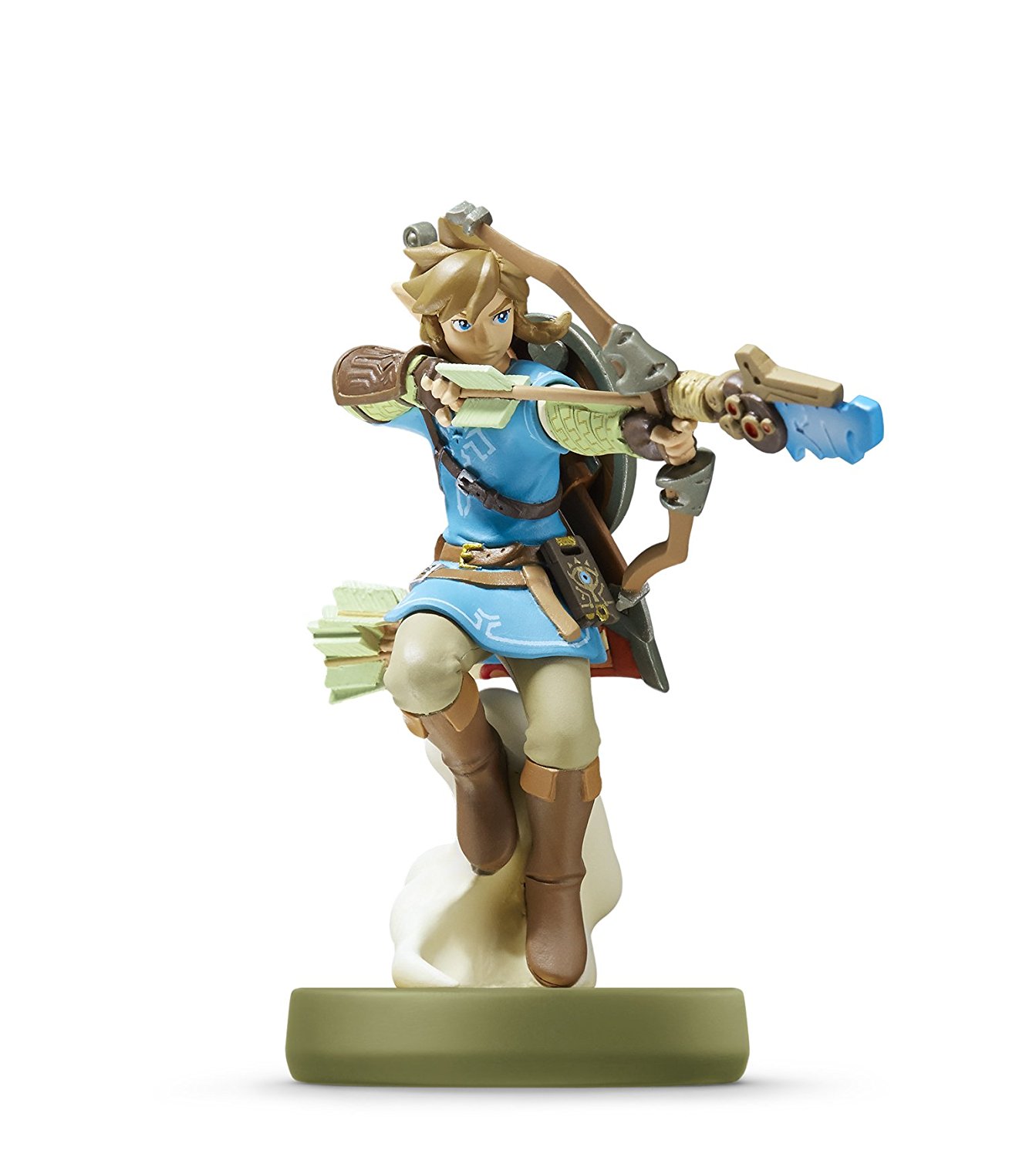 Towards the end of last week, Nintendo put up new CPSIA certificates for most of the Zelda: Breath of the Wild amiibo. Archer Link, Rider Link, and the Guardian now have an extra month of production.
The Breath of the Wild figures have been pretty tough to find, so a new run would make sense. We'll keep you updated on any major restocks in the future assuming there are any.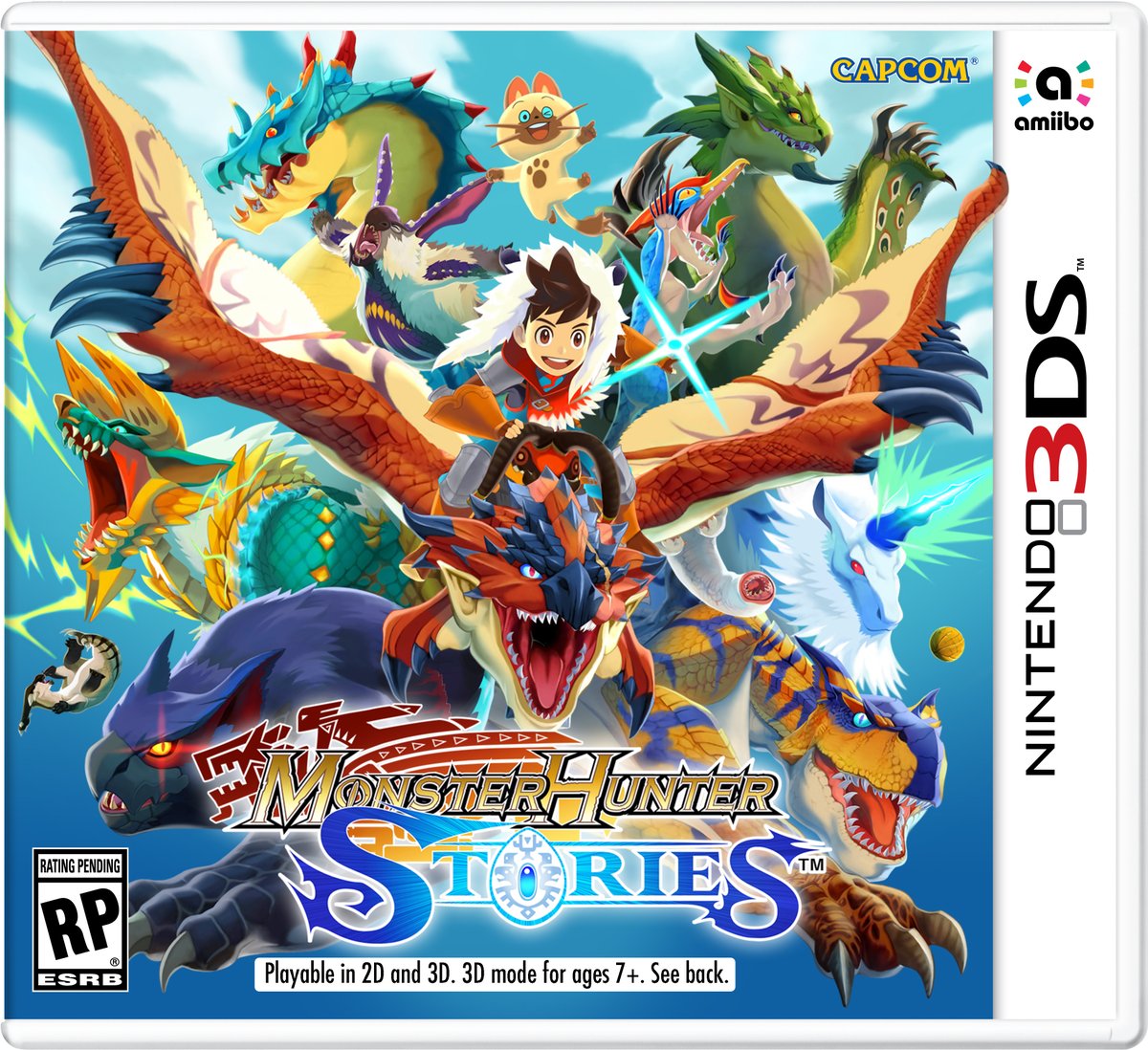 Monster Hunter Stories was finally announced for the west during the most recent Nintendo Direct. However, it was only discussed briefly with a confirmed fall launch in North America and Europe.
In Japan, a number of different amiibo were created for Monster Hunter Stories. Although nothing has been said about the figures in the west, they're likely heading coming over with the game itself.
The official boxart for Monster Hunter Stories was revealed alongside the overseas announcement. And as you can see, while it seems to have slipped by most people, the packaging image has the traditional amiibo logo tucked away in the top-right corner. As far as we're aware, only the Monster Hunter Stories amiibo are compatible with the game. So even though folks have been wondering about the Monster Hunter Stories figures, this should mean that we'll be seeing them in North America and Europe.
Thanks to Jake for the tip.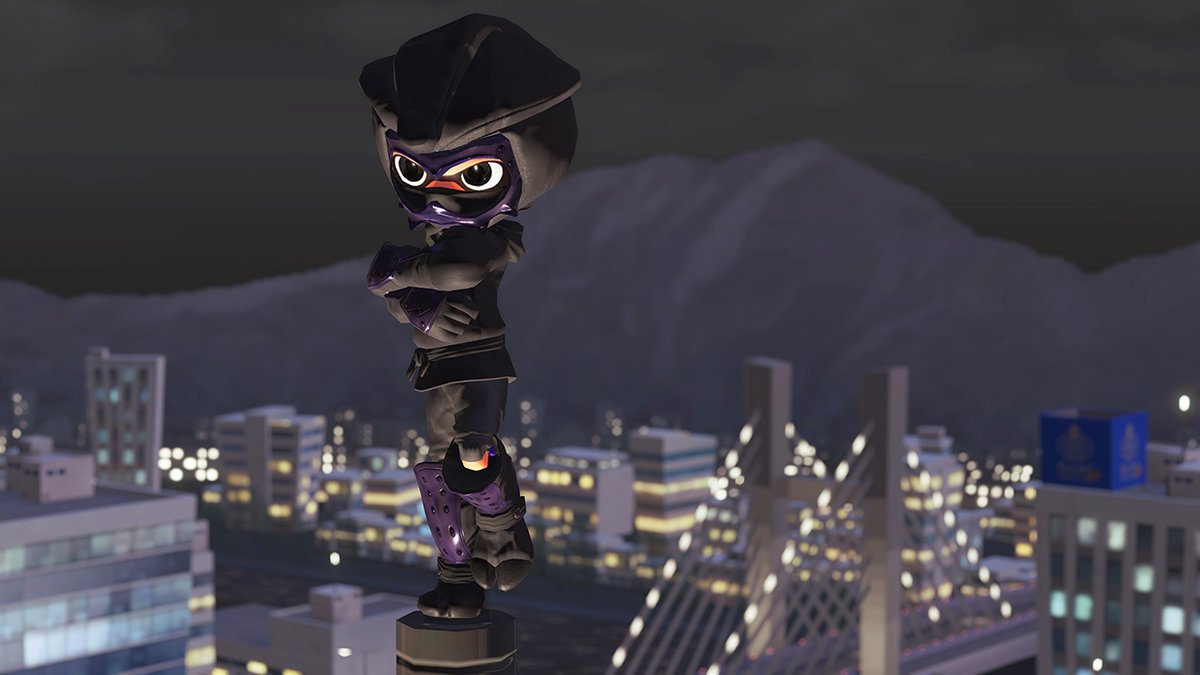 A new set of amiibo is being released alongside Splatoon 2, and just like in the first game, these will unlock special outfits. These are somewhat similar to the outfits the original amiibo in the first game unlocked – the new Inkling Girl amiibo unlocks a school uniform, the Inkling Boy amiibo unlocks a ninja outfit and the Inkling Squid amiibo unlocks a set of heavy armor (called Power Gear in the first game).
In the original Splatoon, you had to play special challenge levels to receive the outfits. We don't know yet how it'll work in Splatoon 2, as we barely know anything about the game's singleplayer content at the moment.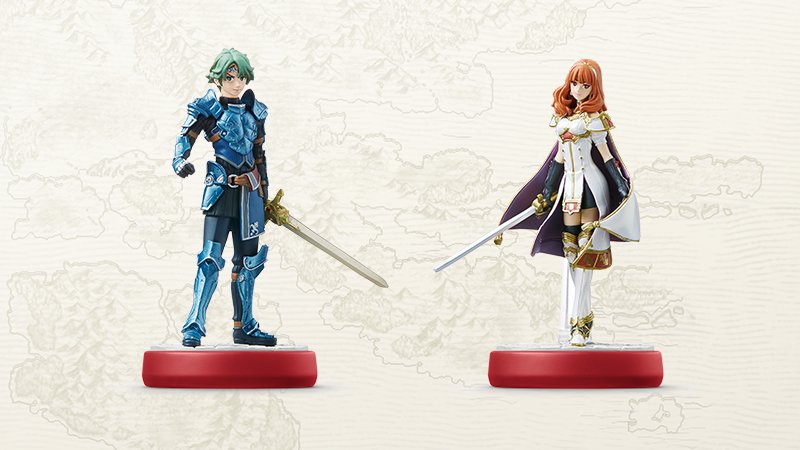 More in-person photos have appeared showing off the Fire Emblem Echoes amiibo in greater detail. Get another look at the two figures below.
Thanks to Jake for the tip.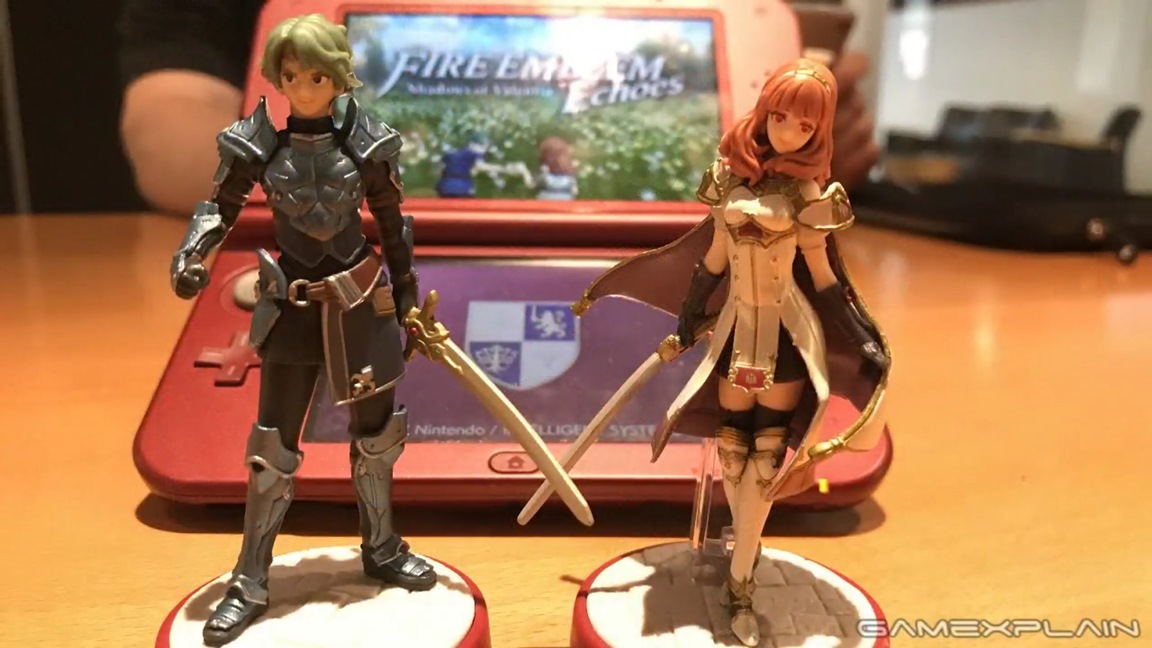 GameXplain was given an opportunity to get a closer look at the Fire Emblem Echoes amiibo. Some snapshots of the Alm and Celica figures can be seen in the video below.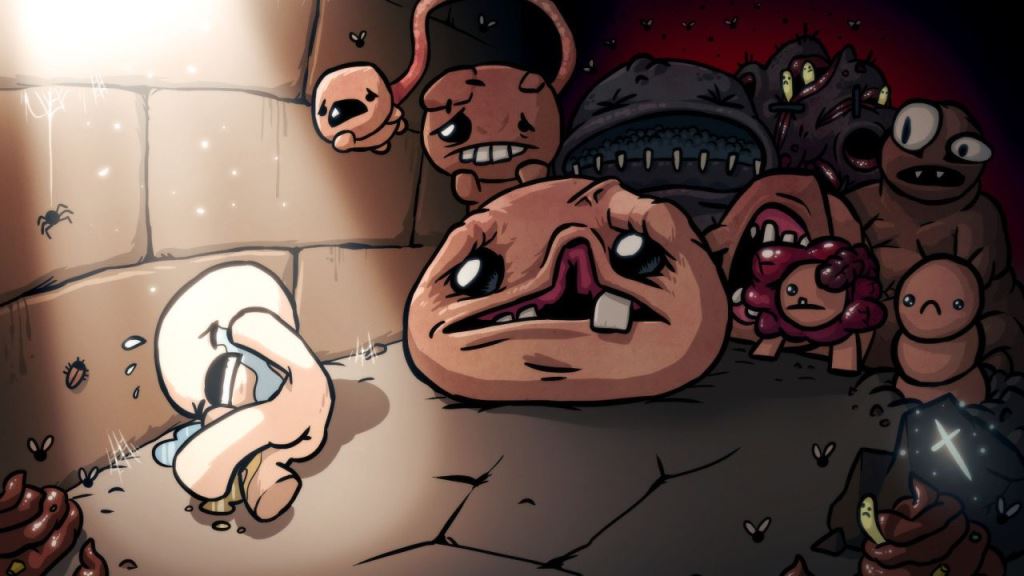 Edmund McMillen, creator of The Binding of Isaac, is asking fans if they'd buy an Isaac amiibo. McMillen put out a poll on Twitter to gauge interest (see it here, has a bit of strong language).
Indies have rarely taken the opportunity to create their own amiibo. Yacht Club Games is the only studio to have taken on the challenge, having created a Shovel Knight figure last year.
Is an Isaac amiibo something you want to see happen? Would you buy one?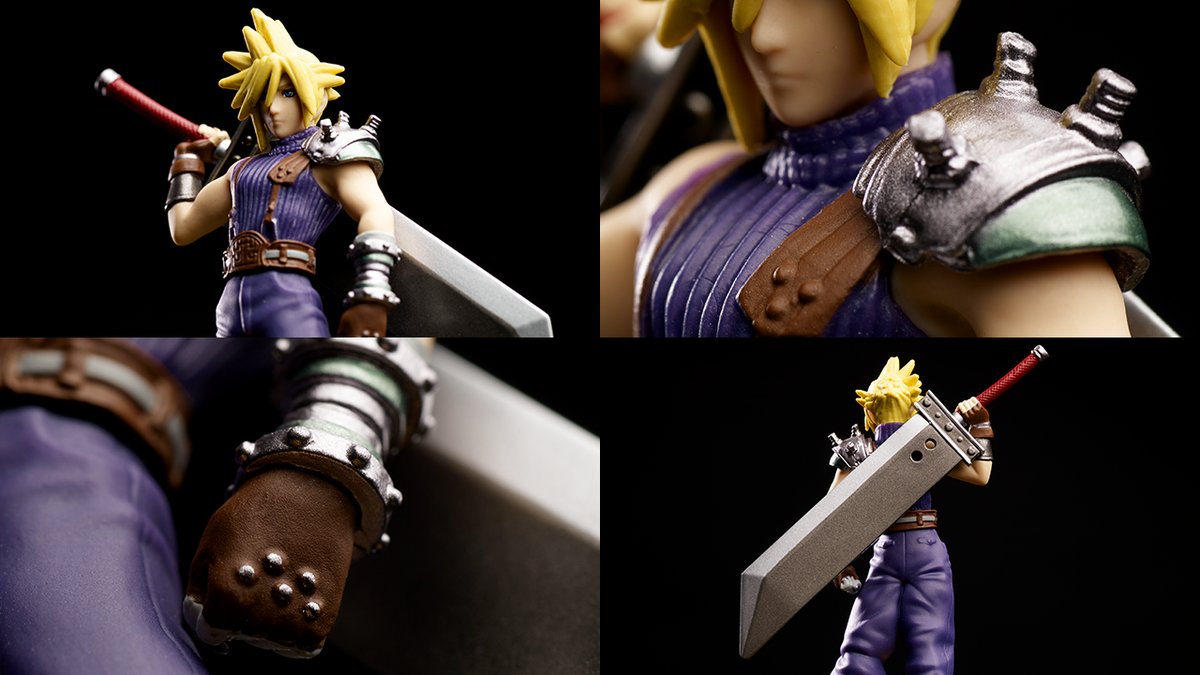 Nintendo unveiled a bunch of new amiibo this week. New figures in the Zelda, Smash Bros., and Splatoon line are slated for the summer.
On its various Twitter accounts, Nintendo has been posting photos of the amiibo showing them in greater detail. We've rounded them up below.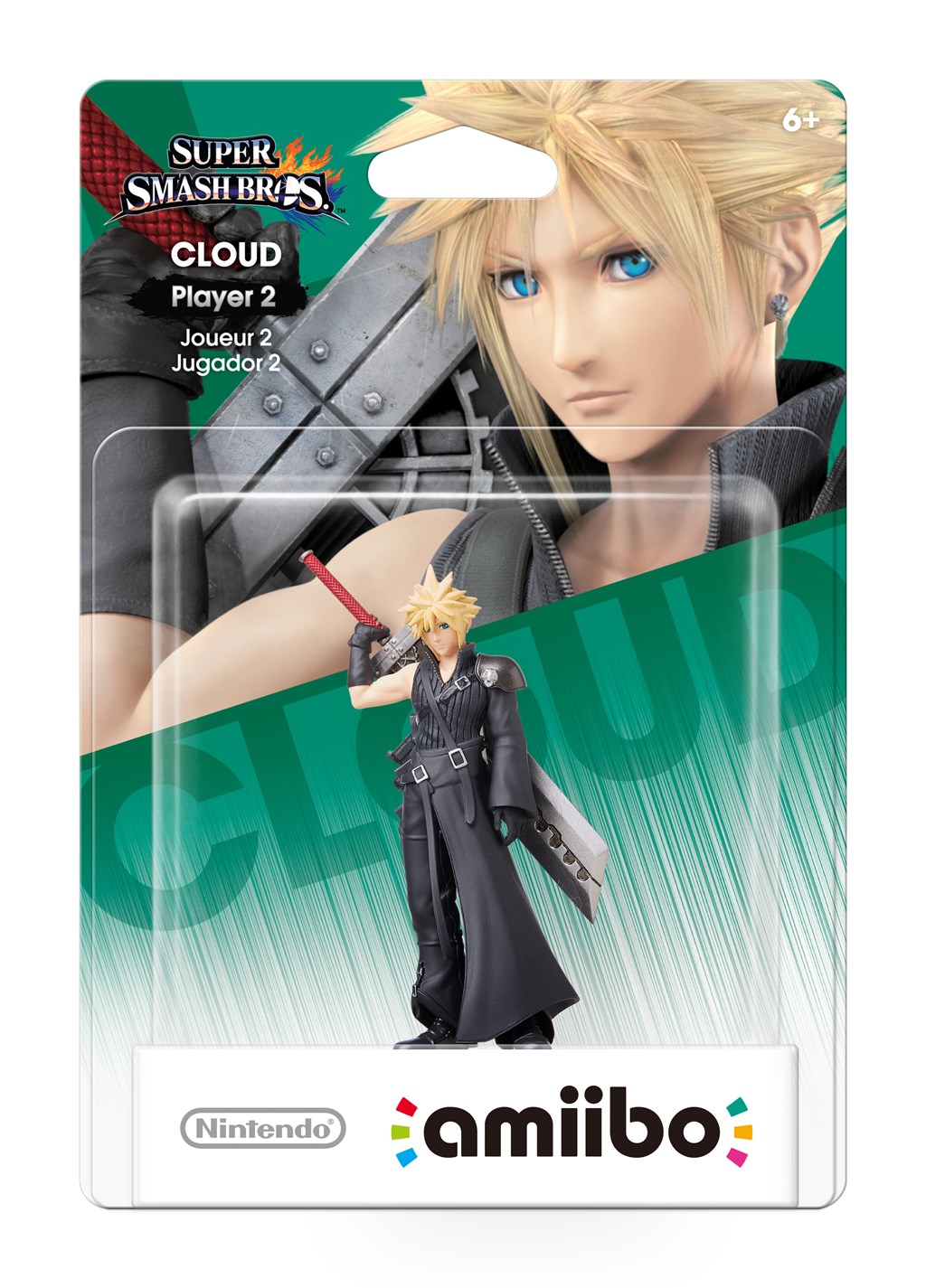 GameStop has opened pre-orders for all of the new amiibo announced yesterday. Reserve them here.
We should note that two amiibo are confirmed as GameStop exclusives. Cloud (Player 2) and Twilight Princess Link will only be sold at the retailer.
One last note: pre-orders for the Neon Yellow Joy-Con are also live on GameStop here.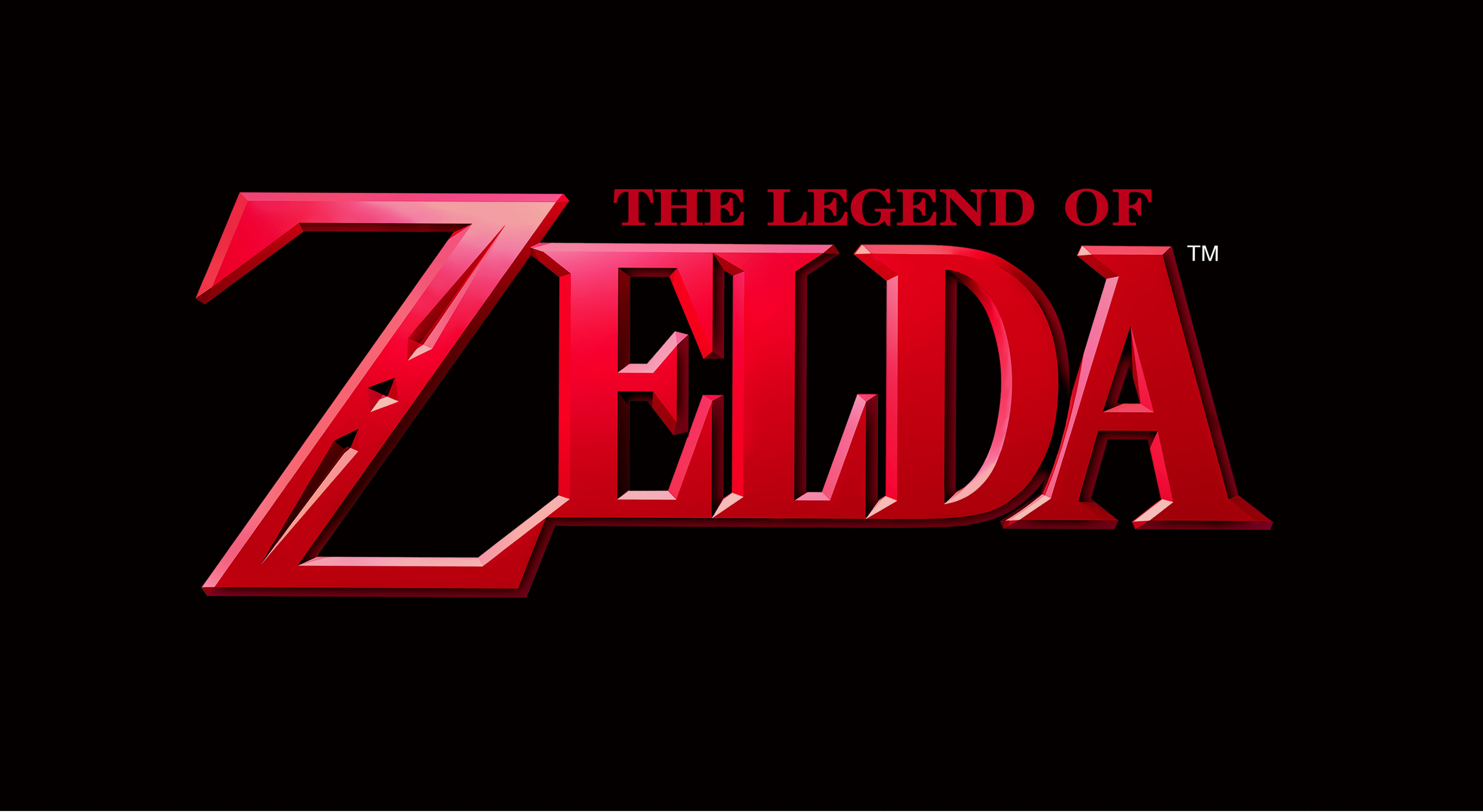 Best Buy is listing three new unknown amiibo on its website. Each one is simply labeled as "Nintendo – Amiibo Figure". Details are sparse at the moment, but their listings may provide additional insight.
All of these amiibo are apparently from the Zelda line or at least related in some fashion based on what's stated under "Compatible Game Series". They line up well with rumors about new Zelda figures – specifically 30th anniversary Link amiibo based on Majora's Mask, Twilight Princess, and Skyward Sword.
If these amiibo are already showing up on Best Buy, perhaps Nintendo will be making an announcement soon. You can check out the original listings here, here, and here.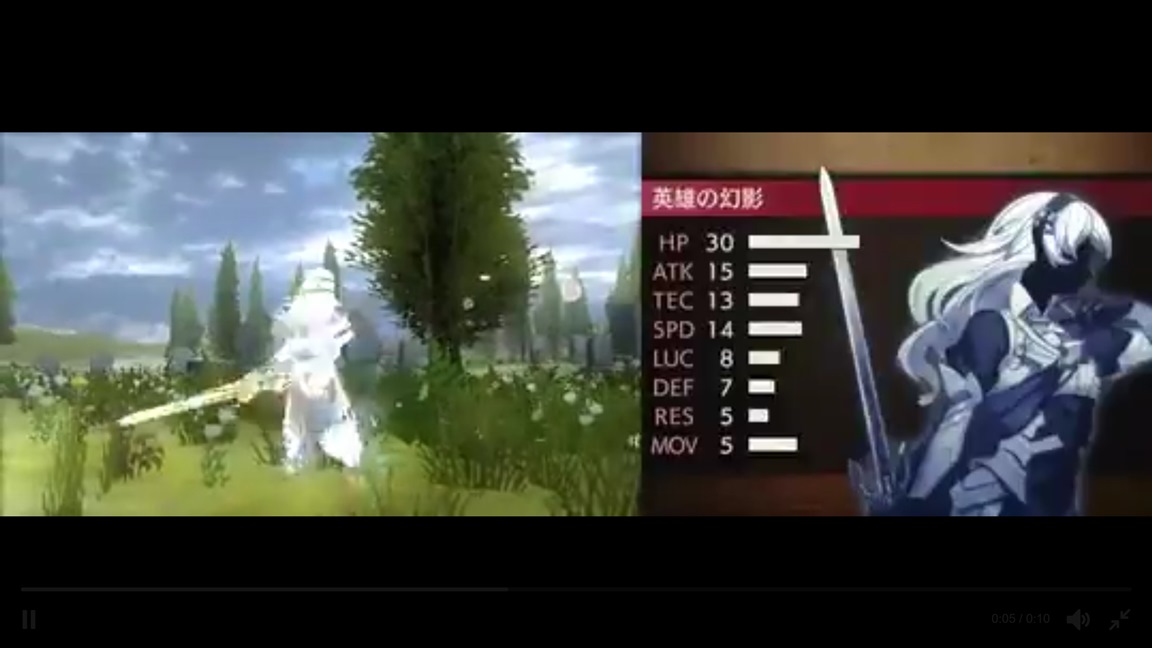 Fire Emblem Echoes' Japanese launch is still a few weeks away, but the game has somehow managed to leak. Fans are already pouring through all of its files and contents to see what secrets Nintendo packed in.
One interesting discovery concerns amiibo functionality. As previously mentioned, Fire Emblem figures from the Smash Bros. line can be used to summon an Illusory Hero of that character during battle. The Corrin amiibo is included even though Nintendo has yet to say when it will be in stores.