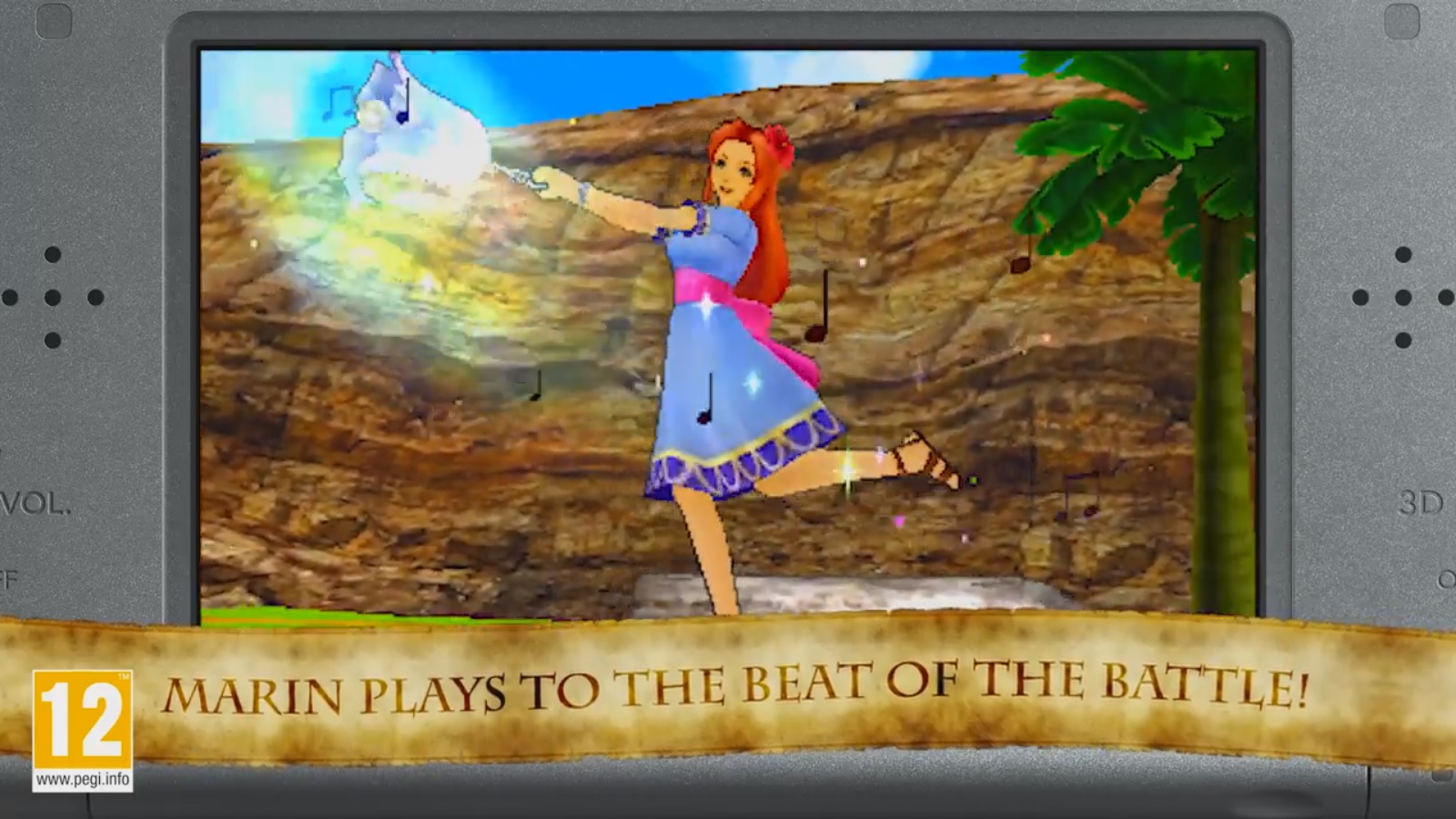 Following today's news for Japan, we now have confirmation that Hyrule Warriors Legends (and Hyrule Warriors) will be adding the Link's Awakening Pack on June 30. It's almost certain that North America will have it on the same day as well.
Nintendo has also shared a new trailer, posted below:
The Link's Awakening Pack arrives in #HyruleWarriors: Legends on 30/06!

It's Marin's time to shine!https://t.co/bAXbgHl1zq

— Nintendo of Europe (@NintendoEurope) June 23, 2016
Thanks to Brian for the tip.
Earlier today we reported on the upcoming new DLC pack for Hyrule Warriors Legends. We now have some more concrete info thanks to a translation of the game's official website by Perfectly Nintendo.
Marin is the big new feature of this DLC pack, being a brand new character. She fights using the Sea Lily's Bell from Link's Awakening, which she uses to create shockwaves. She can also summon the Windfish as part of her special attack.
As was previously announced, fan favorite Linkle gets a new weapon, being the Pegasus Boots. They have the lightning attribute and allow Linkle to pummel enemies with a flurry of kicks. She will also get help from her loyal cuccos when using this weapon.
This DLC also features a new Adventure mode map, unsurprisingly based on Koholint Island from Link's Awakening. Besides the expected (all weapon ranks for Marin's bell and Linkle's boots, new My Fairy costumes, Skulltulas and Heart Pieces) this map will also feature Rank 4+ weapons for the other characters. It's currently not know if these are new designs (unlikely) or if they will be more powerful – they will, however, have two elemental attributes instead of one.
16 new costumes each for the characters and for My Fairy will also be included
Other than some minor bug fixes and additions of new medals and such, an updated that will be released (for free) alongside the DLC pack will also raise the level cap of all characters.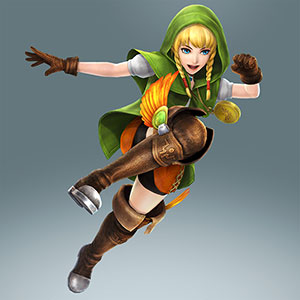 Along with the update on the Link's Awakening DLC, the Hyrule Warriors Legends website features a host of images from the pack, including Marin, Linkle's new weapon (the Pegasus Boots), and the new adventure map. You can view those below.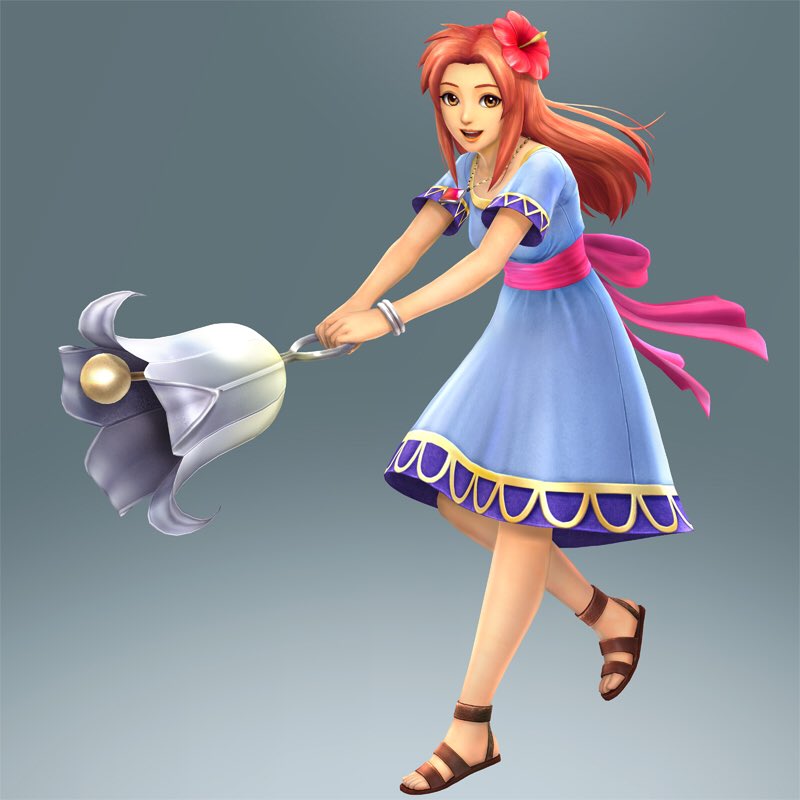 Koei Tecmo has announced that the next round of DLC for Hyrule Warriors and Hyrule Warriors Legends will be releasing on June 30th. The announcement is only currently for Japan, but will hopefully be available in all territories. The pack will include Marin as a playable character and a new weapon, the Pegasus Boots, for Linkle on both versions, while the 3DS version will also get a new Adventure map and costumes for the My Fairy feature.
The DLC will cost $6.99 for the 3DS version, $4.99 for the Wii U version, and $9.99 for both. Furthermore, Wii U owners will now be able to pick up two more DLC options. First is the season pass for $9.99 (which will give Wii U owners the Link's Awakening DLC and the future two packs). Second is the Legends Character pack for $12.99, which gives all the Legends-only characters and weapons.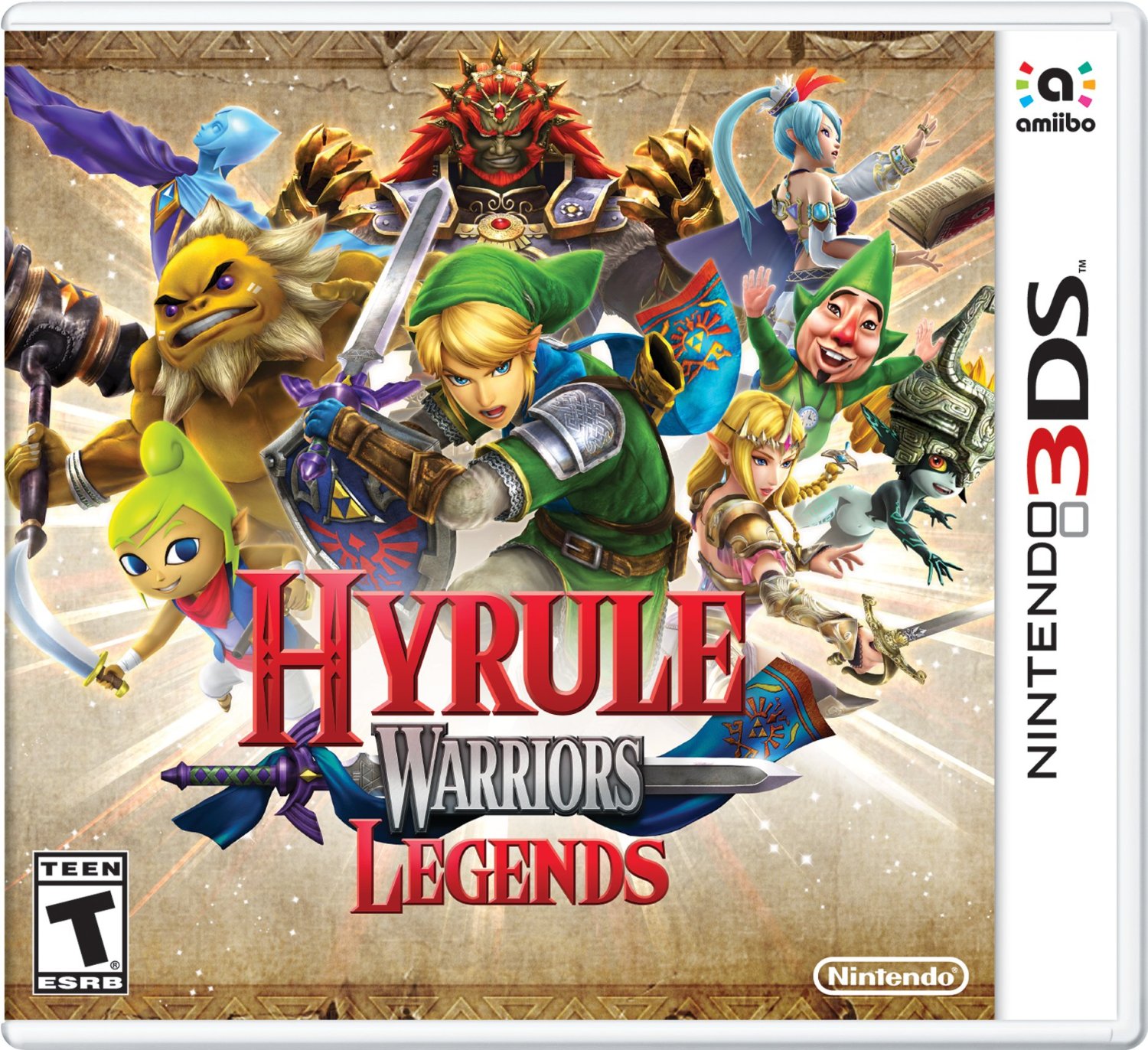 New videos from YouTube user ChallengeTimeLP give us a good look at Hyrule Warriors Legends' new Master Wind Waker Pack. Get a look at an hour of footage below.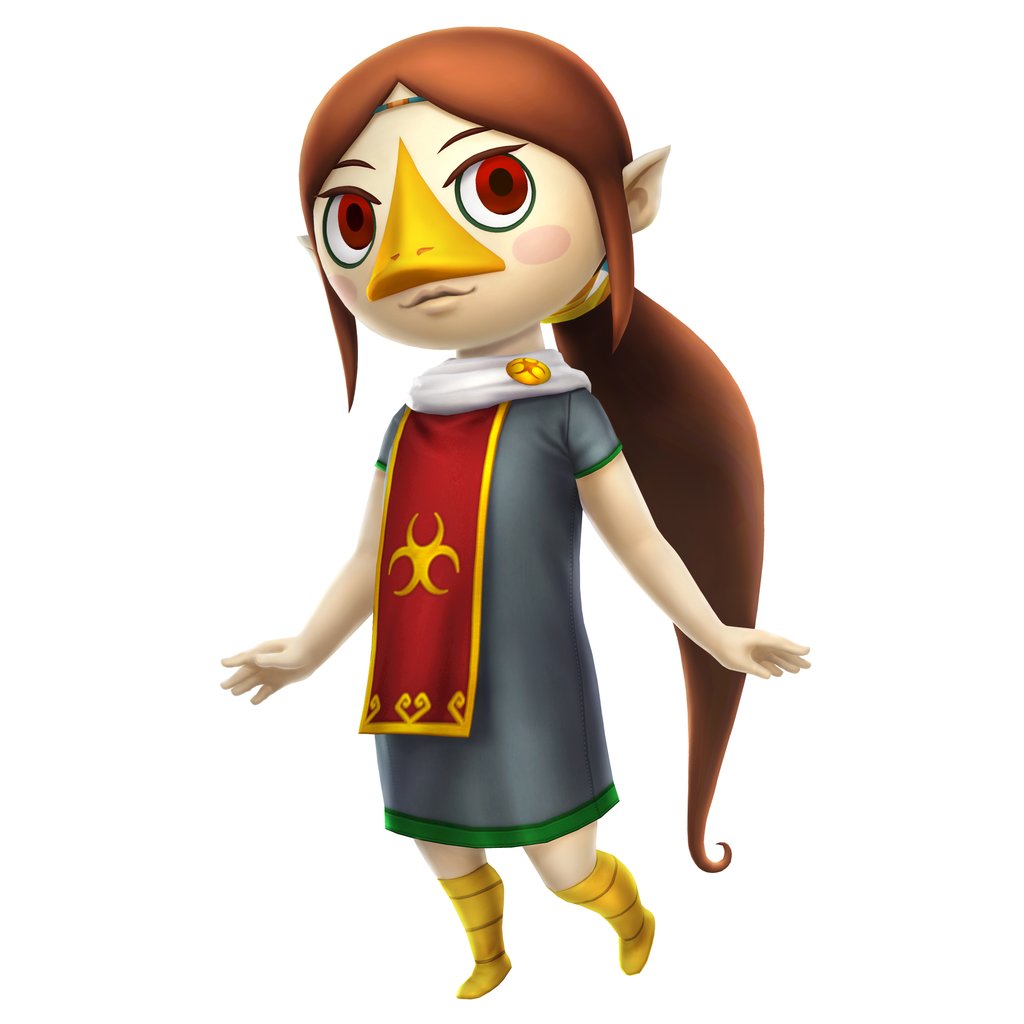 Update: Bumped to the top. The Hyrule Warriors Legends and Hyrule Warriors content is out worldwide. That includes Medli and updates for both versions, plus the Master Wind Waker Pack in Legends.
The update notes for version 1.3.0 in Hyrule Warriors Legends:
– Added playable warrior Medli. Control the power of wind to bring the fight to enemies both on the ground and in the air!
– New medals are awaiting to be won!
– Adjustments have been made to improve the overall game experience.
And 1.9.0 in Hyrule Warriors:
– Added playable warrior Medli. Control the power of wind to bring the fight to enemies both on the ground and in the air!
The download is 590 blocks (73.75MB) in North America in Legends. In Europe, it's 620 blocks (77.5MB). The Wii U version is 106MB.
---
The previously announced update for both Hyrule Warriors and Hyrule Warriors Legends is out now in Japan and should release in other territories later today. The update contains the Wind Waker Master Pack DLC for Legends, as well as the free addition of Medli to both versions.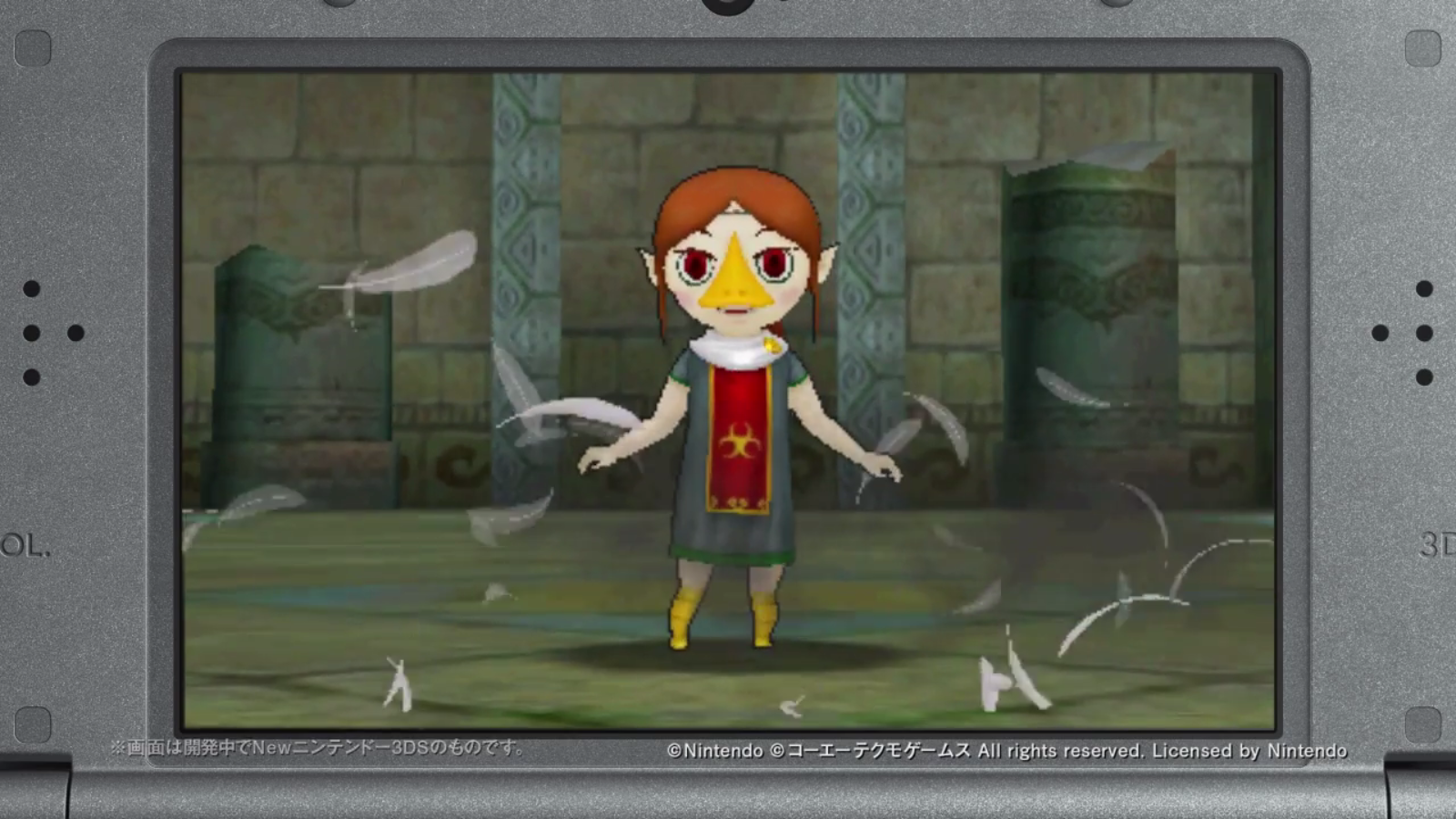 Update: Bumped to the top. Nintendo has now confirmed the same date for Europe, so the DLC should be out at the same time worldwide.
The Master Wind Waker Pack becomes available to purchase in #HyruleWarriors: Legends for #3DS on 19/05https://t.co/2WlzyDAVV9

— Nintendo of Europe (@NintendoEurope) May 12, 2016
You'll be able to play as Medli for free in the #3DS & #WiiU versions of #HyruleWarriors as part of a free update pic.twitter.com/6eCLQCuUtQ

— Nintendo of Europe (@NintendoEurope) May 12, 2016
---
Koei Tecmo have just released a trailer for the first DLC pack for Hyrule Warriors Legends. The trailer shows off Medli, the new Adventure Mode map, which is the "Master Quest" version of the Great Sea map found in the base game, and several new outfits for both characters and My Fairy. In Japan, the DLC pack is being released next week, on May 19th. A Western release date has not yet been confirmed, though a release on the same date seems likely. We will keep you updated.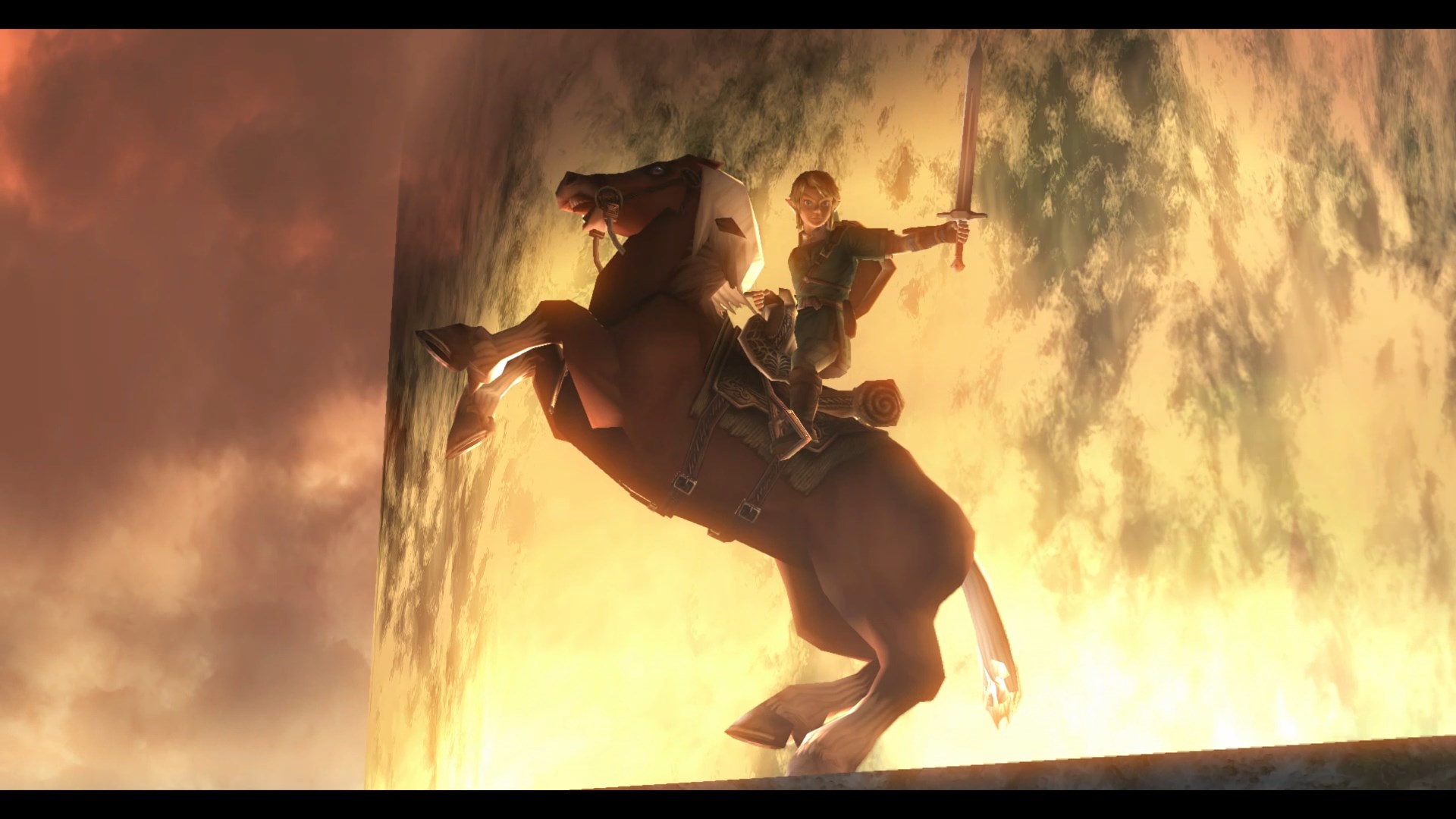 Earlier this evening, the NPD Group issued the monthly U.S. chart for game sales in March. The Legend of Zelda: Twilight Princess and Pokken Tournament both made the list, coming in at the third and seventh positions respectively. But how much did each game sell?
Based on the usual leaks, it looks like Twilight Princess HD sold about 308,000 copies. Pokken Tournament also did quite well with roughly 251,000 units moved.
We have some data on the 3DS side of things as well. Hyrule Warriors Legends is said to have sold about 72,000 copies. Mario & Sonic at the Rio 2016 Olympic Games, which also launched last month, sold 25,000 copies or so.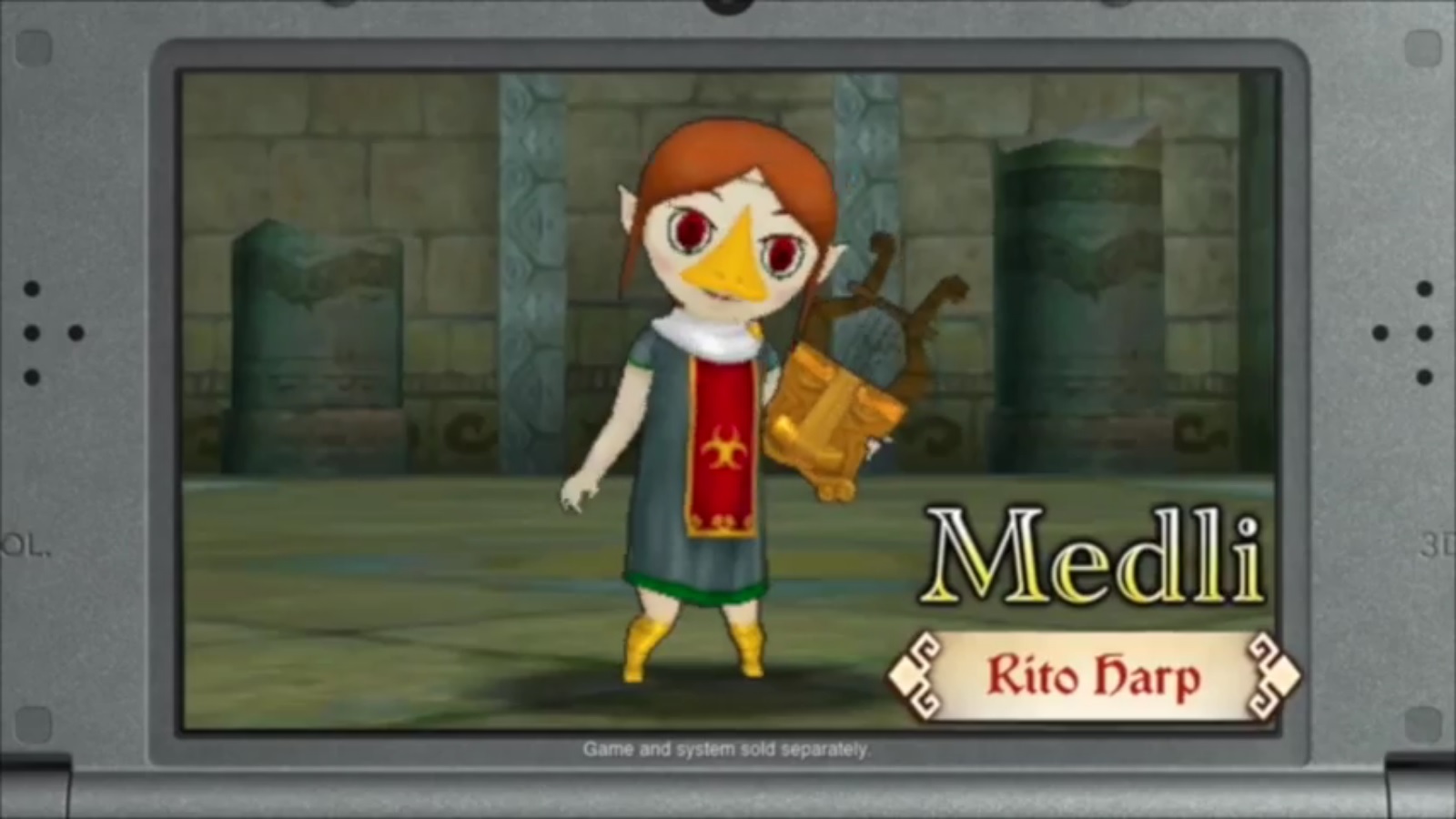 At WonderCon 2016, Nintendo hosted a Hyrule Warriors Legends panel with Yosuke Hayashi (producer) and Hiroya Usuda (director) from Koei Tecmo. A complete recording of the event can be found below. Be sure to check out the Medli trailer at the 22-minute mark!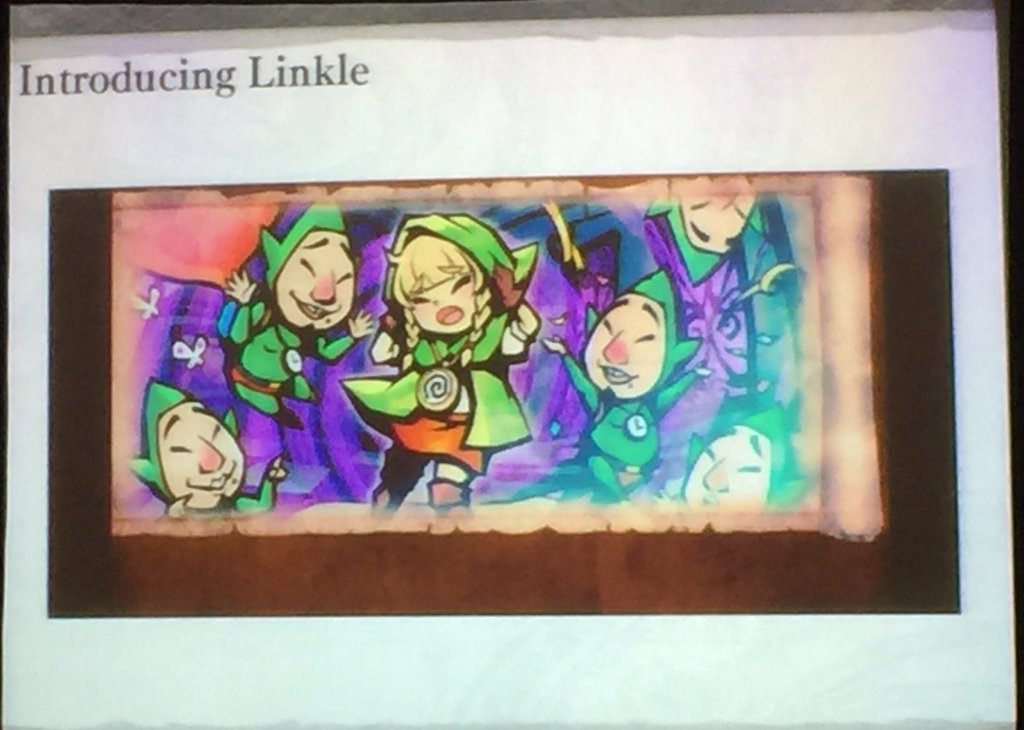 Nintendo and Koei Tecmo held a Hyrule Warriors Legends panel last weekend at WonderCon, including a Q&A session. Someone recorded that Q&A session and put it up on Youtube: