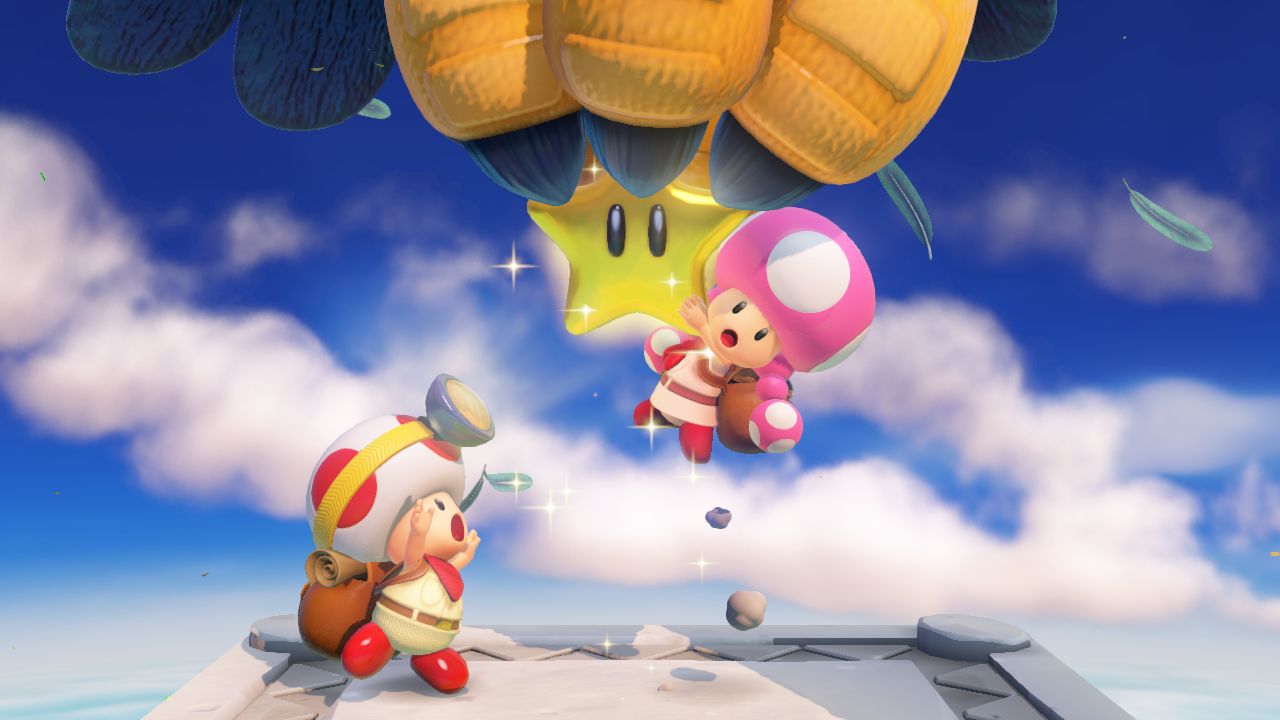 IGN published a new interview with Captain Toad: Treasure Tracker producer Koichi Hayashida and director Shinya Hiratake. The two commented on various topics, such as Shigeru Miyamoto's influence on the game's development, how Toadette was made playable, and plenty more.
Head past the break for a few noteworthy interview excerpts. Be sure to check out IGN's full piece here as well.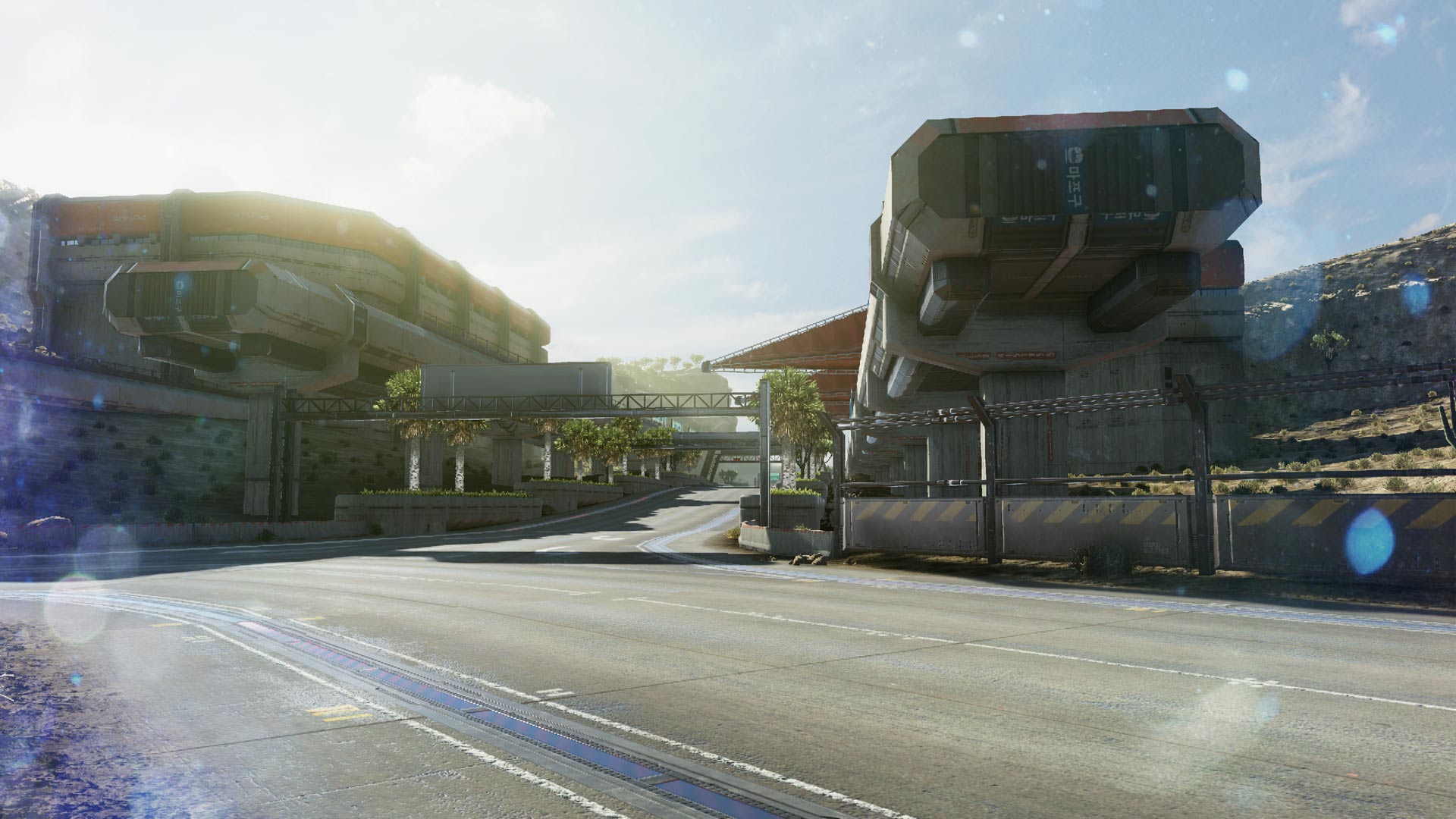 We've still yet to see a proper reveal of FAST Racing Neo. The game was announced last year, and only screenshots have trickled in since then.
Shin'en probably hasn't had much to say since the team is very busy with development. Art director Martin Sauter told Nintendo Life that FAST Racing Neo is the studio's "biggest project we've worked on for a long time."
It still sounds like Neo won't be released in the near future. Shin'en has "something running and the gameplay is fine", though content still needs to be added.
Sauter said:
Definitely, it is the biggest project we've worked on for a long time. It's just much more work to get that quality level of racing on consoles this generation has given us, so we have to look at; we can't deliver at a level below that. The Wii U is a great machine, so we need to add so many things to hit that level and we're pretty sure we can achieve that, but it takes time to build it up and put it together. We're in a good way though, we have something running and the gameplay is fine, so we just need to add content.

The core of the game is basically done. It's just content now, which is a lot of work. We're small, it needs time, but I'm very optimistic that you'll see something that Nintendo console fans can be happy with.
alistdaily has a new interview up with Scott Moffitt, executive vice president of sales and marketing at Nintendo of America. You can find the full discussion here, though there are a couple of noteworthy excerpts that we've highlighted below.
On the topic of how eSports has played in the success of Super Smash Bros., Moffitt said:
There does seem to be a ton of pent-up demand for this franchise. ESports has helped to rekindle gamers' love for this franchise and really prepare the environment for a fantastic launch. I do believe that the record sales are due to a lot of the pre-awareness activity that has gone on, including eSports. The 3DS game also helped satisfy gamers' demand temporarily before the Wii U game. ESports is one of the things that has helped drive the pre-launch excitement for this game to a fever pitch.
Moffitt also said the following on how the Nintendo gaming audience differs from that of Sony and Microsoft: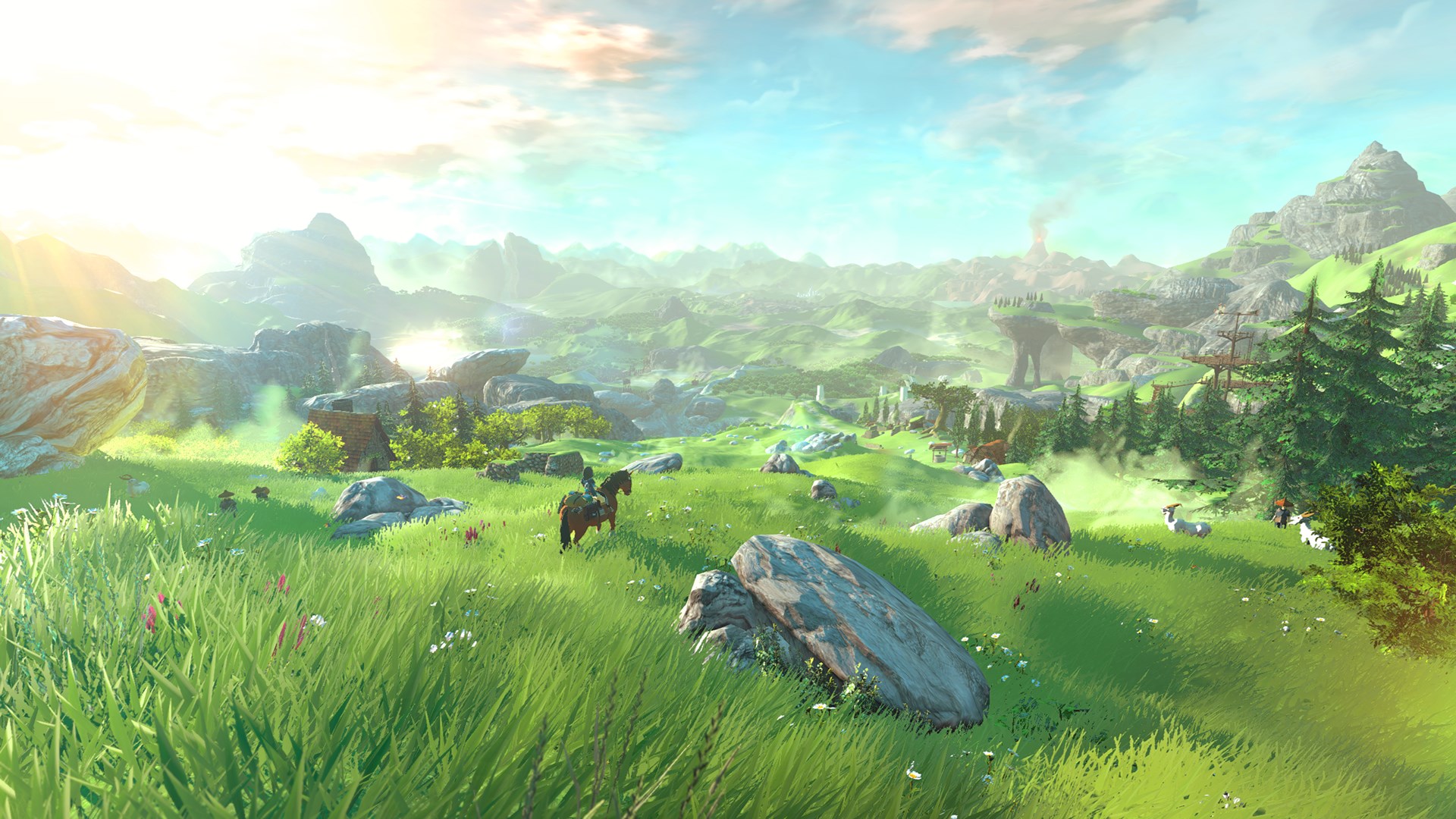 The last Zelda game, Skyward Sword, featured visuals inspired by impressionistic paintings. The new Zelda game for Wii U also takes inspiration from another source.
Producer Eiji Aonuma told Famitsu in an interview earlier this month:
"Everyone has been imitating this (snaps fingers) (laughs). I was told by many people that it was 'beautiful.' I thought about various ways to make the graphical style fit the vast new Zelda world; imitating the real world attached an important feeling of realism, and making it look different to the past [Zelda titles], this was done by drawing inspiration from Japanese animations."
We'll next be seeing Zelda Wii U at next year's E3. The game itself is expected to launch sometime in 2015.
Capcom's Shu Takumi wasn't always up for the idea of Professor Layton vs. Phoenix Wright: Ace Attorney. As he explained to Game Informer, he "disliked the thought of using the Ace Attorney universe to do a simple crossover with another franchise."
It was because of Level-5 CEO Akihiro Hino's goal with the project that led Takumi to become more open to the idea. Hino hoped Takumi would be involved and "wanted to do more than just borrow the series' title and some characters".
Takumi's full comments:
I personally disliked the thought of using the Ace Attorney universe to do a simple crossover with another franchise. But Mr. Hino (Level 5's president), who has always been a fan of Ace Attorney, had wanted to do more than just borrow the series' title and some characters; his goal had been to have me on the project, and hearing that put me at ease and I gladly agreed to his proposal. I suggested the idea of having witch trials, and became the writer and director of the Ace Attorney parts of the game.

With this game, I was able to bring to life something I wouldn't have been able to in the actual Ace Attorney series: trials that take place in a world where magic exists.
Super Smash Bros. director Masahiro Sakurai has once again commented on some of the clone characters in the new Wii U and 3DS games. He was asked to touch on the difference between clone characters like Marth and Lucina versus alternative costumes such as the Koopalings for Bowser Jr.
Below are his full comments on the matter:
"With regards to Bowser Jr., the Koopalings, Marth vs. Lucina, there are reasons for each. Lucina was the first to be split-off, this is because we made Marth's moves more standard so he could be easy to handle by novice players."

"However, any character which gained some uniqueness through their balancing needed to be separated so their results and statistics could be counted properly. It wouldn't have been fair to have the results counted together even though their strengths differ between the variations. In the end, what was needed for each of these changes was to reduce the work required to balance the game."

"Hence all these characters were adjusted relative to their clone. For example, Marth and Lucina would only be tested against each other, until they were roughly equal and in balance."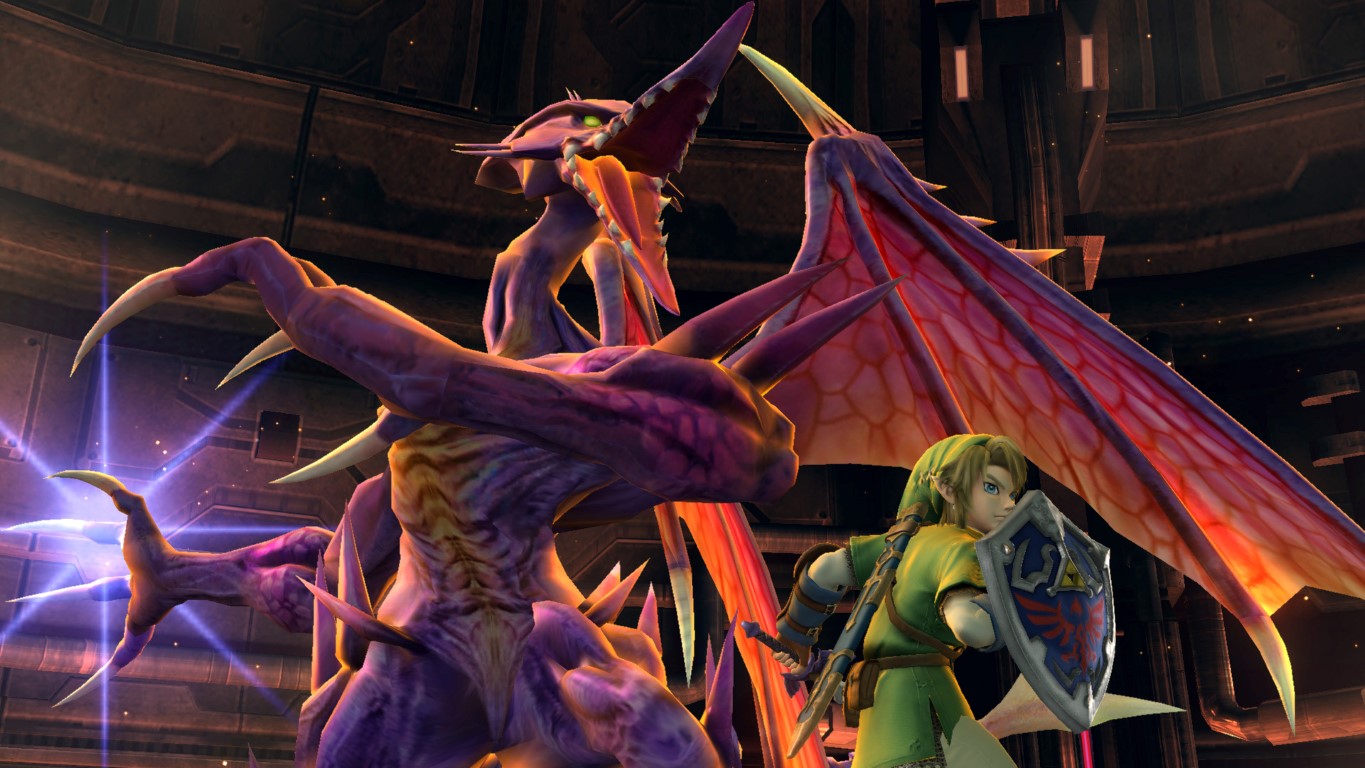 Ridley is in Super Smash Bros. for Wii U, but he isn't playable. The well-known Metroid villain only appears in the Pyrosphere stage.
Super Smash Bros. director Masahiro Sakurai was recently asked by IGN why Ridley isn't playable in the new Smash Bros. Here's his explanation:
"I definitely know that Ridley's a much-anticipated name for fans, but if we made Ridley as a fighter, it wouldn't be Ridley any longer. It'd have to be shrunk down, or its wings reduced in size, or be unable to fly around freely."

"Providing accurate portrayals of characters is something I want to pay ample attention to. If I don't stick to that thought, then we'd have to lower the quality or break the balance of the game. Something that goes way off spec could break the entire game."
Sakurai continued by noting Ridley's presence in the Pyrosphere stage, which he felt would be more appropriate.
"Instead of going through a lot of very convoluted hocus-pocus to make Ridley a fighter, I figured it'd be better to keep Ridley as it currently is, the correct way, and have it feel like a truly threatening presence. There are other icons, too, like Metal Face and the Yellow Devil, which help effectively portray each of their world settings. They go a long way toward deepening the game world, and I think it's been fun to experiment with."
IGN has another round of quotes from Super Smash Bros. director Masahiro Sakurai, this time focusing on amiibo. Sakurai discussed the origins of amiibo support in Smash Bros., how involved he was with the figure designs, and more.
Head past the break for the full comments.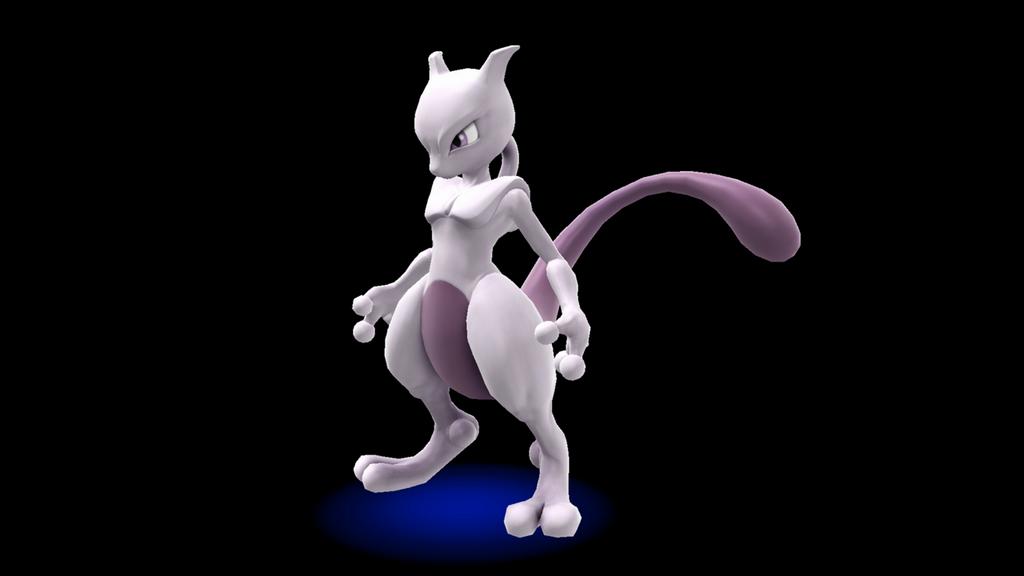 Mewtwo is coming to Super Smash Bros. on Wii U and 3DS, but the character isn't paid DLC. So long as players have both versions of the game, they can obtain Mewtwo at no extra cost.
Smash Bros. director Masahiro Sakurai explained to IGN why the character doesn't require an extra payment:
"As for why Mewtwo isn't paid content from the start, releasing that character is an experiment meant to act as a foothold in content distribution; thus it's simply meant as part of the service we're providing to gamers."
Sakurai also clarified the following before speaking on Mewtwo specifically:
"Creating a single fighter involves a huge investment, and we've already been giving it our all and investing a lot of work in the characters currently available in the game, and I think it's an incredible package in terms of the sheer amount of content in the game. But it might be that people may not understand and may think that I am not offering enough just by looking at DLC itself."