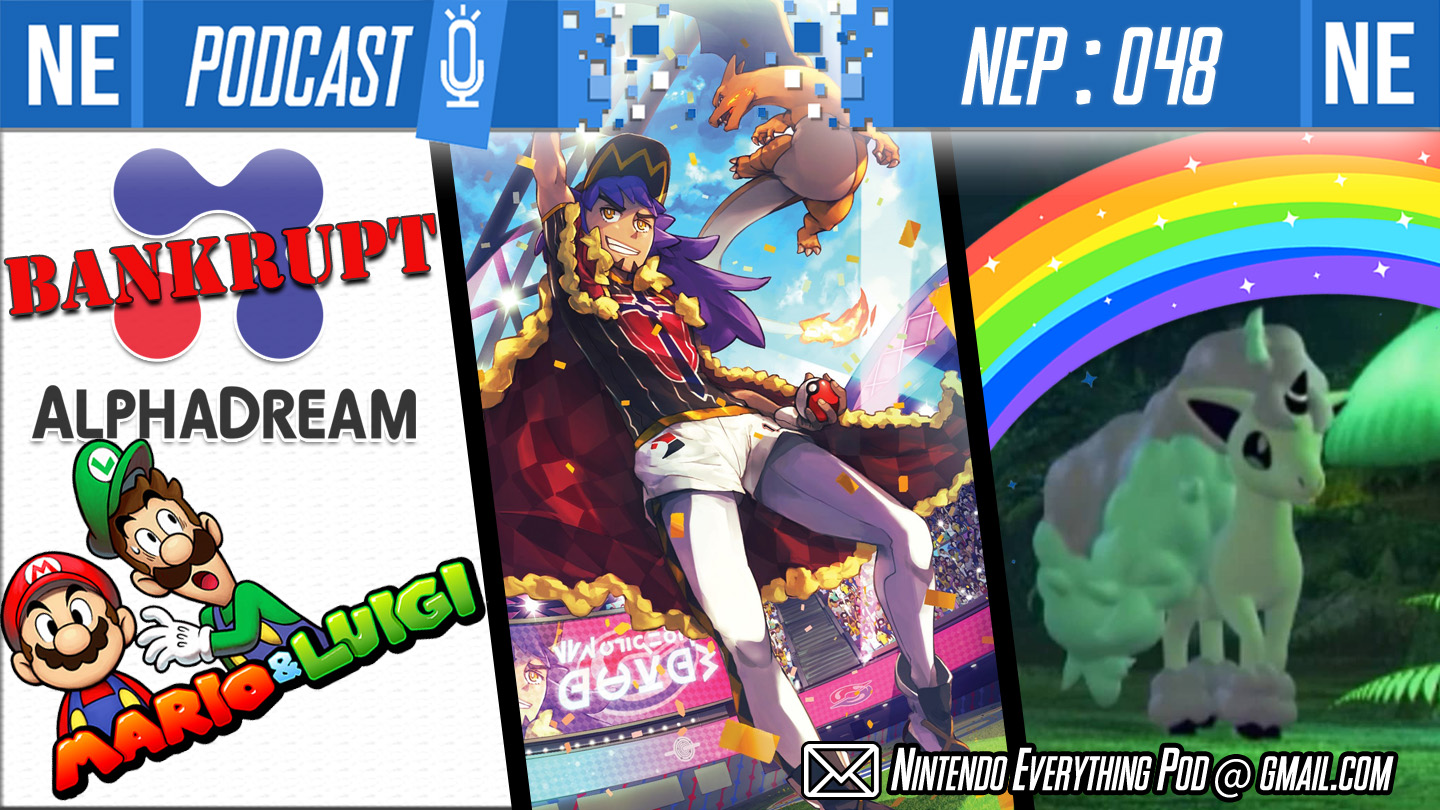 Hello, my major and minor league gym leaders! This week on NEP, we're going over all the new Pokemon details—including the controversies… We also break down the AlphaDream bankruptcy story, and Oni Dino has dug through some Japanese language reports and is bringing that straight to your ears. We also muse on our ideas for Nintendo skins for Overwatch characters, thanks to some lovely listener mail.
If you're enjoying NEP, please consider giving us a 5 star review on Apple Podcasts, aka new iTunes. It's incredibly helpful in getting us exposed to new listeners through algorithms, so we would greatly appreciate your help. Thank you for listening!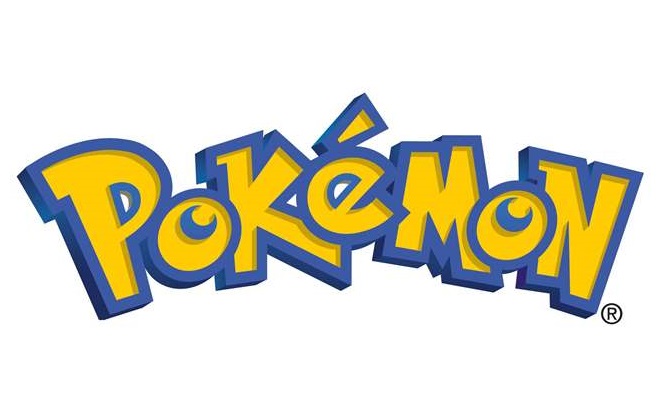 Pokemon has long been known as a handheld-only series. Thanks to the hybrid nature of Switch, that's finally starting to change. Pokemon: Let's Go, Pikachu / Eevee got things started last year and allowed fans to experience the games on an actual television. Pokemon Sword and Pokemon Shield are continuing the trend on Switch and will mark an entirely new generation that can be played on the big screen.
In the latest issue of Game Informer, producer Junichi Masuda was asked why it took so long for a Pokemon console game. He first noted the importance of maintaining an open experience in which players can connect with others in real-life, explaining: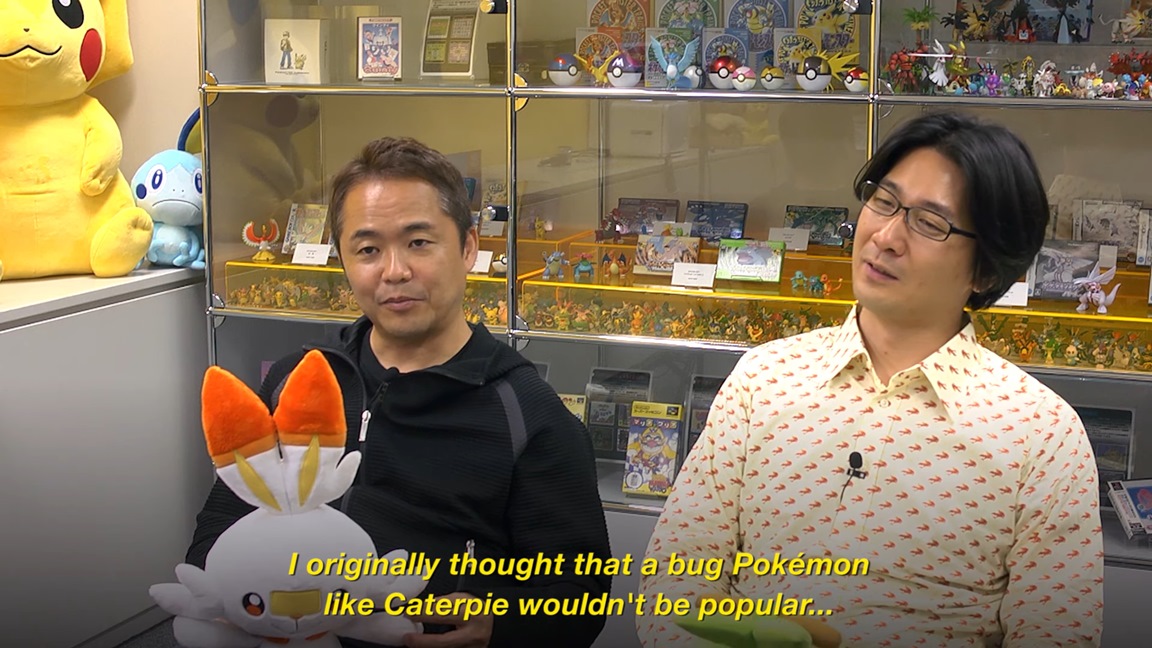 Game Informer is continuing its coverage of Pokemon Sword/Shield with a new off-beat video. Below, Pokemon Sword/Shield producer Junichi Masuda and director Shigeru Ohmori answer 101 rapid-fire questions, many of which are about the upcoming Switch titles.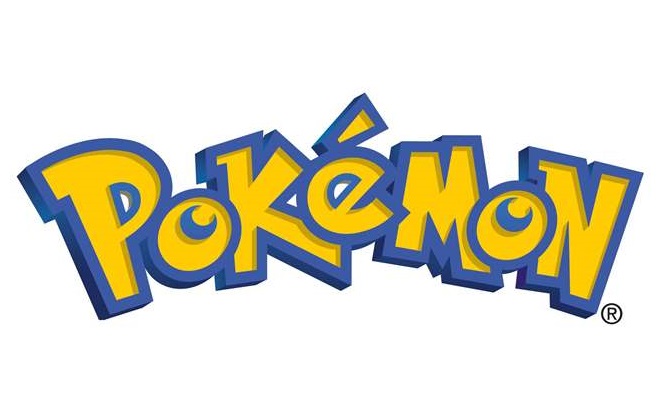 Pokemon is understandably associated with Nintendo. The series' games have appeared on the Big N's platforms going all the way back to the Game Boy, and it's always touted as one of the company's top properties. However, those who closely follow gaming news understand that Game Freak has been developing the core titles since Pokemon started.
Of course, not everyone knows that. Game Freak's Junichi Masuda recently said that he asked 200 people who they thought made Pokemon. The result? Close to 100 said Nintendo. Masuda said that some people even think that he's a a Nintendo employee, when he works at Game Freak instead.
When Masuda returns to his hometown, he'll overhear people express disbelief to each other that he is actually Junichi Masuda. They say things like, "Someone from Nintendo would never come to a place like this."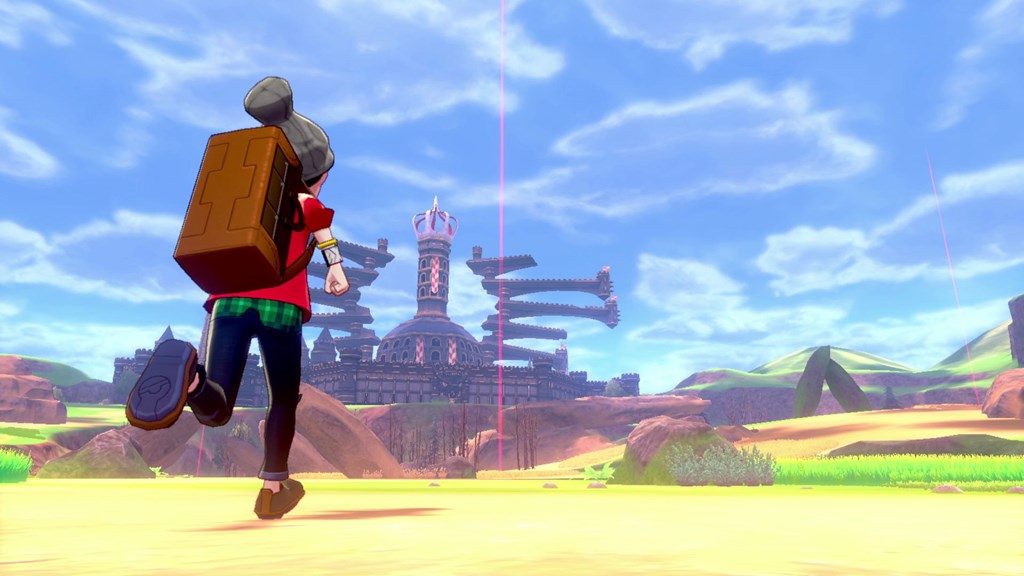 Pokemon Sword and Pokemon Shield finally let players control the camera in the Wild Area. Although this isn't present throughout the entire experience, it's a step closer to letting fans explore the world in a full 3D area.
Speaking with Metro, when asked if splitting the game between having a fixed camera and a more modern open-world-type game, director Shigeru Ohmori had this to say: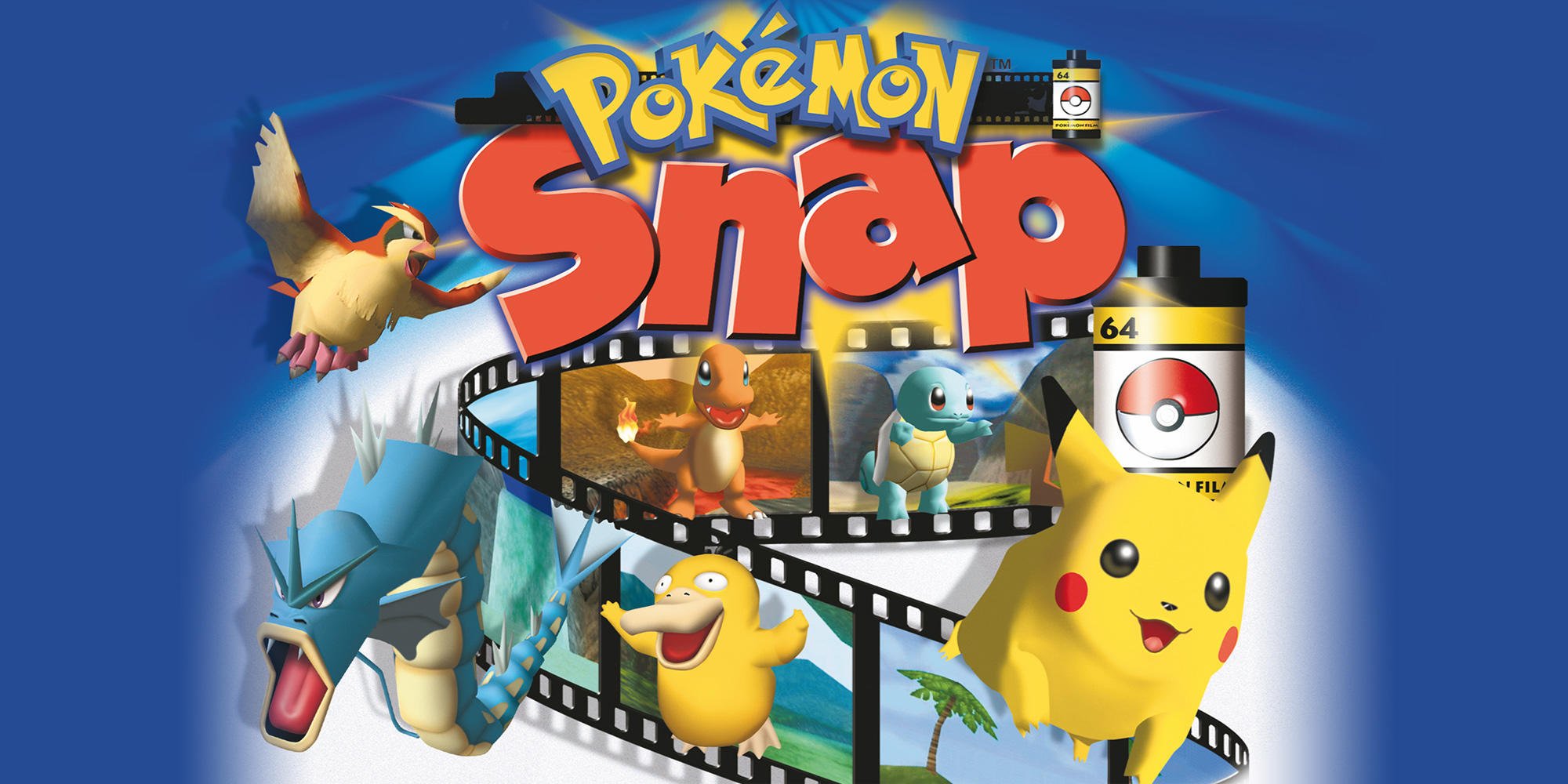 Despite fans clamoring for a sequel, Pokemon Snap 2 has never happened. After the original game landed on the N64 many years ago, the idea hasn't been revisited since.
In an interview with Metro, Game Freak's Junichi Masuda (and Shigeru Ohmori) said that there isn't any interest in creating "the same thing again." A follow-up would require "a very unique twist," he said.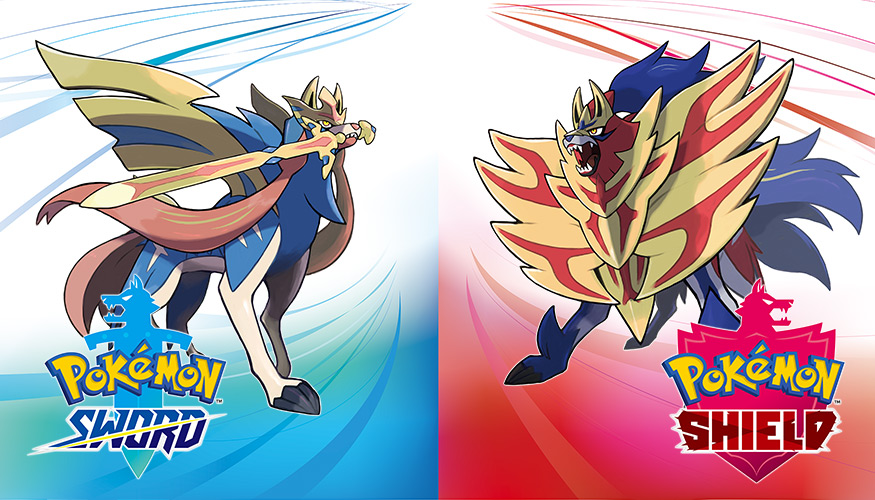 Earlier this month, it was revealed that Pokemon Sword and Pokemon Shield will have a limit on the Pokemon that can be brought into the games from past titles. If a creature isn't included in the Galar Pokedex, it can't be transferred.
After the news was shared, many fans have made their disappointment known. This has now prompted Game Freak to issue an official statement. The developer's Junichi Masuda called the move "a very difficult decision", but says Pokemon that aren't available in Pokemon Sword/Shield could return in future titles.
Here's the full statement: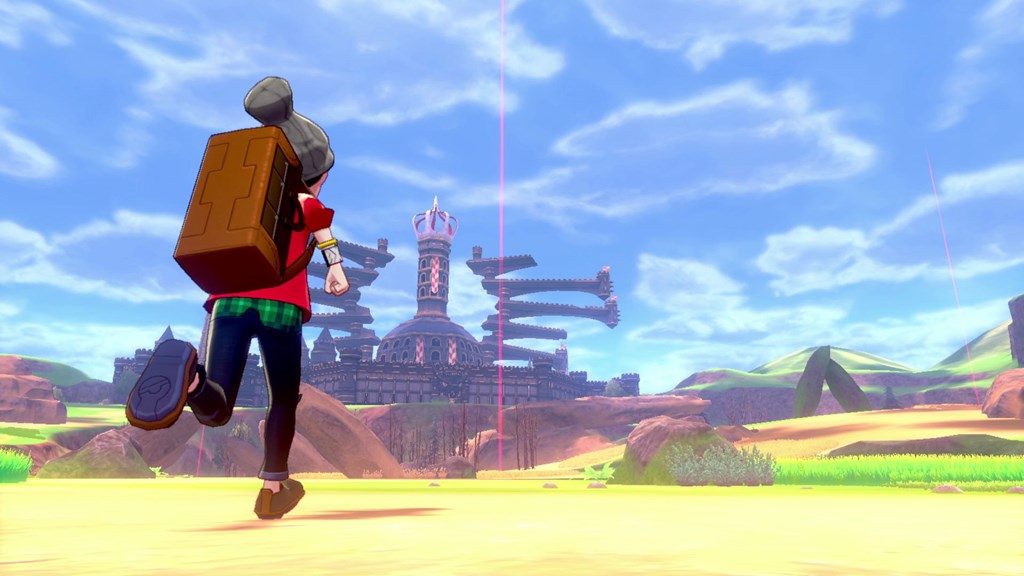 A lot of what Pokemon is involves training and evolution. For Pokemon Sword/Shield, this will relate directly to the player as well.
In an interview with Kotaku, director Shigeru Ohmori mentioned that the Switch entry emphasizes that trainers are going through their own evolutionary journey: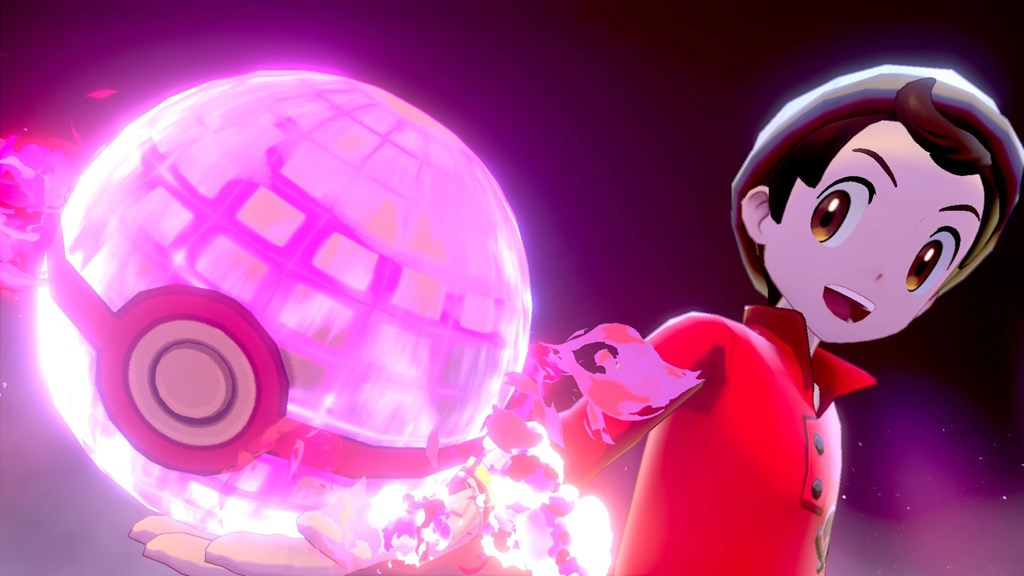 One of the hot topics surrounding Pokemon Sword and Pokemon Shield this week is how not all Pokemon will be supported in the games. If you have a creature from another Pokemon title not in the Galar Pokedex, you won't be able to transfer it over.
Game Freak's Junichi Masuda and Shigeru Ohmori have attempted to address the situation a few times over the past few days. In an interview with Famitsu, they commented on it further, as well as Pokemon Home and more. Find a summary of what was shared during the discussion below, courtesy of Siliconera.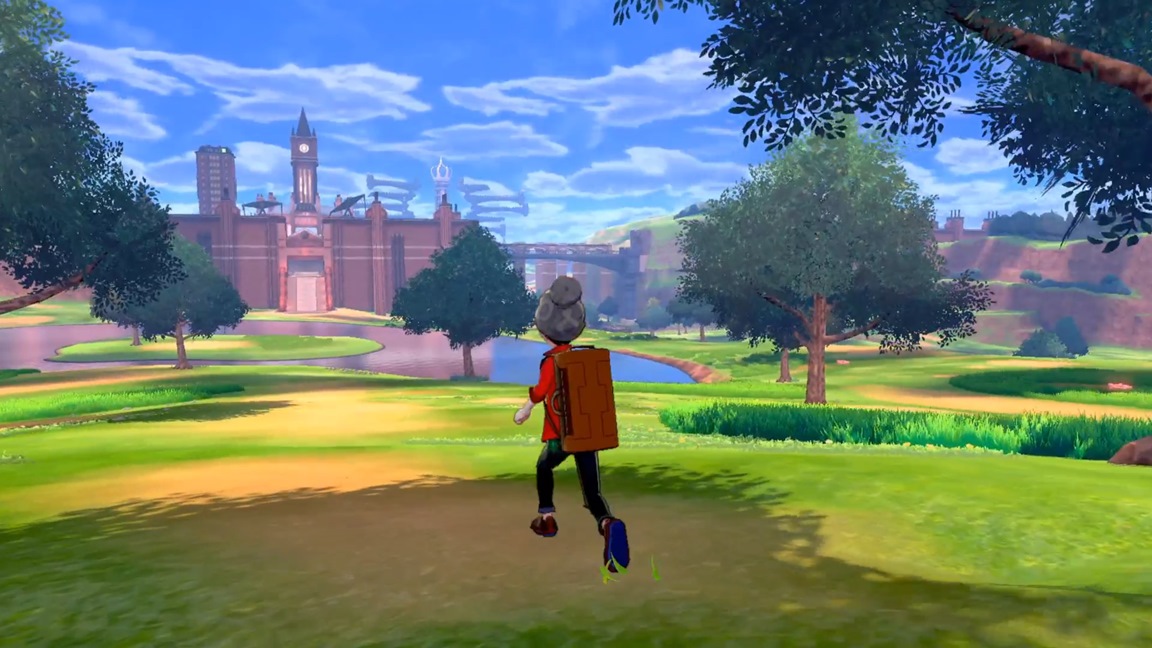 The Pokemon Company has shared an official interview with Game Freak's Junichi Masdua and Shigeru Ohmori. The two developers, director and producer of Pokemon Sword/Shield respectively, had lots to say about the Switch games and more. They spoke about taking inspiration from the UK for the Galar region, what it's like creating new Pokemon, new features being implemented, the music, and more.
Here's the full interview: