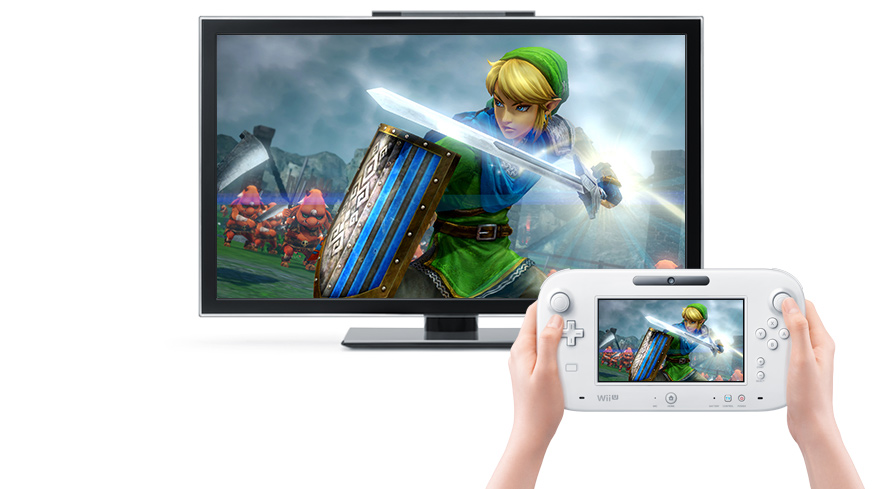 Like most Wii U games, Hyrule Warriors will be available both at retail and on the eShop. If you opt for the latter option, keep in mind that the title is a 7.8GB download.
Hyrule Warriors is a pretty big game. However, it's not quite as large as some of the other Wii U titles out there such as Donkey Kong Country: Tropical Freeze.
A new Nintendo Direct will be hosted on Monday, all entirely dedicated to Hyrule Warriors.
Nintendo of America's confirmed on Twitter that the presentation will be held at 11 PM ET / 8 PM PT. A tweet from the company reads:
Watch a new #NintendoDirectNA on Monday, 8/4 at 8 p.m. PT for new details about #HyruleWarriors for #WiiU http://t.co/Chl8oa3dqv

— Nintendo of America (@NintendoAmerica) July 31, 2014
The Hyrule Warriors streams just keep on coming! In addition to the presentation currently being held at this very moment, there will be yet another event on Friday.
Twilight Princess-oriented content is set to be shown, and will feature Yosuke Hayashi and Furusawa Masaki from Koei Tecmo as well as writer Watanabe Hiroshi.
The latest Hyrule Warriors stream will be held at 7:30 AM ET / 4:30 AM PT. You'll be able to watch it here.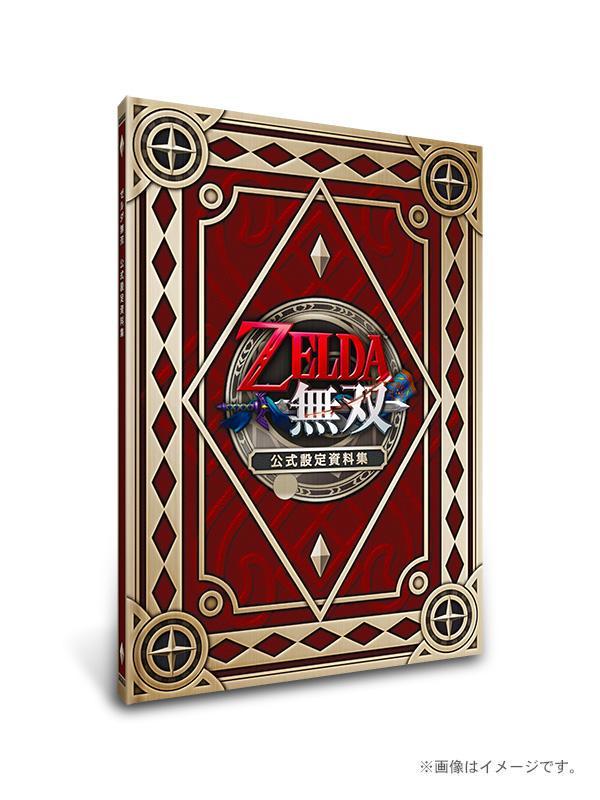 The official Twitter account for Hyrule Warriors has given a first look at the game's limited edition art book. You can find it above.
Hyrule Warriors will be seeing another streaming event this week. On Thursday, a special presentation will be held to celebrate the game's completion.
Nintendo's Shigeru Miyamoto, Zelda series producer and Hyrule Warriors supervisor Eiji Aonuma, Koei Tecmo president and CEO Yoichi Erikawa, general producer Hisashi Koinuma, and development producer Yosuke Hayashi will be attending.
The stream can be watched here at 2 PM Japan time. That should be 1 AM ET / 10 PM PT, assuming my timezones are correct!
The triforce clock above comes with the Premium Box and Treasure Box editions of Hyrule Warriors in Japan. The treasure box and scarf will only be included in the Treasure Box.