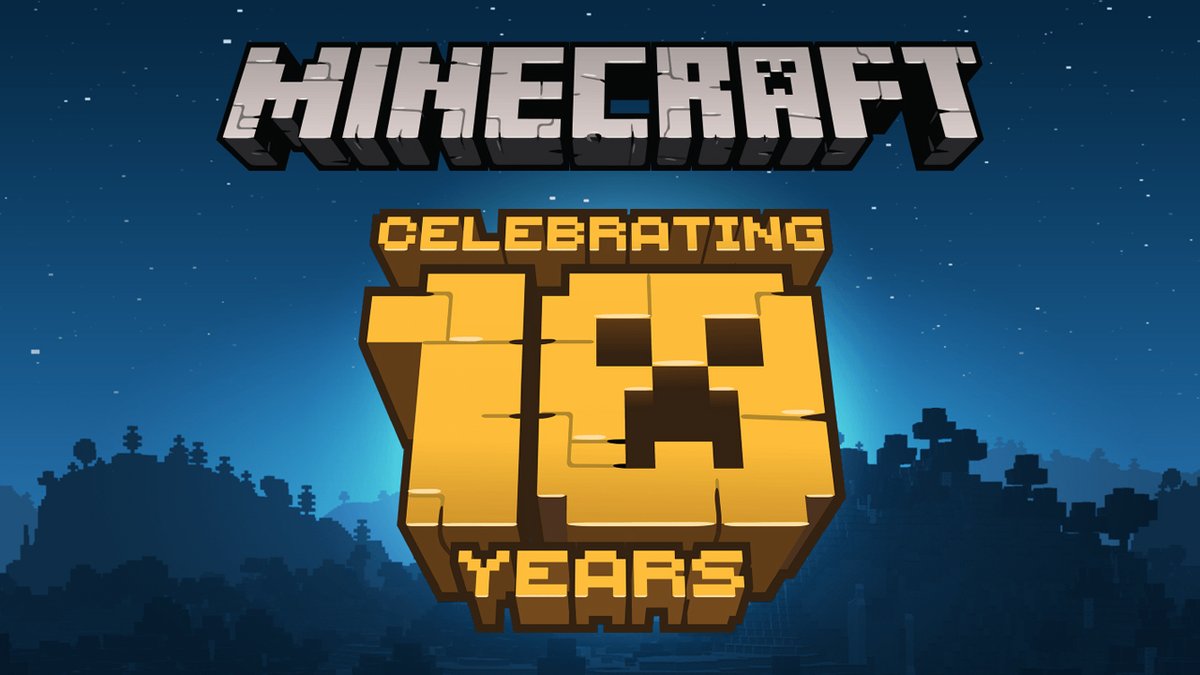 Minecraft doesn't go on sale very often, but to celebrate the game's tenth anniversary, it's been discounted on the Switch eShop.
The game is on sale around the world – North America, Europe, and Japan. For those in the states, it's been reduced from $29.99 to $19.99. The same 33% discount applies to other regions.
Minecraft's eShop sale ends on May 24.
Source: Switch eShop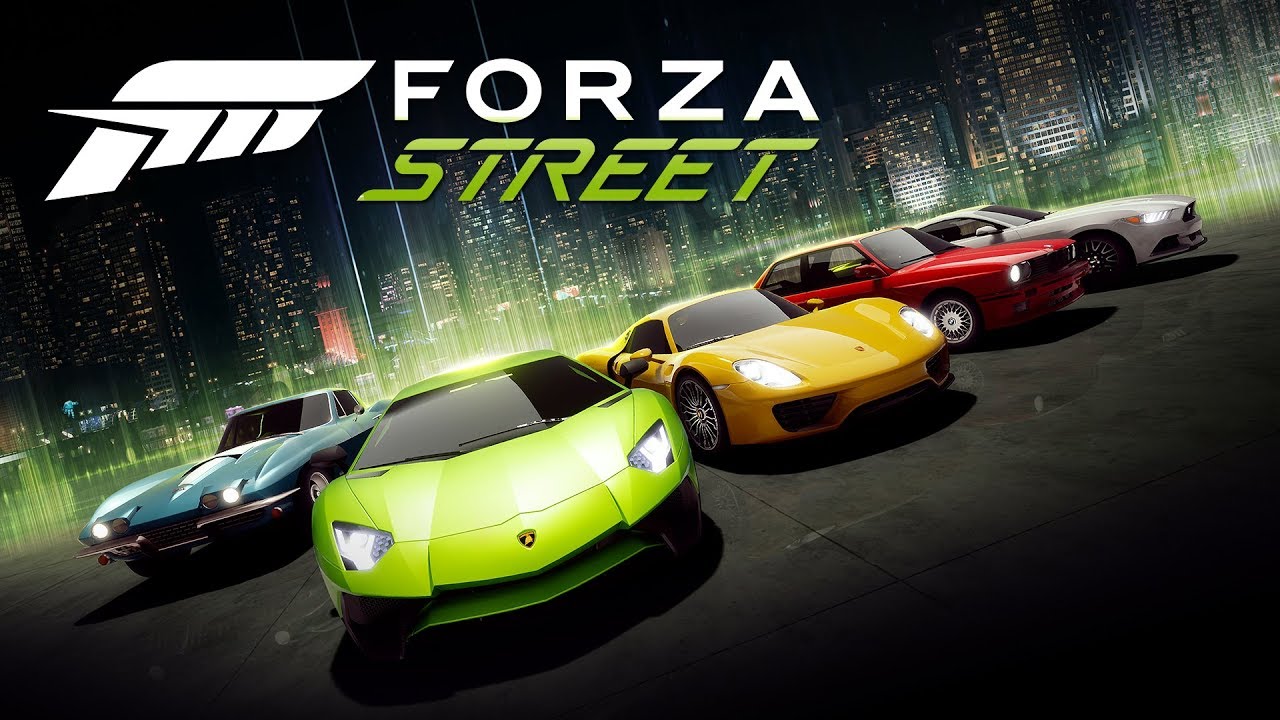 Forza Street may have a shot of coming to Switch. The racer, which is currently out on Windows 10 and is coming soon to mobile, apparently has multiple references to Nintendo's console in its source code.
Here's a look:
Mojang has announced that the Village & Pillage update will be going live on Switch tonight. Highlights include Pillagers as a new mob, the Wandering Trader merchant, and new village trades.
Below are the full patch notes: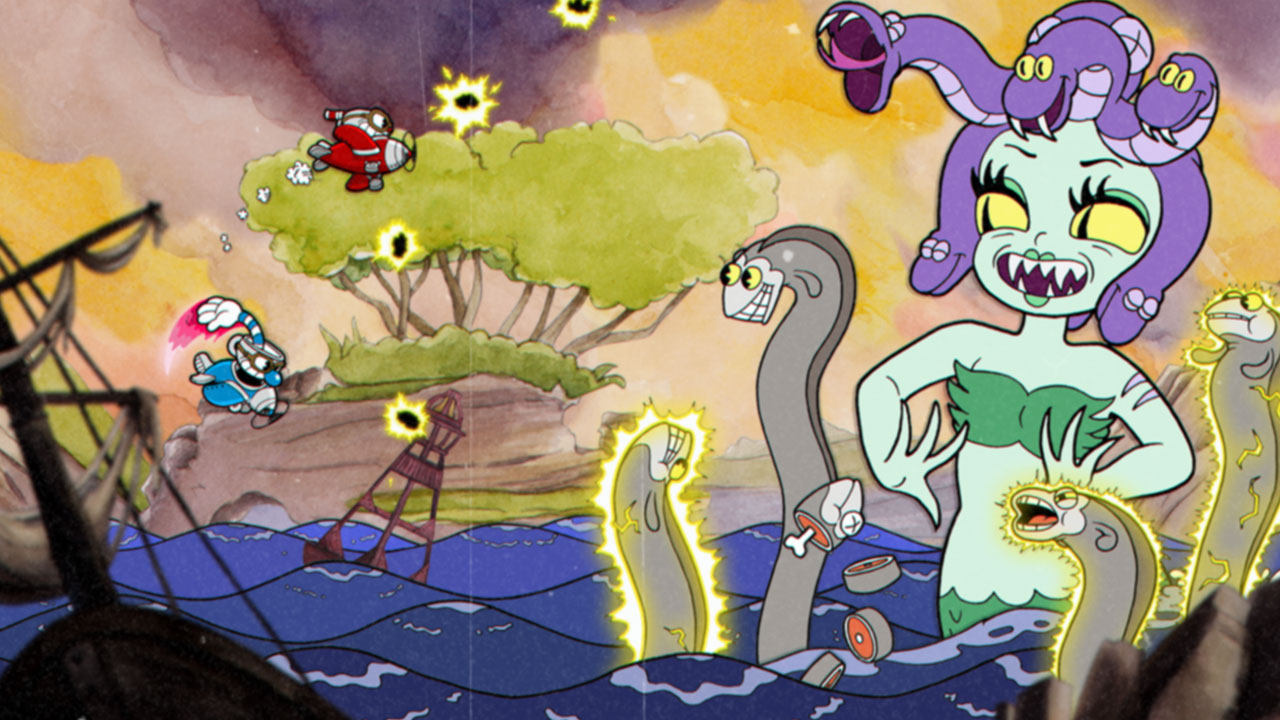 A few new screenshots are in showing off Cuphead on Switch. Check out the various images in the gallery below.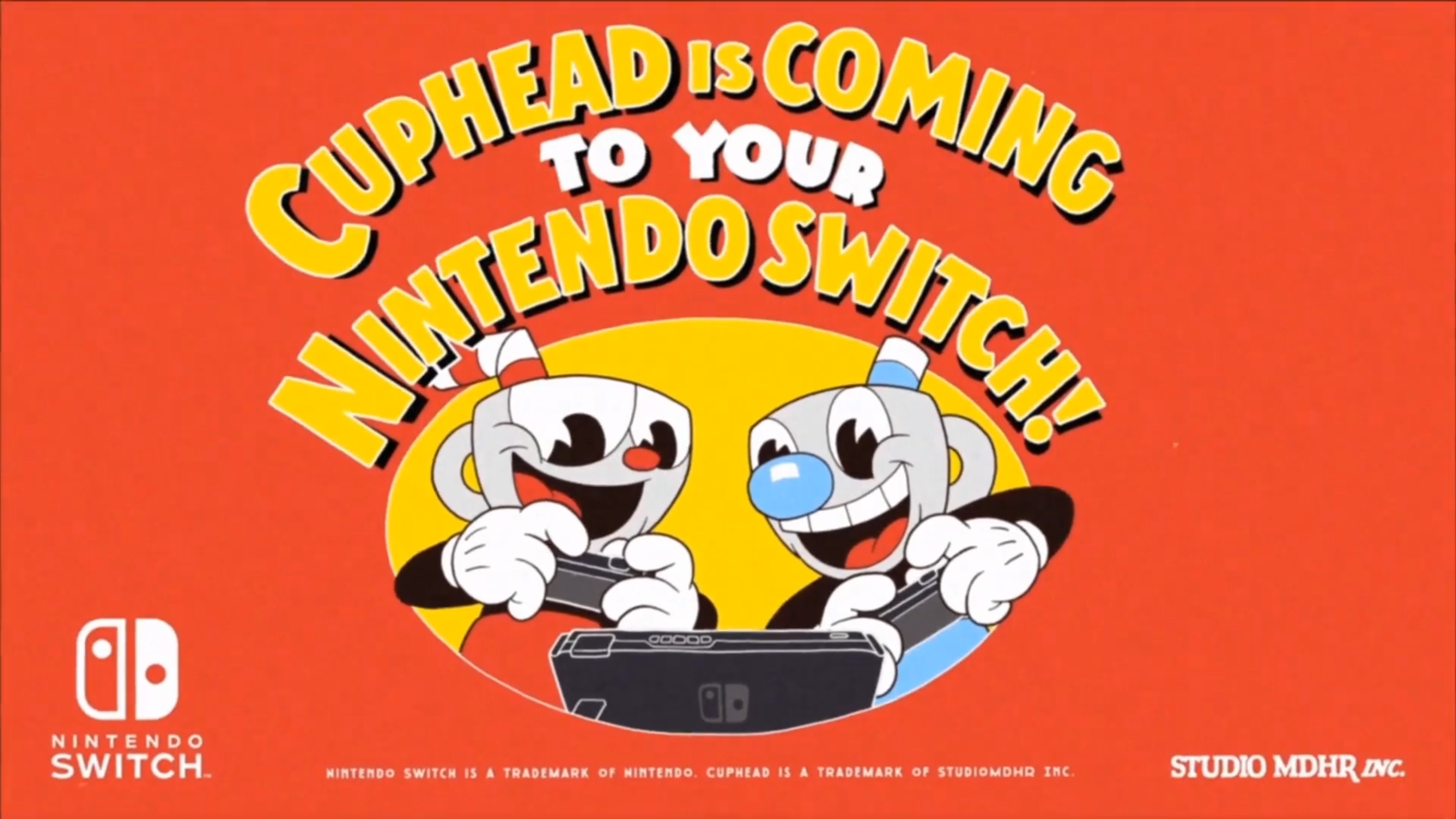 Nintendo kicked off today's Nindies Showcase with a bang. Cuphead, an acclaimed game from StudioMDHR and Microsoft, is coming to Switch. It's also just a month away.
Microsoft has since revealed some interesting information about plans for Cuphead. The company says that it is working with StudioMDHR to implement Xbox Live features on Switch. The two sides are in the "early stage" currently, so this will be available as a "post-launch update".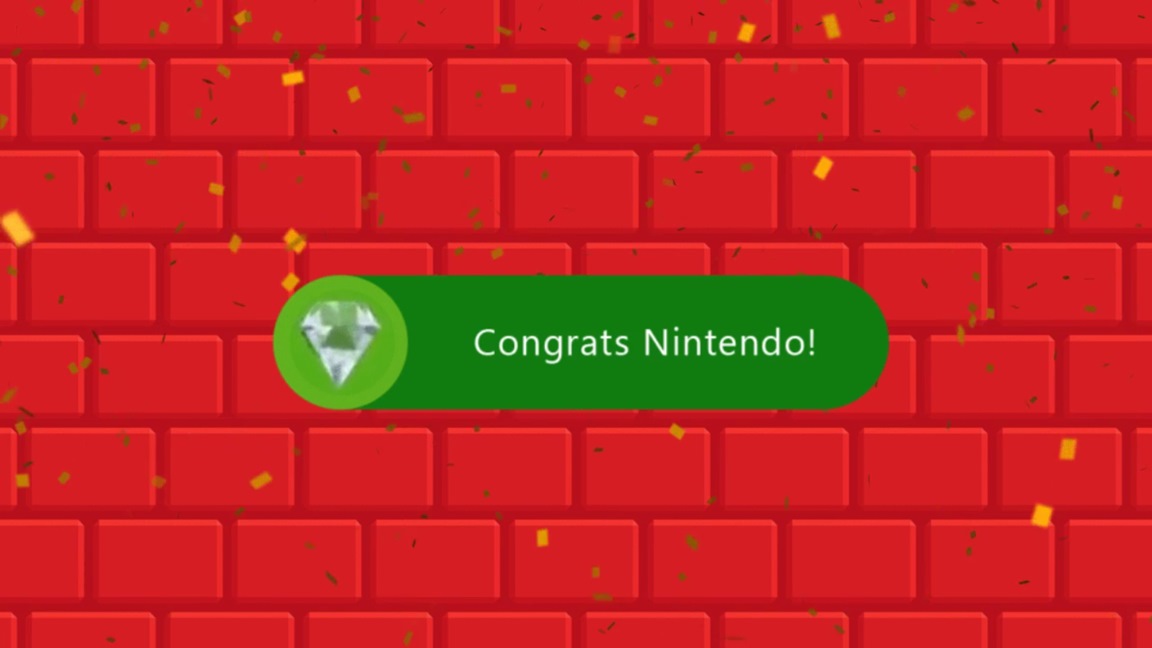 Update: Looks like PlayStation congratulated Nintendo as well.
Today's a big day for @Nintendo! Congratulations on launch, we can't wait to play. 💙

— PlayStation (@PlayStation) March 3, 2017
We also have this from Xbox UK:
Congratulations @NintendoUK on the launch of Switch pic.twitter.com/CziAbyk3xY

— Xbox UK (@xboxuk) March 3, 2017
---
Original: Switch launched around the world today, which is a pretty big moment in the gaming scene as a whole. Microsoft has taken notice, and sent out a congratulatory message to Nintendo in celebration of launching the new console.
The tweet is below:
.@NintendoAmerica It's not every day you get to throw the #Switch on a new console. Congrats! #NintendoSwitch @Nintendo pic.twitter.com/d0JNCCM6Wd

— Xbox (@Xbox) March 3, 2017
By the way, PlayStation UK also congratulated Nintendo yesterday on Zelda: Breath of the Wild… without naming the game directly.
WOW! Congratulations to @NintendoUK. Whatever adventure you go on this weekend, what an amazing time for gaming! pic.twitter.com/QXbZSc1jsA

— PlayStation UK (@PlayStationUK) March 2, 2017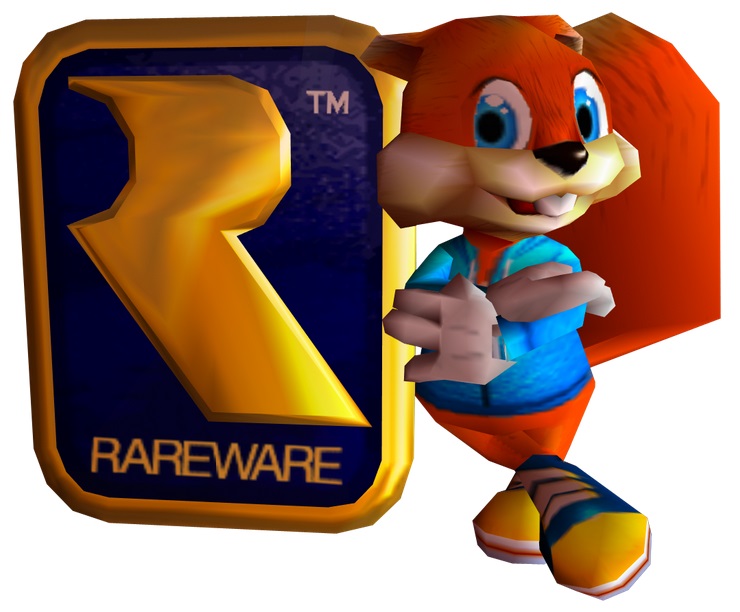 Nintendo's stake in Rare was sold to Microsoft in 2002. However, history almost went down a different path.
Xbox co-creator Ed Fries told IGN that Nintendo's stake almost went to Activision. Activision outbid Microsoft originally, and it seemed like the latter company would lose the deal. Microsoft ended up increasing its offer at the last minute though, which allowed them to acquire Rare.
Fries' full words are in the following video: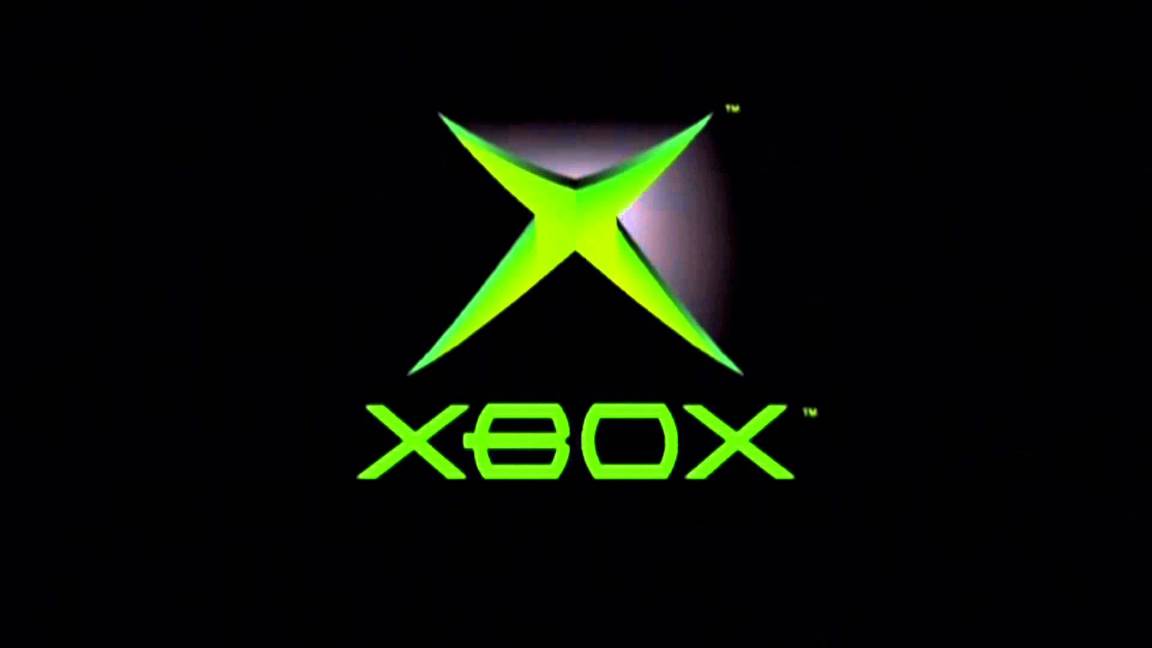 Before Microsoft went on to create the Xbox, the company reached out Nintendo in hopes of potentially working together. Xbox co-creator Ed Fries talked about the behind-the-scenes situation during a recent episode of IGN Unfiltered.
According to Fries, Microsoft visited Nintendo and sat down with late Nintendo president Satoru Iwata. Microsoft spoke about what they were looking to do, and asked if there could be a potential partnership. The bottom line: Nintendo said no. There was some talk about one side handling software and networking while the other concentrated on hardware, but nothing ever panned out.
Here's the full statement from Fries: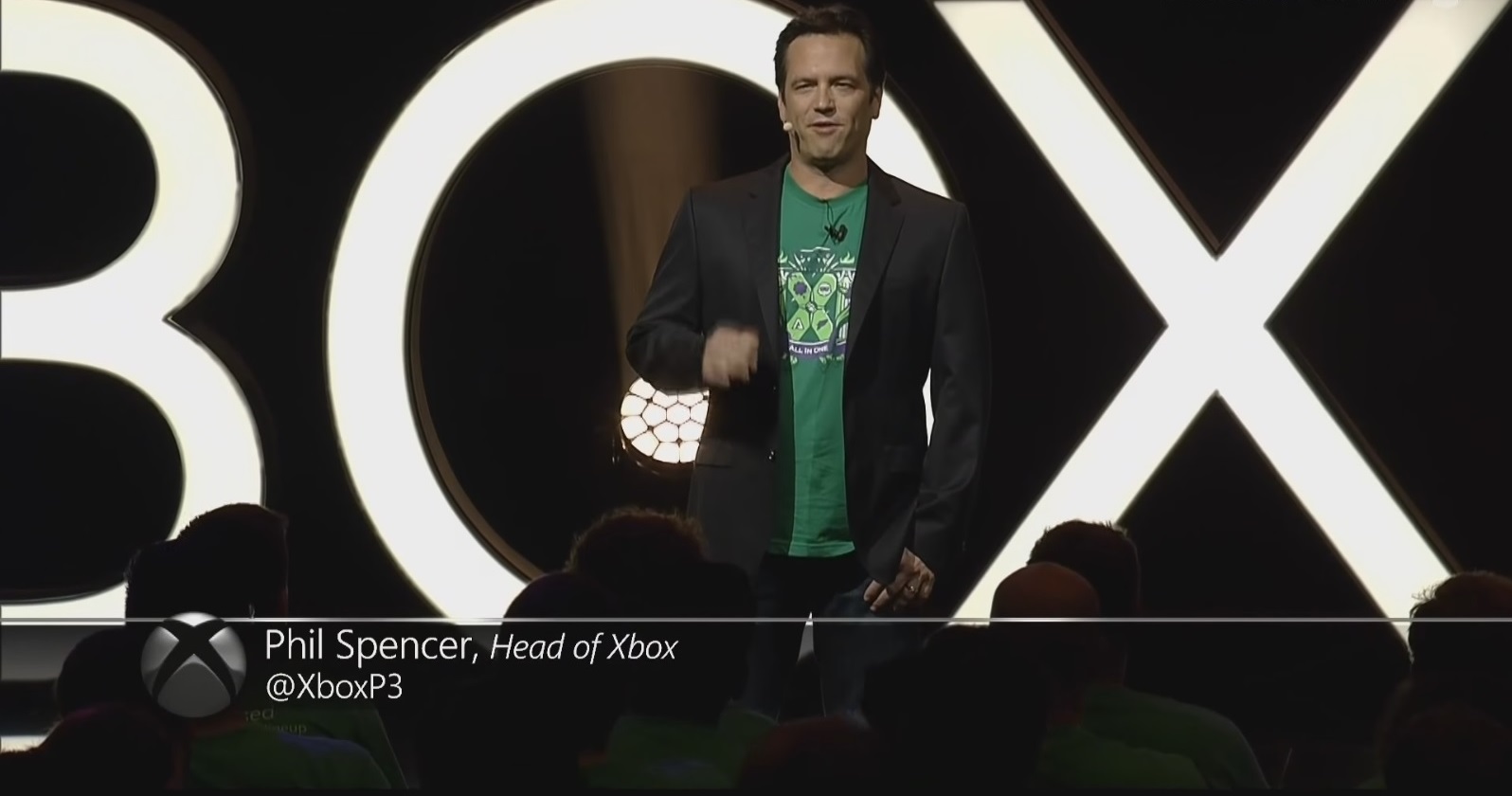 Xbox boss Phil Spencer tends to be very talkative with fans on Twitter. Yesterday, he made some interesting – if not unexpected – comments pertaining to Nintendo.
First, here's what was said when asked if there will ever be anything from Nintendo on Xbox:
@LonemasterWho07 @geoskou @PNF4LYFE I'd be happy to see that.

— Phil Spencer (@XboxP3) December 8, 2015
Spencer's tweets continued by talking about a couple of other topics. First, he mentioned that he's happy that Microsoft was able to work with Nintendo to get Minecraft on Wii U. Spencer also said that acquiring the rights to GoldenEye 007 has proven difficult, which had prevented a re-release on the Virtual Console and Xbox Live Arcade in the past.
@PNF4LYFE Thanks. Nice to get to work with Nintendo on this. Great to see Minecraft coming to WiiU.

— Phil Spencer (@XboxP3) December 8, 2015
@leflus Goldeneye rights are so challenging, looked at this many times. Lot's of different parties to work with, we've always given up.

— Phil Spencer (@XboxP3) December 8, 2015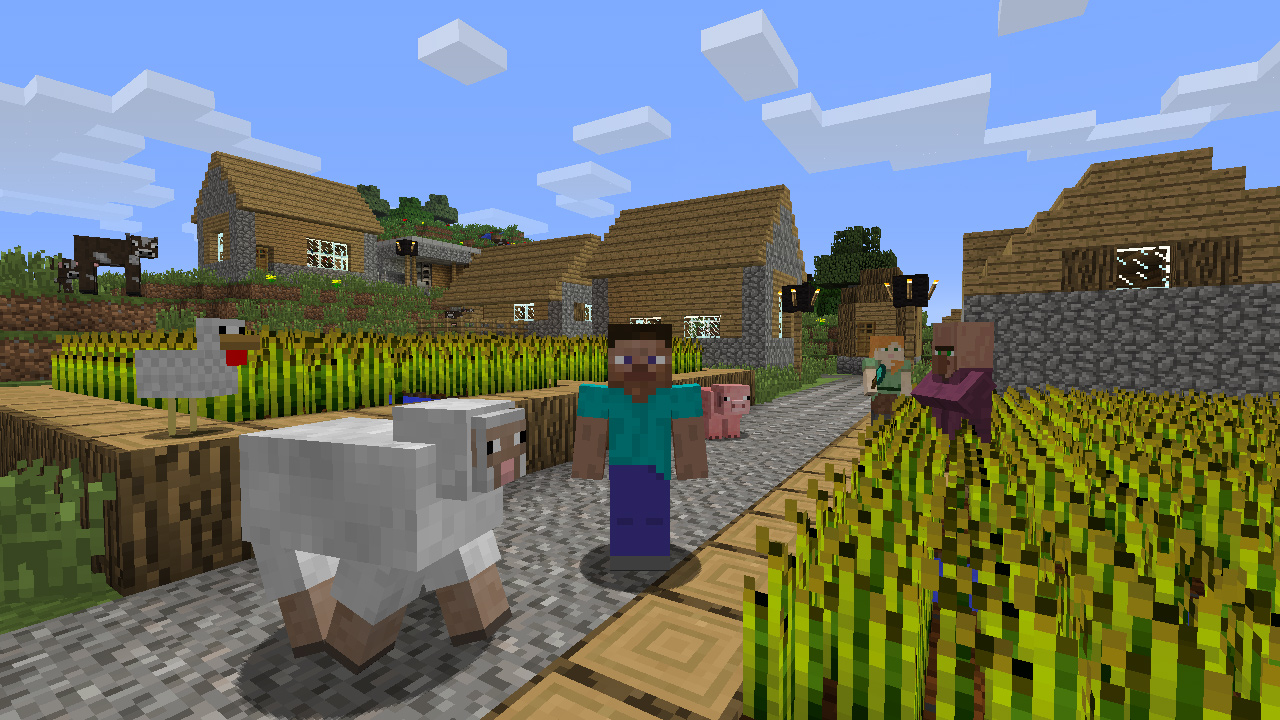 In North America (and presumably Europe), Mojang is publishing Minecraft: Wii U Edition. But that's not the case in Japan. Microsoft, the new owner of the IP, is publishing the game directly over there. Kind of makes for an interesting situation!