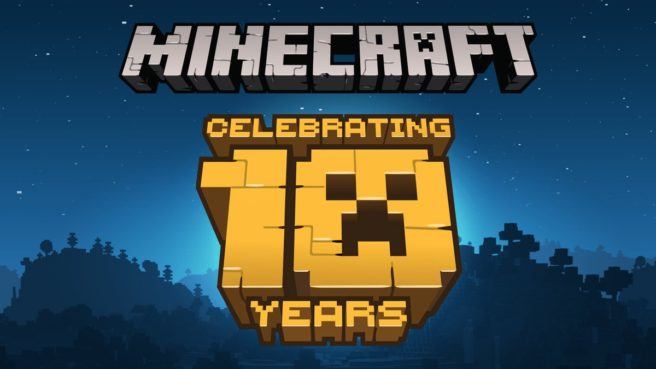 Minecraft doesn't go on sale very often, but to celebrate the game's tenth anniversary, it's been discounted on the Switch eShop.
The game is on sale around the world – North America, Europe, and Japan. For those in the states, it's been reduced from $29.99 to $19.99. The same 33% discount applies to other regions.
Minecraft's eShop sale ends on May 24.
Source: Switch eShop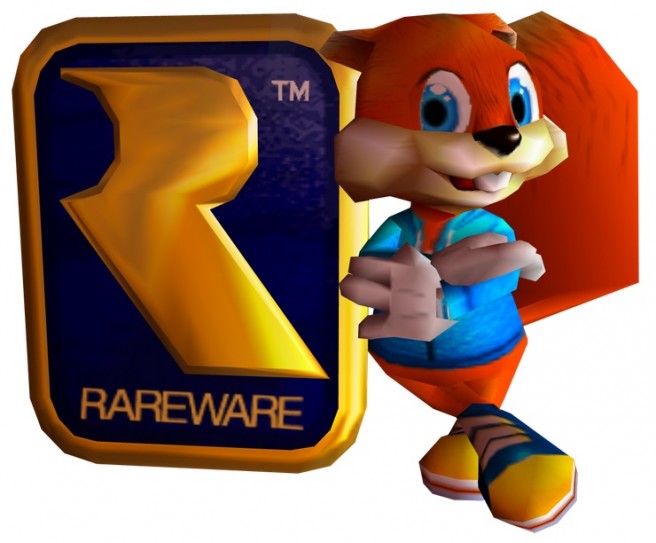 Nintendo's stake in Rare was sold to Microsoft in 2002. However, history almost went down a different path.
Xbox co-creator Ed Fries told IGN that Nintendo's stake almost went to Activision. Activision outbid Microsoft originally, and it seemed like the latter company would lose the deal. Microsoft ended up increasing its offer at the last minute though, which allowed them to acquire Rare.
Fries' full words are in the following video: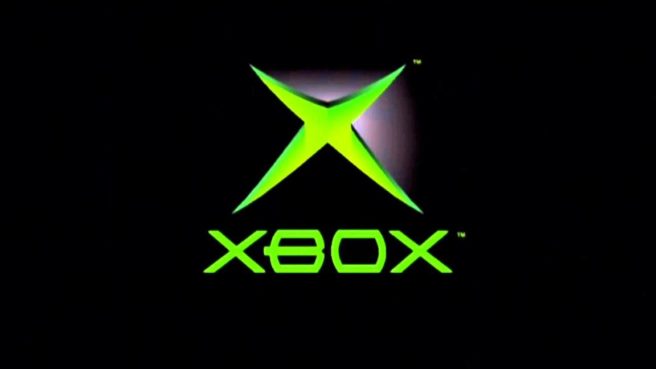 Before Microsoft went on to create the Xbox, the company reached out Nintendo in hopes of potentially working together. Xbox co-creator Ed Fries talked about the behind-the-scenes situation during a recent episode of IGN Unfiltered.
According to Fries, Microsoft visited Nintendo and sat down with late Nintendo president Satoru Iwata. Microsoft spoke about what they were looking to do, and asked if there could be a potential partnership. The bottom line: Nintendo said no. There was some talk about one side handling software and networking while the other concentrated on hardware, but nothing ever panned out.
Here's the full statement from Fries: