Nintendo put out a new update for Miiverse earlier today. It brings about the promised functionality of allowing visitors to view profiles without having to sign in on PC/smartphone, and the list of connections on the User Page now shows each user's favorite post.
Below are the full update notes from Miiverse's Marty: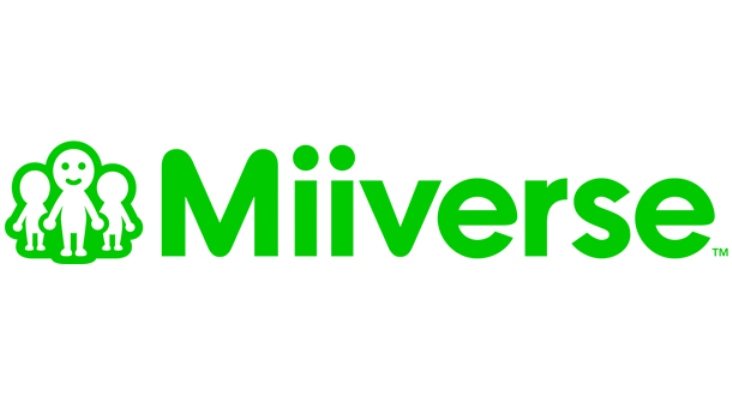 Nintendo is working on a new update for Miiverse that will be released later this month.
When it goes live, profile pages will be viewable on the web version of Miiverse without the need to log in with a Nintendo Network ID. Registered users will be able to adjust the settings of who can/can't view their profile. If set to "everyone", anyone visiting Miiverse will be able to see your profile page – even if they aren't logged in.
A specific date for the new Miiverse update was not shared. However, it will arrive in mid-November.
Nintendo is currently working on a new update for Steel Diver: Sub Wars. Version 4.0 was announced by director Takaya Imamura on Miiverse, which also included a look at the fastest times for completing the single-player missions.
Here's Imamura's full Miiverse message:

With Halloween approaching, Nintendo has decided to partake in the festivities with a brand new community on Miiverse.
Head on over to the "Miiverse Monster Mansion" community for polls, discussions, and more about Halloween over the next week. There will also be events and challenges pertaining to Wii U and 3DS games.
Here's the Miiverse announcement post made earlier today:
A small update for Miiverse went live earlier today.
The most notable addition is the ability to filter your activity feed so that only posts from friends are shown. This can be done in the Wii U and web versions of Miiverse.
Additionally, Miiverse on Wii U and 3DS now has the search box for finding users at the top of the activity feed.
Here's the full update news from Miiverse's Marty:
Eiji Aonuma shares his thoughts on the Master Cycle in his latest post to Miiverse:
Today's Smash Bros. screenshots from Masahiro Sakurai give us a new look at the Wii U game. Sakurai decided to show off two Mega Man trophies in the game, which you can find below.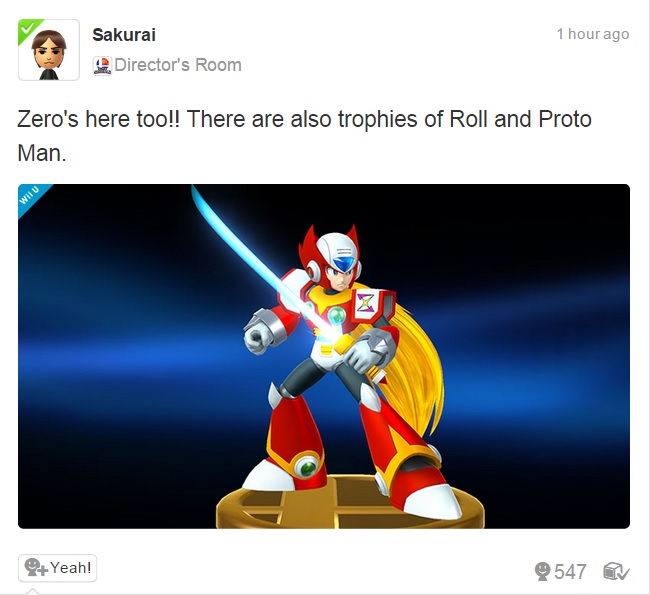 In celebration of Hyrule Warriors' North American launch, producer Yosuke Hayashi shared a message over on Miiverse.
View it in full below: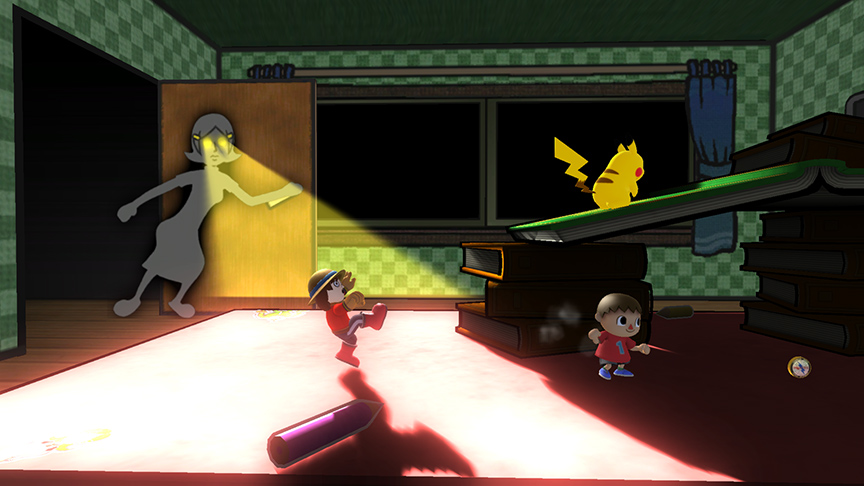 Today's daily Super Smash Bros. screenshot places the focus on the Wii U version once again, and we receive a first look at a brand new Game & Wario stage. Check out the full update from director Masahiro Sakurai below: