The Xenoblade Chronicles 2 soundtrack launched in Japan on May 23. Through May 27, it managed to sell 14,953 copies. It was the ninth best-selling album during the week of May 21.
Note that sales only include the standard version of the soundtrack. Sales of the Complete Edition are not included, which only had 2,000 units produced (and also sold out).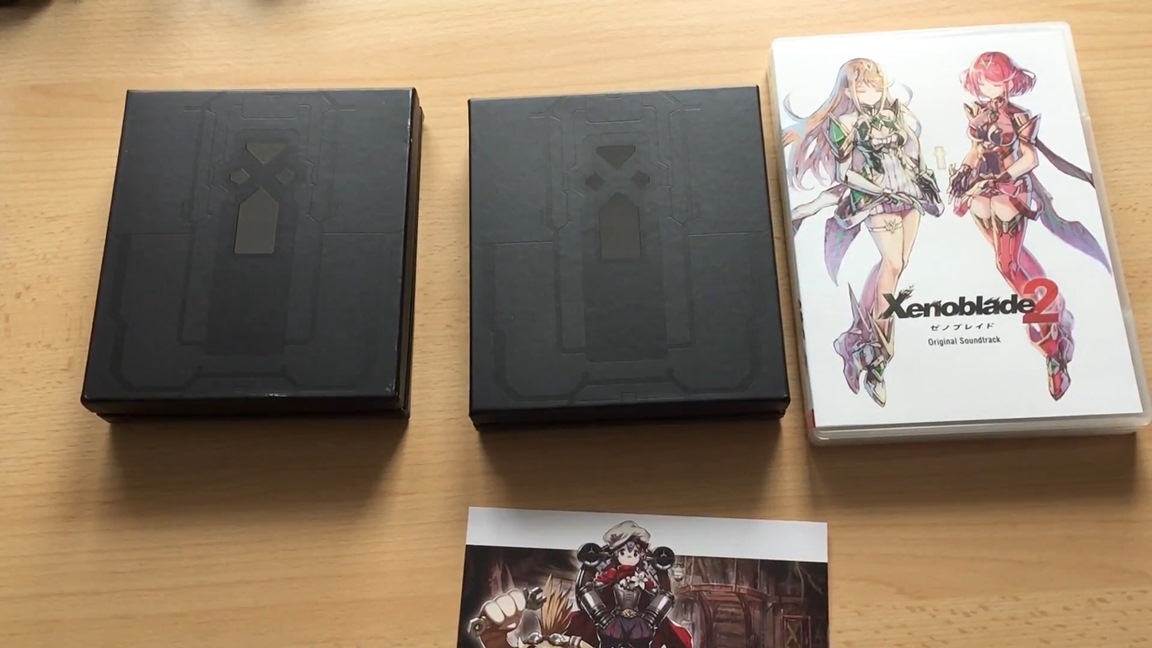 This past week, the Xenoblade Chronicles 2 Original Soundtrack landed in Japan. Take a closer look at what's included in the video below.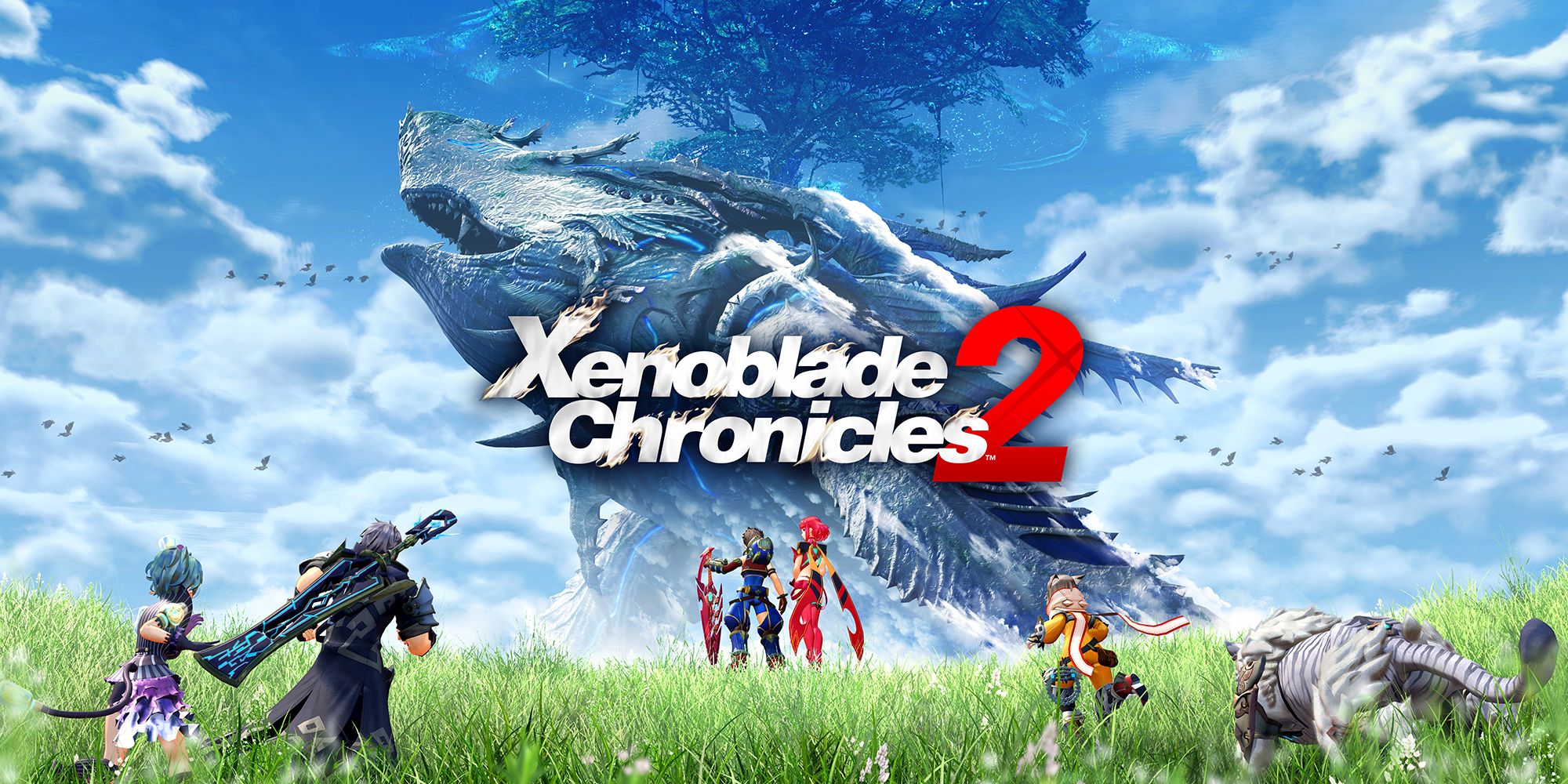 Update: Bumped to the top. Patch notes added in below.
---
Original: After Nintendo announced it yesterday, the newest update for Xenoblade Chronicles 2 is live. The RPG is now at version 1.4.1.
Nintendo hasn't published the full patch notes yet, but we do know that the update is primarily intended to add new quests for Expansion Pass owners. They are as follows: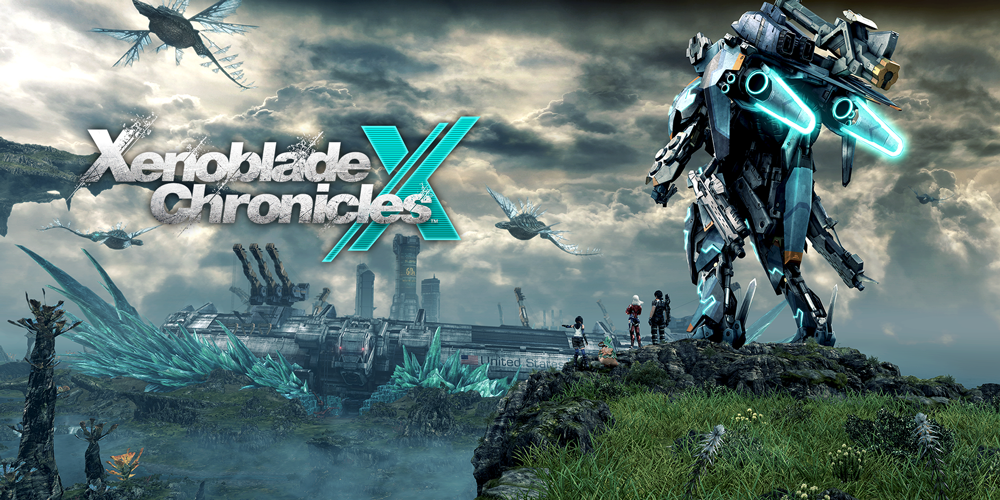 The physical version of Xenoblade Chronicles 2's soundtrack debuted in Japan this week. Included inside is a booklet, which features a discussion with Monolith Soft boss Tetsuya Takahashi and Koh Kojima, who has been a director on all of the Xenoblade games.
It's not entirely clear which of the two said it, but it sounds like Takahashi spoke about his interests for future projects. He mentioned wanting to create another Xenoblade sequel, a sequel to Xenoblade Chronicles X, and also making a brand new original story project from scratch.
Last August, Monolith Soft began recruiting for an ambitious new project. Takahashi has also previously expressed interest in bringing Xenoblade Chronicles X to Switch.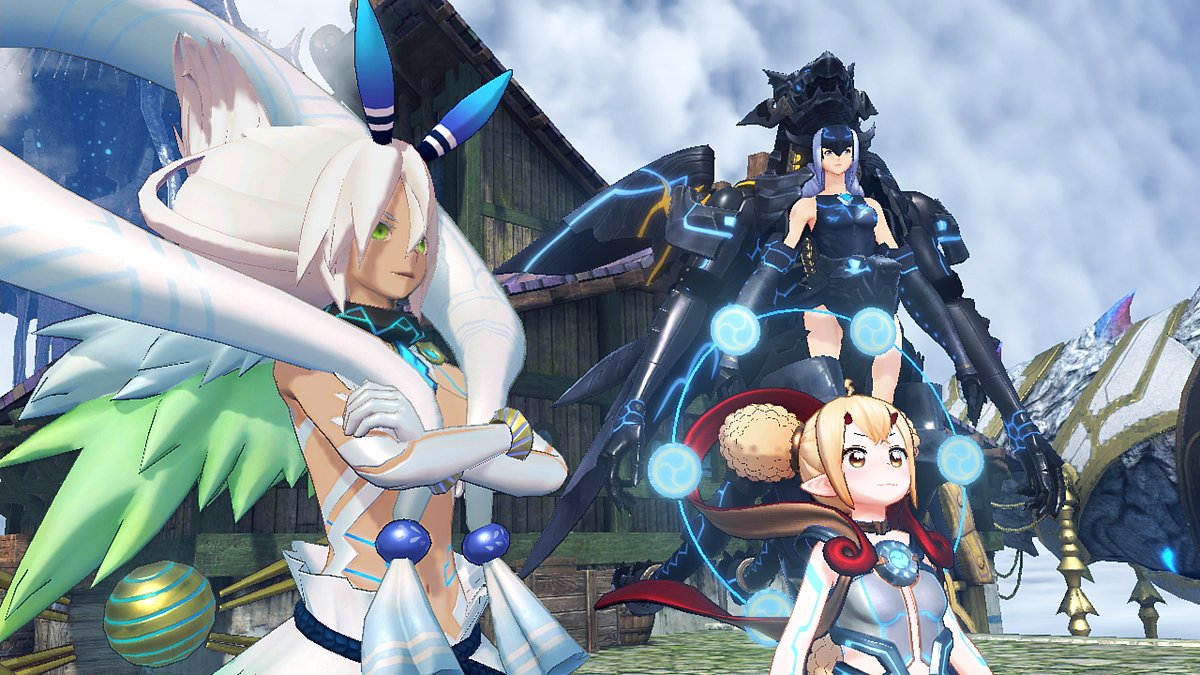 Nintendo and Monolith Soft have announced the next update for Xenoblade Chronicles 2. Players will be able to download version 1.4.1 tomorrow, the two sides confirmed.
The new update will be adding new quests for Expansion Pass owners, and probably bug fixes as well. We'll bring you the full patch notes as soon as we have them.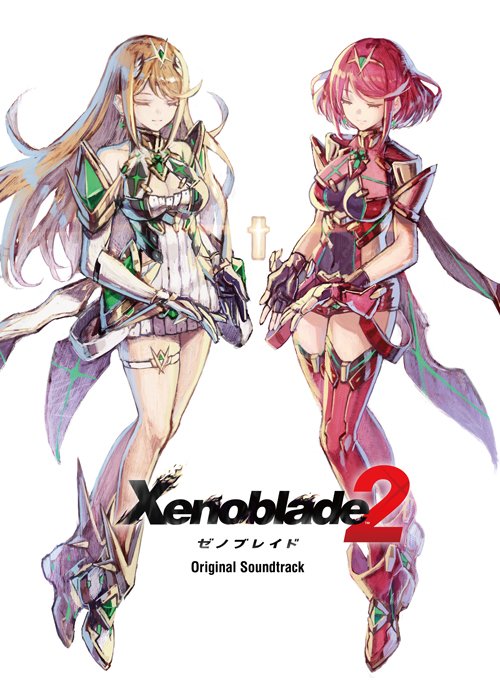 Update (5/23): The Xenoblade Chronicles 2 Original Soundtrack is live on iTunes US.
---
Original (5/22): Xenoblade Chronicles 2 Original Soundtrack is out today in Japan. Alongside the physical release, fans can purchase the full OST digitally as well.
It's not live in all regions at the moment, though it's starting to become available in some territories. The soundtrack can currently be purchased in the UK here. We'll keep you updated on other regions, including the US.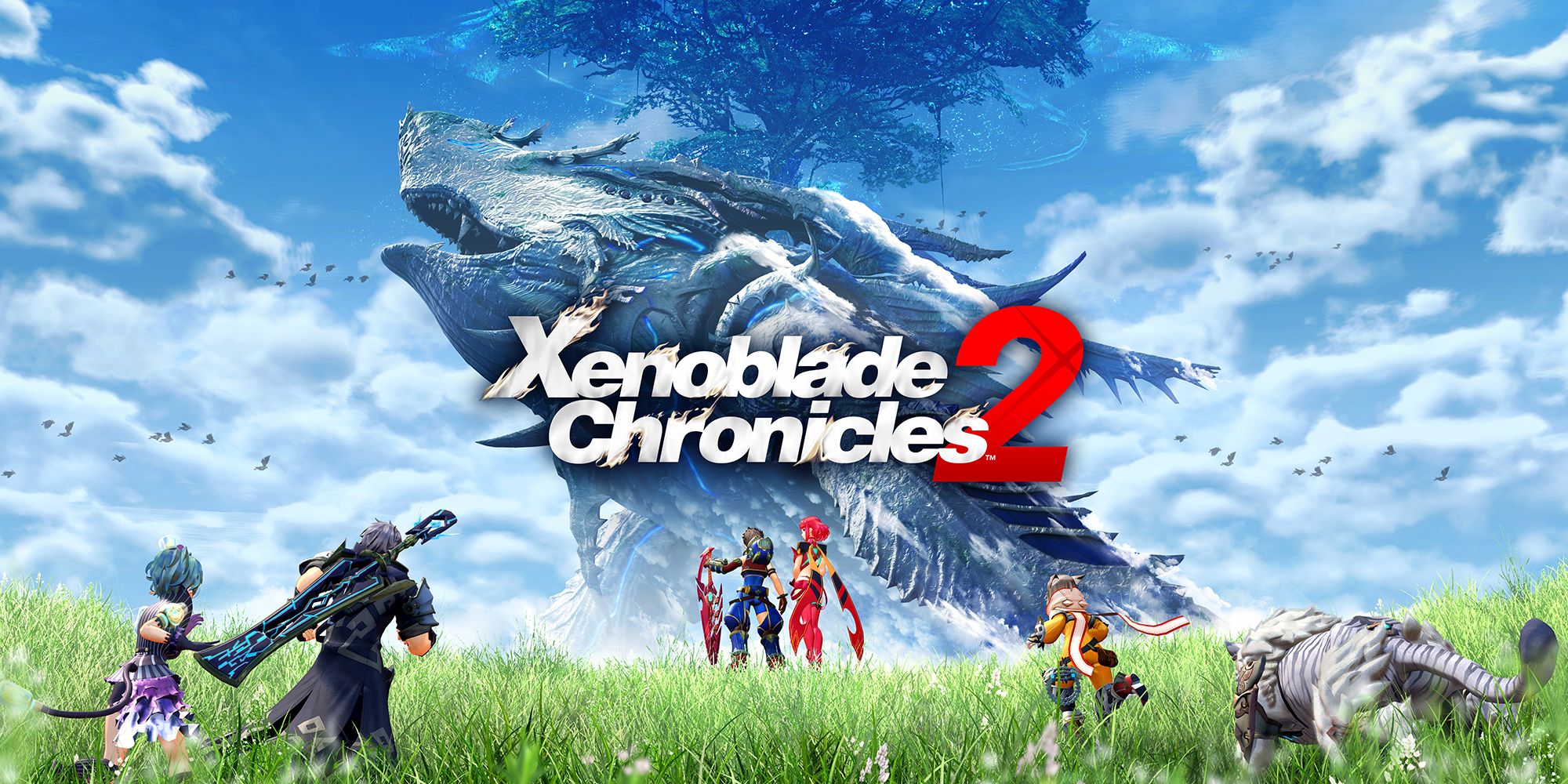 Last week, there was apparently a major datamine for Xenoblade Chronicles 2. Rumored details about upcoming content from the Expansion Pass leaked, including information regarding the story DLC and new Blades.
That wasn't the only recent datamine for Xenoblade Chronicles 2. Moosehunter, who has datamined the RPG previously, also apparently uncovered extra tidbits.
Procyon Studio has posted new photos of the Xenoblade 2 Original Soundtrack. We have images of the Deluxe USB Edition, Deluxe CD Edition, standard release, and bonus bookmark.
Here's the full set of photos: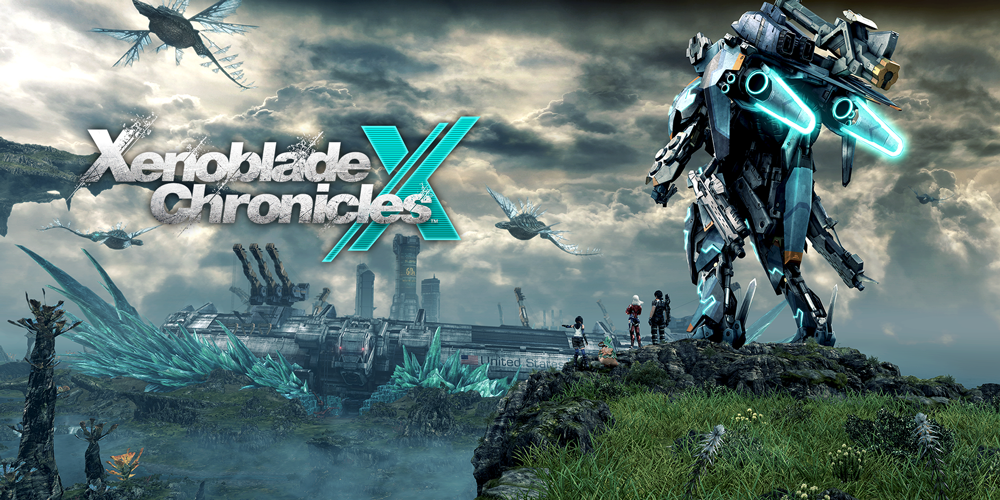 During the ending of Xenoblade Chronicles X, a certain character is shown, but only very briefly. The model is essentially obscured and players can't really get a look at what this person looks like.
Now through datamining, TorchicFlame has managed to extract the full model. We have a couple of pictures attached below (proceed at your own risk!).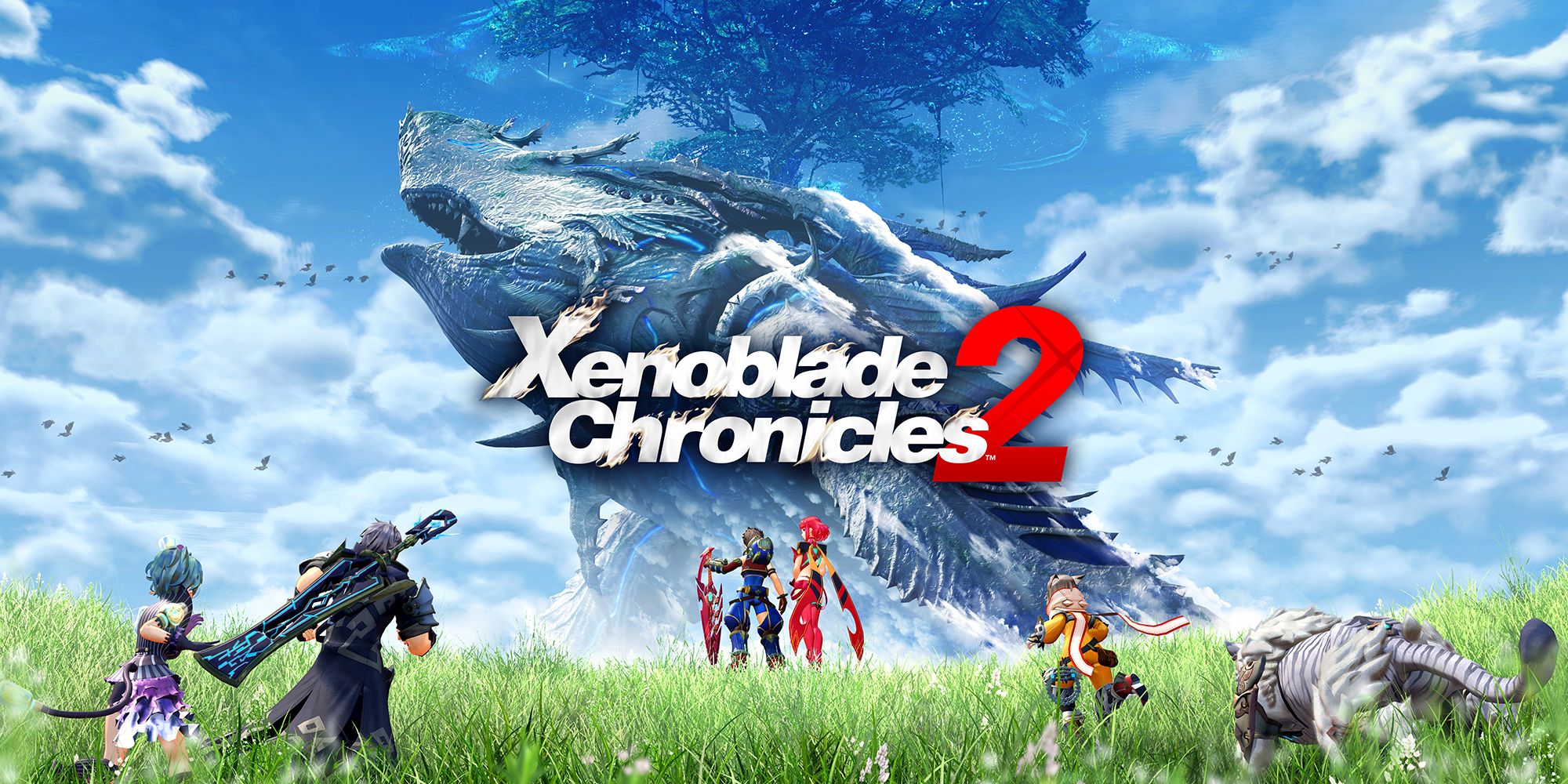 Datamining has often led to new information about games being uncovered early. For example, a bunch of costumes were found in update files for Super Mario Odyssey ahead of time, which Nintendo has slowly started adding in over the past couple of months.
Another datamine appears to have taken place for another Switch game, and it's pretty huge. Details about Xenoblade Chronicles 2's story DLC have apparently been uncovered, as well as information about new Blades.
We have a roundup of information below – proceed at your own risk.