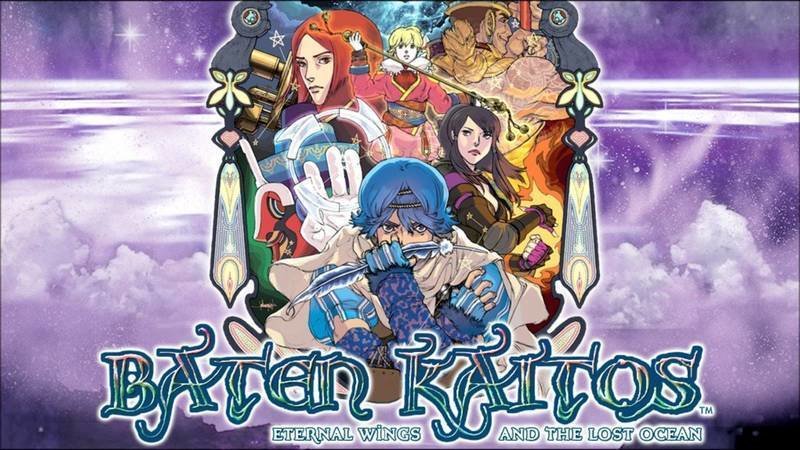 Monolith Soft is most commonly tied to the Xenoblade franchise these days, but the developer has worked on a number of other titles in the past. One such IP was Baten Kaitos, a GameCube-exclusive that originally released in Japan at the end of 2003 and a year later in the west.
Not too long ago, director Yasuyuki Honne reflected on the game, and more specifically, one of the game's Japanese advert. Honne said Nintendo "was extremely happy that we were making a GameCube exclusive RPG for them, and without even knowing what the game was about, they made a teaser commercial".
Honne's full tweet: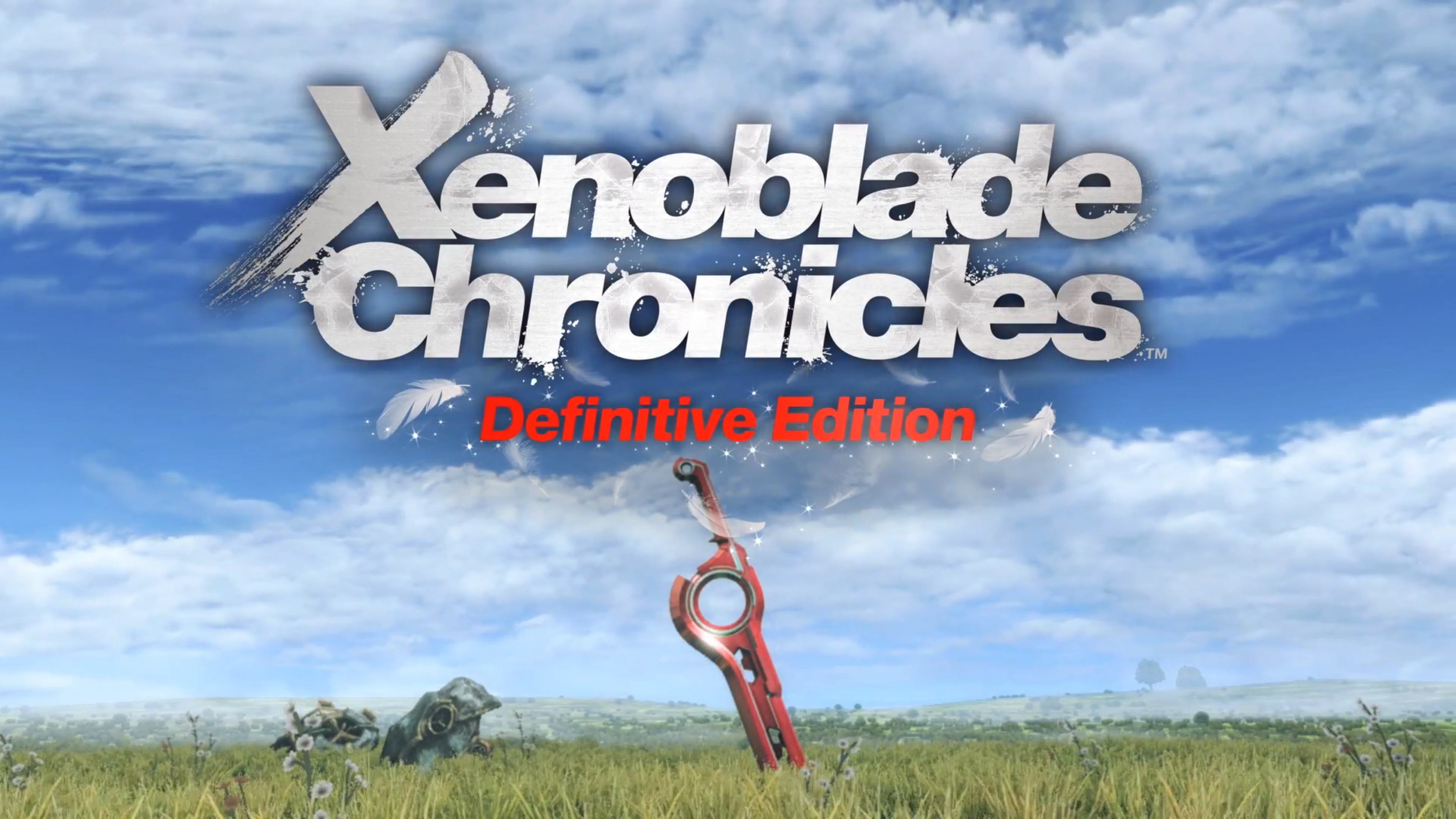 Shortly after Xenoblade Chronicles: Definitive Edition was announced during the latest Nintendo Direct, a number of comparison videos were promptly uploaded online. YouTube channel Paradigm & Erico is now taking another crack at showing how the updated Switch version compares to the Wii original, complete with a 1:1 look at the environments. Check out the comparison below.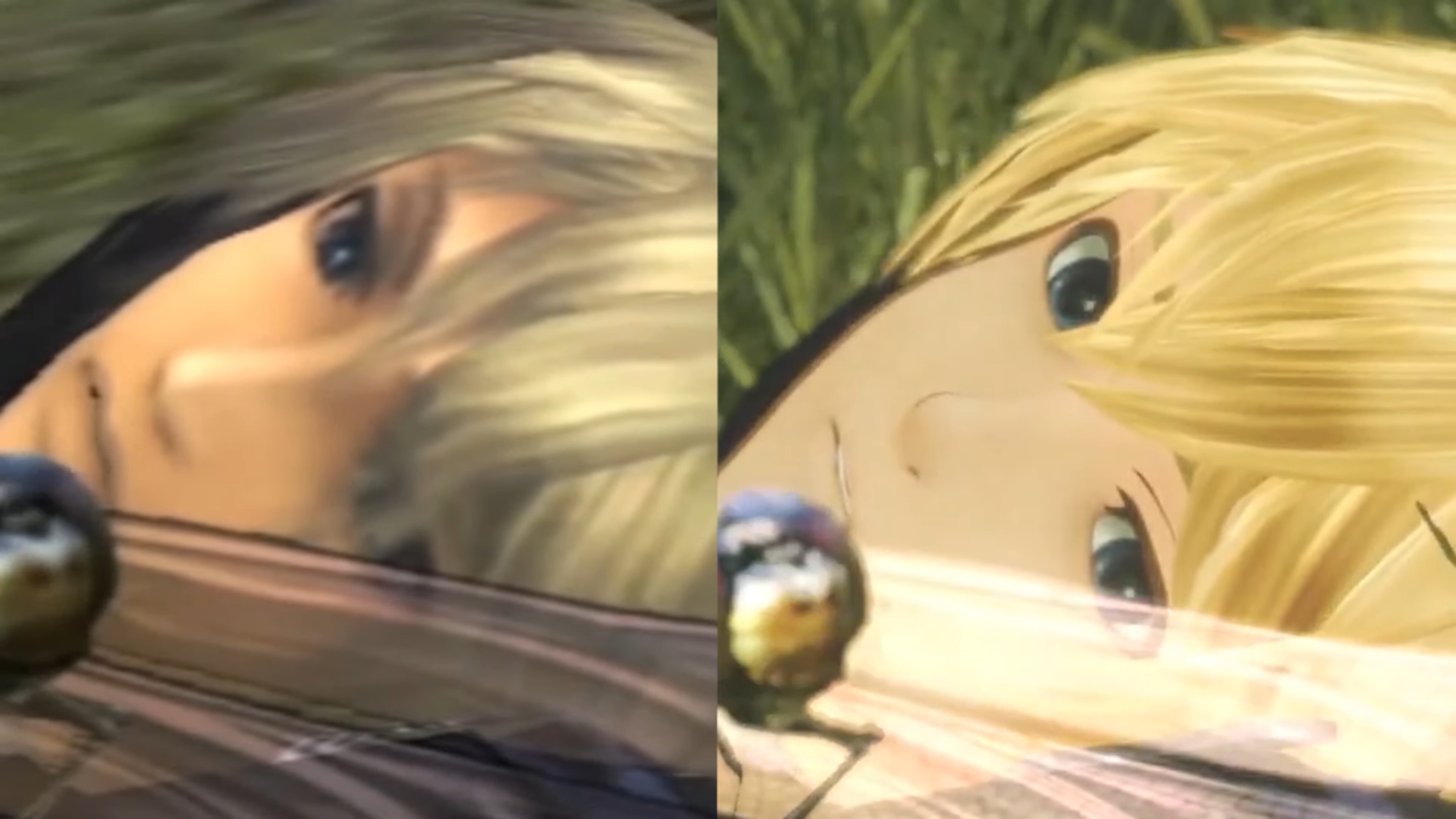 After it originally appeared on Wii a decade ago, Xenoblade Chronicles will return on Switch next year. See how the two versions stack up in the video below.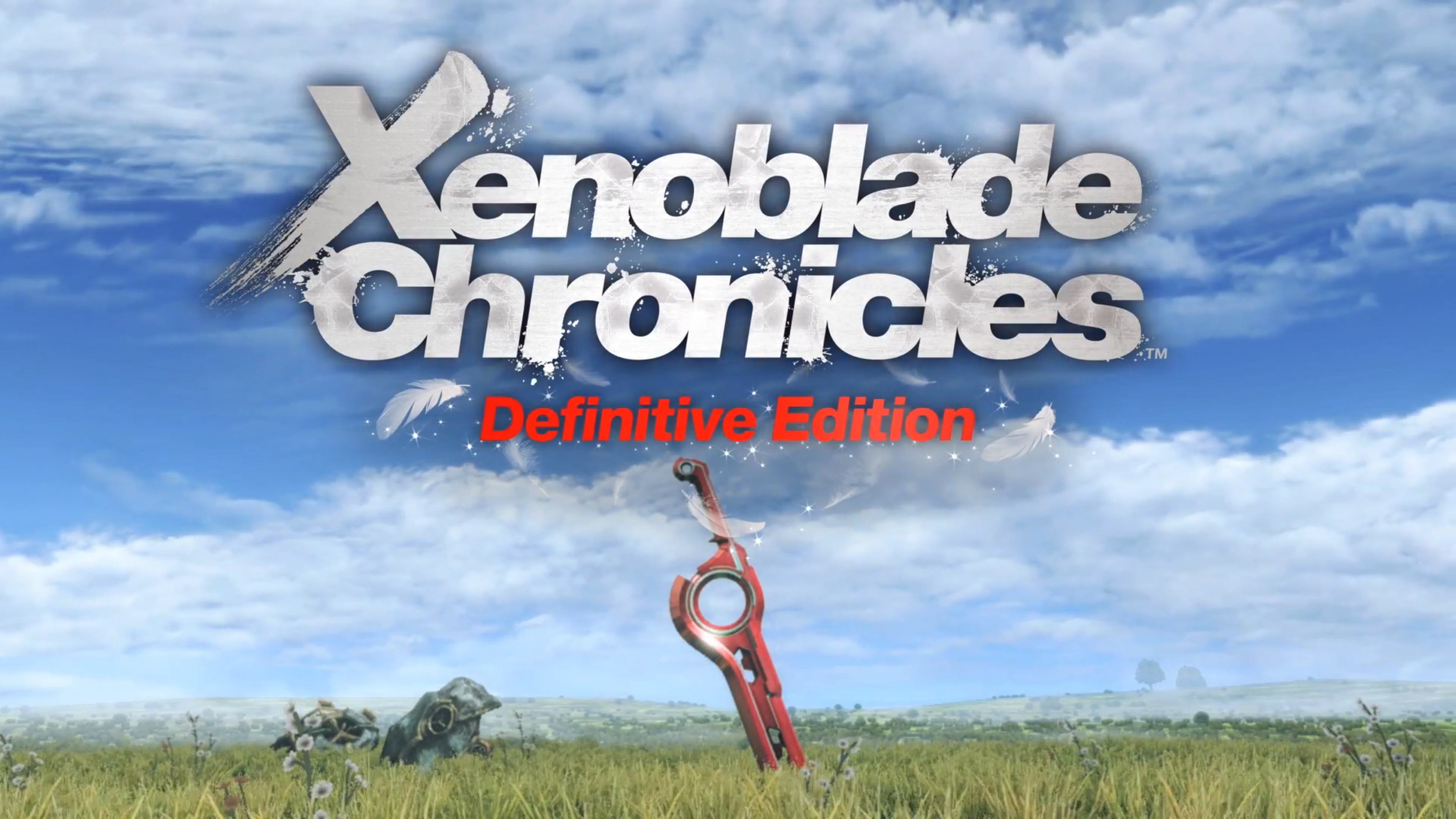 Nintendo has gone live with the announcement trailer for Xenoblade Chronicles: Definitive Edition. Have a look at the video below.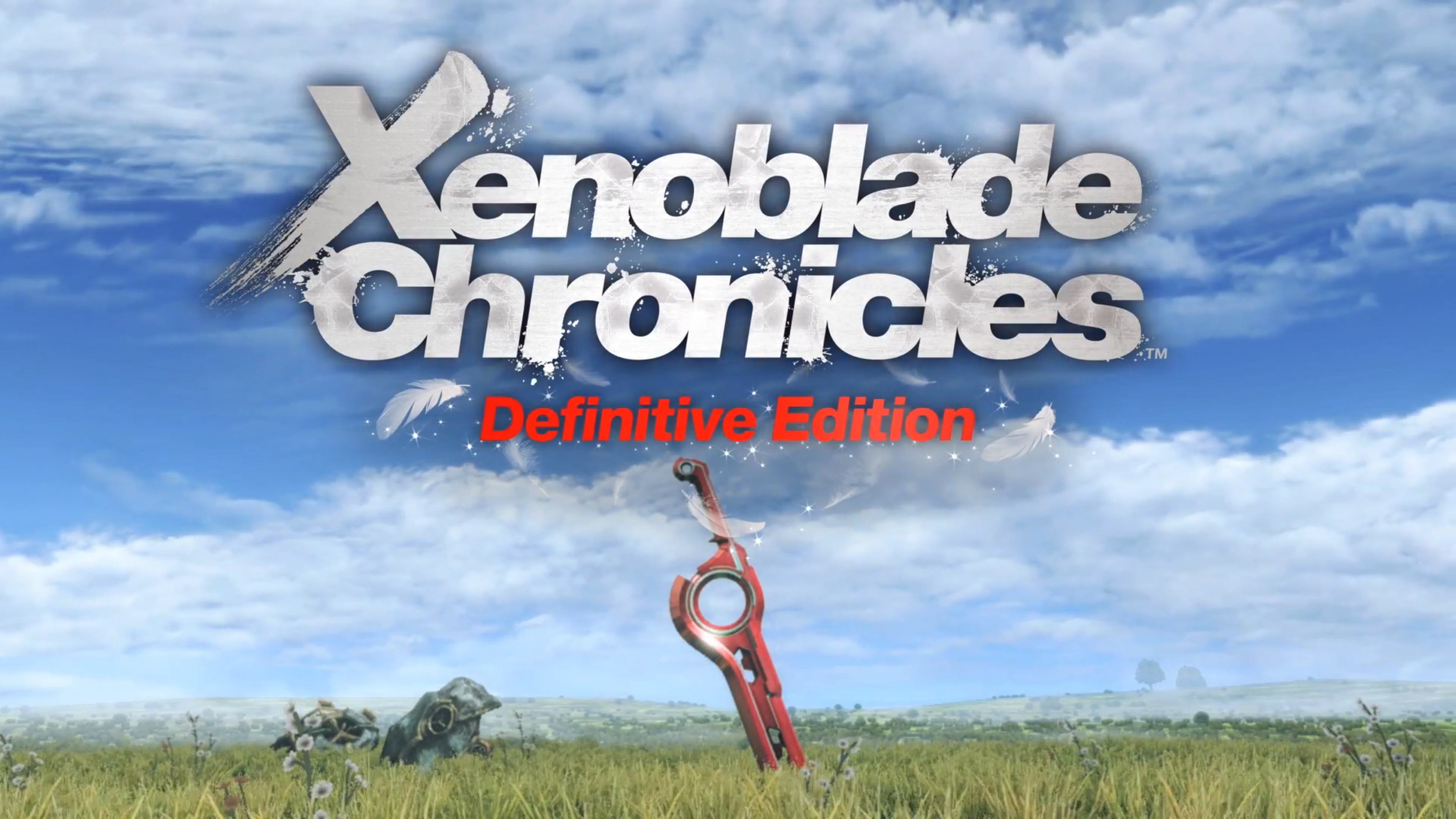 Nintendo has sent out some screenshots for Xenoblade Chronicles Definitive Edition. Find the full set in the gallery below.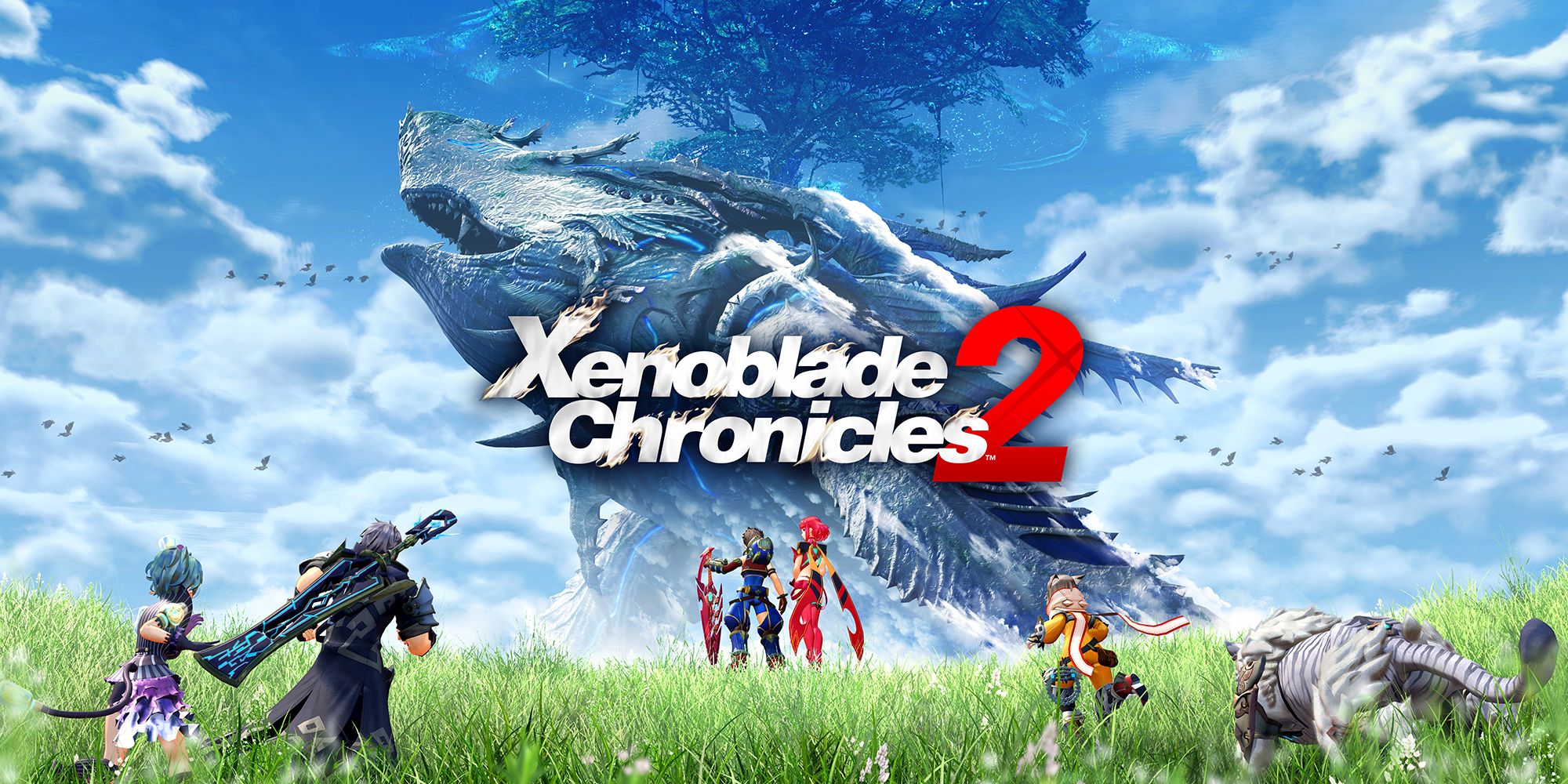 You may recall an interview conducted by Japanese outlet 4Gamer earlier this year with Monolith Soft boss Tetsuya Takahashi and Bandai Namco's Katsuhiro Harada. It was here we learned that Xenoblade Chronicles 2 has sold 1.73 million copies as of March 2019.
That same interview also had some interesting discussion about Nintendo and Monolith Soft, which we've now translated. At one point, Takahashi was asked about possibly experimenting with other genres, to which he seemed unsure about given Monolith's history and his love of the genre. Takahashi compared the situation to manga artist Hirohiko Araki, who said he would never draw anything other than JoJo's Bizarre Adventure.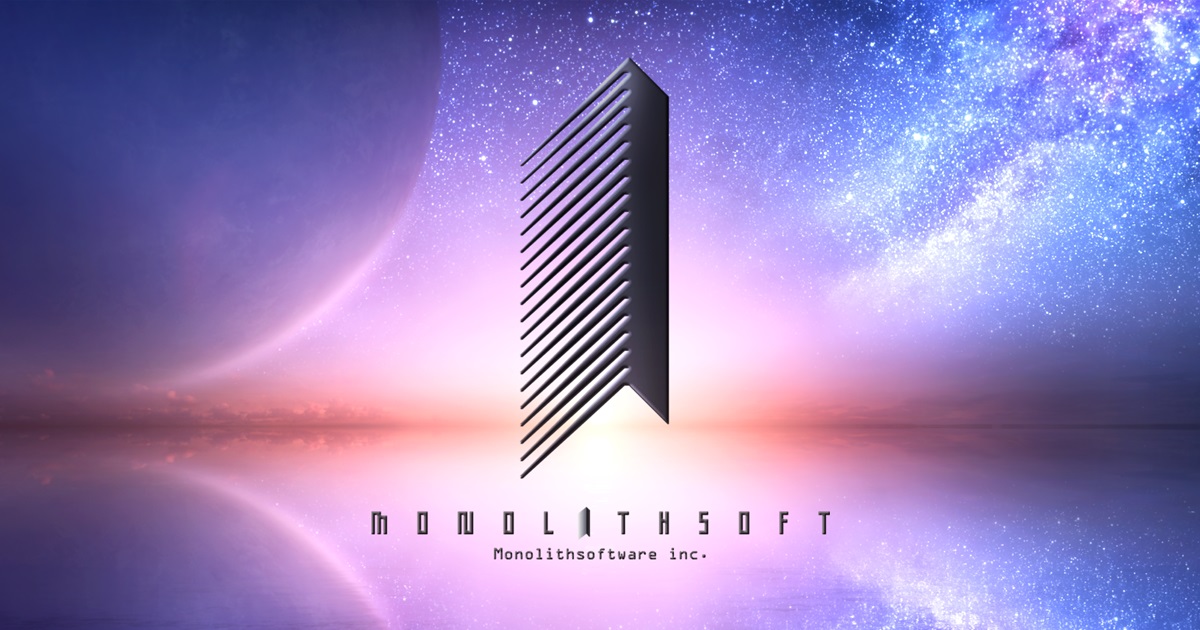 Xenoblade developer Monolith Soft today shared some information about its financial performance during the latest period. For the fiscal year ending March 31, 2019, profit was at 274 million yen.
Profit for Monolith Soft doubled year-over-year. Here's a look at how much the company generated in recent years: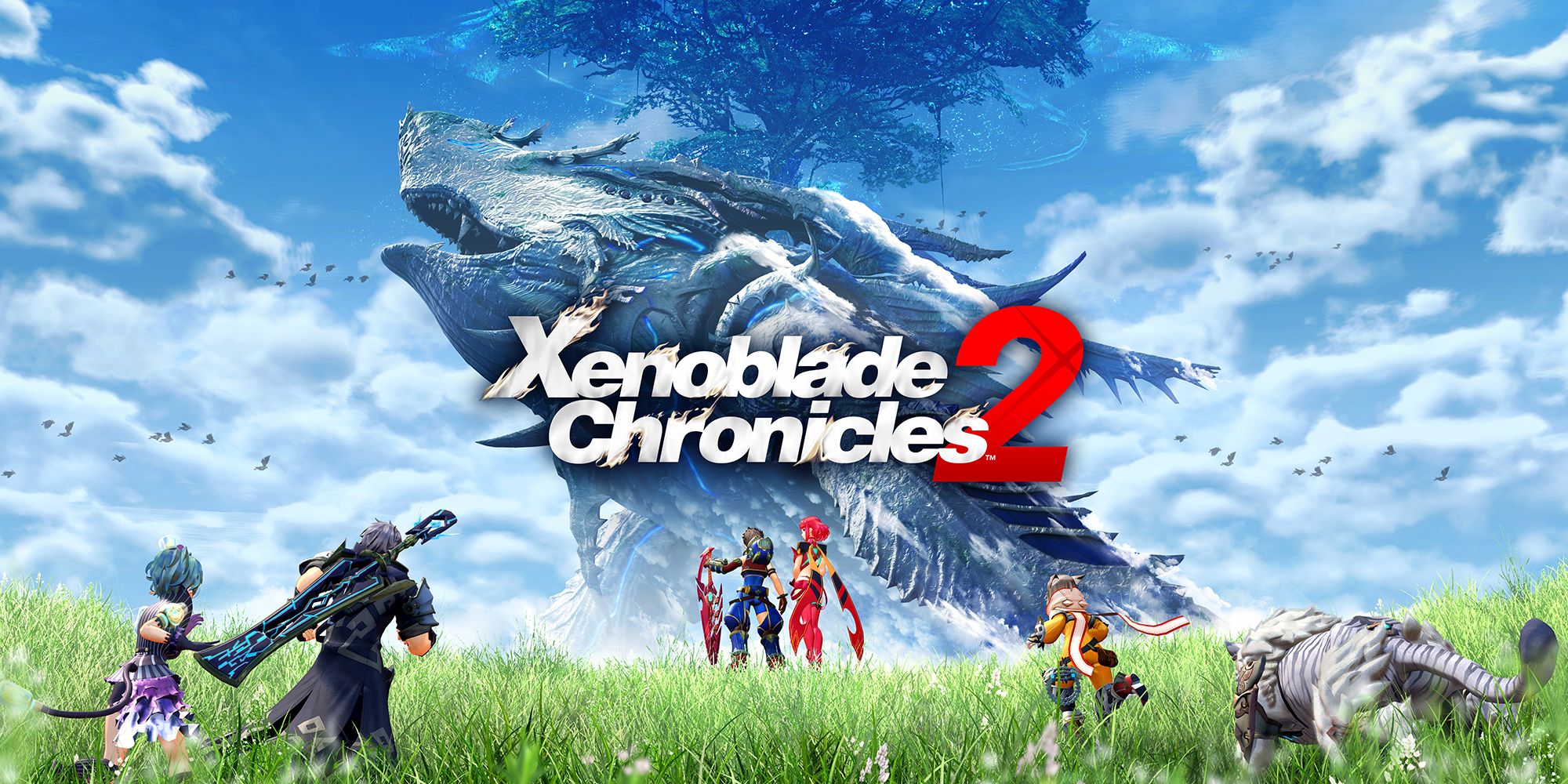 Xenoblade Chronicles 2 has sold 1.73 million copies worldwide through March 2019. That news comes straight from Monolith Soft's Tetsuya Takahashi, who shared the news in a crossover interview with Bandai Namco's Katsuhiro Harada. Takahashi indicated that sales are essentially peaking at that number, which makes sense given how the RPG has been out for quite some time.
Xenoblade Chronicles 2 launched in December 2017. It was at 1.42 million copies sold by June 30, 2018. That number moved up to 1.53 million units by September 30 that year.
Thanks to PDApanda for the tip.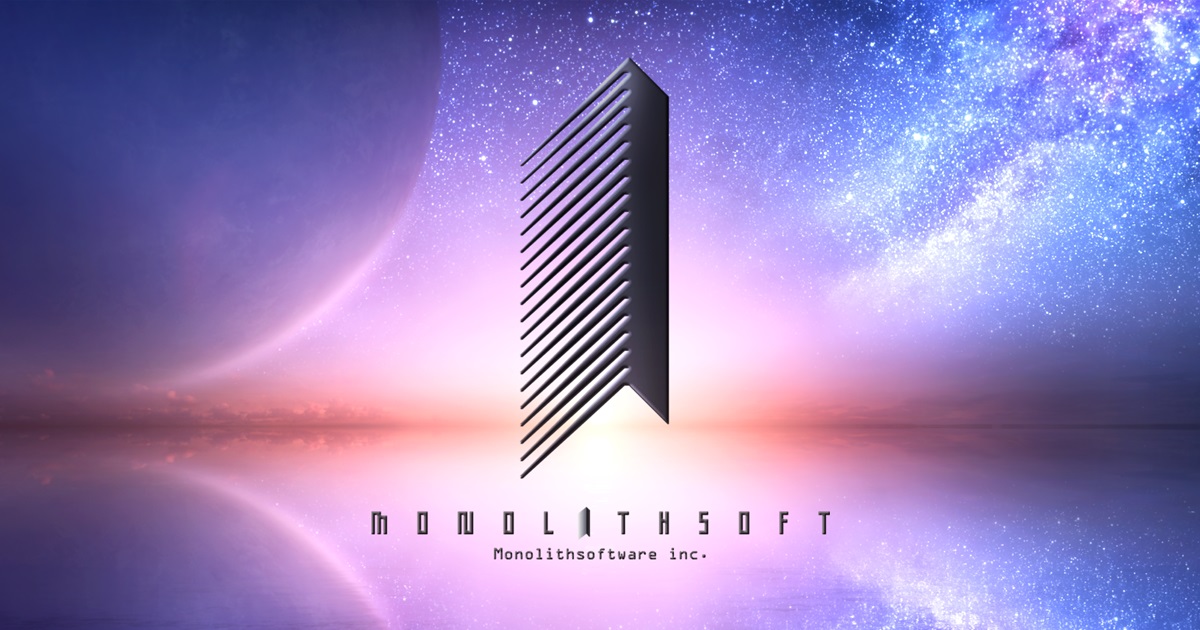 Xenoblade developer Monolith Soft continues to expand. According to its official website, an additional studio has opened in Osaki, Tokyo.
Monolith Soft was previously known to have four confirmed studios. The company is primarily run out of Meguro, Tokyo, but also has locations in Kyoto and Nakameguro and Iidabashi, the latter two of which are also in Tokyo.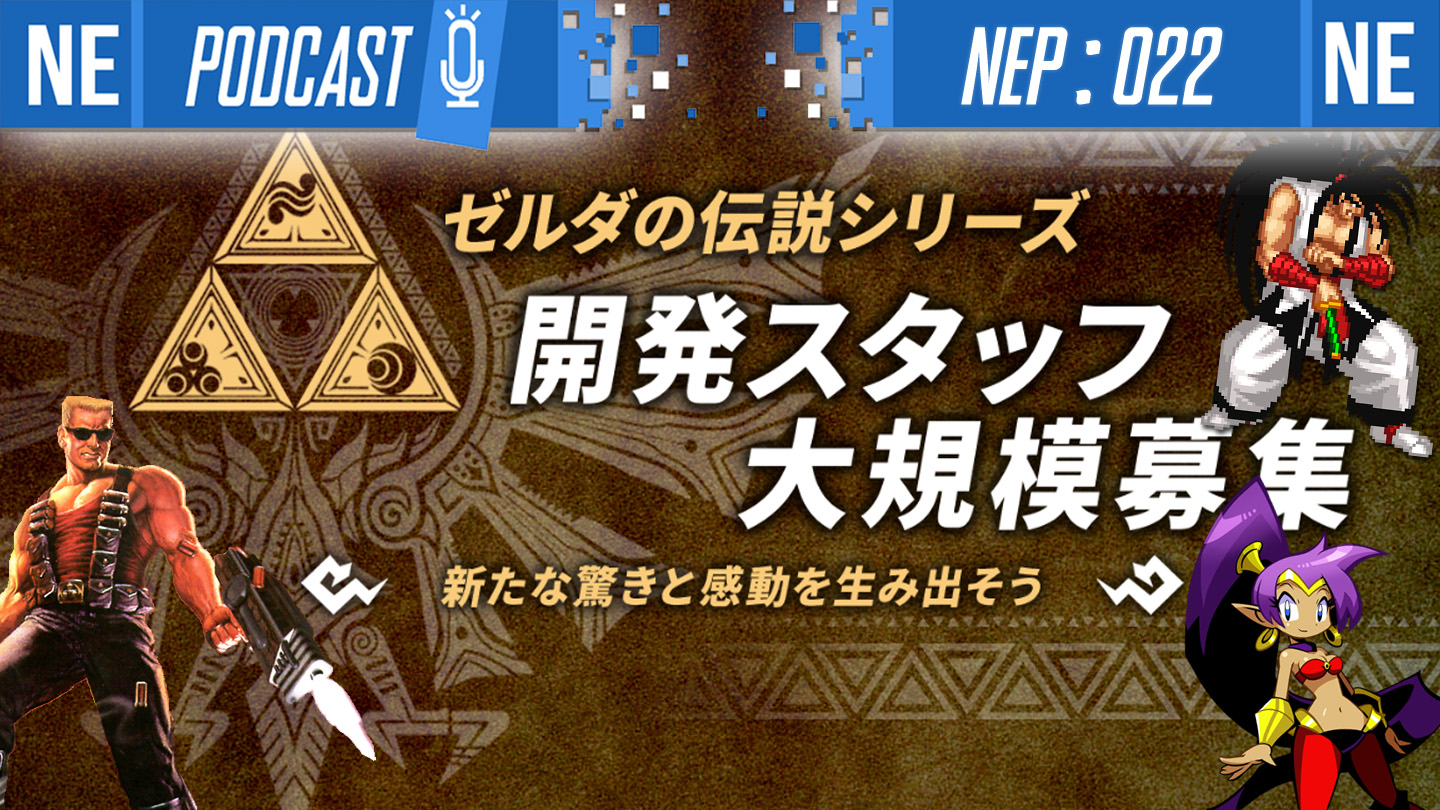 Hello, my beautiful deku scrubs! This week on NEP, we're talking about all the games that got announced in the past few days that we can! Plus how in the world we think the two different Switch models could work for consumers and developers, then the new Zelda game that Monolith Soft is recruiting for!
Thank you for all of your support and for sharing the podcast with others. Check below for more details!