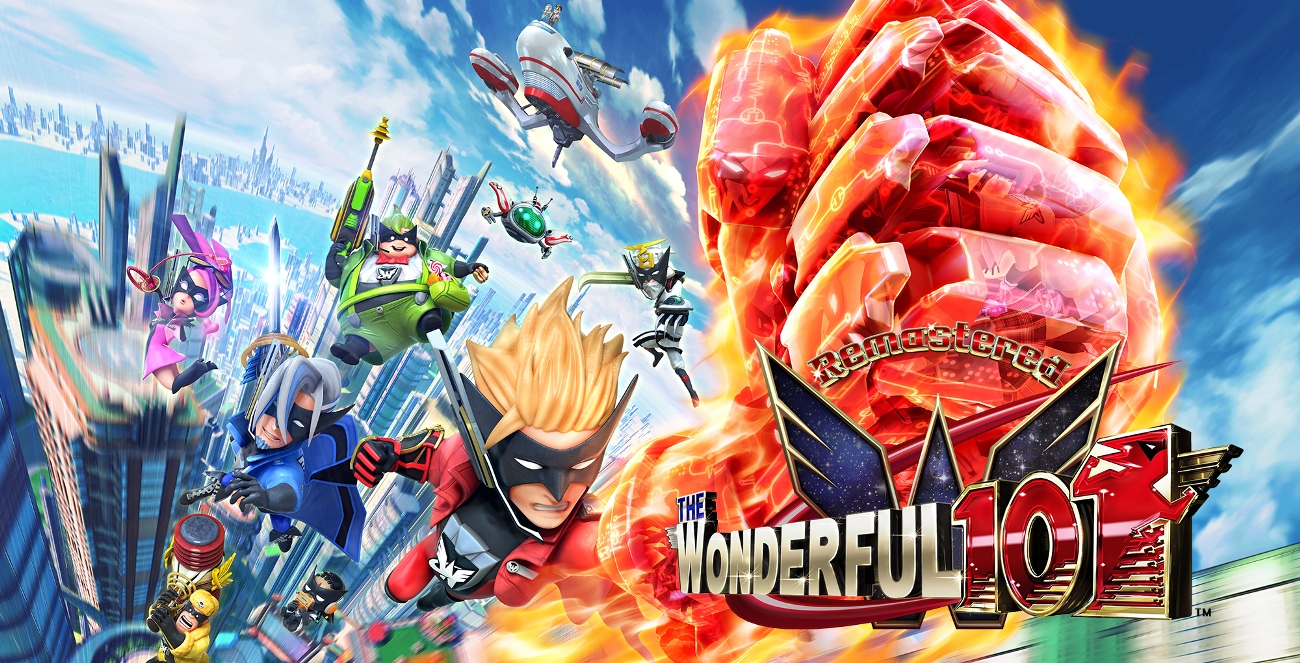 The Wonderful 101: Remastered has received a release date. The game will launch on May 19 in North America and May 22 in Europe, PlatinumGames has announced.
Here's a message from director Hideki Kamiya: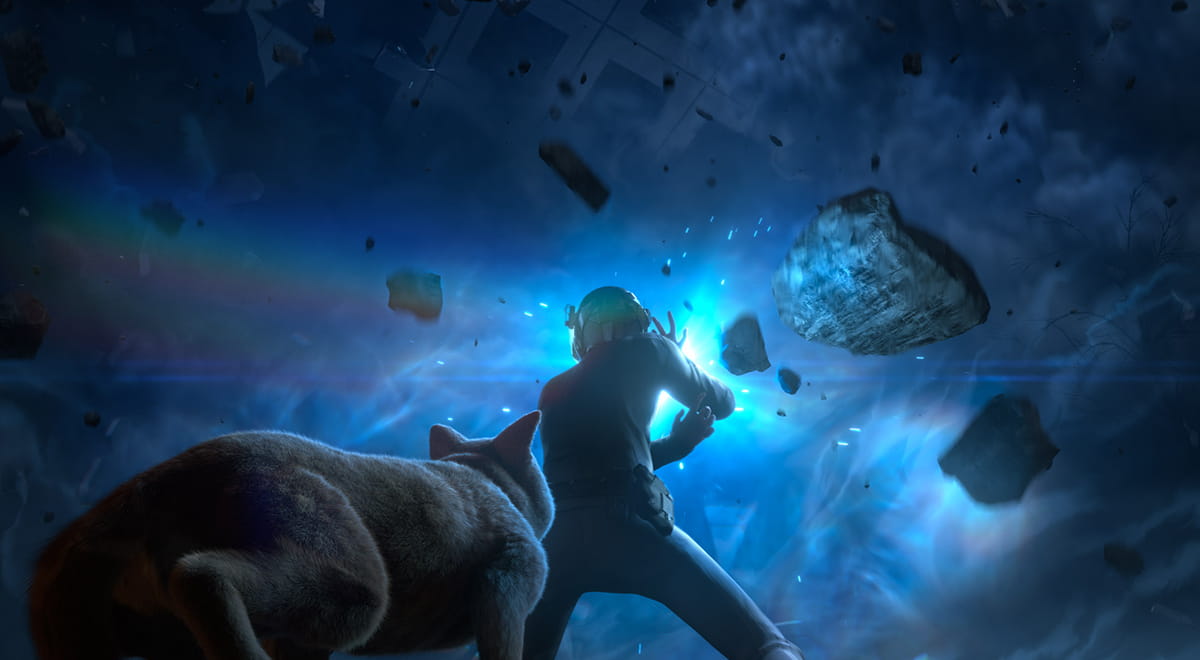 PlatinumGames has officially announced Project G.G., it's newest project from director Hideki Kamiya. Kamiya himself has shared a lengthy message and the first teaser trailer is in.
Here's Kamiya's piece in full: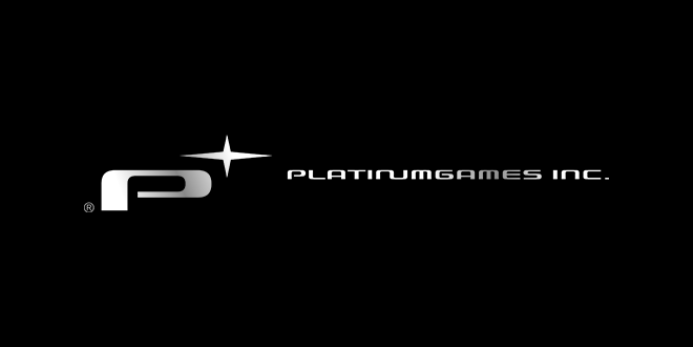 As was promised last week, PlatinumGames has announced its newest project in the latest issue of Famitsu. It's currently going by Project GG, which will be directed by Hideki Kamiya.
Platforms have yet to be confirmed, but PlatinumGames is targeting all current devices. Given that the company has been a strong supporter of Nintendo, this one should end up on Switch.
Here's what we know thus about Project GG far: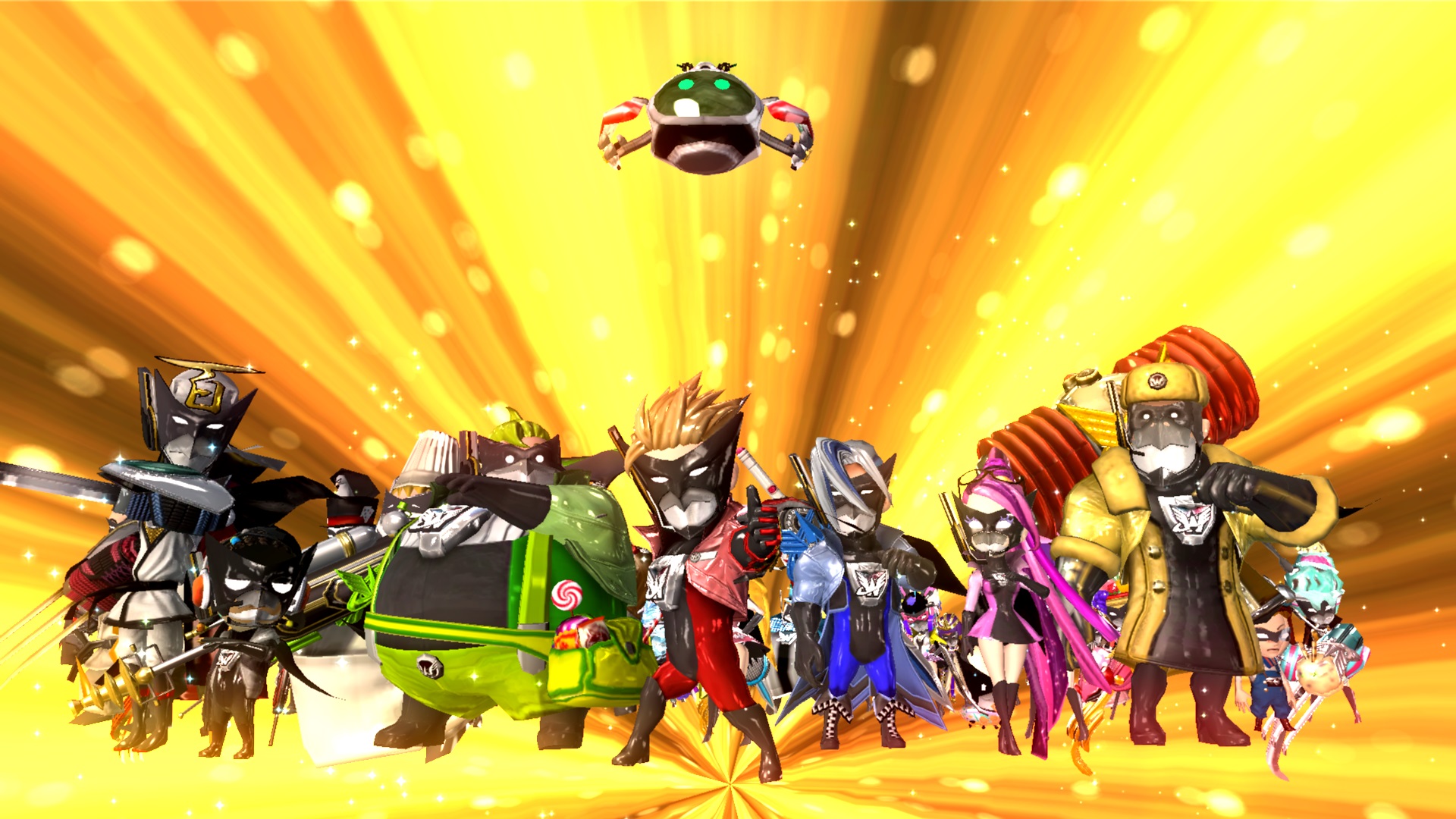 PlatinumGames has shared a new video for The Wonderful 101 with lead composer, Hiroshi Yamaguchi. Yamaguchi talks about his experience working on the game, the inspiration for the soundtrack, and more.
Here's the video: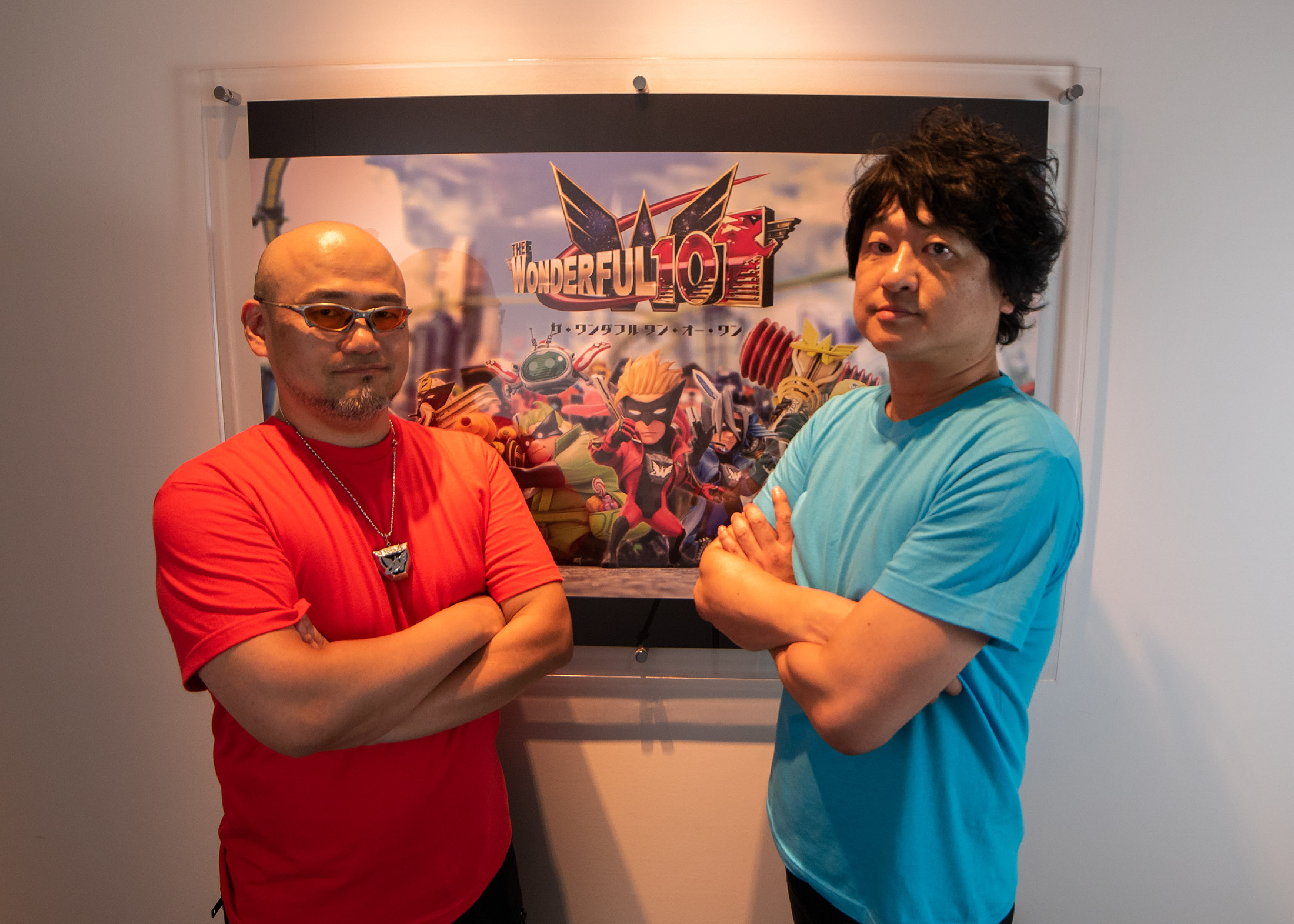 Prior to the announcement of The Wonderful 101: Remastered, Nintendo Everything had a chance to speak with PlatinumGames about revisiting the Wii U game. We sat down with director Hideki Kamiya as well as studio head Atsushi Inaba.
During our discussion, Kamiya and Inaba discussed revisiting the Wii U title, going the Kickstarter route, and more. We also took some to talk about the original game, and yes, butts. Kamiya shared a little tidbit about Wonder Pink that fans may not have been aware of before…
Here's our full discussion: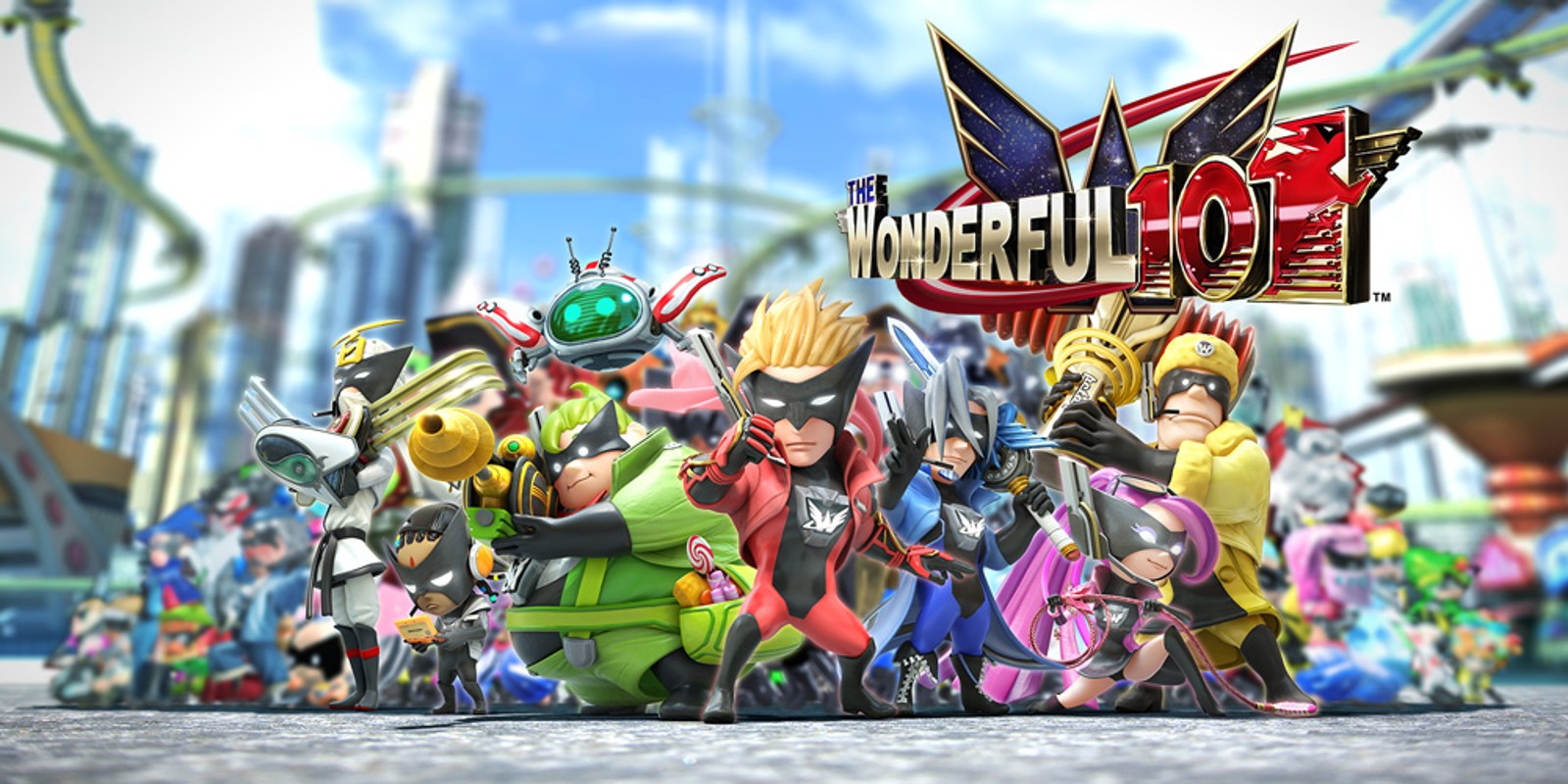 The Wonderful 101 currently exists as a standalone title, but that's not due to a lack of interest from developer PlatinumGames. After the game missed out on having success during the Wii U era, it's returning on Switch and other platforms thanks to a new Kickstarter campaign. The $50,000 target was quickly reached and over $1.5 million has been raised in total.
The Kickstarter campaign is important not only because of what it means now, but also for what it could lead to in the future. Director Hideki Kamiya has interest in creating a sequel and even has ideas while PlatinumGames head Atsushi Inaba is supportive of such a thing happening in the future.
Kamiya told Nintendo Everything in an interview before the Kickstarter campaign began: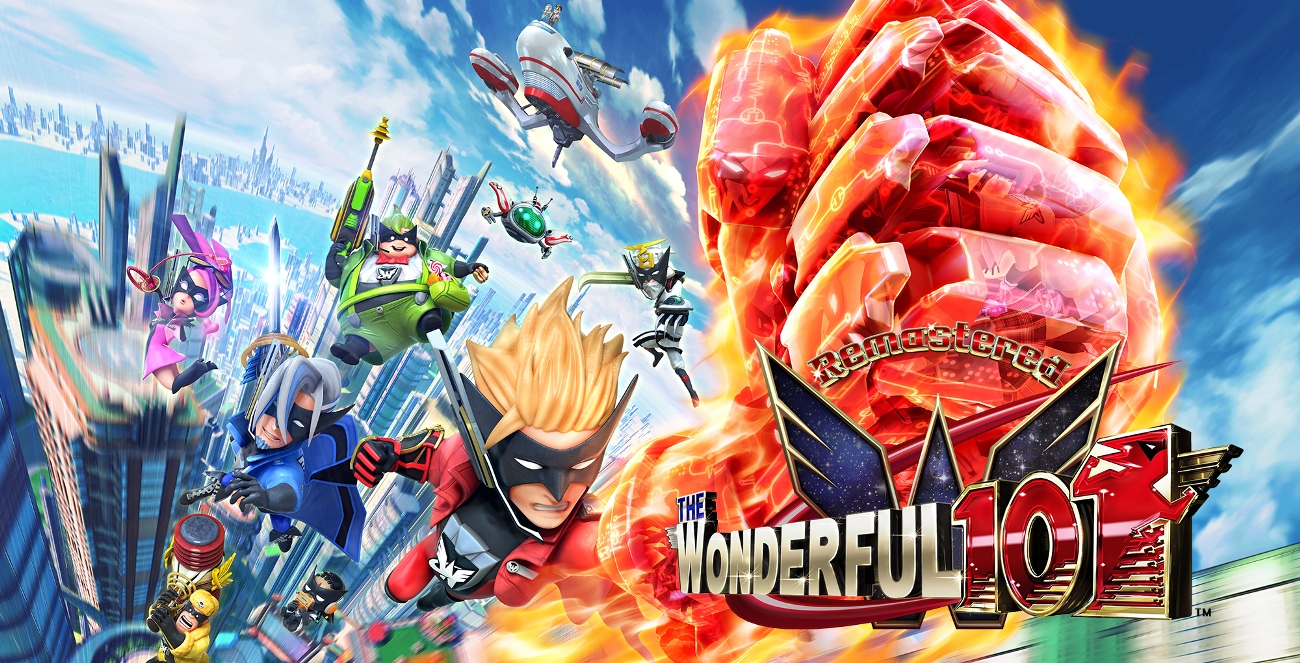 As part of a Kickstarter update, PlatinumGames announced today that The Wonderful 101: Remastered will make its playable debut on Switch at PAX East 2020. The expo will take place between February 27 and March 1 at the Boston Convention Center.
PlatinumGames' plans don't stop there. The studio will be hosting a panel, "101 Things You Didn't Know About PlatinumGames", in which Atsushi Inaba and Hideki Kamiya will discuss "how they united, where they're going, and what they have in store for the future." This will take place on February 29 between 2 PM and 3 PM ET.
Finally, here are some lengthy comments from Kamiya discussing the creation of Wonder-Red in The Wonderful 101: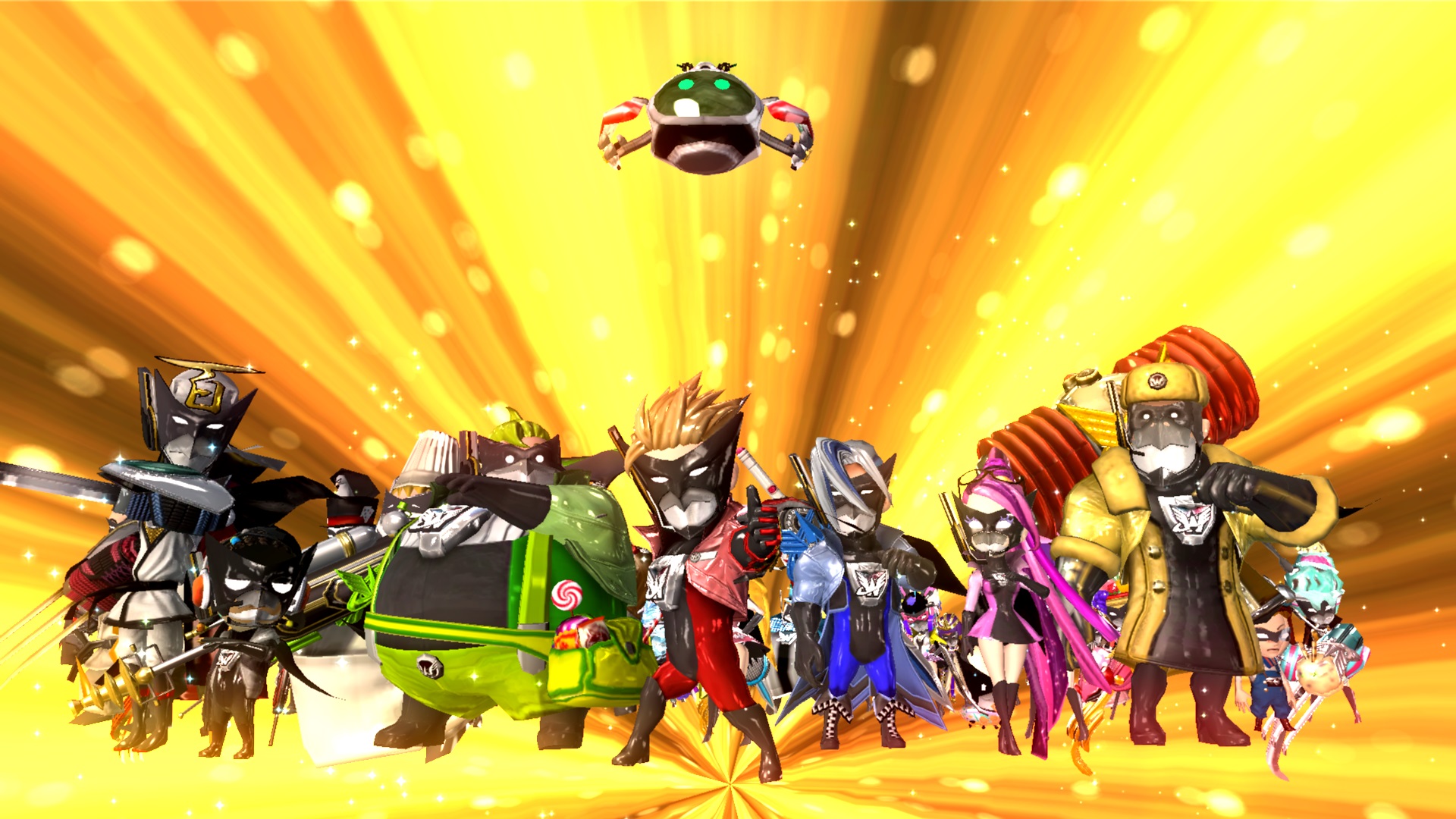 It's been awhile since we last saw The Wonderful 101. After the game launched on Wii U in 2013 and perhaps didn't reach as many people as it could have, fans were hoping that a port would end up on Switch. That's finally happening, as PlatinumGames recently announced a Kickstarter campaign to revisit The Wonderful 101 and release it on new platforms, including Switch. It took less than thirty minutes for the funding goal to be reached.
Prior to the announcement, Nintendo Everything spoke with director Hideki Kamiya and studio head Atsushi Inaba. One of the first questions we asked is what made PlatinumGames want to revisit The Wonderful 101.
In response, Kamiya told us: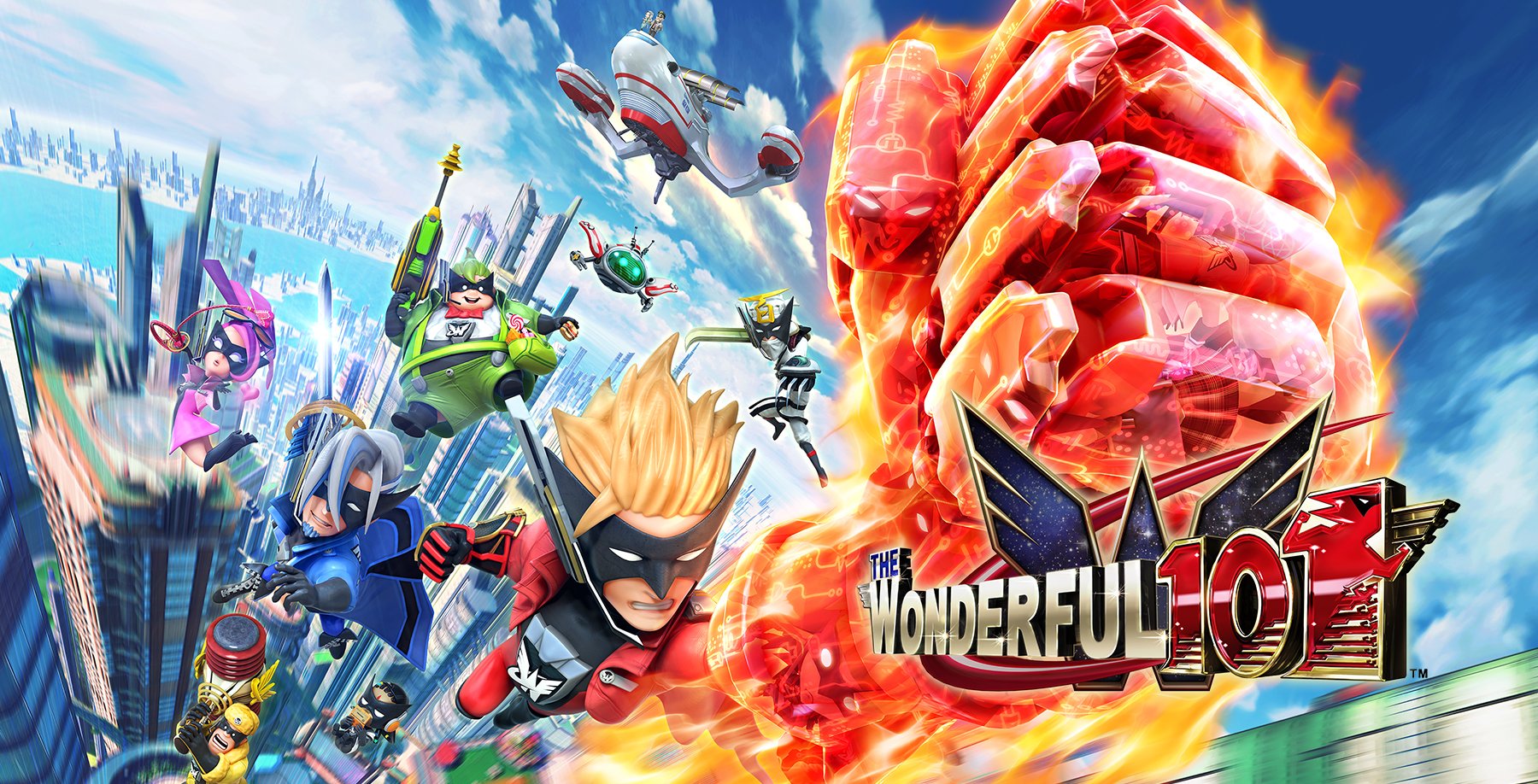 The Wonderful 101: Remastered is PlatinumGames' chance to revisit the Wii U game and touch up some parts of the experience. While the developer isn't planning massive overhauls, fans of the original can look forward to some improvements.
Director Hideki Kamiya told Nintendo Everything in an interview that UI in particular is an area of focus for The Wonderful 101: Remastered. Elaborating on improvements that are planned, Kamiya said: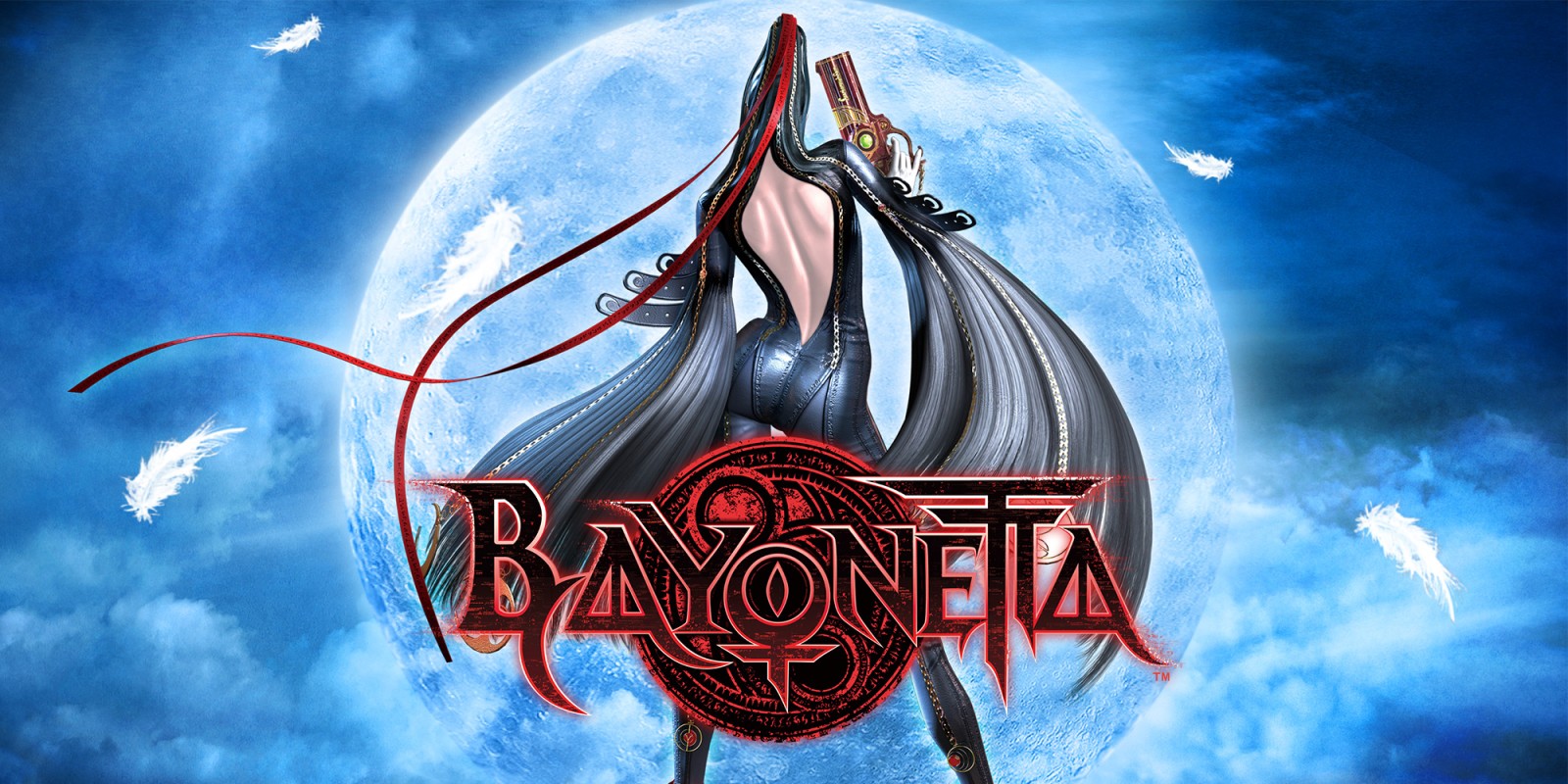 Nintendo published The Wonderful 101 during the Wii U era, but developer PlatinumGames now has full control of the IP's rights. The company will soon be publishing The Wonderful 101: Remastered and even went with Kickstarter to help bring the franchise back.
Bayonetta is another IP that PlatinumGames has interest in self-publishing. Studio head Atsushi Inaba shared that information in an interview with IGN Japan, though cautioned that this is currently just a desire. It's not a definitive statement as to whether PlatinumGames could actually move forward with that idea.
Inaba also noted that Nintendo and SEGA co-own the rights to Bayonetta. If PlatinumGames were to self-publish that series through crowdfunding, the company would expect it to require significantly more funds compared to the Kickstarter campaign for The Wonderful 101: Remastered.