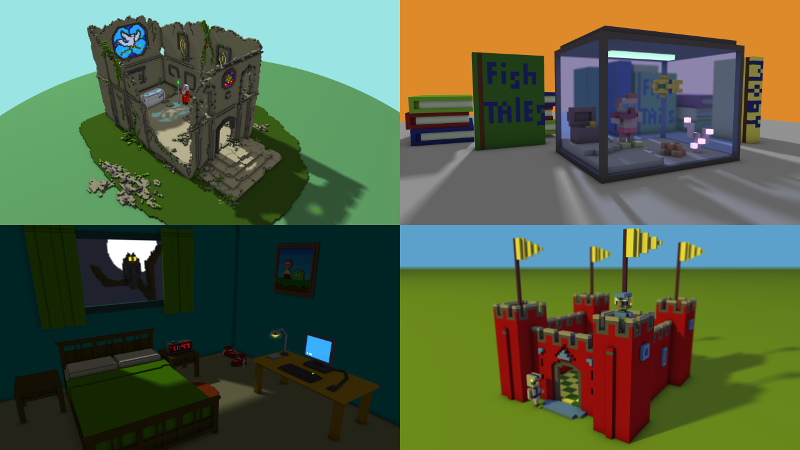 VoxelMaker's new update, previously released in Europe, has now been sent out in North America as well. The update implements a bunch of features.
Here's the full rundown via Nostatic Software's Miiverse post: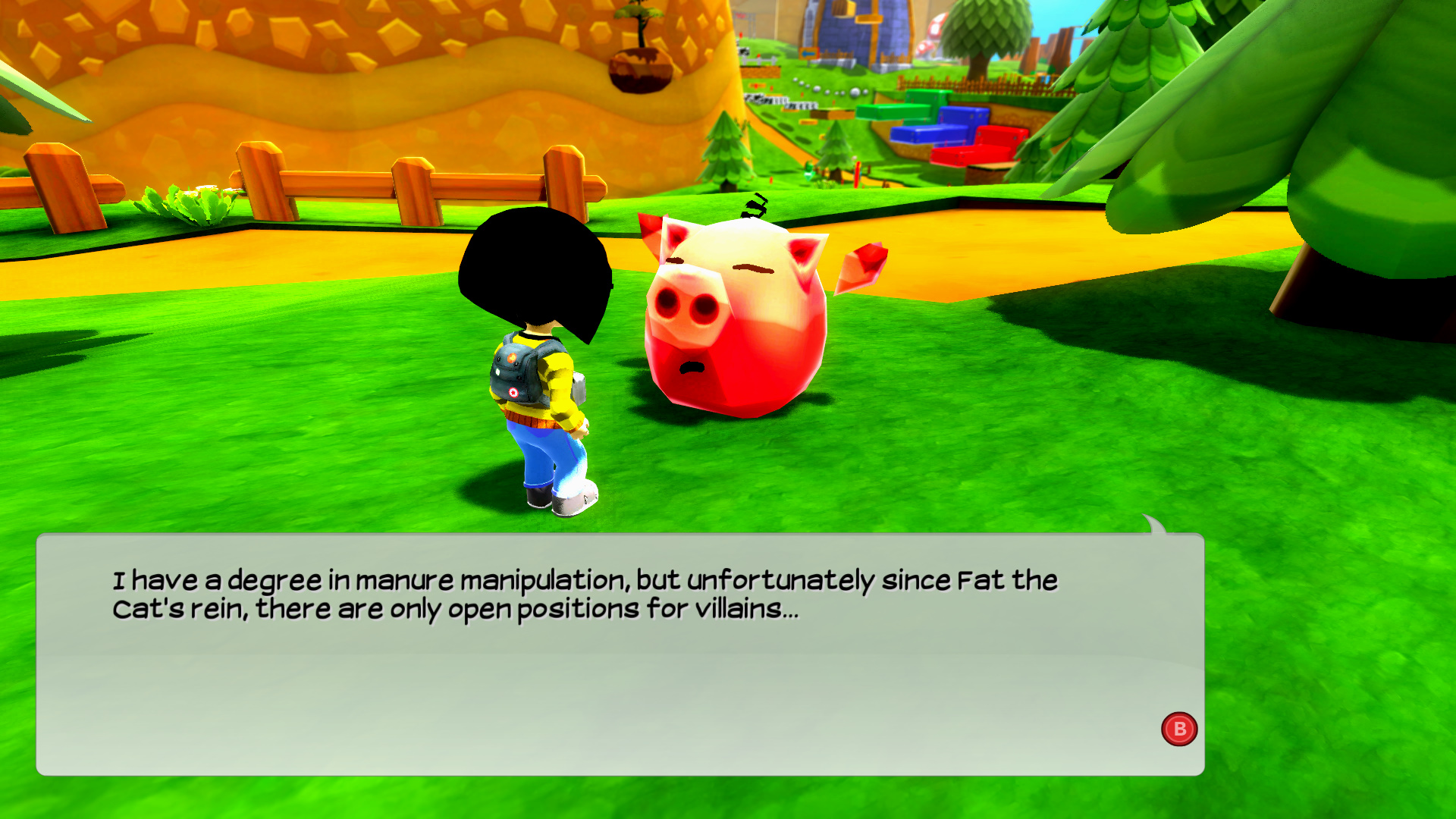 Rainy Night Creations has another FreezeME patch on the way. The latest update is arriving next Tuesday in Europe and soon in North America.
FreezeME's new update makes several adjustments and changes to improve the experience. Below are the full patch notes: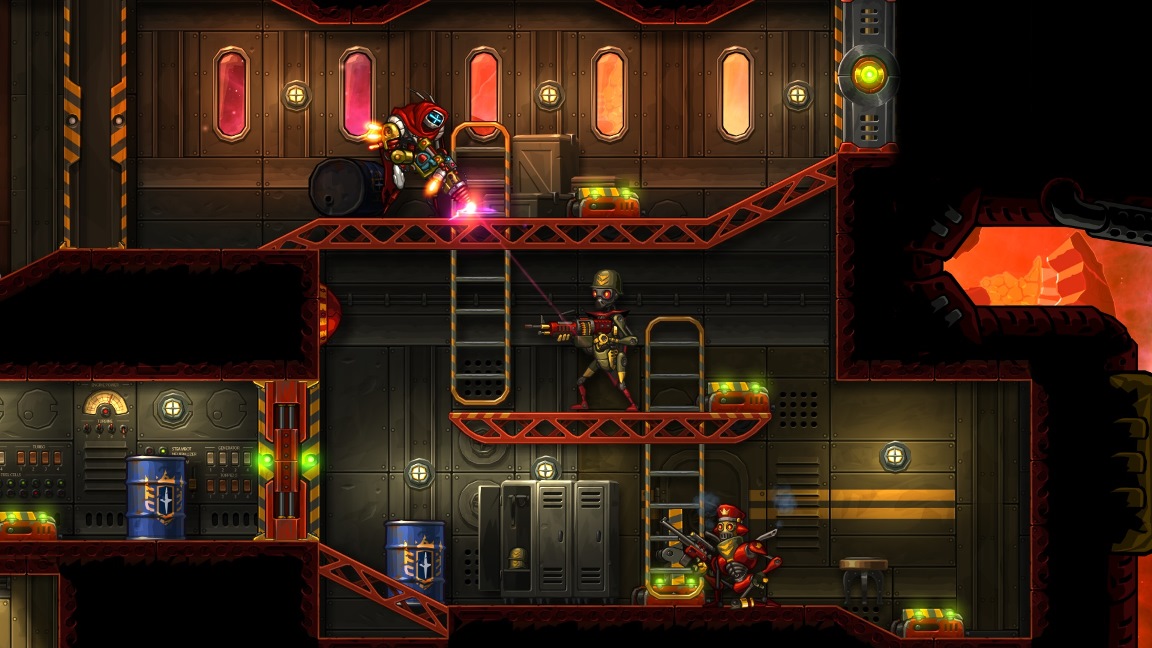 Image & Form has shared concrete details on SteamWorld Heist's first DLC add-on ahead of its imminent launch. "The Outsider" is arriving tomorrow for $4.99 / €4.99 / £4.49 or the equivalent.
Here's the official rundown:
Meet Fen: the latest member of your Heist crew, and the most unlikely of allies. A Vectron outcast, Fen breaks the ties to the hive mind and becomes one of your most formidable fighters.

The Outsider is not a conventional add-on. The new plot, missions, enemies, end boss, guns, utilities and dozens of new hats – of course! – blend seamlessly into the game. This means that, aside from starting afresh, you can pick up earlier save profiles, discover the history of Fen, and add the character to your roster pretty much immediately. And what an addition it is!
And a trailer:
In addition to The Outsider, Image & Form is also pushing out a free SteamWorld Heist update. It'll add support for French, German, Italian, Spanish, and Russian languages while also expanding the inventory. Players will have more empty slots from the outset, and getting new slots will be less taxing on water reserves. On top of that, more utilities and hats have been added in. After applying the update, The Outsider DLC can be purchased.
Source: Image & Form PR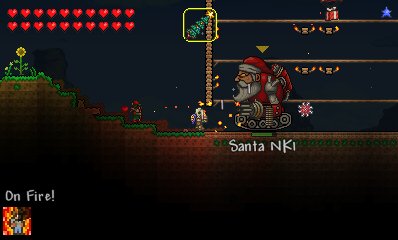 The next Terraria 3DS update is now in Nintendo's hands for certification. The developers anticipate that the process will take a couple of weeks, and then a release date will be determined.
Terraria's new update will implement some content, make improvements, and add bug fixes. This includes the addition of the Frost Moon event, increase of save slots and inventory slots, and more.
Head past the break for the full patch notes. We've also attached some screenshots below.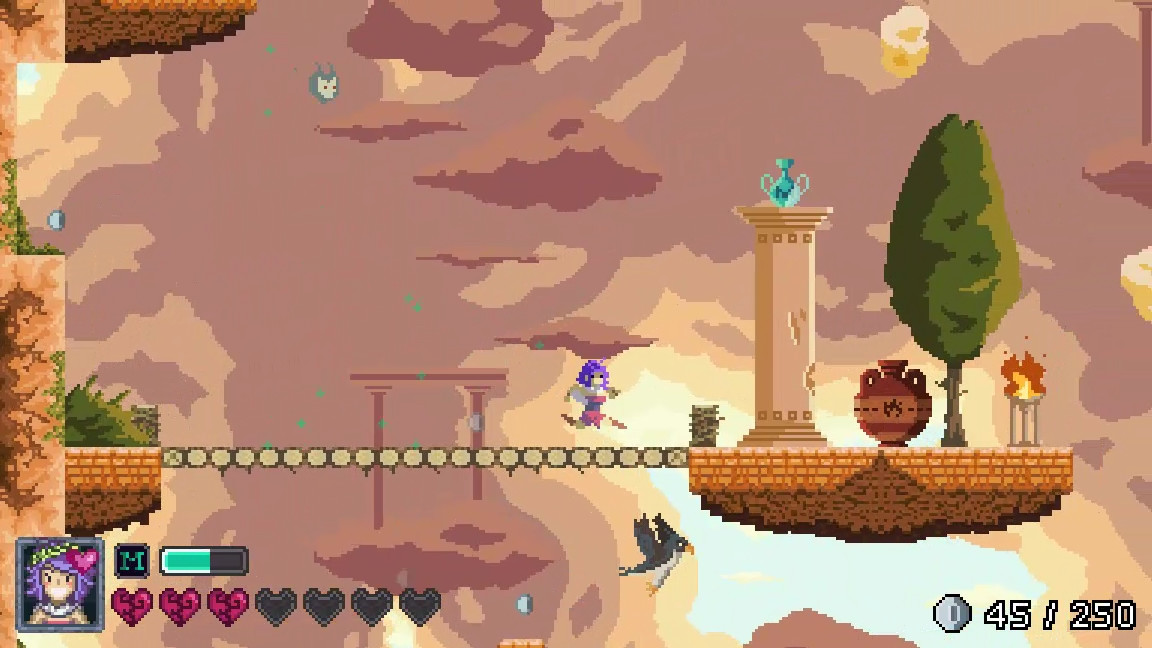 In Europe, PlayEveryWare has released a new patch for Olympia Rising. This should address a glitch with the game's fourth boss. We're hearing that performance has been improved as well.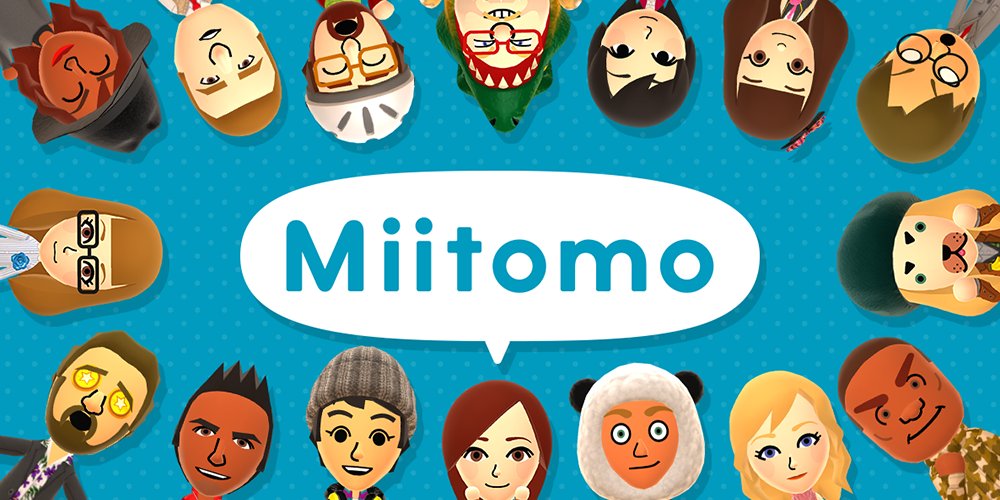 The newest version of Miitomo can now be downloaded. Version 1.1.3 went live on iOS tonight, and hit Android a few days ago.
Miitomo version 1.1.3 implements "speed optimizations for some processes." Nintendo says that bug fixes have been added in as well.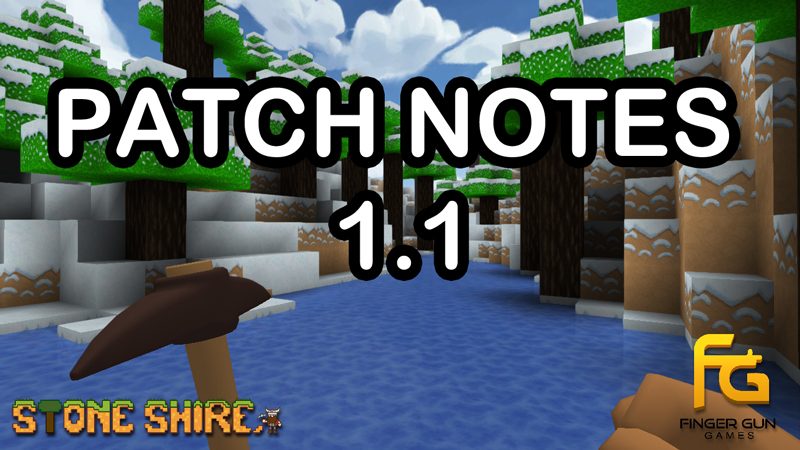 Stone Shire's 1.1 patch came out in Europe towards the end of last month. In North America, the update is now available as well.
The 1.1 release for Stone Shire actually came out on Thursday. Finger Gun Games confirmed the news on Miiverse, and also noted that another update is in the works.
Here's the full Miiverse post:
If you missed them, you can find the Stone Shire version 1.1 patch notes here.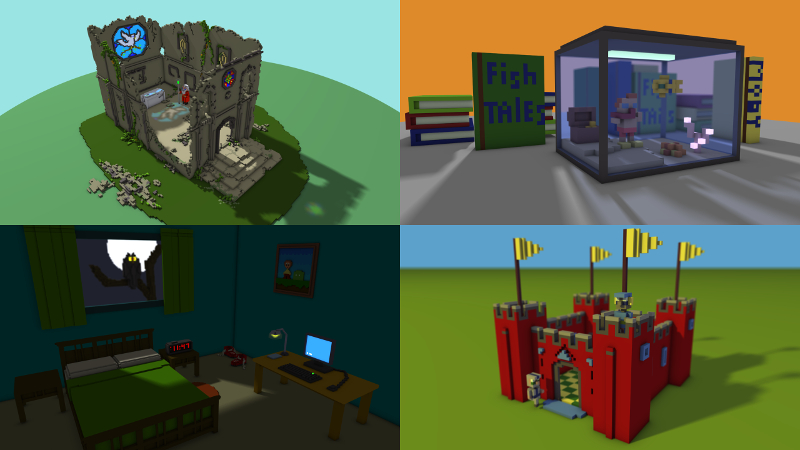 VoxelMaker players in Europe now have access to a new update. Once the patch is installed, new features will be made available.
Here's the rundown from Nostatic Software:
The update isn't out in North America just yet, but is expected soon.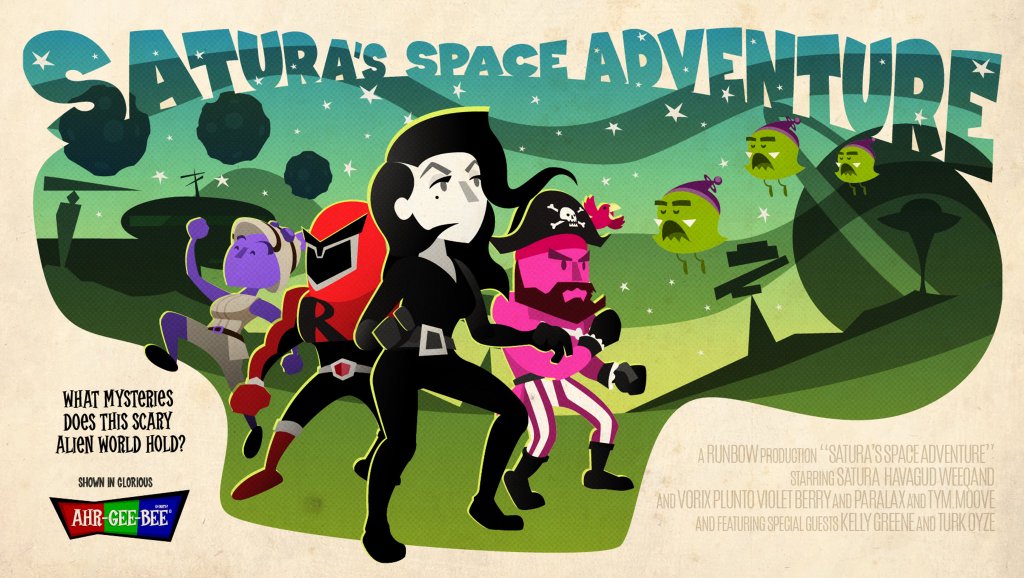 Alongside today's new DLC, 13AM Games also prepared a new update for Runbow, which is now available. This version of the game is 1.2. For the full patch notes, continue on below.
DOWNLOADABLE CONTENT

– Added Satura's Space Adventure DLC to the eShop with new multiplayer and single-player levels, costumes, music, gallery art and records.
– Added four smaller DLC packs to the eShop with new costumes and music: Winter Pack, Professional Pack, Anime Pack, and Steampunk Pack.
– Added two bundle DLCs to the eShop: the New Costumes and Music bundle with the four small packs, and the Extra Val-Hue bundle with those plus Satura's Space Adventure.
– Added Lilac from Freedom Planet as a free downloadable guest character from the eShop.
– Added a new button to the main menu with direct access to Runbow's eShop page. The button also shows the latest announcements.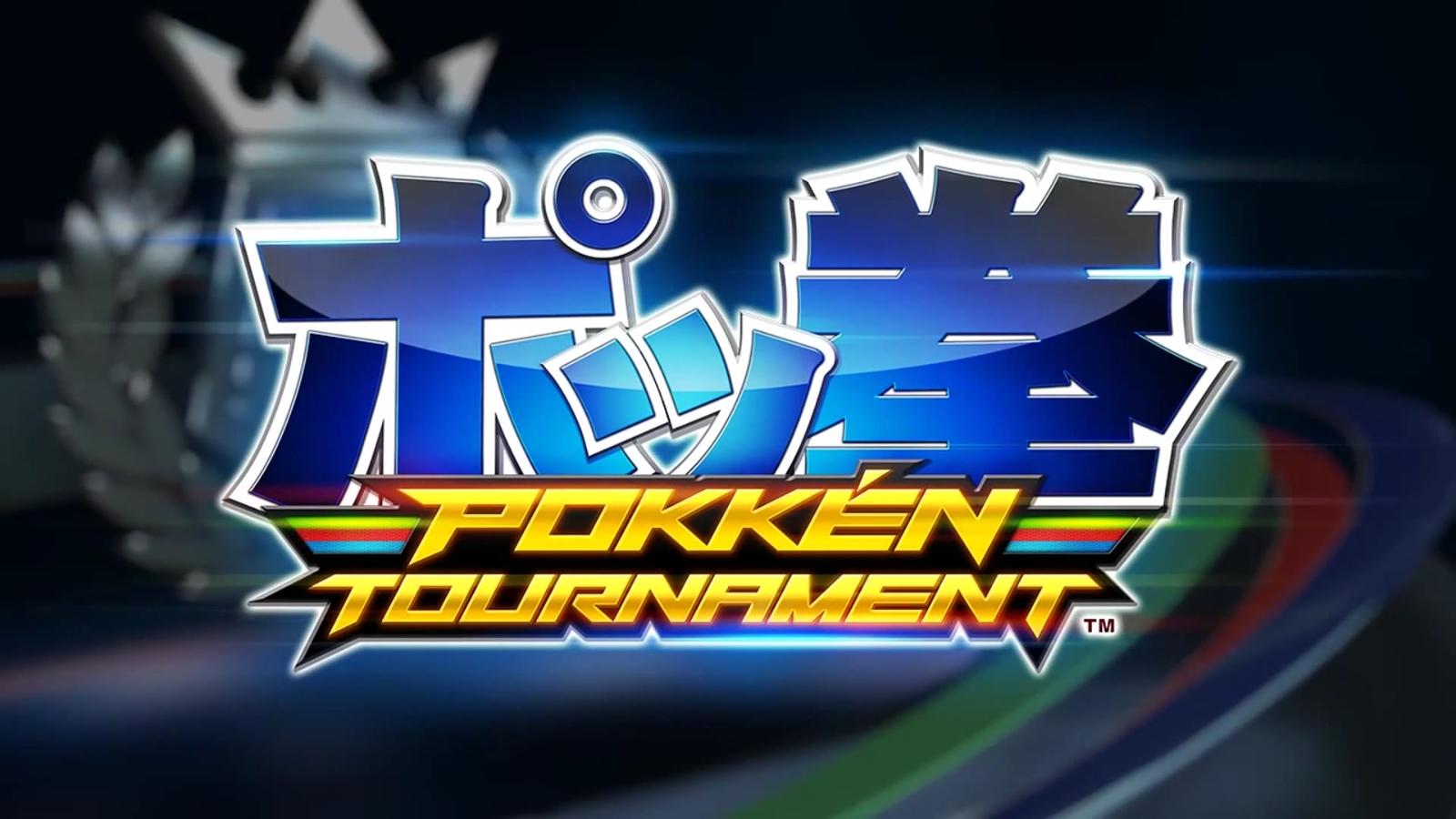 Yesterday, a notable update was released for Pokken Tournament. Nintendo did put out a few patch notes, but there's actually more to it than originally thought.
Serebii has the full rundown of everything that has been altered in Pokken Tournament with the new update. Here's the full roundup:
Character
Move
Alteration
Damage
Pikachu Libre
Midair Strong Attack
Fixes a glitch that causes Pikachu Libre to pass through an opponent that is against the wall
No Change
Sceptile
Hang
Fixes a glitch that causes Sceptile to drop through the floor after using Bullet Seed then Hang
No Change
Mewtwo
Confusion
Harder to hit airborne opponents. Harder to make Critical Hits
No Change
Mewtwo
Jumping Attack
Midair Strong Attack
Range decreased. Can now be countered
No Change
Shadow Mewtwo
Miracle Eye
In field phase, recharge time has been increased.
No Change
Shadow Mewtwo
Miracle Eye Alterations
Reduces shield damage inflicted
No Change
Shadow Mewtwo
Side Ranged Attack
When activated again while one is in play, the one in play disappears quicker
No Change
Shadow Mewtwo
Backward Ranged Attack
Slight delay between using this move and being able to use Miracle Eye. Cancels running one if another is activated. Miracle Eye altered move has more pushback and can cause phase shift
No Change
Reshiram & Cresselia
Blue Flare
Damage inflicted reduced. No longer takes shield down all the way to red when blocked
Max damage reduced from 132 to 102
Espeon & Umbreon
Snarl
Fixed a glitch that caused the move not to appear if Pachirisu had been used by the opponent
None