A patch will be released for Sonic Lost World next month, SEGA has confirmed.
The update will be available around December 11. It'll address a glitch found in Frozen Factory 3 (see above), among other issues.
After one player inquired about the casino stage's glitch, SEGA Japan responded with the following: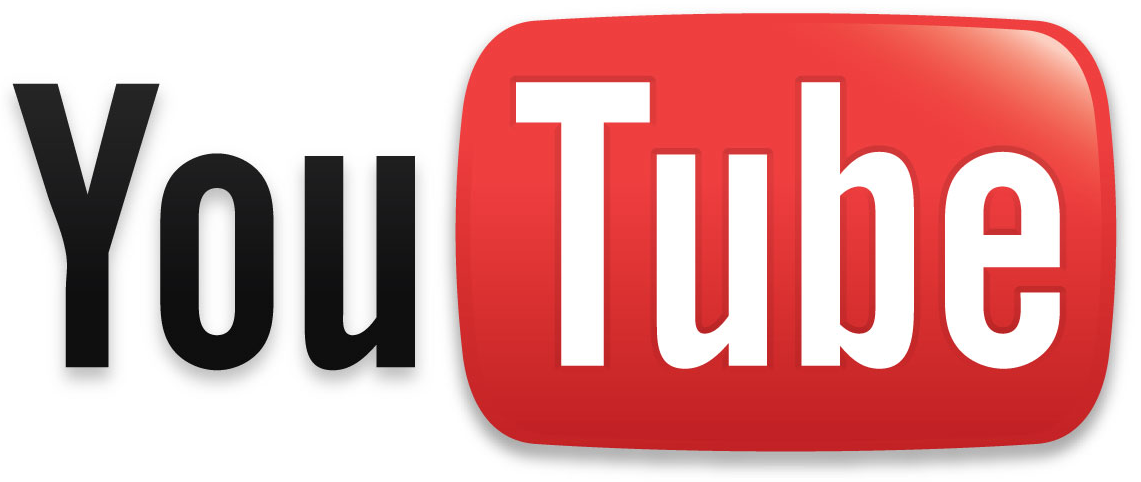 YouTube has received an update on Wii U, as was promised during the most-recent Nintendo Direct. For one thing, the app is much smoother than the previous version. You can also watch videos on the GamePad or search for content while a video is playing.
Thanks to Jake and Tim for the tip.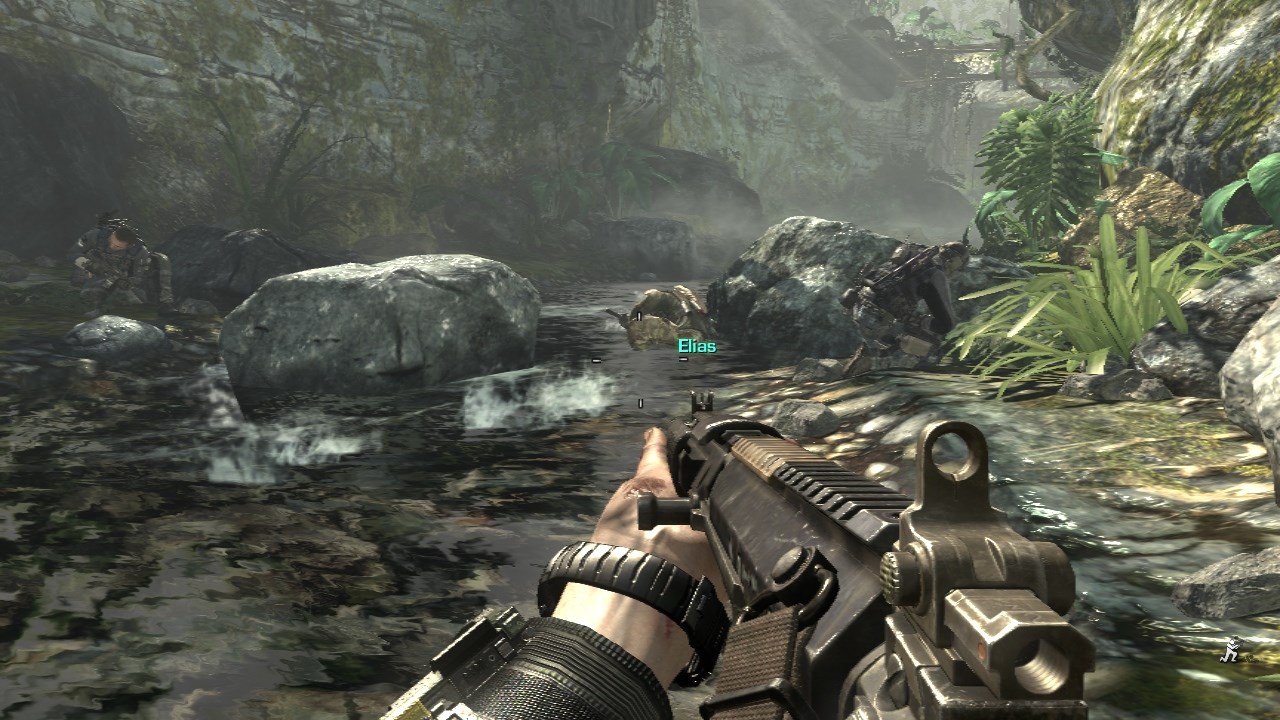 A new Call of Duty: Ghosts title update is now available. It doesn't introduce anything too major, but improves a few aspects of the game.
Here's an official overview of the update:
All Platforms
Improved operations functionality.
UI Bug Fixes
Fixed issue with splitscreen players rank.
Fixed a rare crash with specific private match settings.
Wii Fit U has been updated. The patch addresses issues relating to data transfer from Wii Fit/Wii Fit Plus, and also corrects problems in which data recorded by the Fit Meter is not properly reflected when transferred to the game itself.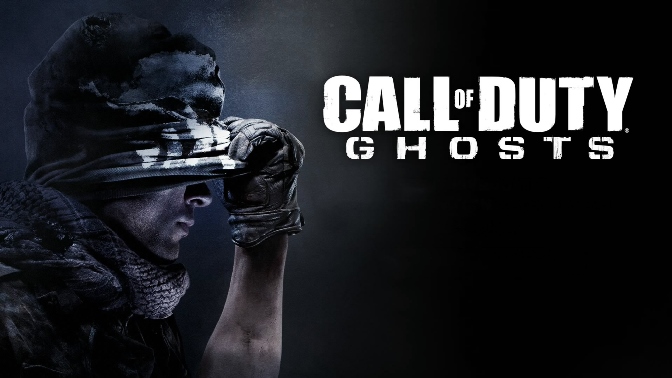 The next Wii U update for Call of Duty: Ghosts could be coming as soon as this week. A message posted by a Treyarch on Miiverse says it's currently "being tested at Nintendo."
It reads:
Next update is being tested at Nintendo. Hope to take it live this week (fingers crossed).
The same Treyarch employee stated on Twitter that the upcoming update will improve Ghosts' performance:
@KaosSco @The_xXFallenXx @CODxSinCarax mentioned on the forums that we're hoping to see performance gains with the next update

— A_Trey_U (@A_Trey_U) November 12, 2013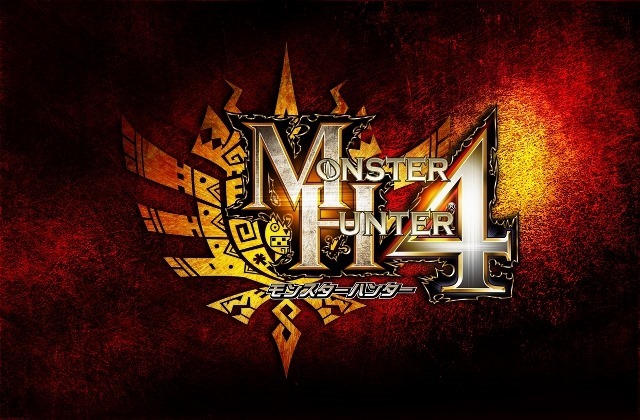 Monster Hunter 4 has received a new update in Japan. Capcom issued the patch to address issues pertaining to illegal guild quests. By visiting the eShop, players can download the update.