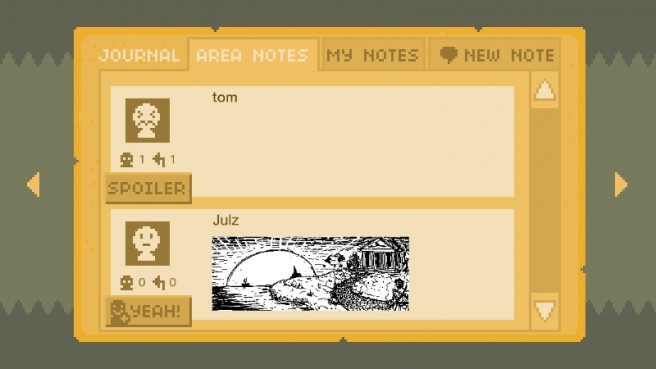 Elliot Quest is receiving another new update later this month. On Miiverse, PlayEveryWare outlined what we can expect.
The big new addition is the arrival of the Miiverse Journal. This allows players to "directly post to Miiverse about what secrets you've found, take notes on what areas you need to come back to, or what puzzles you're having trouble with". The journal also shows all posts made by the community in that same room and all of the posts you've made on the island of Urele. Lastly, you can "Yeah!" another player's post or quickly jump into the Miiverse app to respond to others.
Aside from the Miiverse Journal, PlayEveryWare is putting in option to change the control scheme. There will be several performance improvements as well.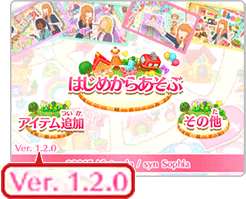 Nintendo created a new patch for Girls Mode 3. In Japan, version 1.2.0 was released yesterday.
Here's a quick overview as to what's new/changed:
– Support for the NFC reader accessory
– Support for the Yarn Yoshi and Dr. Mario amiibo (in-game items)
– Fixes issues within modes like AR Photo and Photo Studio
– Other general fixes/improvements to improve the gameplay experience
The new Girls Mode 3 update can be obtained in one of two ways. Players can either download it directly from the Home Menu (enable Internet and then click on the game icon), or by grabbing it straight from the eShop.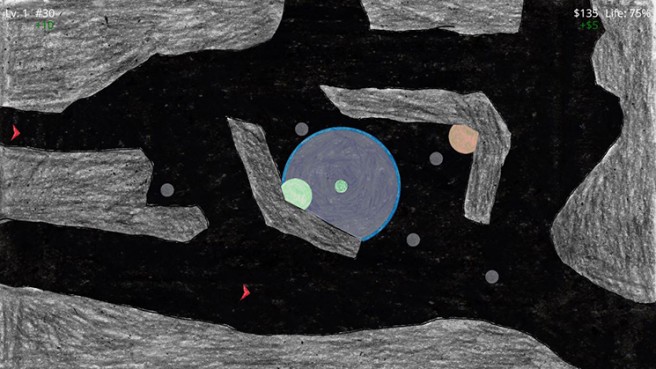 The upcoming 1.2 patch for ZaciSa's Last Stand will add a new Insanity Mode. In it, levels introduces a random special event that can either help you or hinder your progress. You may encounter a level with reduced enemy speed, or possibly something like double or triple the enemy spawns.
Here's a couple of videos for the Insanity Mode: