The three new event Pokemon uncovered in Pokemon X/Y weren't the only recent leaks for the two games. Further digging has been done over the past few days, resulting in interesting findings. Head past the break for the details.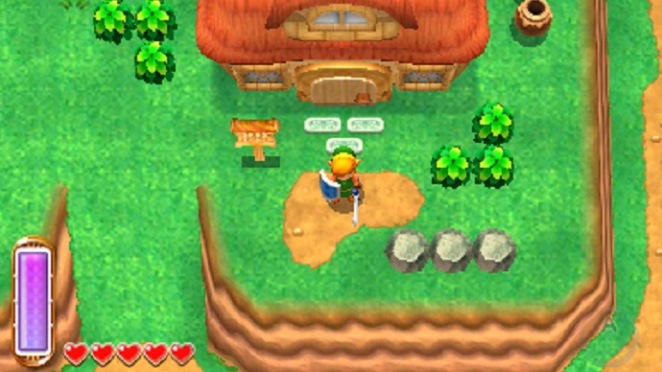 Yet another batch of details for The Legend of Zelda: A Link Between Worlds have come in. You can find the information after the break, but beware of potential spoilers.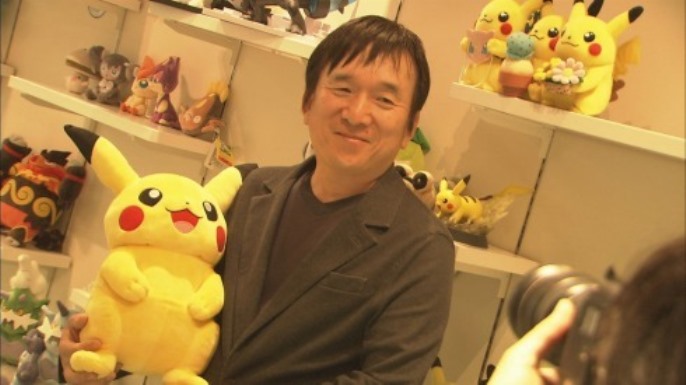 Pokemon president Tsunekazu Ishihara revealed the new Pokemon/Pikachu game on NHK's "Professional—Style of Work" program. However, the show also featured The Pokemon Company as a whole. Ishihara gave some insight as to how he approaches marketing, making games, and more. You can find a roundup of information, courtesy of Siliconera's translation, below.
Marketing
– With regards to marketing, Ishihara doesn't focus much on making something for the purpose of selling
– Instead it's more of looking into his own "playful heart"
– Ishihara won't give something the green light unless he's satisfied with it and thinks it's entertaining
– Ishihara plays each product thoroughly and makes sure it meets his standards when it comes to entertainment
– This holds true regardless of a product's marketing size, no matter if it's a video game or board game
– Sometimes, The Pokemon Company has invested several years and funds into the development of a product, but is turned down at the end
– Ishihara focuses on wanting to bring out something amusing instead of the product's look and ability to sell
"I believe that when the makers get tired or bored of making, that's when it should immediately be stopped. I believe that losing your feeling of wanting to present something to the world, or the passion you have for it, is the worst possible scenario."
The first details and screenshots for the Wii U version of Call of Duty: Ghosts have come in, less than week before the game launches.
One of the Treyarch developers has been answering questions about Ghosts' release on Nintendo's console on the official Call of Duty forums as well as Twitter. Additionally, one Wii U owner has already managed to get his hands on a copy of the game, hence the appearance of the screenshots above.
Here's the details roundup:
– Same dev team that worked on Black Ops II for Wii U
– Wii Remote use: same as Black Ops II with a handful of fixes/adjustments from last year's release
– Headset support will be the same.
– "Our version was optimized for the highest quality Wii U experience."
– Look acceleration from Black Ops II returning
– Will be at/close to 60 FPS
– Same resolution as Black Ops II
– Resolution should be 880 x 720
– "The Wii Remote was tested at great length during the entirety of the CoD: Ghosts development process. "
– Won't be on the eShop
– Will have off-TV play
– Lean glitch patch coming at launch like other consoles
– Extinction mode officially confirmed for Wii U
– No specific date as to when patch support will end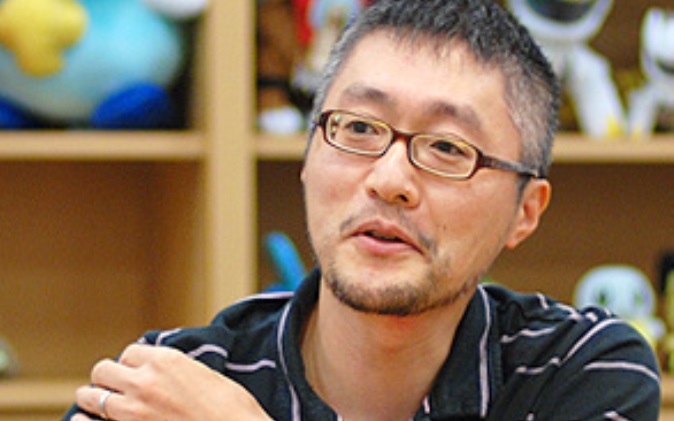 Ken Sugimori, art director for the Pokemon franchise, spoke about the seventh generation Pokemon in an interview with "We Love Pokémon". Various bits from the magazine have now been translated.
Sugimori told the magazine – when asked about the next generation Pokemon titles assuming there are plans to make more games, and we all know there are – that Game Freak will revert back to simplicity rather than making things more complex. The team will do so in part by taking advantage of elements found in Pokemon Red/Green.
There are now a ton of different moves, abilities, items, and more to keep track of due to how many generations of Pokemon games we've seen so far. Therefore, Sugimori says some fans have said it may be for the best to organize/trim these aspects.
Another detail from Sugimori concerns the designs. They could probably be simplified as well, Sugimori believes.
And last but not least, what's Sugimori's favorite Pokemon? That would be Gengar!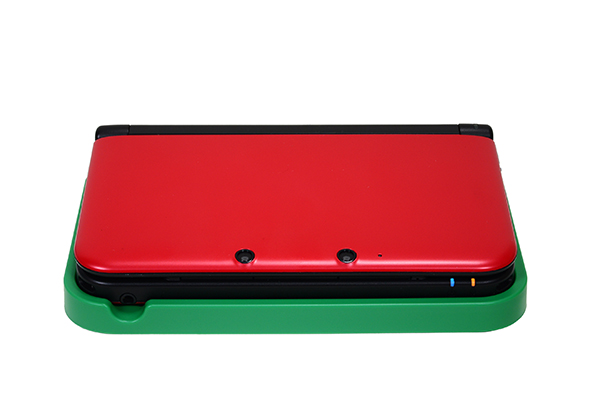 A number of different-colored 3DS XL charging cradles went live on Club Nintendo yesterday. But just an hour or so after the rewards landed on the site, all five versions sold out.
Many Club Nintendo members were disappointed that they were unable to due to place an order given the limited availability. That begs the question: will the charging cradles ever return?
According to one Nintendo customer service representative, the answer is no. A message from the Nintendo staffer reads: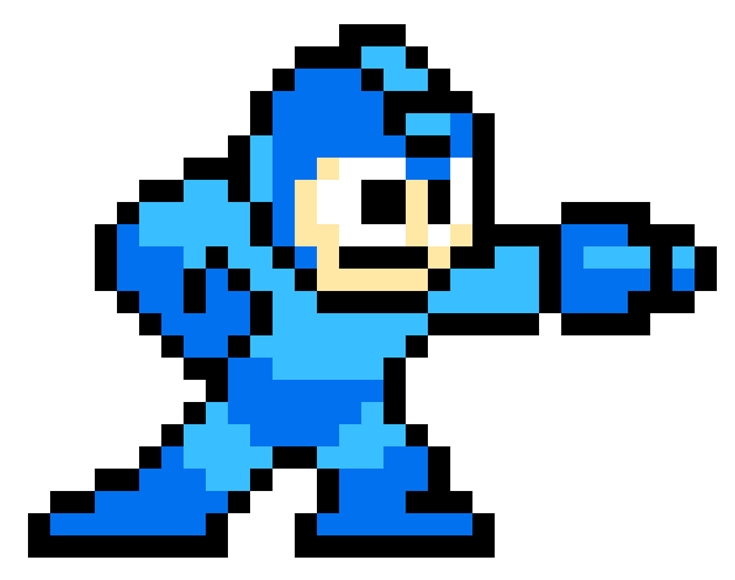 As of September 2013, the Mega Man series has sold 30 million copies. All games in the series – 131 in total – are accounted for in that figure.
Total sales of the Mega Man franchise have climbed by one million units since 2011.
Mega Man is Capcom's third best-selling franchise, only surpassed by Street Fighter and Resident Evil.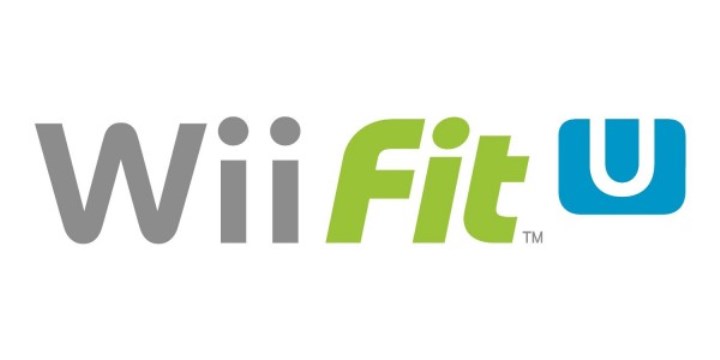 Nintendo has finally released Wii Fit U as an eShop download today. You can download the software and keep it free for 31 days. Balance Board owners can then obtain the full experience, permanently, by picking up the Fit Meter for $20.
Now, how big a download is Wii Fit U? It'll vary between regions, but you'll need roughly 3,522MB of space on your system or hard drive.