Yoshi's New Island may be getting a 3DS XL bundle, if a listing found on one online store is to be believed.
Retailer Base has a page up for a "Yoshi Limited Edition 3DS XL Bundle". The product is apparently due out on March 14 – the game's release date.
We'll consider this a rumor for the time being, in large part because the listing includes a fan-made boxart. Nintendo has not officially confirmed a bundle for Yoshi's New Island at this time.
Wii U and 3DS will be experiencing extended maintenance this coming Monday (Sunday if you're on the west coast).
Various online aspects will be affected between 12 PM ET and 2 PM ET (9 PM PT and 11 PM PT). These include online play, rankings, and more.
Here's the full rundown of when maintenance will be taking place:
a) Europe : 6AM to 8AM
b) UK : 5AM to 7AM
c) USA (East Coast) : 12AM to 2PM
d) USA (West Coast) : 9PM to 11PM (Sunday)
e) Japan : 2PM to 4PM
You can find your time here.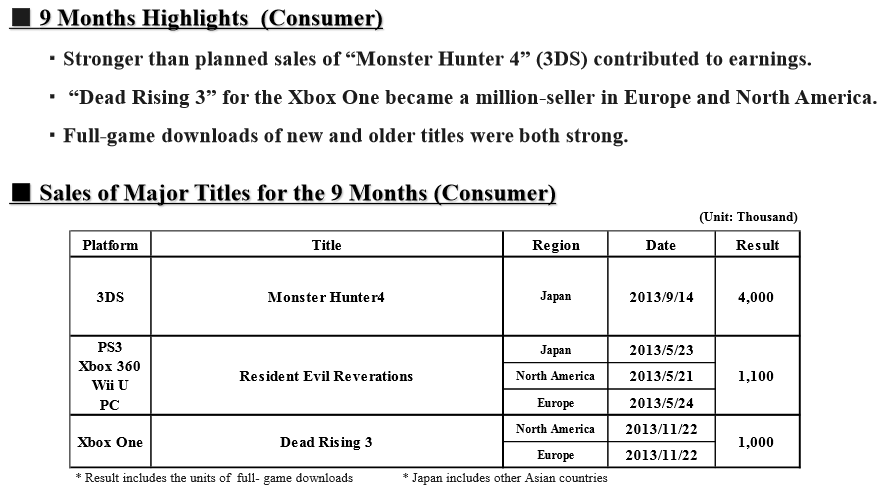 Capcom's latest financial results are in, and they bring encouraging news for a quartet of Nintendo-related titles.
Monster Hunter 4 saw "overwhelming popularity," according to the company. The game ended up "creating a huge buzz even comparable to a sort of social phenomenon".
Capcom also says that Resident Evil: Revelations HD and Phoenix Wright: Ace Attorney – Dual Destinies also reached their projected sales.
DuckTales Remastered sold quite well, too. According to Capcom, the remake experienced a "better-than-expected performance".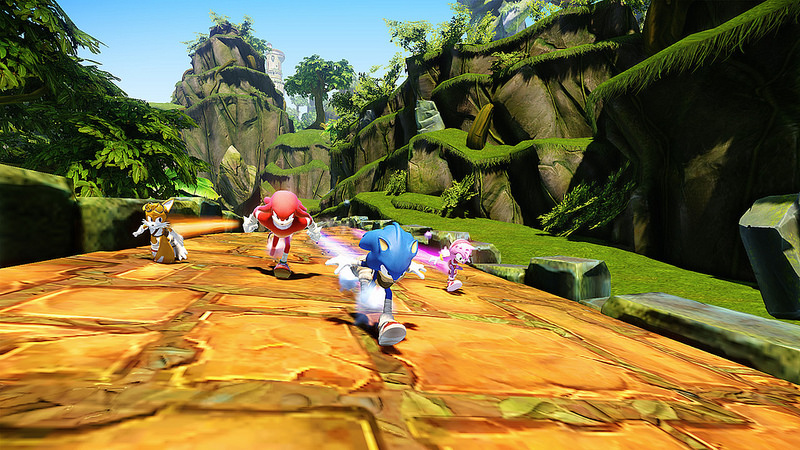 The Guardian has published a new Sonic Boom interview with Big Red Button creative director Bob Rafei and OuiDo executive producer Evan Baily. Topics include Sonic 2/Sonic Adventure inspiration, tying in with the show, GamePad usage, how the Wii U and 3DS versions work tigether, and more.
Head past the break for the full comments. You can also check out The Guardain's full piece here.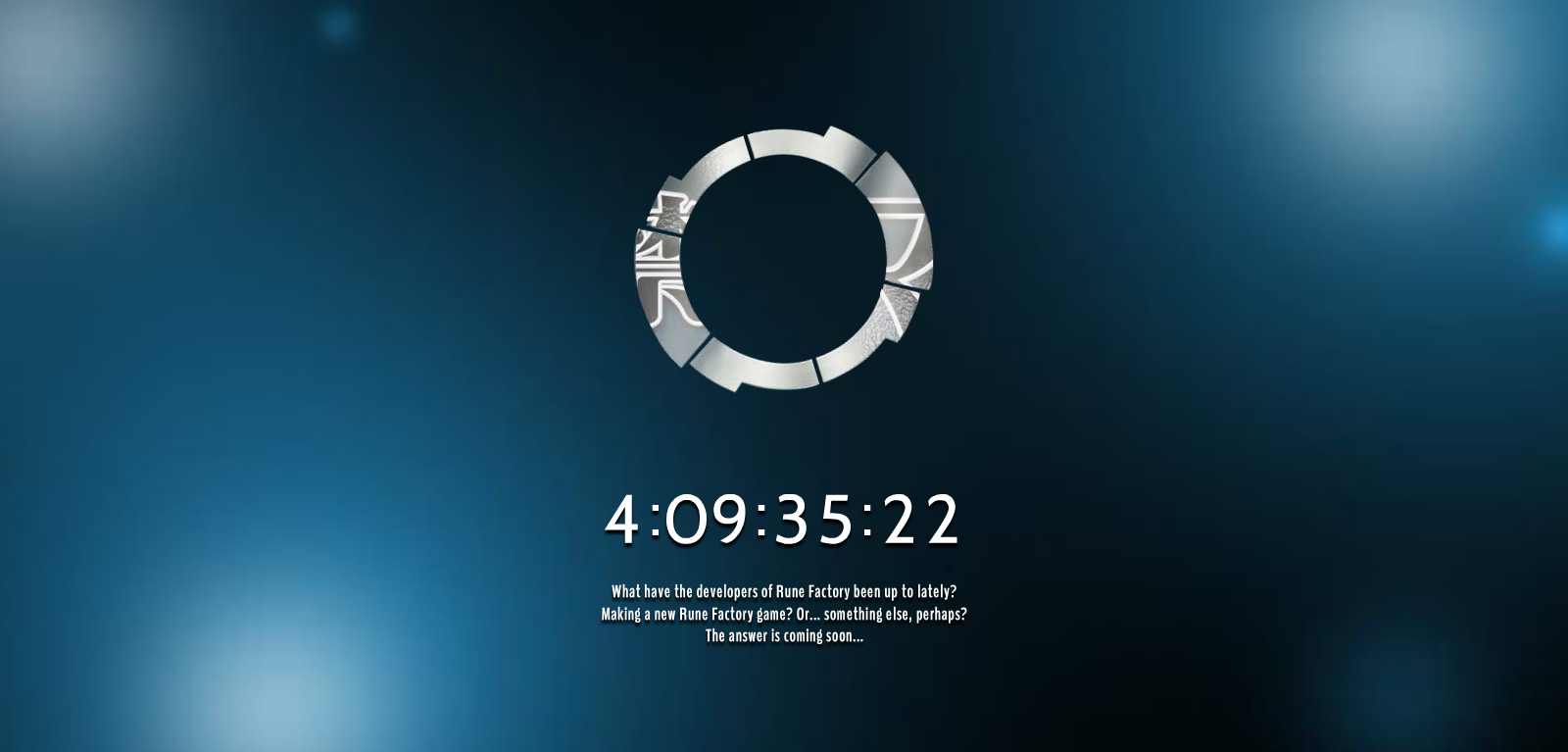 Marvelous AQL has opened a new teaser site for the reveal of a new 3DS game coming from the developers of Rune Factory. The page features a brief message and a countdown set to expire in four days or so. You can find the teaser site right here.

Since launch, SEGA has shipped around 640,000 copies of Sonic Lost World. That's combined sales of both versions – Wii U and 3DS.
In its latest financial report, SEGA said "sales were low due to the harsh market environment."
SEGA just announced its next game in the Sonic franchise, Sonic Boom, for Wii U and 3DS. A release date for the title hasn't been confirmed at this time.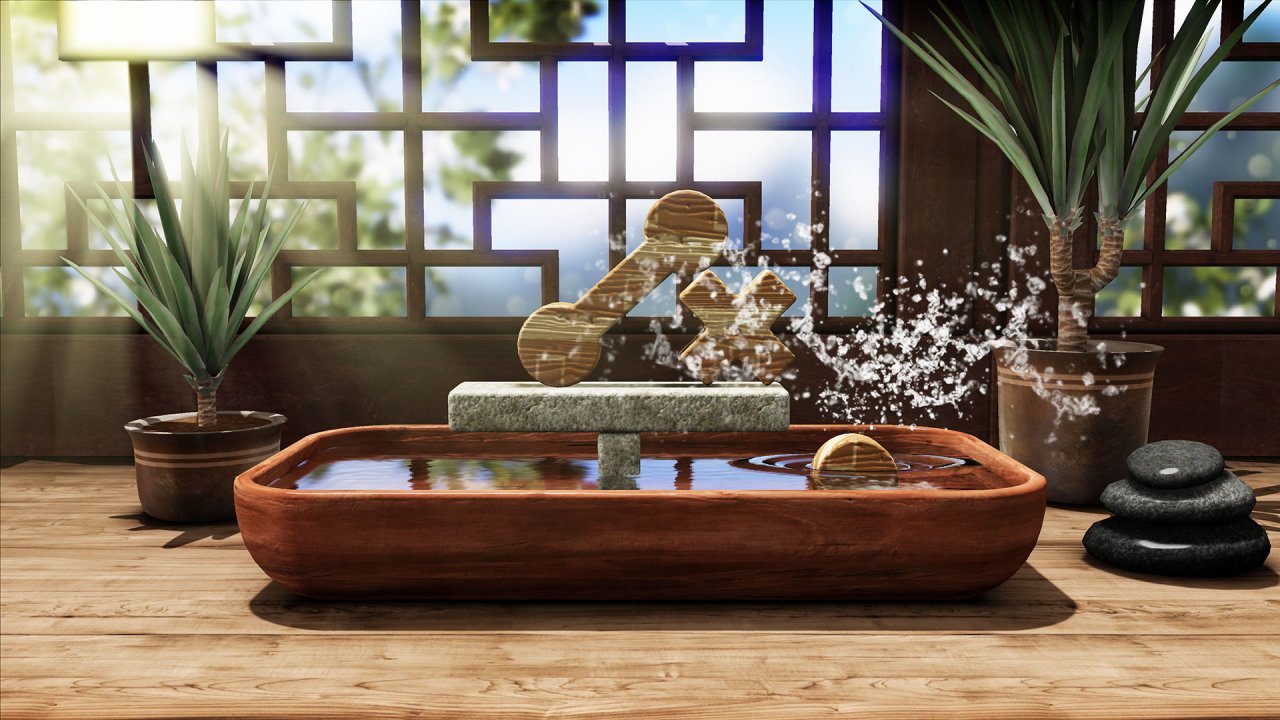 Shin'en has confirmed Art of Balance as its next game for the Wii U eShop. It'll come with all levels found in the original release, as well as the following features:
Off-TV play, as well as multiple control schemes supporting analogue, touch screen and Wii Remote options.
Multiple online and local multiplayer modes that incorporate either competitive or co-operative play. Up to five players can take part in the various modes at once — one on GamePad, four on Wii Remotes — while up to 10 people can play across two Wii U systems in online matches.
Online Leaderboards are included.
HD visuals that incorporate all new graphics, designs and locations.
More accurate physics that are processed at 240 frames-per-second (on 3DS the equivalent was often 30 frames-per-second.
Expect to see Art of Balance out on the Wii U eShop sometime in Q2 – so before the end of June.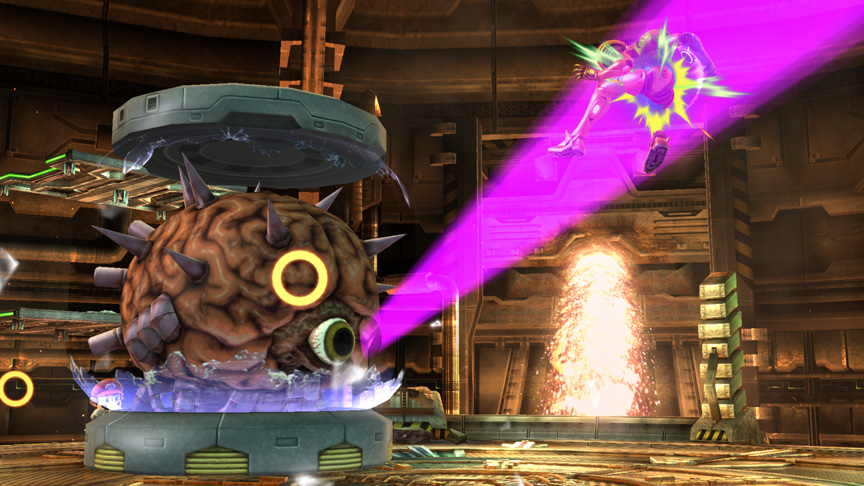 Along with today's screenshot, Sakurai passed along the following message on Miiverse:
Housed within the Control Capsule! Protected by Rinkas! Eyeball armed with a Laser Brain Attack!! The massive Assist Trophy Mother Brain joins the collection!!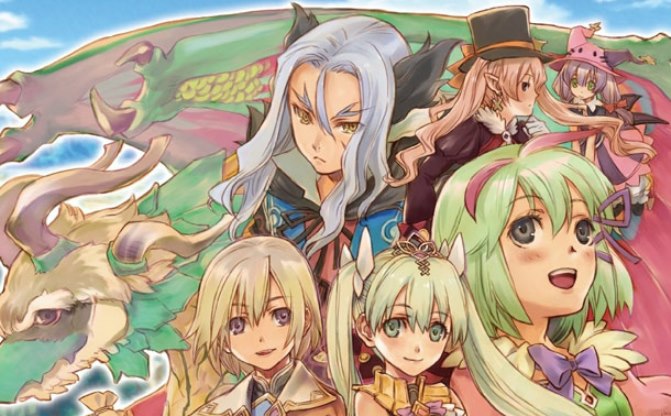 Having trouble locating Rune Factory 4 in stores? There's a reason for that: the game has been selling quite well.
On Facebook, XSEED mentioned that Rune Factory 4 has sold "well beyond" the publisher's expectations – so much so that it's been tough to find a physical copy. XSEED is now working on restocking product "as quickly as possible". More copies should arrive "soon".
The company's message in full: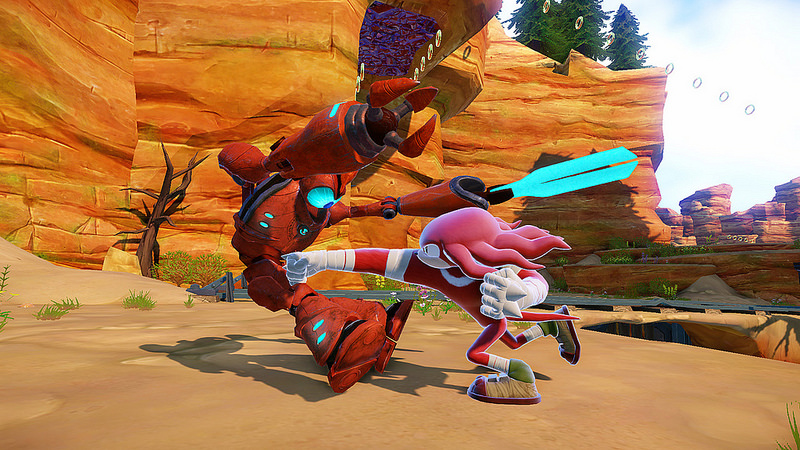 Polygon has published a new feature with additional details about Sonic Boom, as well as commentary from Sonic game designer Takashi Iizuka, Sega of America producer Stephen Frost, and Big Red Button's Bob Rafei. You can find a roundup of what was shared below. You can also find Polygon's full piece here.