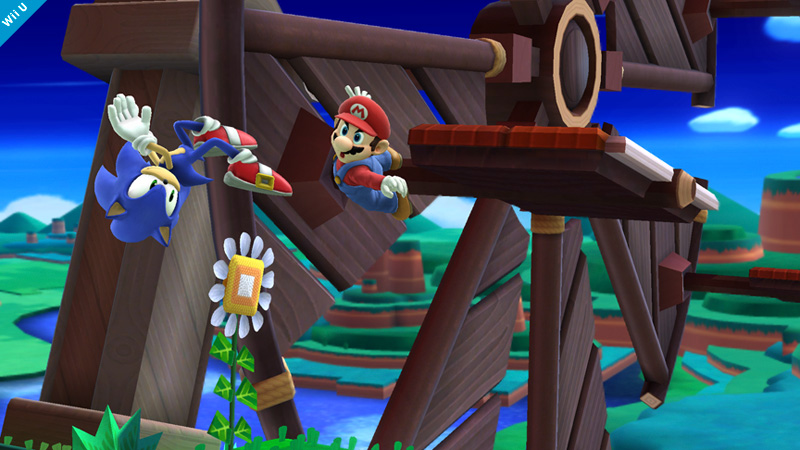 Along with today's screenshot, Sakurai passed along the following message on Miiverse:
The giant wind mill in the right-hand side of Windy Hill. It keeps on turning even though it can't fit in the screen, so you'll find yourself in trouble if you're on it for too long.
An arrest has been made for a 25 year-old man who apparently threatened to kill two Nintendo executives… among other things.
According to Sankei News, the unnamed man sent a message through Nintendo's online inquiry form on his computer in which he said he'd kill two Nintendo executives "sooner or later." The man admitted that he did indeed submit the note after being arrested.
The same man allegedly wrote other threats on Nintendo's site including, "I'd planted bombs at Nintendo headquarters, tomorrow afternoon they're going to blow up, Nintendo go bankrupt." [SIC] It was determined that the IP address for this comment lines up with his home computer's address.
Police are now trying to determine if similar threats made in September connect with these events.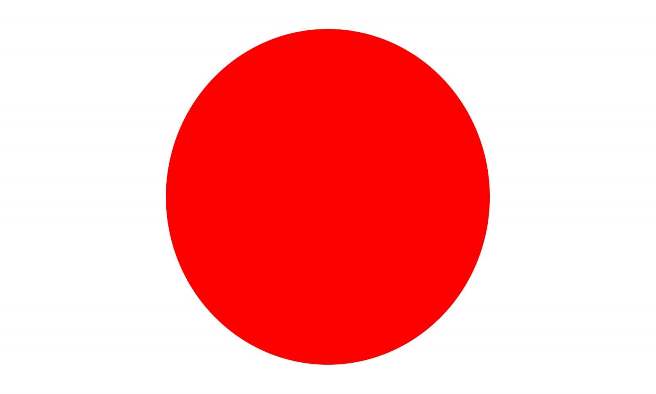 The latest Japanese hardware sales from Media Create are as follows:
3DS LL – 47,852
Vita – 46,350
Vita TV – 42,172
3DS – 22,250
Wii U – 15,906
PS3 – 12,019
PSP – 4,353
Wii – 518
Xbox 360 – 404
For comparison's sake, here are the hardware numbers from last week:
3DS LL – 53,190
3DS – 28,627
Vita – 21,764
Wii U – 17,737
PS3 – 11,867
PSP – 4,010
Wii – 579
Xbox 360 – 346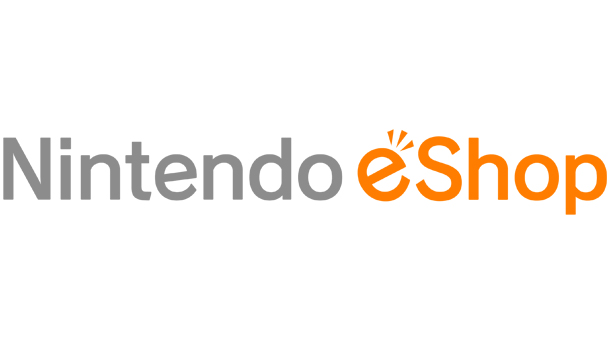 One new game has been confirmed for the Japanese 3DS Virtual Console. Star Luster (Famicom) will be out on November 27. Pricing is set at 500 yen.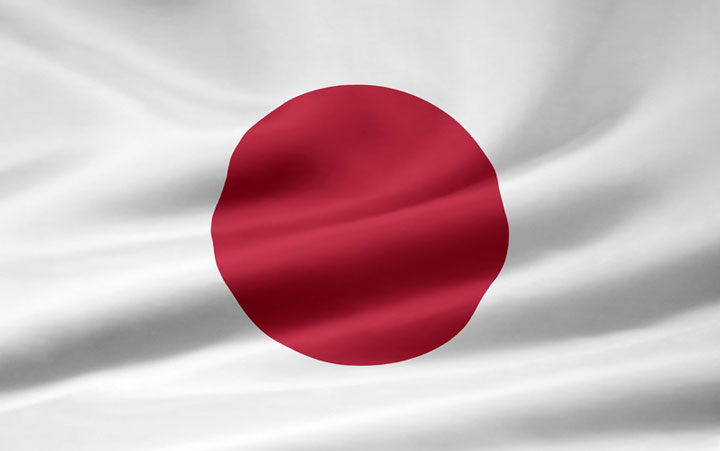 This week's Famitsu review scores are as follows:
Assassin's Creed IV: Black Flag (PS3/360/Wii U) – 10/9/9/9
Hatsune Miku: Project Mirai 2 (3DS) – 10/9/9/9
Shin Sangoku Musou 7 with Moushouden (PS3/PSV) – 9/9/9/9
Criminal Girls Invitation (PSV) – 8/7/7/8
Super Robot Taisen OG Infinite Battle (PS3) – 7/8/8/7
Kamen Rider: Travelers Senki (3DS) – 8/7/7/7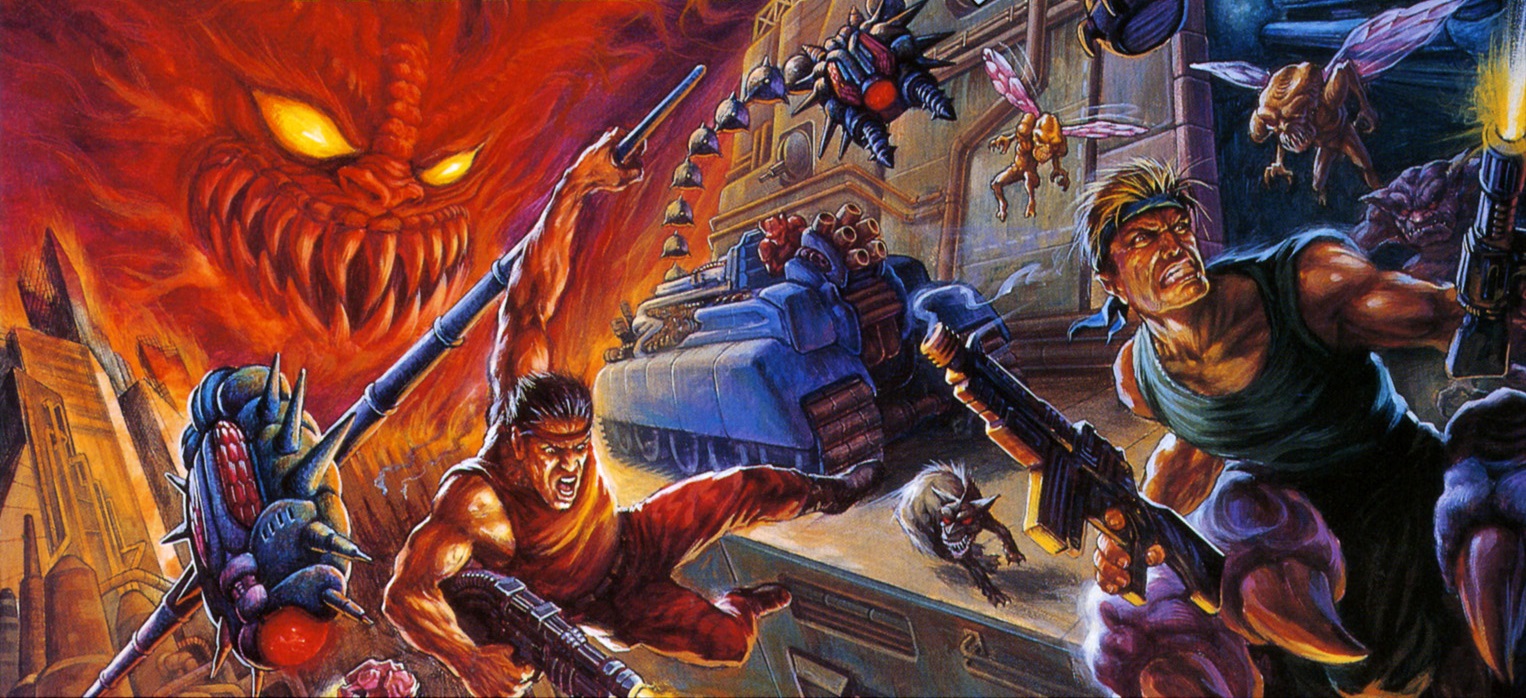 Two new Virtual Console games are on track for the Japanese Wii U eShop next week. Contra III (Super Famicom) and Rushing Beat (Super Famicom) will be out on November 20. Pricing is set at 800 yen each.
Thanks to Tytygh for the tip.