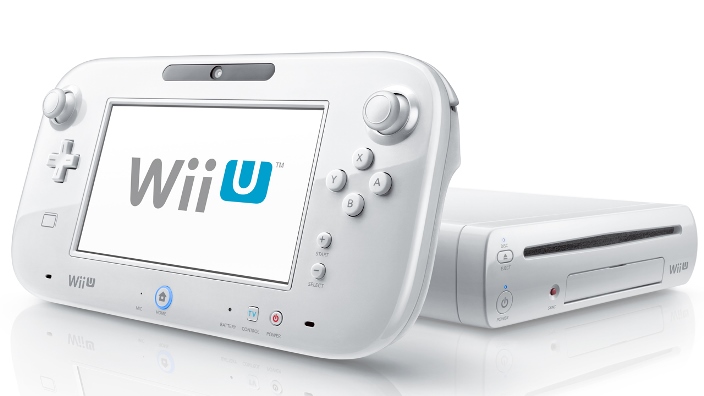 Nintendo's latest financial results are in. The company did just about what most had expected – the Wii U struggled, but the 3DS continued to perform very well.
Here's the full overview of Nintendo's performance:
– 300,000 Wii U consoles sold in the three month period to September 30th
– That's double the 160,000 sold in the prior three months
– Wii U has sold only 460,000 worldwide in the six month period to September 30th
– An average of 76,666 units a month worldwide
– Lifetime Wii U sales are 3.91 million
– Nintendo not likely to reach its nine million sales expectation by the end of its 2014 financial year
– Pikmin 3 and Zelda: Wind Waker HD did not significantly boost console sales during the six month period in which both games were released
– Nintendo's net sales: 196.5 billion yet
– Loss of 23.2 million yen
– Nintendo statement: "The Wii U hardware still has a negative impact on Nintendo's profits"
– Nintendo blamed the loss on a markdown in the US and Europe, plus advertising and research/development for Wii U
– Animal Crossing: New Leaf has sold 2.49 million units worldwide
– Luigi's Mansion: Dark Moon, Mario & Luigi: Dream Team and Donkey Kong Country Returns 3D all showing "steady sales"
– Global 3DS sales: 3.89 million for the period
– 27.38 million games sold during the period
– 3DS has now sold 34.98 million units worldwide since launch to the end of September 2013
– Nintendo not revising its forecast for the 2014 financial year even with the loss and Wii U's poor sales
– Pokemon X/Y "showed extremely strong initial sales, further propelling the popularity of the system"
– Wii U: "we attempt to concentrate on proactively releasing key first-party titles towards the coming year in order to regain momentum for the platform"
– Nintendo pointed to Wii Party U and Super Mario 3D World
– Wii U will be offered "at an affordable price by bundling software with the system"
– New promotional activities for Wii Fit U
– Nintendo also hopes to improve digital revenue and hardware profitability for both Wii U and 3DS by reducing their manufacturing cost
You can find Nintendo's full financial results here.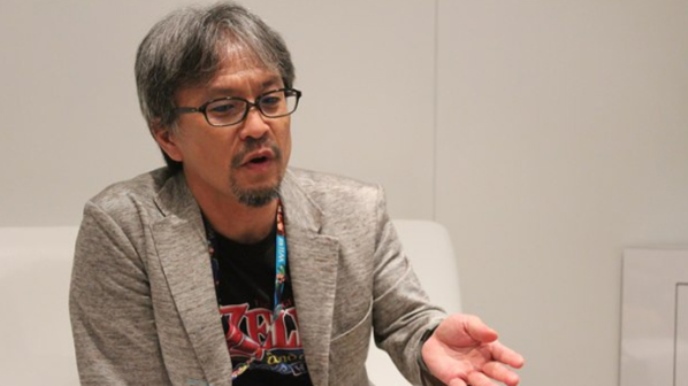 Nintendo tends to make use of various art styles with the Zelda games. We've seen approaches that have been realistic, cel-shaded, and even impressionistic.
The Legend of Zelda: The Wind Waker most definitely introduced the biggest change in the series. No one saw the cartoon-like visuals coming, and the style initially caused quite the uproar. It's in part due to Wind Waker's original reception that it seems as though Nintendo will be more cautious with art styles in future Zeldas.
Eiji Aonuma, speaking with GamesTM this month, said the development team "will be a bit more careful in the future" with regard to the visual direction of Zelda entries. That being said, Aonuma would be willing "to break new ground again" if an approach was created that would appeal to the developers and players.
Aonuma told the magazine:
"We encountered an awful lot of problems from the drastic leap we took with Wind Waker. I think we will be a bit more careful in the future, but if we find a new approach that not just the developers, but also the users would enjoy then I think we will want to break new ground again. But we haven't found such an approach yet."
Thanks to joclo for sending this our way.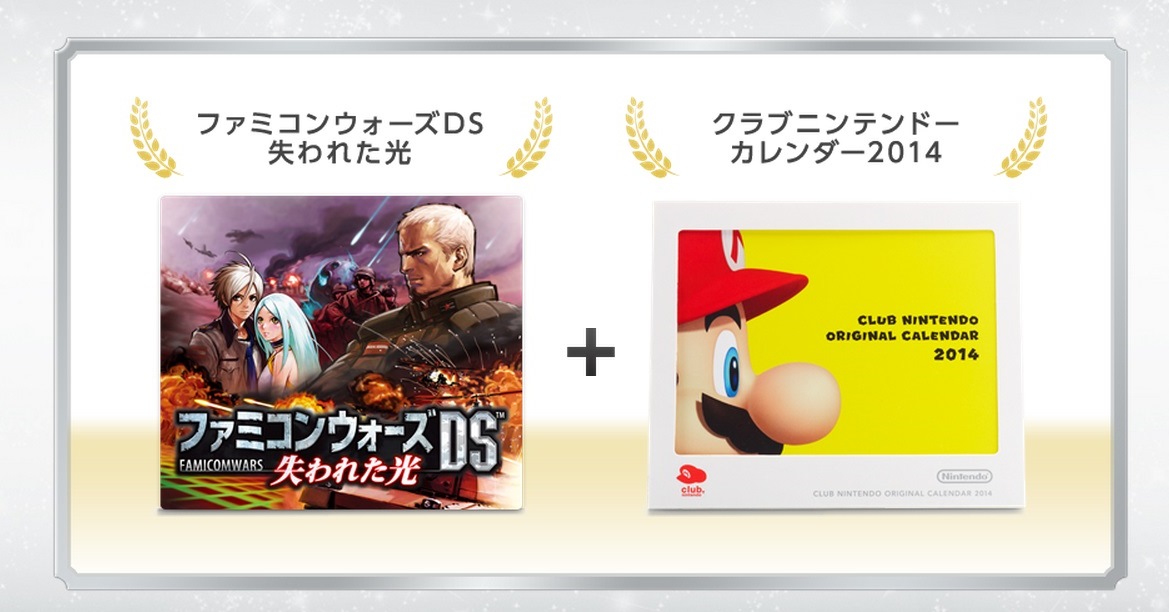 Nintendo has announced the 2013 Japanese Club Nintendo Platinum rewards. Members who reached the status this year will receive a download code for Advance Wars: Day of Ruin as well as a calender.
Advance Wars' inclusion as a reward is particularly noteworthy. Nintendo never released Days of Ruin in Japan, but is now doing so through Club Nintendo.
Platinum members can download the title as a DSiWare title starting today. Nintendo will also allow all Japanese Club Nintendo users to pick up Advance Wars: Days of Ruin for 800 points beginning in May 2014.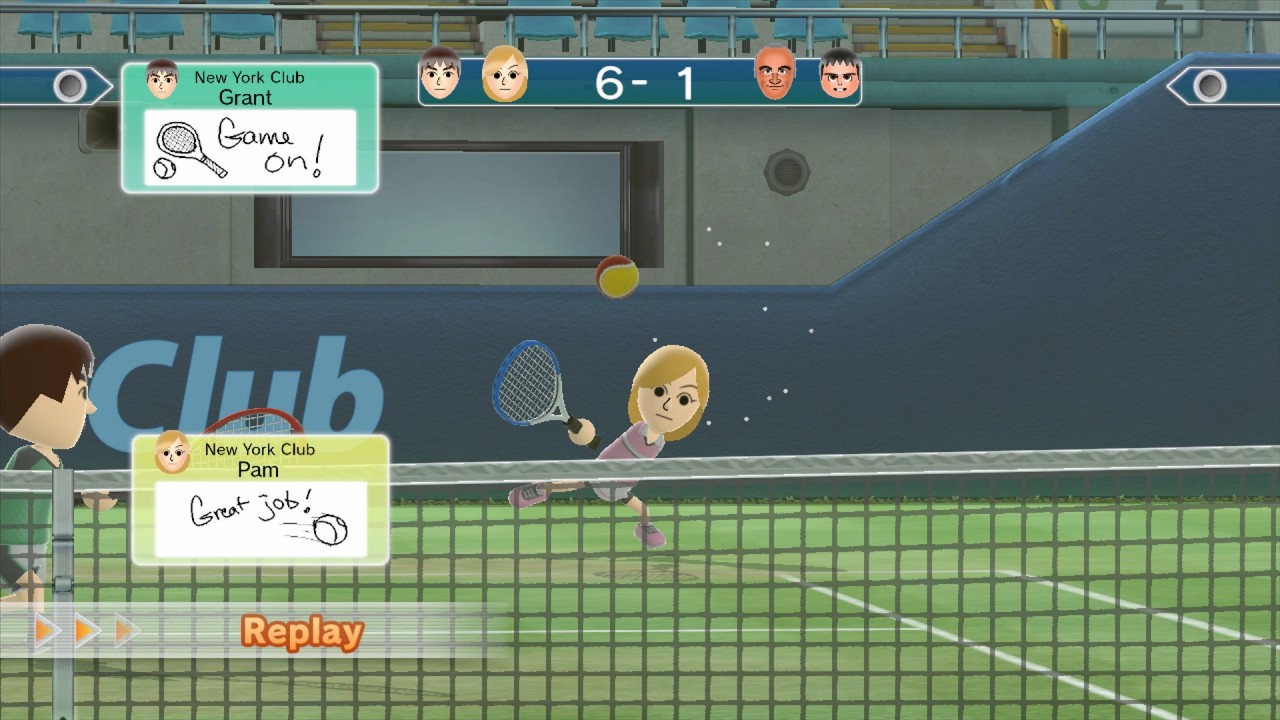 The following is an excerpt from the latest round of Iwata Asks about the development of Wii Sports Club. Specifically, these quotes relate to the game's online functionality (Miiverse included) and how the team (including folks from Namco Bandai, who helped the game along) tackled various issues that they came across:
"When we thought about how we want people to have fun with Wii Sports on the new hardware, the Wii U console, there was no way, given the expectations, that we couldn't prepare online gaming. So as we began development, we set online gameplay of Tennis — the representative sport of Wii Sports — as our first goal. [We wanted to] pour our energy into how we could make [online gaming] fun."

"In a typical online game, the information of the button presses are sent to your opponent, and the inputs are synchronized between the players, but for this game you have to send complex information from the gyro sensor and accelerometer of the Wii Remote Plus controllers, in addition to information from the buttons, which was a brand new challenge."

– Nintendo EAD Takayuki Shimamura
Specifically regarding Miiverse:
"So we thought about how [Miiverse] should work. But if we were to simply implement Miiverse to a sporting game, the winners would probably write cheerful comments like 'Yay! I won!' But I bet the losers would hardly write anything at all, like 'Oh I'm so frustrated I lost.' We were concerned that Miiverse would become a cruel place. We also thought many people who play Wii Sports would have never played competitive games online."

"Everyone has a hometown or someplace where they live, so we thought about setting it up in a way as if at first you join the sports club in the area where you live, and if we made sports clubs for the various states and provinces, each of the regions could compete."

– Nintendo EAD Takayuki Shimamura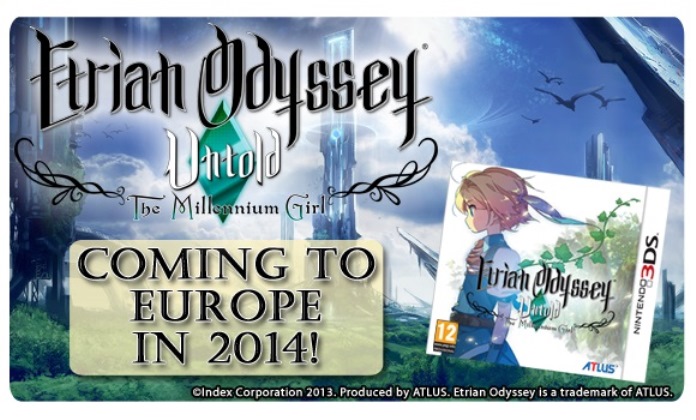 NIS America will bring Etrian Odyssey Untold: The Millennium Girl to Europe, the company announced today. A release is planned for 2014.
Atlus launched Etrian Odyssey Untold: The Millennium Girl in North America earlier this month. The game originally hit Japan in late June.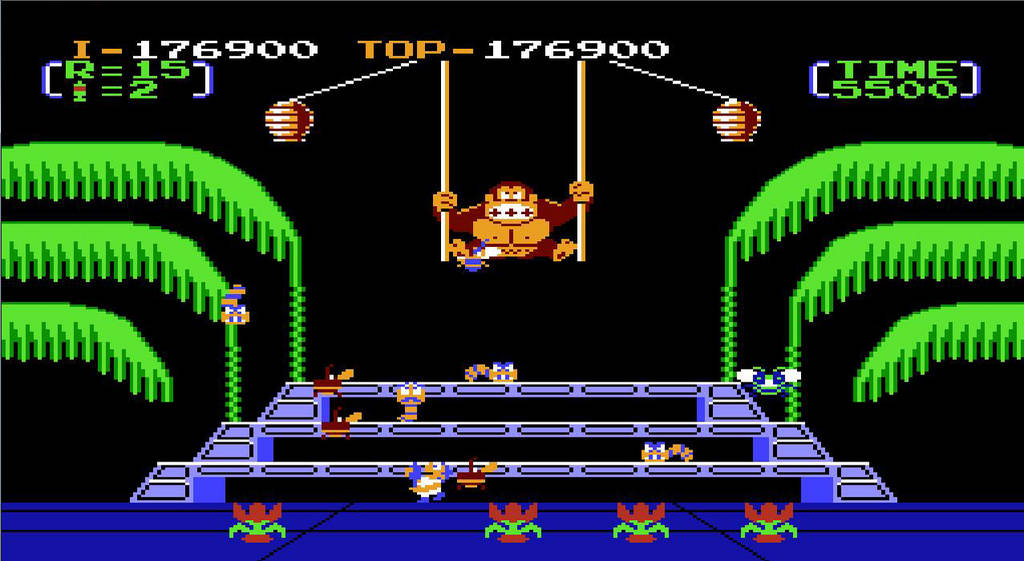 Two new Virtual Console games are on track for the Japanese Wii U eShop next week. Clock Tower (Super Famicom) and Donkey Kong 3(Famicom) will be out on November 6. Pricing is set at 800 yen and 500 yen respectively.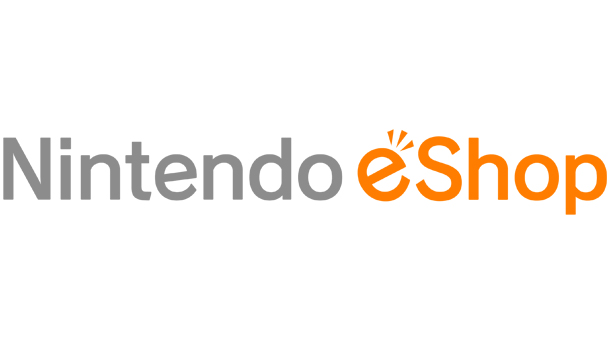 Two new games have been confirmed for the Japanese 3DS Virtual Console. Shining Force II (Game Gear) and Mega Man V (Game Boy) will be out on November 6. Pricing is set at 500 yen and 400 yen respectively.
Did you know Nintendo can remotely delete content you've purchased on the eShop? It's true: any item Nintendo deems illegal could be removed from your account and SD card.
One 3DS user discovered this after violating the terms of Club Nintendo's Fire Emblem: Awakening/Shin Megami Tensei IV promotion. The person ended up registering two copies of both games to her Club Nintendo accounts and obtained two separate $30 eShop credits, but redeemed both codes on a single 3DS.
Just a few weeks later, the 3DS owner was presented with a notice that her Club Nintendo accounts had been deactivated after attempting to log in to the site. The remaining balance from the site's promotion had also been removed from her eShop account, and SteamWorld Dig – the only game downloaded with the credit – had disappeared.
The issue here is that the promotion stated only one code could be used per account. Users are also forbidden from maintaining two separate Club Nintendo accounts, not to mention registering games they haven't purchased.
Thankfully for this person, Nintendo of America agreed to reactivate her Club Nintendo accounts. However, the eShop credit as well as SteamWorld Dig were not restored.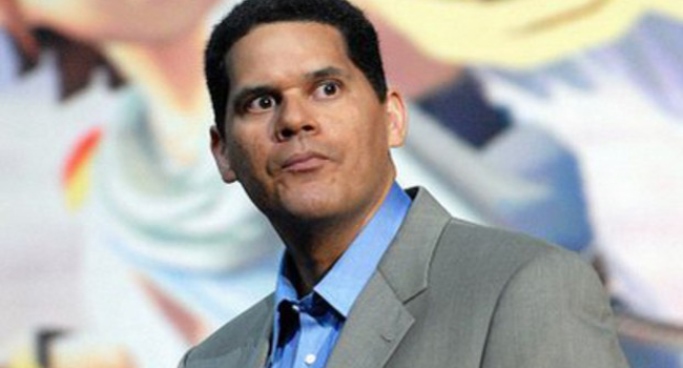 Nintendo doesn't plan on putting any of its franchises on smartphones. However, that doesn't mean the company is opposed to the use of such devices entirely.
Nintendo of America president Reggie Fils-Aime, speaking with CNET, spoke about how Nintendo is consistently considering the mobile space from a marketing perspective. He also pointed out the importance of exclusive IPs like Mario and Zelda so that consumers understand they can only experience these series by picking up Nintendo hardware.
"We're constantly thinking about how to leverage mobile as a marketing vehicle. How do I give little tastes of content, little experiences that then drive the consumer back to my hardware environment?"

"That's why we're so focused on having content exclusive to our platform. When the consumer wants to play Mario, Zelda, and Pokemon, they have to purchase our hardware to do so. And that preserves our overall financial model."