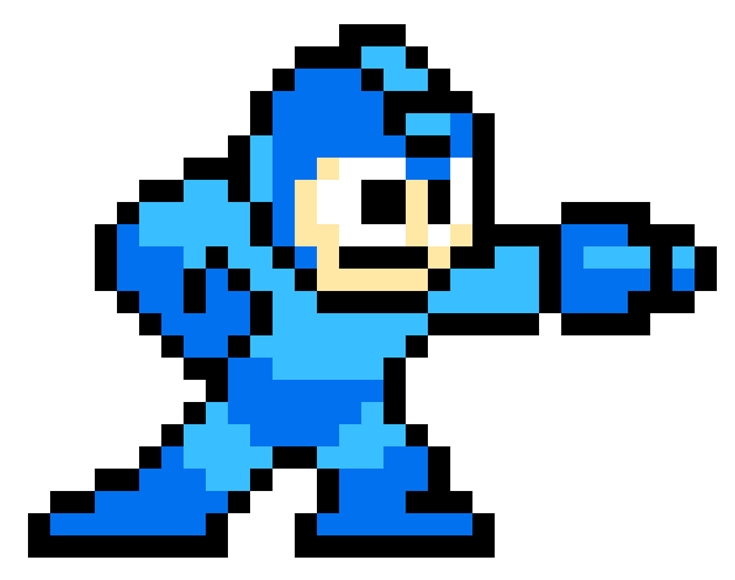 As of September 2013, the Mega Man series has sold 30 million copies. All games in the series – 131 in total – are accounted for in that figure.
Total sales of the Mega Man franchise have climbed by one million units since 2011.
Mega Man is Capcom's third best-selling franchise, only surpassed by Street Fighter and Resident Evil.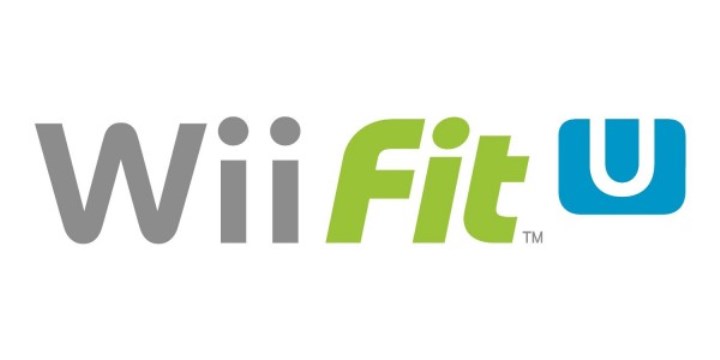 Nintendo has finally released Wii Fit U as an eShop download today. You can download the software and keep it free for 31 days. Balance Board owners can then obtain the full experience, permanently, by picking up the Fit Meter for $20.
Now, how big a download is Wii Fit U? It'll vary between regions, but you'll need roughly 3,522MB of space on your system or hard drive.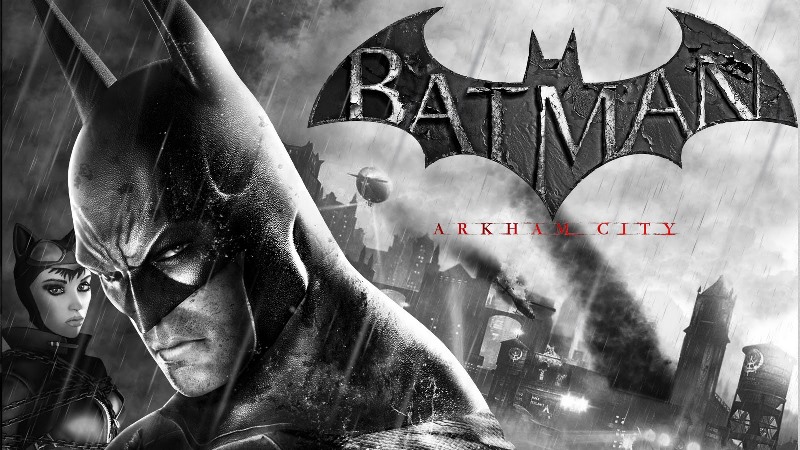 Last year, there had been speculation stemming from a Variety report about a Rocksteady-made, Silver Age-based Batman game. There are now questions as to whether the article was referring to Arhkam Origins or something else entirely, but it does indeed seem that that studio is cooking up a new Batman project in any case.
Kevin Conroy, the voice of Batman in Arkham Asylum and Arkham City, previously said he was working on a Batman game – and it wasn't Origins.
As far as when the title will launch, it may release as early as next year. Kotaku has picked up on job postings for an unnamed British developer matching text of Rocksteady career openings, which says the company's new project "has been tipped to be one of the most successful games of 2014."
Remember how Zelda: Skyward Sword's main theme played backwards actually turned out to be Zelda's Lullaby? It would appear that Nintendo has implemented something similar for a track in Zelda: A Link Between Worlds. One of the game's musical pieces, if played in reverse, seems to be the Hyrule Castle theme from A Link to the Past.
Check out the video above to hear the song played in both directions. You can also listen to A Link to the Past's Hyrule Castle theme here.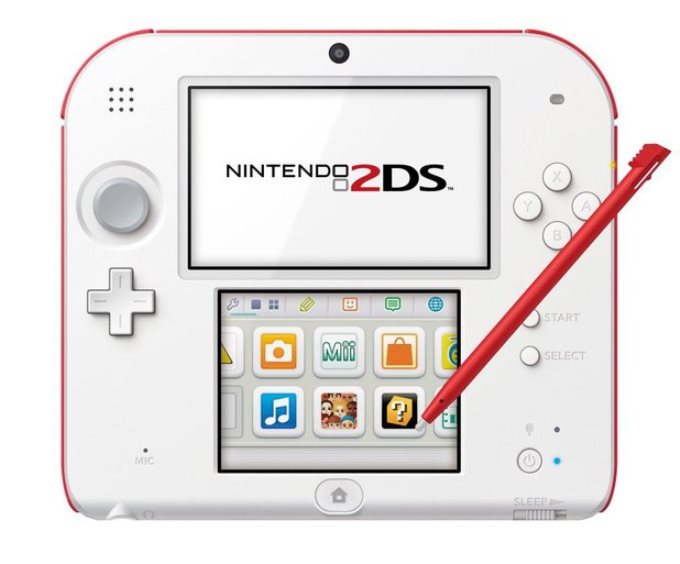 2DS sales have risen 64 percent week-on-week in the UK. The boost, in part, is due to a price cut initiated by retailers. Argos, Amazon and Tesco, and others have been offering the 2DS for just under £100. The 2DS alone was the best-selling console in the UK last week, and that's without counting 3DS/3DS XL sales.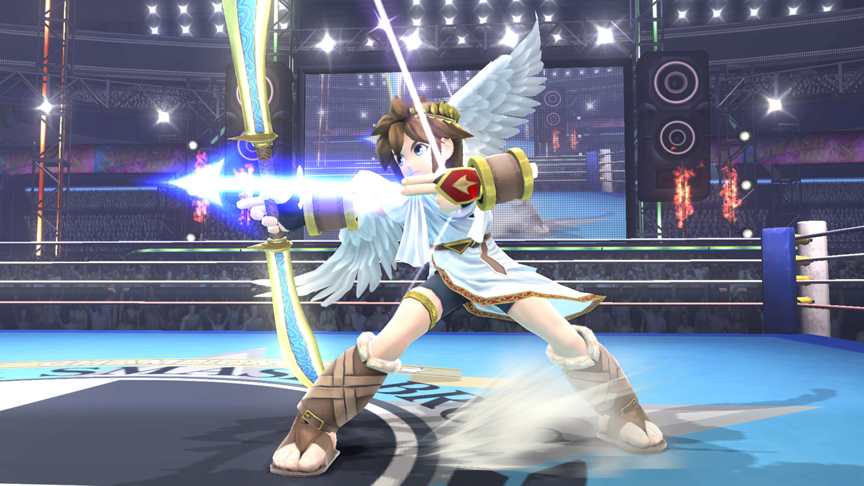 Along with today's screenshot, Sakurai passed along the following message on Miiverse:
Kid Icarus: Uprising is now available to download via eShop in Japan. By the way, we gave a makeover to Pit's pose when he's shooting his bow and arrow so it looks sharper. Do note that all images are still in development. This and past pics may be different from the finished product. Thanks for understanding.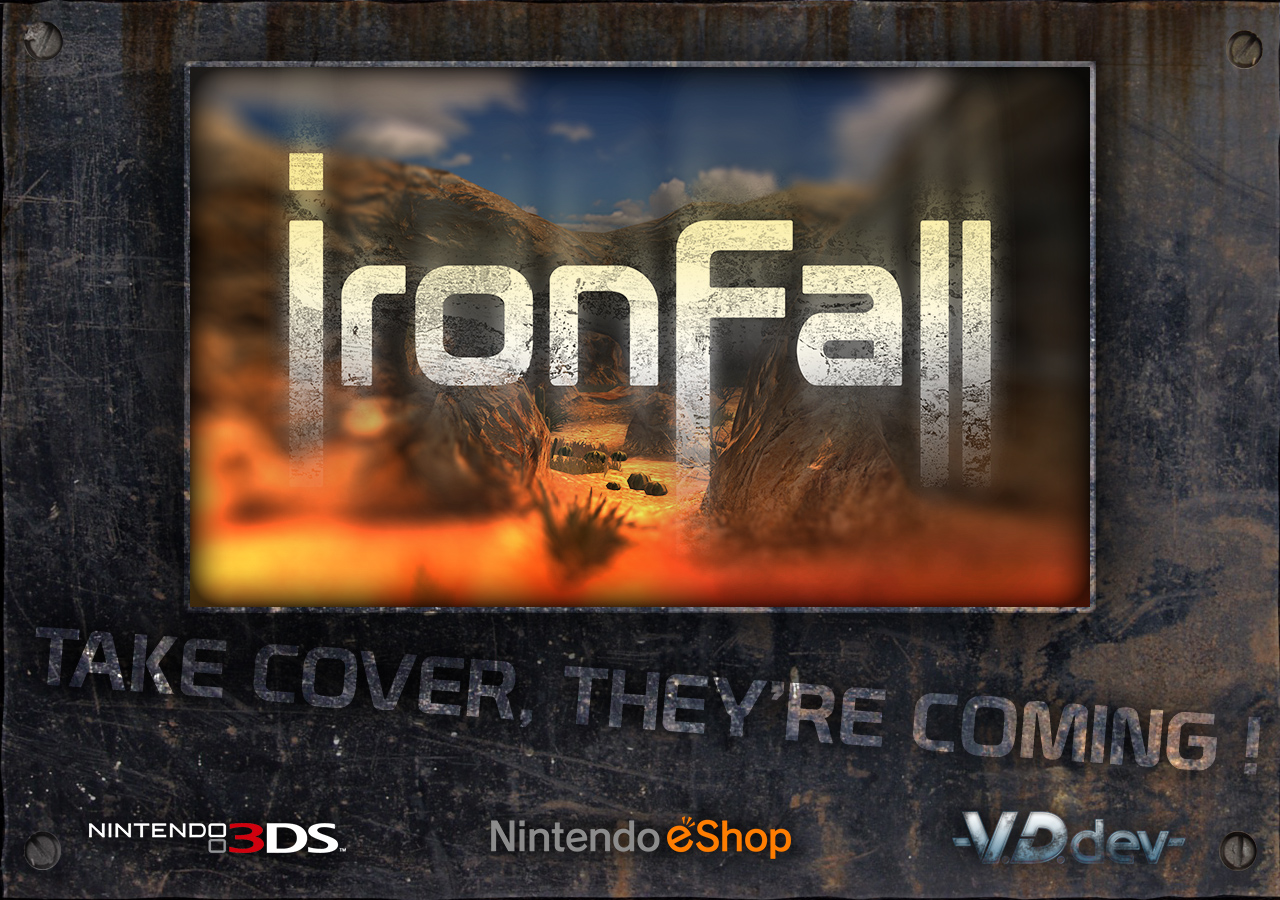 IronFall's first trailer was originally intended to go live earlier this week, but it's been pushed back slightly. We're now told that the video will go live this weekend.
VD-Dev is "adding some features" it wants to show gamers. The studio has also confirmed that the video will feature real-time, direct footage from the 3DS.