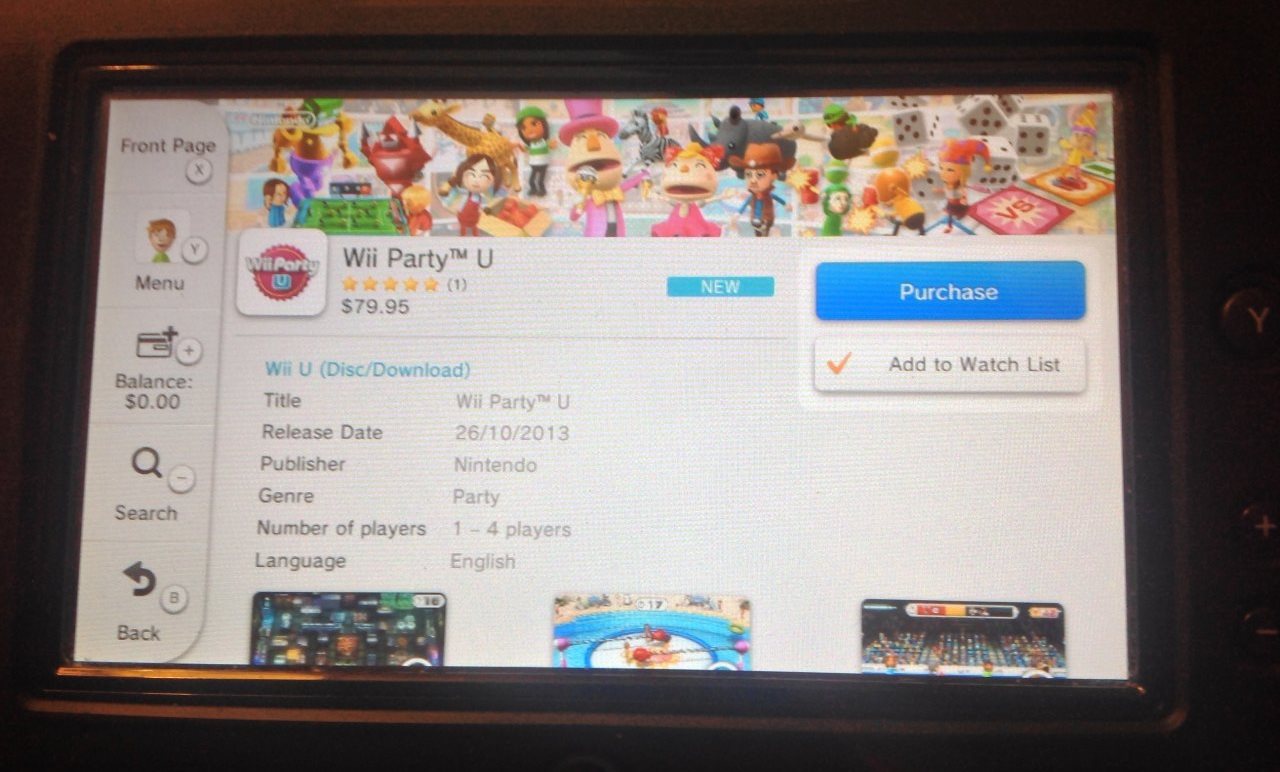 Nintendo decided against launching Wii Party U on the eShop in North America and Europe. The situation is different Down Under, however.
Yep – Wii Party U is up on the Australian Wii U eShop. It's been available since the game's launch late last week, in fact.
Why is Wii Party U being distributed on the Australian eShop but not the North American and European stores? Your guess is as good as mine!
Today, SEGA announced a Japanese launch date for its mashup puzzle title, Puyo Puyo Tetris. A release is planned for February 6, with pricing set at 5,229 yen.
Alongside Puyo Puyo Tetris' launch, SEGA will make a product available which is made up of figures and 3DS covers. This will be priced at 4,480 yen.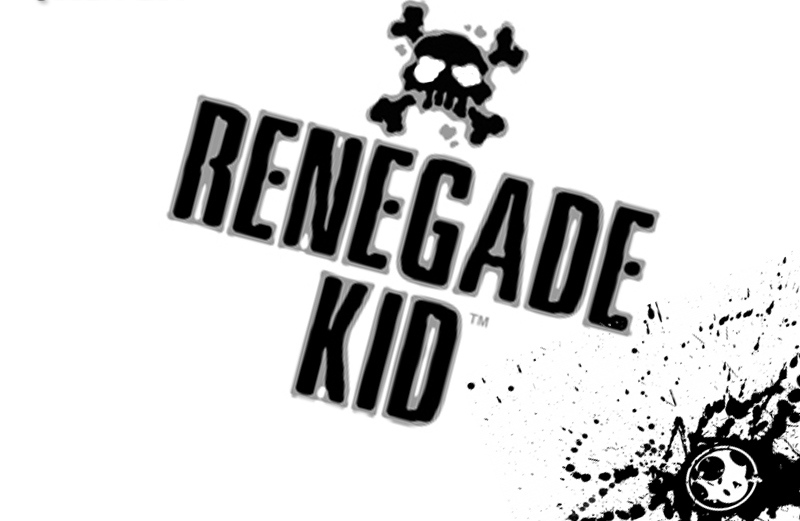 Renegade Kid is busy finishing up Treasurenauts and Mutant Mudds for PlayStation platforms. Additionally, co-founder Jools Watsham has teased a new "secret project". The game has been given the code name "CGC".
Watsham wrote on Twitter:
In the midst of working on Mudds ports, Treasurenauts and such, I am designing a secret project code named "CGC", which I am excited about.

— Ghouls Watsham (@JoolsWatsham) October 28, 2013
@thirdWhoa This will hopefully be among the surprises at PAX East next April (sorry for the wait).

— Ghouls Watsham (@JoolsWatsham) October 28, 2013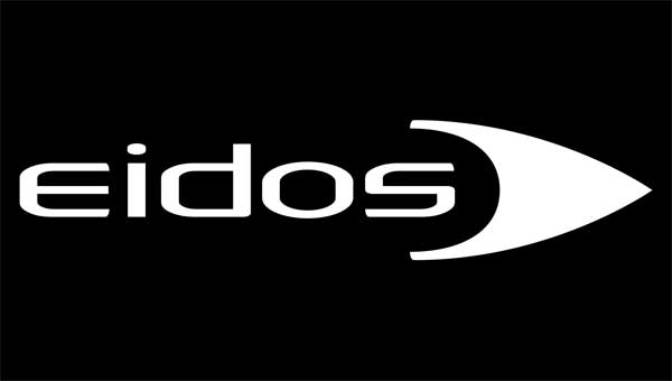 Square Enix tends to hold its Final Fantasy franchise close to the vest. The series hasn't changed hands in the past, with Square Enix deciding to develop each new game internally.
Now here's a crazy thought: how about an Eidos-made Final Fantasy? You may remember that Square Enix absorbed the company a few years ago, and is now a close partner as a result.
Interestingly, Square Enix has considered bringing in an outside developer to work on Final Fantasy – including Eidos. There have been discussions about the possibility, according to Yuji Abe. Abe said Square Enix would "think about" allowing an external team to take on Final Fantasy "if we find the right team of developers, the right people who really wanted to do it, and we had the right game".
He told OXM: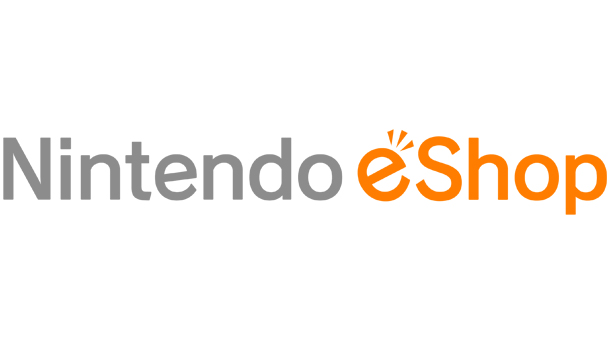 This week's European Nintendo Downloads are as follows:
Wii U Download
Wii Fit U Trial Version – 31-day free trial version of Wii Fit U, free through January 31
Wii U VC
Super Castlevania IV (US version) – €7.99 / £5.49
Wii U Special Offers
Assassin's Creed III – €14.99 / £11.99 until November 7; normally €69.99 / £54.99
Marvel Avengers: Battle for Earth – €14.99 / £11.99 until November 7; normally €29.99 / £23.99
ZombiU – €14.99 / £11.99 until November 7; normally €29.99 / £23.99
Rabbids Land – €14.99 / £11.99 until November 7; normally €29.99 / £23.99
Sports Connection – €14.99 / £11.99 until November 7; normally €29.99 / £23.99
Your Shape: Fitness Evolved 2013 – €14.99 / £11.99 until November 7; normally €29.99 / £23.99
Resident Evil: Revelations – €29.99 / £23.99 until November 14; normally €49.99 / £39.99
Trine 2: Director's Cut – €6.79 / £5.49 until November 14; normally €16.99 / £13.99
3DS Retail
Hotel Transylvania – €19.99 / £17.99
3DS Special Offers
Resident Evil: The Mercenaries 3D – €5.99 / £5.39 until November 14; normally €9.99 / £8.99
Resident Evil: Revelations – €17.99 / £14.99 until November 14; normally €29.99/£24.99
Football Up 3D – €4.19 / £3.59 until November 28; normally €6.99 / £5.99
2 Fast 4 Gnomz – €2.99 / £2.69 until November 21; normally €4.99 / £4.49
Permanent Price Reductions
Myst – €13.99 / £12.59; was €19.99 / £17.99
Aqua Moto Racing 3D – €7.99 / £7.19; was €9.99 / £8.99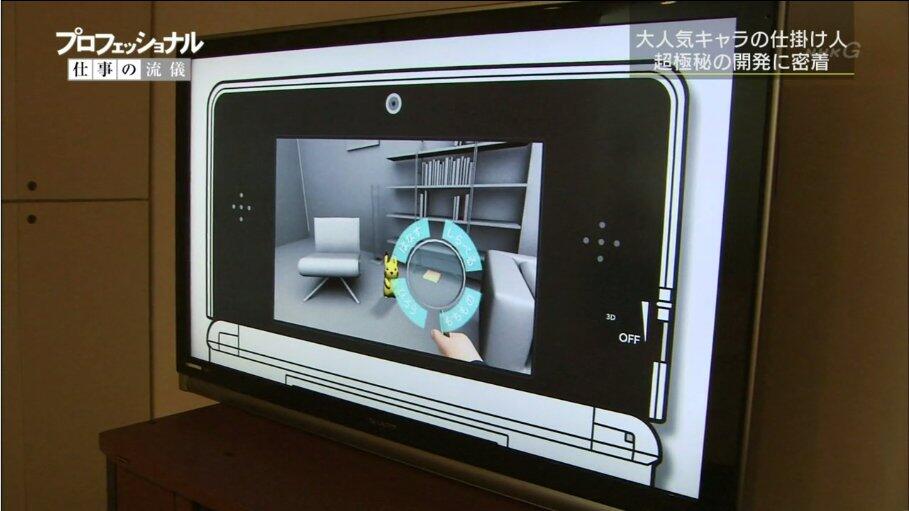 A brand new Pokemon title has been revealed through the latest episode of NHK's "Professional—Style of Work" program. Details are still coming in, but it's a detective title that has players partnering with Pikachu.
The unnamed game's total development is expected to be two years, according to The Pokemon Company president Tsunekaz Ishihara. In it, players will encounter a rare Pikachu, which is apparently the enemy players will take on, and Ishihara believes that people won't end up liking it. Also planned for the game: a blue Pikachu and a talking Pikachu.
The new title is due out sometime in 2015.
We'll bring you more as it comes.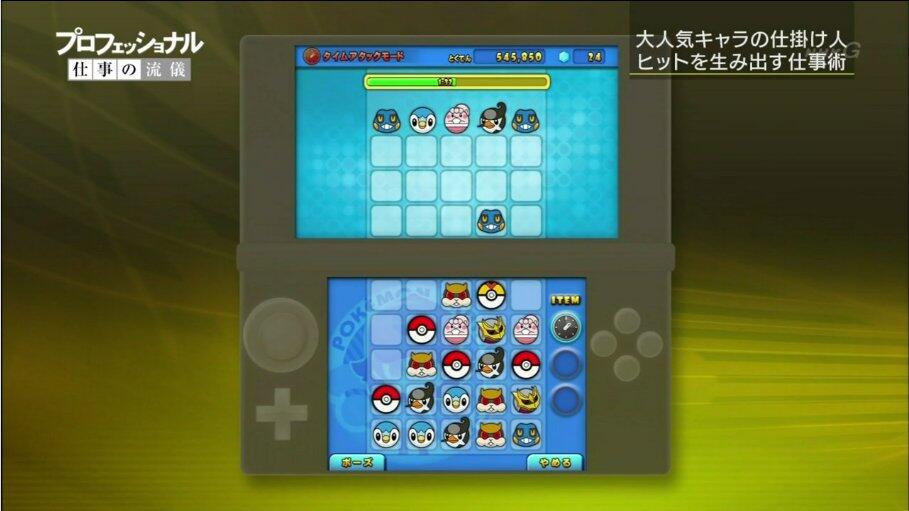 Tsunekaz Ishihara, president and CEO of The Pokemon Company, considered making a sequel to Pokemon Trozei. Ishihara revealed the news through NHK's "Professional—Style of Work" program currently airing in Japan, but didn't say if it's something that's actually in development.
Pokemon Trozei was released as a DS game several years ago. It wasn't a traditional Pokemon title, with puzzle gameplay taking the focus.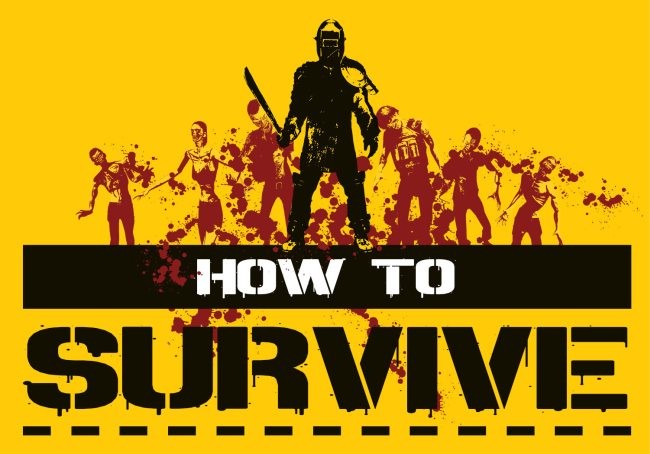 Update: Sharr has since retracted his original Kickstarter update – you can find the latest post here.
Earlier this year, a small indie team launched a Kickstarter for "Roam". The survival simulator draws quite a few similarities to the recently-released How to Survive. Creator Ryan Sharr now claims in a Kickstarter update that 505 Games and Eko Software carried out 'blatant theft' for use in their own project.
It's true that Roam and How to Survive share many of the same ideas, but Sharr isn't making accusations out of the blue. Games do tend to share similar concepts from time to time, but 505 Games actually contacted Sharr during the Kickstarter campaign in hopes of arranging a publishing deal. It was refused, and 505 Games ended up announcing – and launching – How to Survive just a few months later.
Sharr has not yet determined how he will proceed. You can find his full notice after the break, which should give you better insight into the situation.