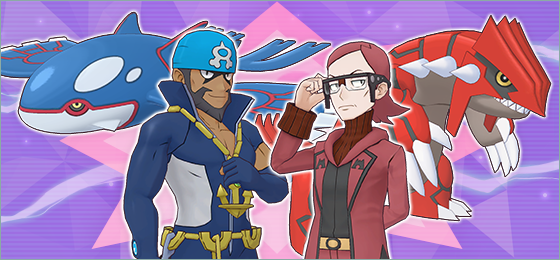 The Extreme Battle Event: Ancient Brawl has gone live in Pokemon Masters EX. This event allows players to go against powerful foes (such as Groudon and Kyogre) to obtain special gear. Team Magma pins and Team Aqua pins are among the rewards up for grabs, and these can be pushed to their level caps if all are obtained in the event.
This event will run until June 20, 2021 at 10:59pm PT.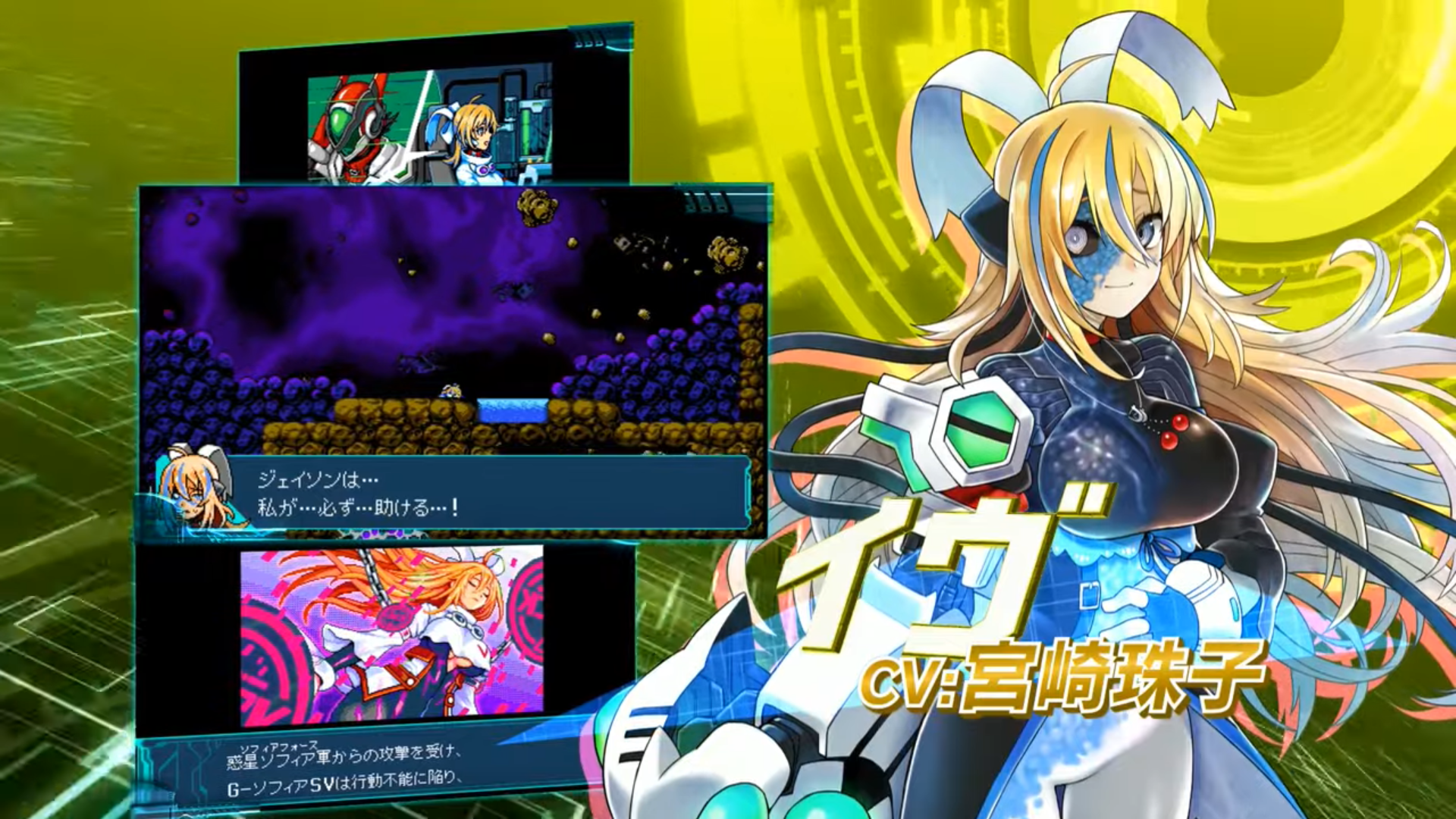 Blaster Master Zero Trilogy has received a new intro video for all of its Japanese voice-over artists. This video is entirely in Japanese, but it shows off each character and gives a sample of their voice-over in the game.
Check out the full video below.
Blaster Master Zero Trilogy: Metafight Chronicle launches for Switch on July 29, 2021.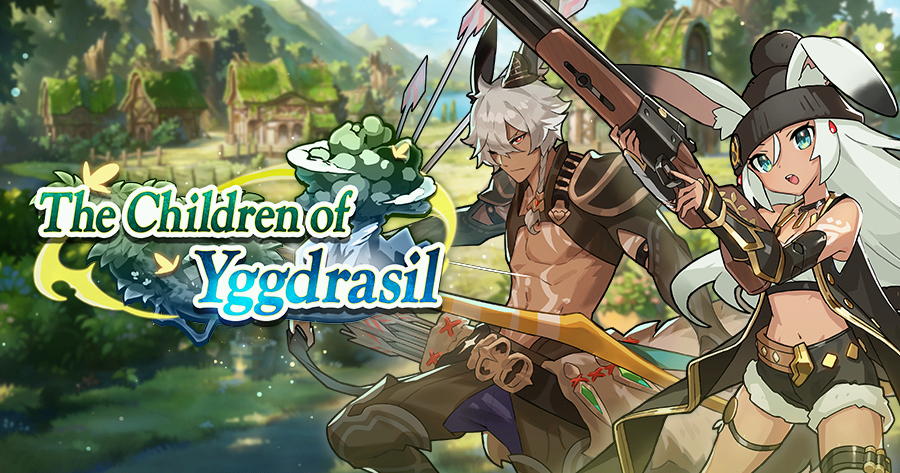 A brand new event is live in Dragalia Lost, The Children of Yggdrasil invasion event. This type of event has players defeating as many enemies as they can before the time runs out, and rewards include wyrmprints, weapon skins, and other materials. This event will be live until June 10, 2021 at 10:59pm PT.
Also live now is the Gala Dragalia. This summoning event has two new five star adventurers that are focused: Gala Mascula (water/blade) and Sharpshooter Sarisse (water/close-range manacaster). The Gala Dragalia will last until June 2, 2021 at 10:59pm PT.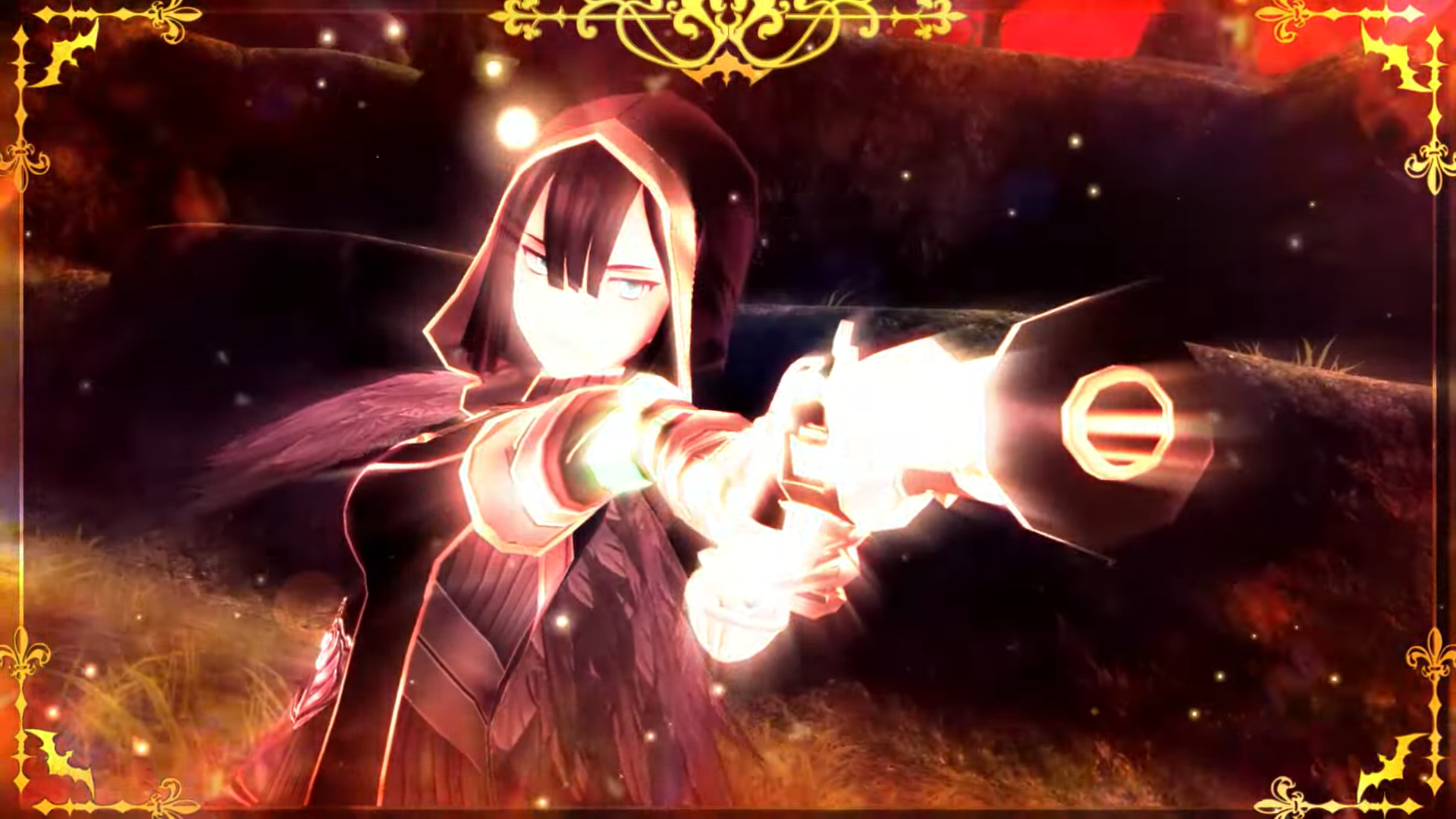 Nippon Ichi Software has dropped a new trailer for Ys IX: Monstrum NOX, which highlights the Switch version. This over 4 minute video takes a look at several different characters, their gameplay, and even makes mention of the DLC included in the deluxe edition (Japan only).
The entire trailer is in Japanese but the gameplay can be enjoyed by anyone interested in the game. Check out the full video below!
Ys IX: Monstrum Nox launches for Switch on July 6, 2021.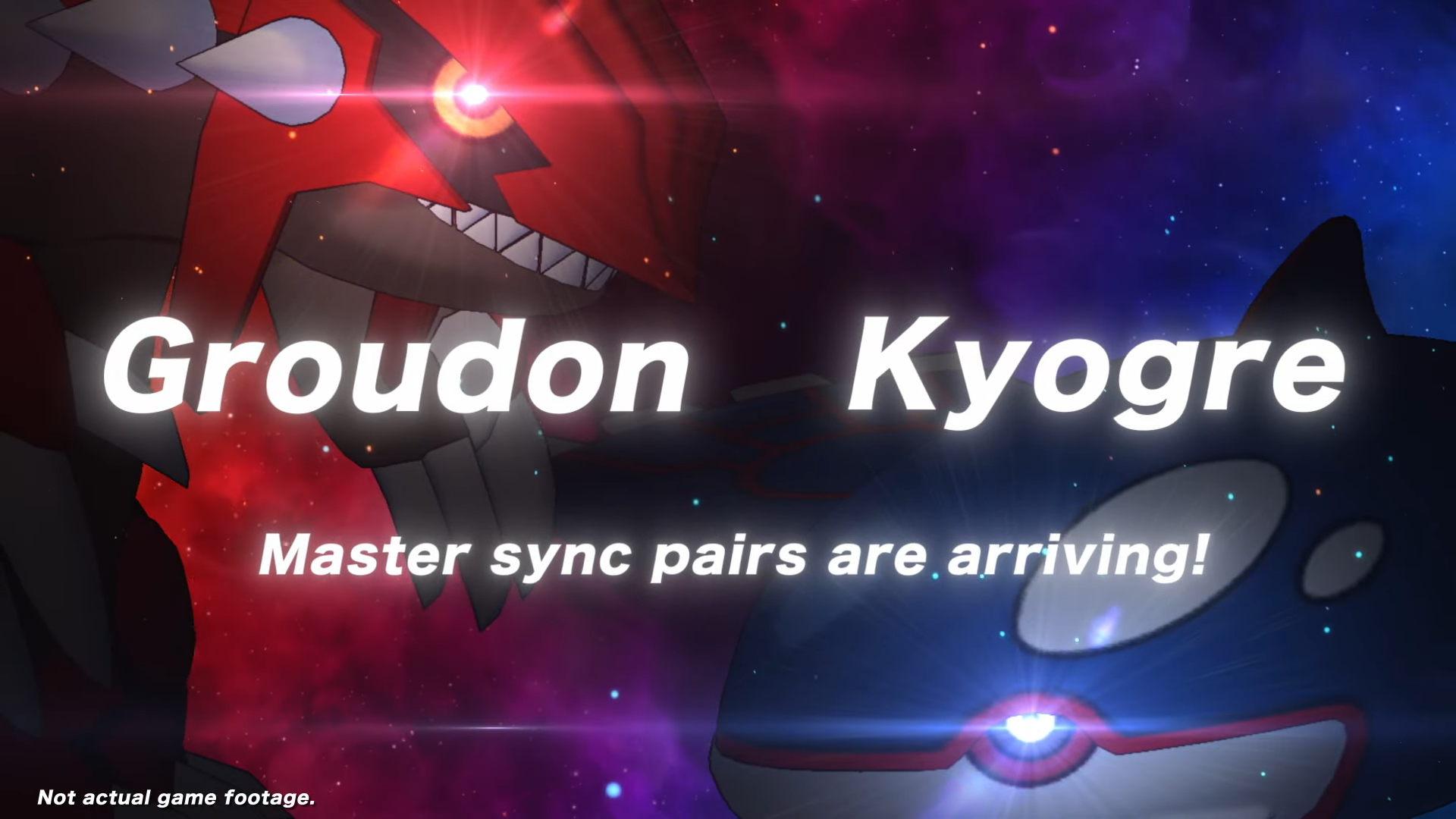 Pokemon Masters EX has announced that a Spotlight Scout for the sync pairs of Maxie & Groudon and Archie & Kyogre will be coming soon. This announcement came with a trailer for the new pairs, showing a bit of their gameplay from battles.
Check out the full trailer below.
The Spotlight Scout for Maxie & Groudon will go live on May 30, 2021 11:00pm PT and the Scout for Archie & Kyogre will be live on May 31, 2021 at 11:00pm PT.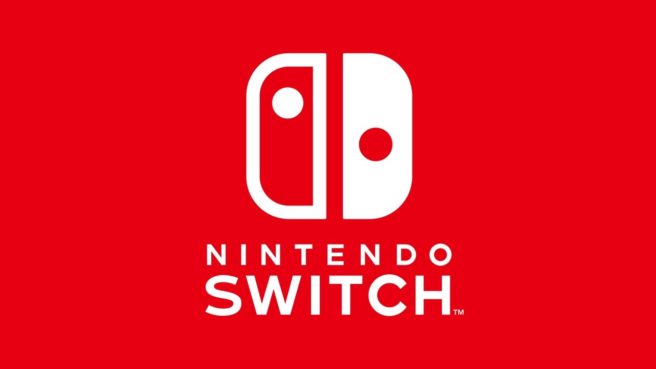 The news will not stop coming for Nintendo's rumored upgraded Switch model, and now an Amazon listing has appeared for the product. The listing is for a "New Nintendo Switch Pro" and it is being sold by the official Nintendo Amazon account.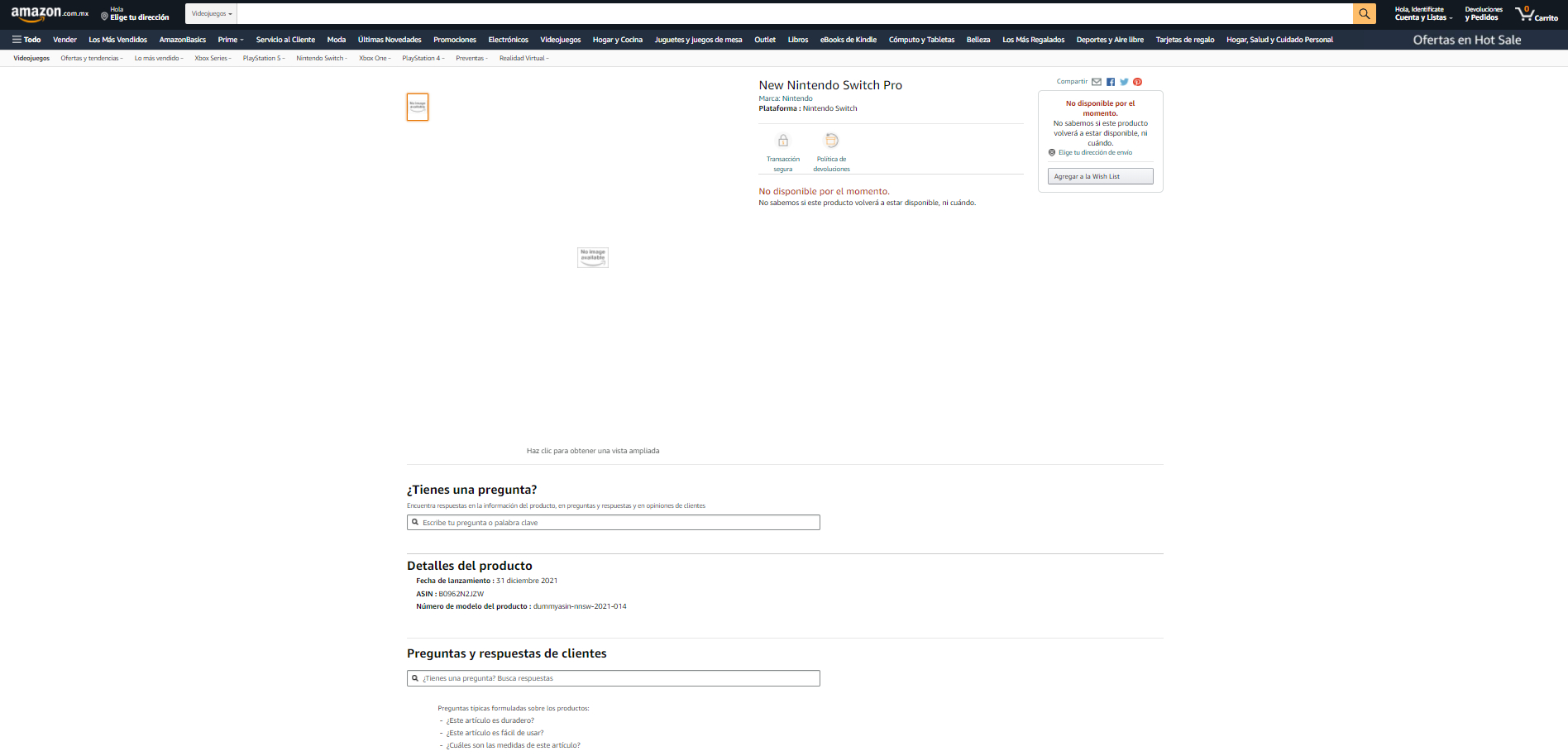 This appears to be a placeholder page for the product, so there is no release date but the model number is listed as "dummyasin-nnsw-2021-014." Whether or not this is a real listing will only be seen in time, but it is safe to say the rumors for the upgraded Switch model are in full swing now.
This listing was first spotted by Twitter user @Alphabeat_g.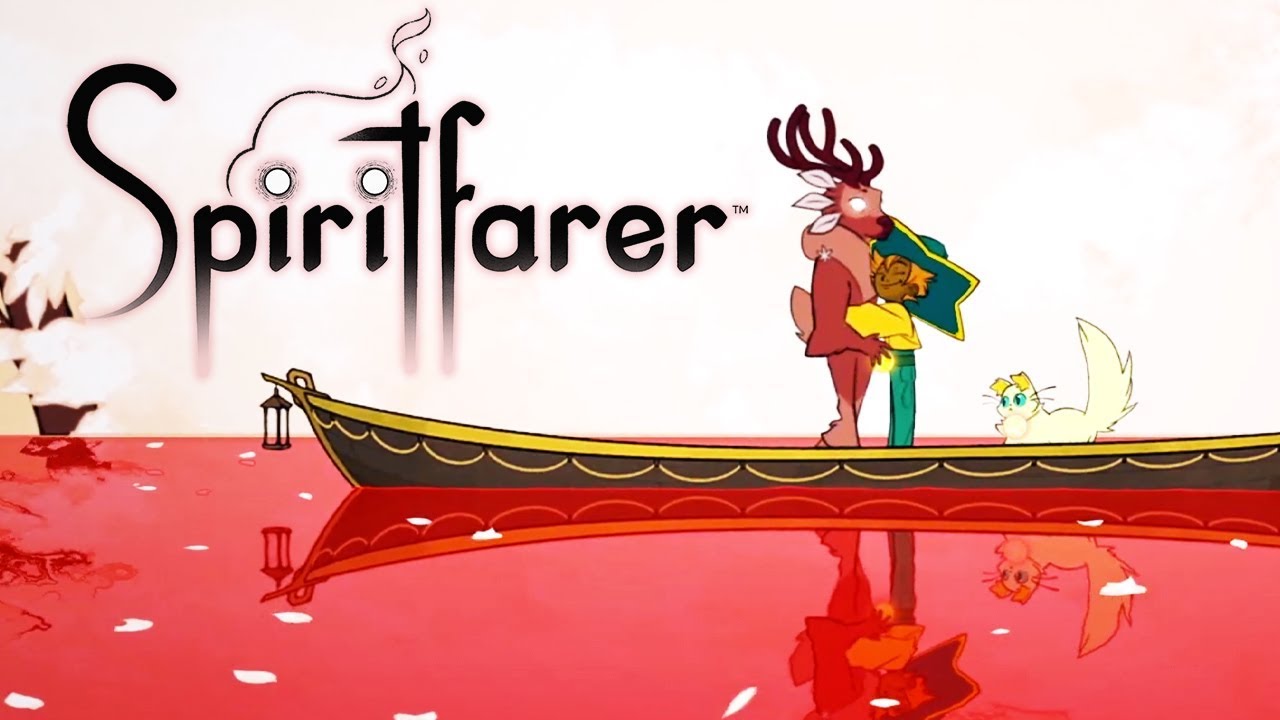 It looks like Spiritfarer could be getting a physical edition on Switch. This information was seen by Gematsu, and the details found include an Amazon.de listing for the game.
The listing says that the physical edition is being published by Skybound Games and it will release on July 27, 2021. This is most likely a placeholder date, but this listing could be a sign that the game is getting a physical edition.
While it is a rumor now, hopefully more information will appear in the future.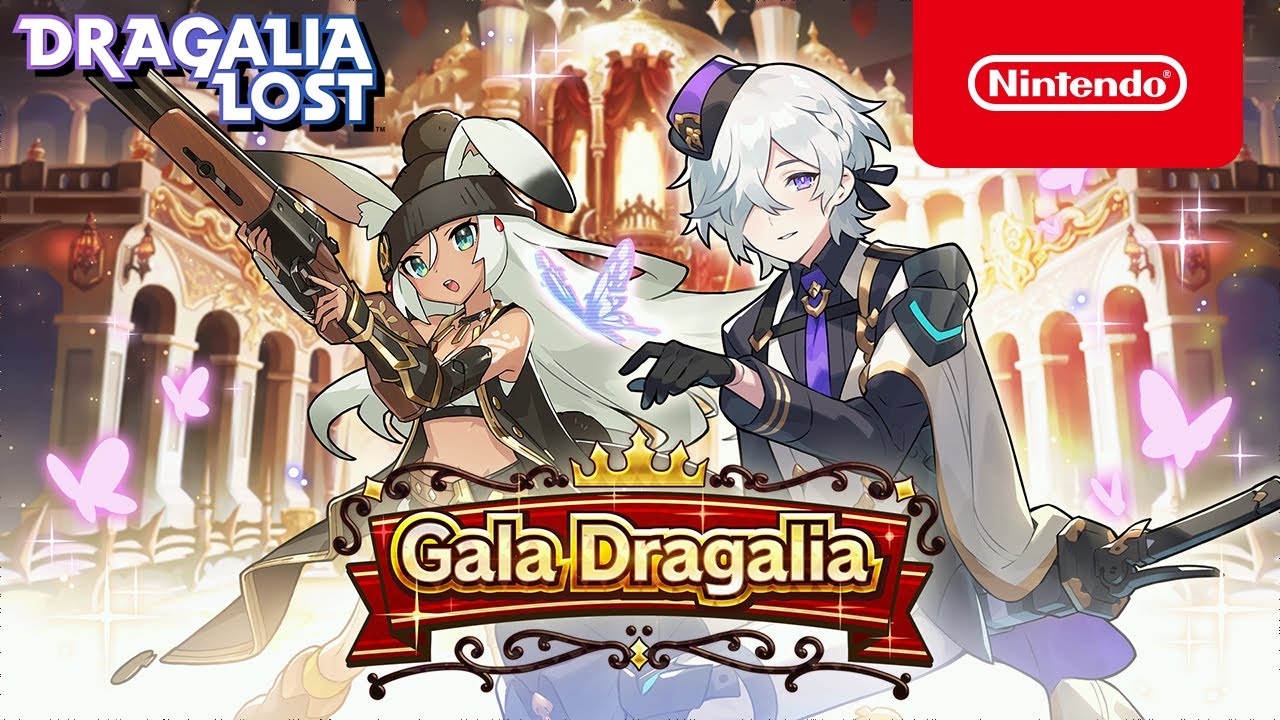 A new Gala Dragalia is coming to Dragalia Lost on May 27 at 11pm PT. This summoning event will feature the five star versions of Gala Mascula (water/blade) and Sharpshooter Sarisse (water/close-range manacaster).
A preview of this event and its adventurers can be seen in the trailer below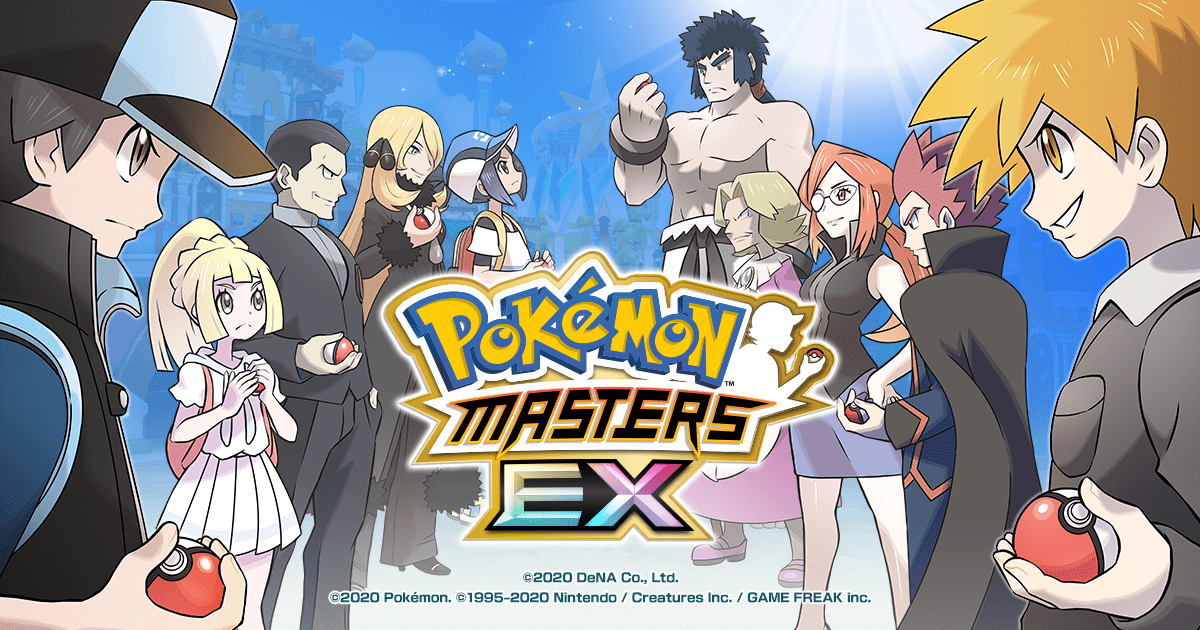 A new update has released for Pokemon Masters EX (version 2.9.0). This update fixes some minor bugs that were found in game as well as add features such as Battle Points.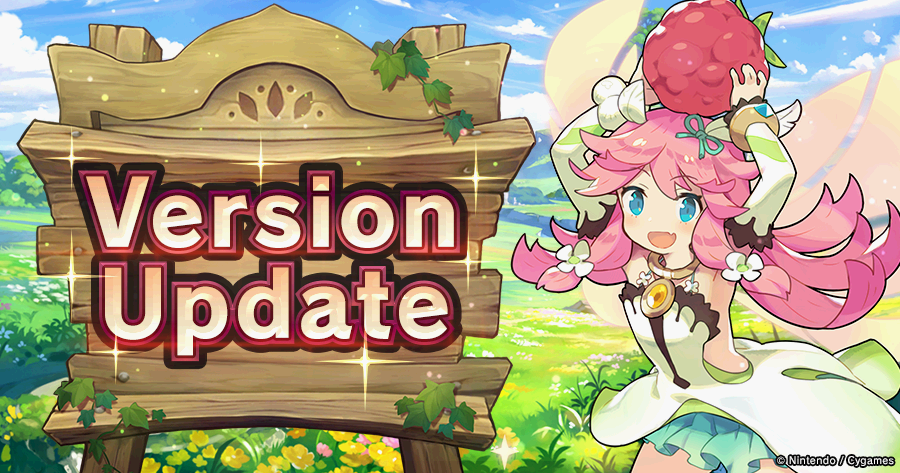 Dragalia Lost has released a new software update (version 2.8.0), which adds some new management features to the game. Things such as medals for your roster, and a new "Manage Facilities" button are added with this update.