Fire Emblem Heroes has just dropped some more Limited Hero Battles, starting with a Bound Hero Battle for Alm and Celica. A new battle will appear every day until April 19 at 11:59pm PT, so make sure to deploy your heroes with limited options to get more orbs and divine codes.
Also, the Røkkr Sieges are listed in the events category for pre-register. These start April 15 at 4am PT and can earn players orbs and divine codes for clearing quests.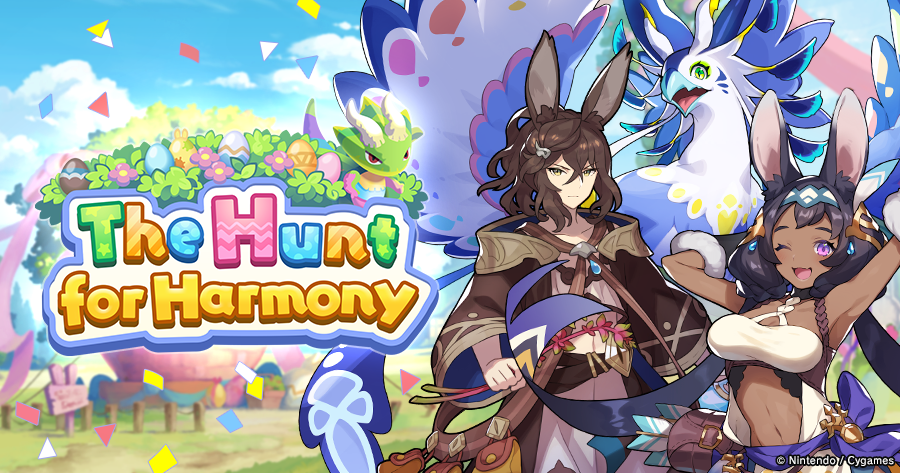 The Hunt for Harmony event for Dragalia Lost is now live, bringing with it all the fun additions mentioned in our previous Dragalia Lost article. Also, a new summon showcase comes with this event, giving the chance to summon new characters such as Lazry, Guald, and the dragon Gaibhne & Creidhne.
Dragalia Lost's official Twitter has added a short video showing Lazry in battle with her action switching combat style, which is available to view below. Any more details on this event will be mentioned in the source under this video.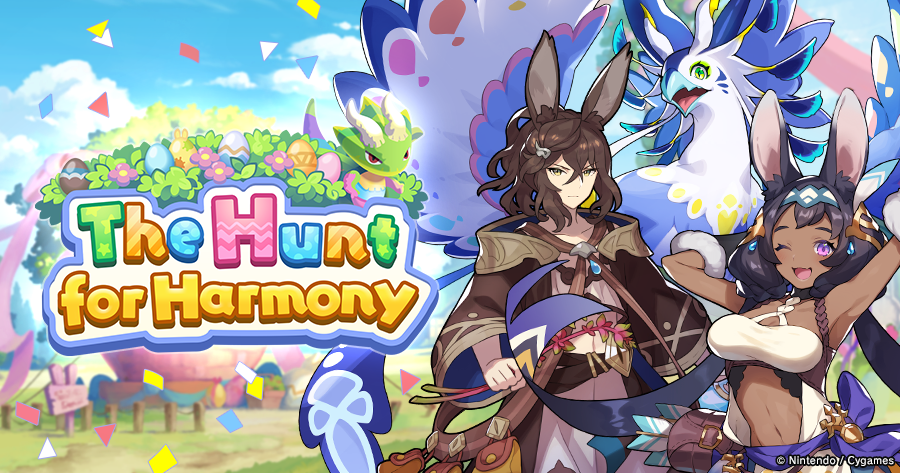 Dragalia Lost is getting a facility event revival, which will be available on Apr. 12, at 11pm PT.
This event, The Hunt for Harmony, brings bunny heroes as well as an egg hunt that will provide "one wish" for those who collect all the eggs. There will also be battles against bosses of the flame element and players will get an exclusive reward for defeating them.
The full details of this event are available in the source below.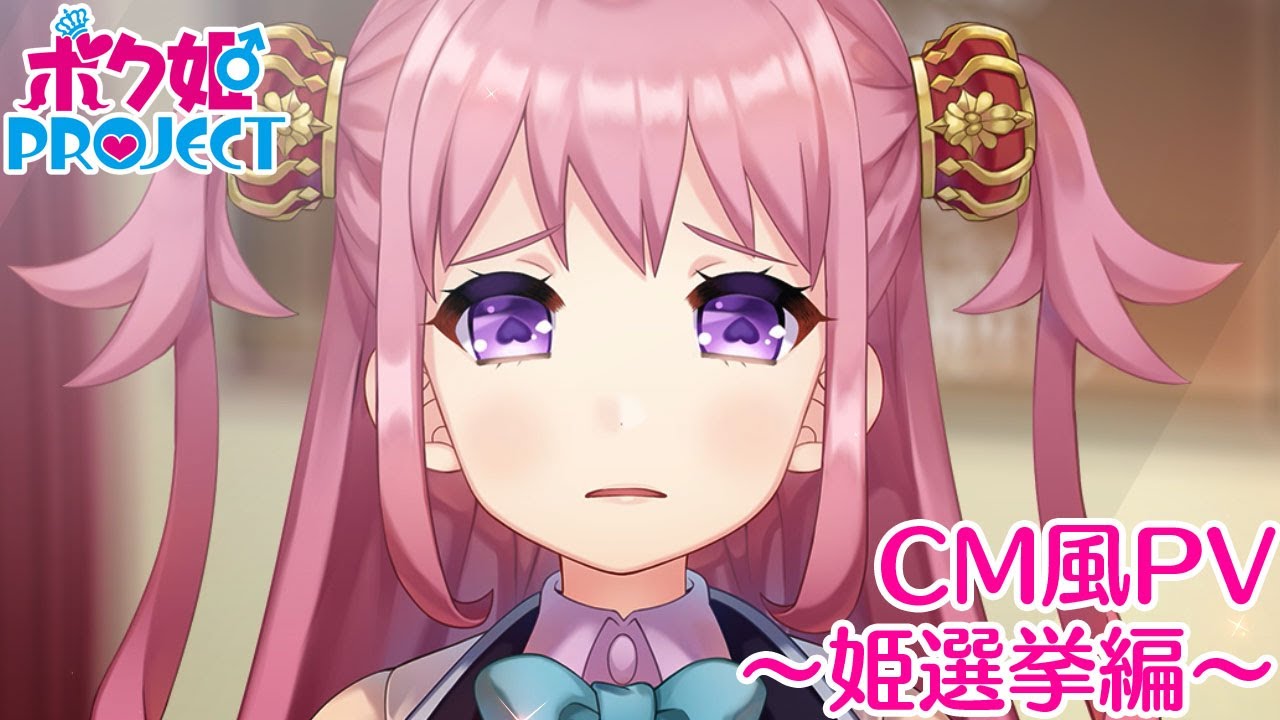 Nippon Ichi Software has released a new commercial for Bokuhime Project, the adventure mystery game about a male protagonist infiltrating a girl's school by cross-dressing.
This trailer gives a better look at the "Girl's Emotion Mode," as well as a few more story segments that will be included in the game (all in Japanese language). The full video is available to view below.
Bokuhime Project will be released in Japan on April 23.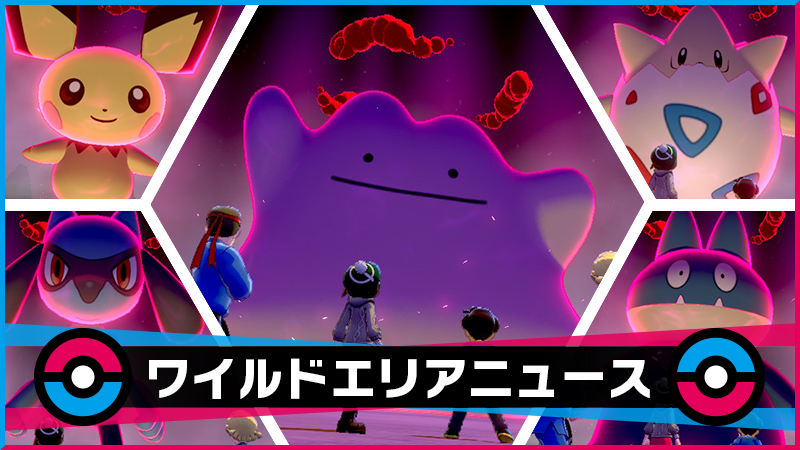 An update is bringing certain Pokemon to the Wild Area in Pokemon Sword/Shield in an Easter event. These Pokemon will appear in Max Raid Battles and at first glance they are Ditto, Pichu, Togepi, Riolu, and Munchlax (among other baby pokemon).
These Pokemon will be available until April 15th at 23:59 UTC and will come with increased candy and EV boosting items.
More information about this event and the Pokemon available in the Max Raid Battles are available in the source below.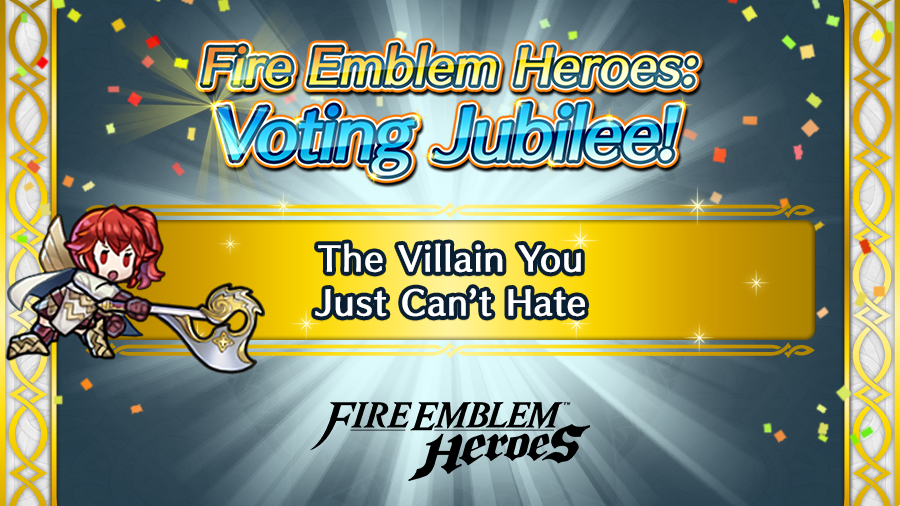 Fire Emblem Heroes has revealed the third category in its ongoing Voting Jubilee event. This category will be "The Villain You Just Can't Hate" and it will be available until April 7 at 7:59pm PT.
Make sure to get your votes in on the Fire Emblem Heroes website here.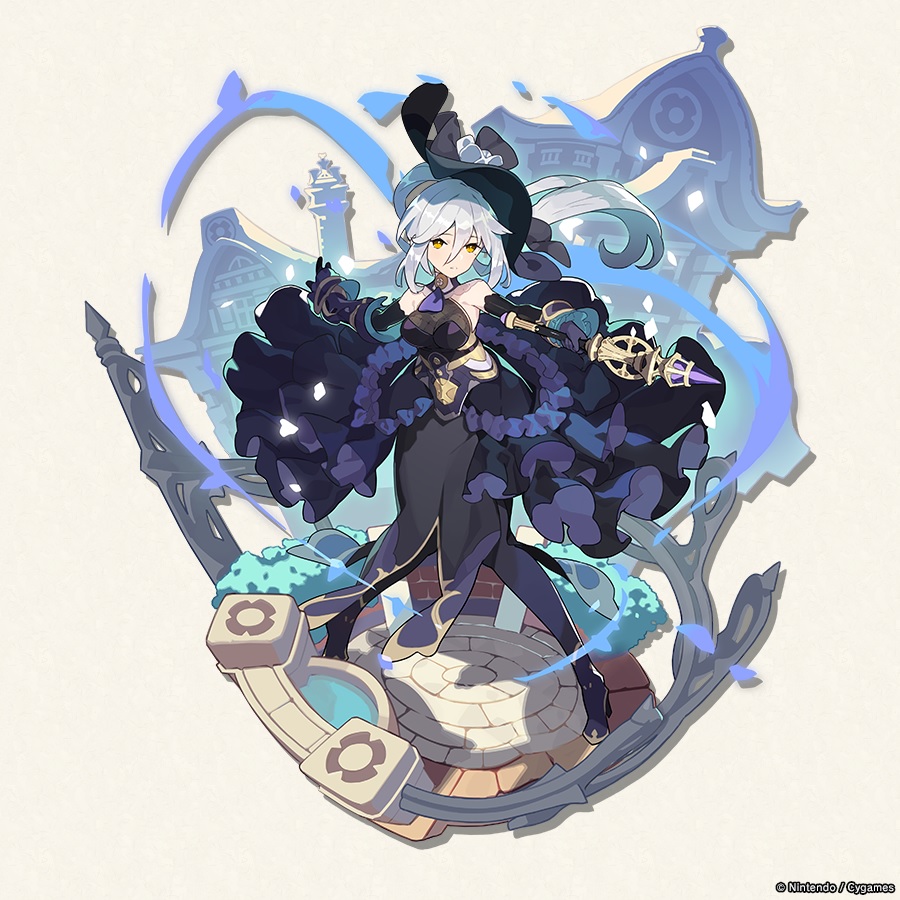 Dragalia Lost's Scars of the Syndicate (Part Two) summon showcase is now live, bringing with it the five star variant of Grace.
Unrelated to the new summon event, the Wyrmprints trading function has been temporarily suspended due to an issue that has been live since 7:30 PM PT, April 5.
The team has assured that all functions other than the trading function are available and it is under "emergency maintenance," hinting that the feature will be available again soon.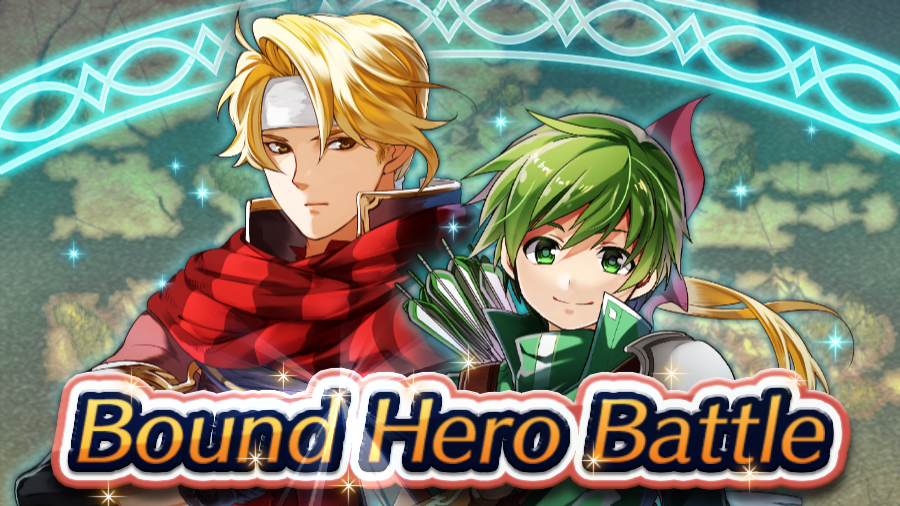 A new Bound Hero Battle is coming to Fire Emblem Heroes and Jeorge and Gordin will be available to battle on certain maps. Hard and Inferno modes will give out orbs to those who have already completed the regular difficulties.
Additionally, certain heroes after Ver. 4.4.0 of the game is released will only appear as 4 star and 3 star summons, rather than 5 stars. These changes affect heroes that were added between Ver. 3.0.0 of the game and 3.1.1.0.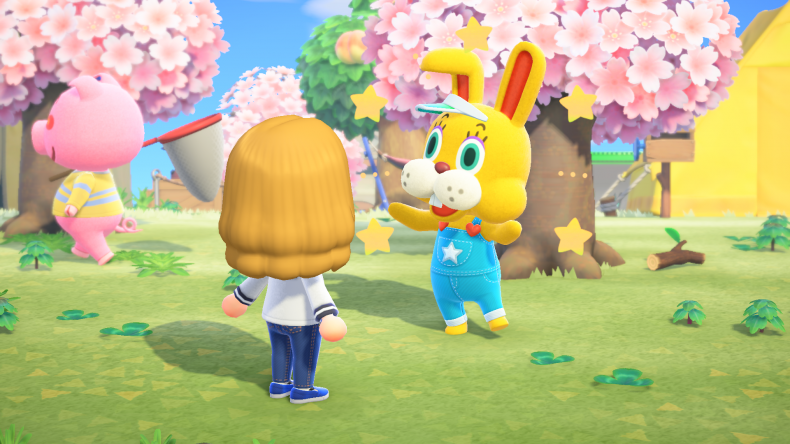 Animal Crossing: New Horizons has just dropped a new update, version 1.1.4. This update brings a few bug fixes (available in the source below) but more importantly, it tweaks the egg appearance rates in the Easter event currently happening in-game.
The patch specifically mentions making it easier to find eggs on the day of Easter, April 12. This may not be what most players want to hear, but the patch notes also say that egg appearance rates have been tweaked leading up to Easter day (through April 11). Hopefully these tweaks are more of what players want to see.
The patch also briefly notes that the version may be 1.1.4 or 1.1.4a depending on region.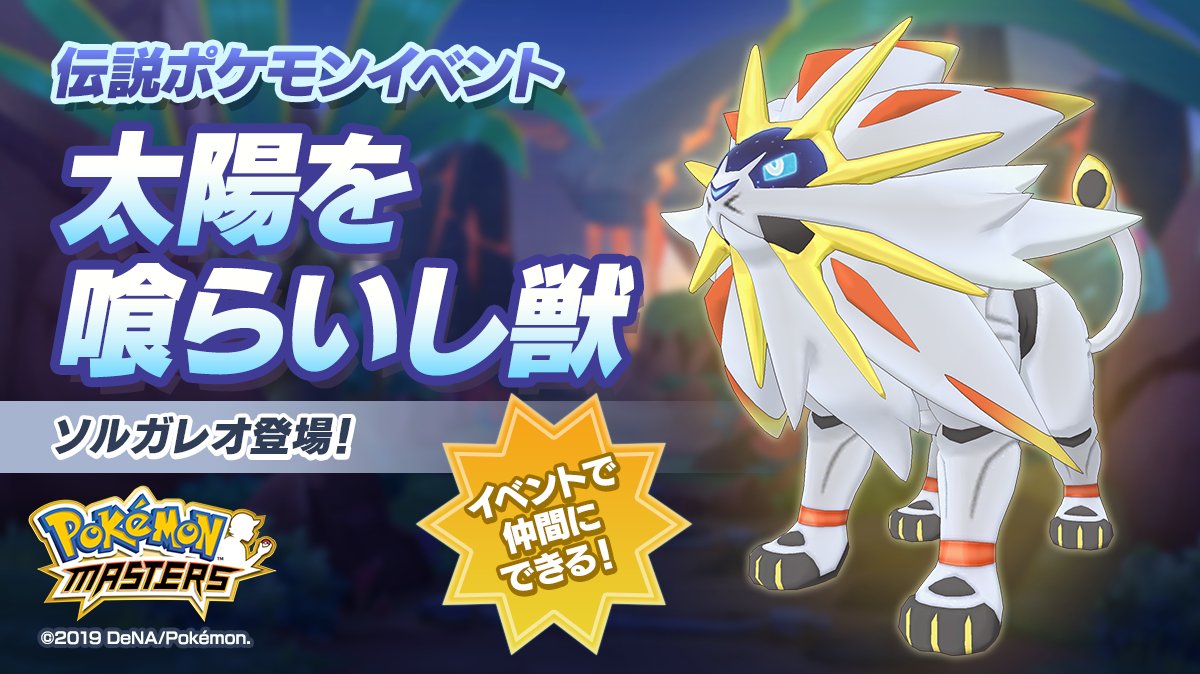 Pokemon Masters has just dropped its newest update – entitled "The Beast that Devours the Sun." This event brings the legendary Sync Pair of your main character & Solgaleo as well as new story missions/items to complement them. Players must advance through all of these missions in order to unlock Solgaleo and this event is live until April 24th at 06:00 UTC.
In addition, a new bug-type event has went live, this event boosting the leveling up of certain sync pairs. Included in this is the sync pair of Viola & Surskit for an extended time.