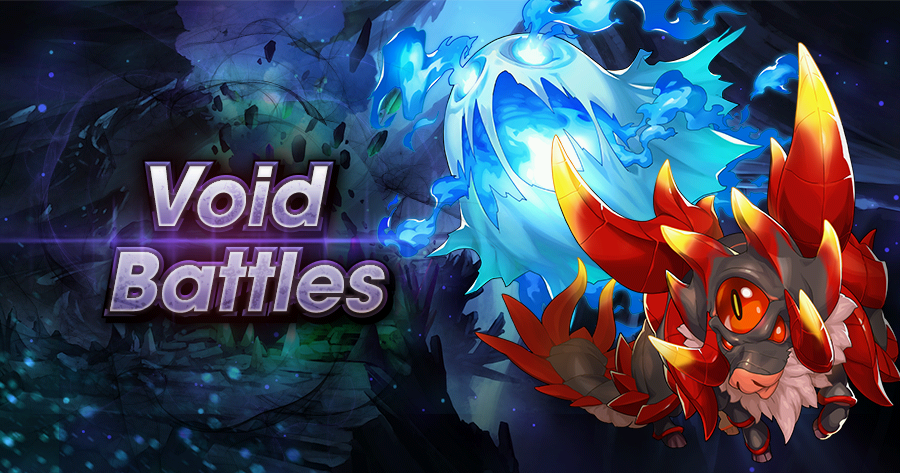 More materials and enemies have arrived in Dragalia Lost Void Battles.
These new enemies include the water-attuned Cerulean Ghost and flame-attuned Catoblepas Fotia and new materials can be obtained as limited timed rewards for defeating these enemies. New weapons can be crafted from these materials, so make sure to check out the new update.
The full patch notes as well as more specifics for Void Battles are included in the source below.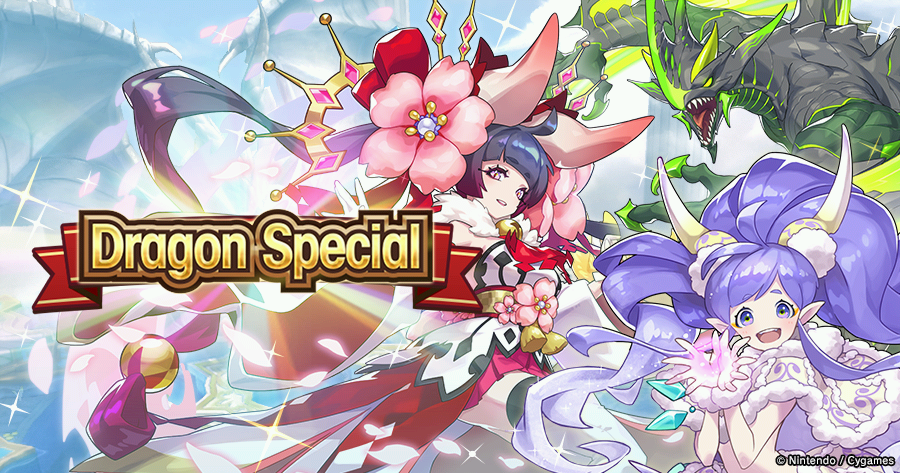 A new summon showcase just went live for Dragalia Lost, boosting the rates for 4 star and 5 star dragons during summoning.
The exact rates are available below as well as a source to view the portraits for each featured dragon, including Konohana Sakuya, Vayu, and Corsaint Phoenix.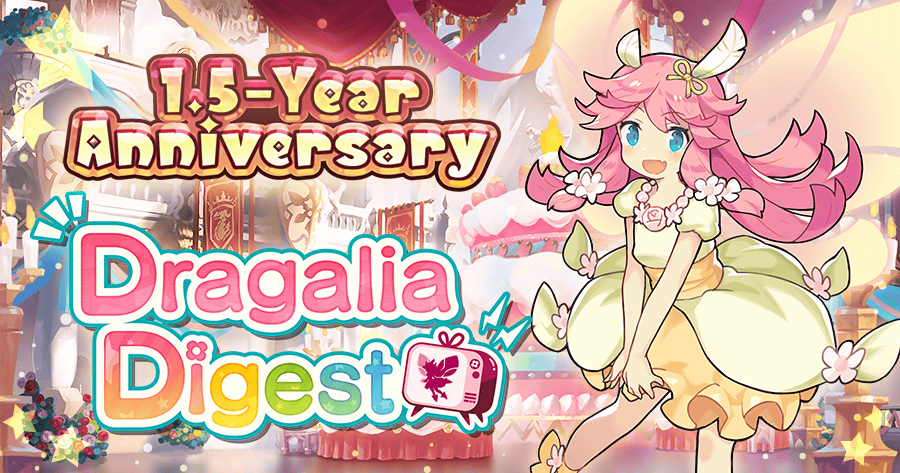 Dragalia Lost has just announced that it will be bringing a special Dragalia Digest video to the Nintendo Mobile Youtube Channel on March 24 at 8pm PT. The video presentation is in honor of the game's 1.5-year anniversary and it will include information about the upcoming game version 1.18.0 as well as other details on new content.
Make sure to tune in when the video drops and check out the full announcement in the official Dragalia Lost Tweet below.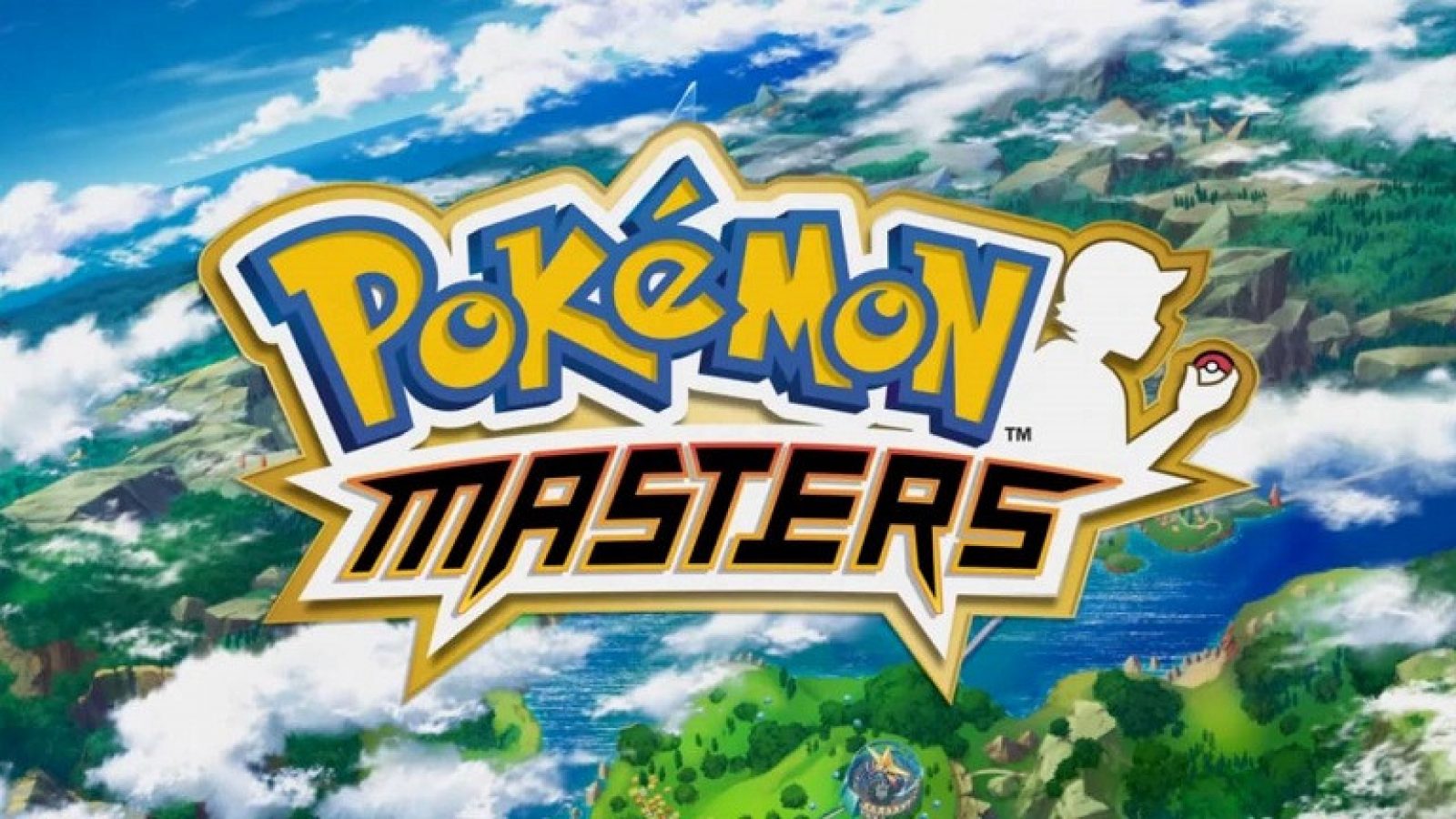 A new update is now live for Pokemon Masters on all mobile devices. This 76MB update comes with an additional in-game download of 340MB and adds new content as well as a few bug fixes.
The full patch notes are included below: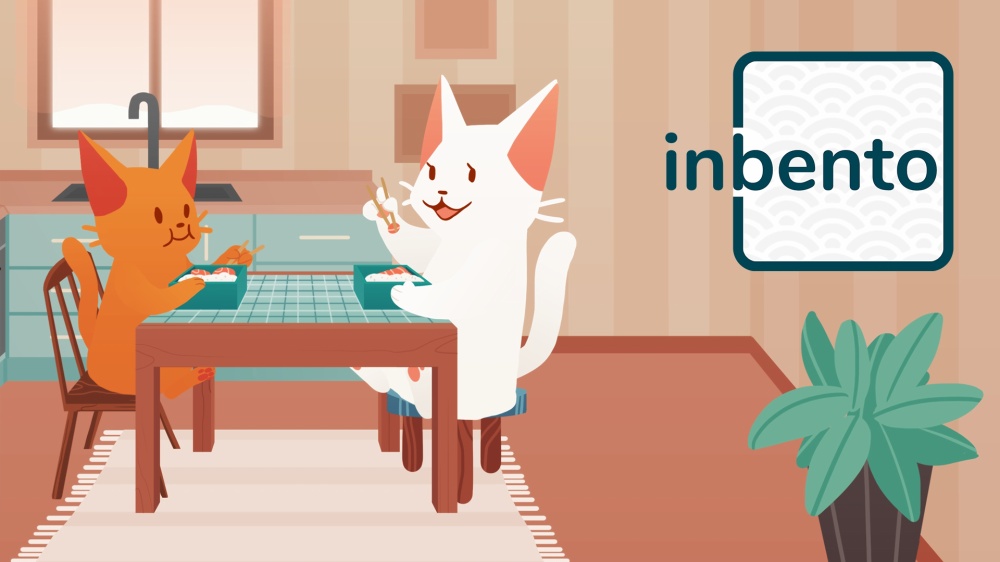 inbento, the calming puzzle game about cats creating bento boxes, just received some footage thanks to Direct Feed Games.
The relaxing gameplay is on full display in this almost 10 minute preview, showing off some of the beginner puzzles to the tune of its key-infused soundtrack.
The full gameplay video is included below.
inbento is set to release for Switch later today, March 12, 2020.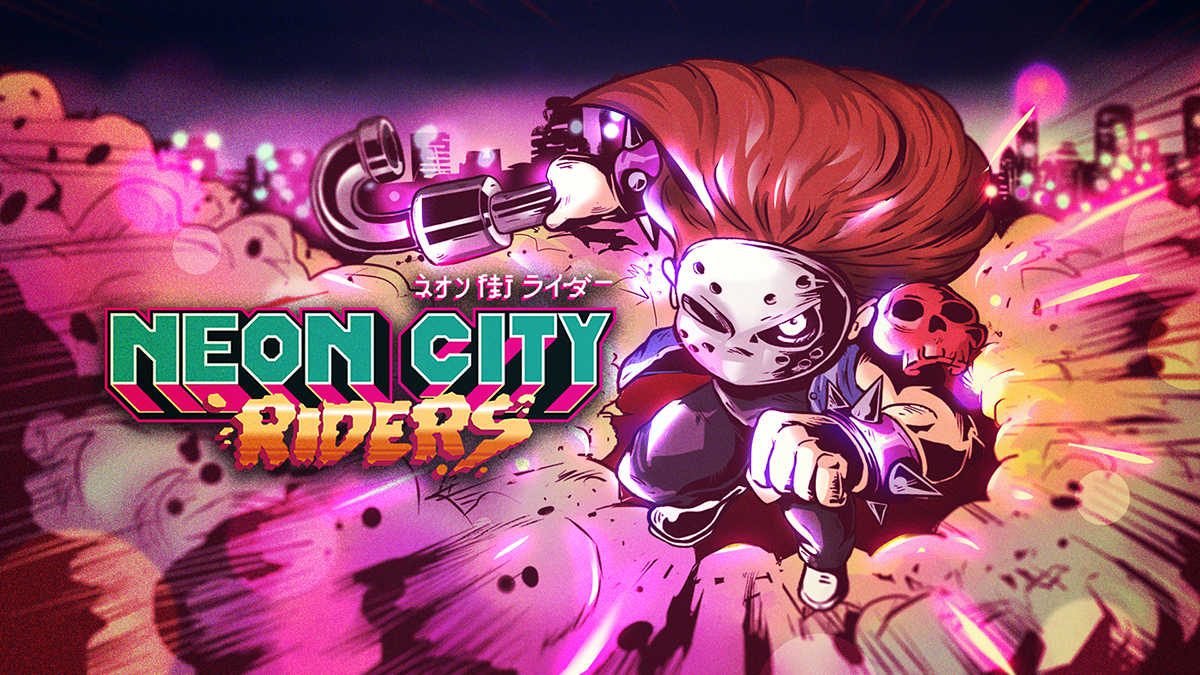 Neon City Riders, the 2D action-adventure game with heavy cyber-punk aesthetics, just got a long gameplay preview thanks to Handheld Players.
The 26 minute preview starts at the beginning of the game and provides plenty of action and story details to hook those that are interested.
Check out the full video below.
Neon City Riders is set to release later today, March 12, 2020 on Switch.
Nippon Ichi Software has just released an extensive gameplay preview for their upcoming mystery adventure game, Bokuhime Project.
The over 27 minute video is entirely in Japanese but it shows some of the character interactions as well as giving a look at the specific style of the game. Just a fair warning though, there are some spoilers in this video, even if they are in Japanese.
Take a look at the complete gameplay preview below.
Bokuhime Project is set to release for Switch on April 23, 2020 in Japan. No US release date has been given at this time.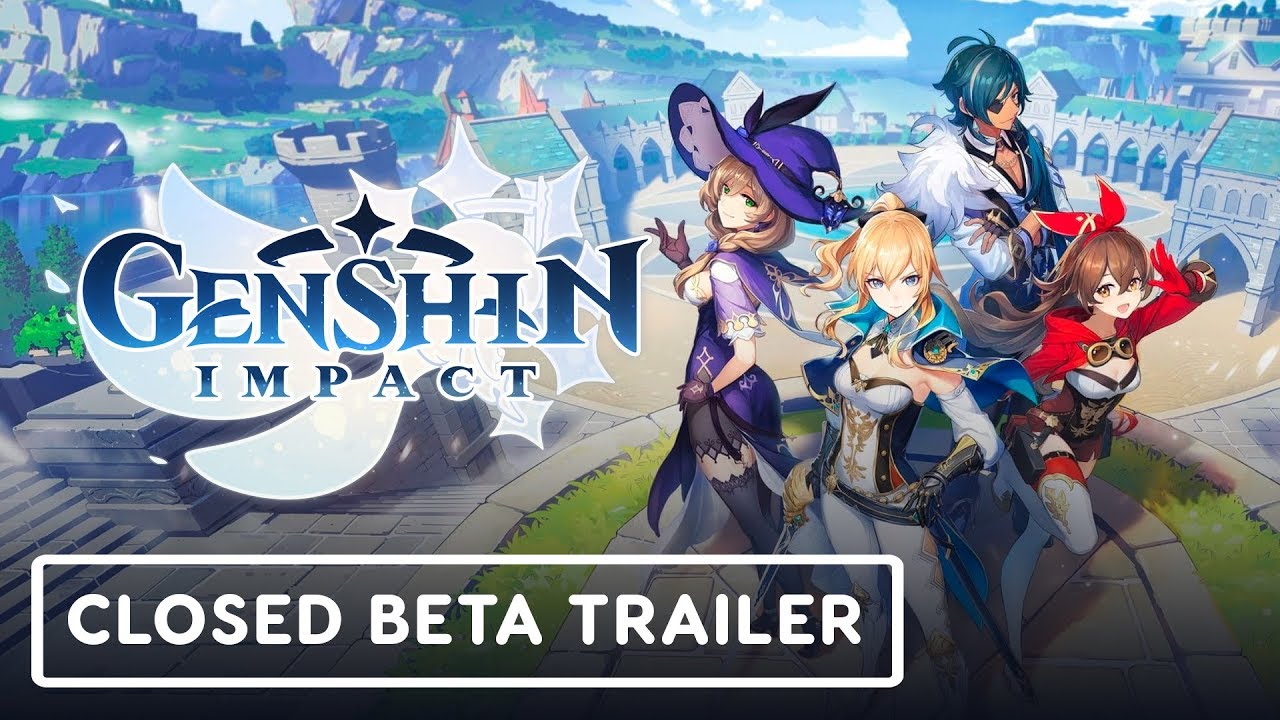 The action adventure game Genshin Impact is getting a closed beta test for mobile and PC on March 19, 2020. With this news, a new gameplay trailer has been published to give a glimpse of what to expect in the beta test.
While no beta has been announced for the Switch at this time, the gameplay in the announcement trailer still gives a good idea on what to expect in the Switch build.
The full trailer is available to view below.
Genshin Impact currently has a tentative release date of Spring 2020 for all systems.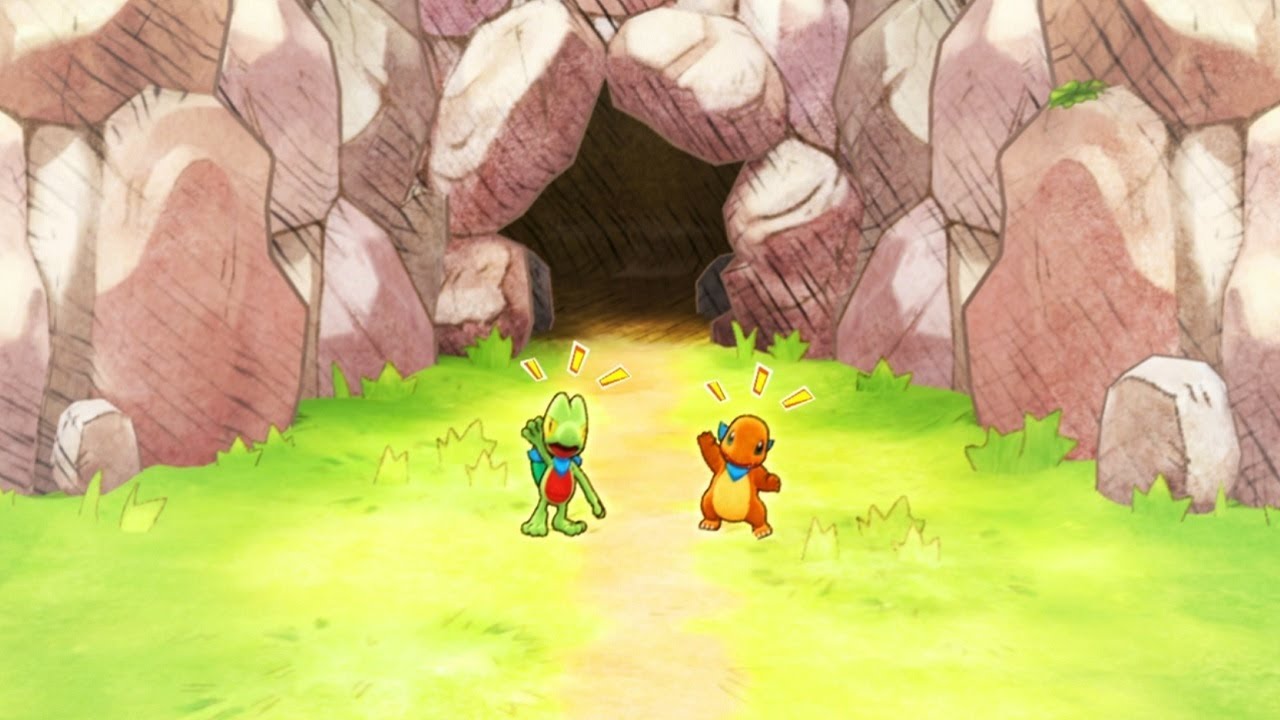 The Pokemon Company Japan has just published a gameplay preview for Pokemon Mystery Dungeon: Rescue Team DX.
While the video is exclusively in Japanese, the over five minutes of footage shows different Pokemon NPC's you can interact with in the central town hub, such as Genghis Khan, Wigglytuff, and Makuhita. Additionally, a few beginning story sections are shown, but again they are in Japanese only.
You can check out the full video below.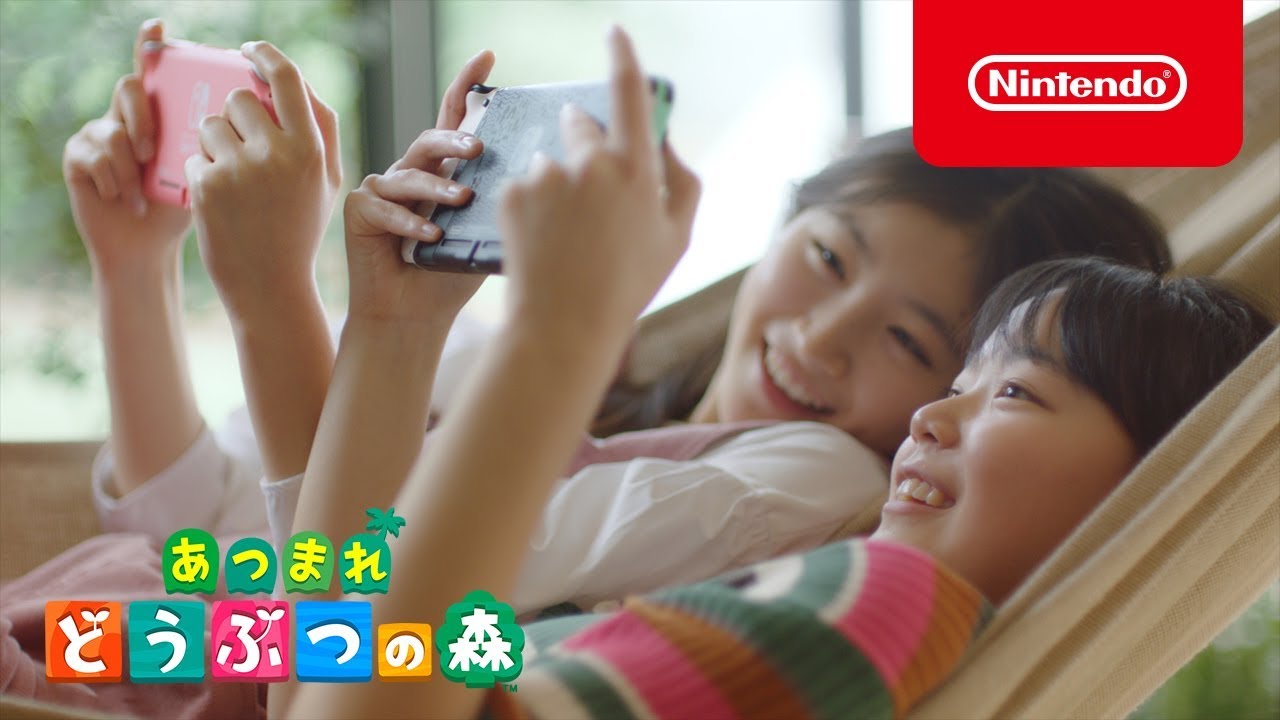 Nintendo Japan has just uploaded three new commercials for Animal Crossing: New Horizons. Each commercial is roughly 30 seconds and shows such things as character customization, two player co-op, and handheld gameplay on the Animal Crossing: New Horizons themed Switch.
Check out all three commercials below.