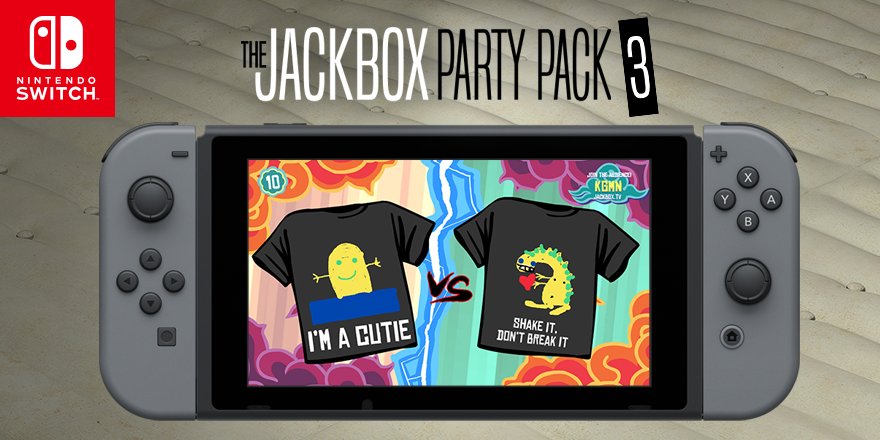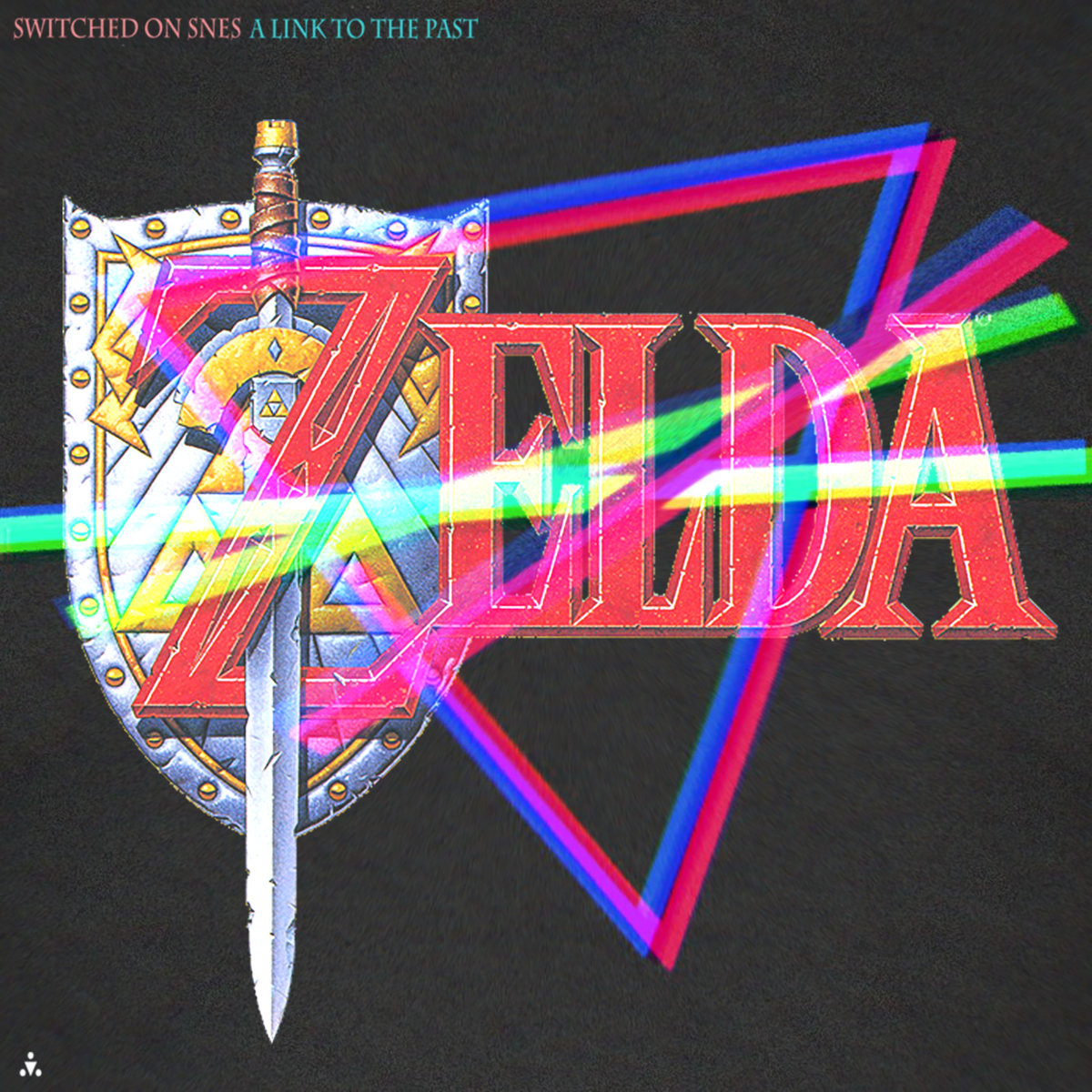 In an excellent display of both Nintendo fandom and musical talent, a portion of the soundtrack from The Legend of Zelda: A Link to the Past has been remade with analogue synthesizers and drum machines. The end result is a truly fantastic rendition of one of the most iconic soundtracks in all of gaming.
Not only does the author of the album intend to work on recreating other SNES soundtracks, such as Donkey Kong Country and Earthbound, but royalties made through sales from this album will be given to composer Koji Kondo and Nintendo.
Switched On SNES is a series of soundtracks played on analog synthesizers and drum machines. The goal of the project is to expose listeners to the musical masterpieces that have been overlooked – mostly because of the 16bit instrumentation.

Link to the Past is the first installment of soundtracks which will include: Secret of Mana, Earthbound, Donkey Kong Country, and others. Royalties from sales will go towards the composer Koji Kondo/Nintendo.
You can check out the album below, and purchase it here.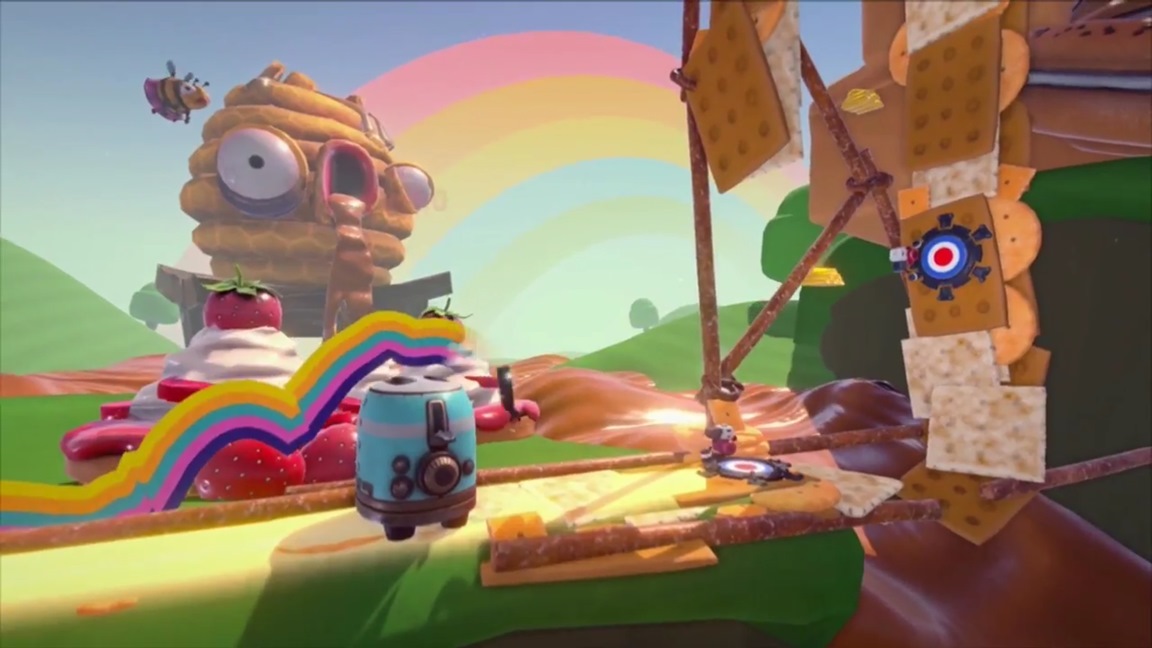 One of the new gameplay elements added in the Switch exclusive Runner3 is the addition of Hero Quests. In a recent blog post, we finally get some details on what these Hero Quests actually are.
Here's what Choice Provisions had to say:
Just like its predecessors, Runner3 is going to be a fast-paced romp through a whimsical world. This is something we never want to disrupt or get in the way of. As such, Hero Quests are a wholly optional element of the game, and they'll never appear on the "main" path of any level. Of course, we highly suggest doing these quests, but the choice is entirely yours.

When you approach a quest giver in the game, a conversation will trigger. You'll be assigned a quest—such as gathering ingredients to make a stargazy pie—and be sent on your merry way. Should you choose to complete this quest, you'll be rewarded generously. We could just flat-out tell you what the rewards will be, but it feels more fun to leave it a mystery. It's no fun if we tell you everything.

Now that I've talked your ear off, let's pretend you didn't just skip all the text in this post (this sentence included) and jump straight to the photo below. Feast your eyes on Sir Stromming, one of the quest givers in Runner3:

Doesn't he look like a total sweetie? We're absolutely smitten over here.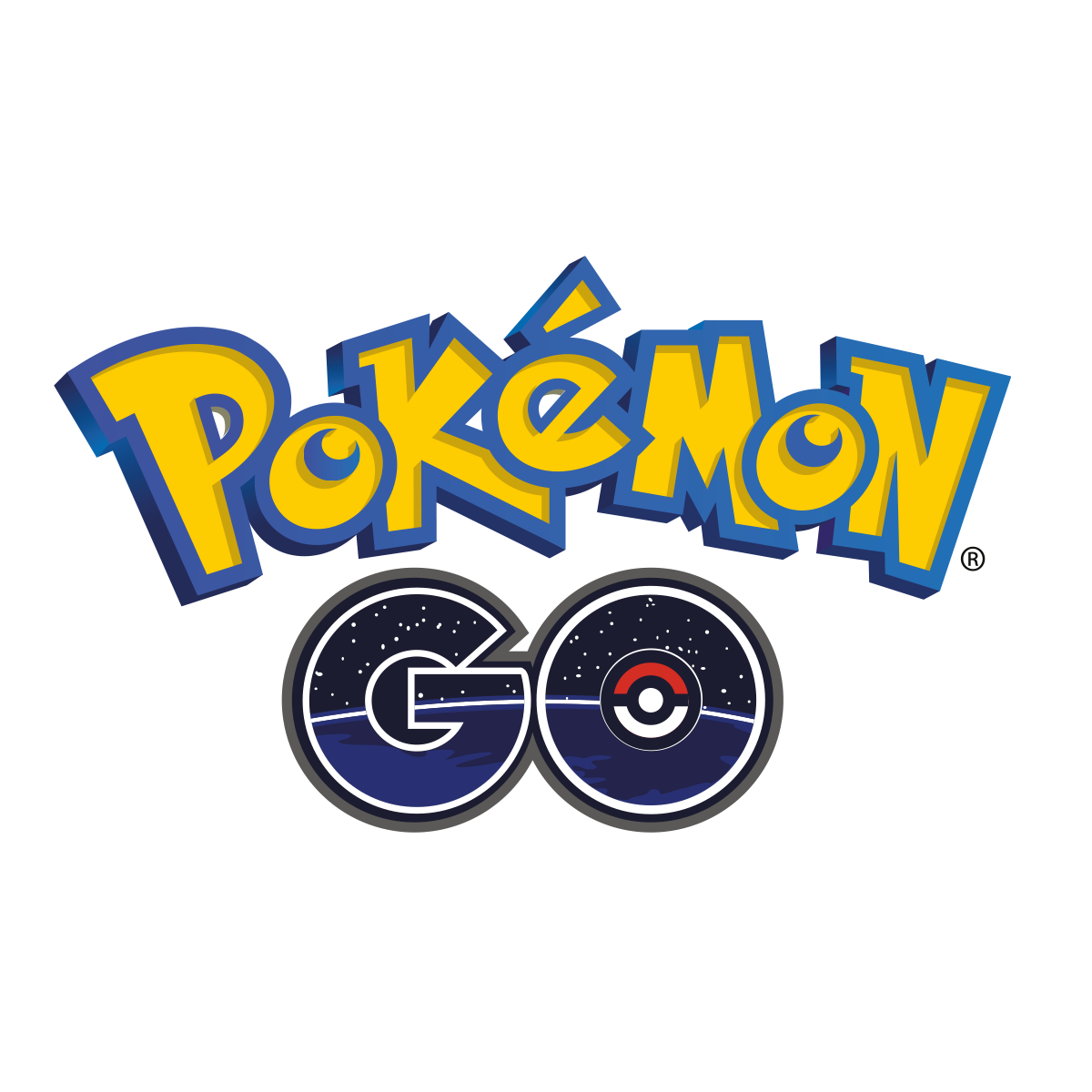 Update (4/7): Players should be able to grab the new update on iOS and Android.
---
Original (4/6): An update for Pokemon GO is in the process of being released. iOS users should soon be able to download version 1.31.0, while Android users will have version 0.61.0 to download.
The update adds Traditional Chinese language support and the Pokemon collection screen scroll bar has been updated, but otherwise includes only minor changes such as text changes and bug fixes.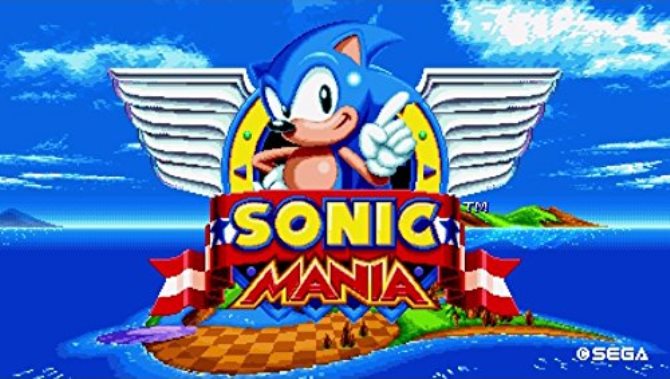 It looks like SEGA is considering releasing a physical edition for Sonic Mania, according to SEGA Product Manager Jim Dyer. While it's not confirmed yet, the positive feedback received at SXSW for the idea seems to have helped sway SEGA towards a physical release.
From an interview on Twinfinite.com, Dyer had this to say on the possibility of a physical version of Sonic Mania:
"We would love to do one. We want the community to know that we are listening, and at SXSW they suggested a lot of interest in us following through with a physical release. But we're also aware that audience approves of anything Sonic related, so while we are listening and it is something we'd like to do, at this stage we are going to see how it goes."
As Sonic Mania is releasing on the Switch as well, this would obviously mean that Switch owners would be able to get their hands on a physical release as well. Only time will tell at this point.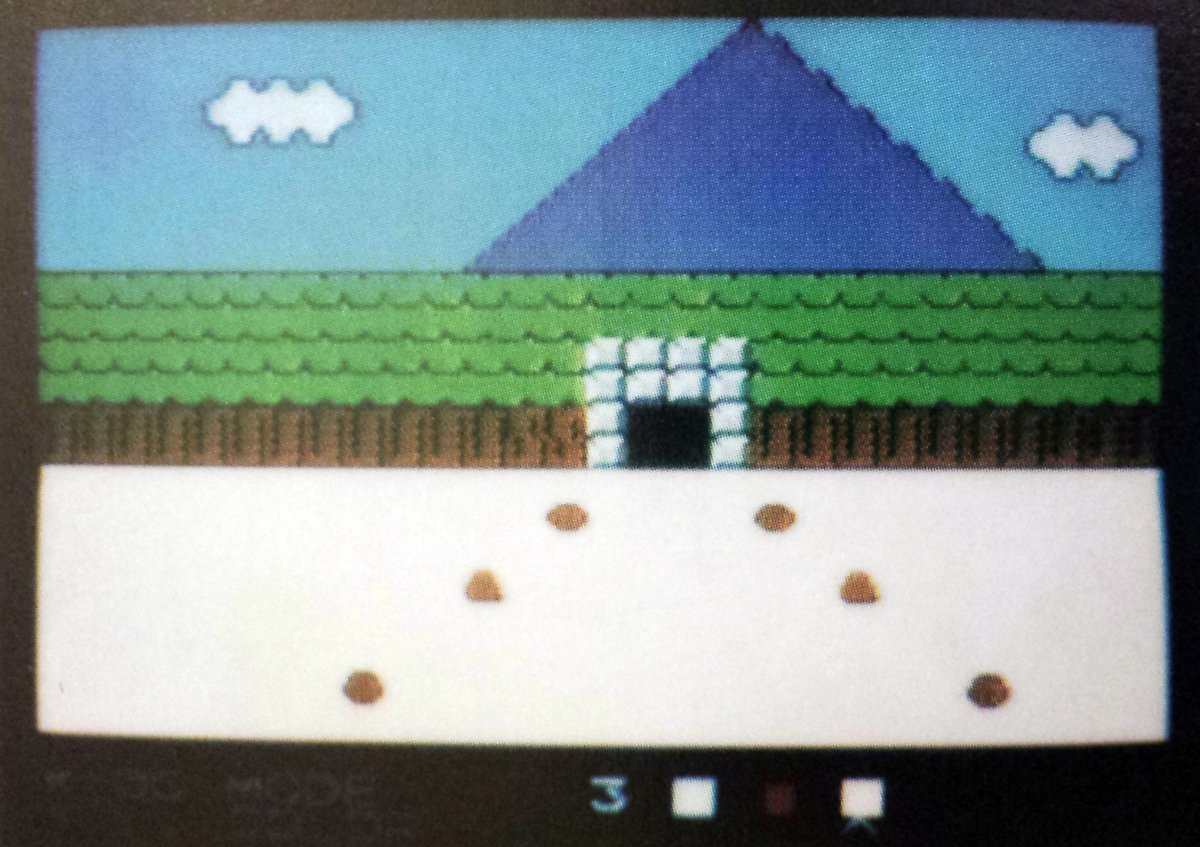 An image from the newly released Hyrule Encyclopedia has given us a glimpse into what the original Legend of Zelda looked like during a very early stage of development.
The screenshot, which is from an extremely early build of the game, shows what appears to be a dungeon select screen in a first-person view. Obviously, the original Legend of Zelda contained neither of these features, so this would likely have been taken during a time when the development of the game had only just begun. Zeldapower.com posted the image on Twitter, stating the screenshot is from a "super old build" of the game.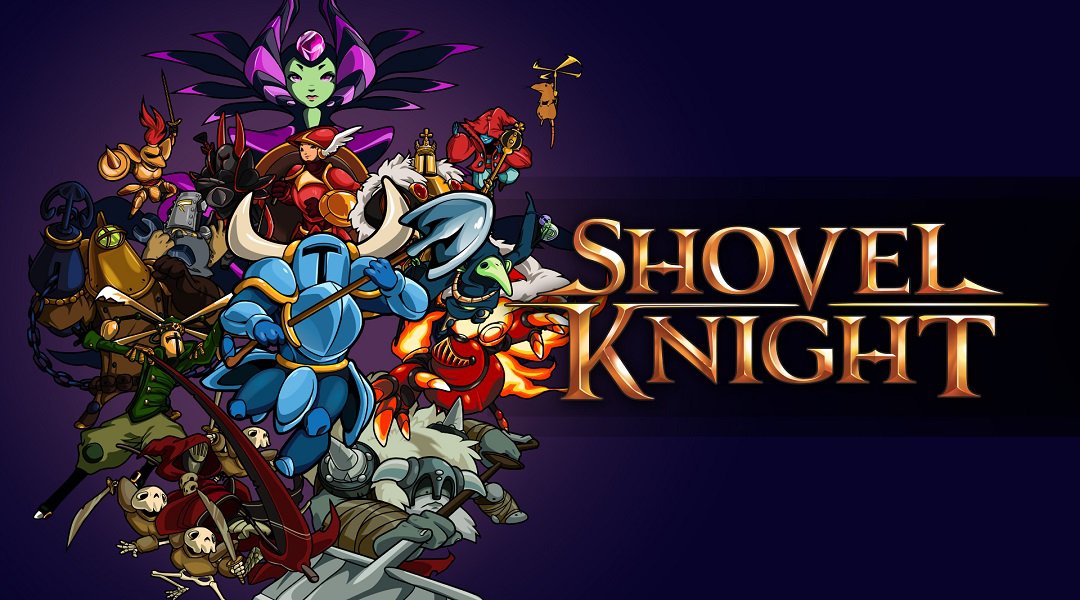 Update (4/5): Now discounted by $7.23 on Amazon. If you already pre-ordered, you should automatically get the lower price.
---
Original (4/3): An Amazon listing for a book titled "Shovel Knight: Official Design Works" has gone up with a price of $39.99. This should be one of a few books Udon Entertainment announced in 2015.
The product description is as follows:
Shovel Knight is a sweeping classic action adventure game with awesome gameplay, memorable characters, and an 8-bit retro aesthetic created by Yacht Club Games.

Shovel Knight: Official Design Works collects the fun and original artwork behind this landmark title. Inside you'll find key art, character concepts, enemy designs, sprite sheets, unused ideas, and an all-new Shovel Knight tribute art gallery! This epic tome is also packed with creator commentary, as well as exclusive interview with the Yacht Club Games team.
It appears to be 184 pages long, and is slated to be releasing later this year on August 29th according to the listing. There's been no official announcement or comment from Yacht Club Games about this as of yet. You can see the page for yourself here.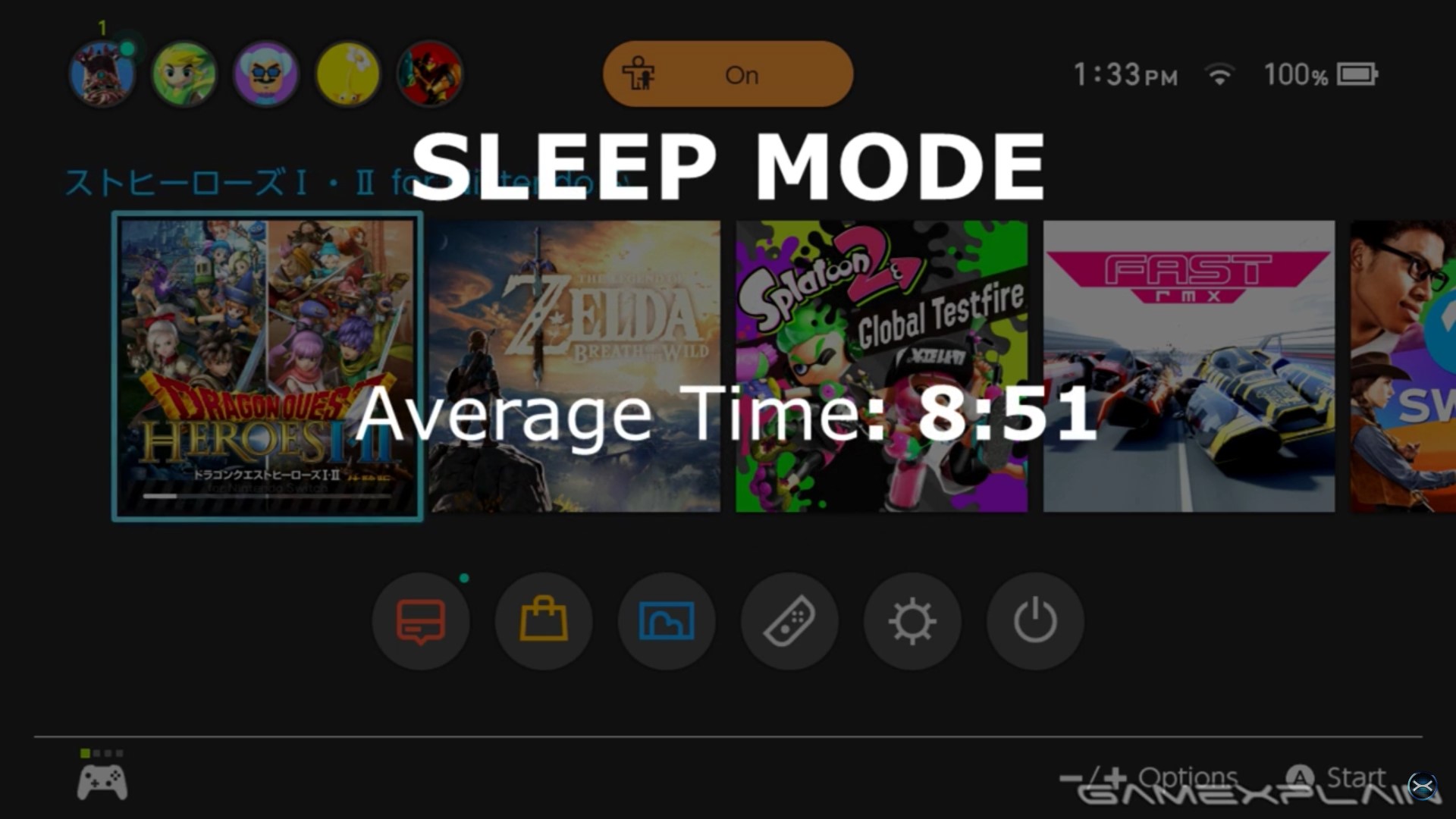 GameXplain recently released a video in which they test if the Switch will download games faster in Sleep Mode. While some complications arose in figuring out just when the data had actually finished downloading, the results seem to show games being downloaded about 15% faster in Sleep Mode compared to the consoles normal state.
While not a massive increase in download speed, it's sure to be of use down the line to some Switch owners. You can check out the video for yourself below.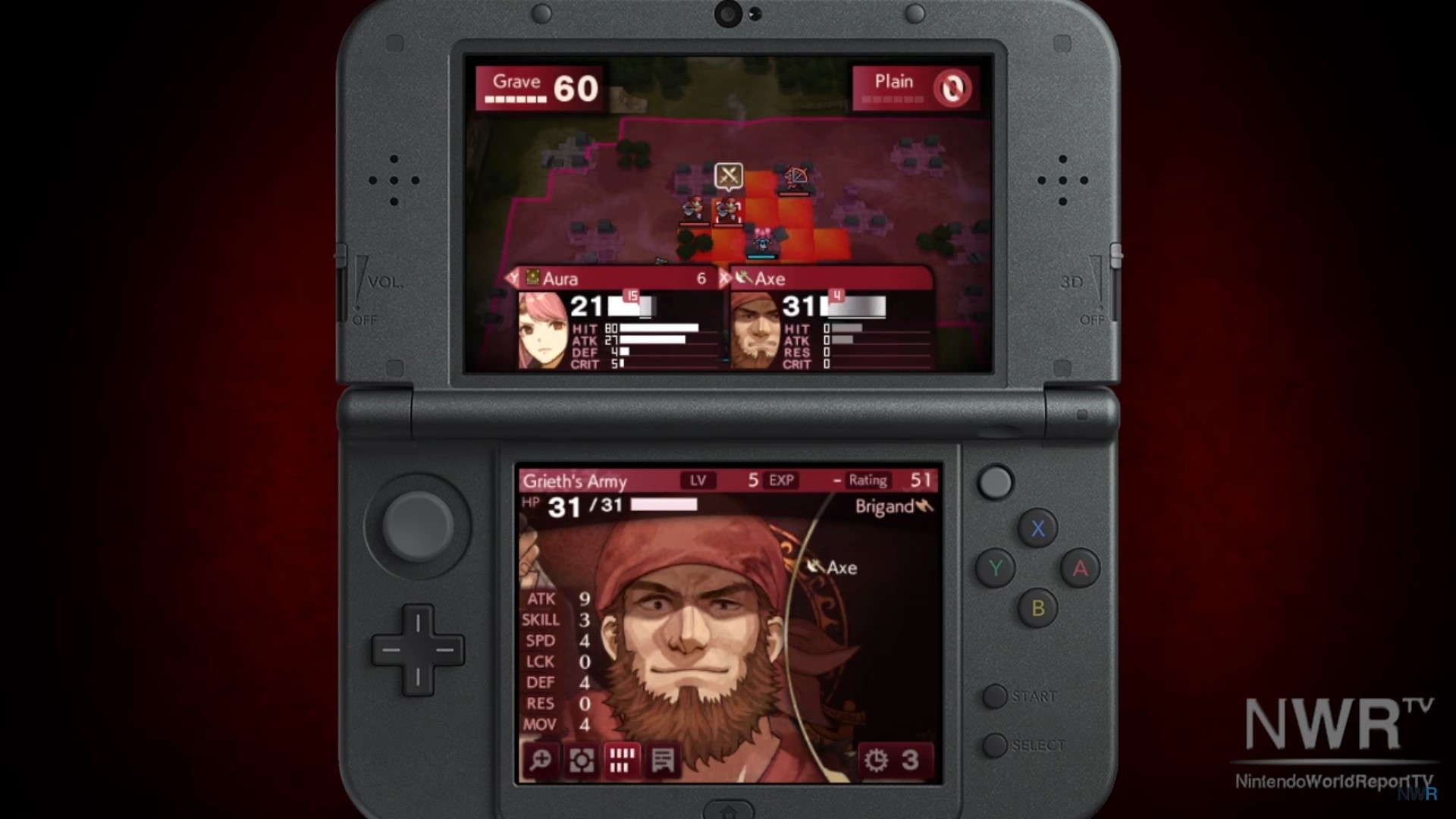 More footage from Fire Emblem Echoes: Shadows of Valentia has shown up. You can check out all of the videos below.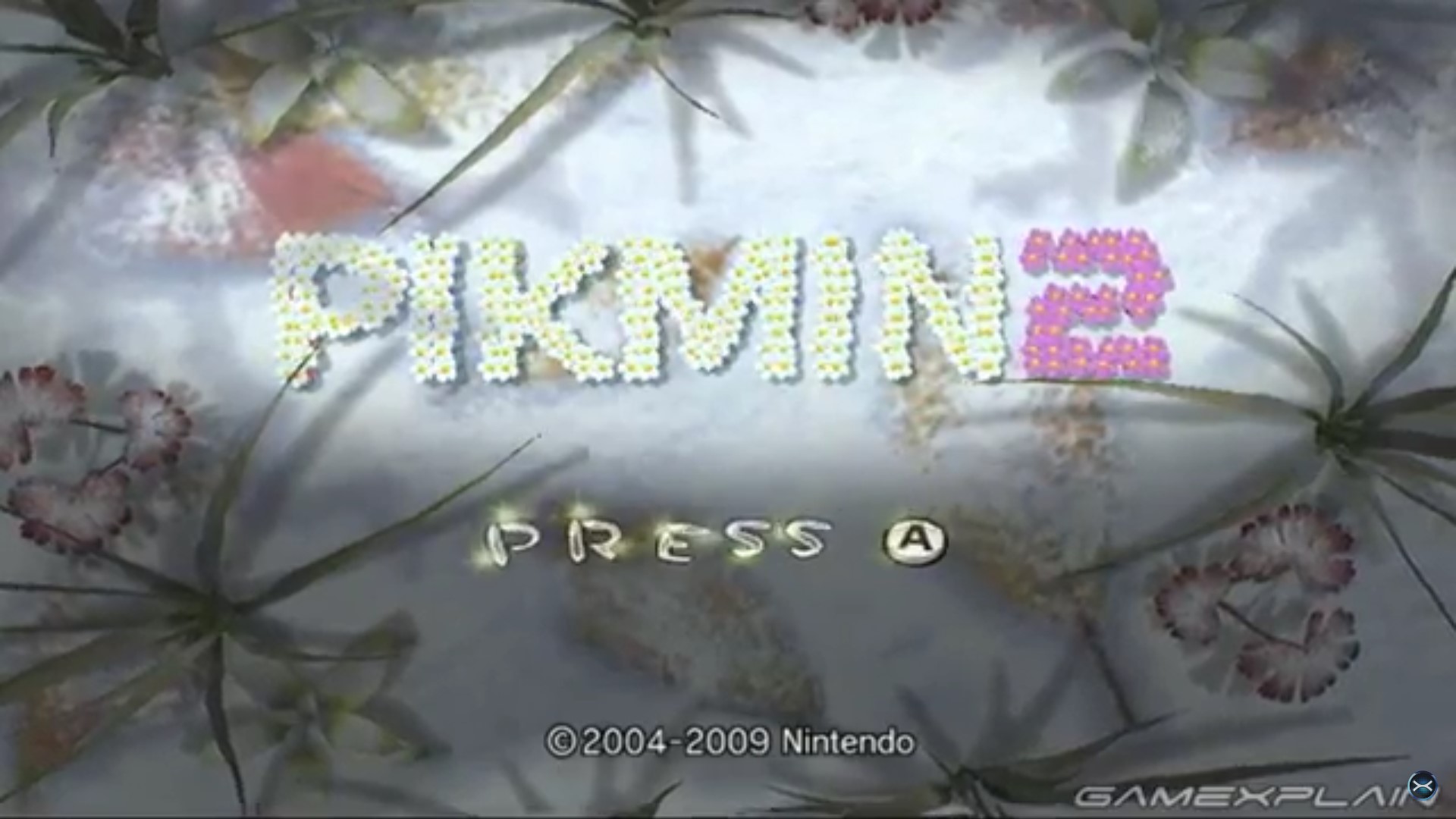 Pikmin 2 launches today on the Wii U eShop in North America, and new footage of the game is available on YouTube. Check it out below.