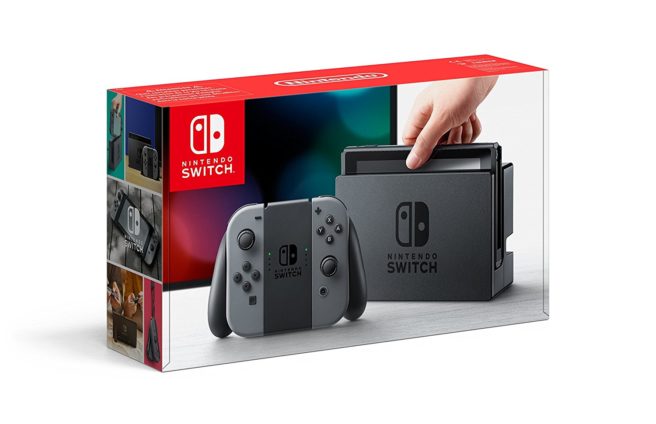 A Switch bundle is now available from Gamestop that includes a Gray Joy-Con Switch, a copy Breath of the Wild with the Expansion Pass DLC, along with download codes for Snipperclips, Has Been Heroes and Shovel Knight: Treasure Trove. The bundle will set you back $444.99.
You can purchase it from Gamestop's website here.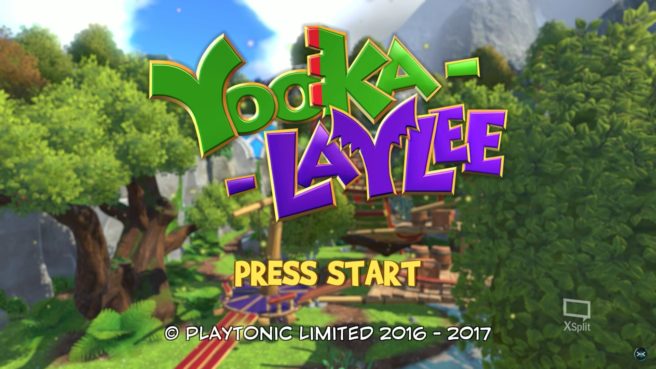 Some more footage of Yooka-Laylee is available to watch now from the folks at GameXplain. About an hour of footage was recorded. Check it out below.