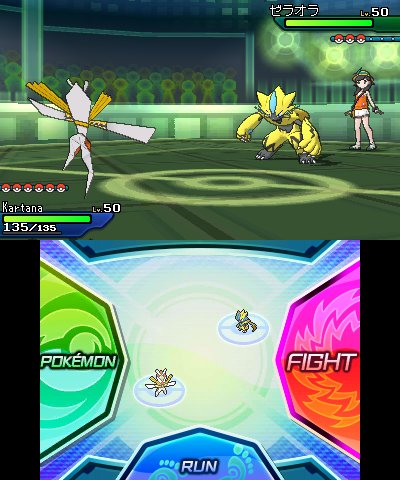 The Pokemon Company has just released a Special Battle Video code to allow you to view a Zeraora battle and also have a mock battle.
Use the code: QKUW-WWWW-WWWL-J5TL in the Festival Plaza and then select "Search for a Battle Video" in order to acess this Special Battle Video against Zeraora.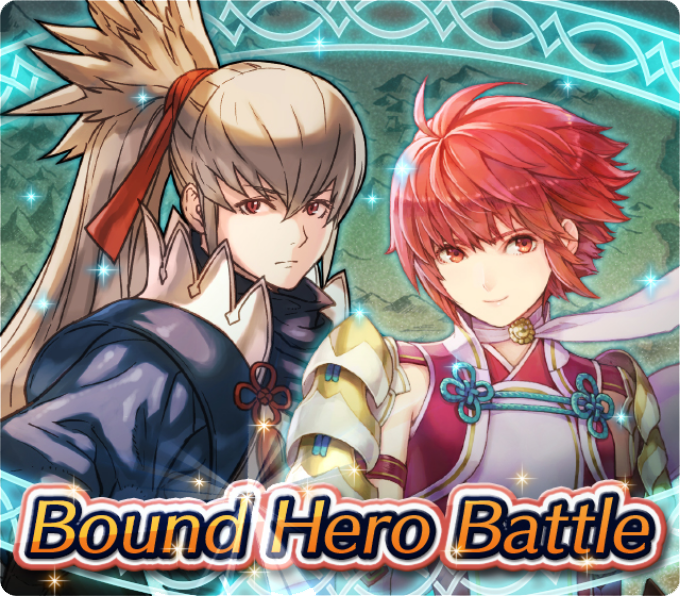 The Takumi and Hinoka Bound Hero Battle Revival is now live in Fire Emblem Heroes. The same rules apply like last time by battling against Takumi and Hinoka in 3 difficulty levels (Hard, Lunatic, Infernal).
This Bound Hero Battle will be available until May 2nd.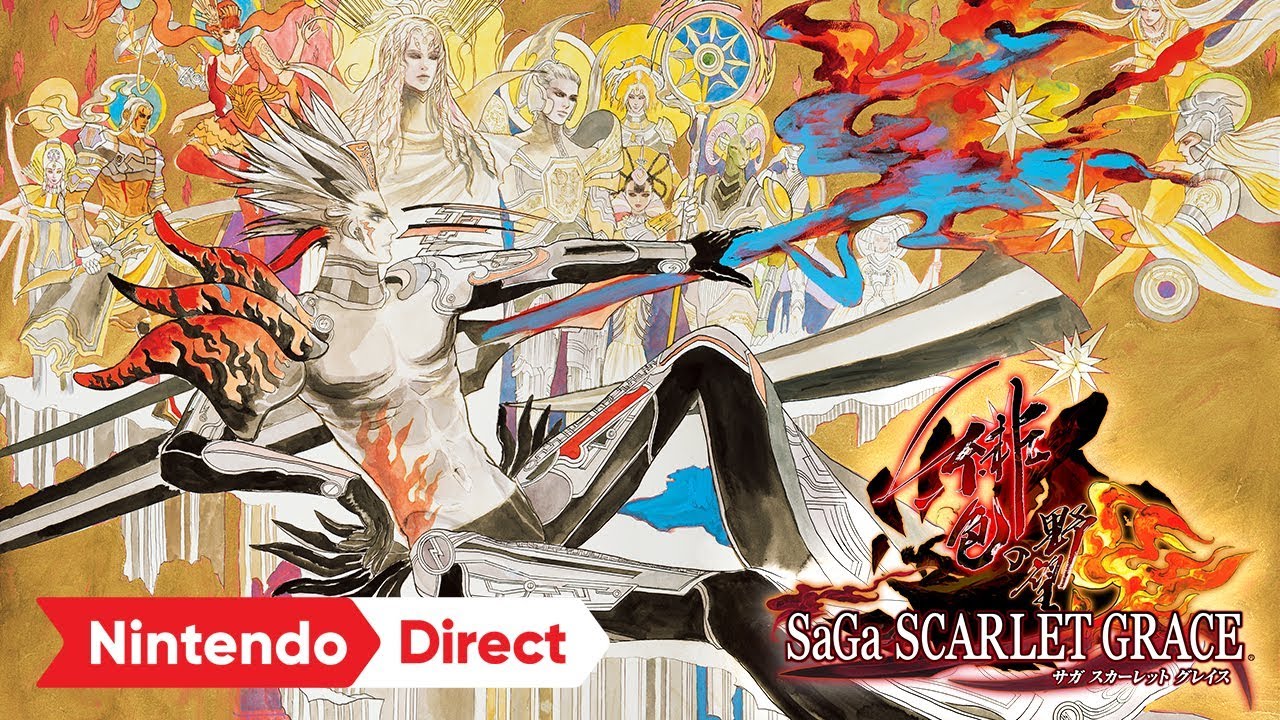 Square Enix has uploaded an official trailer for SaGa Scarlet Grace: Scarlet Ambition. You can check out the trailer down below.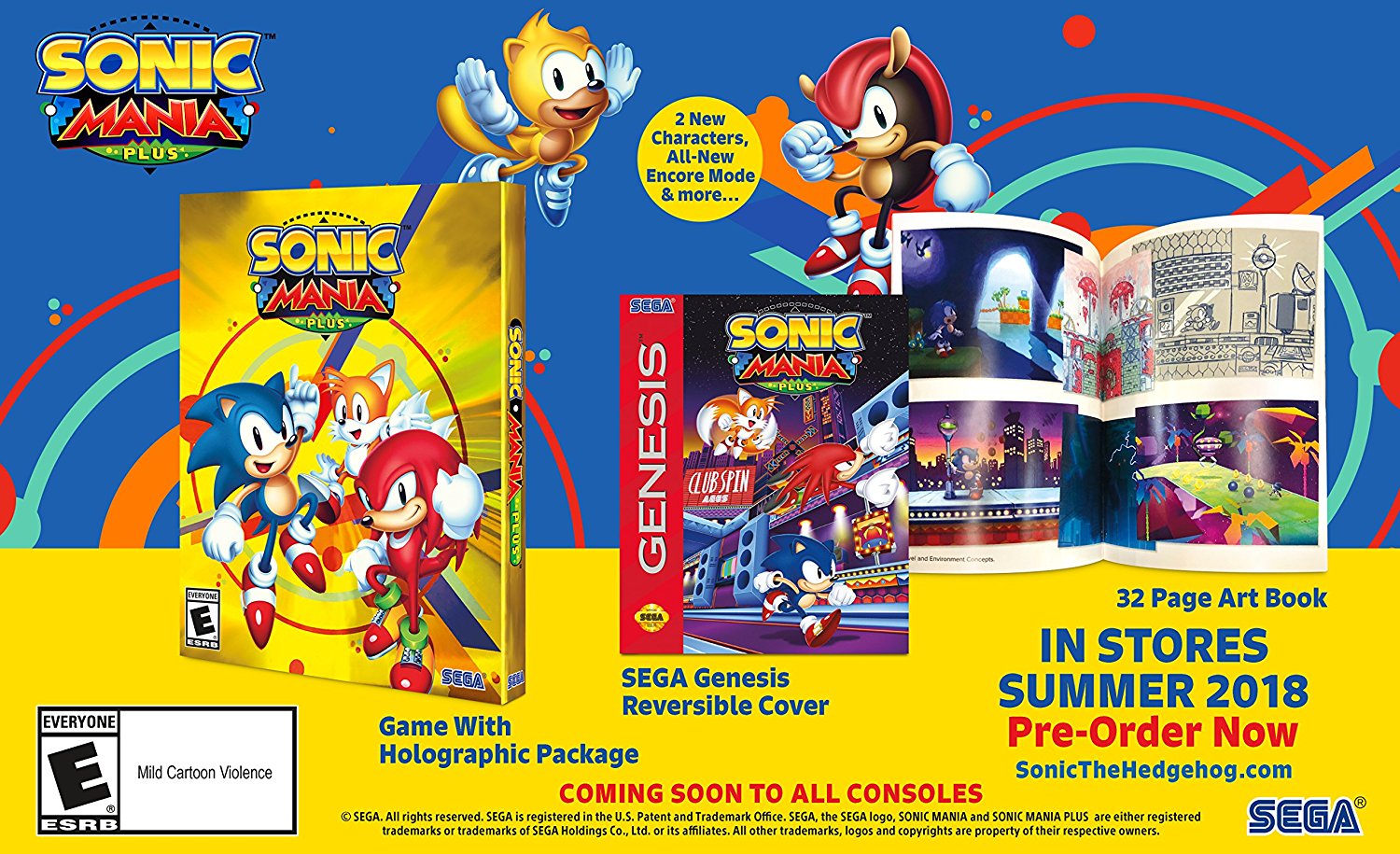 Earlier we wrote a post about how Sonic Mania Plus is coming to Japan but without a release date yet. However, The latest issue of Weekly Famitsu has just come out and Sonic Mania Plus will launch for Switch on July 19 in Japan for 4,490 yen.
As for the Americas and Europe, Sonic Mania Plus is due out "this summer" but the official Sonic the Hedgehog Twitter account teased that a new trailer is due out later today, so a western release date may be announced soon.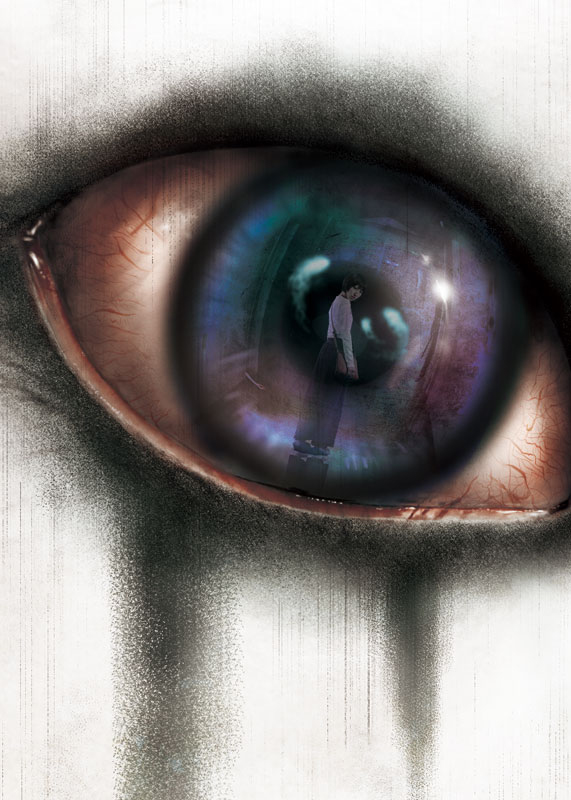 A full length trailer for Closed Nightmare is uploaded. You can check it out below.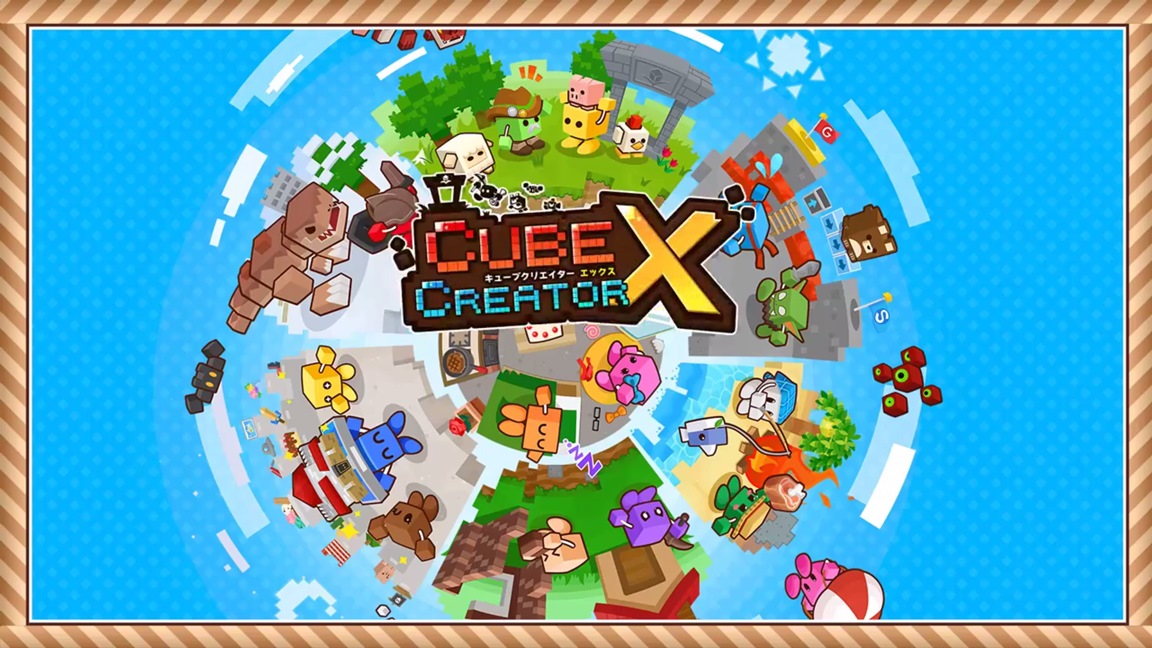 A new trailer for Cube Creator X was uploaded. You can check it out below here.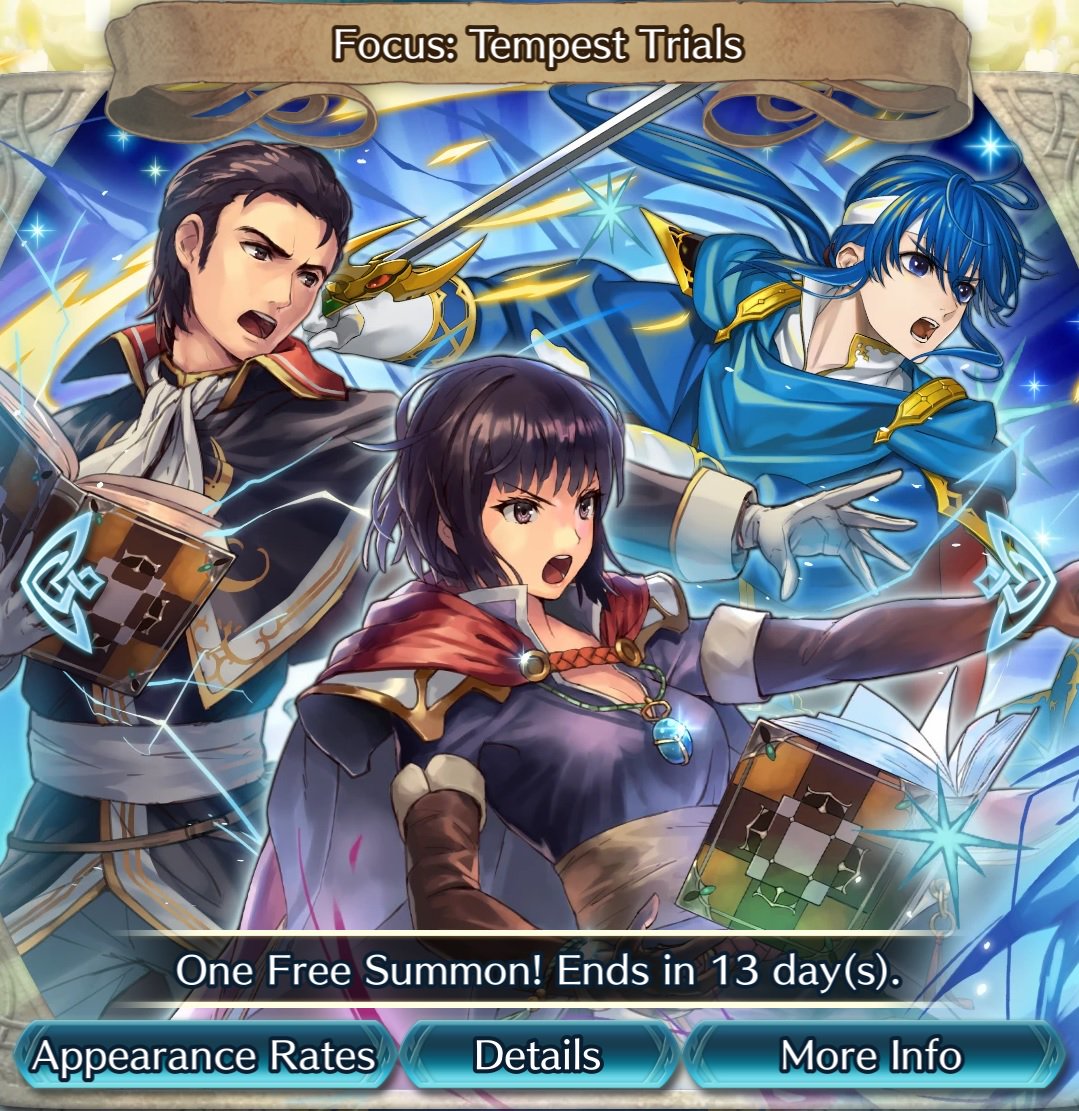 A new summoning focus is now live in Fire Emblem Heroes. The new summoning focus is called "Tempest Trials +" and it features 5 star versions of Seliph, Olwen (Blue Mage Knight), and Reinhardt (Thunder's Fist). This summoning focus will be available until May 1st.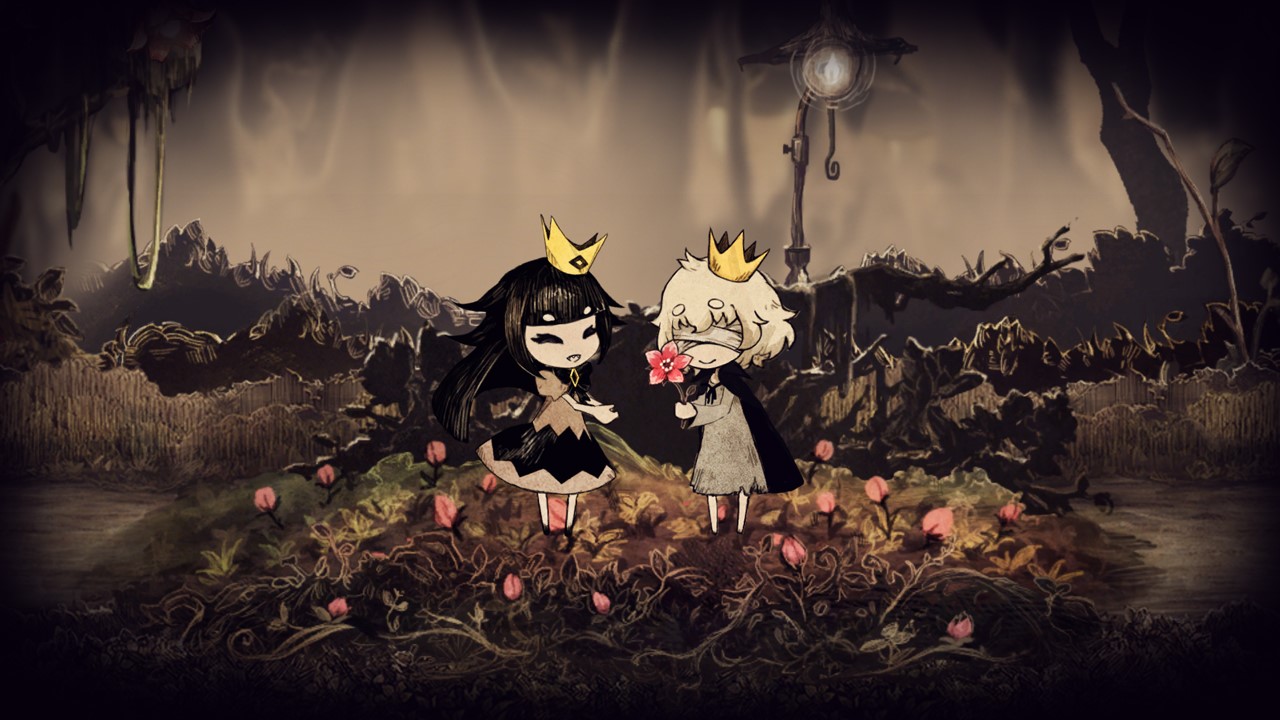 Nippon Ichi Software has released another trailer for Liar Princess and the Blind Prince. The trailer below is read aloud to the viewer about the game.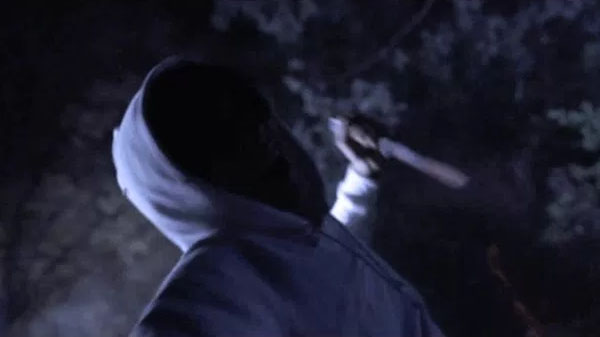 The first teaser trailer for Closed Nightmare was just uploaded. You can check out the trailer below.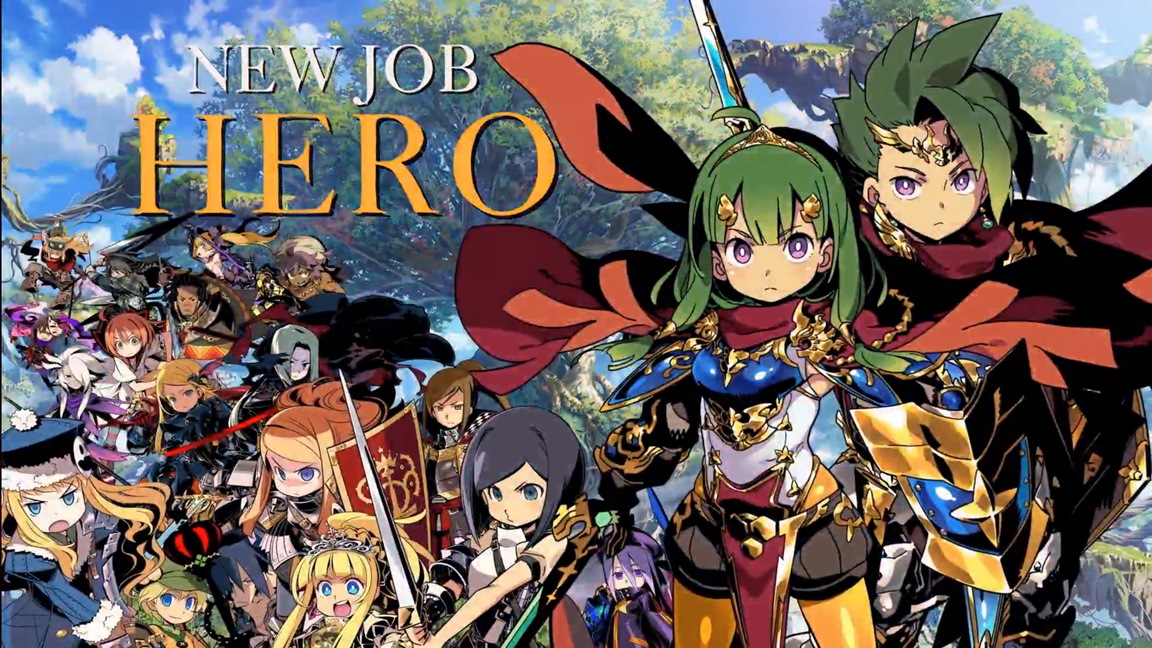 The latest issue of Weekly Famitsu had an interview with Etrian Odyssey X director Shigeo Komori, who shares more tidbits about Etrian Odyssey X. This information is courtesy from Gemastu.
Etrian Odyssey V was positioned as a culmination title created under the direction of "challenging new things." On the other hand, however, Komori felt that there were many fans who expected a direction that compiled the best parts of previous entries in the series. So, they decided to make Etrian Odyssey X as another culmination title.
Lemuria, the setting of Etrian Odyssey X, is a land isolated from other continents. A sea of trees familiar to adventurers of previous Etrian Odyssey games is spread out around the Yggdrasil Tree at its center.
However, caution is necessary as knowledge of previous dungeons may backfire. Elements that will put a grin on the faces of experienced Etrian Odyssey players are also being prepared.
Etrian Odyssey X implements a world map, which Komori has wanted to do since previous Etrian Odyssey games. It is dotted with various labyrinths, and meeting specific requirements will unlock new places and cause events to occur.
The game has the largest volume of the series yet, including labyrinths that are not required to clear the game.
While having a newness not buried within existing classes, the new "Hero" class was set to be a class full of protagonistic sense. It is an all-purpose type that can easily handle attacks, defense, and even recovery.
Force Boost and Force Break systems are being introduced to better bring out the strong points of the main class.