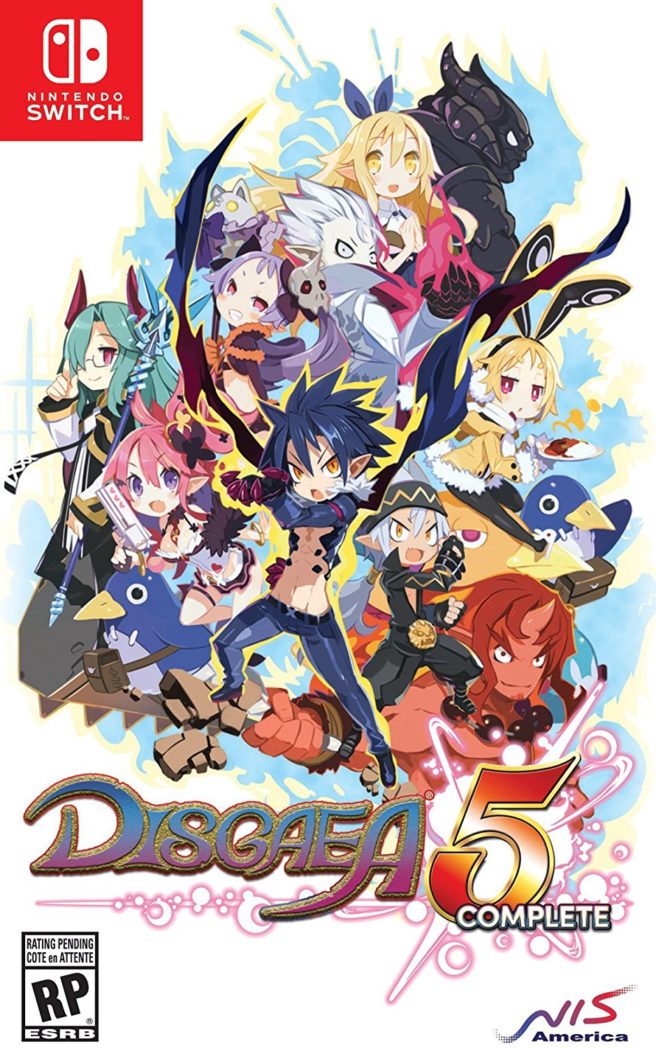 Disgaea 5 Complete is now available for the Switch today. Check out the launch trailer for the game below.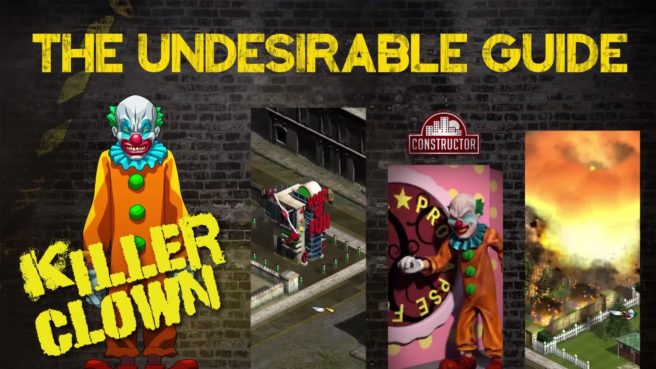 System3 has posted the last 2 episodes for their "Undesirable Guide" series featuring 2 new characters coming to Constructor.
First up is the Killer Clown, he is described "as being less child friendly but more of an arsonist that has a penchant for damage." The second character is the Psycho, "he doesn't pull any punches, but he can saw up buildings and causing huge amounts of havoc."
You can check out the two episodes below for more information about the characters.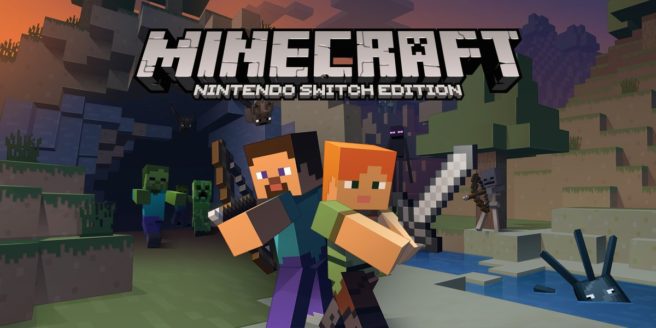 Mojang has recently showed off new features coming to the console editions of Minecraft soon. With Minecraft recently being released on the Switch, these new features will be coming to Minecraft: Switch Edition at the same time. Some of the new features added to this update are dual wielding, new mobs, & some new blocks. Check out the video below to watch some of the new features coming to the game.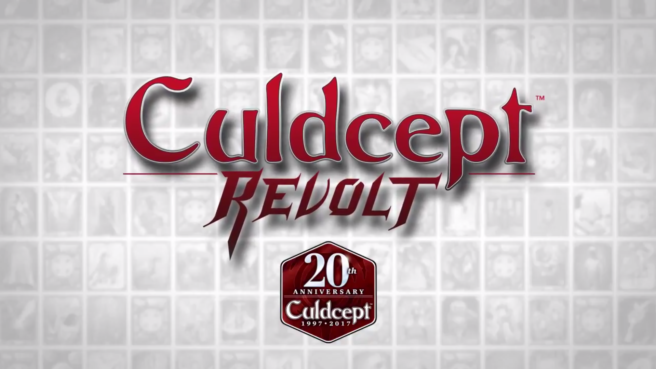 NIS America has uploaded a trailer showing off the general overview for their upcoming game, Culdcept Revolt. Culdcept Revolt will be launching on August 29th this year over in the west. Check out the new trailer below.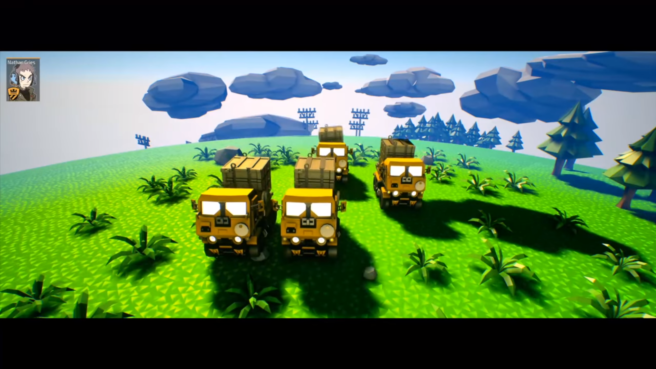 With the announcement of Tiny Metal coming to the Switch, some new footage has just been uploading showing off 12 minutes of gameplay on the Switch. Check out the video below to watch the gameplay footage.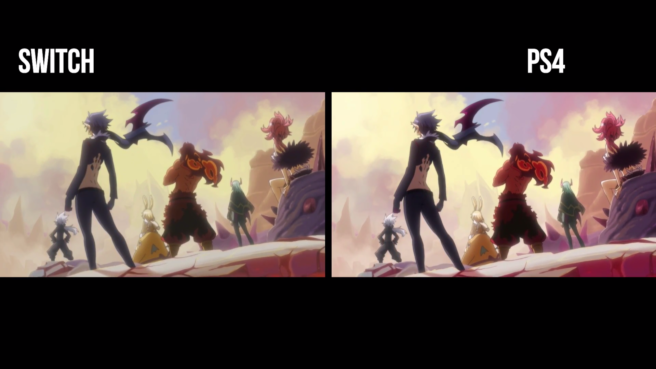 New direct-feed footage for Disgaea 5: Complete has just been uploading showing off the visual and load time difference between the Switch's and the PlayStation 4's version of the game. From the footage, the Switch's version of Disgaea 5: Complete is a little faster then the PlayStation's 4 version.
Check out the video below to see a comparison between the two version.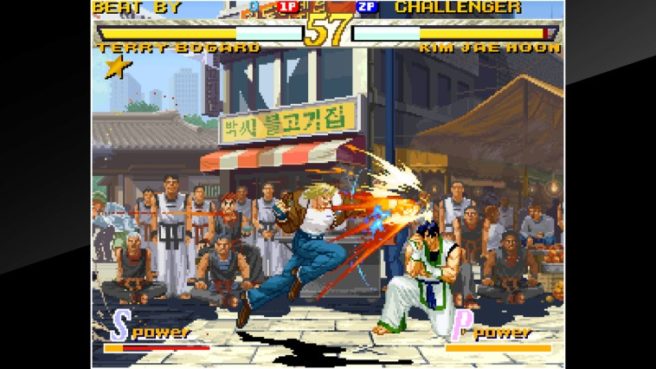 ACA NeoGeo Garou: Mark of the Wolves is now available to download on the Switch's eShop. Check out this video of the first 14 minutes of this game on the Switch.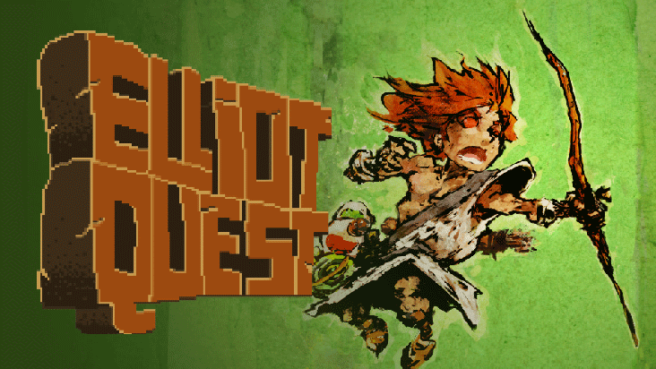 Elliot Quest by Ansimuz Games has just been released today on the Nintendo 3DS eShop. Check out below to watch gameplay footage by Nintendo Impact Gaming.