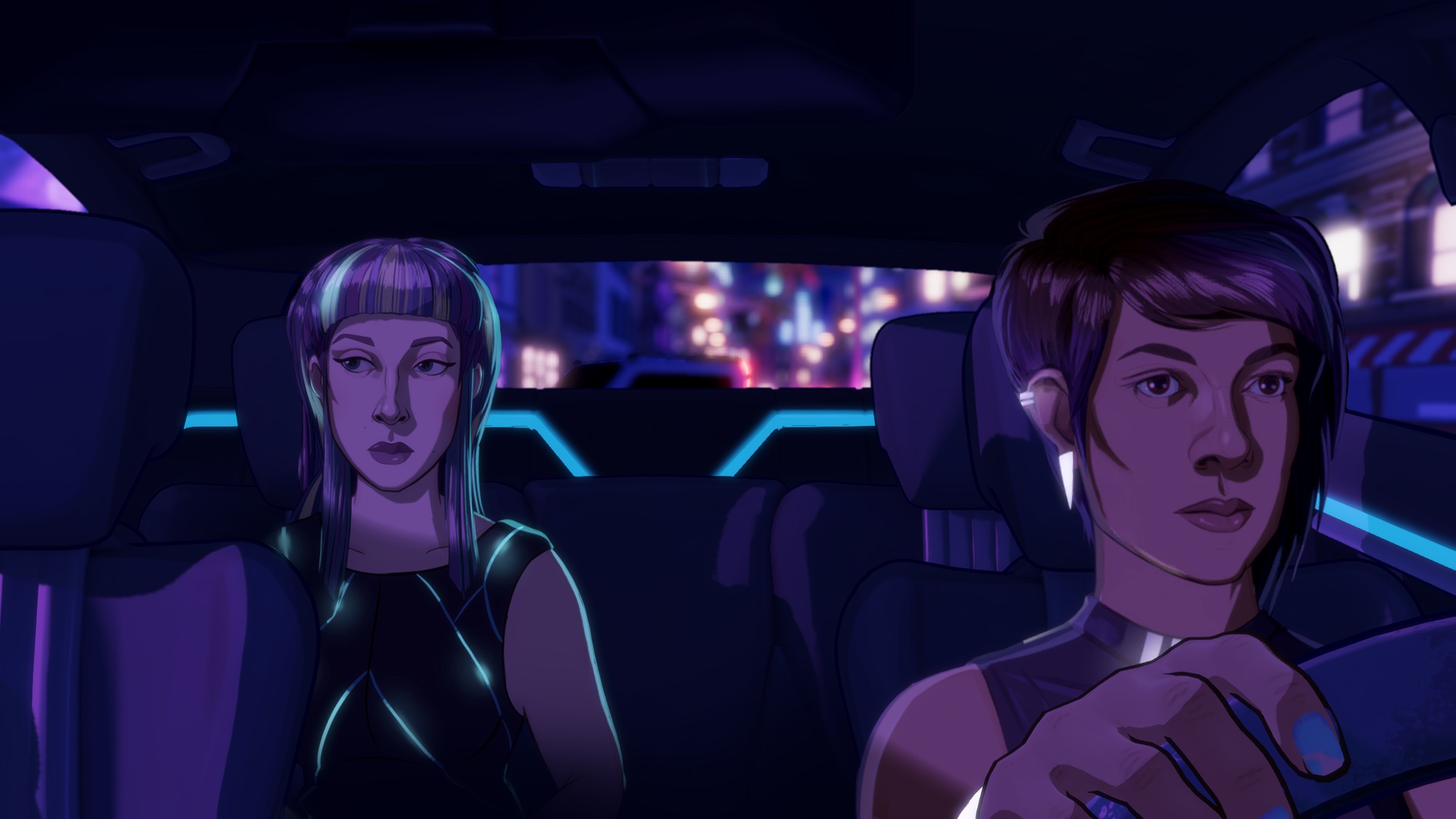 If you watched the latest Nindies Showcase from earlier in the year, you may have heard about a little game called Neo Cab. The "emotional survival game about staying human in a world disrupted by automation" will be coming to Switch in just a few days – October 3.
Earlier this year, we caught up with Chance Agency creative director Patrick Ewing to learn more about the game. Ewing chatted with us about the story and gameplay, what to expect from the Switch version, and even the possibility of more content.
Here's our full discussion: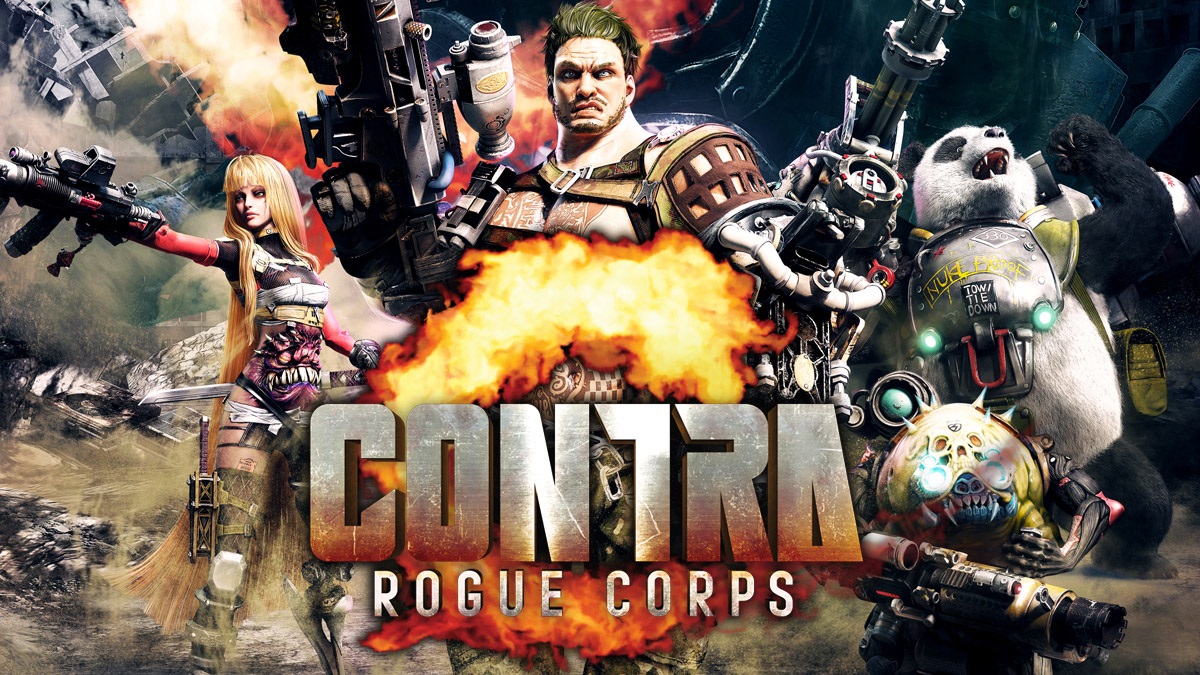 Contra: Rogue Corps, the latest entry in the series, finally launched on Switch this week. At the Tokyo Game Show, we had an opportunity to speak with director Nobuya Nakazato to discuss the title in greater detail and chat about a few other topics.
During our interview, Nakazato spoke about Rogue Corps' origins and more. We also asked about that Contra game Konami teased during its E3 2011 event, what it's been like working on the IP for over two decades, and more.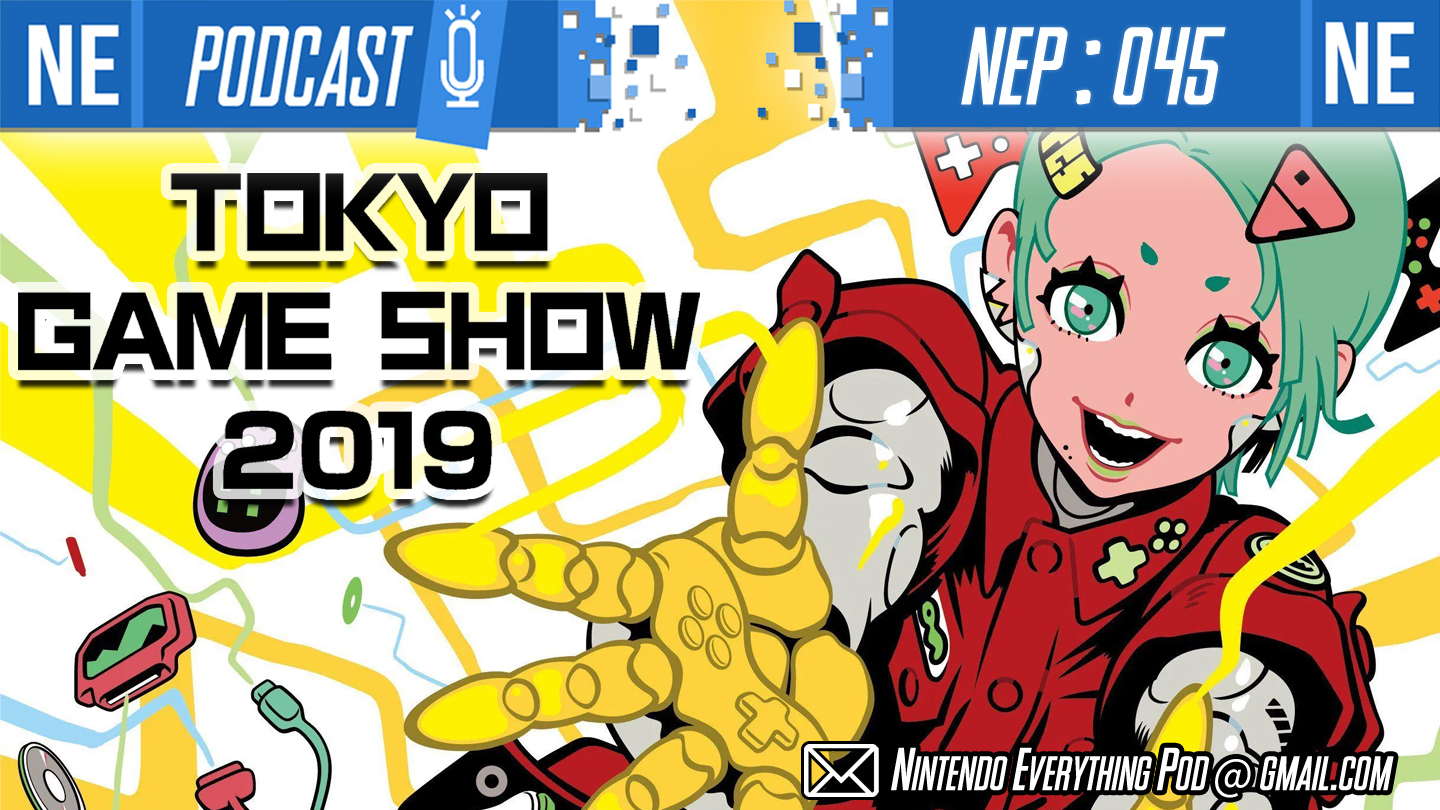 Hello, my Ring-con and leg straps! We are back from our break, and we're covering Tokyo Game Show and the Ring Fit Adventure in this week's episode of NEP. Check the episode out for some sneak peaks at what we were up to at TGS2019 and what content we've got coming in the near future on Nintendo Everything.
If you're enjoying NEP, please consider giving us a 5 star review on Apple Podcasts, aka new iTunes. It's incredibly helpful in getting us exposed to new listeners through algorithms, so we would greatly appreciate your help. Thank you for listening!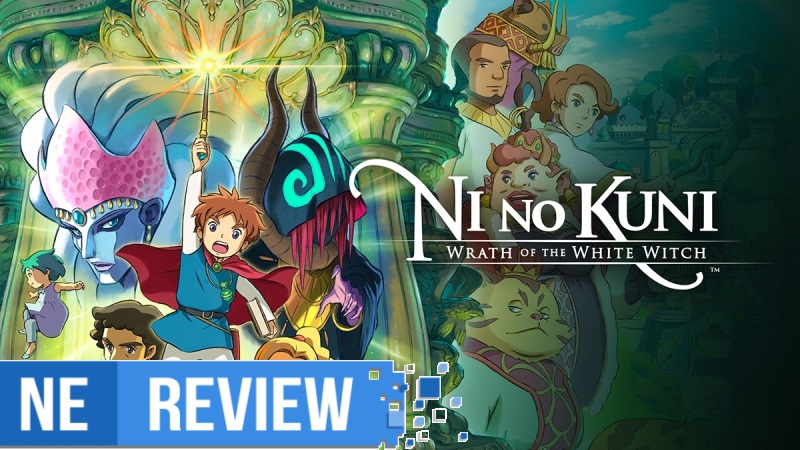 System: Switch
Release date: September 20, 2019
Developer: Level-5
Publisher: Bandai Namco
---
Okay, full disclosure: I'm something of an uncultured swine when it comes to JRPGs. The closest I ever got to a JRPG obsession growing up was the obligatory copy of Pokemon that saw me through many a car journey – oh, that and Persona 4. Having said that, I have always been able to appreciate the objective level of polish and nuance that seemed baked into the genre's foundations. Having said that though, my last attempt at getting on board with JRPGs was Xenoblade Chronicles 2 – an objectively fantastic game – that forced my three remaining brain cells to run in circles kicking each other up the backside. This was thanks to a bevy of layered systems and mechanics, that quickly proved far too much for an utter dunce such as myself. It was with a certain apprehension, then, that I put myself forward to review Ni no Kuni: Wrath of the White Witch – an absolute unabashed JRPG through and through. Developed by Level-5 and originally released back in 2013, the game drew rave reviews at launch, and it's a title that I have had constantly recommended to me as a potential gateway-drug to a problematic full-on JRPG addiction. I was honestly a little intimidated jumping into the game's 50-hour campaign, but I persevered, and after only a short while with Ni no Kuni, all of my initial trepidation melted away into joy.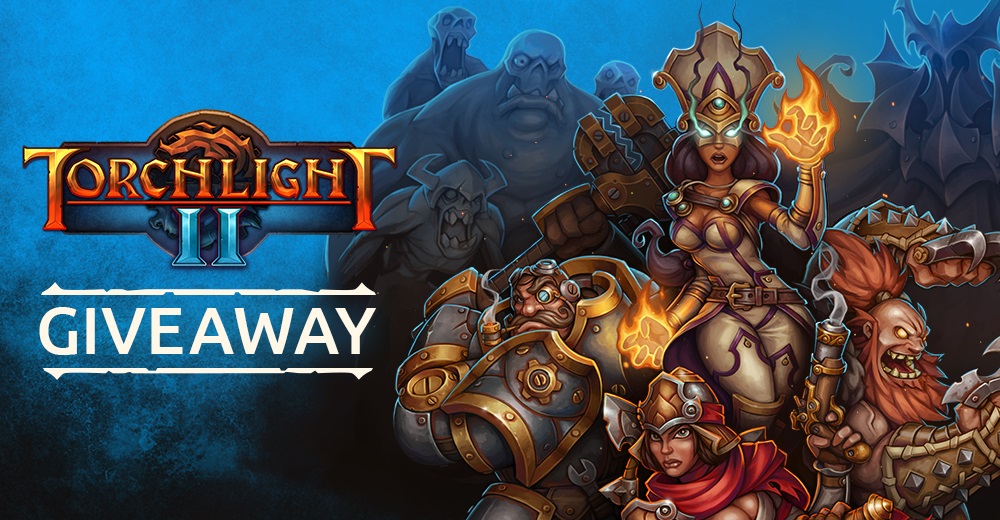 Update: The giveaway has ended. Congratulations to our winners: Carolyn, Donnie Len, Tarik, AnonUser, and Indielink.
---
The team behind Torchlight II were kind enough to supply us with a few codes from the new Switch release. In total, we have five codes to hand out to you lovely people. To enter, leave a comment below telling us which among the available character classes appeals to you the most.
We'll choose our winners one week from today, September 15. Keep an eye on the comments section, as we'll be responding to each of the winners' entries on that day and will require you to get back to us with your email address.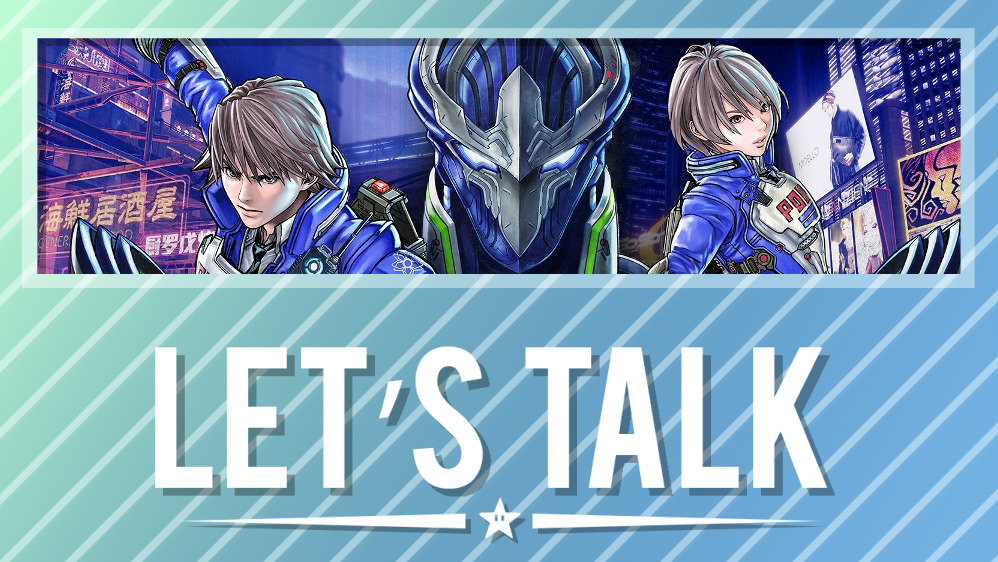 A new month rolled right on in a couple of weeks ago. Now that we're in September, we want to know what you've been playing.
Are you giving Astral Chain a shot? Trying something else that's new from the past few weeks? No matter the case, let us know in the comments below.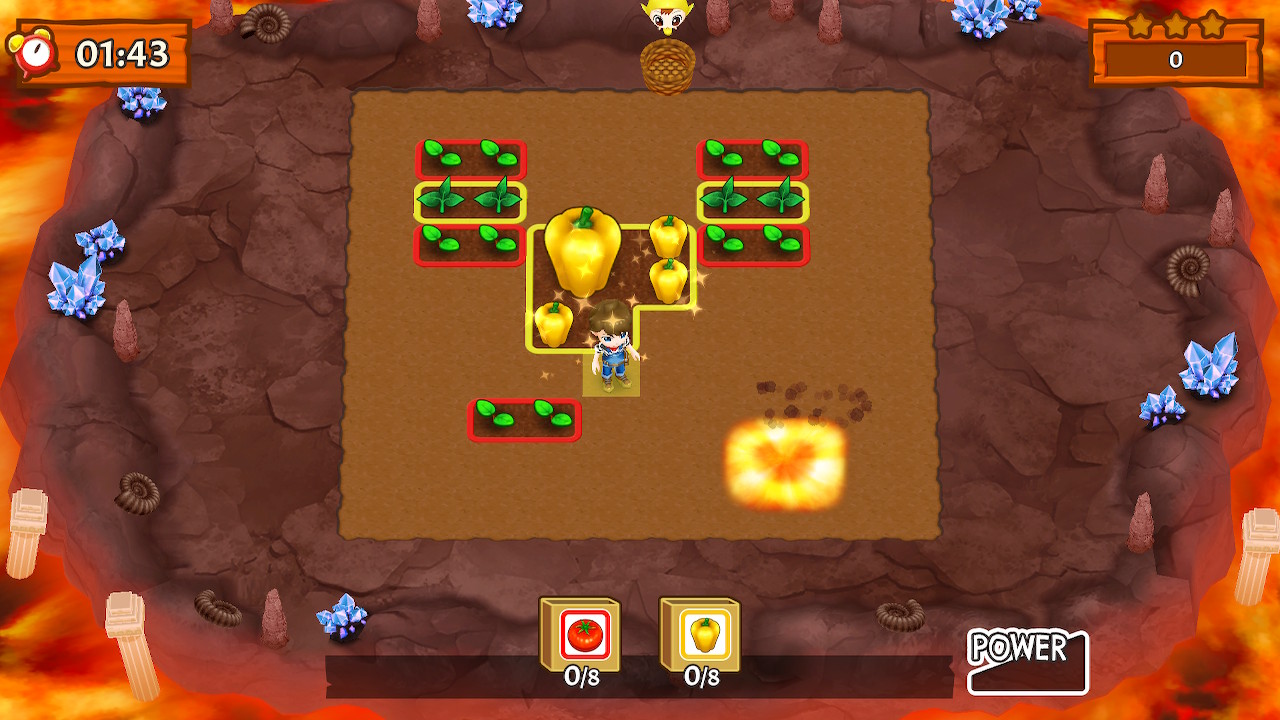 At E3 2019, we had a chance to speak with Natsume producer Taka Maekawa. We talked Harvest Moon: Mad Dash and how it came to be, the company's new indie program, the possibility of revisiting more classic IPs similar to what was done with Wild Guns Reloaded, and more. Oh, and we snuck in a question about Medabots as well.
Here's our full discussion: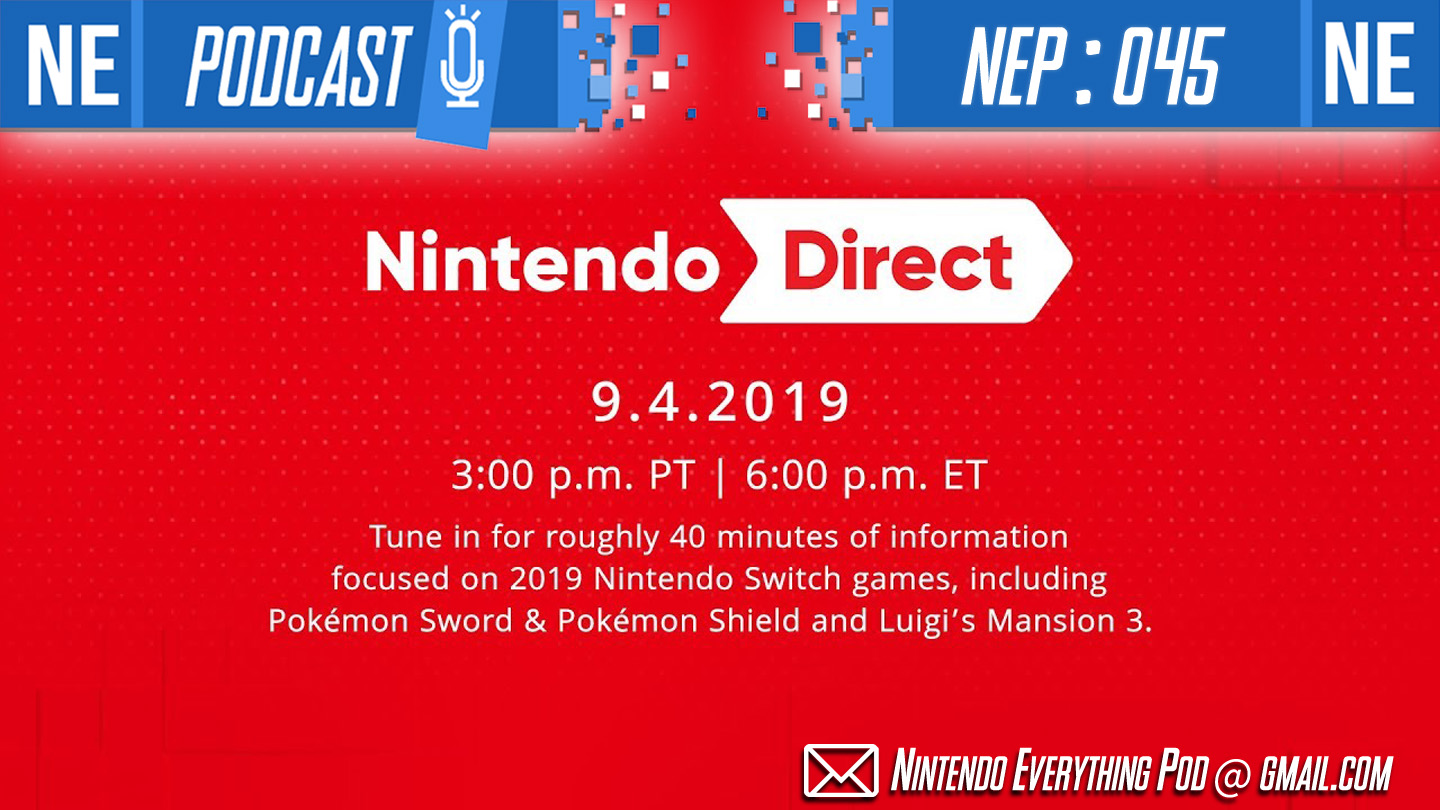 Hello, my DLC fighters! In today's episode of NEP, we're in Tokyo for upcoming Tokyo Game Show. Please excuse the audio quality as we gush about the Nintendo Direct that slayed us. Destiny is the Animal Crossing of Shlooters, Overwatch.Tokyo Mirage Sessions #FE, new Kirby, Pokemon curry and new designs that are dumb- we love them. SNES games on Switch finally. And Animal Crossing is the cyberpunk of non-binary accessibility options. And Oni goes wild for Xenoblade. And so much more.
If you're enjoying NEP, please consider giving us a 5 star review on Apple Podcasts, aka new iTunes. It's incredibly helpful in getting us exposed to new listeners through algorithms, so we would greatly appreciate your help. Thank you for listening!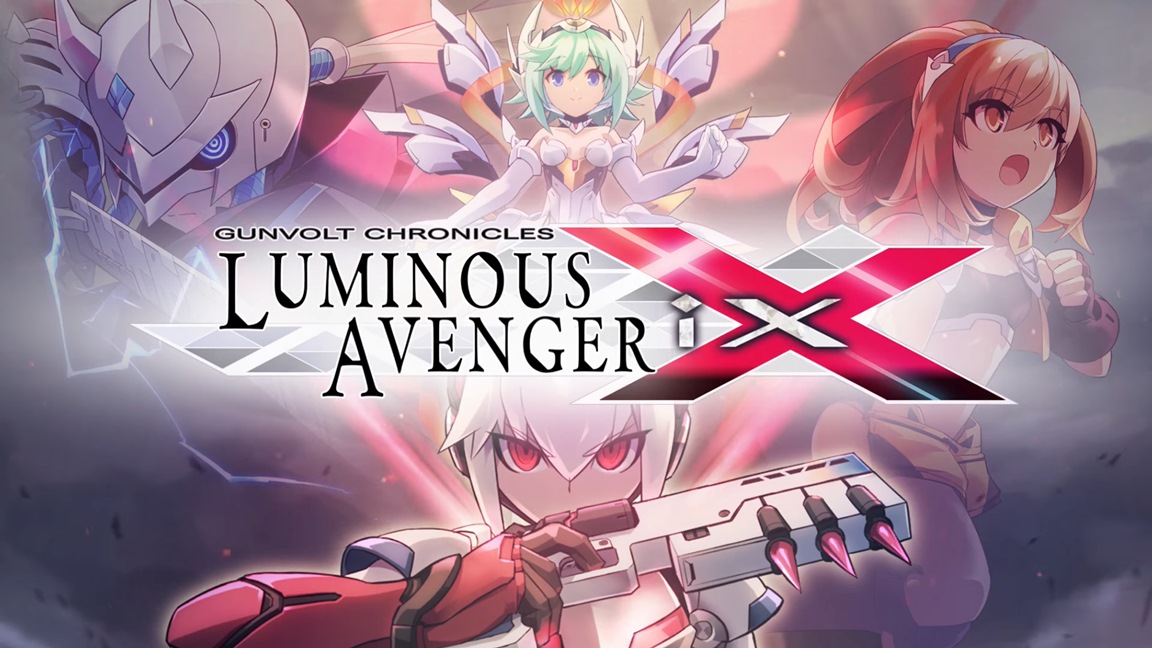 Inti Creates has a lot going on these days. Between Gunvolt, Blaster Master Zero, and Dragon Marked for Death, in a way there's something for everyone.
When we had a chance to speak with Inti Creates president Takuya Aizu at E3 2019, we asked about almost everything the company has been working on as of late. That includes Gunvolt Chronicles: Luminous Avenger IX (and what they've been able to do on Switch that wasn't possible on 3DS), what to expect from future Dragon Marked for Death updates, whether we could see another Sunsoft revival like Blaster Master, and more.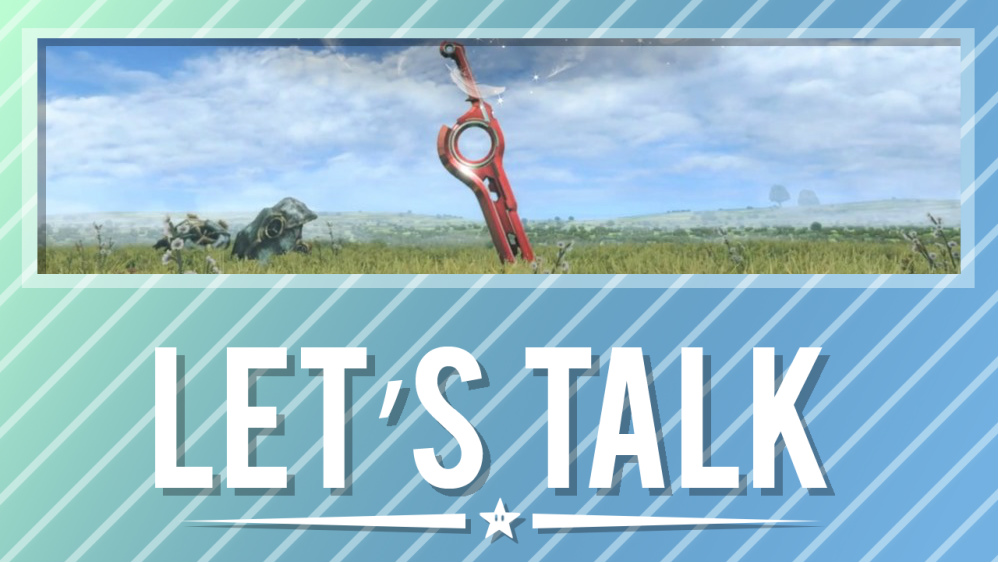 The latest Nintendo Direct was held this week. There were quite a few announcements, especially from third-parties, during the 40-minute broadcast.
As far as new stuff from Nintendo goes, the company actually closed things out by announcing Xenoblade Chronicles: Definitive Edition for 2020. Other highlights include Tokyo Mirage Sessions #FE Encore and Super Kirby Clash. Super Smash Bros. Ultimate was given the spotlight by the reveal of Terry Bogard, the release of Banjo-Kazooie, and confirmation that even more DLC is on the way. We also can't forget that SNES games have finally joined Nintendo Switch Online.
Third-parties were present in a big way, such as Overwatch which started the Nintendo Direct. Other announcements include Deadly Premonition 2 (and the original game seeing a shadowdrop on the eShop), Rogue Company, Divinity: Original Sin 2 – Definitive Edition, Return of the Obra Dinn, Star Wars: Jedi Knight II: Jedi Outcast, Doom 64, Assassin's Creed: The Rebel Collection, and Devil May Cry 2.
Now that the Nintendo Direct is over, what did you think of it? What was your personal highlight of the broadcast? Let us know in the comments below.