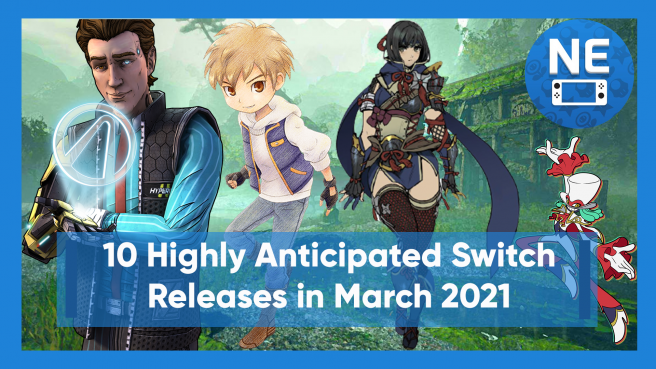 There are many amazing Switch games on the horizon, so much so that it's getting hard to keep track of them all. To help highlight the games that have people the most excited, we've put together a video showcasing 10 of the most highly anticipated Switch games for March 2021.
Check it out below and keep an eye out for these videos every month so you can keep track of your favorite Switch releases!
There's no way we covered everyone's most anticipated game for March 2021, so if you want to let us know what you're looking forward to- leave a comment below!