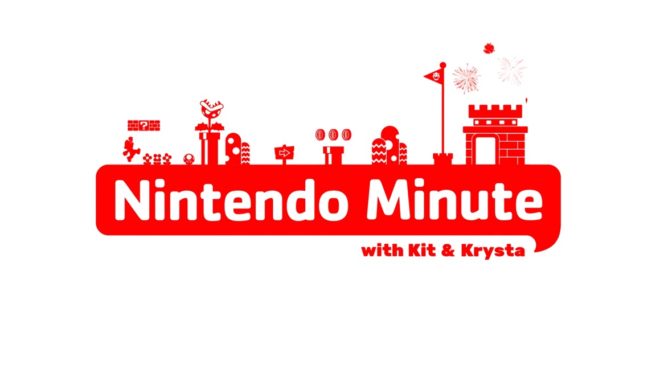 This week's episode of Nintendo Minute has gone live. In today's video, Kit and Krysta do a summer version of the Nintendo Switch Swap in which they choose a game for the other person that has a summer theme. Check out the full episode below.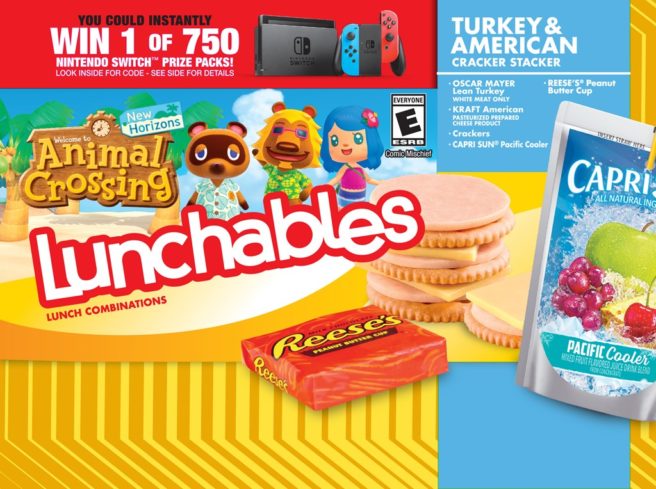 Nintendo has teamed up with Lunchables on another partnership. Between September 1 and December 31, characters from Switch games will appear on select Lunchables packages across the United States, including Animal Crossing: New Horizons, Mario Kart 8 Deluxe, Zelda: Link's Awakening, Super Mario Odyssey, Splatoon 2, and Pokemon Sword/Shield (Expansion Pass).
Additionally, a giveaway is planned. The Nintendo-themed packages will come with a code that will be either a Switch prize pack or 100 Platinum Points.
Here's the full announcement with all of the details: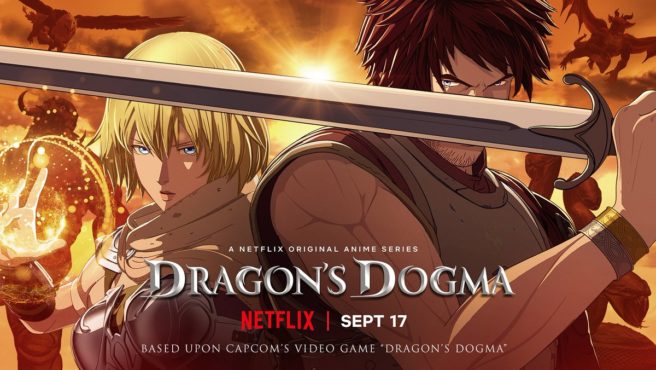 Netflix has issued the first trailer for the upcoming Dragon's Dogma anime series ahead of its debut next month. Give it a look below.
The Dragon's Dogma anime series debuts on Netflix on September 17.