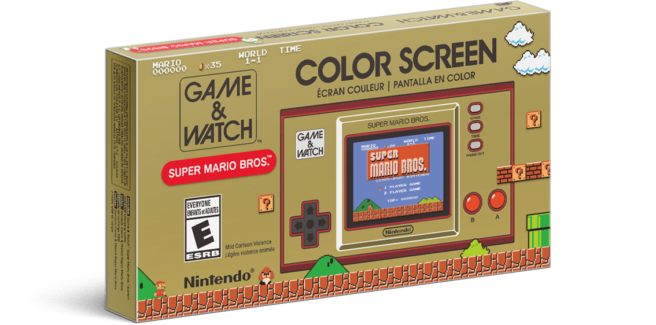 One of Nintendo's many announcements today was the Game & Watch: Super Mario Bros. The collectable device is inspired by the original Game & Watch systems first released in 1980.
Thanks to the newly-opened website for the device, we have information on its size, weight, and battery. Here's the full rundown: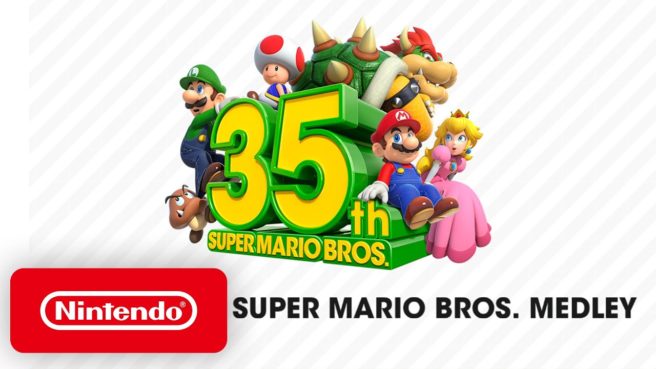 Nintendo is taking a stroll down memory lane and looking back at history of Super Mario Bros. with a medley video. We have it below.