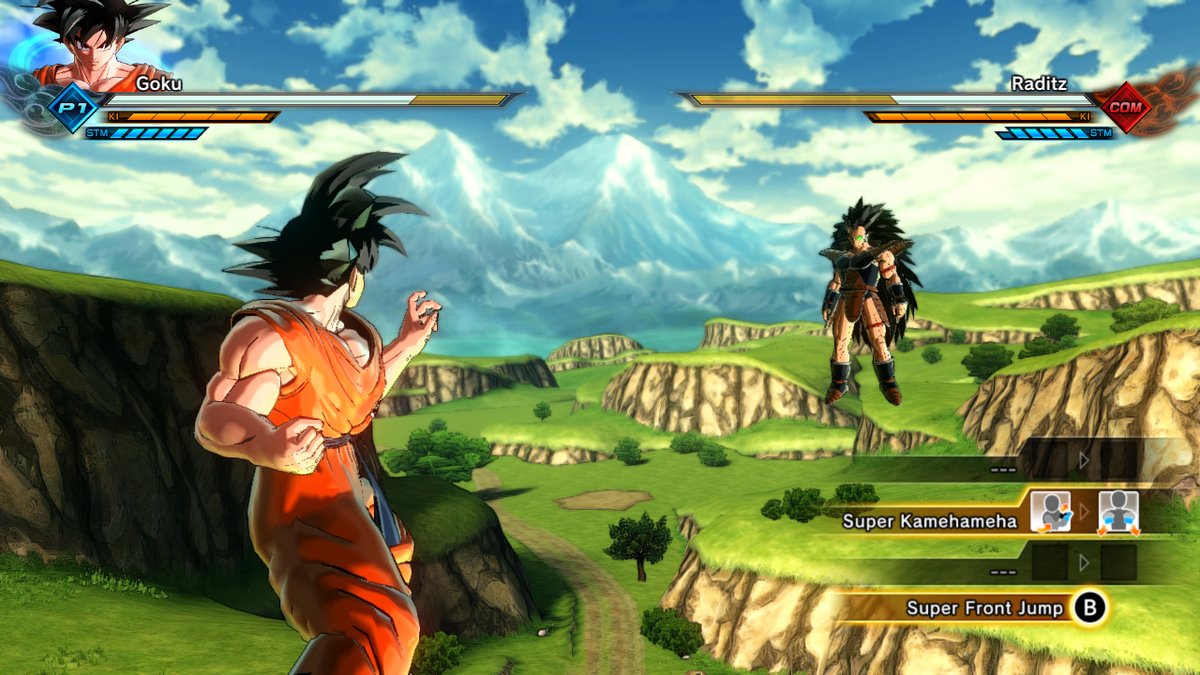 The European Switch eShop has updated once again, and now includes a page for Dragon Ball Xenoverse 2. The listing reveals the game's file size, which comes in at 6.4GB.
Dragon Ball Xenoverse 2 launches first in Japan on September 7. The western release will follow on September 22.
Source: Switch eShop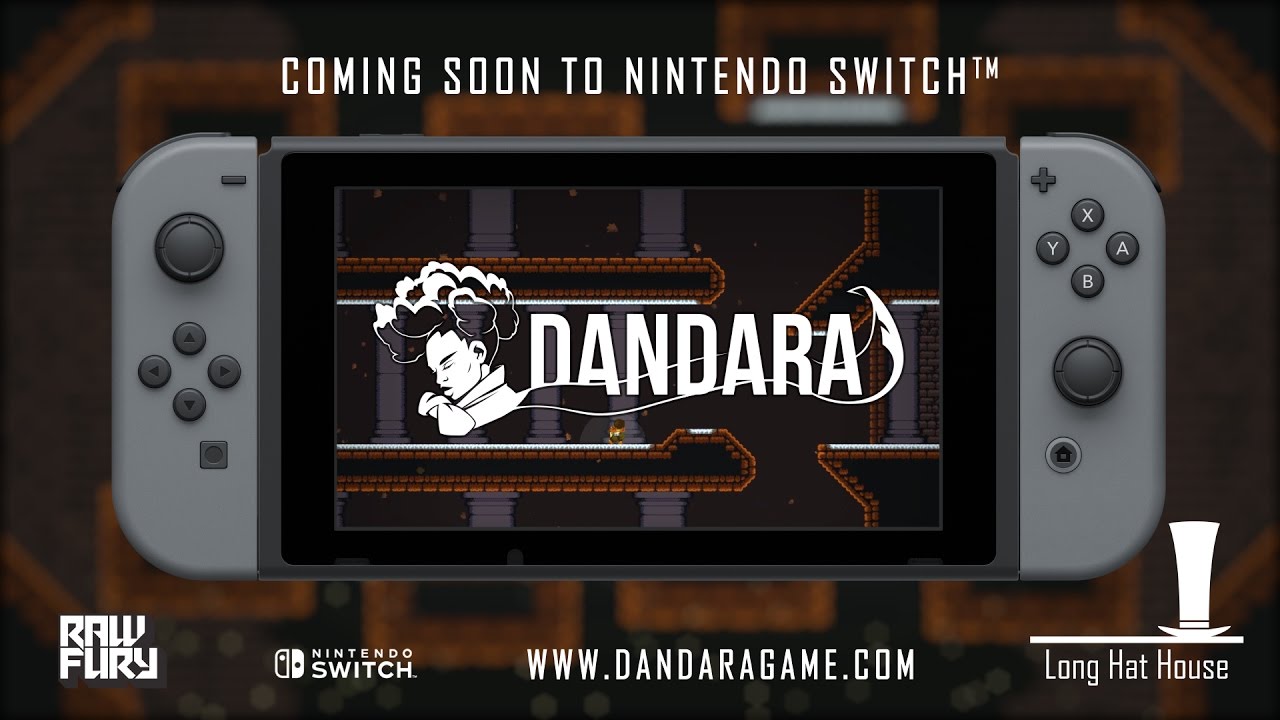 Raw Fury had a playable demo of Dandara running at PAX this past week. View some off-screen footage of the game below.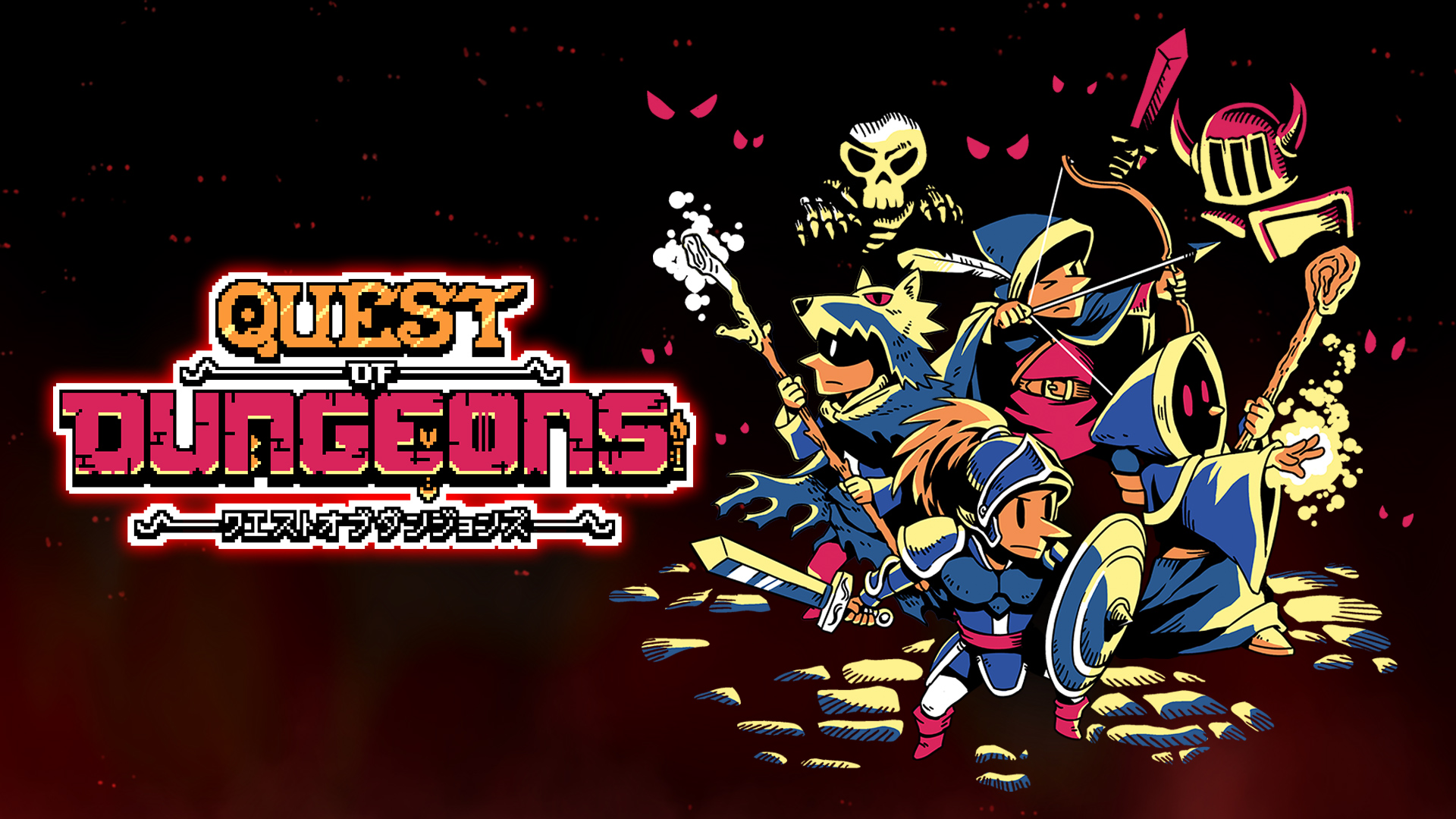 Quest of Dungeons has been out on the Japanese Switch eShop for a month now, and it'll soon make its way to western shores. Developer Upfall Studios has confirmed to Nintendo Life that the game would be released both on the North American and European eShop next week, on September 14th. It'll cost $8.99 / €8.99 / £7.99, respectively.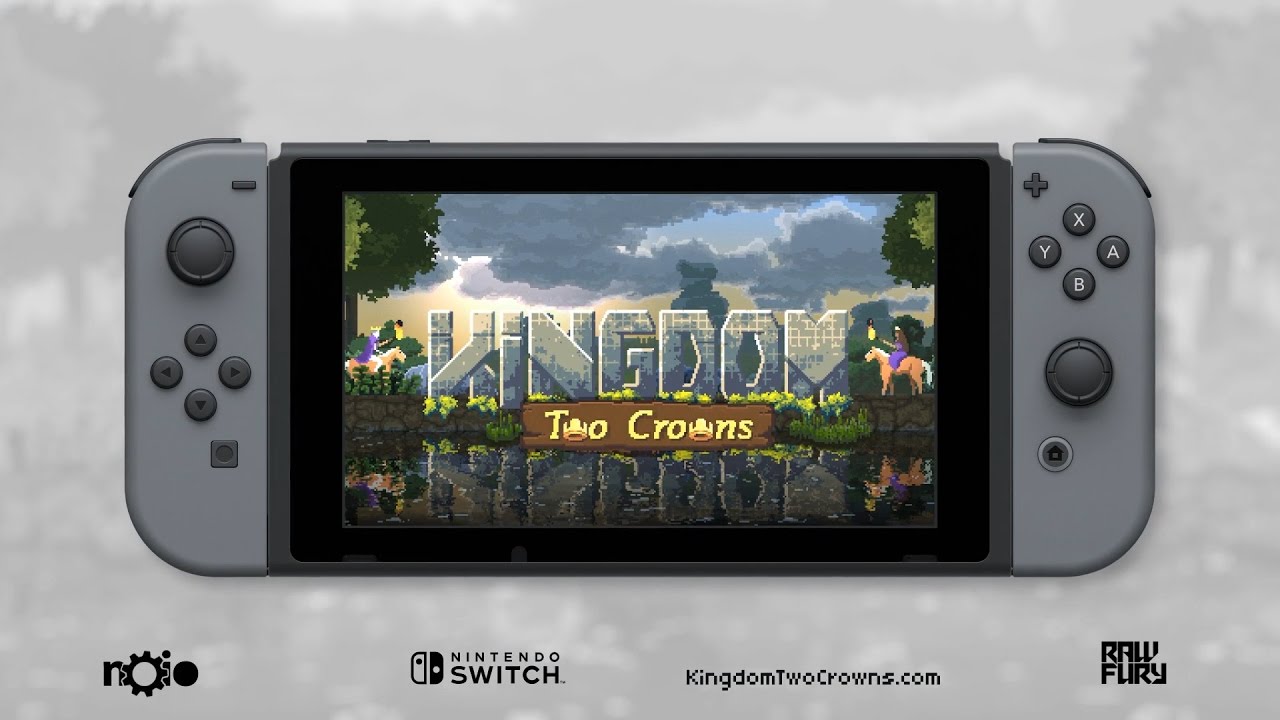 Kingdom: Two Crowns (not to be confused with the first game Kingdom: New Lands, coming to Switch this month) was playable at PAX this past week. Get a look at some off-screen footage below.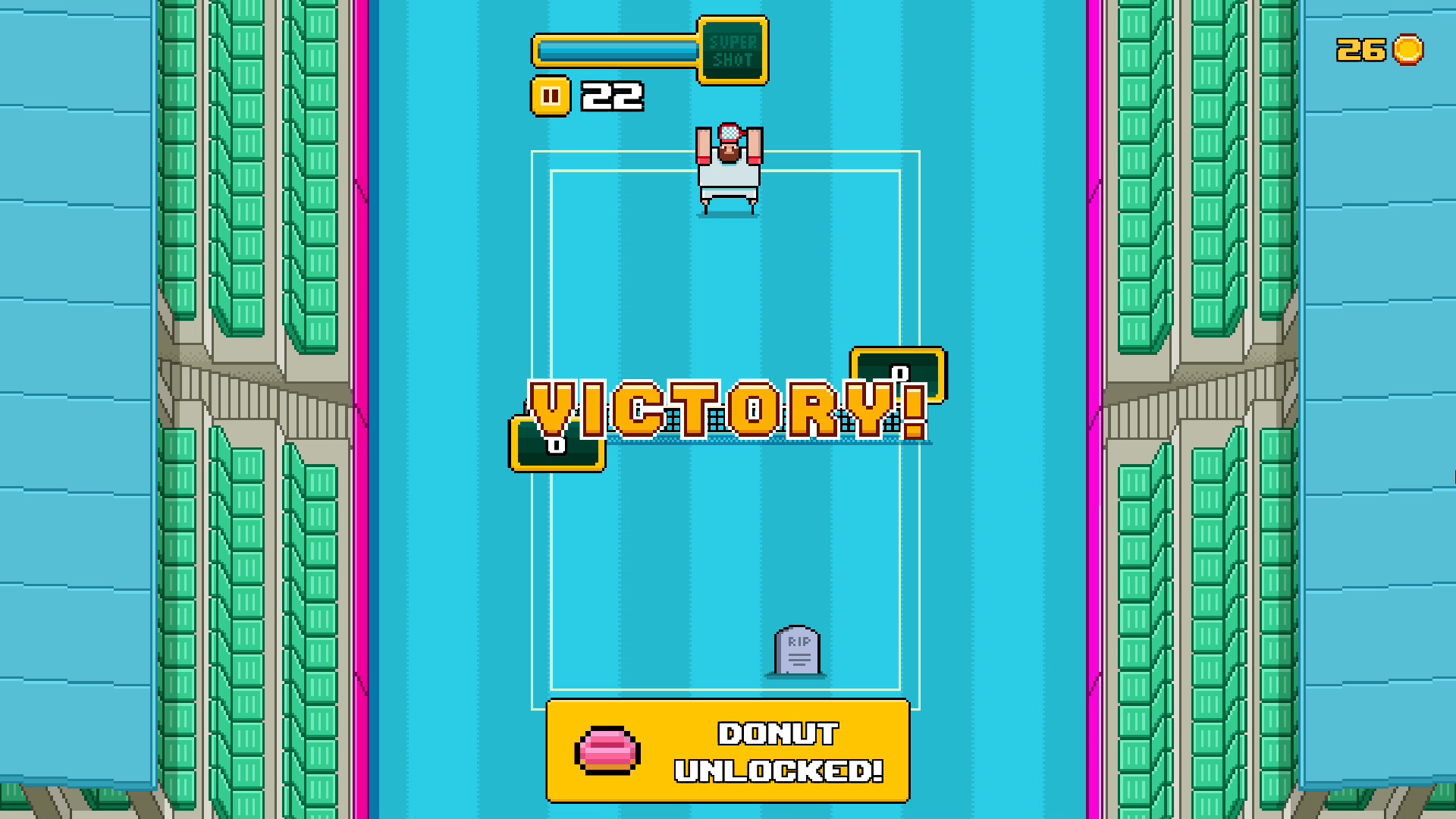 Digital Melody released Timber Tennis on mobile earlier this year. The game is now coming to new platforms, including Switch, courtesy of Crunching Koalas.
As the title suggests, the main hook of Timber Tennis is… tennis. However, there's more to it than that. You can upgrade skills, win trophies, compete with others locally or online, and more.
Here's a comprehensive overview: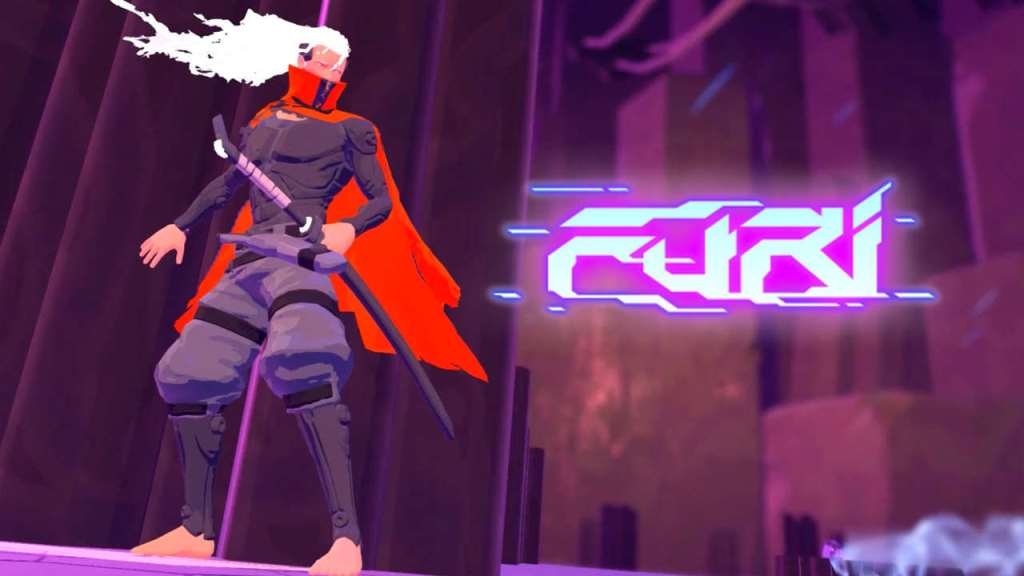 The developers of Furi have strong interest in making a Switch version. Speaking in a new interview, The Game Bakers' Emeric Thoa said the team "would love (emphasis on love) to make that happen," but "would need to secure a good enough framerate first."
The Game Bakers describes Furi as an "ultra-responsive, fast-paced sword fighting and dual-stick shooting game." It saw a great deal of praise when it originally came out last year. You can get a closer look at the game with the trailer below.
Leading into PAX West 2017 and following the Nindies Showcase presentation, a live stream was held from [email protected] 2017 featuring interviews and more. If you're interested in watching the full recording, you can do so below.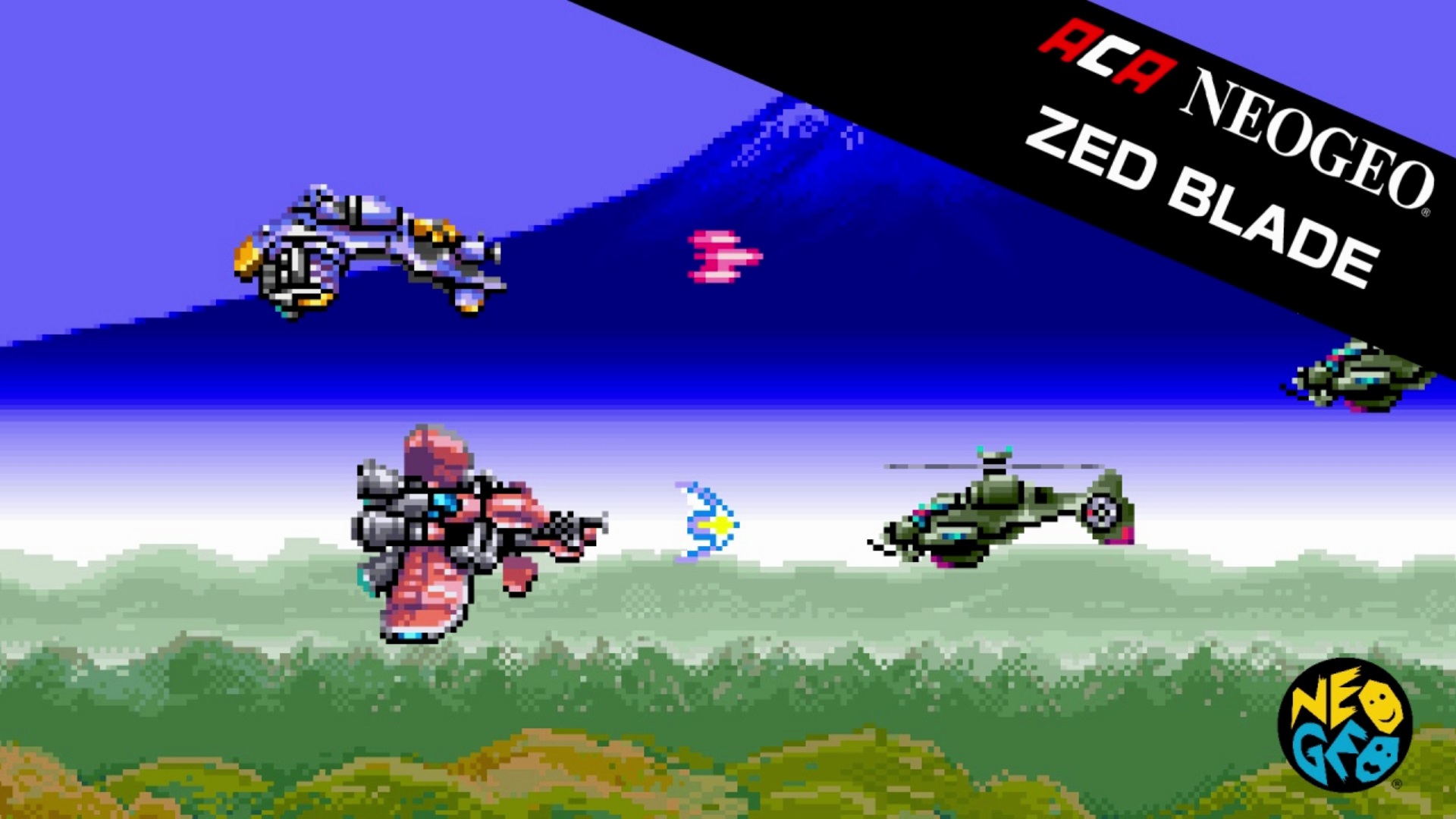 Hamster published a trailer for ACA NeoGeo Zed Blade, which hit the Switch eShop this past Thursday. See it below.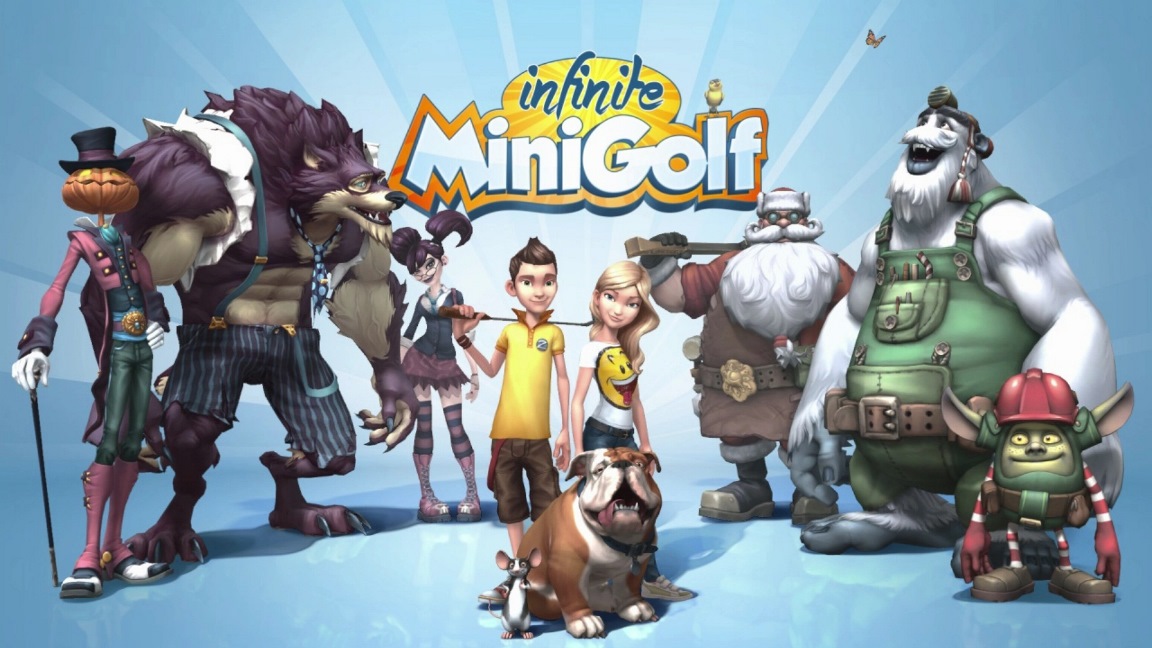 Infinite Minigolf disappeared from the North American Switch eShop awhile back. Kotaku investigated the situation and also heard from developer Zen Studios, so the entire situation has become clear.
The issue with Infinite Minigolf concerns the original ESRB rating. It was rated E for Everyone, but some placeholder artwork was accidentally left in that should bump it up to T for Teen. Zen Studios is having that removed so that the rating will go back down to what it should be.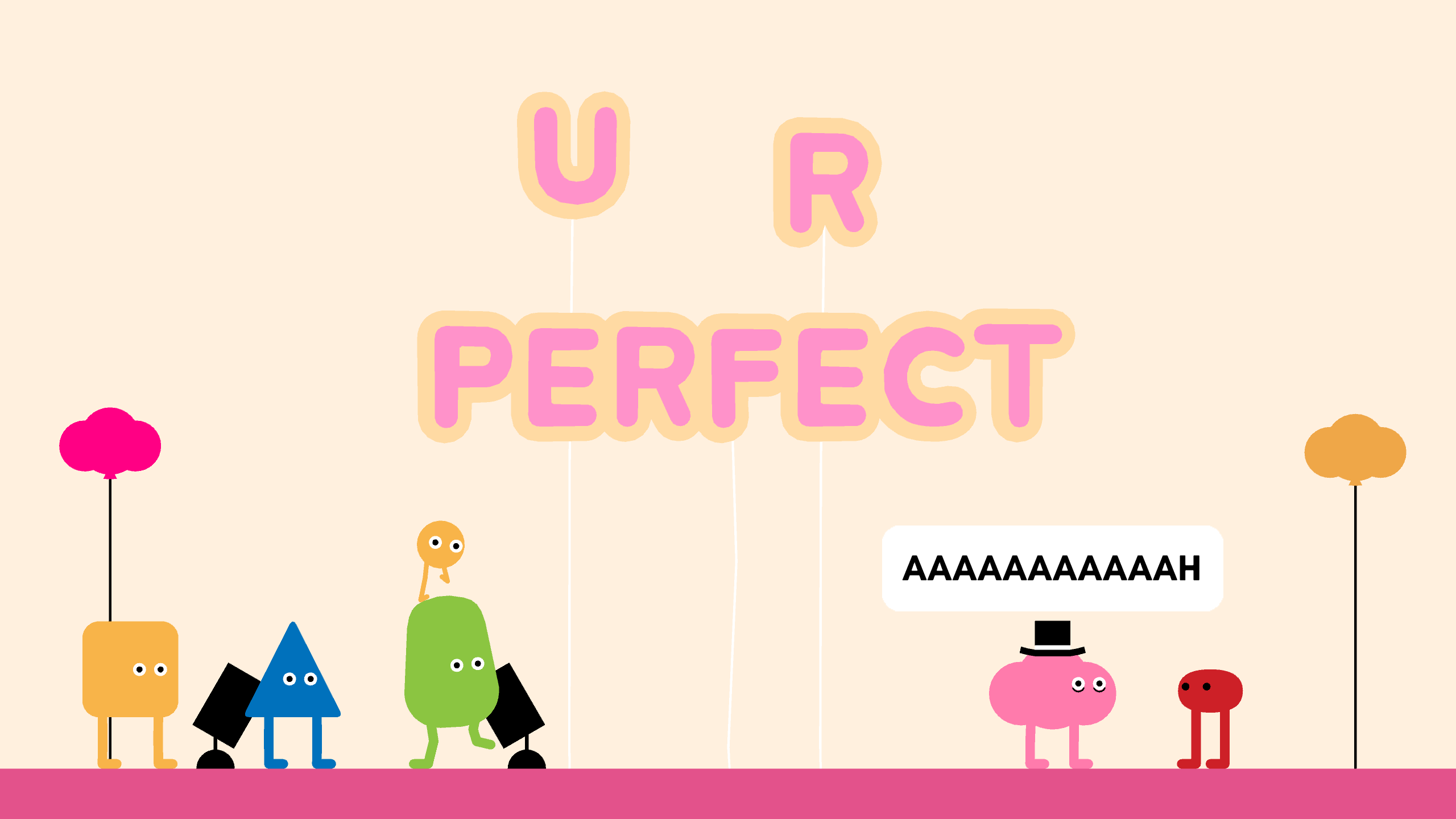 A few minutes ago, Pikuniku was demoed during the Twitch PAX West 2017 stream. Watch the recording below for gameplay.