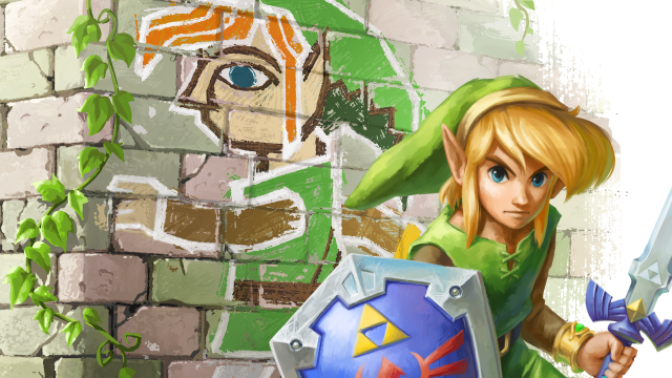 With the amount of hype surrounding Zelda: Breath of the Wild, we should remember that Nintendo makes two kinds of Zelda games. We usually see new 3D titles on home consoles, while portables receive games that are more in line with the 2D entries.
Game Informer decided to ask Zelda producer Eiji Aonuma if Nintendo considered merging the Breath of the Wild team with the group that handled the 3DS Zeldas. Regarding that, Aonuma said:
"The dev pace is not really dependent on how many people are on a team, so combining them would not necessarily expedite the development pace. The 3DS team and the Wii U team have different approaches to game development, so I don't necessarily want to combine them and have them think together, but rather have each think about what they can bring to Nintendo Switch from their own perspective."

"The handheld development team will not be phased out because of Nintendo Switch. Switch will allow the users to bring their home console on the go, but this doesn't mean handheld game development like Nintendo 3DS will be discontinued."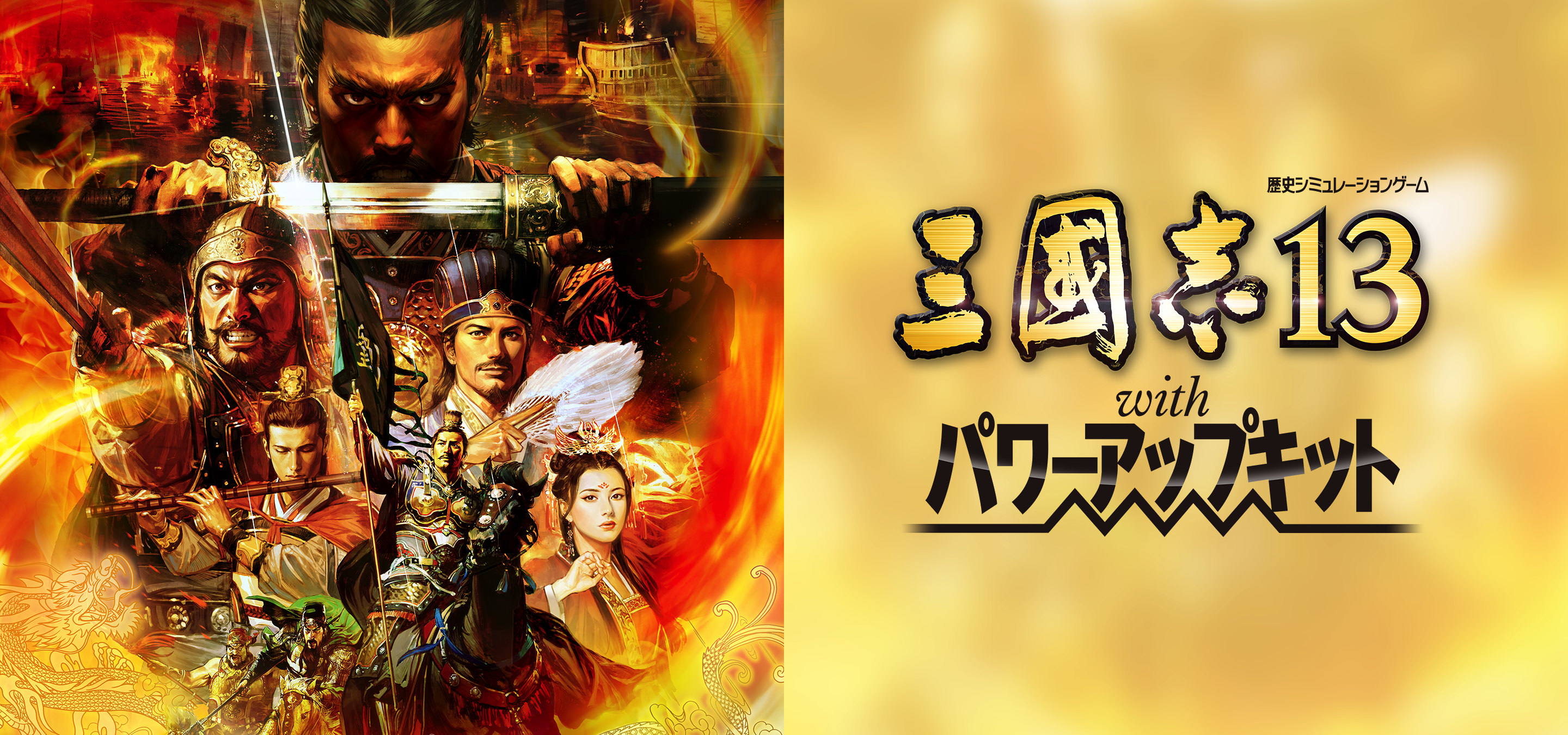 Koei Tecmo held a live stream for Romance of the Three Kingdoms 13 with Power-up Kit earlier today and showed off the latest footage from the game. See the full recording below.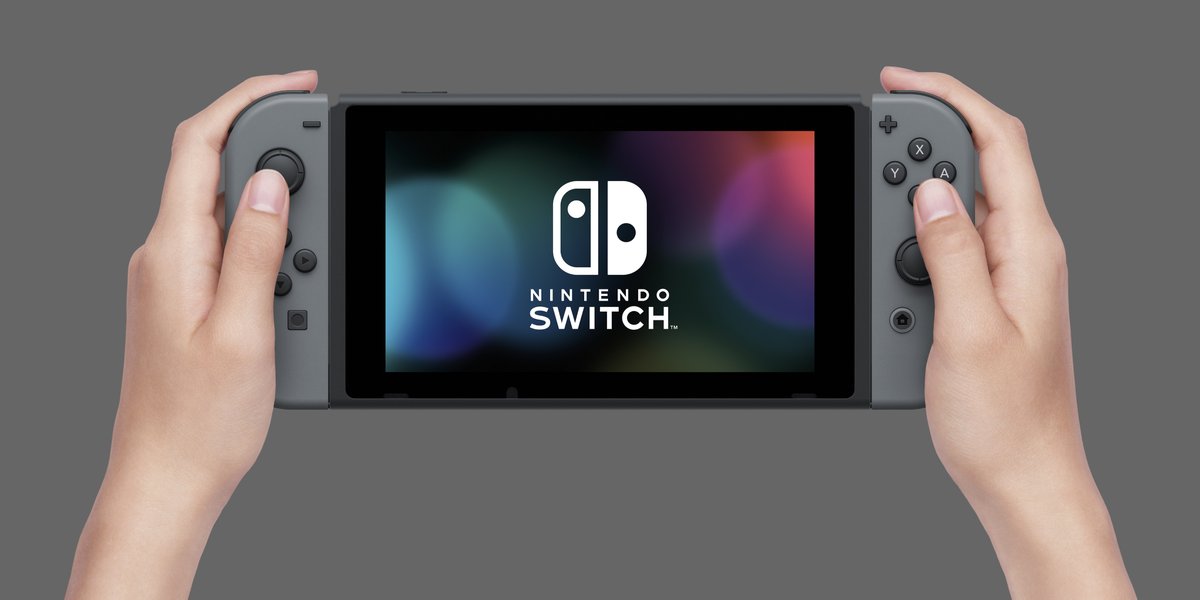 Switch is about two and a half weeks away. To prepare for launch, retailers are starting to get their plans together. Best Buy is one such store in the U.S. readying for Switch's release.
Based on information posted to the Switch section of Reddit which was verified by the moderation team, 682 Best Buy locations will have a midnight launch. Tickets will be handed out before the clock strikes 12, though store managers will decide on the specific timeline.
For those who didn't pre-order, tickets will be printed for systems that were not reserved. Consumers will be given a ticket at least one hour before the store opening for locations not doing the midnight launch. As for quantities, we don't have any numbers unfortunately, but systems are expected to be available.
As one final note, all accessories are street dated in Best Buy's system. You won't be able to purchase any of them until March 3.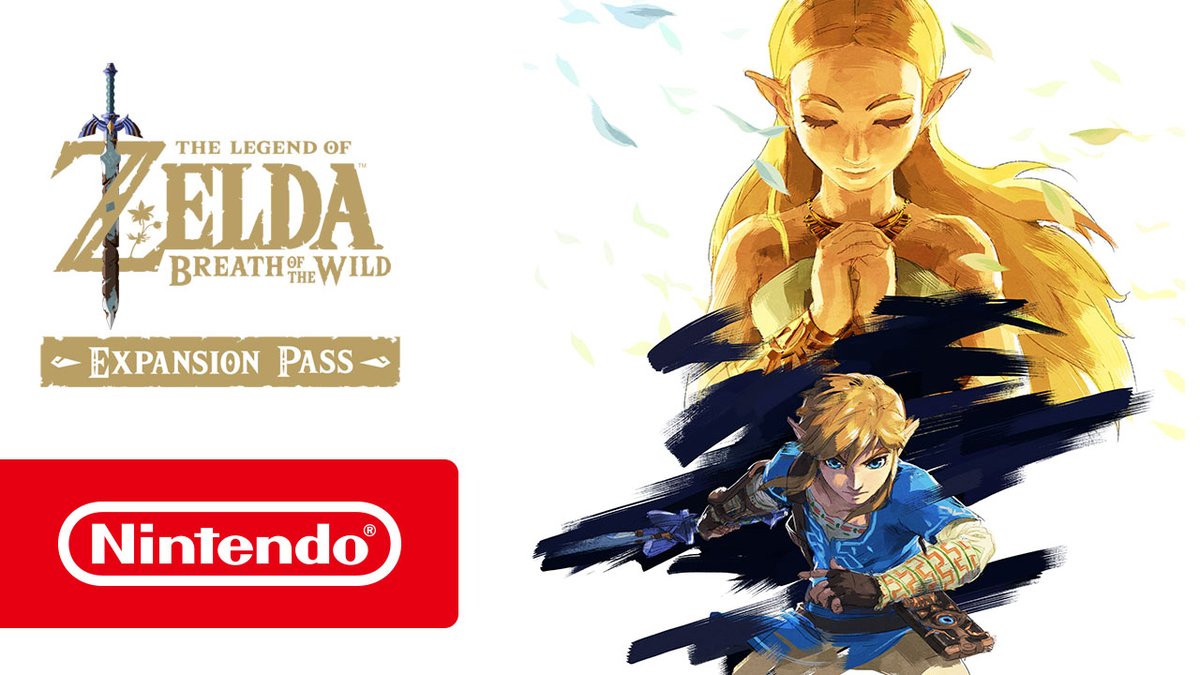 DLC is coming to The Legend of Zelda: Breath of the Wild, Nintendo has revealed.
An Expansion Pass will be offered for the game at launch for $19.99 / £17.99 / €19.99. You'll then receive three new treasure chests that can be found at the Great Plateau. One contains a shirt with a Switch logo that Link can wear, exclusive to the Expansion Pass. Nintendo says that "The other two will deliver useful items."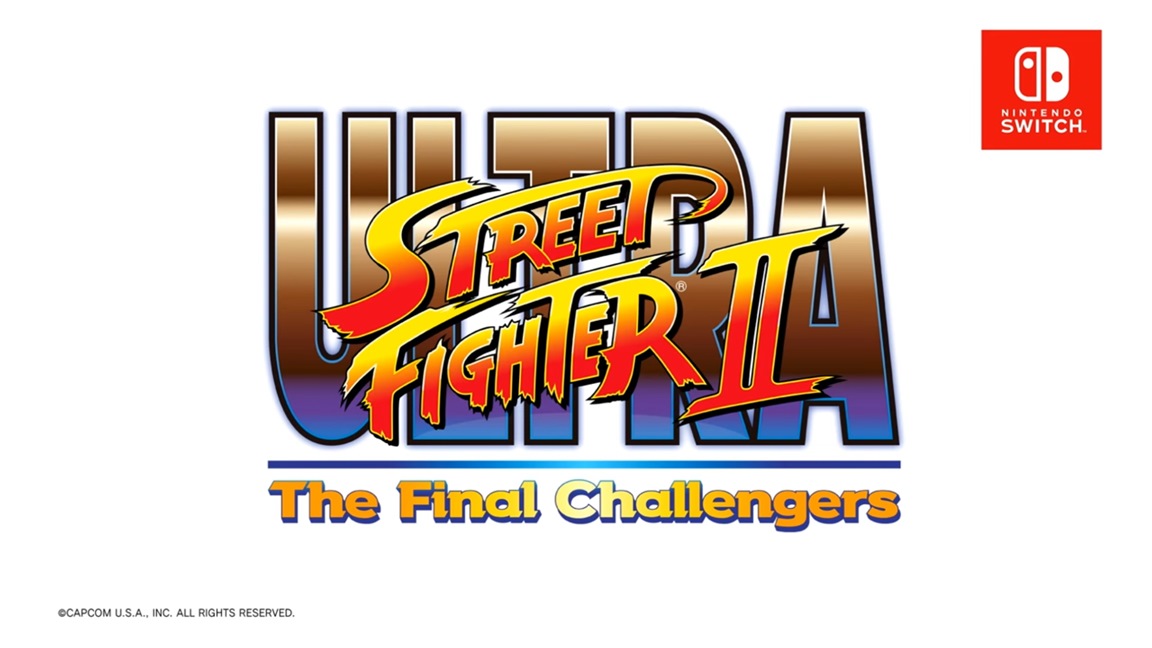 Some more details on Ultra Street Fighter II: The Final Challengers have emerged via Famitsu. In addition to some of the things we learned from the game's box art, we now also know that you can customize your fighters in a variety of ways: you will be able to change their color palettes and play online using your unique-looking characters. Fighters will also gain experience and grow stronger as you progress through the game; it's not known yet if this will only apply to singleplayer modes or if you will be able to use your powered-up fighters in online matches as well.
As for the new first-person mode we recently touched on, Capcom does indeed confirm that you play as Ryu and perform moves including Hadokens, Shoryukens, and Tatsumaki Senpukyakus. You'll need to take down the Shadaloo Soldiers that appear on screen. Executing a Tatsumaki Senpukyaku is done based on hand positioning and movement speed of your arms.
Unsurprisingly, the game will also feature a Practice Mode where you can, well, practice your moves, combos and so on.
Finally, according to Capcom, development on the game is 50% complete – this likely means that the release of the game is still a ways off.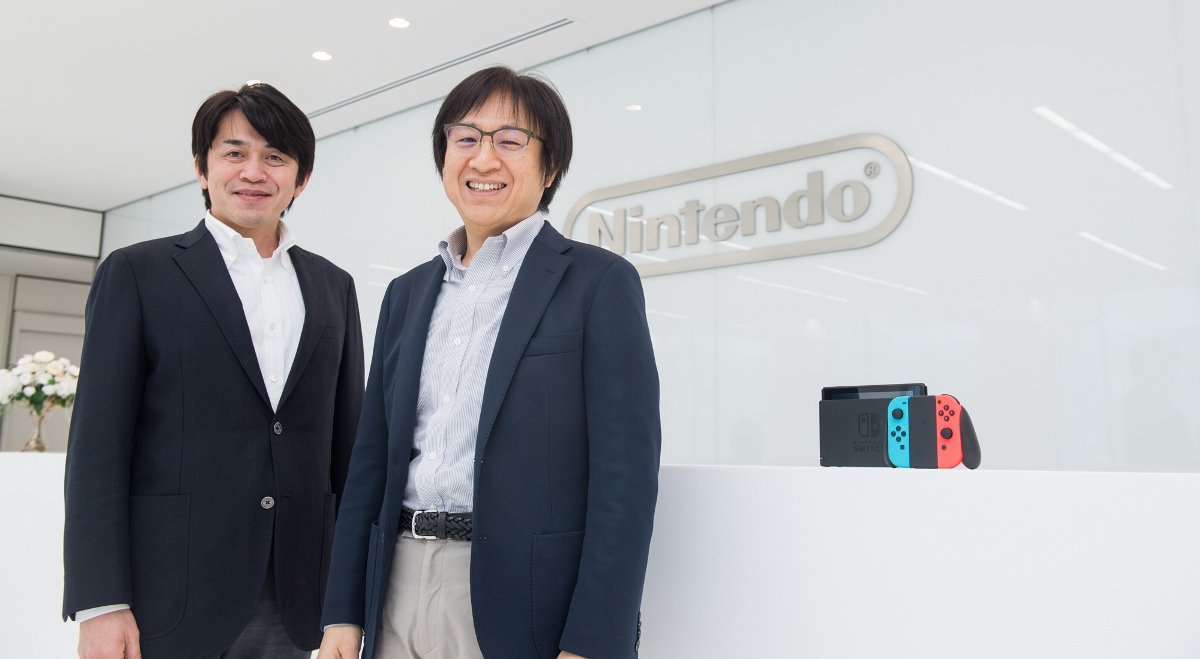 French outlet Melty recently had the chance to interview Yoshiaki Koizumi and Shinya Takahashi, who provided them with quite a few new details on the Switch.
First of all, while we already knew for a while that the Switch uses Bluetooth in some way, Koizumi now confirmed that the Switch is compatible with Bluetooth headsets – and that's not all, as they (and regular wired headsets) can be used even when the Switch is in docked mode.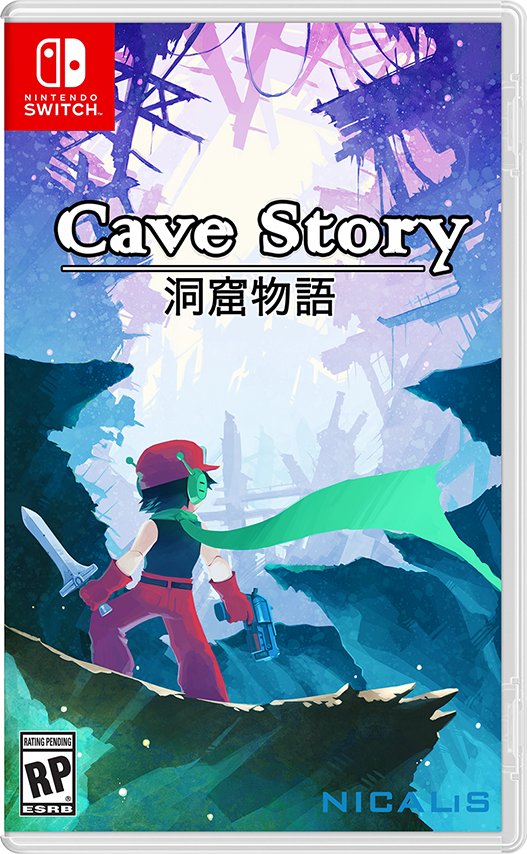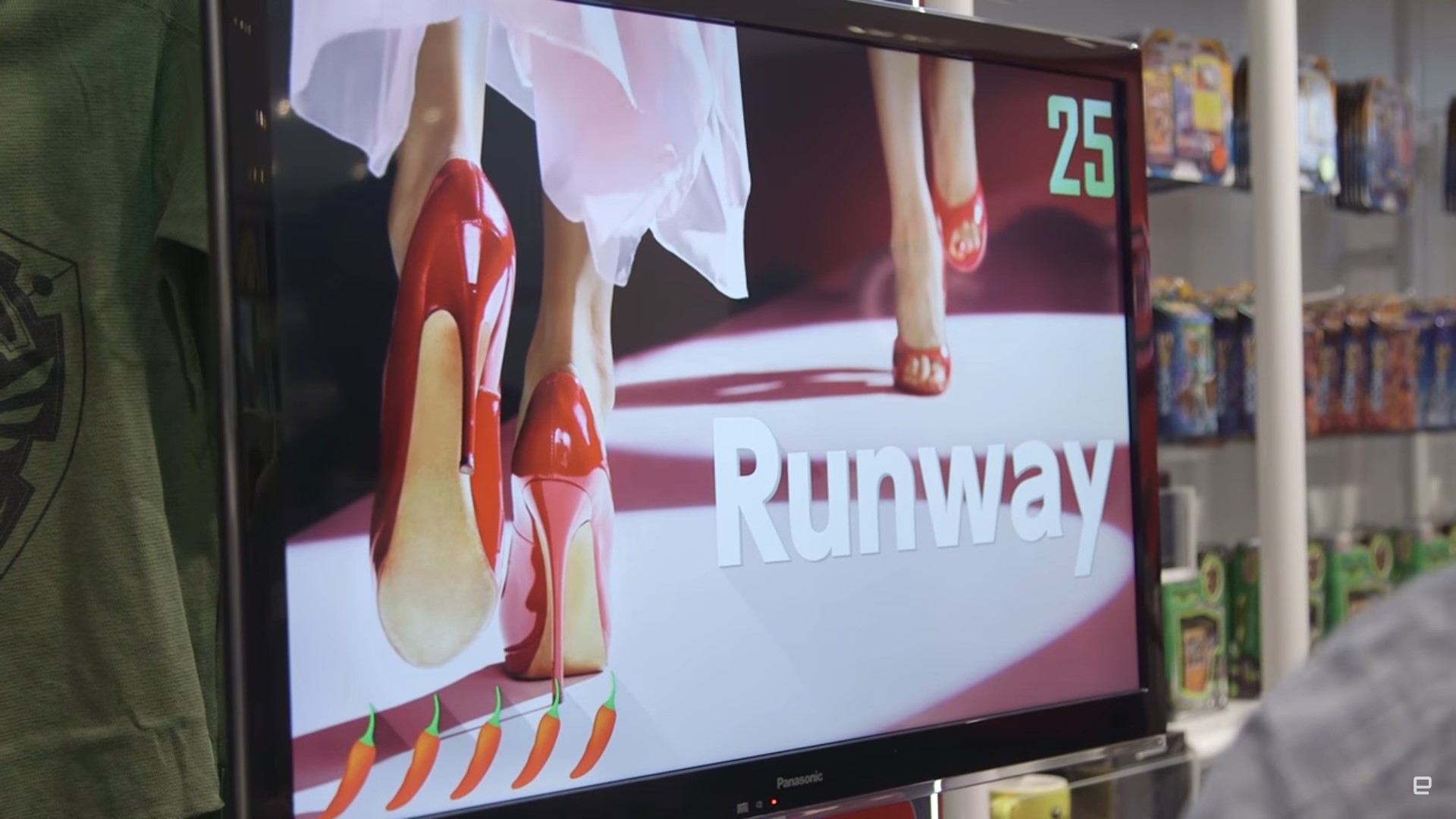 We've got some more footage from Nintendo's private event held at the Nintendo New York store. Specifically, we have a closer look at some mini games that we've only heard about previously. You can check out the footage below.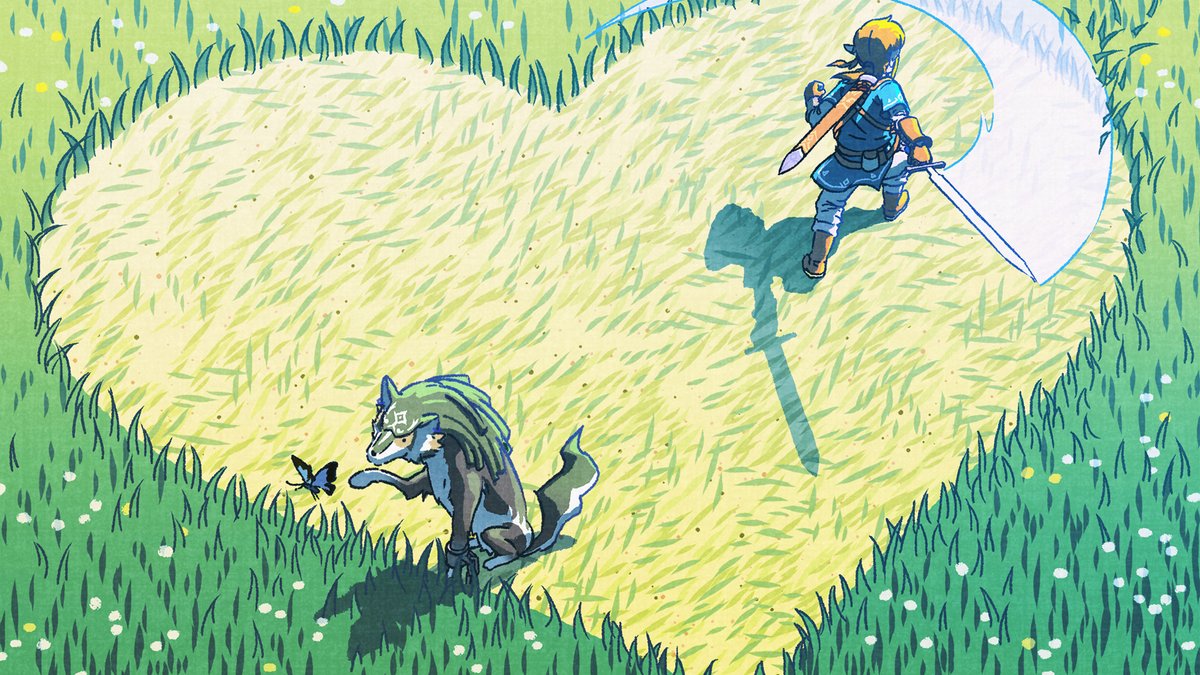 A new piece of Zelda: Breath of the Wild art has emerged from the series' official Twitter page. Take a look at the image above.
Nintendo previously posted art for New Year's, Christmas, Thanksgiving, and Halloween. Find those here, here, here, and here.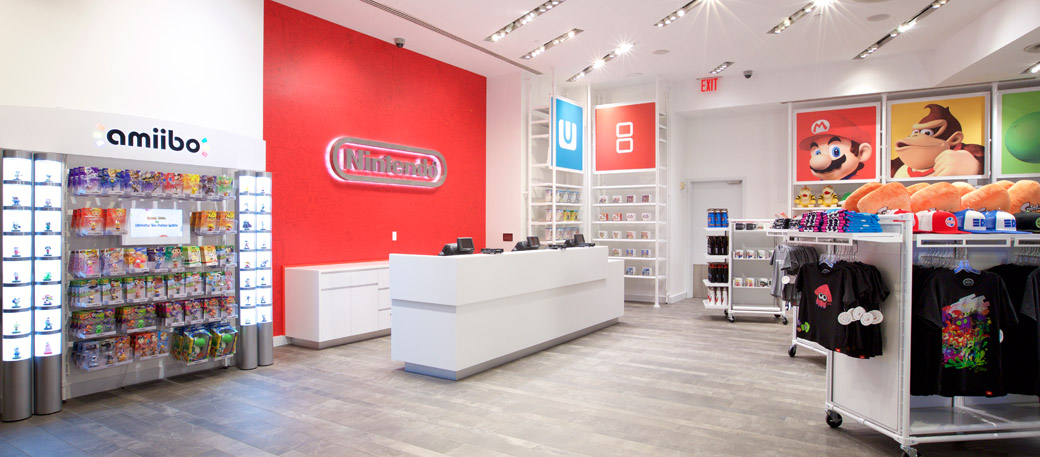 According to a Nintendo Ambassador at the Nintendo New York store, your best chance to get a Switch on launch day may be in the Big Apple. It seems that the store will have a healthy number of units for sale to walk-in customers who didn't pre-order the console.
The Ambassador noted that this is a common scenario for the store, as they had NES Classic Editions for several days after the products launch. You can read the original post here.