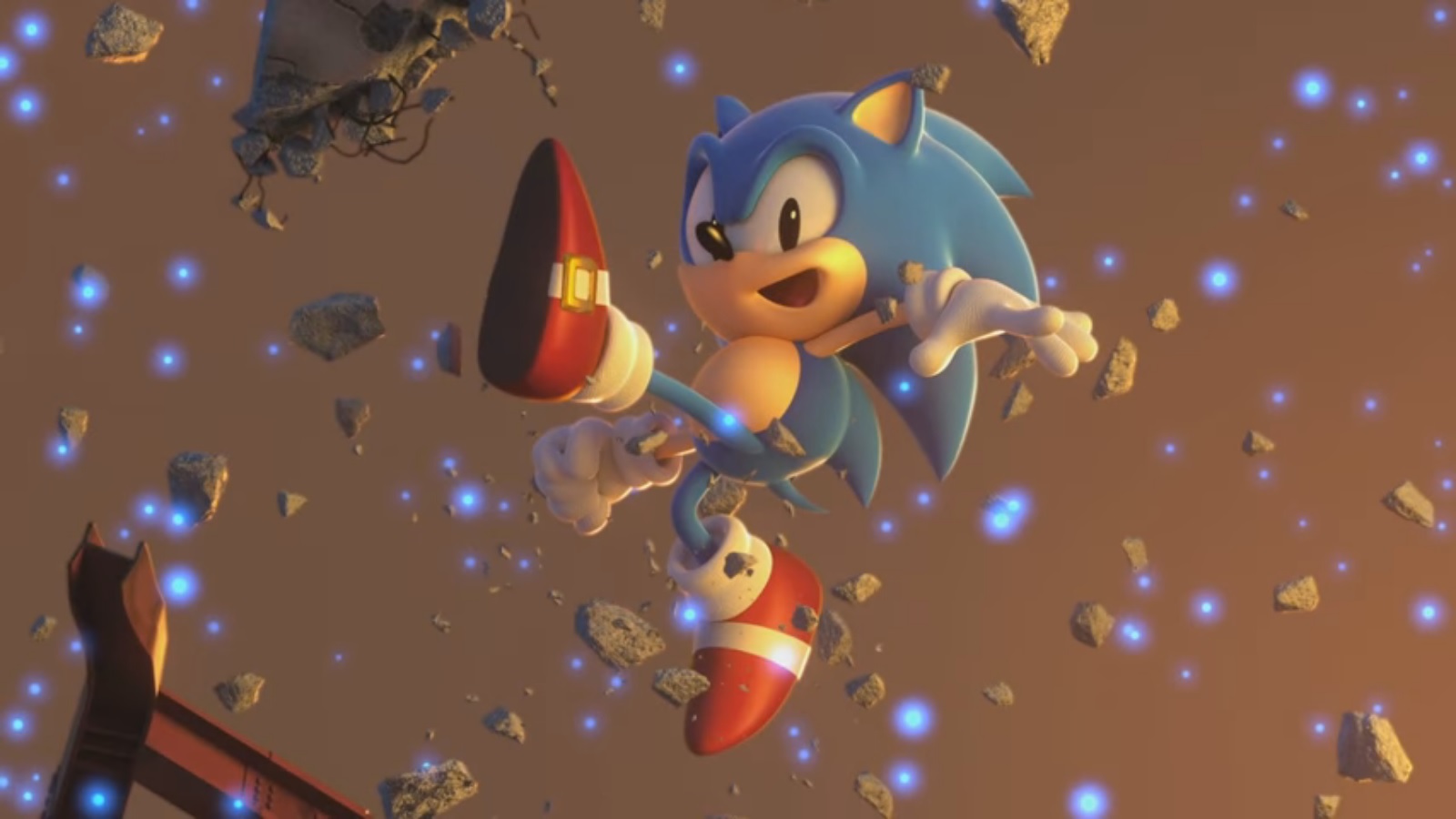 After teasing fans for quite some time, the next Sonic game from Sonic Team made its first appearance during the franchise's 25th anniversary party Friday night. Project Sonic 2017 was given its first trailer, and NX was even confirmed as one of the project's target platforms.
The video showed both Modern Sonic and Classic Sonic in action. Does that mean SEGA intends to make the title as a follow-up sorts to Sonic Generations? Apparently not. Takashi Iizuka, a well-known developer inside Sonic Team, said that the new game is not a sequel. That would certainly rule out Sonic Generations 2!
Thanks to Jake for the tip.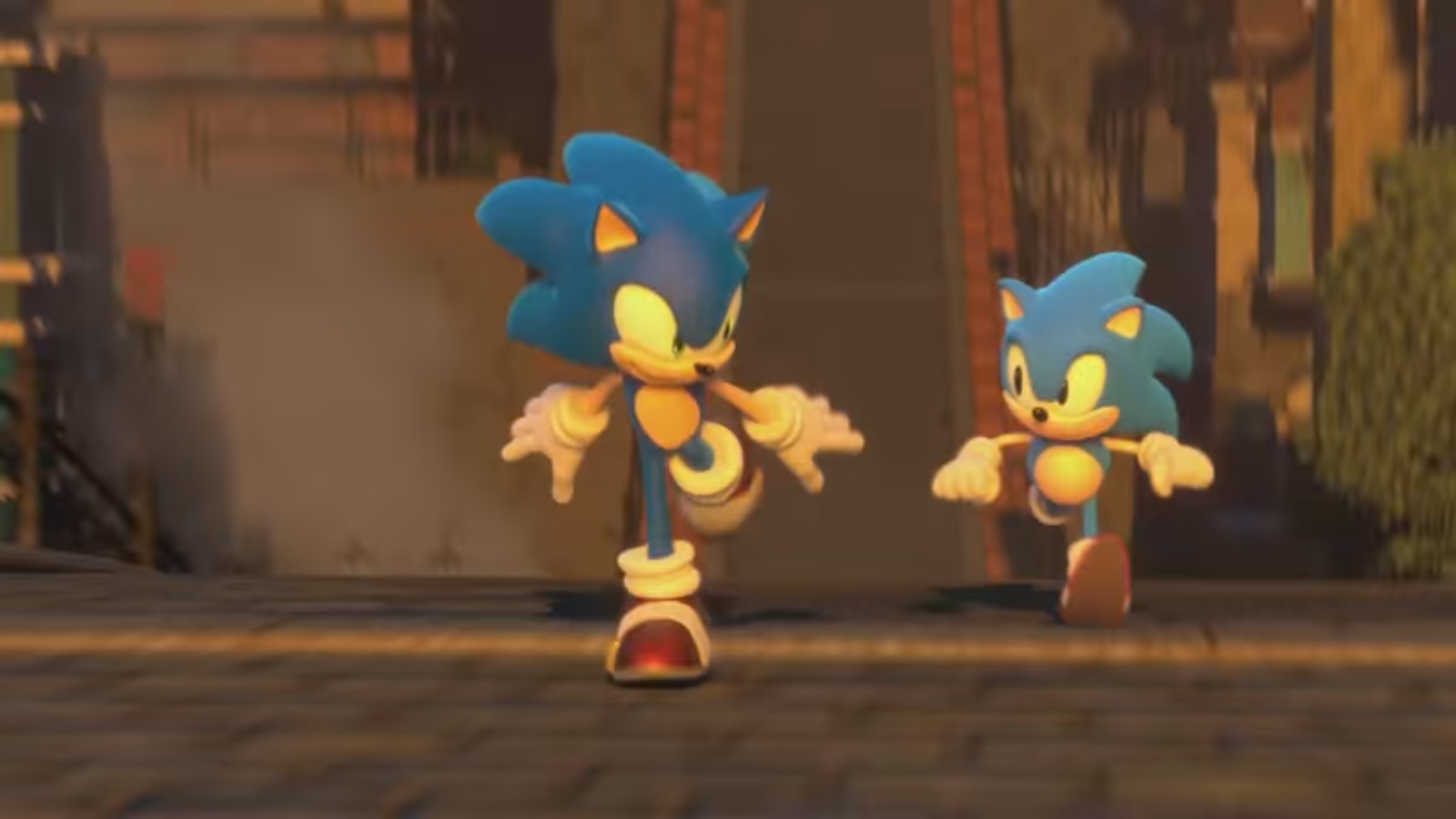 SEGA just wrapped up a party to celebrate the 25th anniversary of Sonic the Hedgehog. At the event, the series' next 3D game was finally announced. Sonic Team is developing Project Sonic 2017.
Here's the first trailer:
The YouTube trailer teaser, "When things look their darkest, even heroes need a helping hand." Project Sonic 2017 appears to feature both Modern Sonic and Classic Sonic, similar to that of Sonic Generations.
Project Sonic 2017 launches Holiday 2017. It should receive a proper title before then.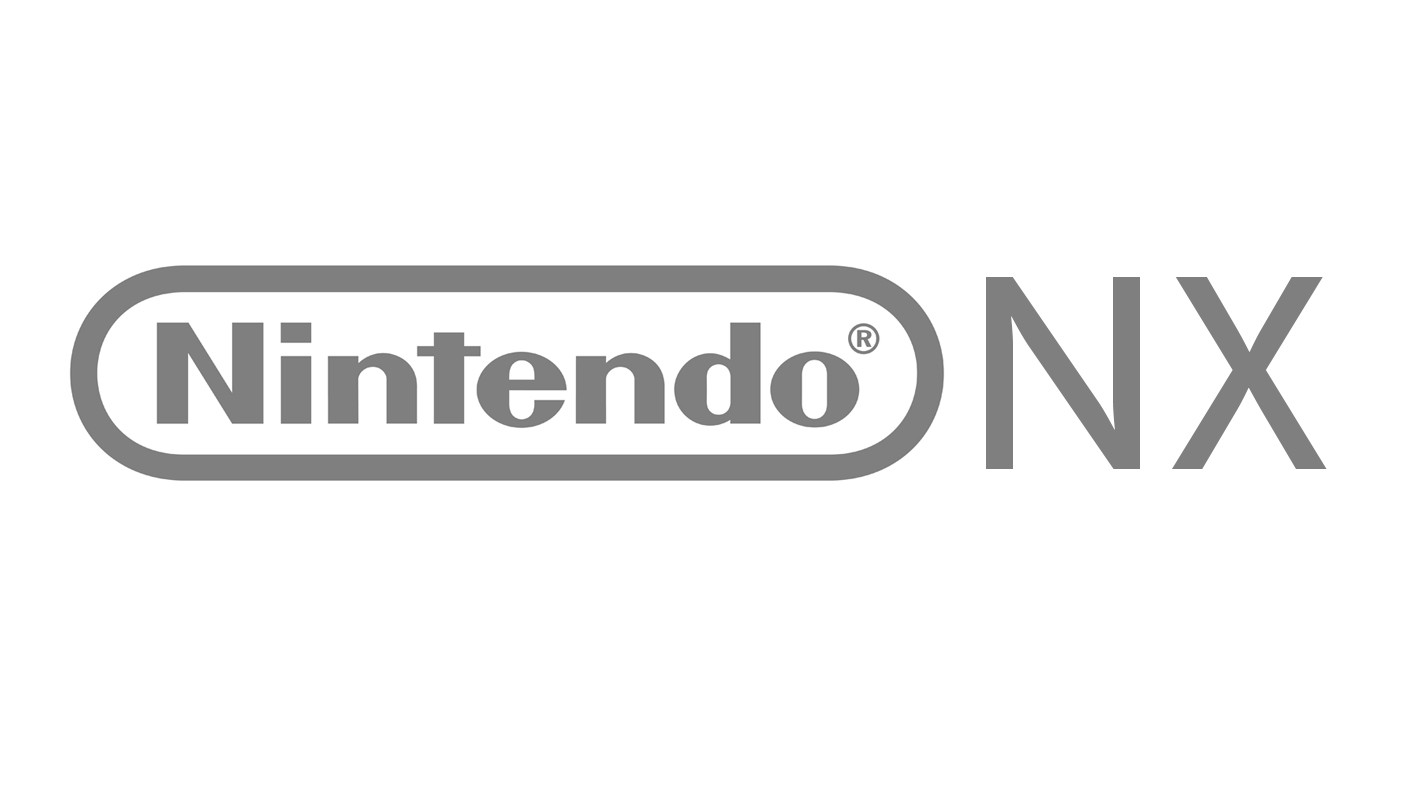 Ubisoft CEO Yves Guillemot again commented on NX during the publisher's financial conference call a short while ago.
Guillemot started out by mentioning what Ubisoft has seen thus far "is really great". He also believes that the system can "take lots more casual players back in the industry."
Guillemot's words in full:
"On the NX, what we have seen is really great, so we think having a new machine coming is going to help the industry to continue to grow and to take lots more casual players back in the industry."
Ubisoft has confirmed one game for NX thus far, that being Just Dance 2017. It remains to be seen what other plans the company has up its sleeves.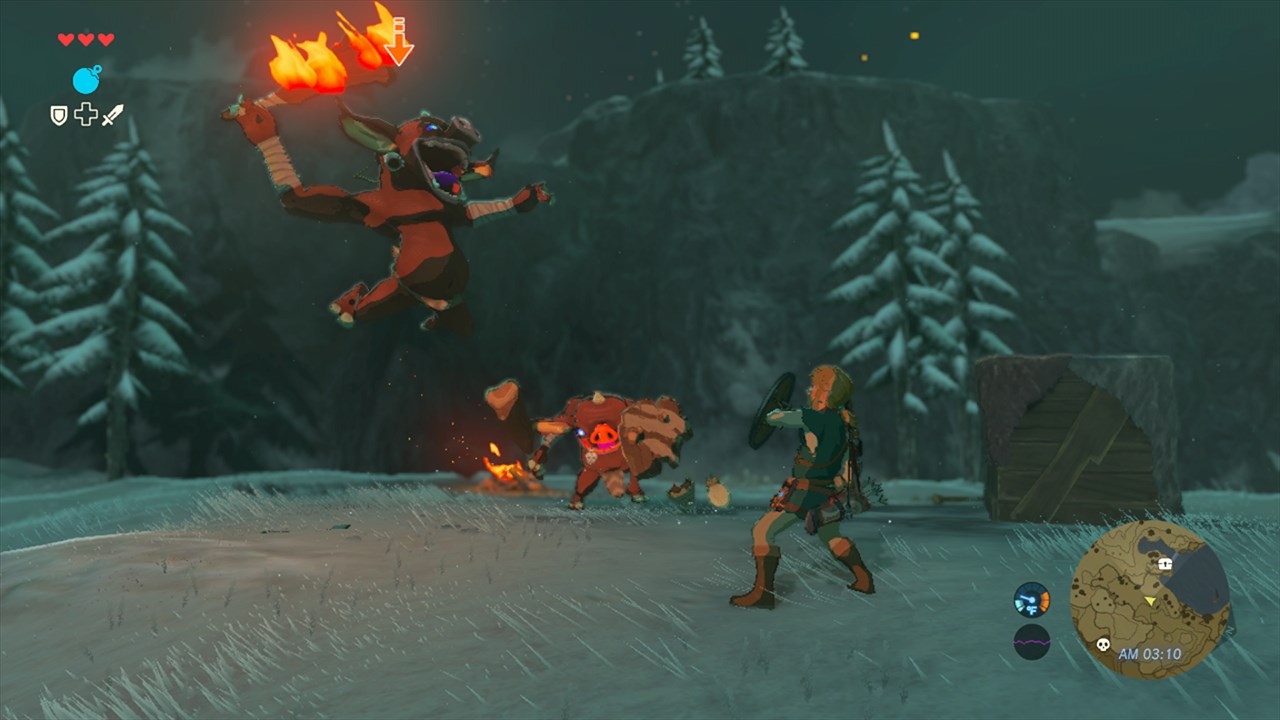 The Legend of Zelda: Breath of the Wild wasn't originally supposed to come out next year. Nintendo had a target year of 2015 set in mind, but that was pushed back last March. It was delayed once more following an announcement this past April, when Nintendo also confirmed an NX version.
Shigeru Miyamoto and Zelda producer Eiji Aonuma both spoke about the reason to delay Breath of the Wild at E3 last month. The main thing we heard about was difficulty in implementing the physics engine. That's still true, but while talking with EDGE, Aonuma also discussed how development itself ran into some issues.
He explained: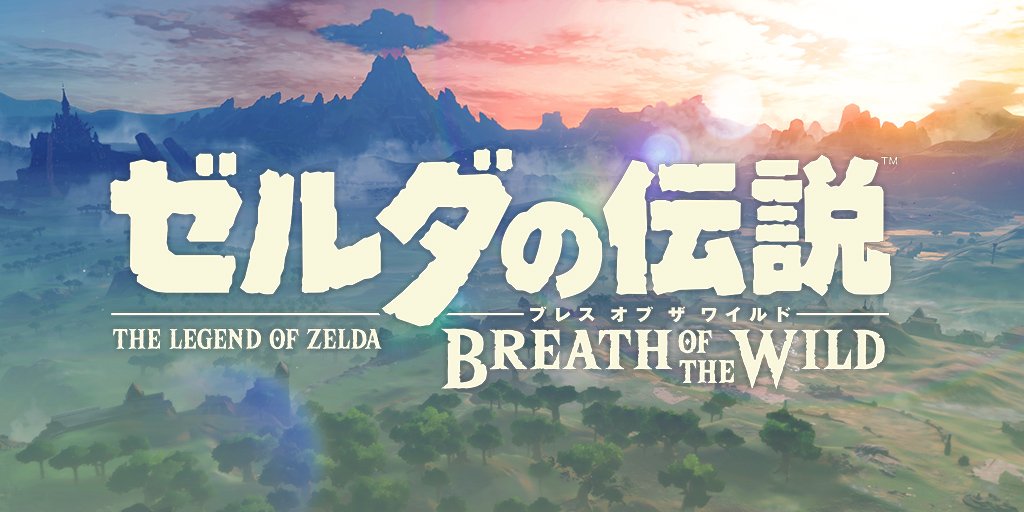 This week's issue of Famitsu has a feature on E3 2016. In its piece, the magazine asked a slew of Japanese developers to list the games or announcements that impressed them the most.
Many of those included in Famitsu's poll chose Zelda: Breath of the Wild. That includes Suda51, Final Fantasy producer Shinji Hashimoto, NieR creator Taro Yoko, and more.
Find the full results after the break.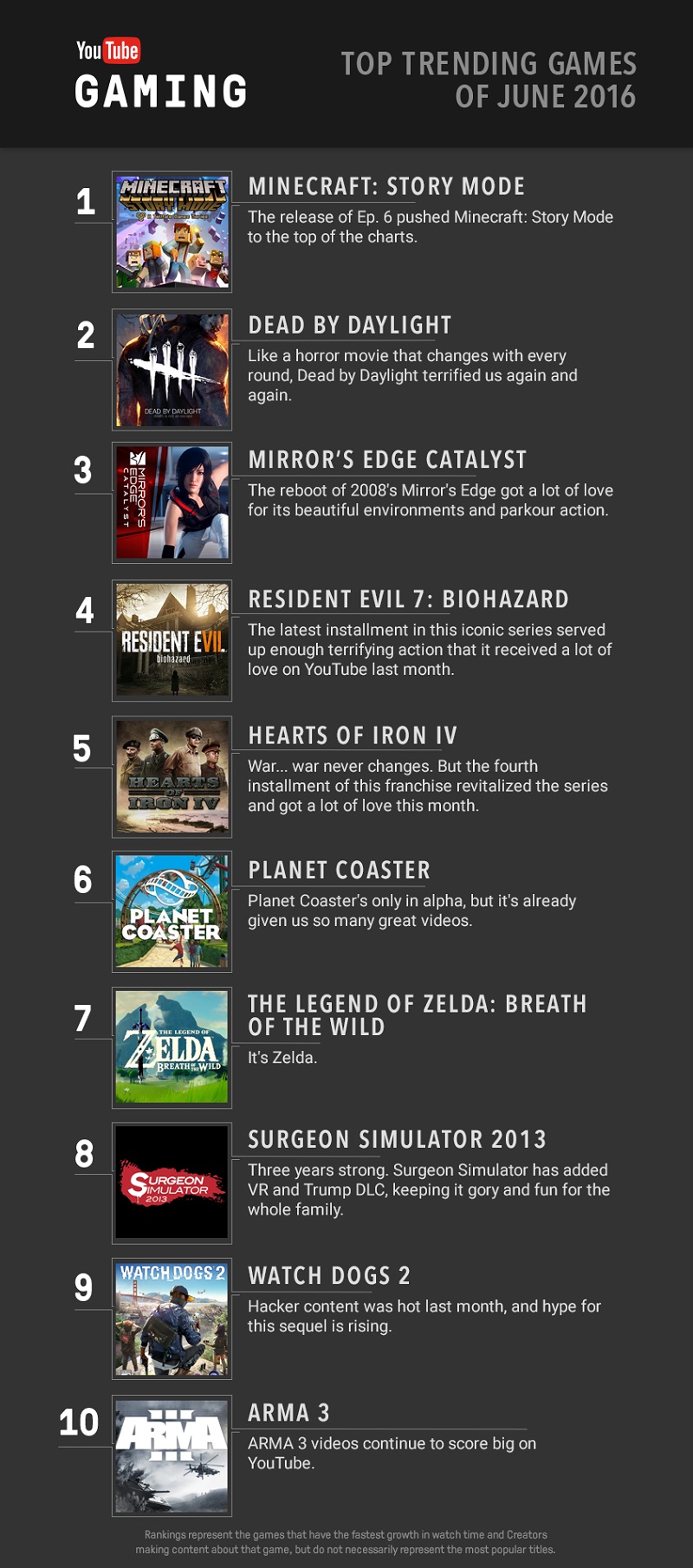 The Legend of Zelda: Breath of the Wild made YouTube's chart as one of the top trending games of June. Stemming from its big appearance at E3, Breath of the Wild ended up at the seventh spot. Minecraft: Story Mode – a game available on Wii U – was number one. You can see the full results above.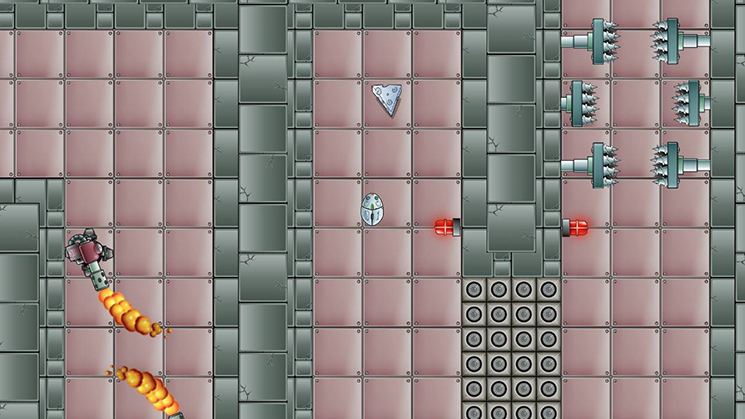 Super Robo Mouse came to Wii U earlier this year as an eShop download. Next year, it may end up on another console as well.
RCMADIAX indicated on Miiverse while conversing with one fan that Super Robo Mouse could land on NX. The indie studio's Michael Aschenbrener also mentioned that this new version may "sell better with the enhancements we have planned."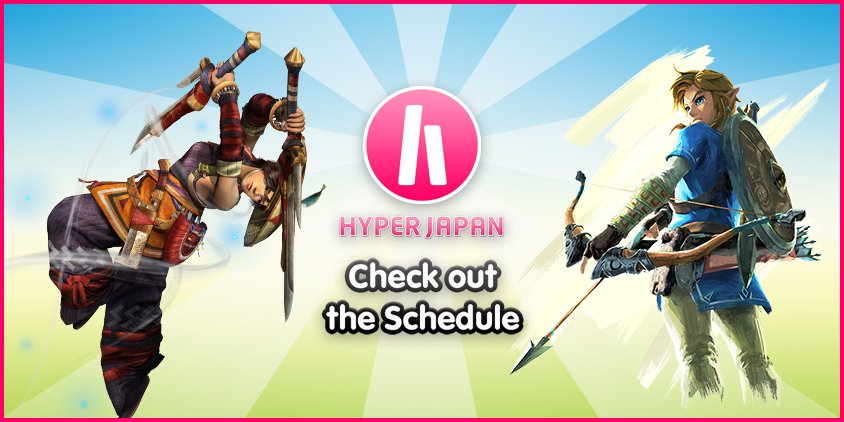 Nintendo shared more details on its plans for Hyper Japan Festival 2016 yesterday. The company will have a bunch of playable games, activities, and more. Additionally, various games will be showcased on stage, including Zelda: Breath of the Wild.
Nintendo now has a full schedule for its stage show lineup. Head past the break to see it in full.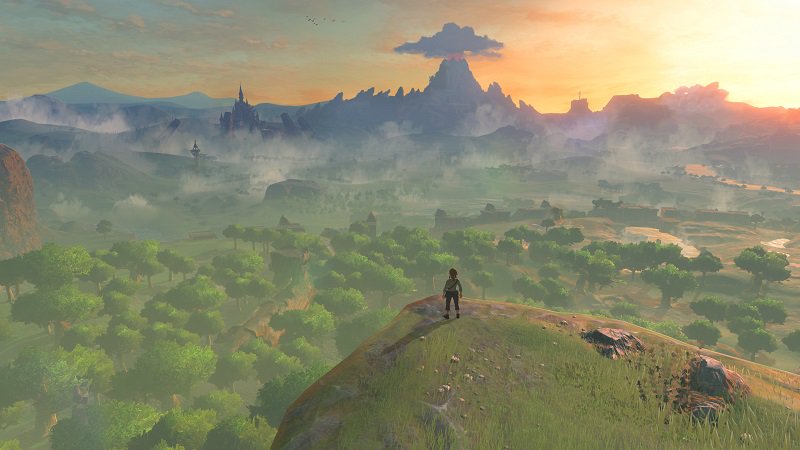 Nintendo scored huge wins from the E3 2016 Game Critics Awards. Today, it was announced that The Legend of Zelda: Breath of the Wild was chosen as "Best of Show", beating out Battlefield 1, Dishonored 2, Horizon: Zero Dawn, Sea of Thieves, and Titanfall 2. The upcoming NX and Wii U title also won "Best Console Game" and "Best Action/Adventure Game".
There was one other Nintendo-related winner as well. Skylanders Imaginators was voted on as "Best Family Game".
The E3 2016 Game Critics Awards have been an annual tradition for well over a decade. Representatives from major global media outlets make up the lineup of judges, including GameSpot, Game Informer, TIME, and much more.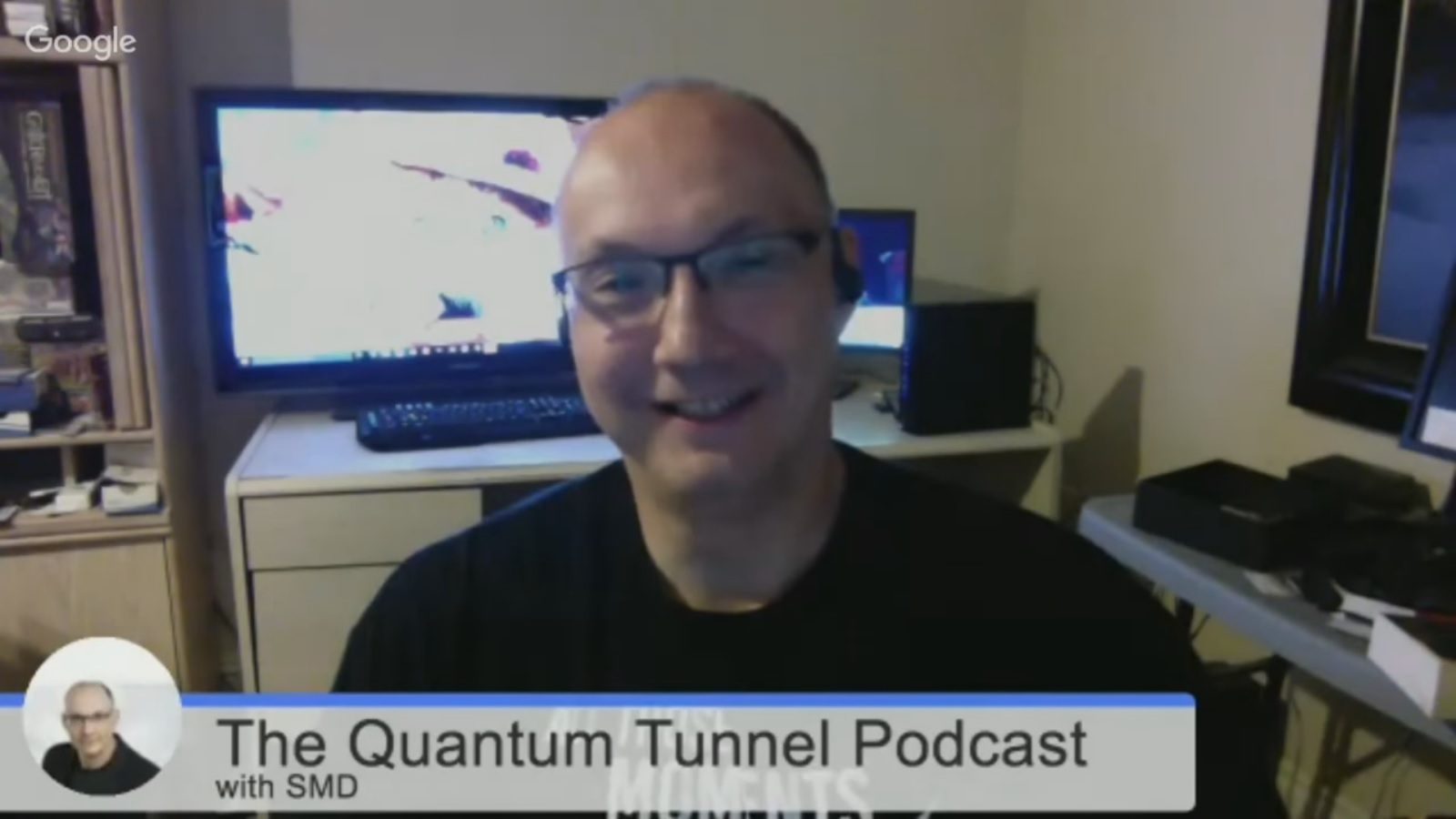 Eternal Darkness creator Denis Dyack spoke with YouTube user SuperMetaldave64 in a new podcast published today. Dyack gave an update on the Shadow of the Eternals project, his experience working with Shigeru Miyamoto and Satoru Iwata, his excitement for NX, and more.
Here are a few excerpts:
On Shadow of the Eternals…
"There's likely to be some announcements in the not-too-distant future. When we actually do it, I can't say at this point, but I do think that there's going to be a couple of shockers coming. I'm really looking forward to seeing what the responses are. We're really excited. And remember as well, our company we're not just doing games, so we're pairing with television and film as well so it'll be a myriad of things coming out on some of the things that we're doing. It's going to be very different."