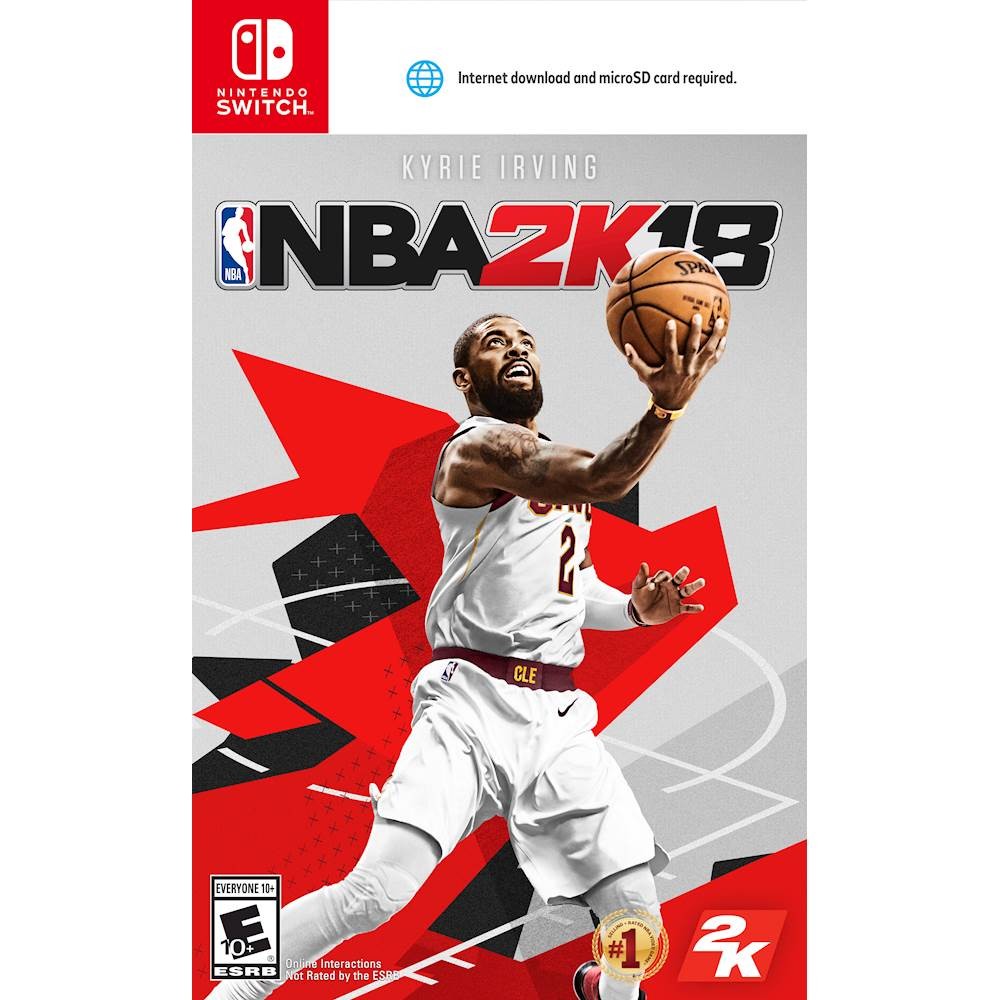 Retailers are updating the boxart for NBA 2K18 on Switch. It's mostly the same, but the packaging has one key addition. As shown above, it's noted that an internet download and microSD card are required.
The boxart change isn't just limited to one retailer. Best Buy and GameStop have both made the change for all versions – the Early Tip-Off Edition and Legend Editions.
We still have to assume that NBA 2K18 will come on a cartridge on Switch. However, you may need an extra download before you can begin playing. NBA 2K games tend to be huge, so perhaps it couldn't fit on the cartridge alone. That's just our speculation, however.
Thanks to megasnorlax for the tip.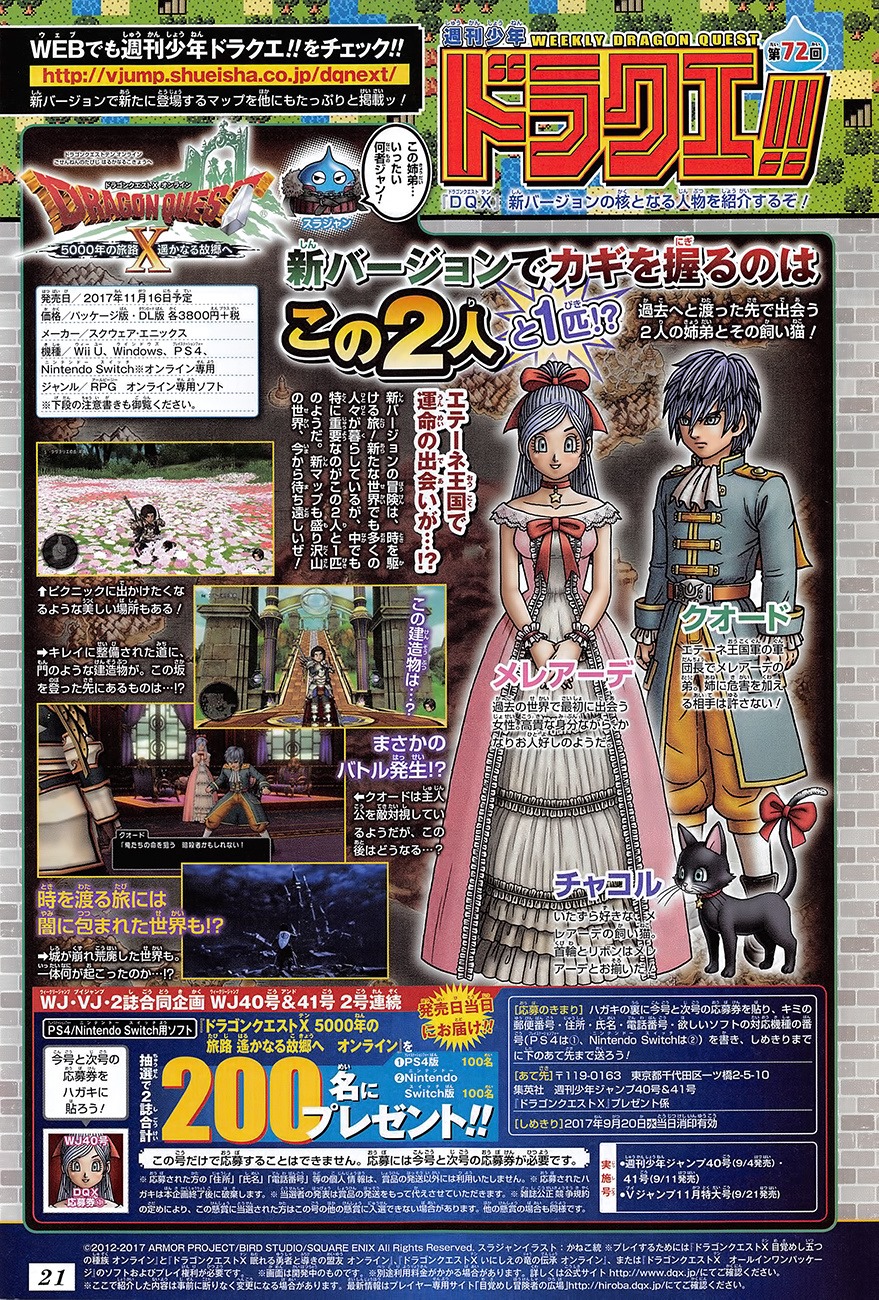 This week's issue of Jump offers more information about the new Dragon Quest X expansion, The 5,000 Year Journey to the Distant Homeland Online. Three characters are introduced.
First up is Meleade, a woman you initially encounter in the past world. Jump describes her as a softhearted noble. You'll also meet Quord, the commander of the Eterne Kingdom army and the younger brother of Meleade. Quord will fight anyone who tries to harm his sister. And finally, Jump shows Chacol, Meleade's mischievous pet cat, with her collar and ribbon matching that of Meleade's.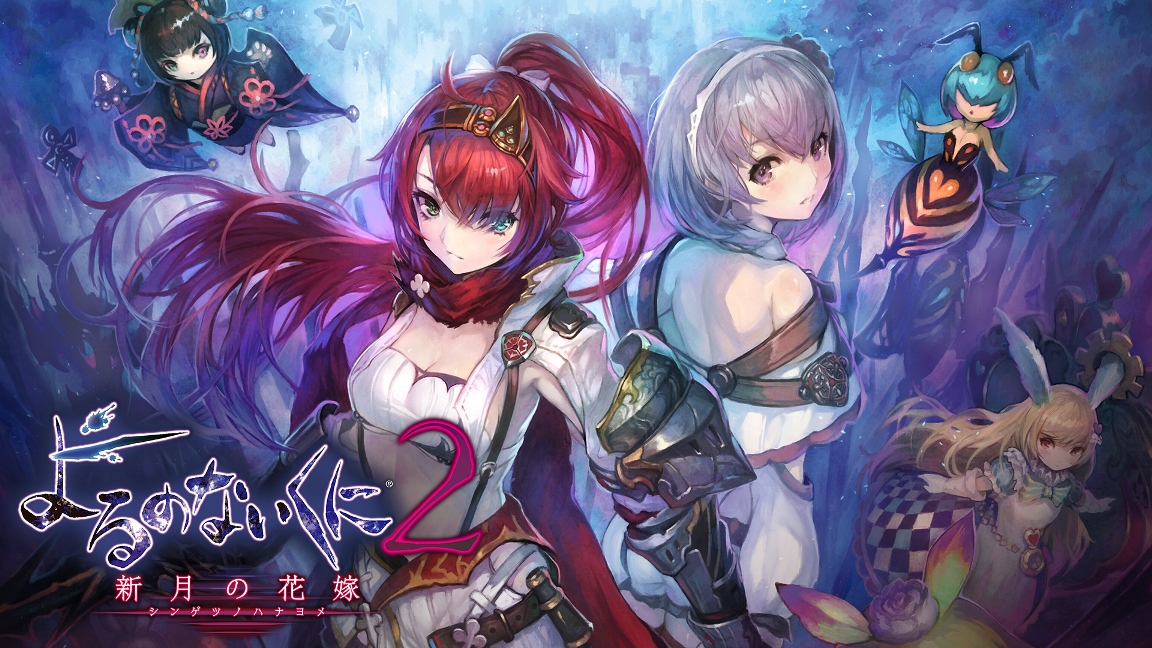 It'll be a little while longer until Nights of Azure 2 heads west, but the game is out now in Japan. Watch a half hour of Switch footage below.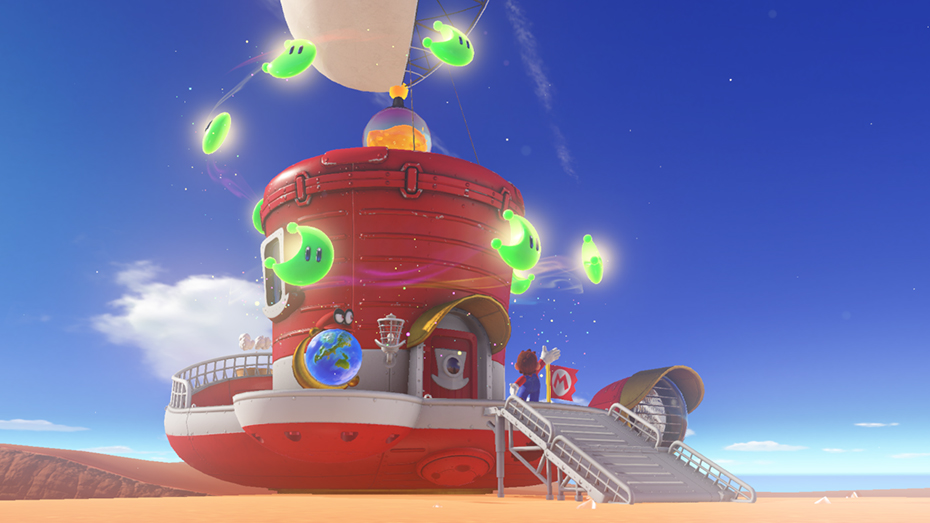 Nintendo has tweeted out a new image from Super Mario Odyssey showing off the inside of the Odyssey.
The tweet also mentions that you can add objects such as stickers & souvenirs inside the Odyssey by purchasing them using the regional coins you find in each Kingdom.
Use regional coins to buy stickers and souvenirs to brighten up the Odyssey! #SuperMarioOdyssey pic.twitter.com/63YOCkH778

— Nintendo AU NZ (@NintendoAUNZ) August 31, 2017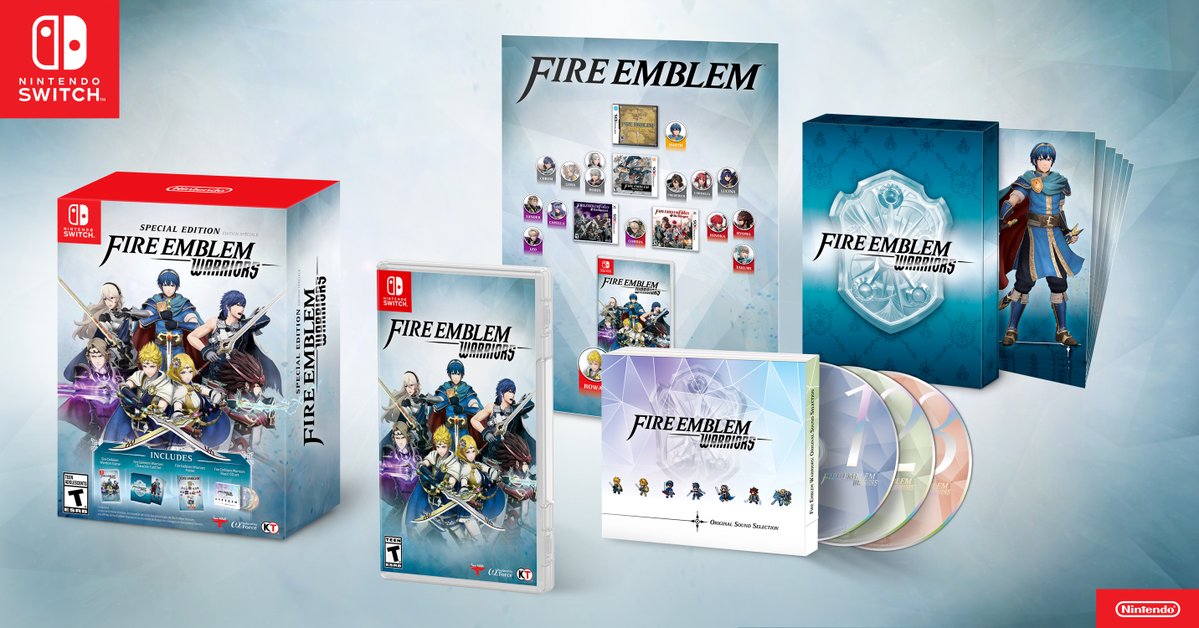 Update 4: Last bump. The 20 percent Prime discount is now live for members on Amazon.
---
Update 3 (8/30): Back up on Amazon.
---
Update 2: Sold out on Amazon.
---
Update: Bumped to the top. Pre-orders are now live on Amazon as well.
---
Original (8/29): GameStop has started pre-orders for the Fire Emblem Warriors Special Edition. If you're interested, you can place an order here.
The Fire Emblem Warriors Special Edition comes with a copy of the game. You'll also receive three CDs with music from the game, character art cards on 5-by-7-inch premium card stock, and a slip case to hold the cards. Lastly, it has a dual-sided poster showing the first Fire Emblem games the characters appeared in.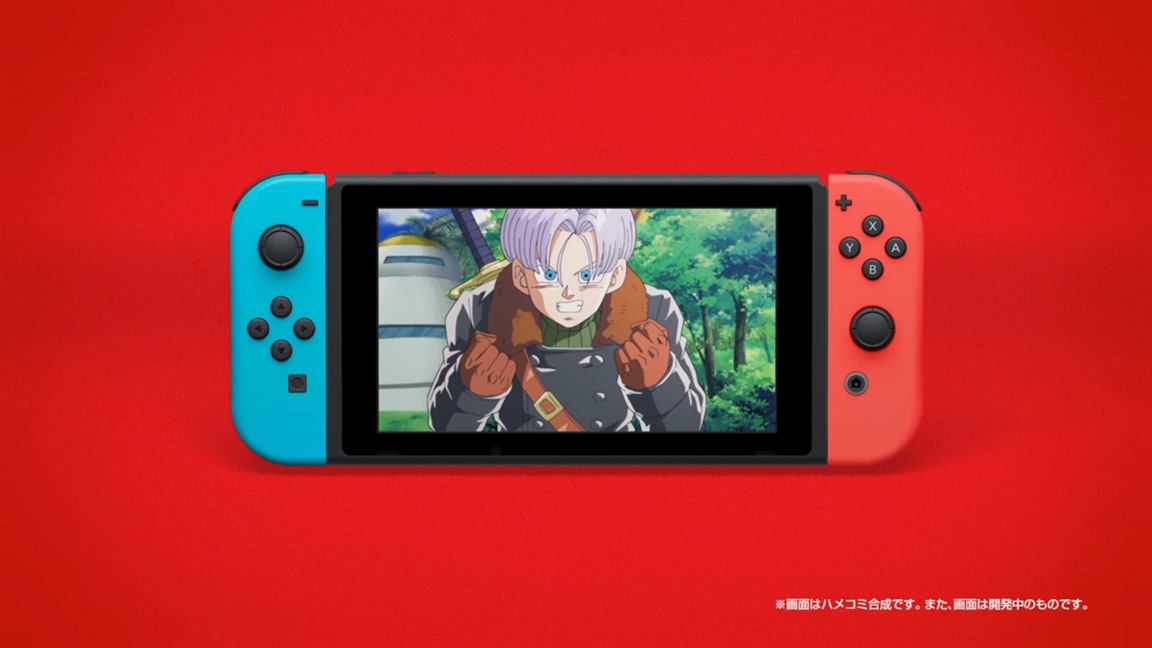 Bandai Namco has a new video up for the Switch edition of Dragon Ball Xenoverse 2. Have a look at the video below.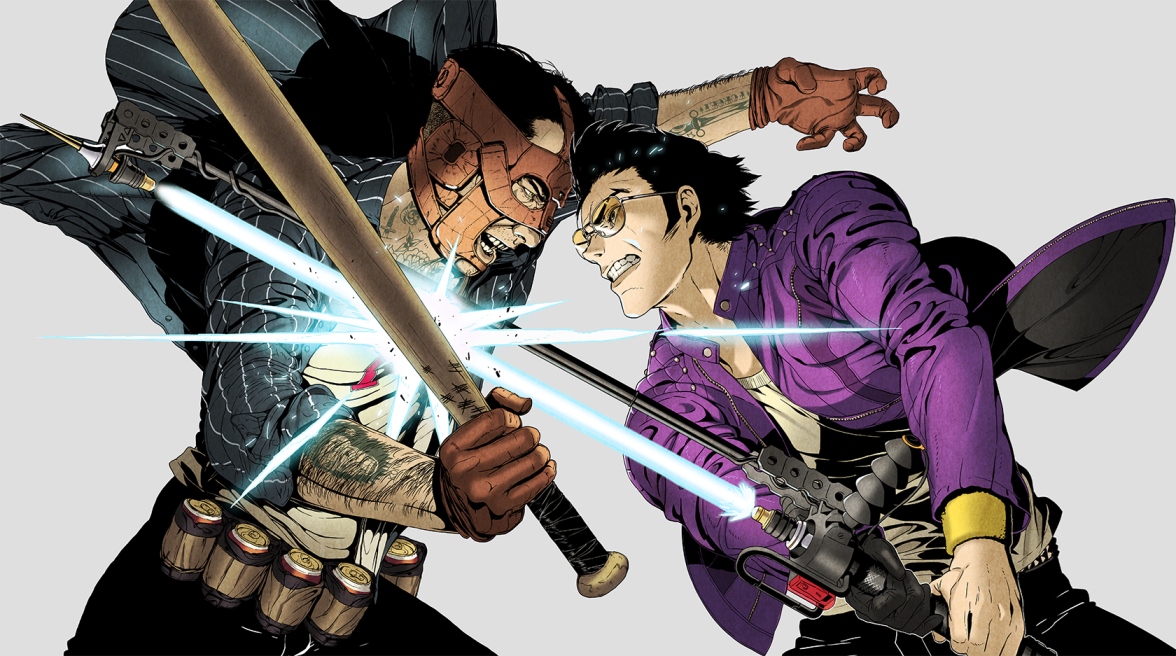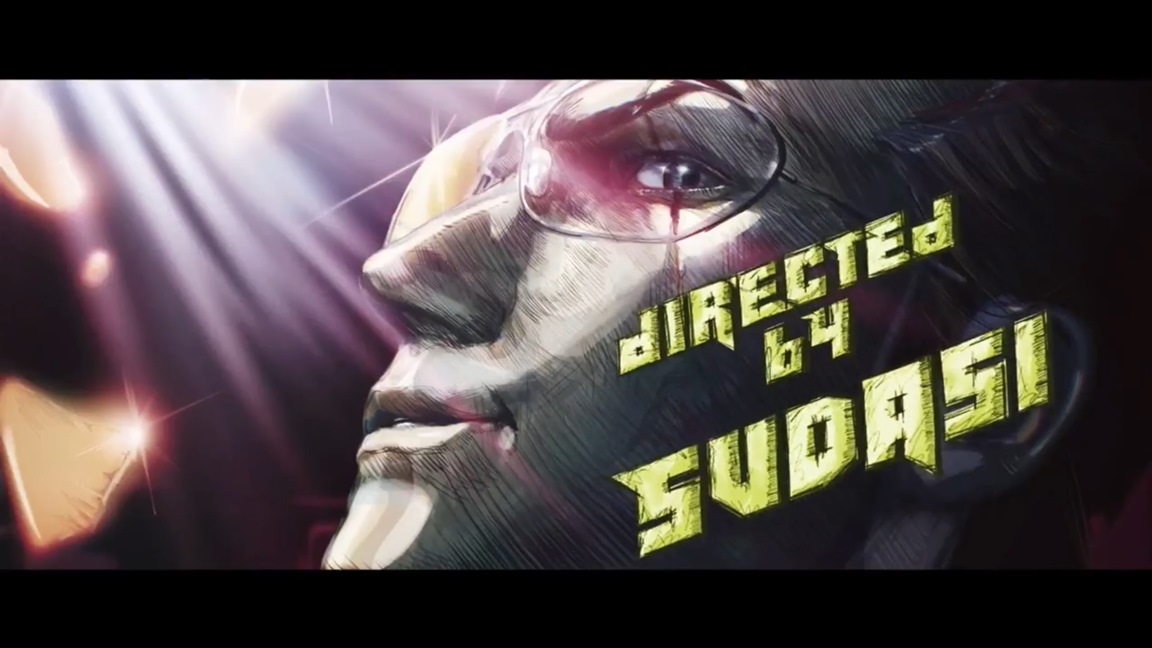 Suda51 and Grasshopper's mystery Travis Touchdown game for Switch finally has a name. Travis Strikes Again: No More Heroes will launch for the console next year, as was announced during today's Nindies Showcase.
Here's the first trailer: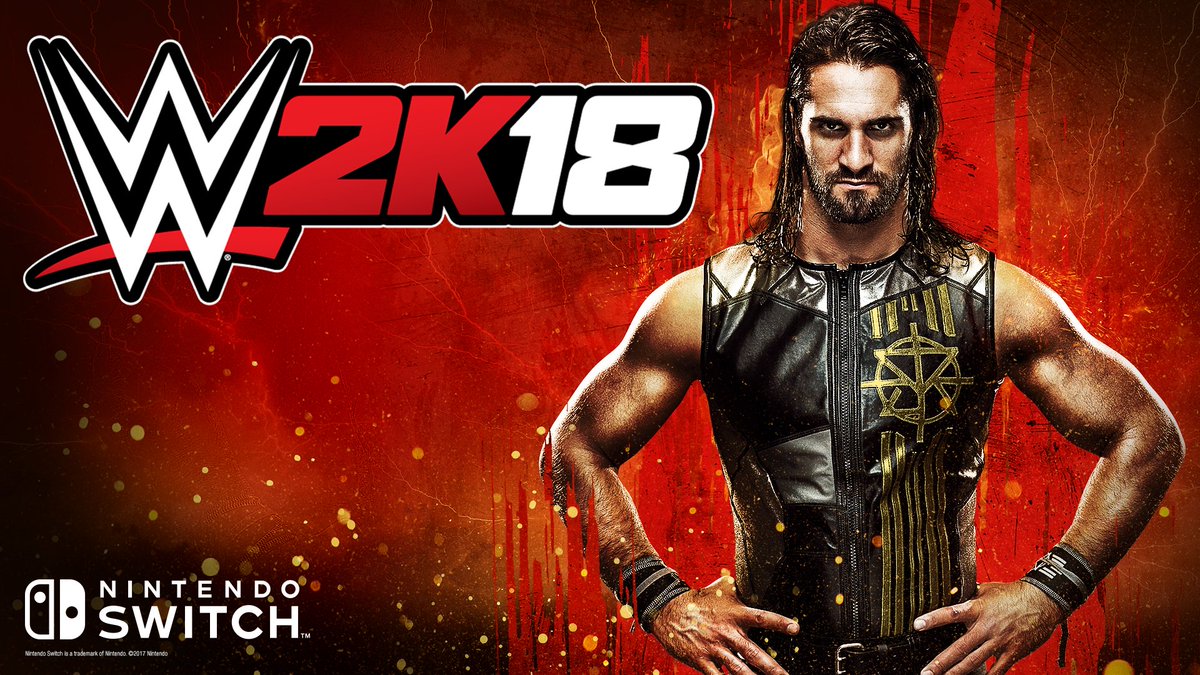 Following last week's reveals, another 41 WWE Superstars have been announced for WWE 2K18. More Superstars are planned to be confirmed next week.
Here's the full rundown: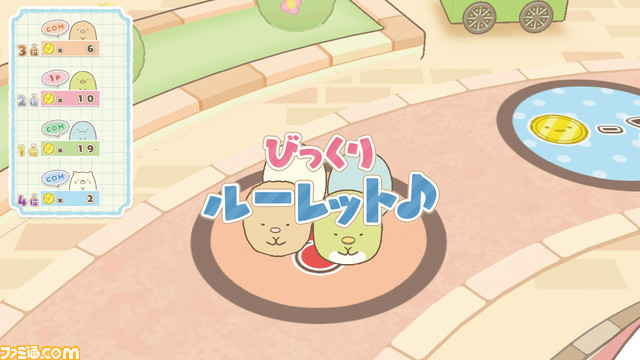 Following the announcement of Sumikko Gurashi: Sumikko Park e Youkouso for Switch this week, Famitsu has shared a few screenshots from the game. We have those images below.