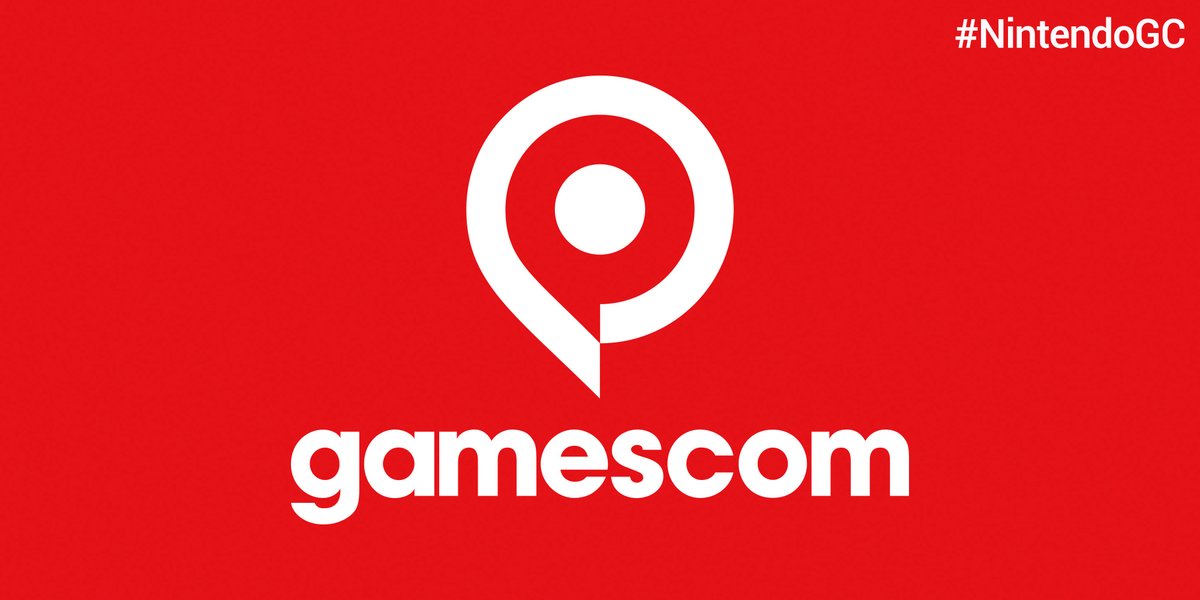 The final day of Nintendo's Gamescom 2017 live streaming coverage is here. A few more sessions are planned to show gameplay of Fire Emblem Warriors and a few indie games over the next few hours. In the video below, you can watch the show live.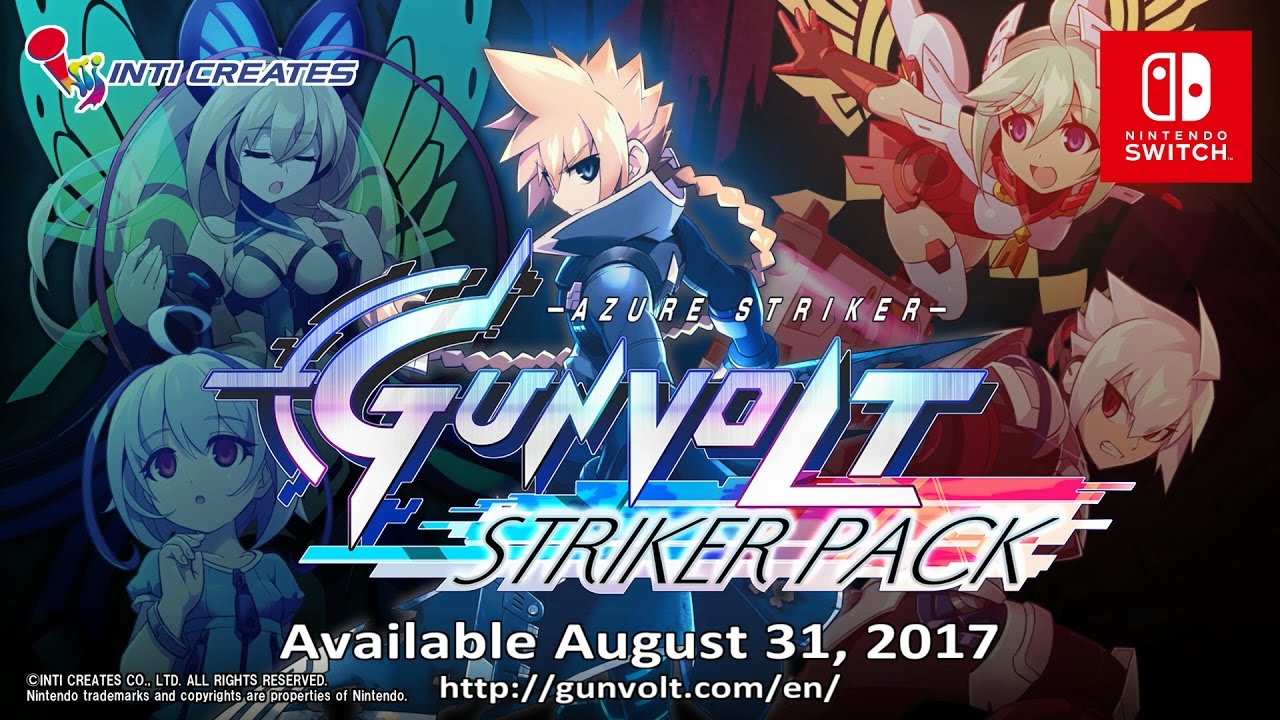 Azure Striker Gunvolt: Striker Pack will be out around the world on the Switch eShop next week. Inti Creates will be publishing the package of two games on August 31. If you're planning on downloading Striker Pack, you'll need 2.5GB of free space.
We just found out this week that the Azure Striker Gunvolt: Striker Pack will be offered as a physical release in North America and Europe. Nighthawk Interactive should be publishing it sometime this fall.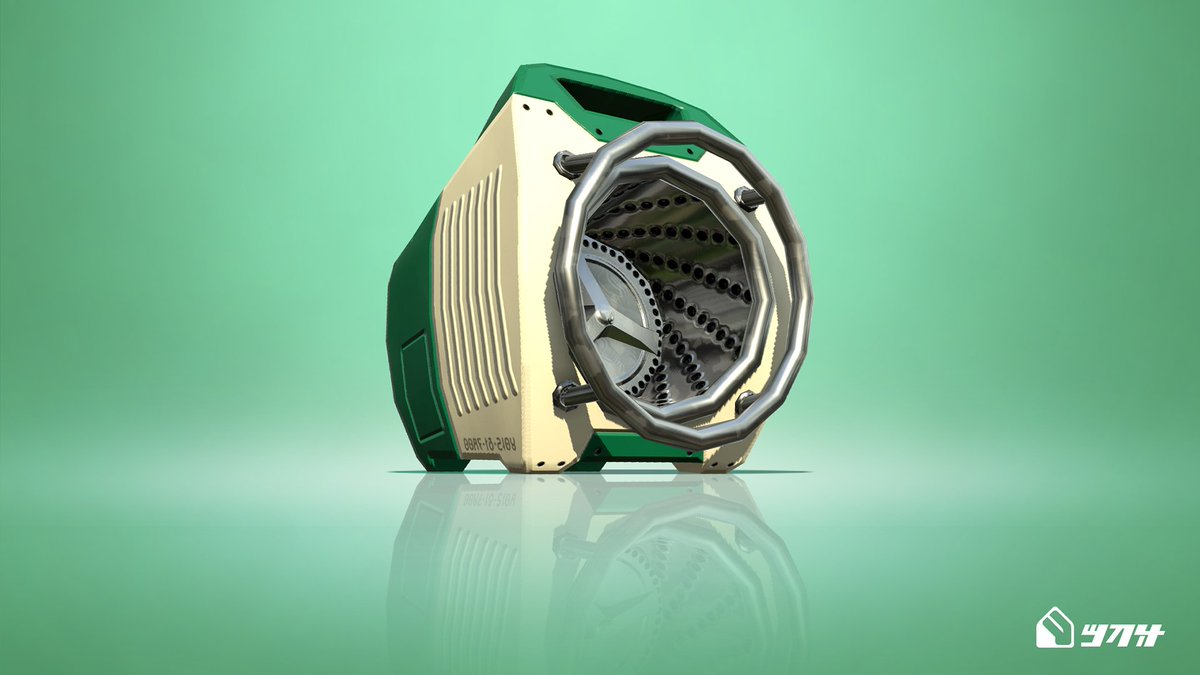 Splatoon 2 received some significant new content tonight. Along with the Manta Maria map, the Sloshing Machine weapon was also added. View some footage of both below.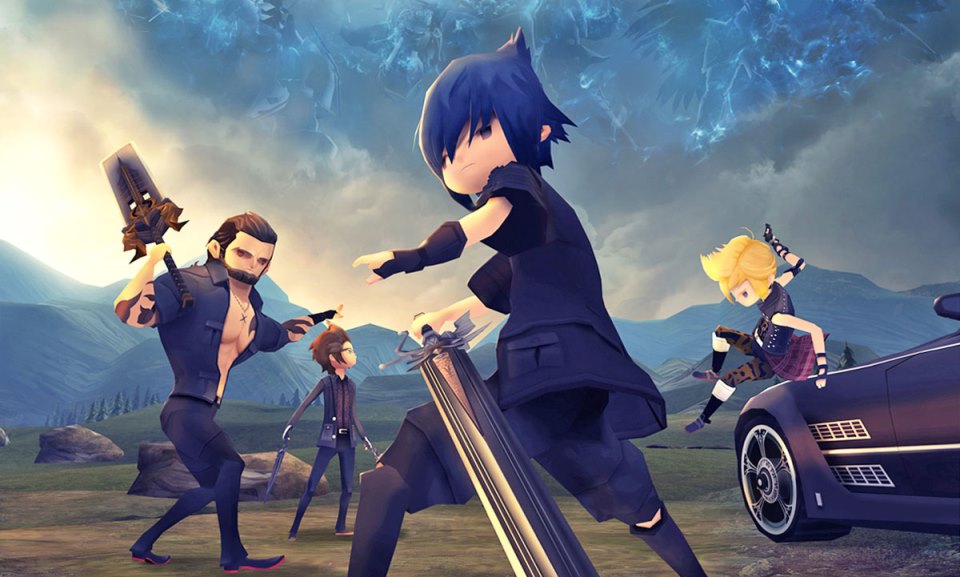 Square Enix's Hajime Tabata stirred up quite a storm this week. When he appeared on a Twitch stream to promote Final Fantasy XV, he strong hinted that the game will be ending up on Switch in some form.
To recap, Tabata teased:
You asked the question, what other things do we have planned in the future? We can't give you any complete, solid details right at the moment but for our policy writers we very much do want to move out and do as much as we can with the game, with the franchise. There's another certain console out there people may be thinking of; sounds little bit like you guys, your name, "Twitch"… I think we'll just leave it there.

Everyone on Final Fantasy XV, they love this specific console that sounds a lot like "Twitch" – you may want to think something about that in the future.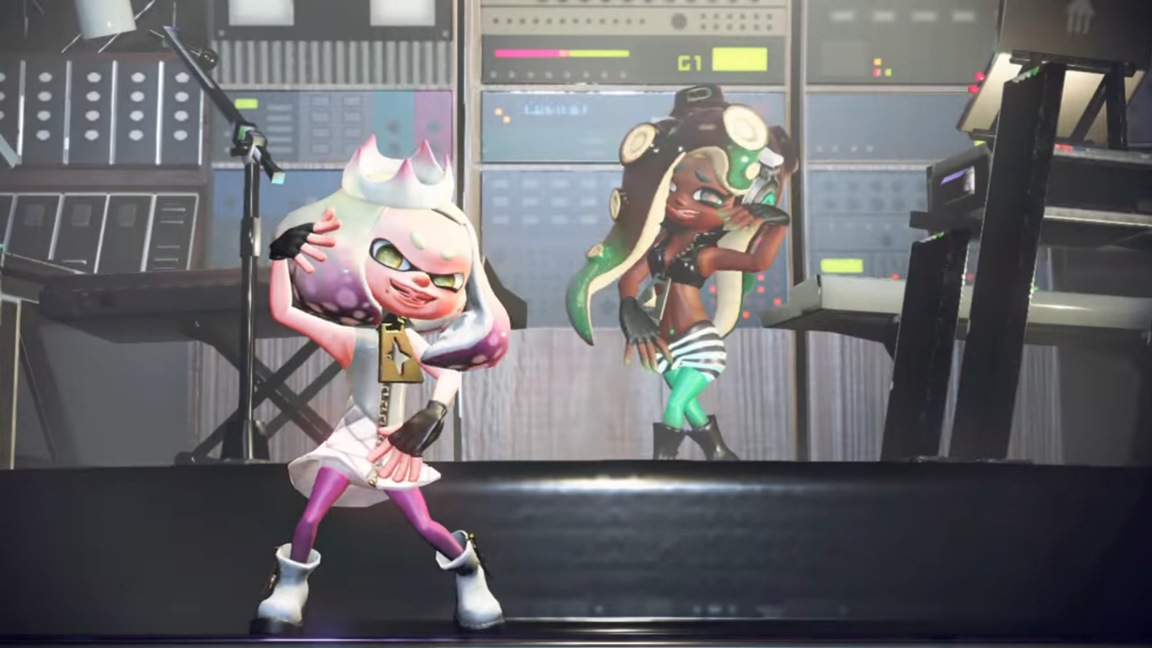 Nintendo just added in several sessions of upcoming maintenance. Three periods in total are planned, affecting Wii U and 3DS games, all of the eShops, and Splatoon 2. Most of the maintenance will start towards the end of this weekend and into the middle of next week.
Here's the full schedule: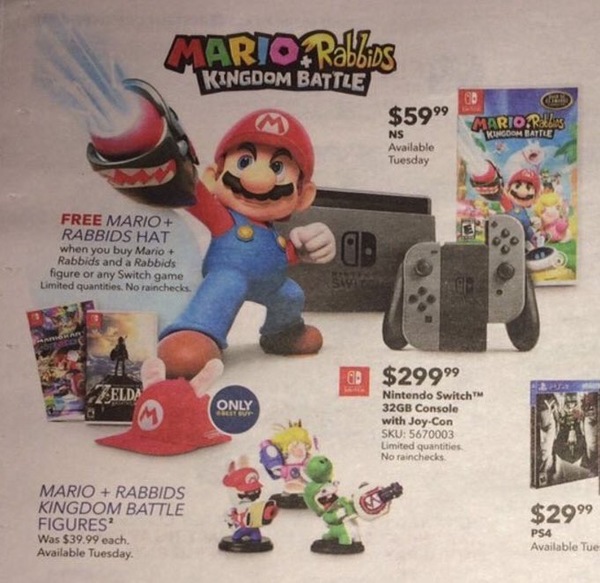 Best Buy is providing a complementary Mario + Rabbids hat with purchase of Mario + Rabbids Kingdom Battle and a Rabbids figure or any Switch game. This offer will be available beginning on Tuesday. Quantities are limited.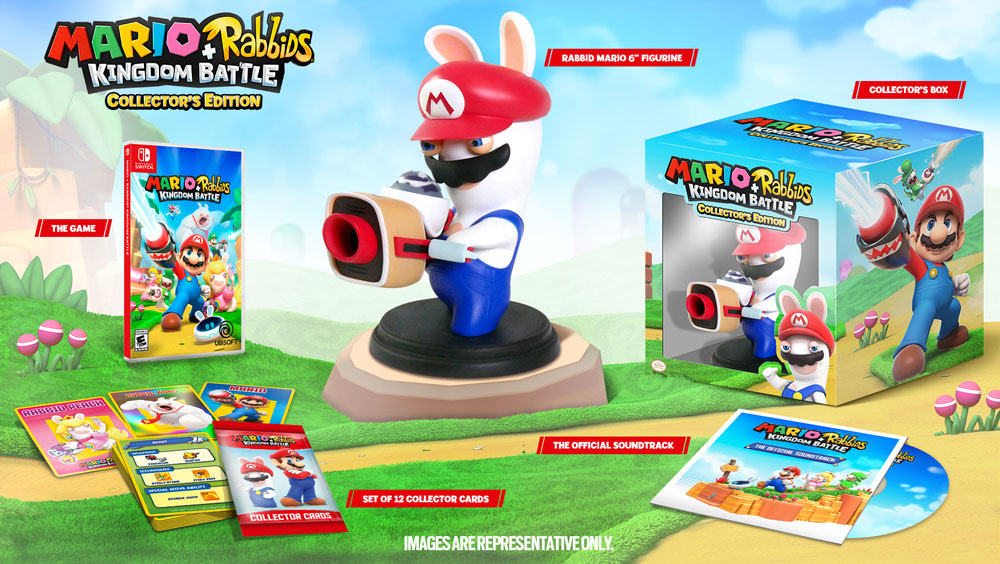 GameStop is taking pre-orders for the Mario + Rabbids Kingdom Battle Collector's Edition. It's up on the website here.
The Mario + Rabbids Kingdom Battle Collector's Edition includes a copy of the game, a six-inch figurine of Rabbid Mario by Ubicollectibles, a set of physical collector's cards, and the original soundtrack on CD. It's exclusive to GameStop.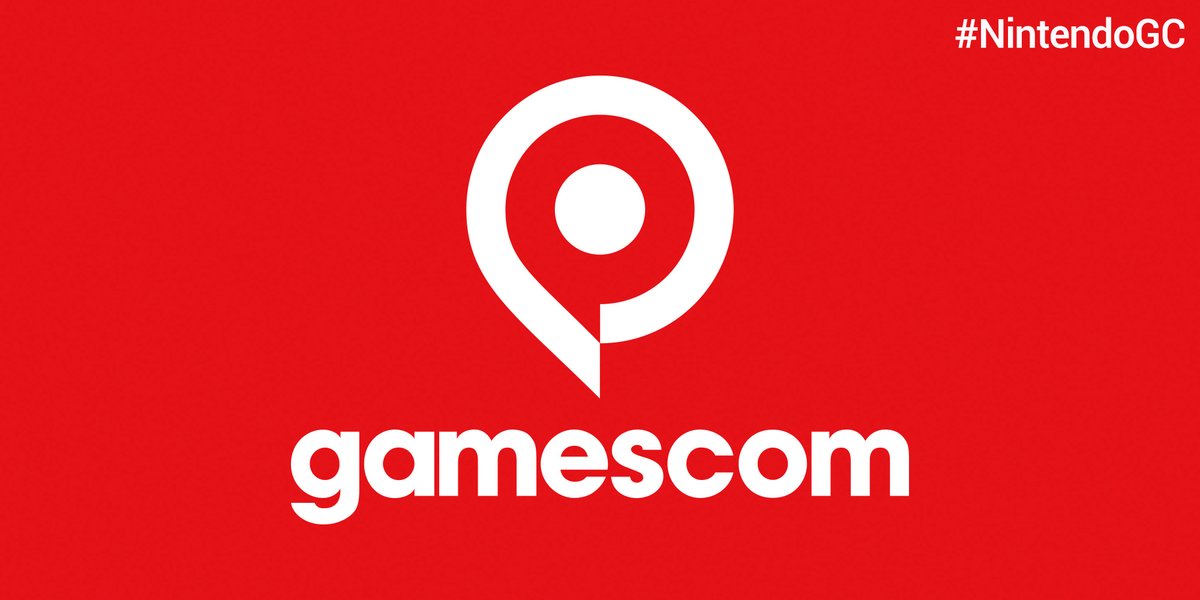 The third day of Nintendo's streaming activities at Gamescom 2017 have come to a close. If you missed any of the fun, check out the video below for the full archive.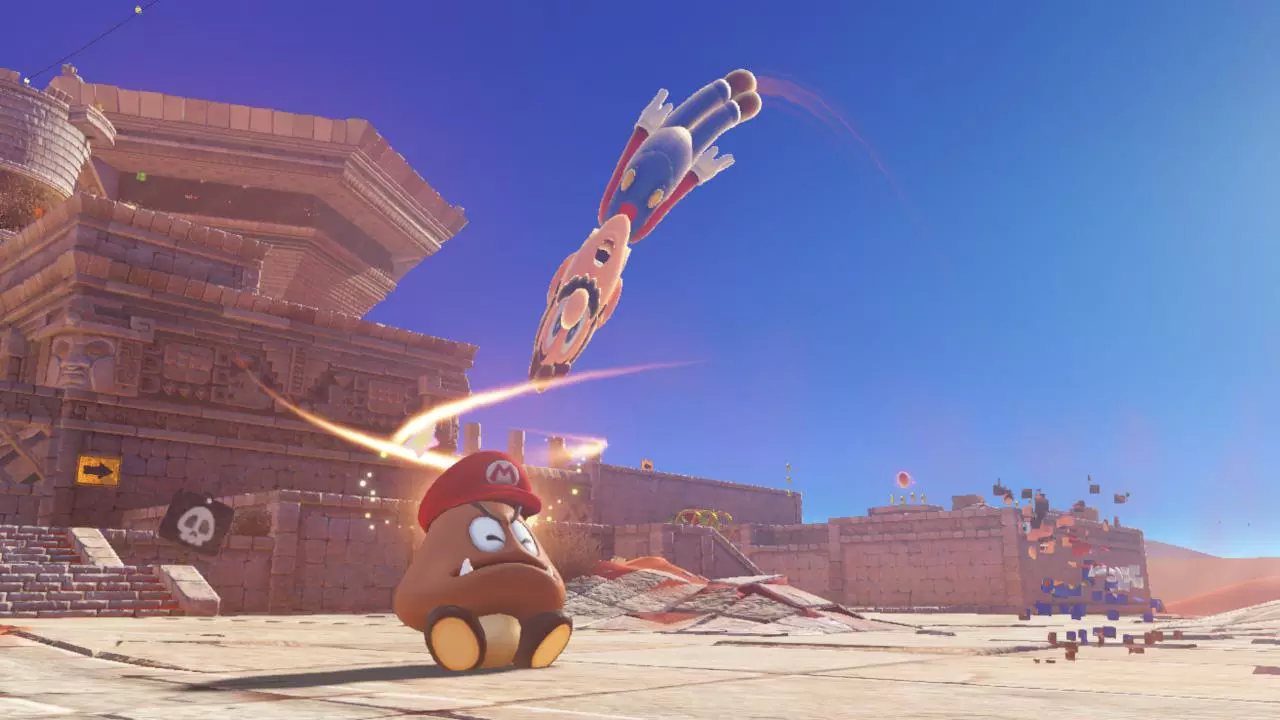 At Gamescom, The Verge chatted with Super Mario Odyssey producer Yoshiaki Koizumi. While the two talked, Koizumi touched on Nintendo's approach to story in Mario games, Shigeru Miyamoto's involvement with Odyssey, and the chances of a second 3D Mario title for Switch.
Head on below for some notable excerpts from the interview. For the full discussion, read up on The Verge here.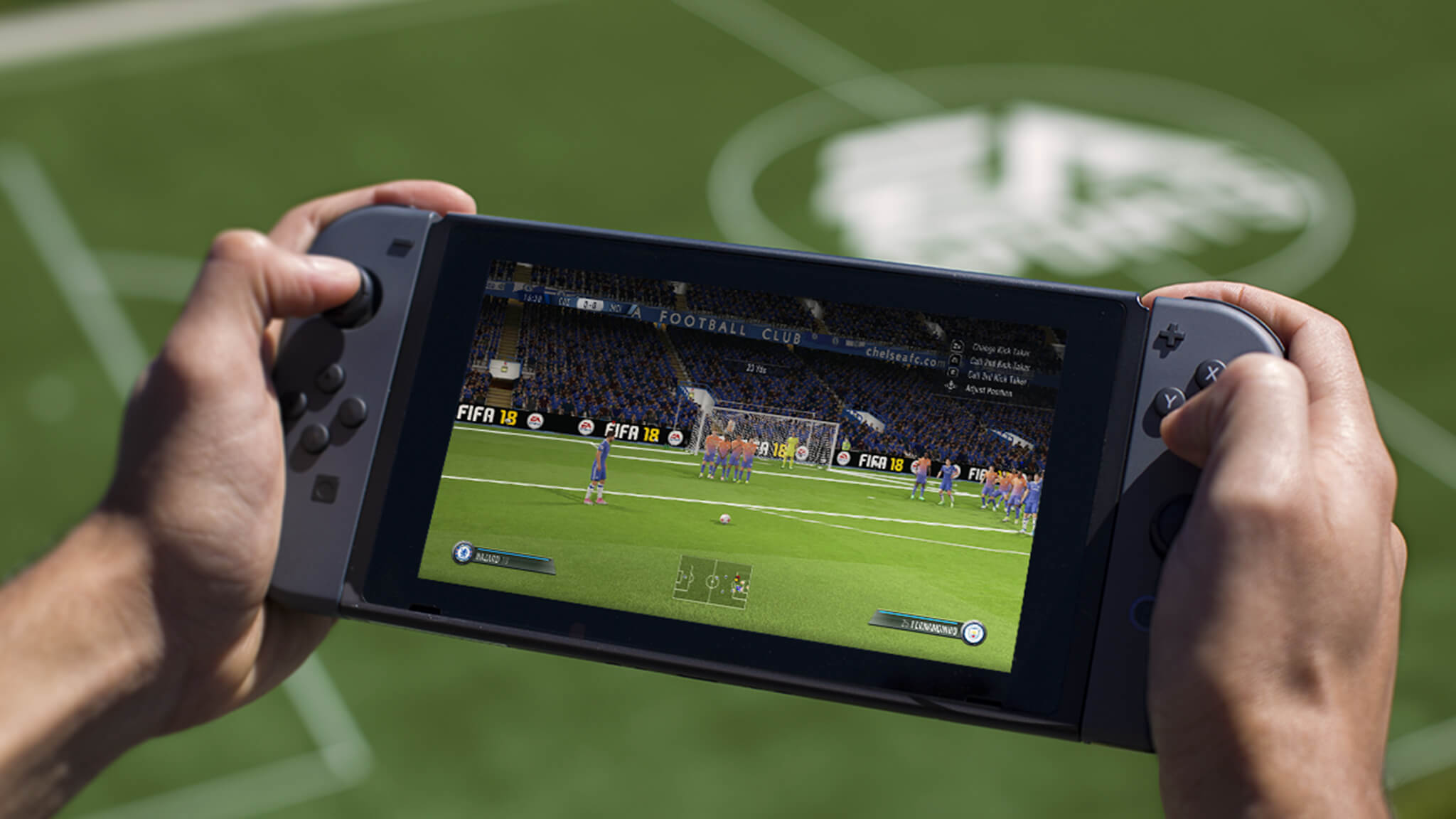 FIFA 18 should be a smooth experience all around on Switch. In both docked and portable modes, the game will run at 60 frames per second.
Supervising producer Andrei Lazarescu also confirmed that FIFA 18 will feature a 1080p resolution when docked. In portable mode, the game is 720p.
Lazarescu said:
"We spent a lot of time actually understanding what the console is. In dock, what we're seeing right now, for example, is 1080p run running at 60 frames per second. When you plug out and you play in handheld it's 720p. We spent a lot of time making sure that transition happens seamlessly and you still get 60 frames per second."