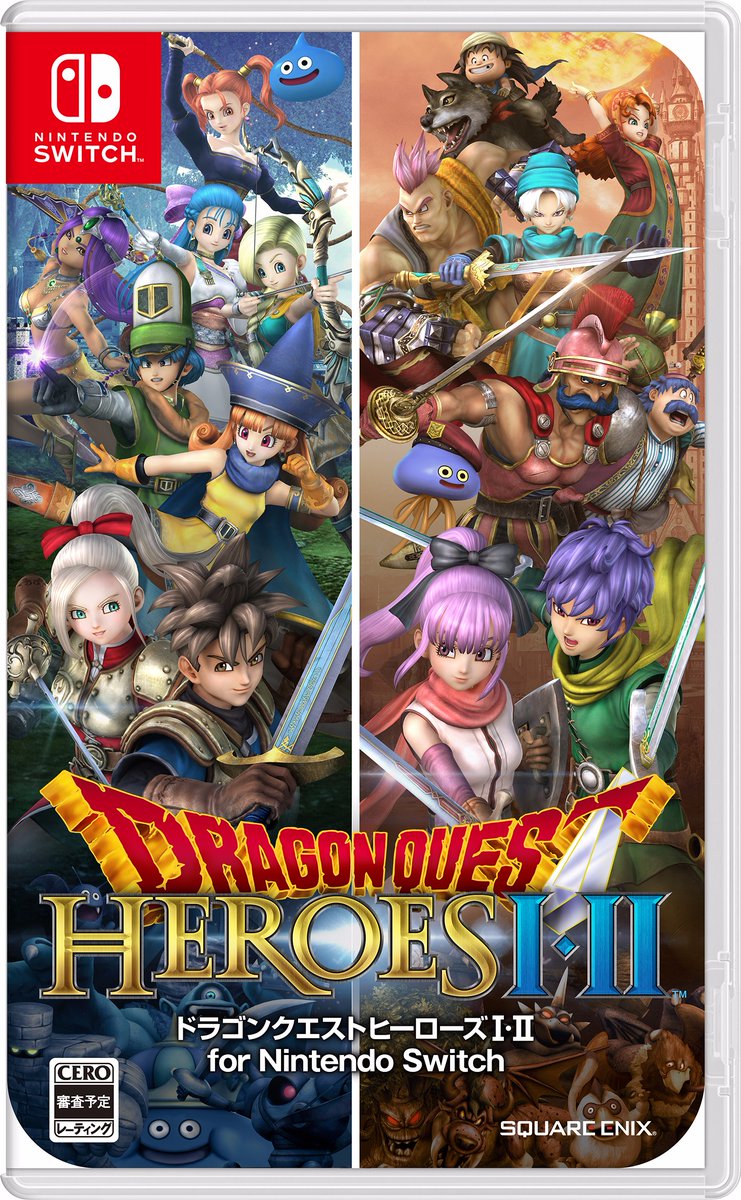 Square Enix has published the official Japanese boxart for Dragon Quest Heroes I-II. Check it out above.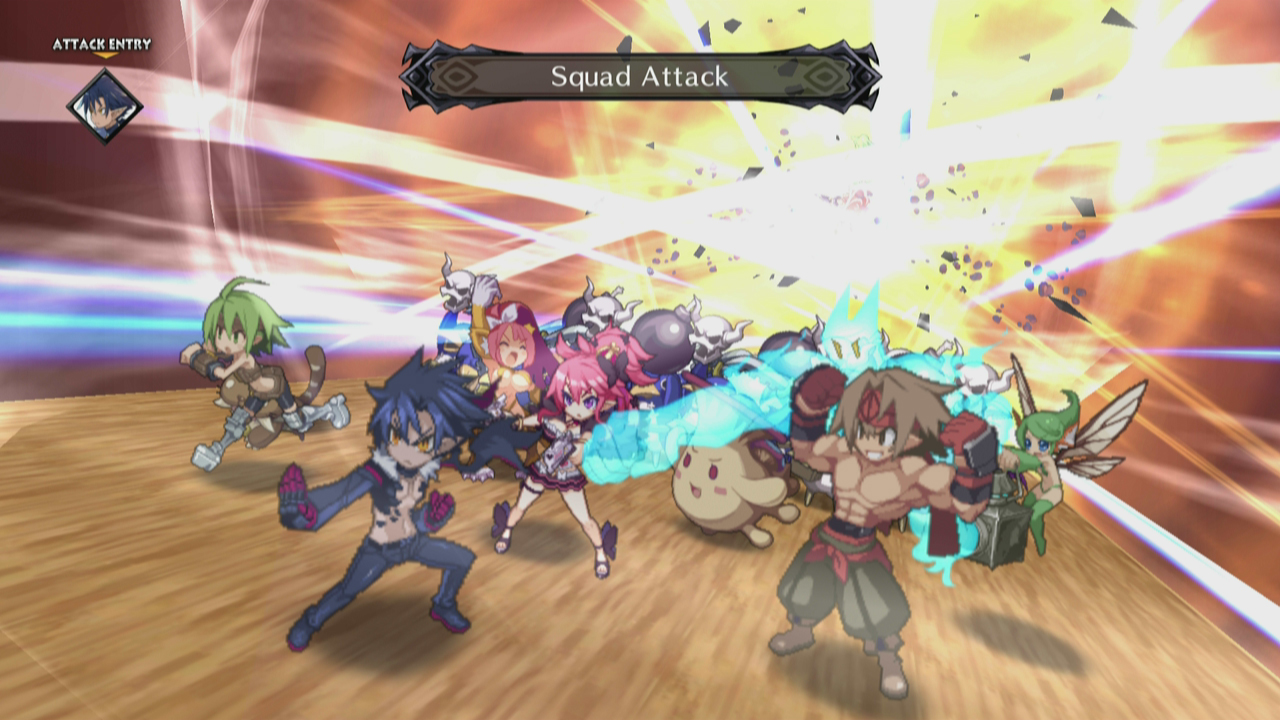 ntower has shared another round of off-screen gameplay from Disgaea 5 Complete. Get a look at the latest footage below.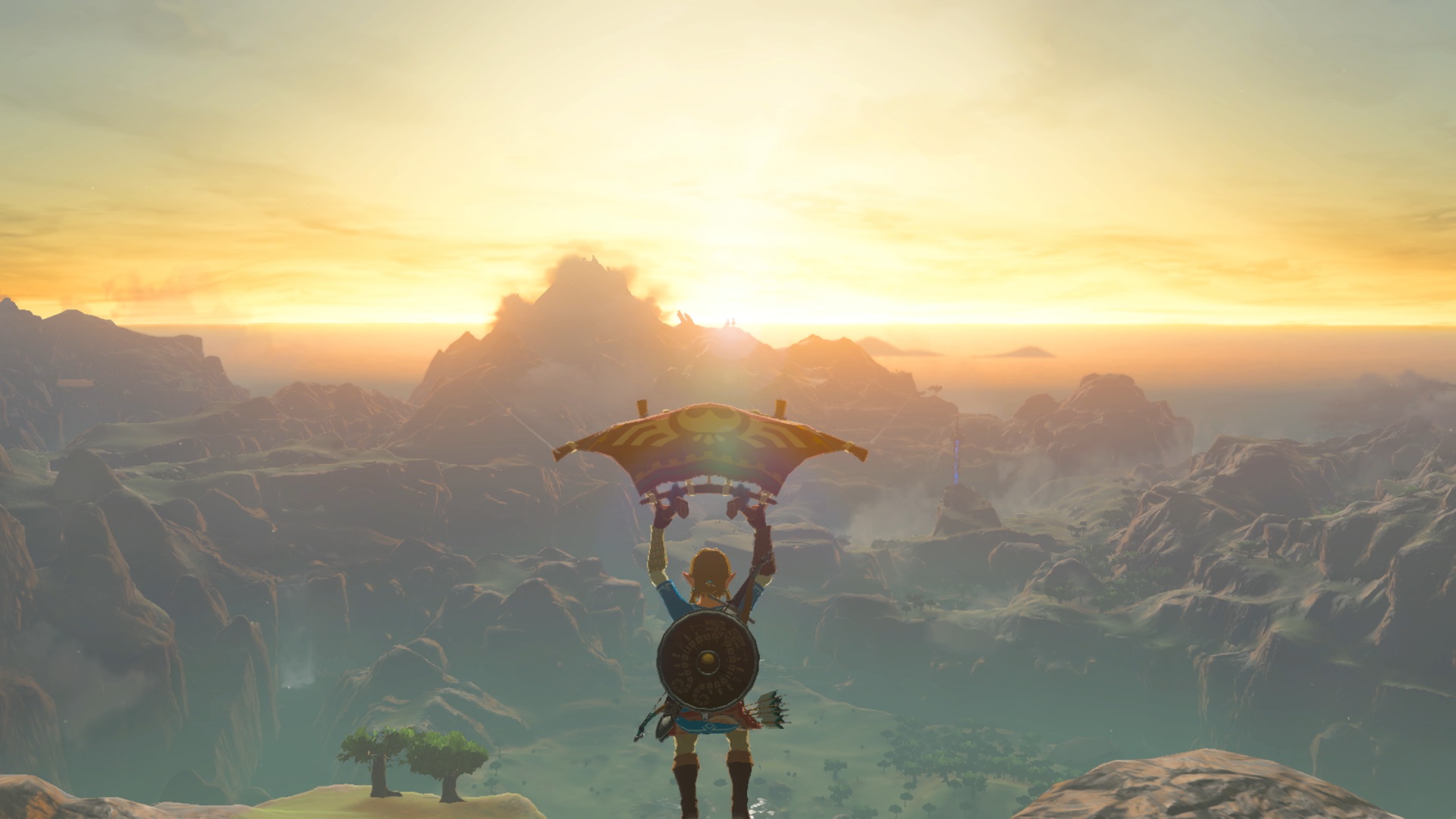 Nintendo UK has posted a couple of hands-on videos for Switch titles based on player impressions. Videos for Zelda: Breath of the Wild and Arms are below.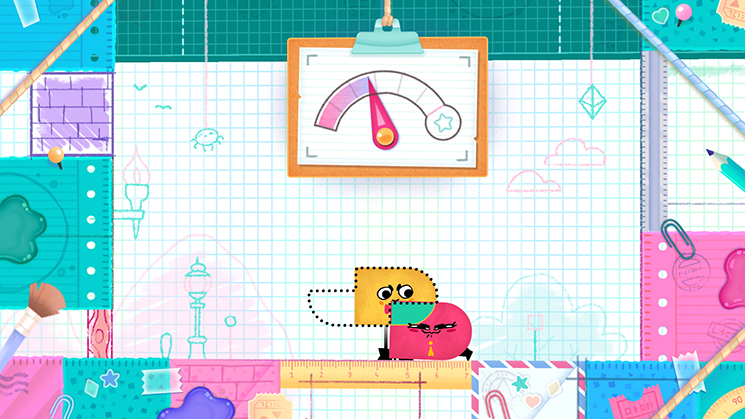 Nintendo UK published a new video of Snipperclips on its YouTube channel today. We've gone ahead and posted it below.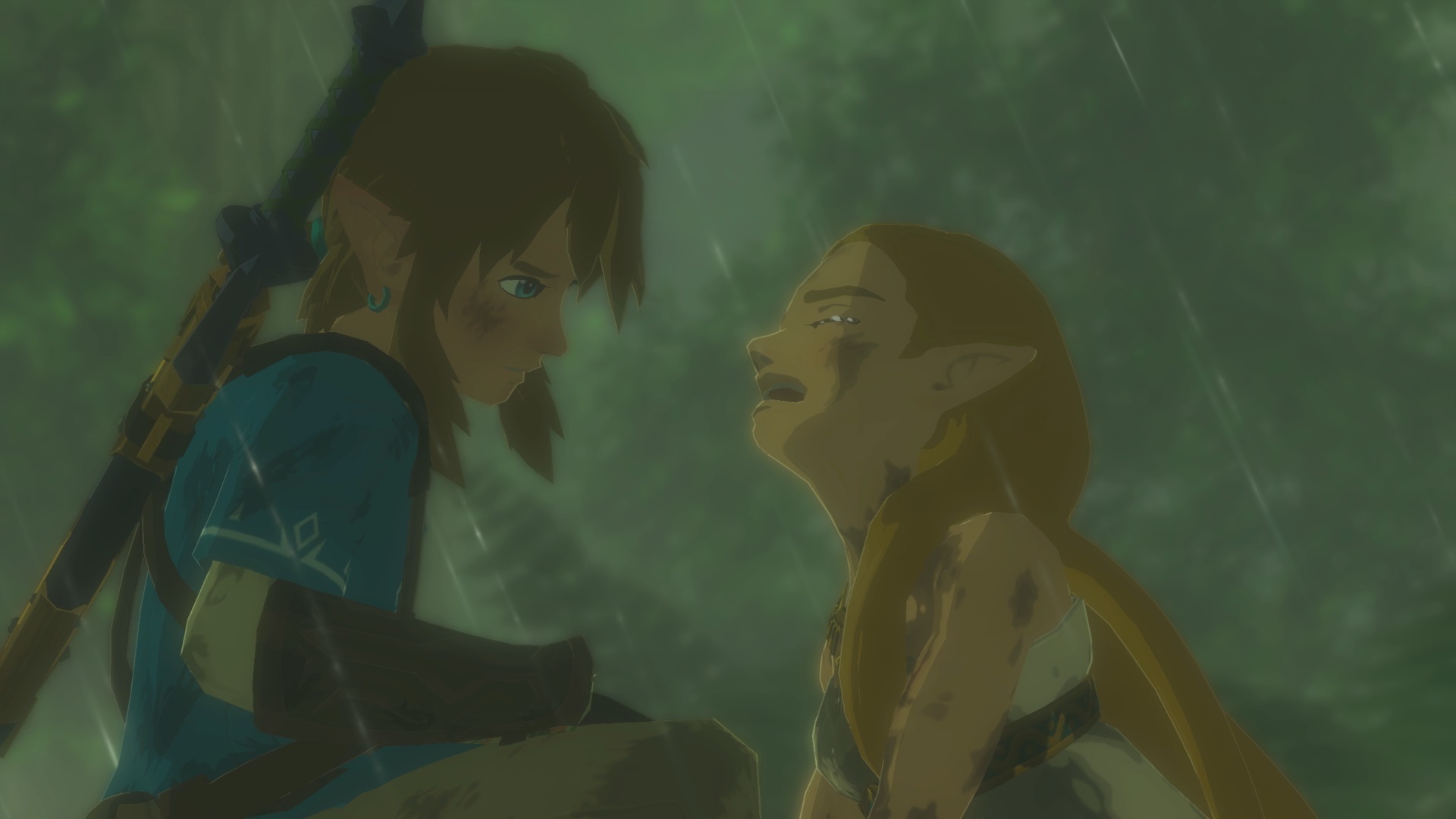 The Legend of Zelda: Breath of the Wild may have dual audio voices. After speaking with a French Nintendo representative, one person was told that all copies will provide the option to use Japanese voice acting instead of the game's native language. Since this isn't confirmed by Nintendo officially, take this news with a grain of salt for now.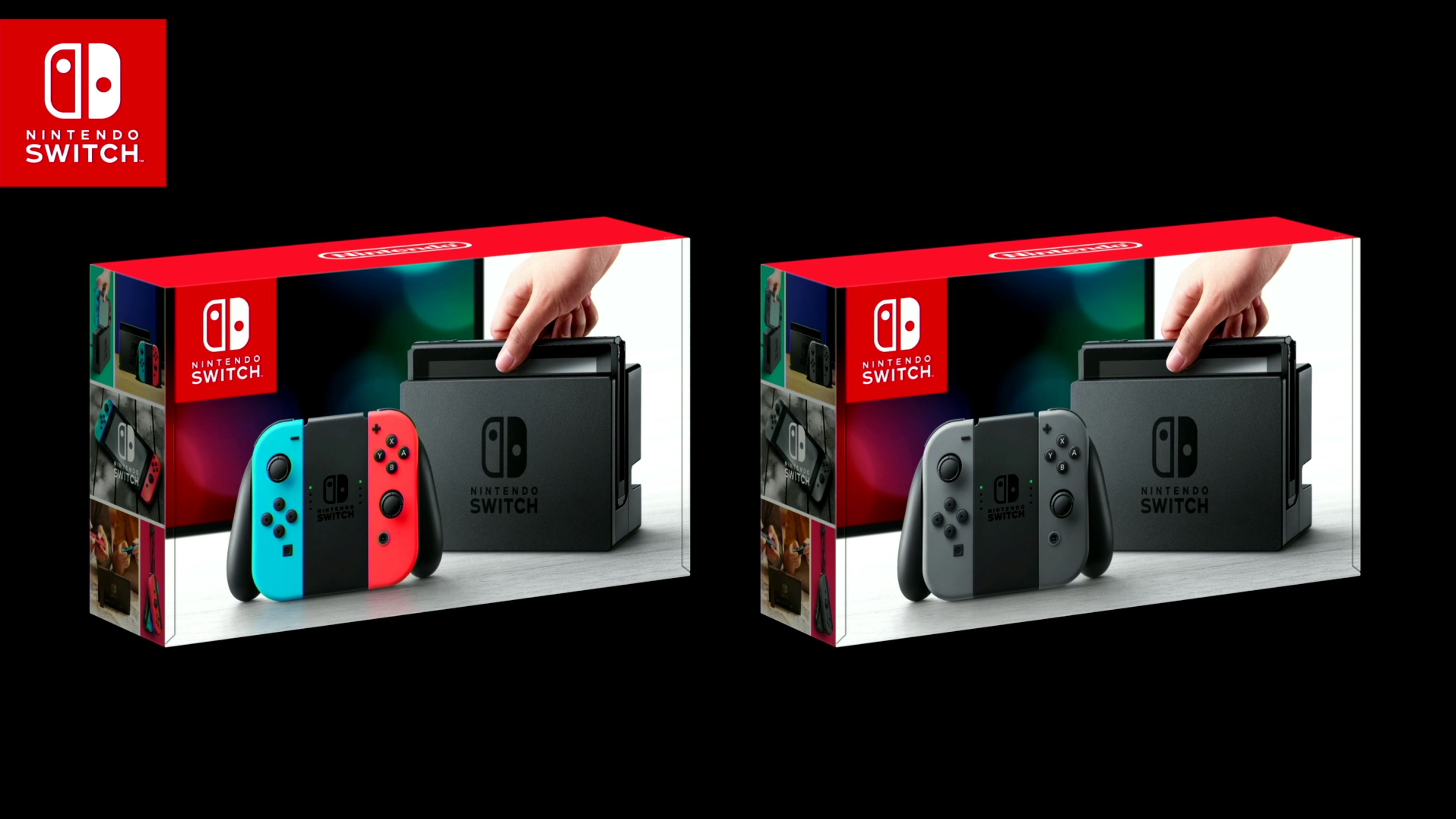 GameStop is again taking pre-orders for the Switch consoles. Both versions are available on the site currently. To place an order, head on over here.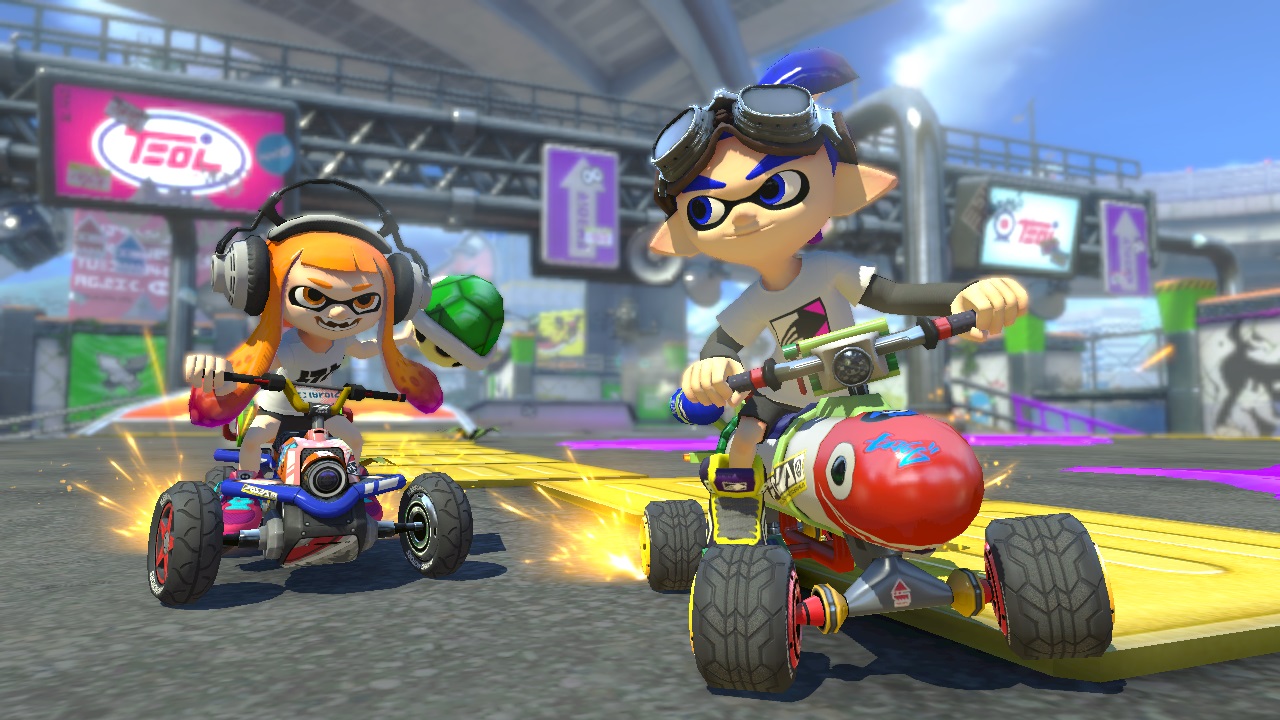 Mario Kart 8 Deluxe features additional content over the Wii U release. But those hoping that the game will include new race tracks will be disappointed to hear that the amount remains the same.
During a stage show at Nintendo Switch Experience 2017, Nintendo confirmed that Mario Kart 8 Deluxe contains 48 tracks. That's the same amount as the Wii U version (with the DLC courses included).
As far as what's new, Nintendo revamped Mario Kart 8's Battle Mode, and the game also features some new characters and vehicles. There's also a new Smart Steering feature to make driving and staying on the track easy for novice players, returning items from past entries, and the ability to carry two items at once.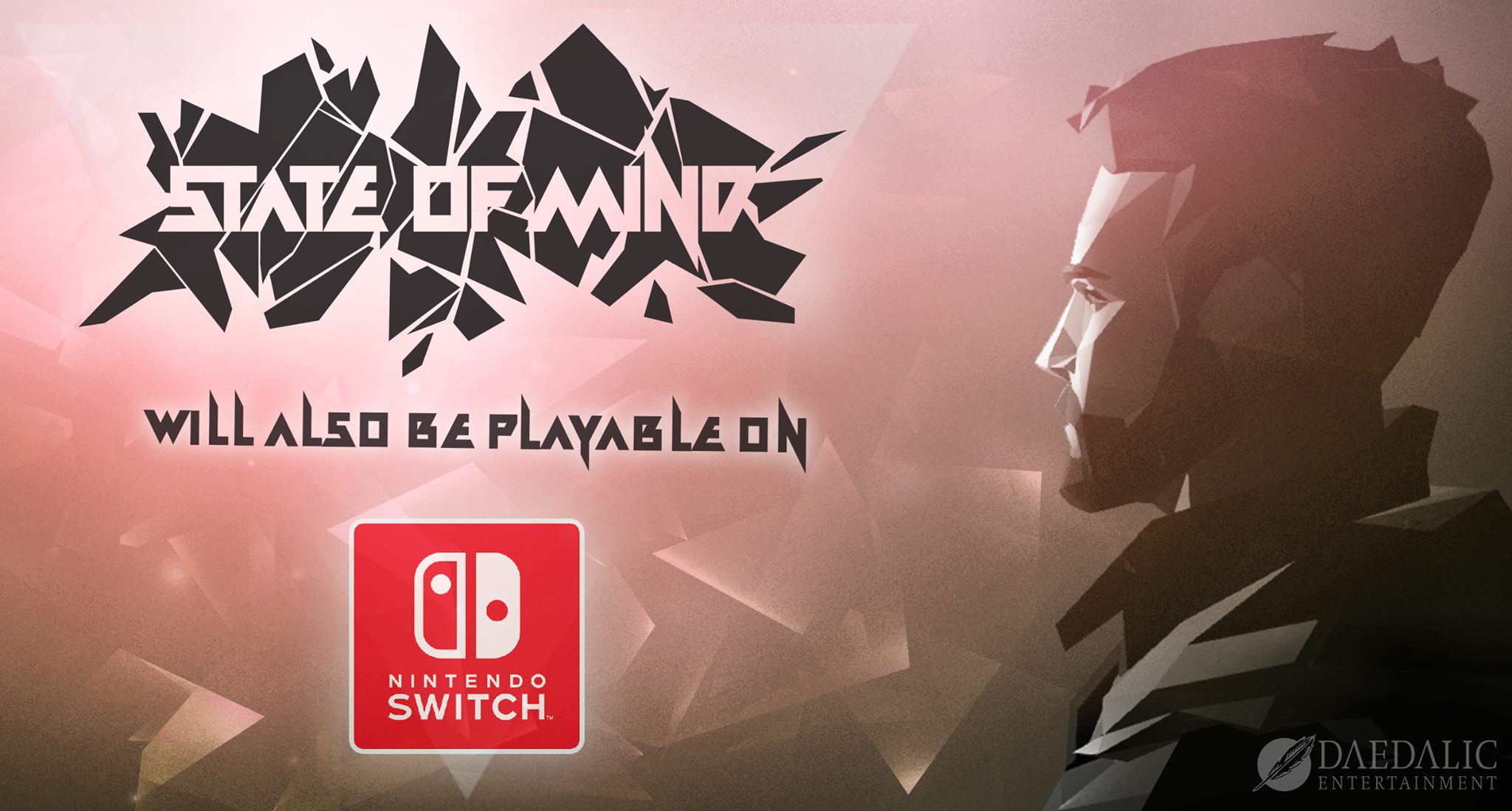 Daedalic Entertainment announced this week that State of Mind is coming to Switch. The "futuristic thriller game" is planned for the console.
Here's a trailer:
And an overview:
State of Mind is a futuristic thriller game delving into transhumanism. The game explores themes of separation, disjuncture and reunification, in a world that is torn between a dystopian material reality and a utopian virtual future.

Employing multiple playable characters and two separate game worlds, State of Mind explores the existential drama that develops in a society on the brink of post-material existence.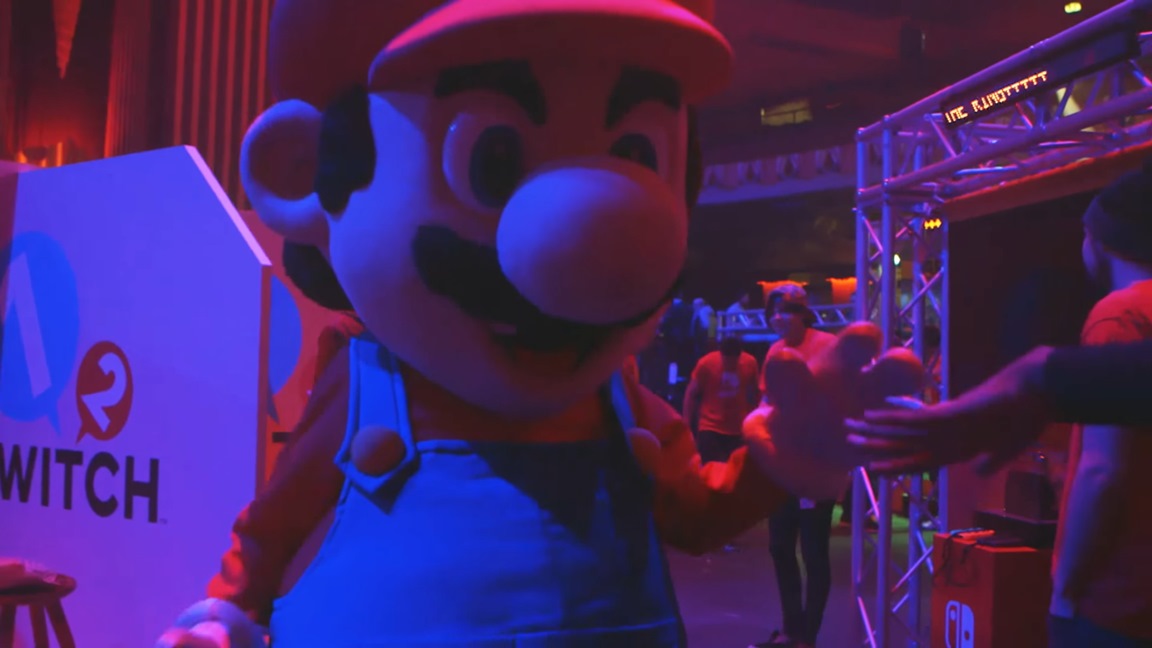 Select Nintendo fans were invited to the Switch UK premiere to go hands-on with the system and games. An official video from the event can be found below.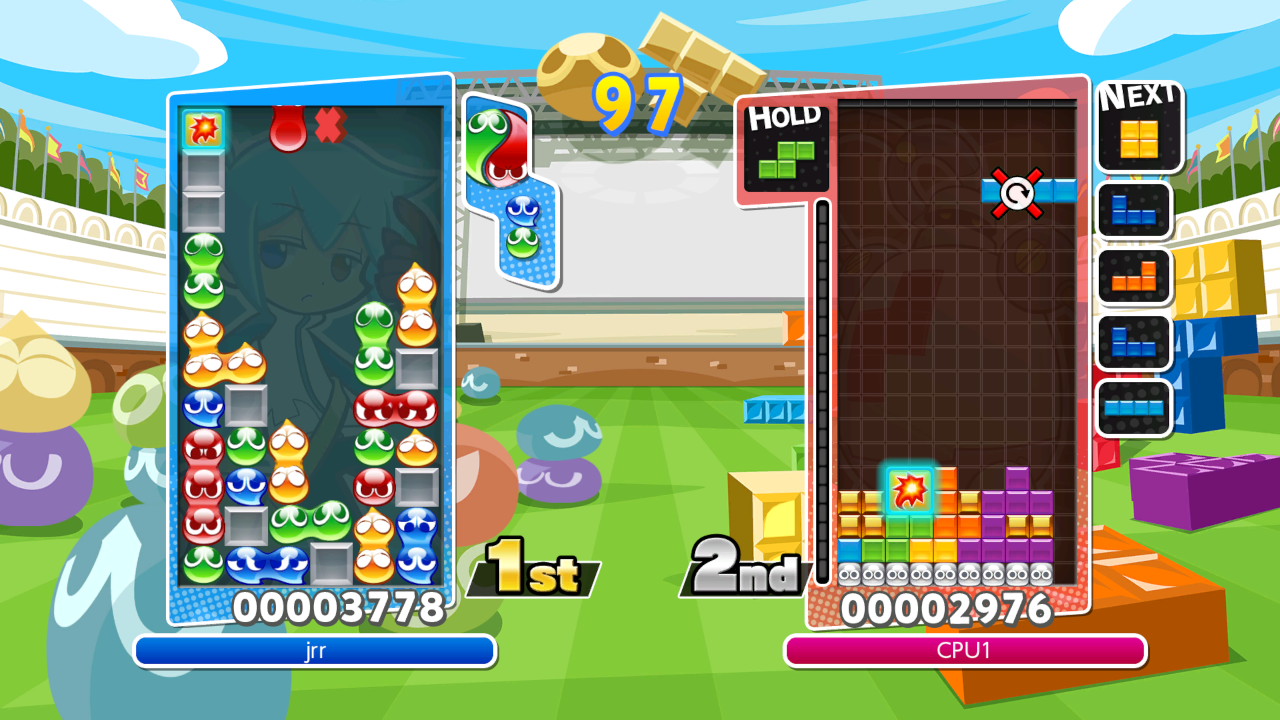 Nintendo World Report has posted some off-screen footage of the Switch-bound Puyo Puyo Tetris. Check out the gameplay below.