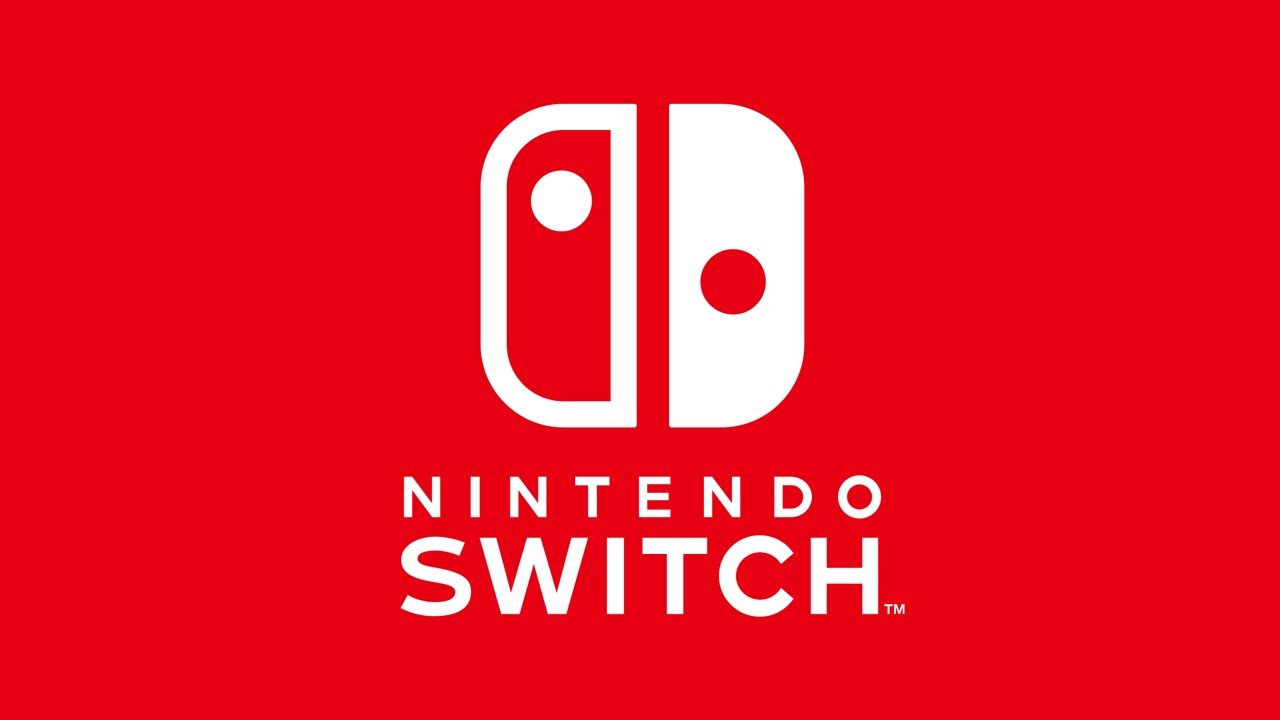 Well before NX was known as Switch, GamesTM spoke with three developers about the system. The UK magazine previously caught up with DrinkBox co-founder Graham Smith, Rebellion Developments co-founder Chris Kingsley, and Zen Studios VP of Publishing Mel Kirk. Now that we're starting to get an idea as to what Switch actually is (though much more so next month), GamesTM once again posed some questions to these game makers.
You can read the full Q&A about Switch in this month's issue of GamesTM. However, we did pick out some excerpts below. Smith, Kingsley, and Kirk shared some thoughts about Switch's power, developing with NVIDIA hardware, and what they're most excited about.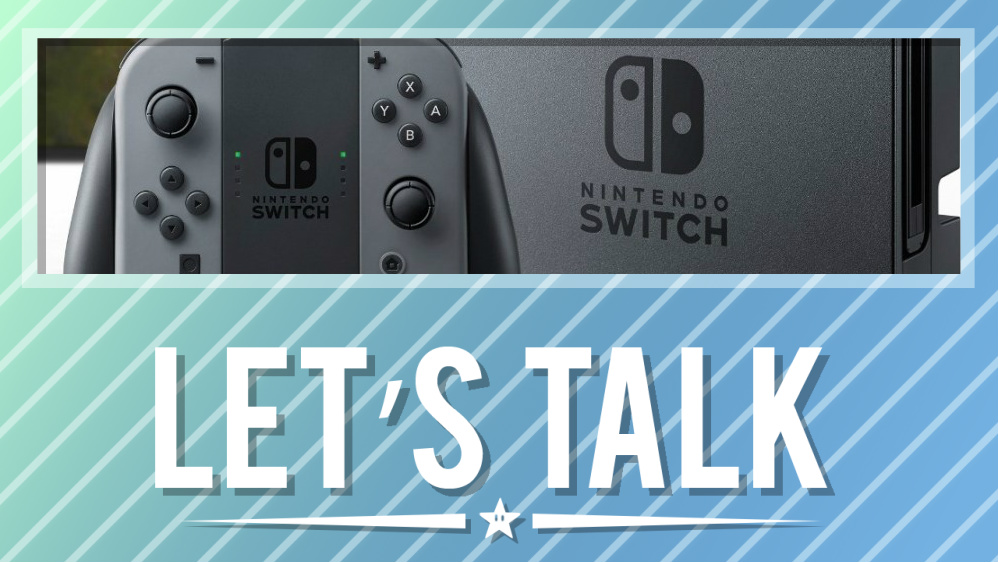 Believe it or not, it was almost two years ago when Satoru Iwata first mentioned NX, Nintendo's next gaming system known as Switch. Now the moment we've all been waiting for is almost here. Towards the end of next week, Nintendo will finally tell us everything we need to know about Switch. What's the final release date? How much will it cost? What are the launch games, and other titles in the production? These important questions will be answered, among others.
Many people assumed that Nintendo would be hosting some kind of event to unveil Switch last year. Yet instead of that, we were teased with a brief announcement trailer. Since we're about two months away from launch, so Nintendo really needs to fill us in on pertinent details.
The Nintendo Switch Presentation 2017 is what we're all looking forward to. But even after that, Treehouse Live is returning to give us extensive look at new games. Hands-on events will also begin around the world. It's almost like E3 in January! Actually, it might be crazier than E3. I know that on my end, there will be a lot more to cover.
So for this week's Let's Talk, this is our general pre-Switch reveal discussion thread. We'll have another one of these next week. Do you have any final predictions? Any last-minute hopes and dreams for the week ahead? Just want to share your excitement overall? You can do all of that in the comments below!
Highlights from last week's topic: What do you want to see at Super Nintendo World?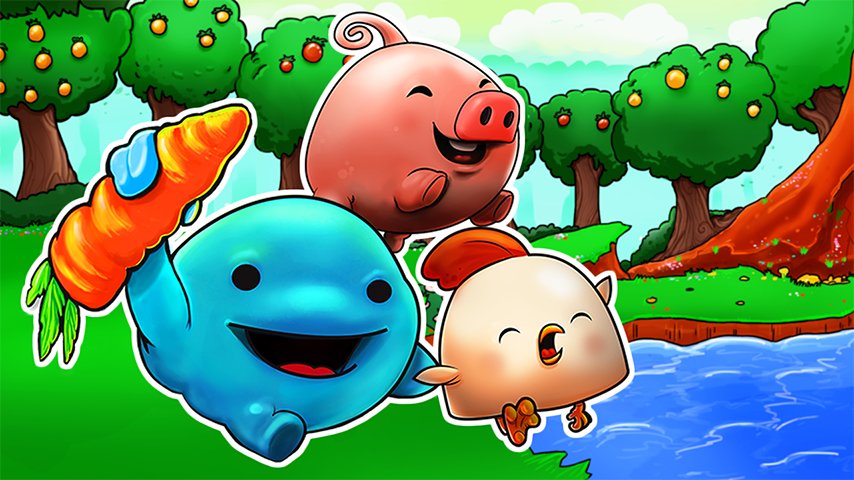 Ratalaika Games may not be a name that everyone is familiar with, but they've been porting a few games to the eShop since last year. Across Wii U and 3DS, you can find releases such as Defend your Crypt, Blasting Agent: Ultimate Edition, and Twin Robots. Plantera is also due out very soon and could be the neatest of the bunch.
Aside from Wii U and 3DS, Ratalaika Games might be setting its sights on Switch development as well. On its website, the system is specifically mentioned as a platform the company ports to.
We also followed up with Ratalaika directly on this to find out if any active Switch projects are on the way. The response was interesting, as CEO Adrian Vega told us that information cannot be currently disclosed due to the company having partners in Europe/Japan, and he is not authorized to speak about games that have not yet been announced to be in active porting to consoles. We were further told that he may have something to share at the end of this month.
The main takeaway here is that Ratalaika is definitely interested in Switch. Even if we don't see any titles from them immediately, you can definitely expect new ports down the road.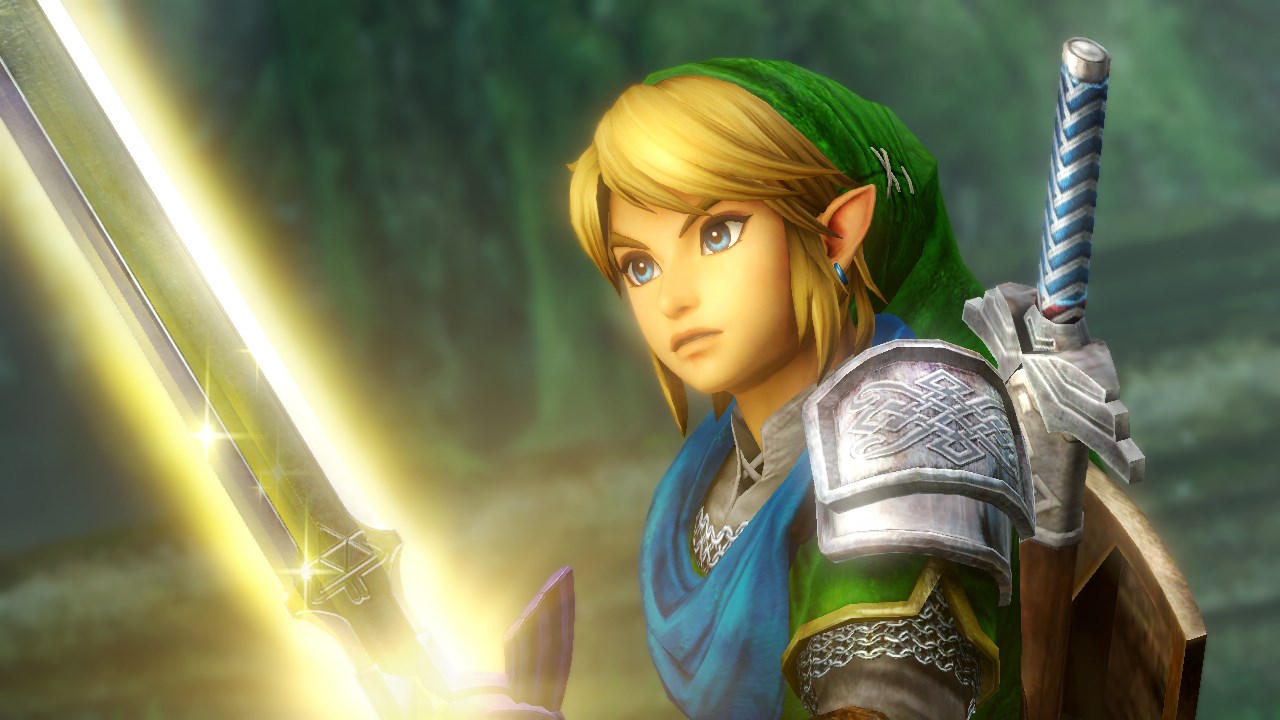 Koei Tecmo could be collaborating with Nintendo on another Warriors game for Switch, if the latest speculation is to be believed.
On Wii U, the two companies worked together to bring Hyrule Warriors to Wii U. The game was then ported to 3DS last year as Hyrule Warriors Legends.
YouTuber OBE1plays first claimed that Koei Tecmo is developing a new Nintendo-themed Warriors game for Switch. Apparently, the project is not a retread of Zelda, nor is it based on Star Fox. Laura Kate Dale, who has been posting Switch rumors over the past few months (many of which have proven accurate thus far), wrote last month that Koei Tecmo pitched a Star Fox Warriors title at some point, but Nintendo turned it down.
Following OBE1plays' report, Dale wrote on Twitter that she's heard similar things about Koei Tecmo's Switch game. She as well says it isn't related to Zelda or Star Fox.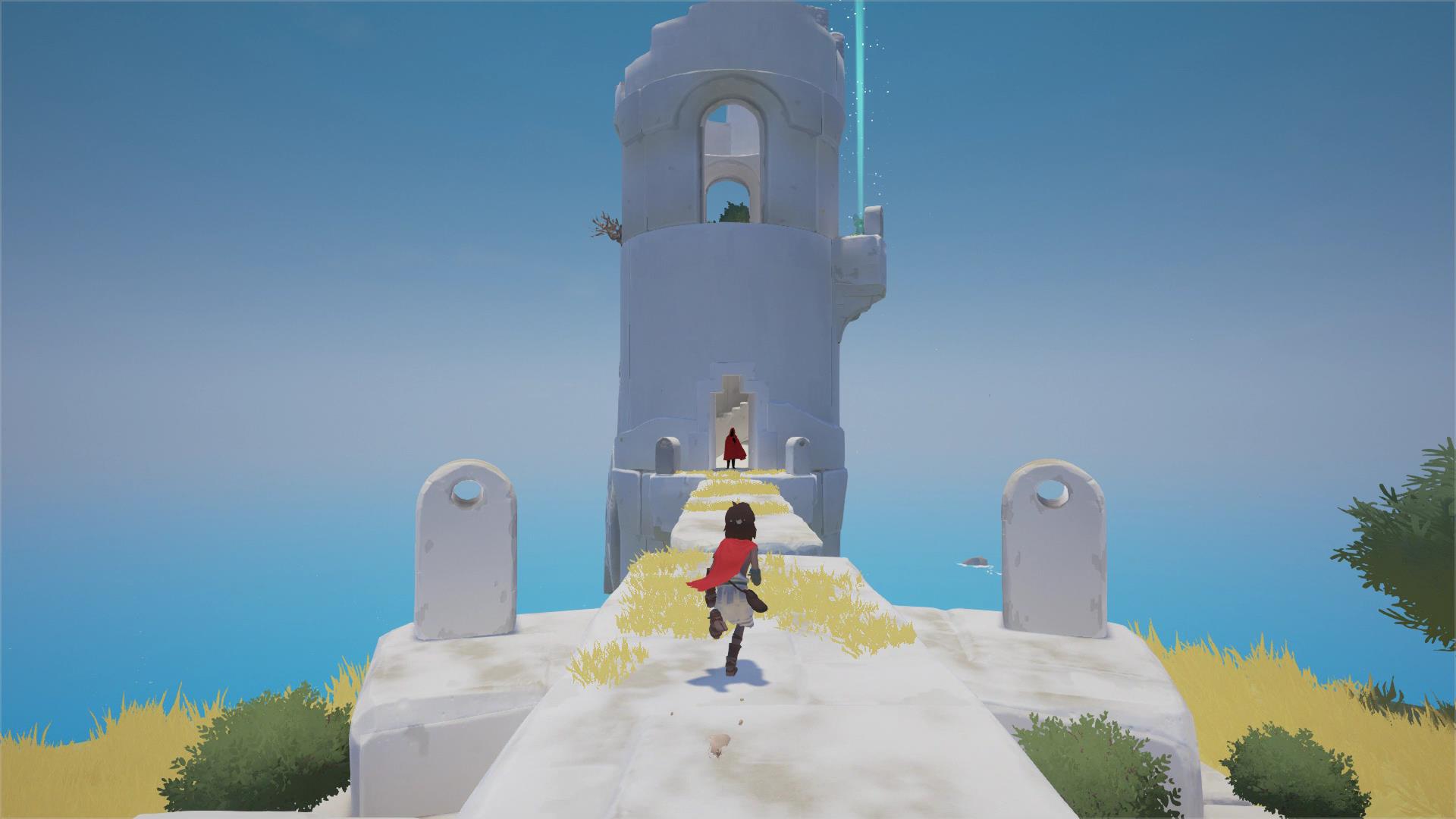 Rime has gone through a lengthy and somewhat rocky development. Originally announced a PlayStation 4 game back in 2013, it's now heading to Switch and other platforms in May.
Even though it's been a long wait and there may have been changes along the way, Tequila Works CEO and creative director Raúl Rubio believes Rime was able to maintain its original vision.
Rubio told MCV:
"With RiME's release now only a few months away the team is still working hard on adding the final touches to the game, but when I look back to when this journey began I feel we have remained true to our initial vision for the project and the original concept of living an adventure through the eyes of an eight year old child."
Rubio also commented on the impact of the additional platforms on the team. To that, he responded:
"It is true that bringing RiME to other platforms has meant additional workload for the team, but being able to share our vision with a wider audience makes that extra effort worth it. The team at Tequila Works is grateful to the belief Grey Box and Six Foot has shown in both RiME and the studio which has meant the game will now come to PlayStation 4, Xbox One, Nintendo Switch and PC in May."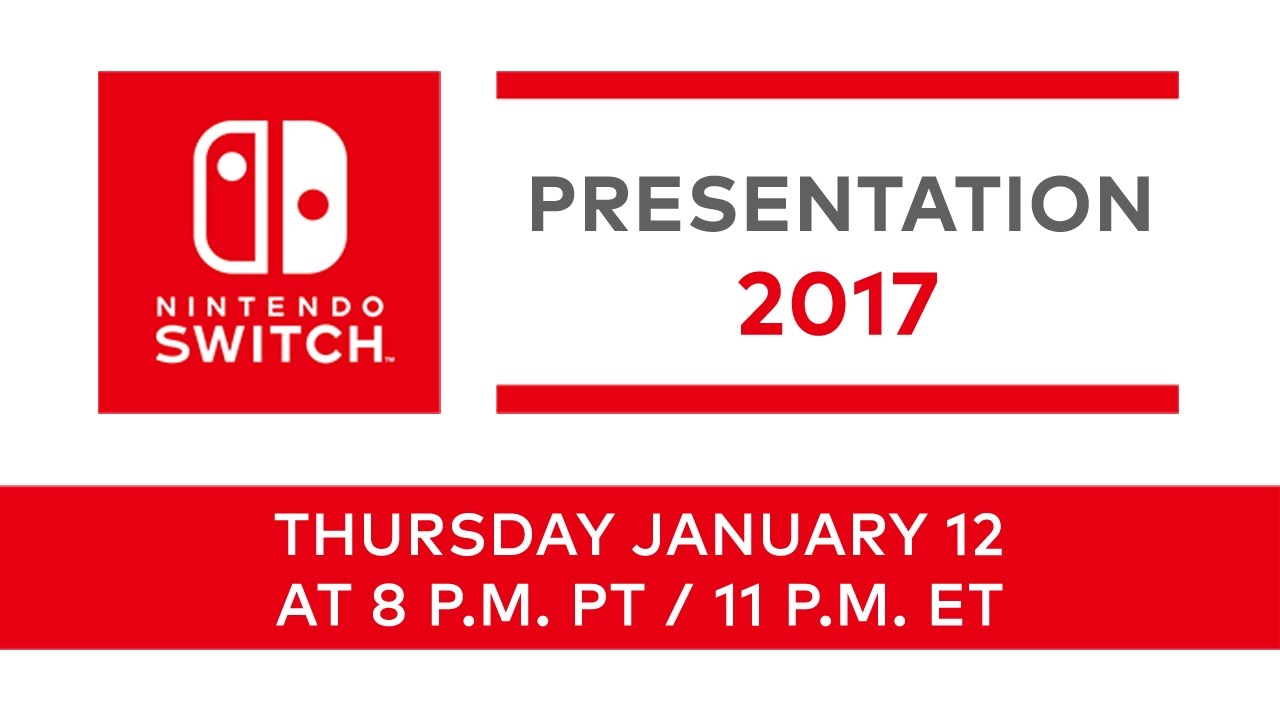 All of the details surrounding the Nintendo Switch Presentation 2017 are starting to come into form. Within the past couple of days, we've heard that the event will be broadcast in Japanese with English voiceover while Nintendo president Tatsumi Kimishima will be presenting. One of the final remaining uncertainties is how long it'll be.
Niconico appears to provide an answer. On the live streaming site's timetable, it shows an estimated length of an hour. That would make sense given how Nintendo's broadcasts tend not to be overly long. Past E3 presentations usually lasted about an hour, for example. The Nintendo Switch Presentation 2017 won't be an hour on the dot, but you can likely expect it to be finished in roughly that amount of time, going off of Niconico.

Nintendo's broadcast kicks off at 8 PM PT / 11 PM ET on January 12 (4 AM in the UK / 5 AM in Europe on January 13). We'll have a live stream and blog post on the site before it begins.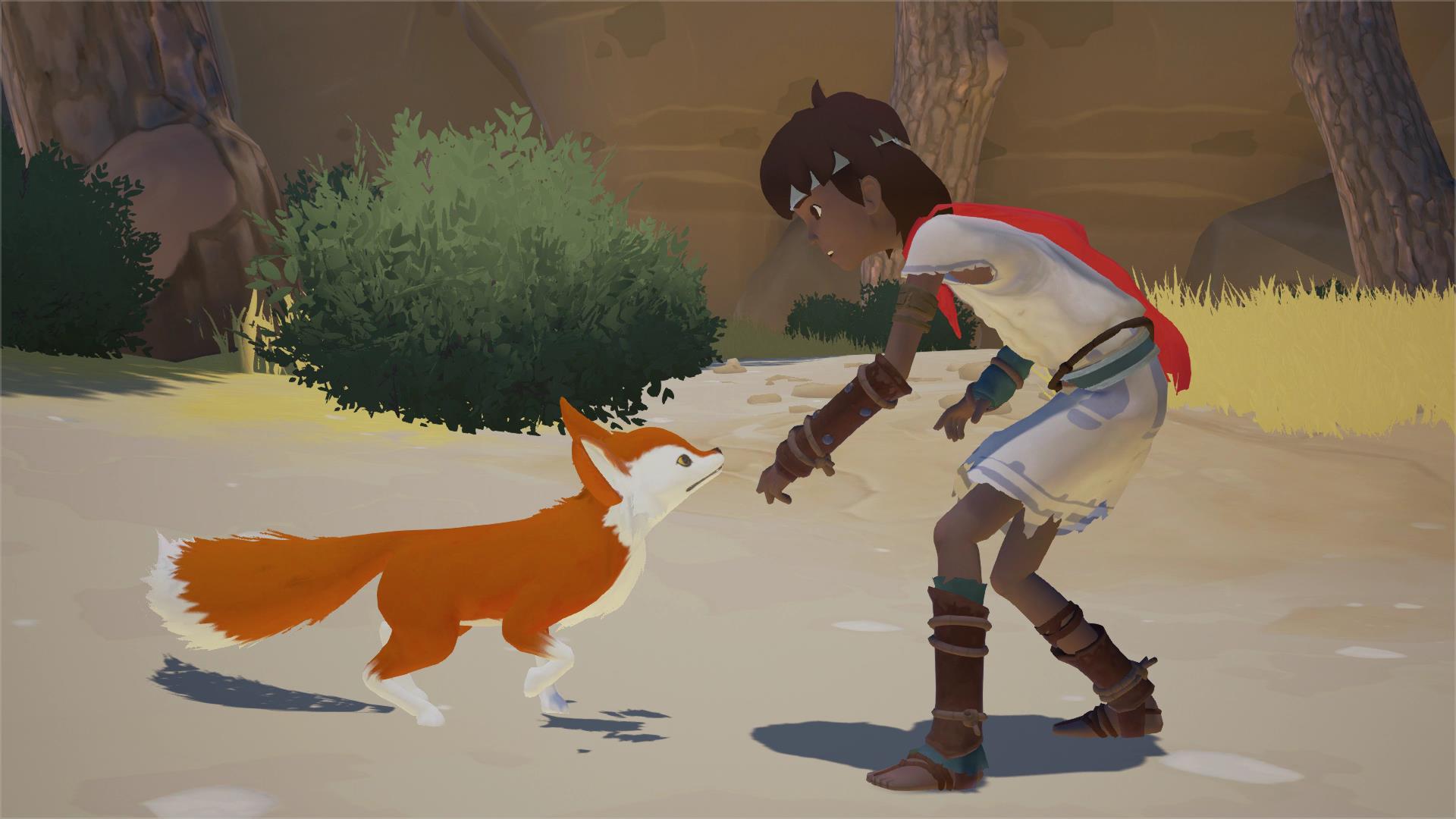 IGN has posted a new preview of Rime that goes into detail as to how the game actually plays. Below, we've rounded up a bunch of the information. You can also read IGN's full piece here.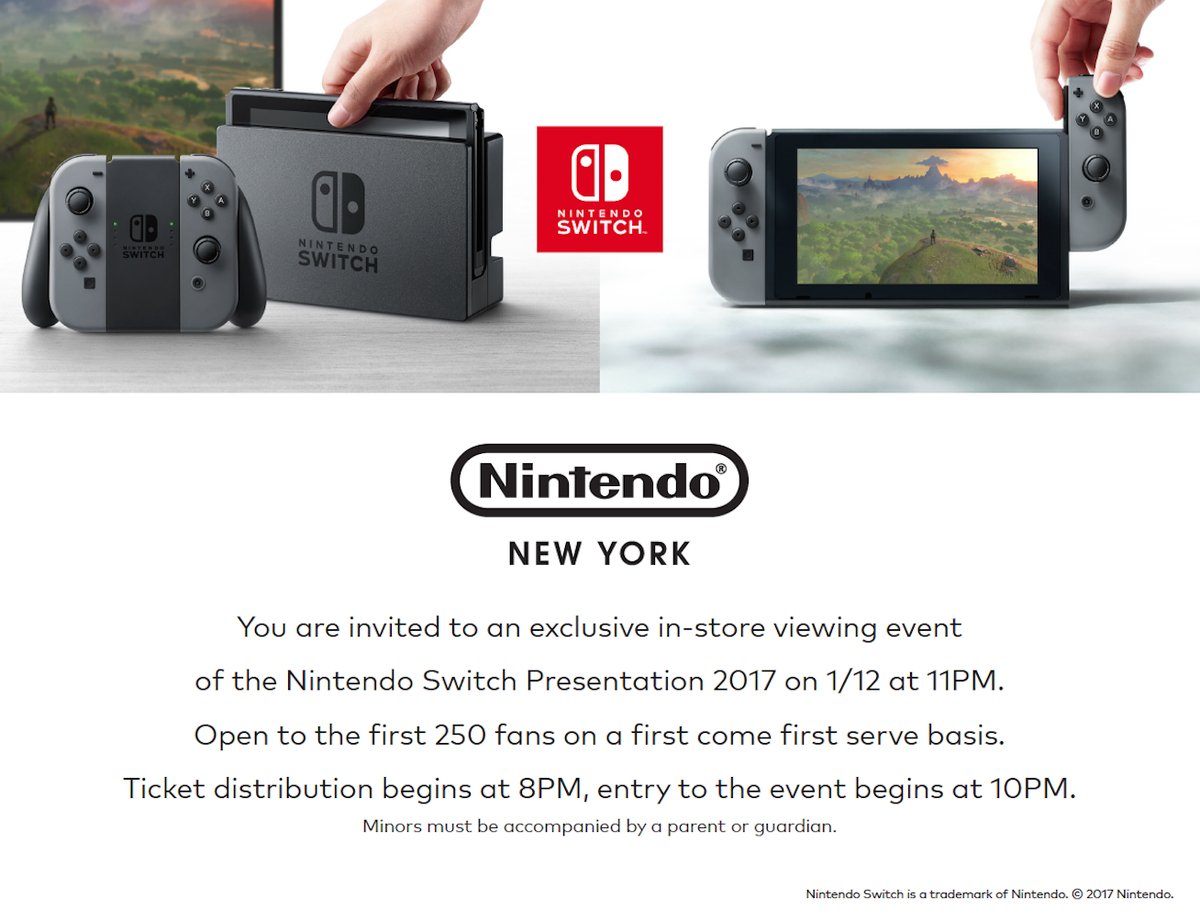 Nintendo NY is contributing to the hype of Nintendo Switch Presentation 2017, as a viewing event will be hosted at the store next week.
250 fans will be eligible to attend. Tickets will be handed out at 8 PM, and entry begins two hours later. Of course, the presentation itself starts at 11 PM.
The official Nintendo NY Twitter account posted the following today:
#NintendoNYC invites you to an in-store exclusive viewing event of the Nintendo Switch Presentation 2017 live from Tokyo on 1/12 @ 11PM. pic.twitter.com/DOe82tYRA9

— Nintendo NY (@NintendoNYC) January 6, 2017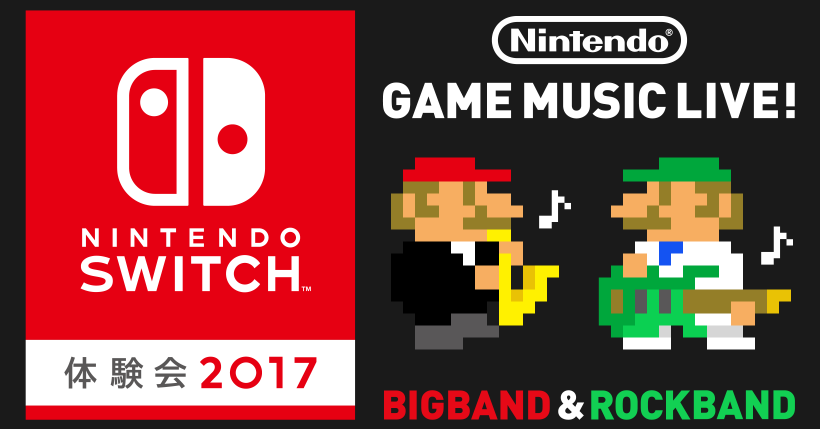 A while back, we reported on the various concerts Nintendo is holding at the Switch public event at Tokyo Big Sight next week. Today, Nintendo revealed via its LINE account that these concerts will be live-streamed online via the messaging app's live-streaming service, LINE Live. There will be a stream on both days of the public event, January 14th and January 15th, and these will last for a total of 7 hours each, from 10 AM JST till 5 PM JST.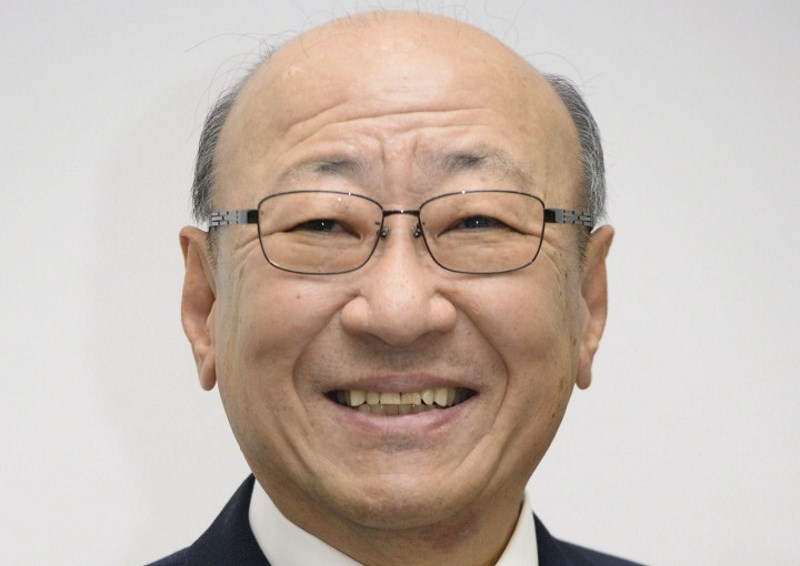 It shouldn't come as a major surprise, but Nintendo president Tatsumi Kimishima will be presenting at the Nintendo Switch Presentation 2017 next week. The invite pictured on 1-UP Studios' Facebook page confirms as such. However, we can't see the page in full, so it's possible that Kimishima will be joined on stage by others.
Reception for the Nintendo Switch Presentation 2017 opens at 12 PM local time on January 13. But as we've known for quite awhile, the event itself officially begins at 1 PM (8 PM PT / 11 PM ET on January 12). The East Hall 8 will be used at Tokyo Big Site.