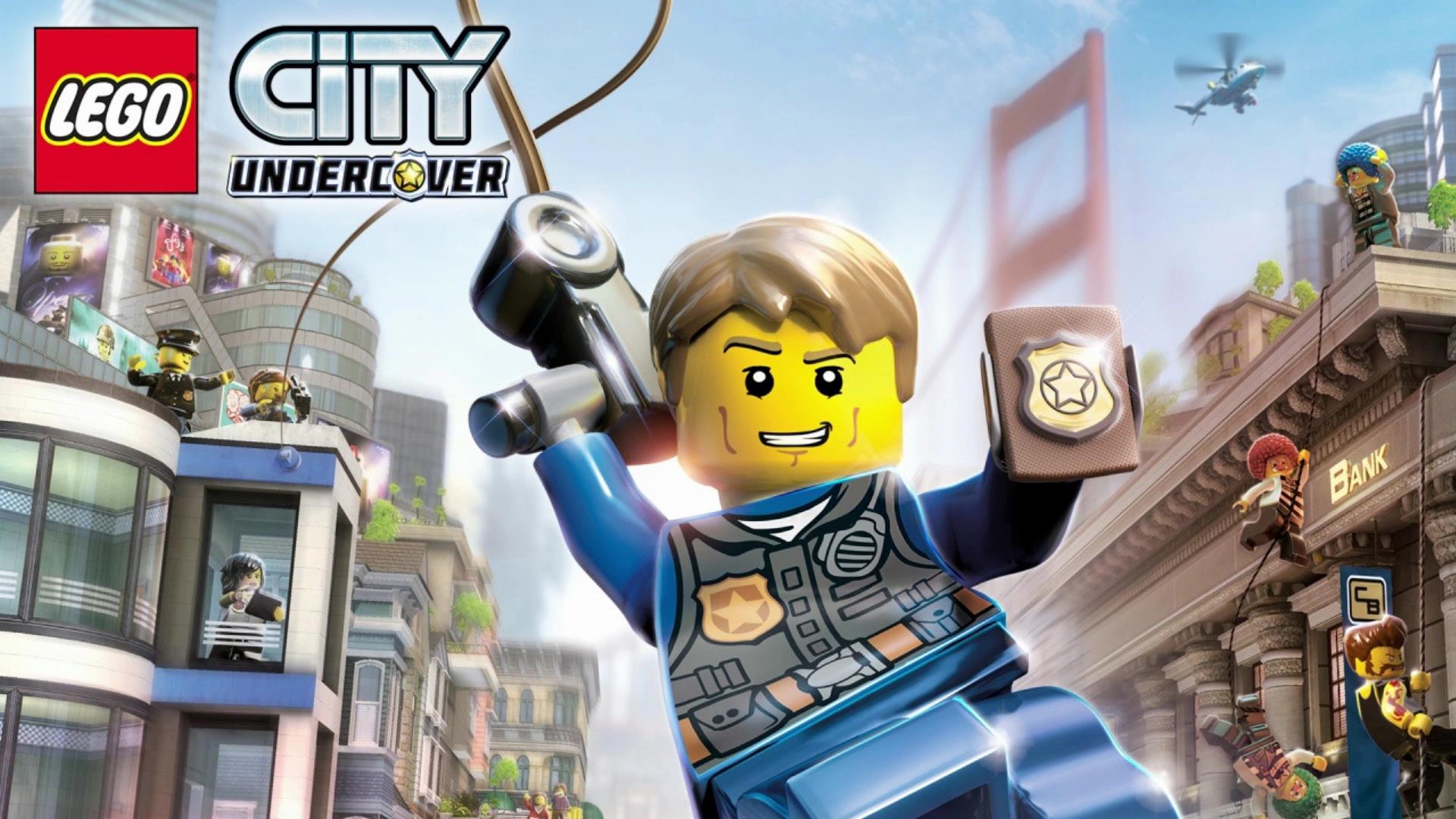 The new versions of LEGO City Undercover launched in the UK last Friday. With two days of sales, it debuted in the eighth position, just behind Zelda: Breath of the Wild.
Chart-Track's individual rankings showed that the Switch version of LEGO City Undercover came out on top. On Nintendo's console, it was the 14th best-selling game. PS4 and Xbox One followed at #26 and #32 respectively.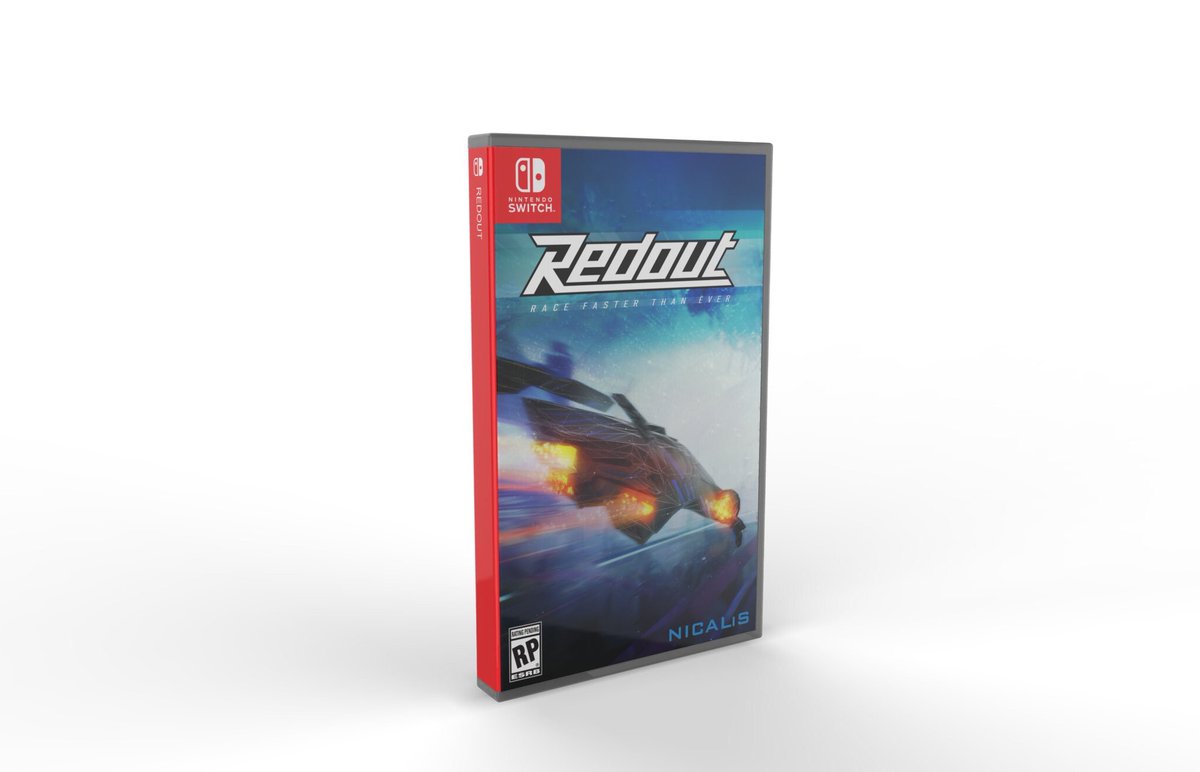 Wondering when Redout will be heading to Switch? It may not be too long until we receive a final date. Developer 34BigThings wrote in a blog post that an announcement should be made "soon".
Going into specifics as to why it's taken so long, 34BigThings explained that the initial PC release required a great amount of resources. This resulted in "less allocated time, more assets, regression bugs, more optimisation work" on consoles. In the end, "PC gamers got more stuff early, console gamers will get a polished game with the same content."
34BigThings wrote: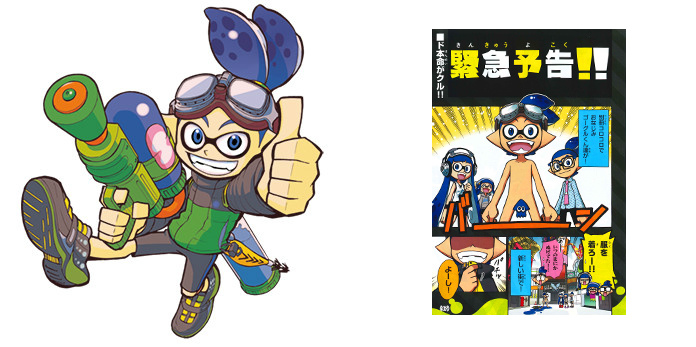 CoroCoro has announced that a new manga based on Splatoon is on the way. This will be kicking off with the magazine's June issue, releasing on May 15. The May issue comes with a full-color preview chapter for the manga.
As for the March edition of CoroCoro, that has a pamphlet with a one-shot manga adaptation of Splatoon 2. Sankichi Hinodeya, who is leading the way on the new manga, drew the one-shot. You can view the full pamphlet with the one-shot manga online here.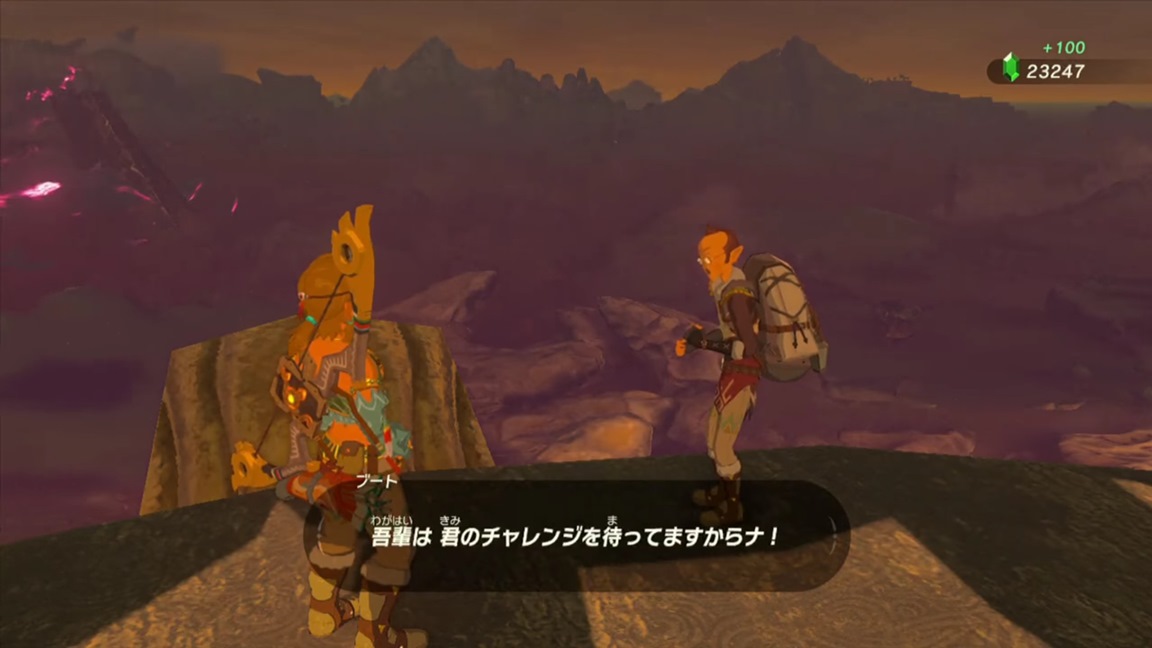 One mini-game in The Legend of Zelda: Breath of the Wild tasks players with gliding as far as they can. With players coming up with interesting ways of flying, what happens if you end up at Hyrule Castle for the showdown with Calamity Ganon?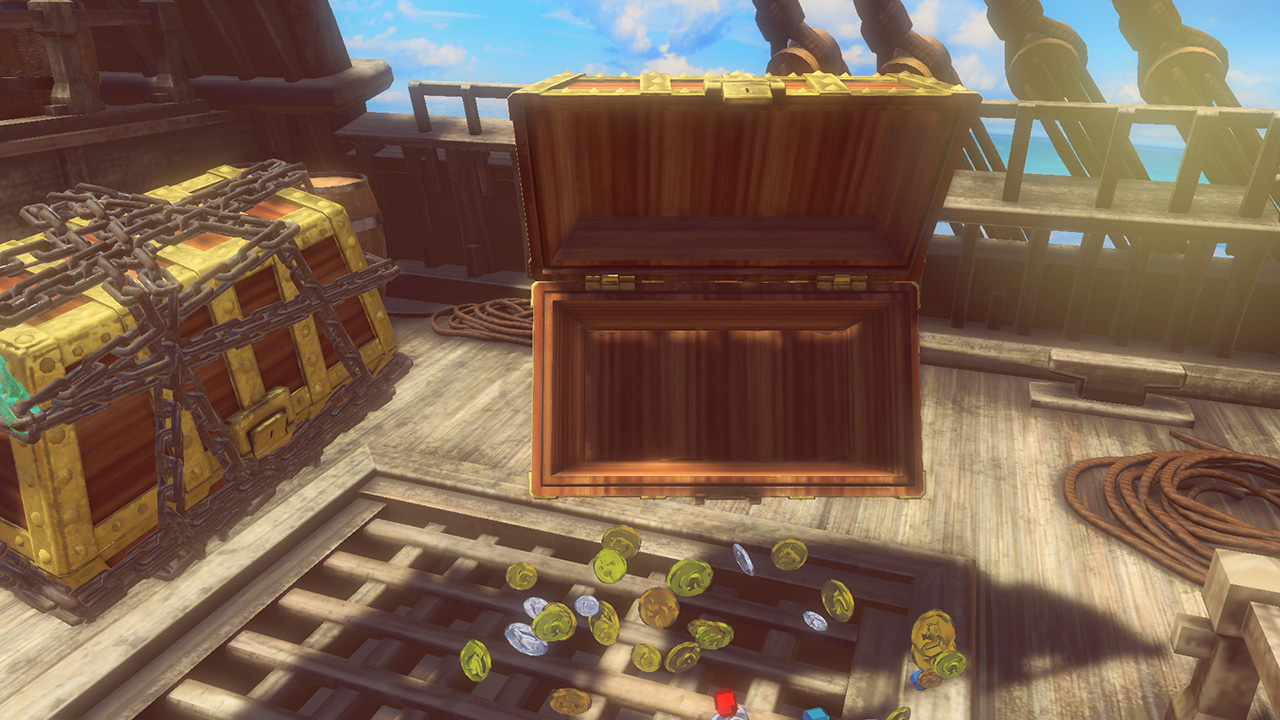 1-2-Switch has a few Easter eggs that you may not be aware of. On its Japanese blog, Nintendo went over some of the smaller but more significant details.
The first Easter eggs concerns the Shaver mini-game. If you keep playing it three times, you may receive a challenge to shave all of the hair on your head. Hold the Joy-Con like a barber's clippers and start shaving your head. The angle for shaving here is different from shaving a beard, so those who couldn't win with beard shaving may have a chance to come out victorious.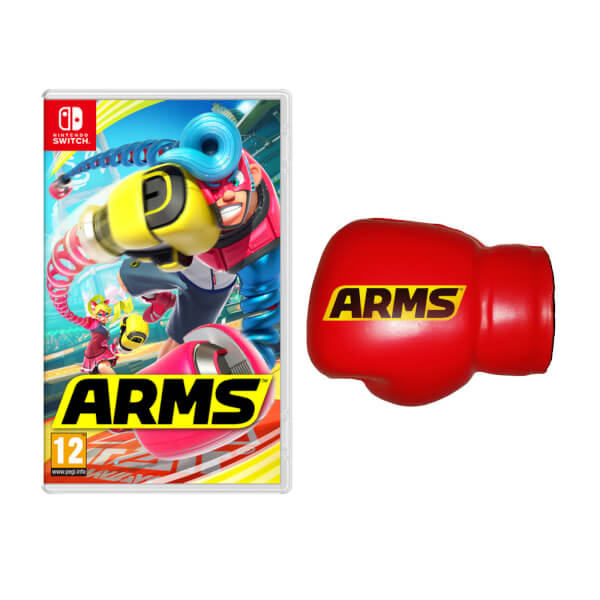 The Nintendo UK store intends to sell a special bundle for Arms. A package listed on the website is for the Arms Fan Pack, which contains a Glove Stress Ball. Pre-orders are open here.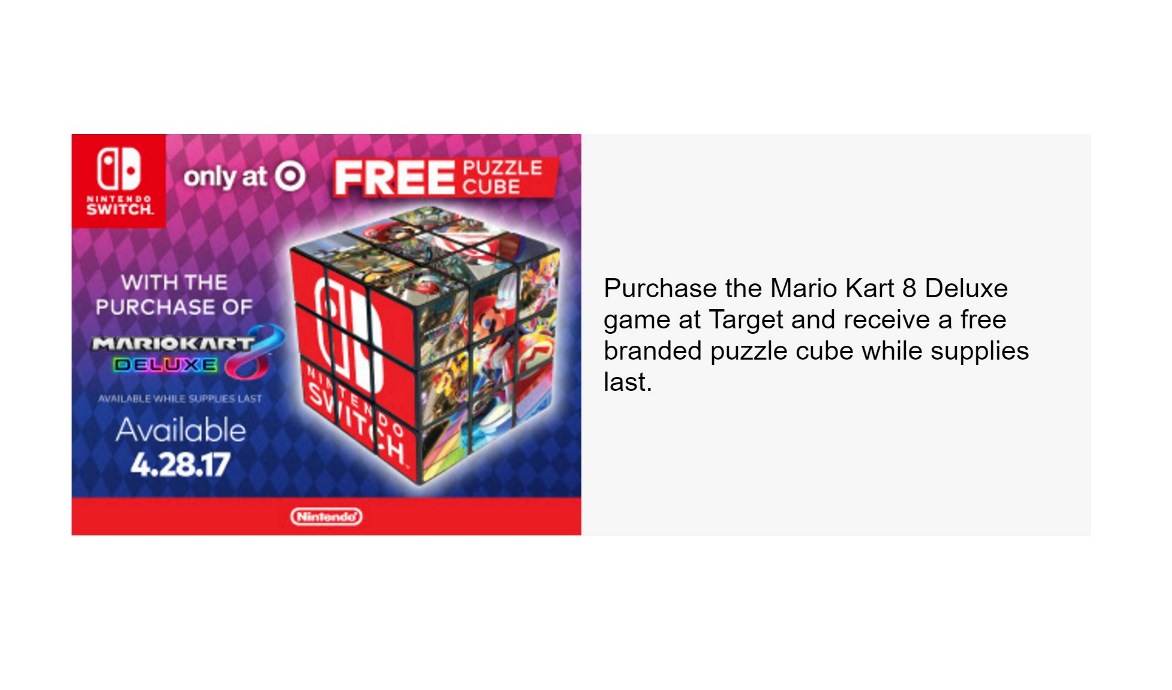 Nintendo sent out its weekly newsletter to subscribers today. In it, it shows a special bonus for Mario Kart 8 Deluxe purchases at Target. You'll receive the puzzle cube pictured above when you pick up the racer.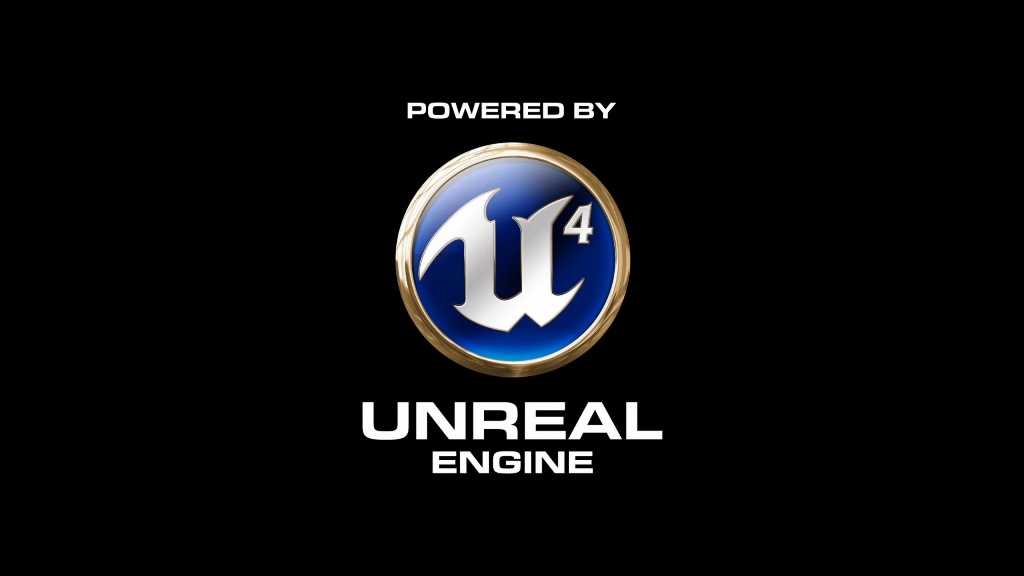 According to a recent with Automoton, Epic Games Japan representative Takayuki Kawasaki said that there are currently 20 games built in Unreal Engine 4 being developed for the Switch.
In the interview, Kawasaki went on to say that there may be "even more" in development now and that progress on adding Switch support for the free version of Unreal Engine 4 is happening soon.
On Unreal Engine 4 support for Switch in general: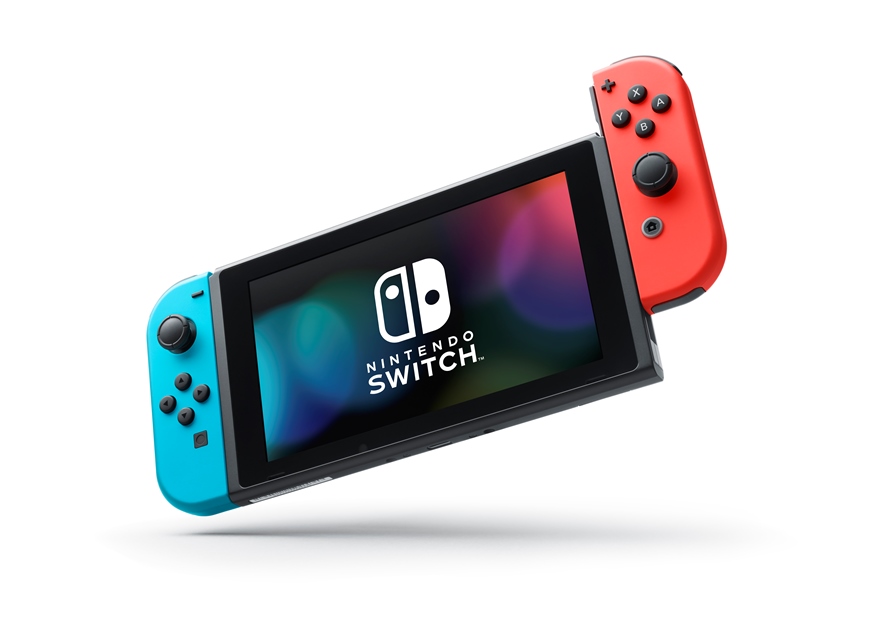 Hot on the heels of Nintendo's announcement that the Switch is their fastest selling console of all time, research firm SuperData estimates that 2.4 million Switch consoles have been sold during the systems first month of release.
Obviously, this is a far larger number than the 906,000 units sold that was announced by the NPD Group yesterday. The research firm behind the 2.4 million estimate, SuperData, collaborated with market researcher Gfk and the Japanese gaming publication Famitsu to come to that figure. To be clear, this figure hasn't been confirmed by Nintendo.
Additionally, SuperData changes its projected sales of the Switch for 2017. They now estimate that the Switch will sell 7.2 million consoles this year, up from 5 million. The Switch seems to be on the road to overtake the Wii U's lifetime sales figure of 13.56 million very early, if SuperData's estimated figures are correct.
You can read the full article from Gamesbeat here.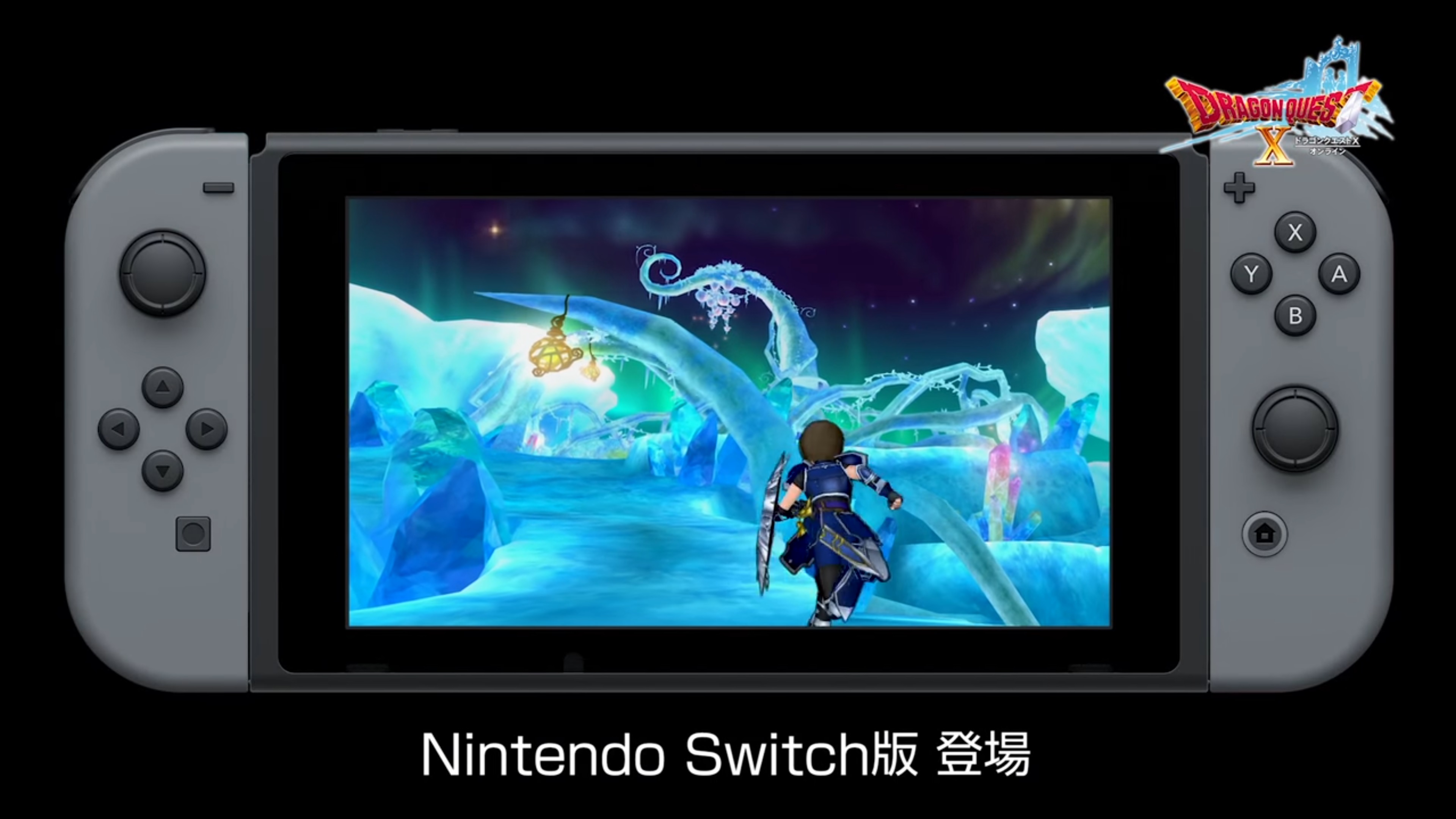 After previously announcing that services for Dragon Quest X on Wii will be discontinued soon, Square Enix has now announced that owners of the Wii version of Dragon Quest X will have access to a free upgrade to the Switch version of the game.
When Dragon Quest X is upgraded to version 4.0  sometime this fall, services for the Wii version (not Wii U) of the title will be discontinued. While unfortunate news, Square Enix has stated that they'll provide every registered Dragon Quest X player on Wii with a download code for the Switch version of the title.
Those who prefer a physical copy will still have to purchase the title themselves, but this undoubtedly will please some of the Dragon Quest X players who still played on the Wii version.
Square Enix said more details about the upgrade program will be provided in the future.