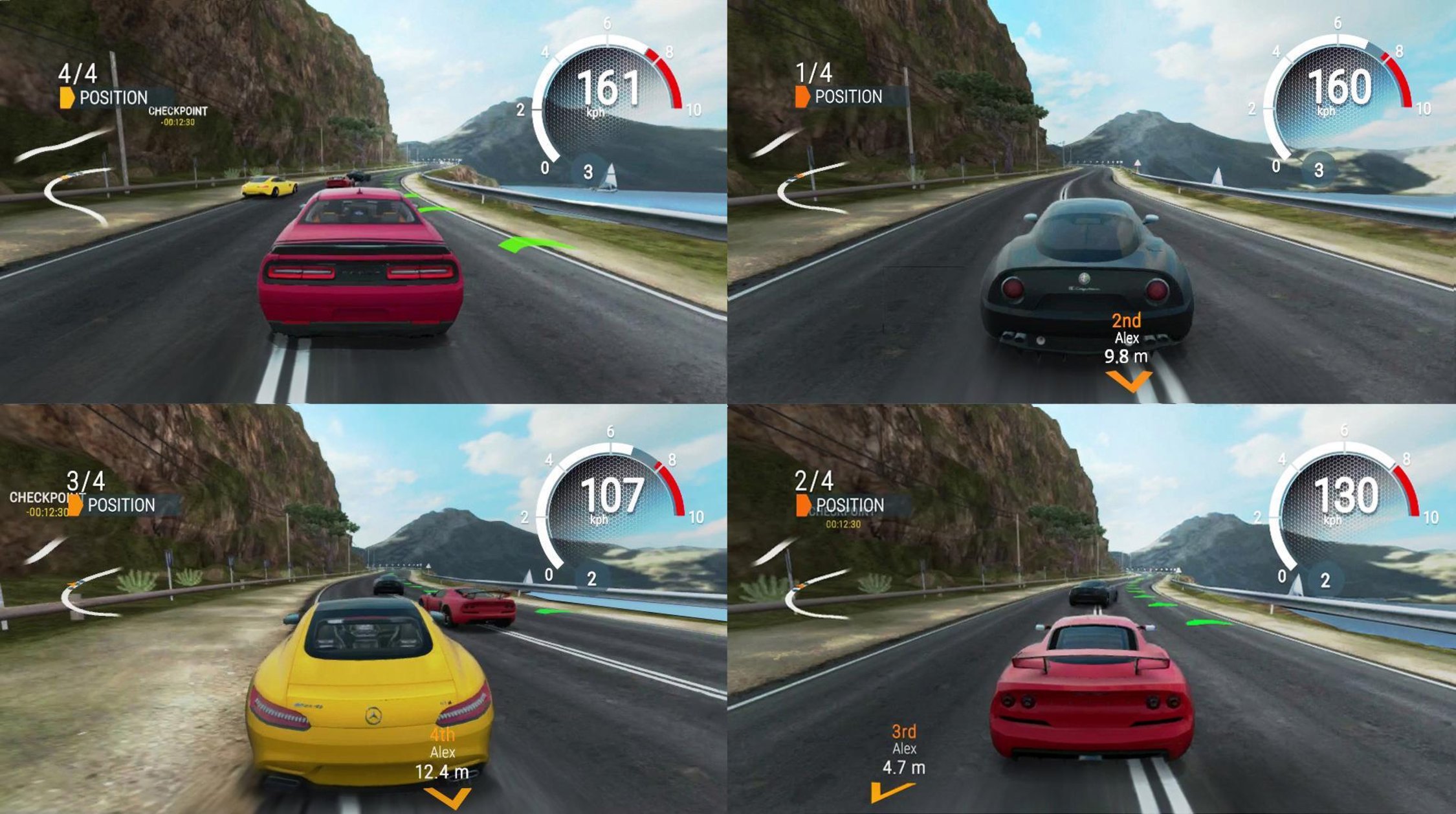 Gear.Club previously came to mobile devices. But on Switch, developer Eden Games is adding new features and making significant changes.
One thing you won't have to worry about are microtransactions. Eden Games CEO Pascal Clarysse confirmed the news to Redbull. Clarysse also said that the team is capitalizing on Switch's power "to deliver higher definition of graphics and visual effects." Local multiplayer is also in, allowing players to race at once with Joy-Con controllers.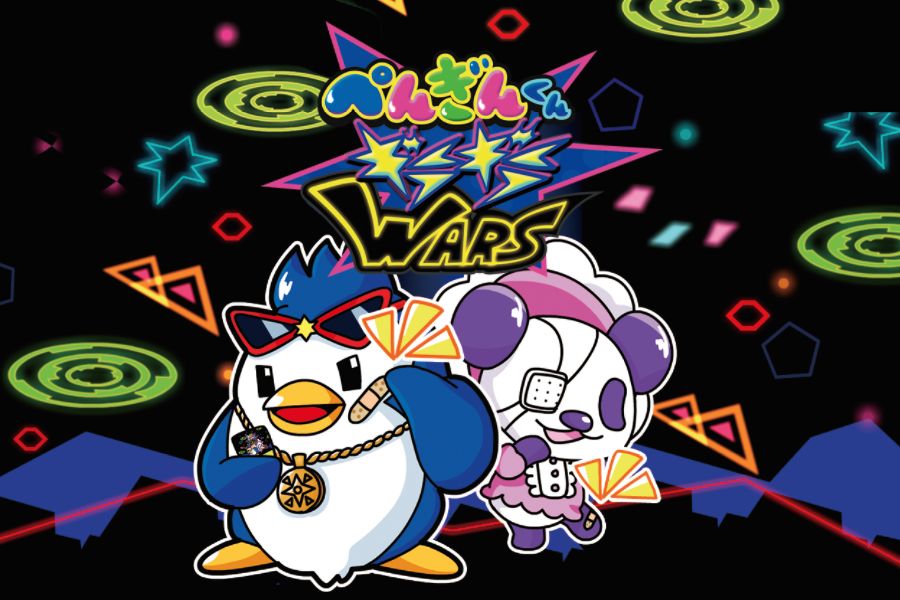 This week's Famitsu review scores are as follows:
Middle-earth: Shadow of War (PS4/XBO) – 10/9/9/9
The LEGO Ninjago Movie Video Game (PS4) – 8/8/8/9
No Heroes Allowed! VR (PSVR) – 8/8/9/8
City Shrouded in Shadow (PS4) – 8/8/7/8
forma.8 (PS4/NSW) – 7/7/8/8
Itadaki Street: Dragon Quest & Final Fantasy 30th Anniversary (PS4/PSV) – 8/8/7/7
Penguin Wars (NSW) – 7/8/7/8
36 Fragments of Midnight (NSW) – 6/6/8/7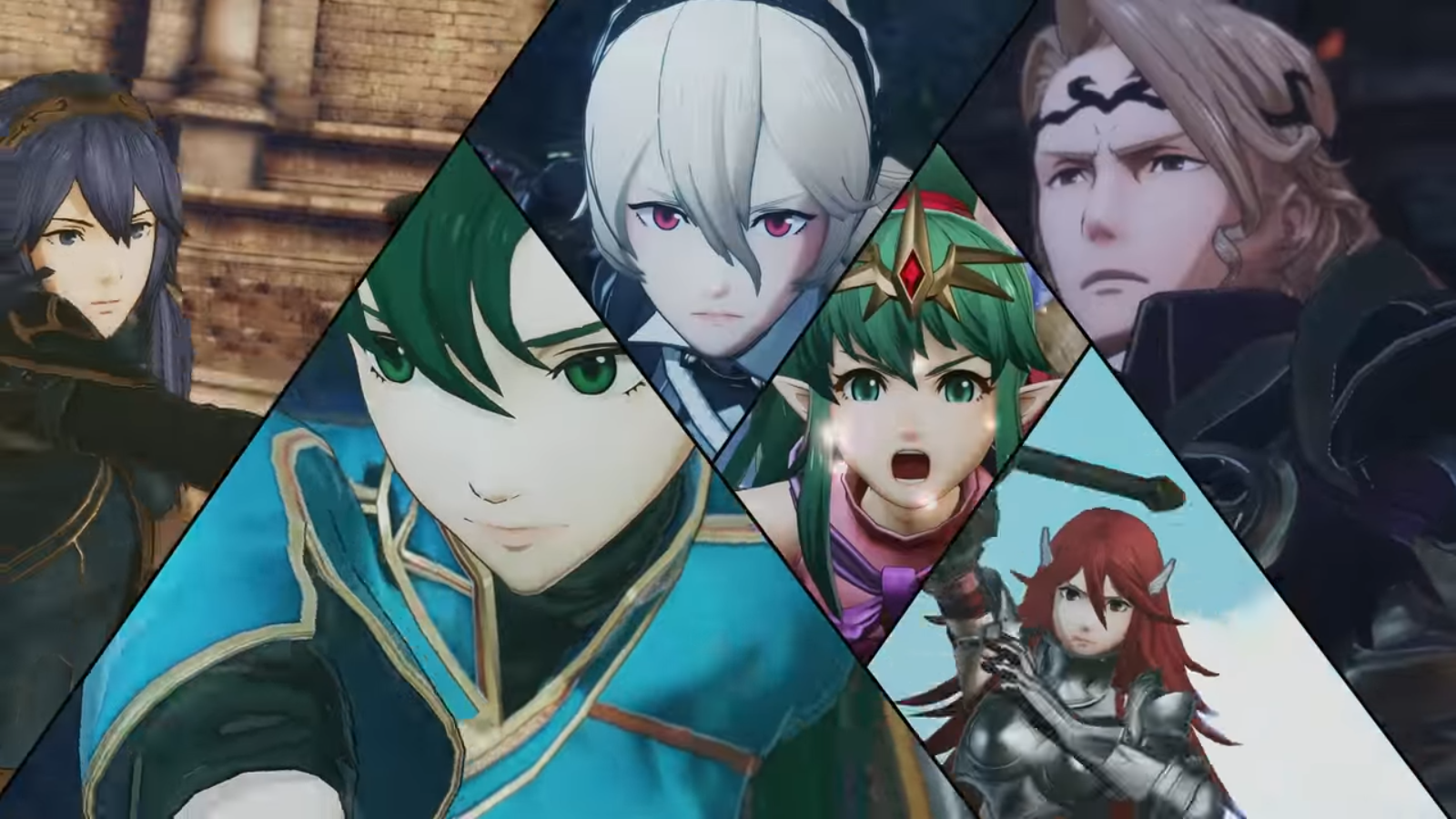 There has always been a bit of confusion about whether or not Fire Emblem Warriors would include both English and Japanese voice-overs for its Western release. When showing off the game during the last couple of months at various events and expos, the game had both English and Japanese voice-overs concurrently, though this was only for development reasons as they hadn't been fully implemented yet. On Nintendo's official websites and on press material, the game was always only stated to have English voices in its Western release. However, at Japan Expo in July, a Nintendo representative said that it would have both English and Japanese voices available at release.
Statements by these reps at events should be taken with a grain of salt though, as they aren't always well-informed – just like in this case. Copies of the Western version of Fire Emblem Warriors have now gone out to the press, and these do not have an option to activate Japanese voices, only English ones. This was confirmed by Derrick Bitner from GameXplain.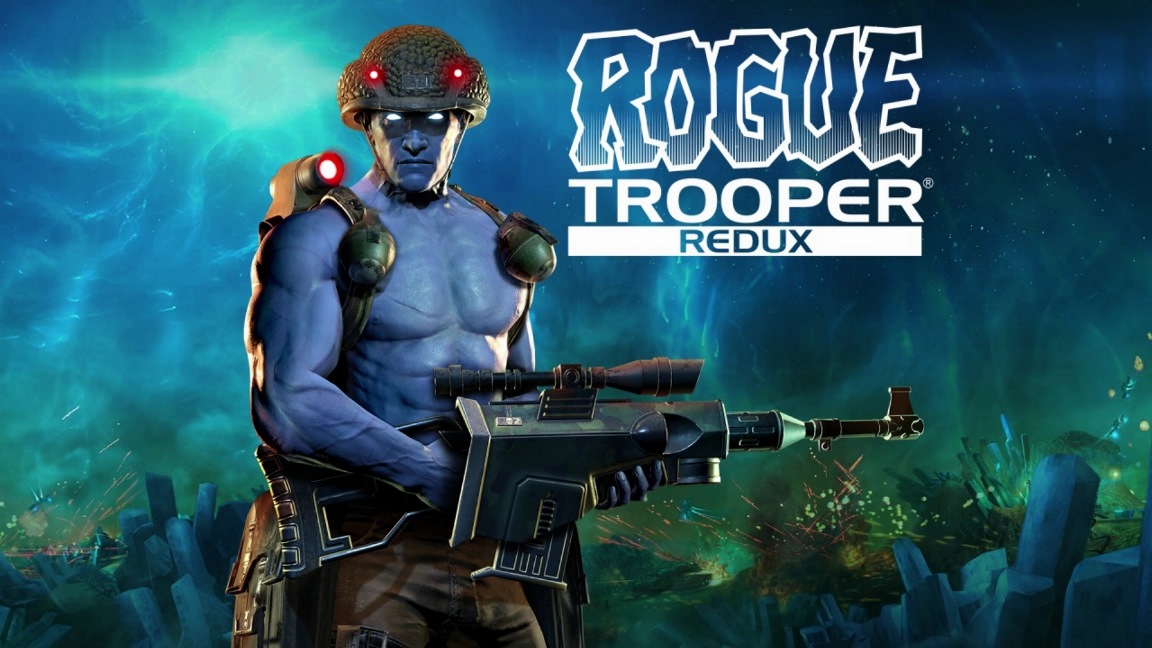 The Switch eShop has updated with file sizes for games due out over the next couple of weeks. We have sizes for five titles in total, including Rogue Trooper Redux – the biggest of the bunch.
Here's the full roundup:
Rogue Trooper Redux – 6.8GB
Unbox: Newbie's Adventure – 3.2GB
Wulverblade – 2.5GB
The Flame in the Flood – 1.7GB
Don't Knock Twice – 1.5GB
Source: Switch eShop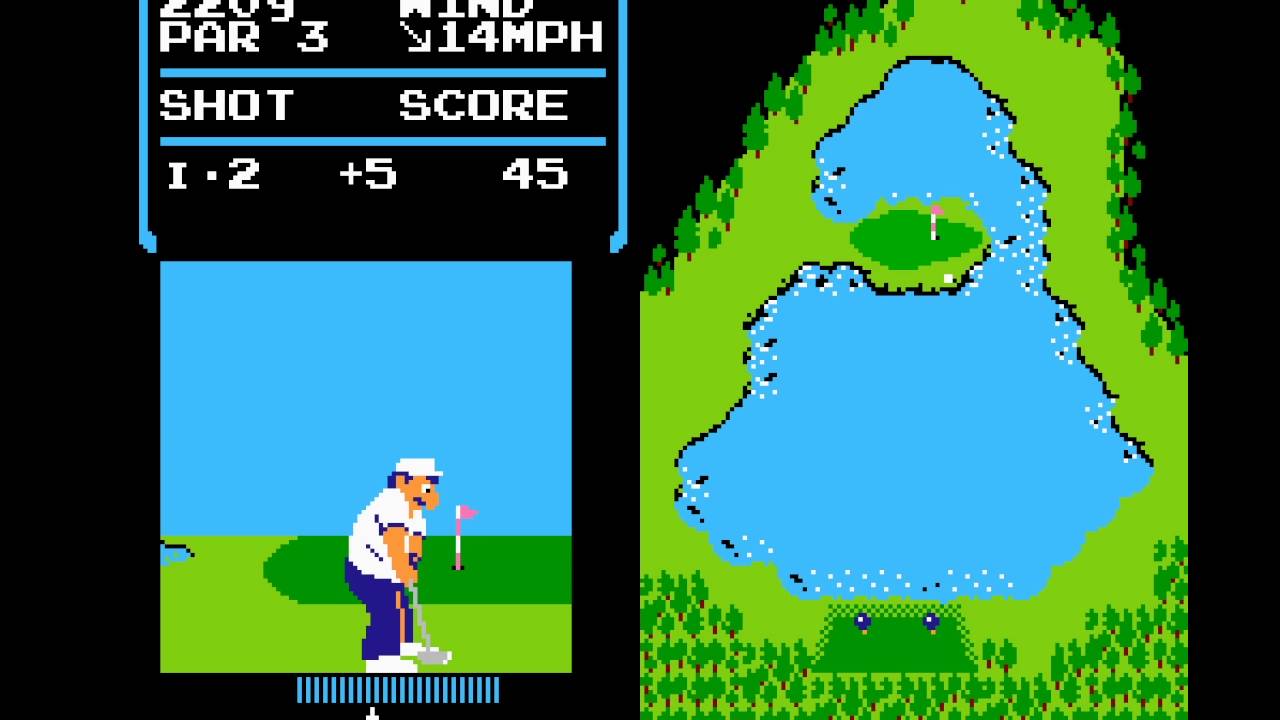 As previously reported, the NES version of Golf is hidden as an easter egg within the Switch's firmware as an apparent homage to the late Nintendo president Satoru Iwata, who was the programmer for the game. In order to unlock Golf, the Switch's cached network time needs to be set to July 11, the day that Iwata passed away. With this in mind, many people believed they would have to wait until 2018 to unlock the game.
However, a member on NeoGaf has posted a workaround that involves changing the internal clock in a way that will keep the easter egg active in order to activate it. More information is available here.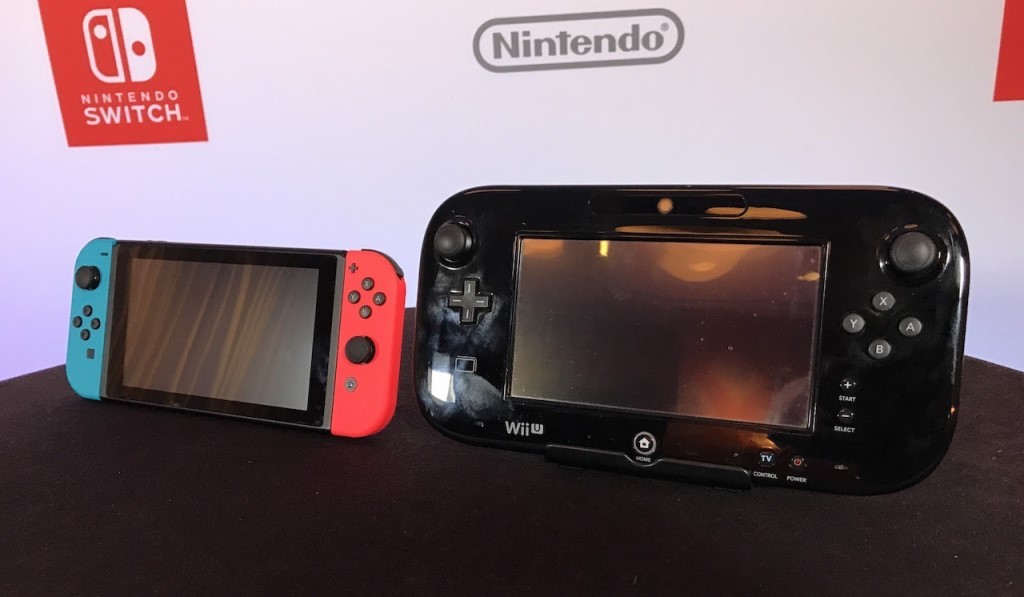 Leading up to the launch of Switch, we often heard about how Nintendo was trying to learn from its mistakes during the Wii U era and applying that knowledge for its new console. With the system having been available for several months, Nintendo of America senior product marketing manager Bill Trinen and Nintendo of America senior VP of sales and marketing Doug Bowser reflected on this subject once again.
Trinen fist weighed in on one important aspect Nintendo addressed: the system menu. Whereas Wii U took quite a while to start up and load a game, Switch is lighting fast in comparison.
Trinen said: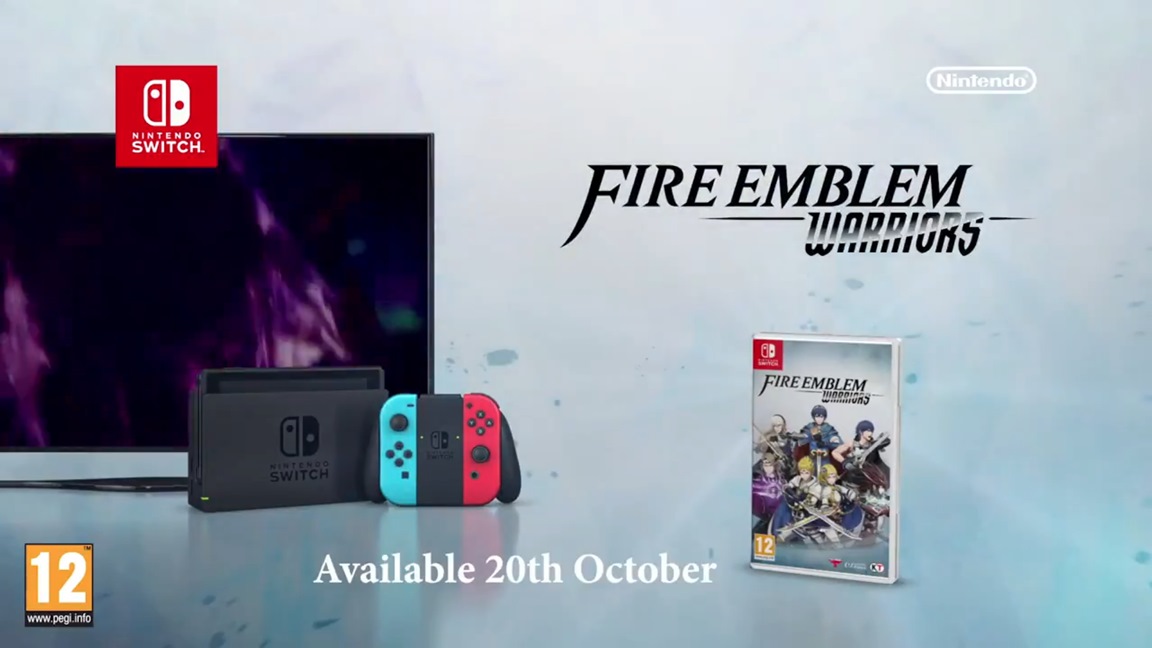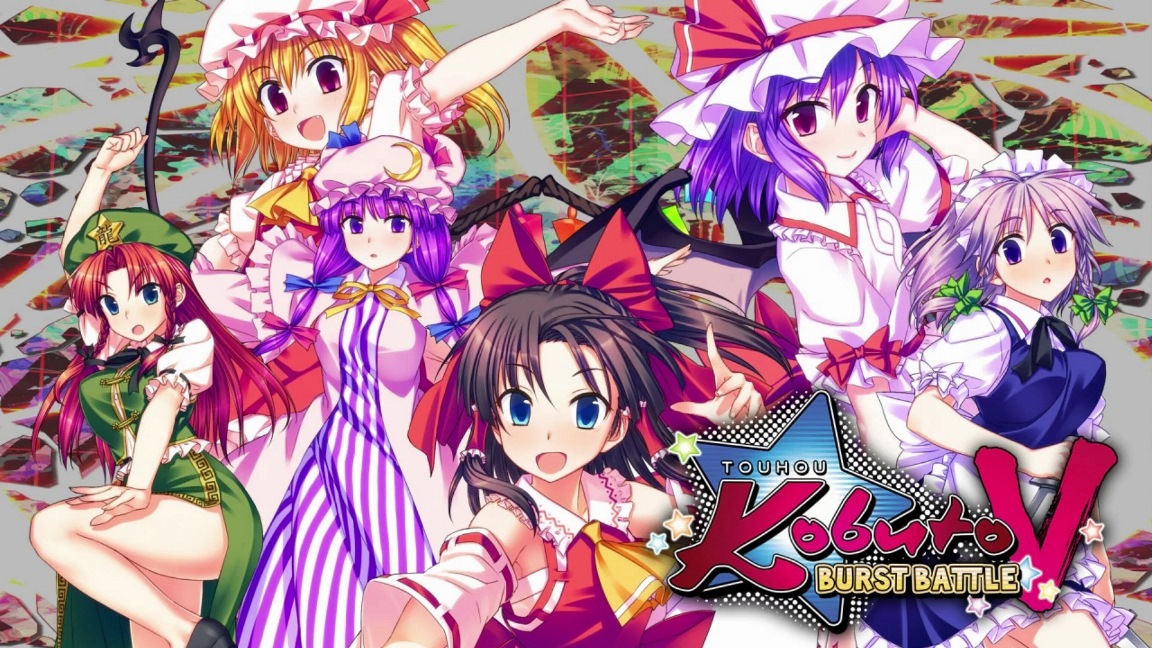 NIS America is putting out Touhou Kobuto V: Burst Battle on Switch this week. Get a look at some footage in the video below.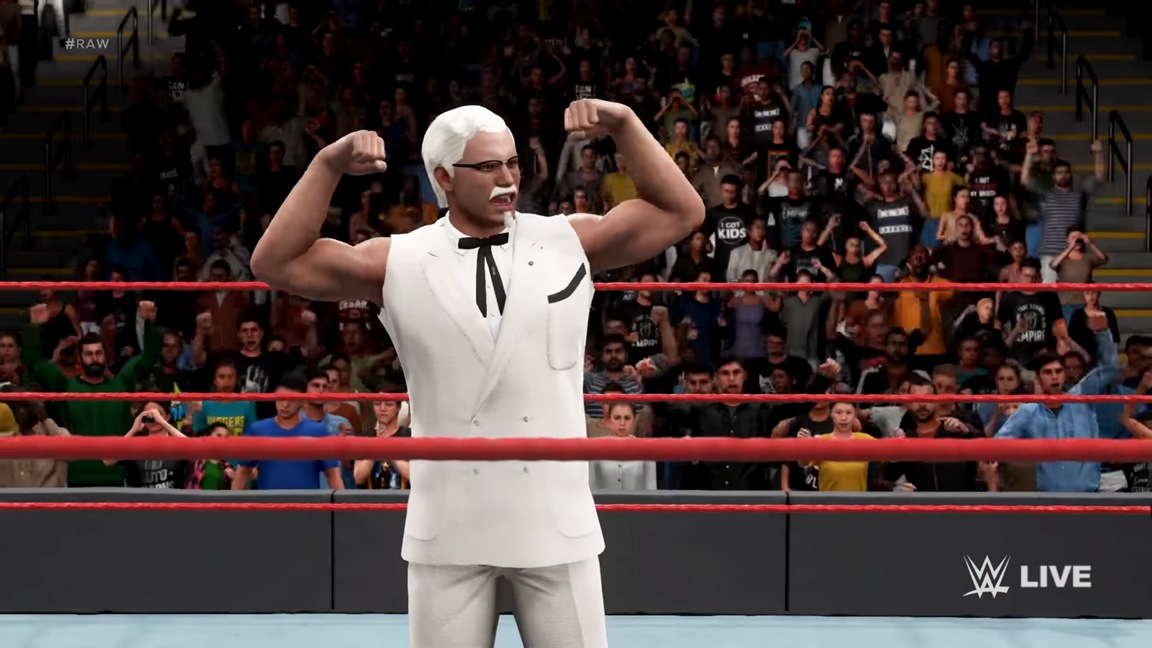 WWE 2K18 is partnering with KFC in a somewhat strange way. In the game, players will be able to create a custom character based on Colonel Sanders. Sanders, of course, is the founder of the fast food chain restaurant and is essentially the official mascot.
Here's a video promoting the partnership:
WWE 2K18 will be on Switch later this year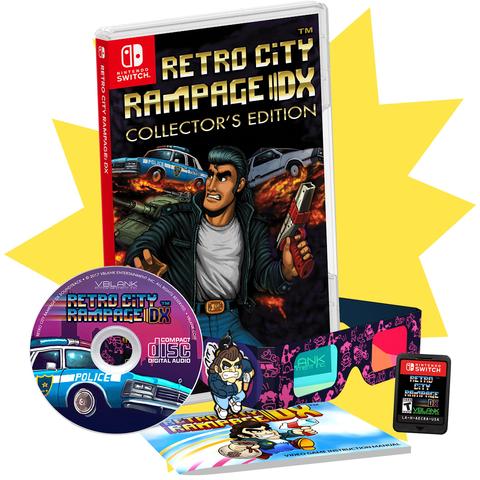 Vblank Entertainment announced a physical version of Retro City Rampage: DX on Switch last week, and pre-orders are now live. You can reserve the collector's edition here and the standard version here.
Both releases come with a cartridge and manual. However, the collector's edition adds a keychain, soundtrack, 3D glasses, and a reversible cover.
Orders will begin to ship on October 19.