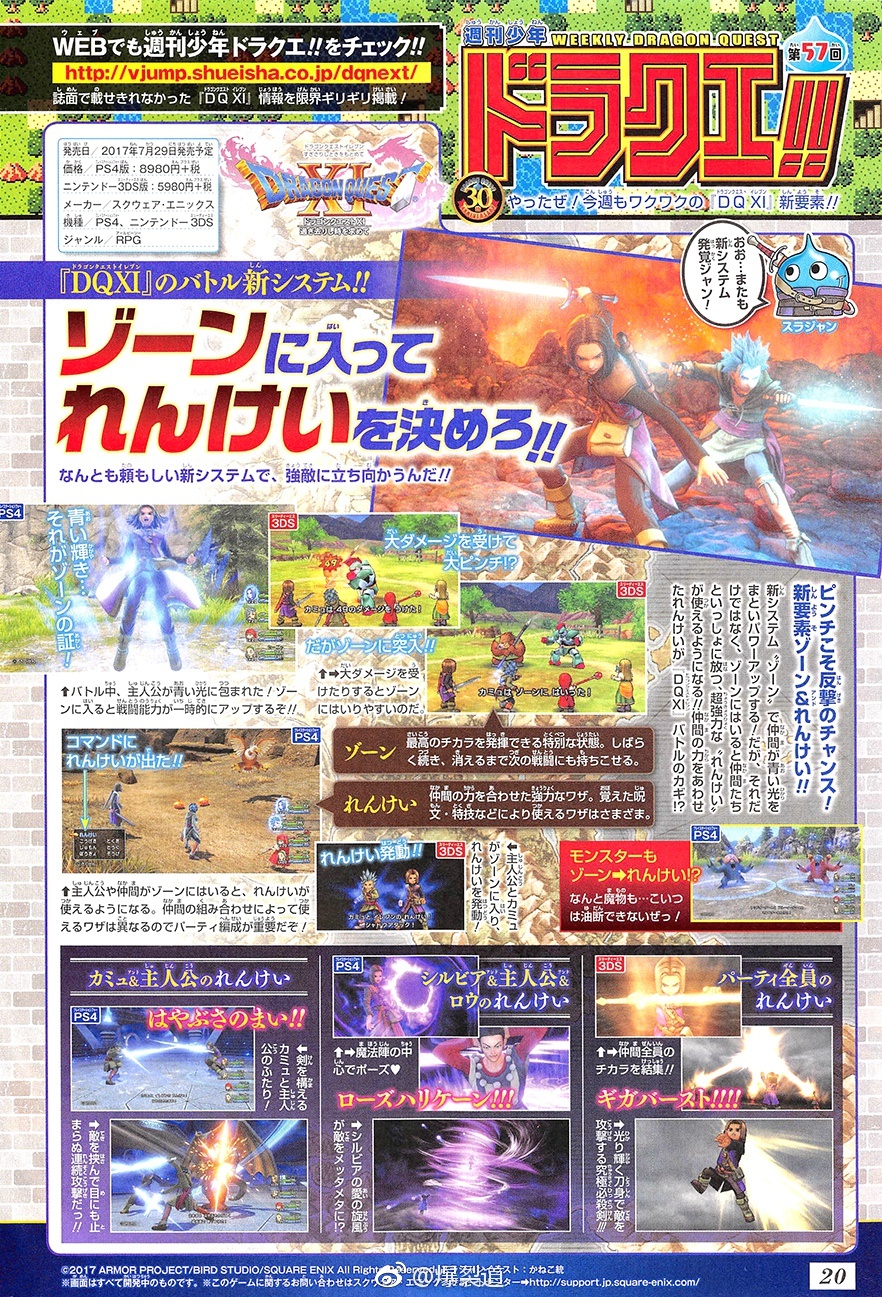 It feels like we're getting a new feature reveal for Dragon Quest XI pretty much every week, and this week is no exception. This week's Jump magazine has revealed the new "Zone" feature, which, among other things, allows the use of powerful co-op skills (thanks Siliconera for the translation).
We've actually seen the "Zone" feature briefly before in some screenshots. When the protagonist glows with a blue aura during battle, that's the sign on him activating Zone. Not only do his stats temporarily increase, it also allows you to use powerful co-op skills – techniques in which the hero and one or more party members combine their powers to unleash a powerful attack. Jump magazine list three examples of co-op skills:
Falcon Dance: the hero and Camus dance around an enemy, repeatedly attacking it with swift sword strikes
Rose Hurricane: the hero, Sylvia and Row combine their magic powers and Sylvia's love to unleash a powerful whirlwind
Giga Burst: all party members team up and gather their powers in the hero's sword, who delivers a devastating strike
However, players aren't the only ones who can use this power – some enemies are also able to use "Zone" and co-op skills.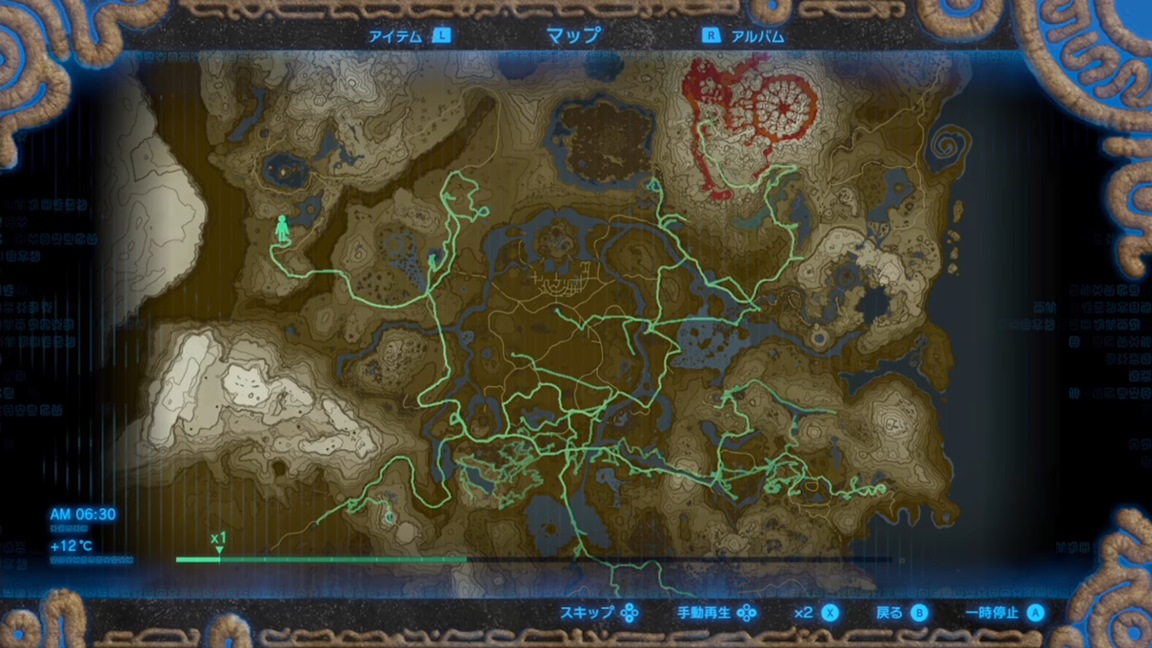 One of the new elements included in Zelda: Breath of the Wild's first DLC pack is the Hero's Path Mode. It will monitor every step you make and mark a path on the map, allowing you to more easily keep track of progress.
Nintendo now has a video up showing the Hero's Path Mode in action. You can view it below.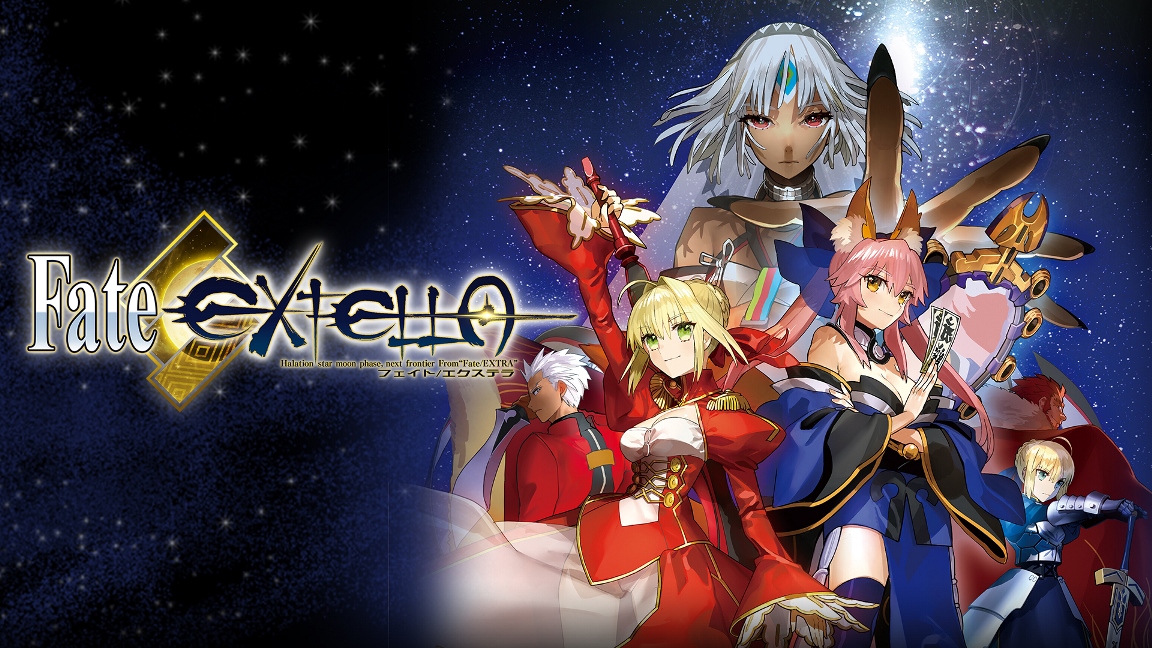 Marvelous released the first trailer for Fate/Extella: The Umbral Star on Switch today. Have a look at the new video below.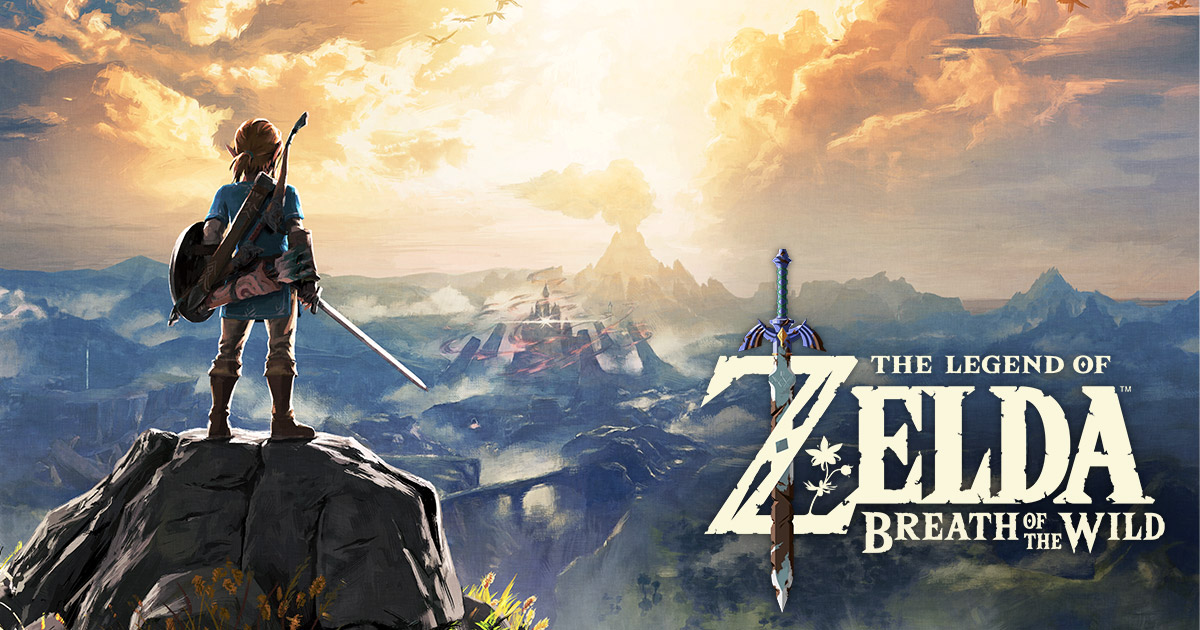 The Legend of Zelda: Breath of the Wild has received a new update. Version 1.2.0 is out now on both Switch and Wii U.
As detailed in today's announcement covering Breath of the Wild's first DLC pack, players can experience the game in one of nine audio languages: Japanese, English, French (France), French (Canada), German, Spanish (Spain), Spanish (Latin America), Italian, and Russian, with a different language used for on-screen text. Note that on Wii U, you'll need to download the Voice Pack from the eShop.
Nintendo also says it implemented a number of fixes in today's update, but didn't elaborate on details.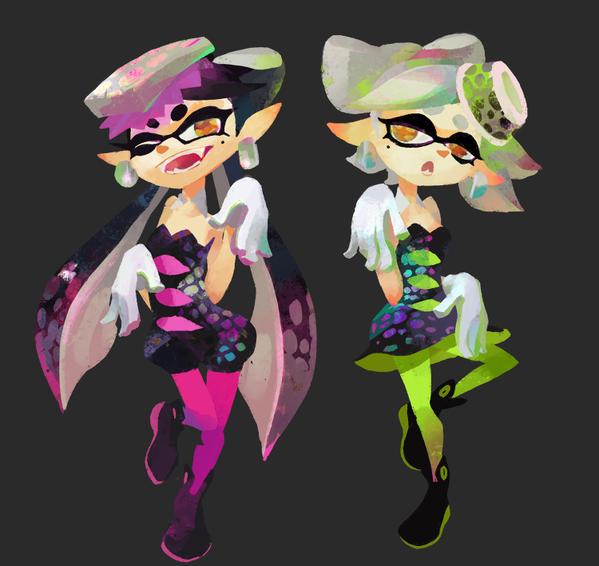 Nintendo is back with the continuation of the Squid Sisters Stories for Splatoon 2. This new initiative intends to tell the tale of Callie and Marie following the final Splatfest.
Read up on the next addition to the story below. For previous entries, head on over here.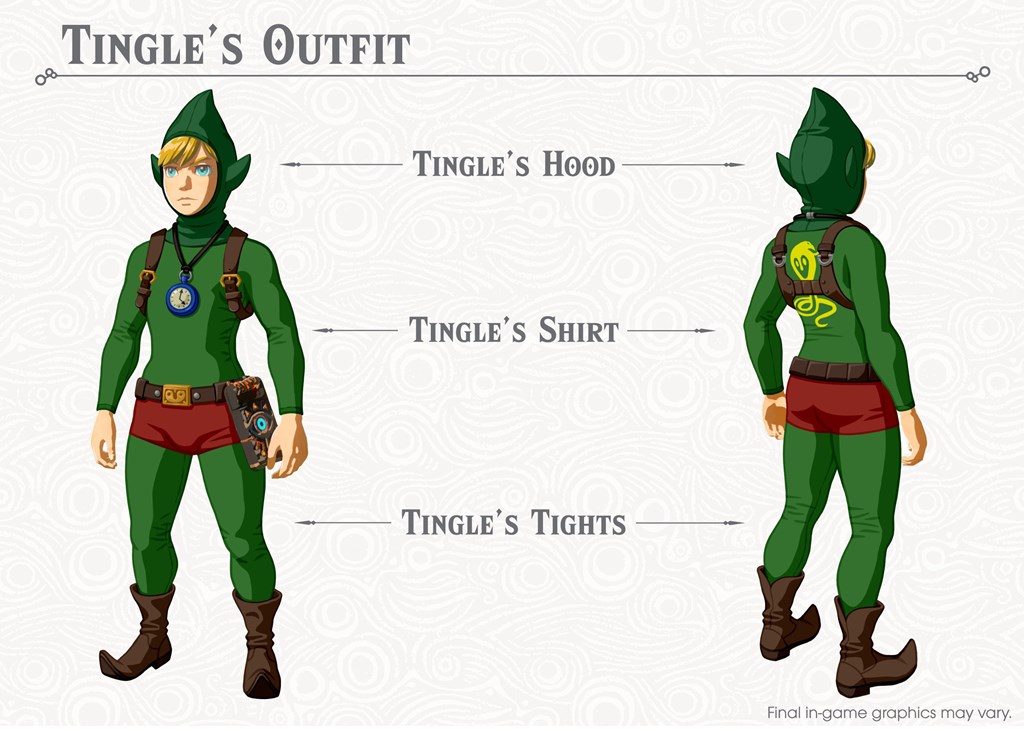 Nintendo has just revealed brand new details about what's in store for the first DLC pack in The Legend of Zelda: Breath of the Wild, titled "The Master Trials".
The Master Trials will encompass several new features and additions. This includes the new Trial of the Sword, in which enemies appear one after another in 45 rooms. Completing it will allow the Master Sword to always be in its glowing state. Hard Mode, Hero's Path Mode (tracked routes), Travel Medallion (create temporary new travel point), Korok Mask (find Korok locations more easily), and new equipment are also planned.
Read up on today's full announcement for full details below. We also have several pieces of screenshots and art.
In its first day on the market, Mario Kart 8 Deluxe sold over 459,000 copies in the U.S., Nintendo announced today. That figure accounts for combined packaged and digital sales.
Nintendo says that Mario Kart 8 Deluxe is now "the fastest-selling game in the long-running Mario Kart series." Mario Kart Wii previously held the record with about 433,900 copies in 2008 during its first day.
Mario Kart 8 Deluxe currently has an attach rate of 45 percent. Nearly one in two Switch owners in the U.S. bought a copy of the game.
Today's full announcement: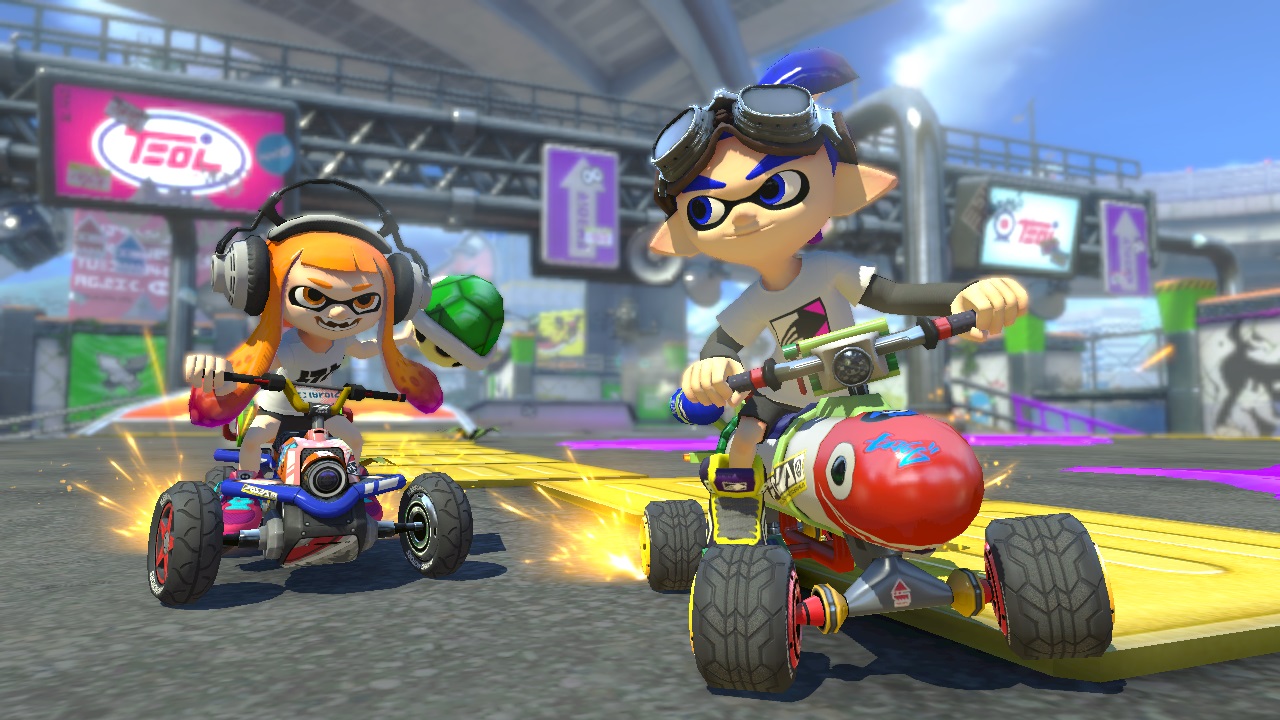 In its first week, Mario Kart 8 Deluxe climbed to the top of the UK charts. It was the first Nintendo game to reach that mark since Pokemon White in 2011.
An additional piece of information has now come in about the racer's performance. It not only had a bigger week than Mario Kart 8 on Wii U, but also 3DS' Mario Kart 7.
We should be receiving sales data for Mario Kart 8 Deluxe in Japan later this week. For North America, it's unclear when Nintendo will make any numbers known.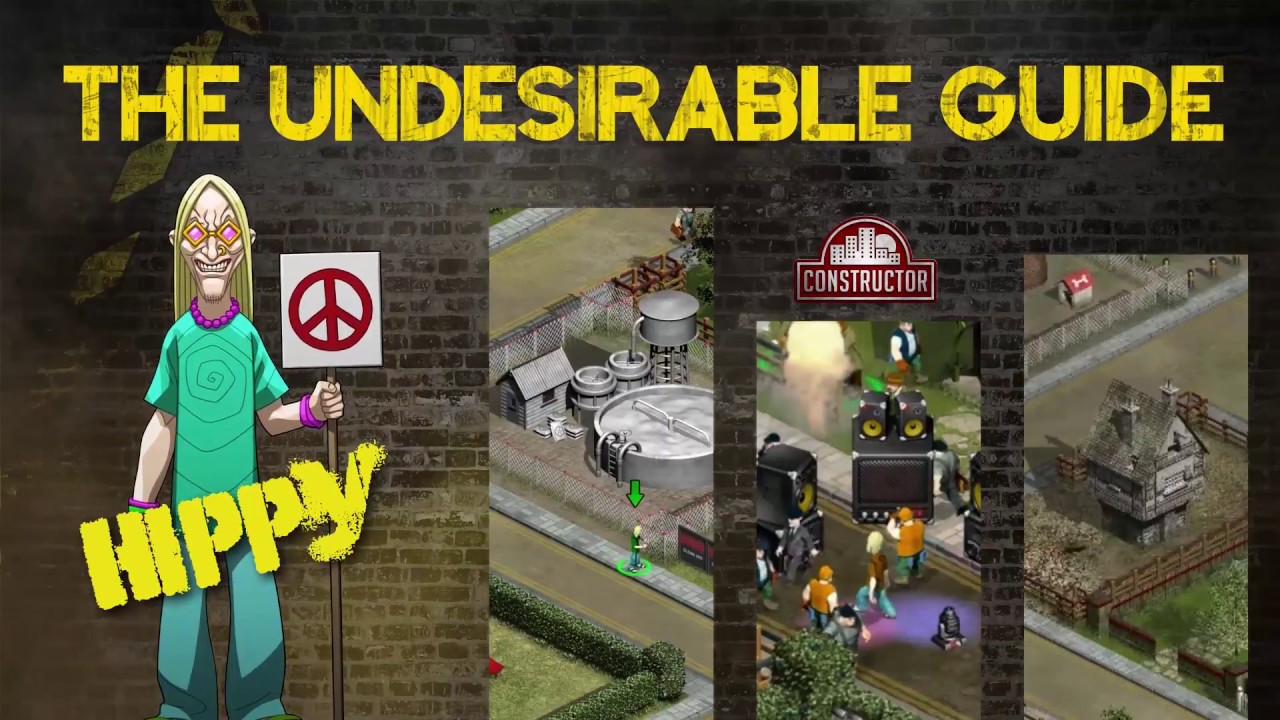 System3 shared new details about its upcoming Switch game Constructor today. Specifically, we have information about the undesirables, "colorful characters, who you'll send to terrorize rival builders."
The lineup is as follows:
The Hippy – They hold street parties, squat, or picket an opponent building.
Killer Clown – All round dangerous individuals that cause damage all over the place.
The Ghost – Scares tenants to within an inch of their lives and sends them packing.
Mr Fixit – The repairman you should never hire – he'll bodge the whole job.
The Phsyco – Stay away from him, because he's just plain crazy!
The Thugs – These give Phil Mitchell a run for his money as the nastiest piece of work around.
The Thief – Lock up your valuables, because these guys steal everything.
The Gangster – Your chosen hitman. Need someone silenced, buildings burned to the ground? He's your man.
Constructor is in development to launch in 2017, to commemorate 20th Anniversary of the multi-million-selling city builder's original release, sharing a dark and wonderful world with feverish fans and a whole new audience.
Constructor will be out on Switch sometime this summer.
Source: System3 PR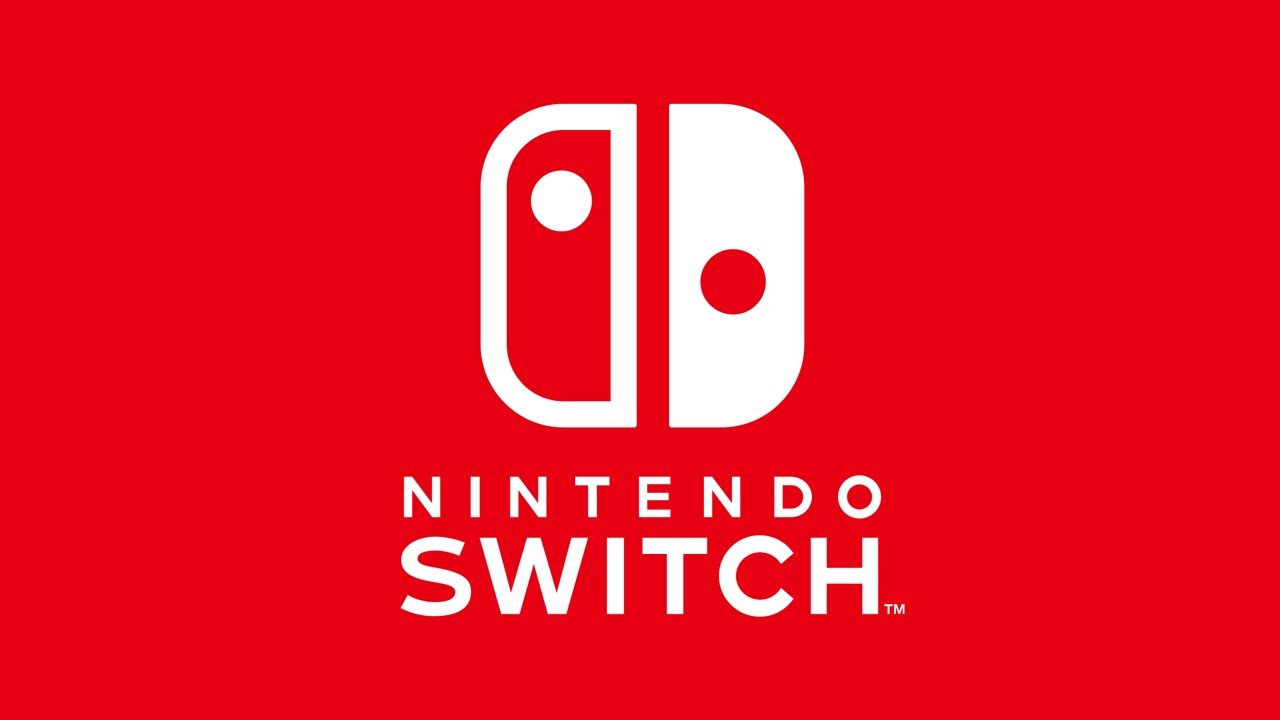 Nintendo is back at it with maintenance, this time specifically for Switch. Using credit cards on the eShop will be unavailable today, while general maintenance is planned for next week.
The schedule is as follows:
Switch online play, rankings, etc.
– 5:50 PM PT (May 1) – 7:30 PM PT (May 1)
– 8:50 PM ET (May 1) – 10:30 PM ET (May 1)
– 1:50 AM in the UK (May 2) – 3:30 AM in the UK (May 2)
– 2:50 AM in Europe (May 2) – 4:30 AM in Europe (May 2)
Switch eShop (using credit cards)
– 3:30 PM PT (May 8) – 6 PM PT (May 8)
– 6:30 PM ET (May 8) – 9 PM ET (May 8)
– 11:30 PM in the UK (May 8) – 2 AM in the UK (May 9)
– 12:30 AM in Europe (May 9) – 3 AM in Europe (May 9)