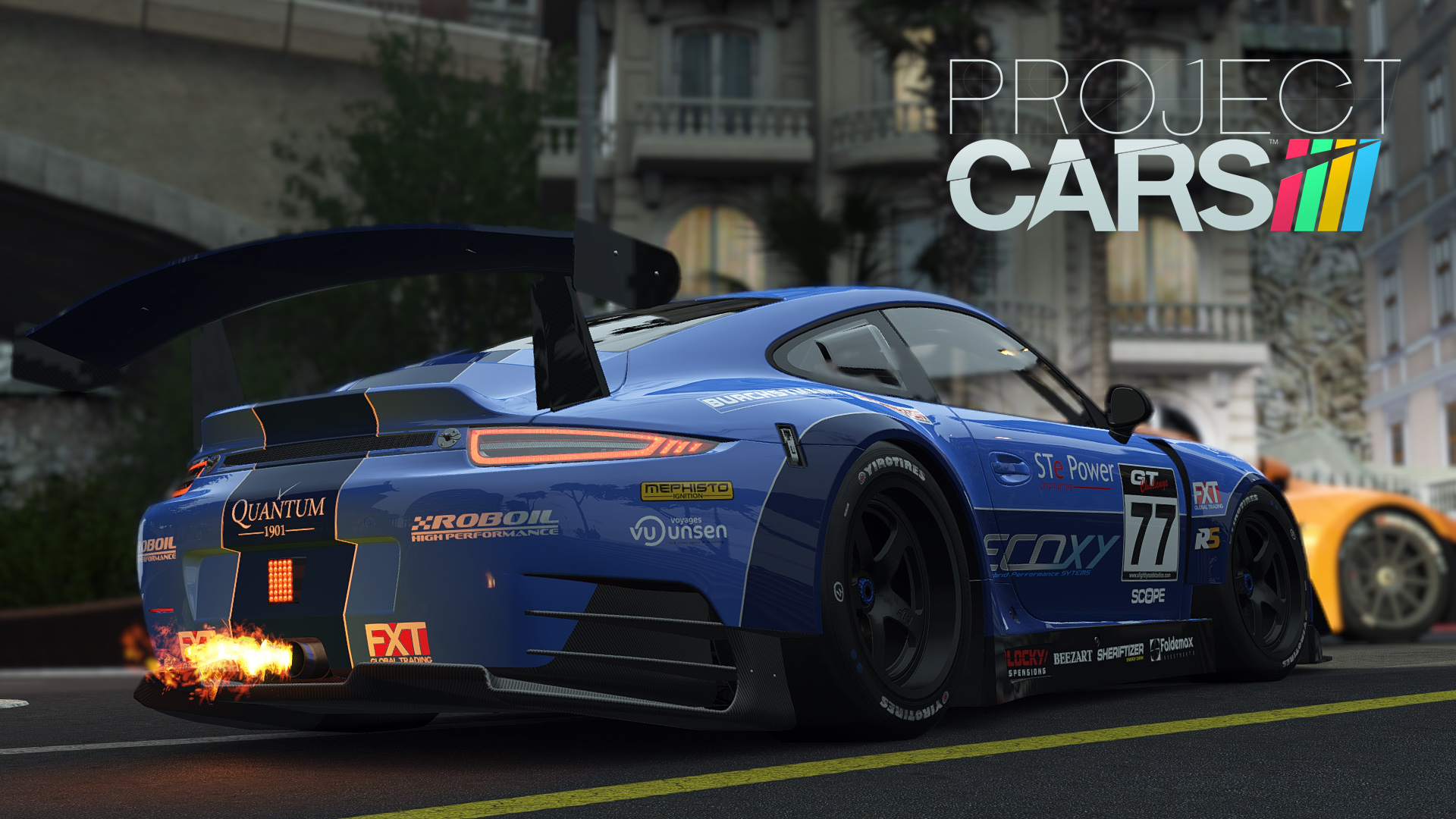 Project CARS was a disappointment to all who expected it to be a Wii U game, but fared really well and was critically acclaimed. Slightly Mad Studios had to cancel the port of that first game due to the Nintendo platform not being able to perform to their standards.
Now, the creative director of the recently revealed Project CARS 2, Andy Tudor, has talked with Red Bull about Switch. He confirmed that they currently have no projects for the new Nintendo console and that Project CARS 2 probably won't make it to Switch.
Check out the excerpt of the Red Bull interview in which Tudor talks about what happened with Wii U and what he expects with Switch: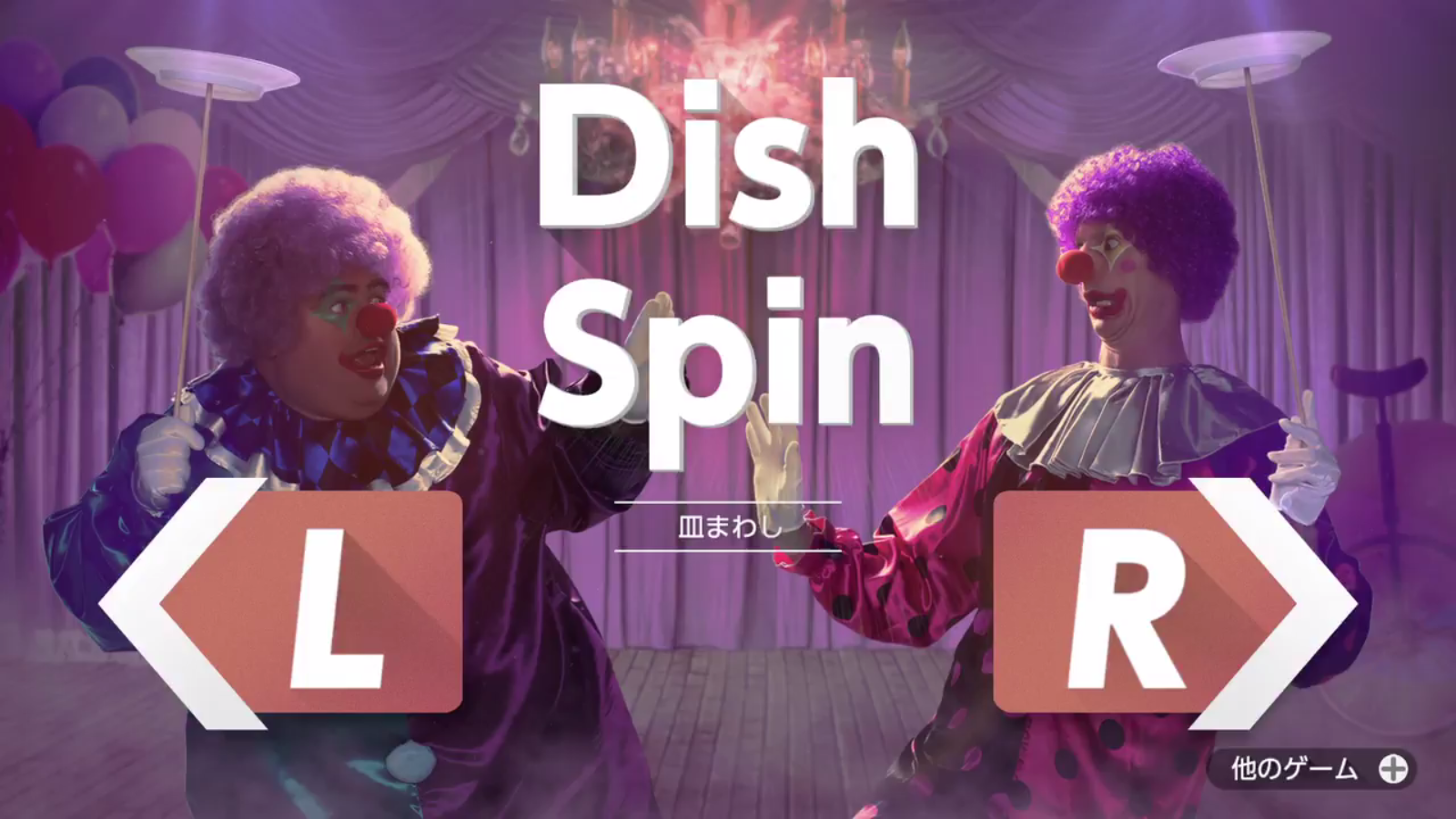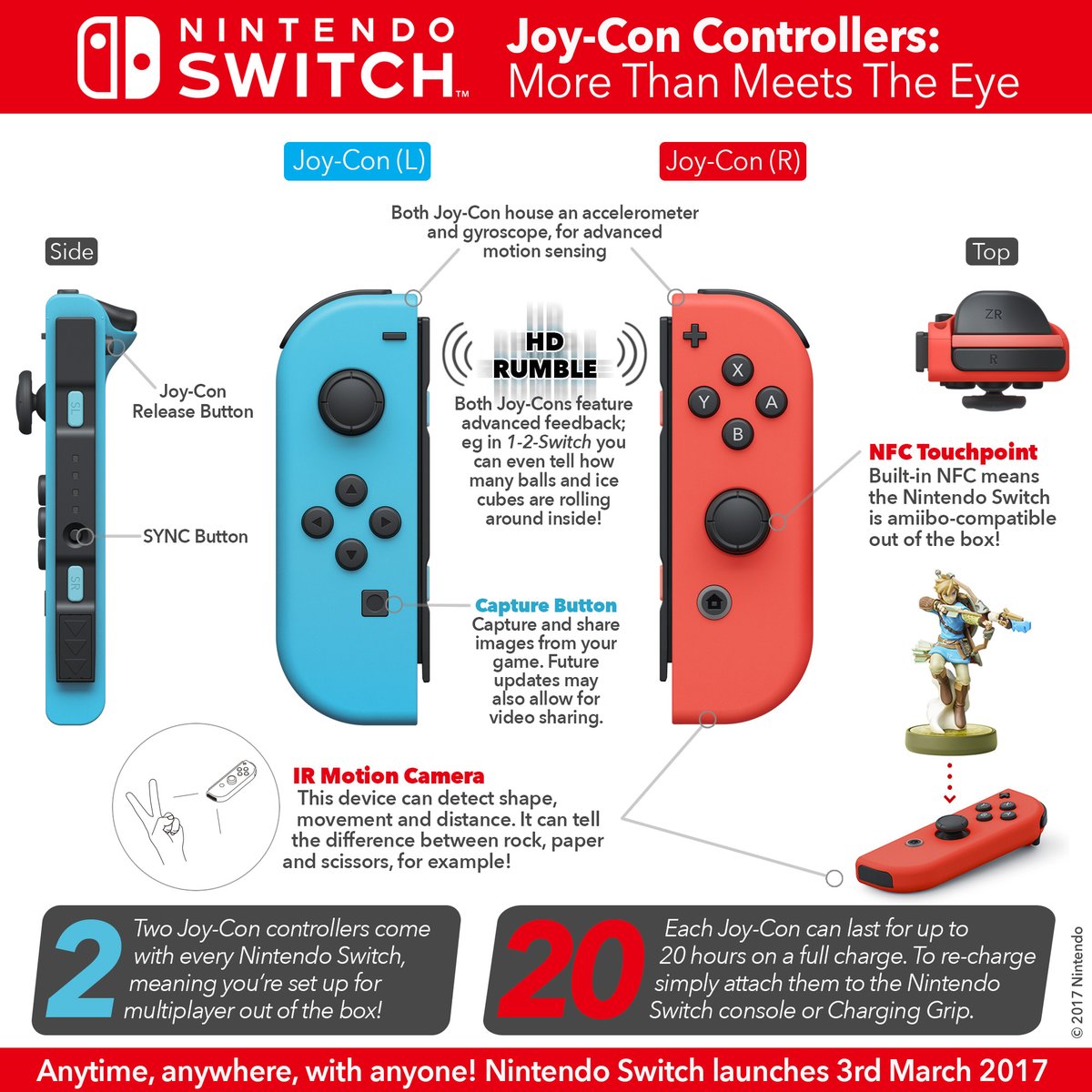 Nintendo UK just published the image seen above on their Twitter account – it shows off all of the various features of the Joy-Con controllers that are not immediately apparently by looking at them, like the HD rumble, the NFC sensor, the IR motion camera and so on. Nothing new, but it's nonetheless a nice overview and a reminder that there really is a lot of tech packed into these little controllers.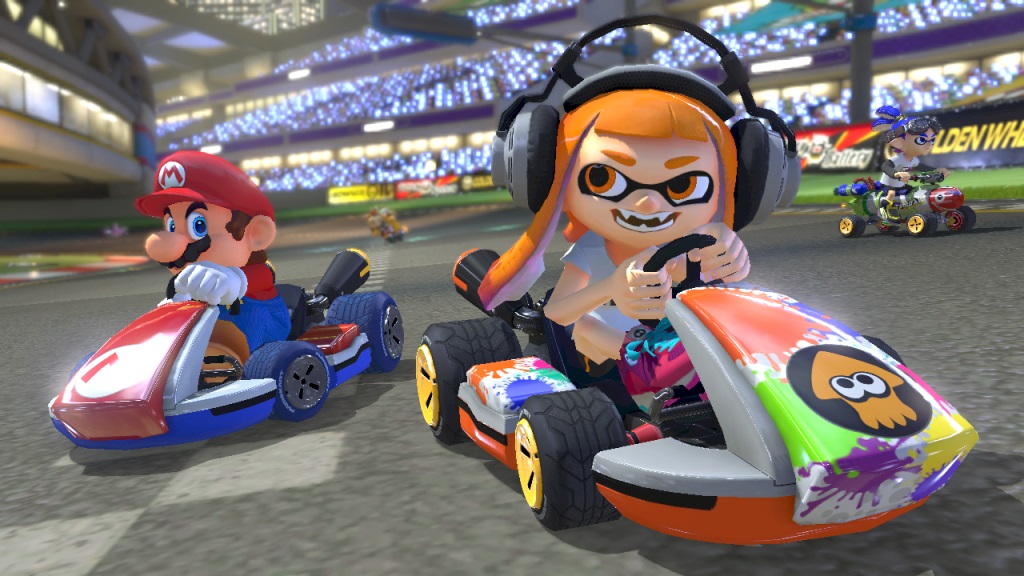 Famitsu once again has quite a bit of Switch coverage in this week's issue. Among the games covered is Mario Kart 8 Deluxe, including an interview with producer Kosuke Yabuki (director on the original, also the producer of Arms by the way).
First, Yakubi commented on why Mario Kart 8 is being brought to Switch. He explains that the system can be played as a console, on the go, by sharing controllers, and can be experienced online. As a developer, Yabuki thought it would fit well with Mario Kart, and wanted to offer a Mario Kart to fans as soon as possible. So therefore they started developing Mario Kart 8 Deluxe using Mario Kart 8 as basis.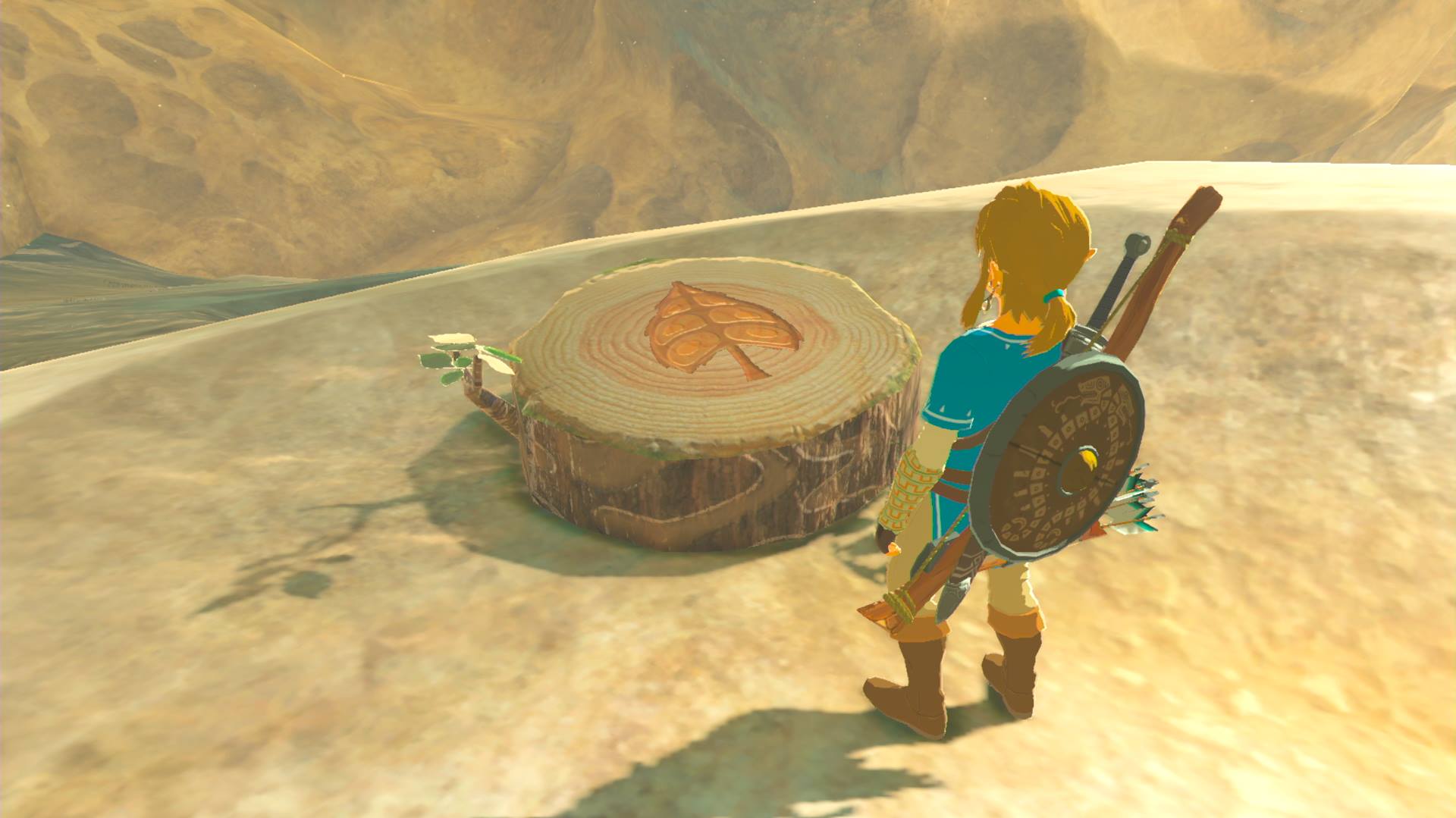 One of Nintendo's regular image posts for Zelda: Breath of the Wild has been shared on the series' official Facebook page. Today's screenshot shows Link standing over a tree stump with a leaf engraving. Check it out above.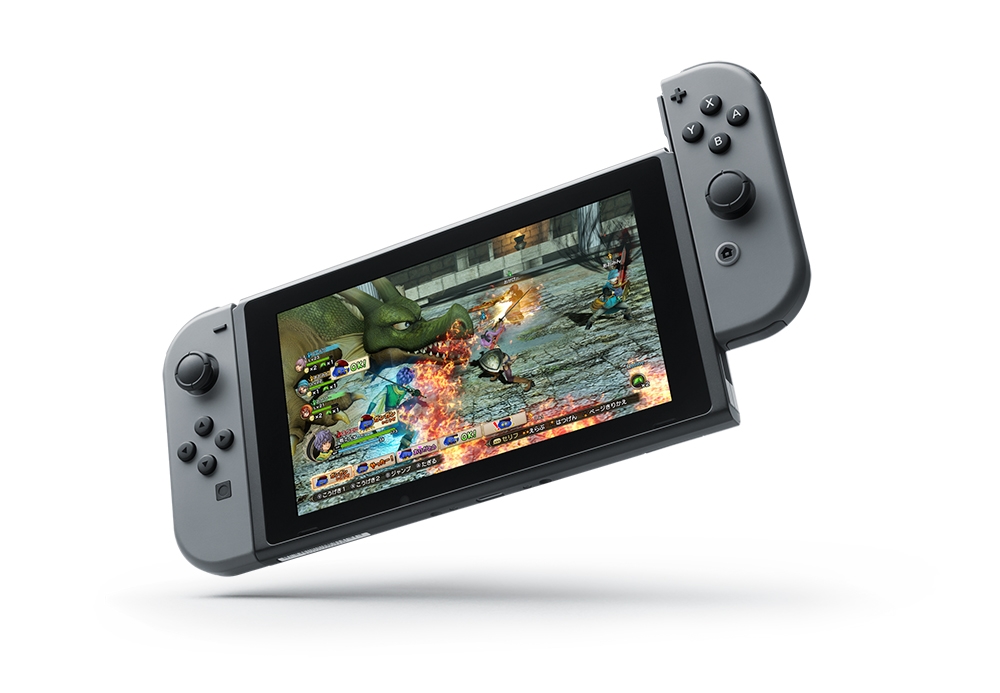 Square Enix sent out a new set of Dragon Quest Heroes I-II screenshots today. You can find all of the images below.
There's not too much new here, but we do get a look at the title screen where you can choose which Dragon Quest Heroes game you'd like to play. Also, Dragon Quest III's protagonist will have a costume in Dragon Quest Heroes I while Dragon Quest and Dragon Quest III's protagonists have costumes in Dragon Quest Heroes II.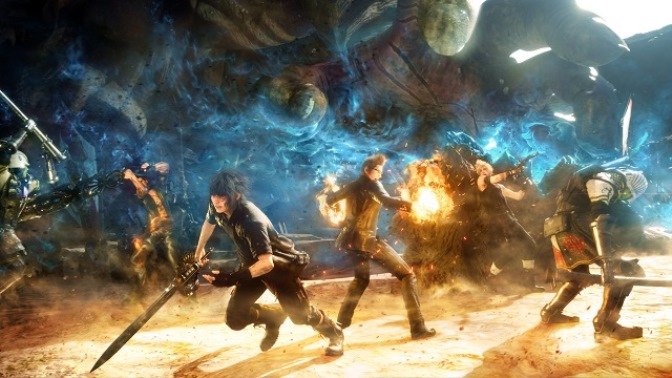 According to Final Fantasy XV director Hajime Tabata, the developers working on Square Enix's RPG have interest in Switch. Unfortunately though, there aren't any plans to port the game over at present.
Tabata is unsure as to whether or not Final Fantasy XV would run on Switch. He says that tests really haven't been done to see if it would be possible.
Here's the full exchange between DualShockers and Tabata: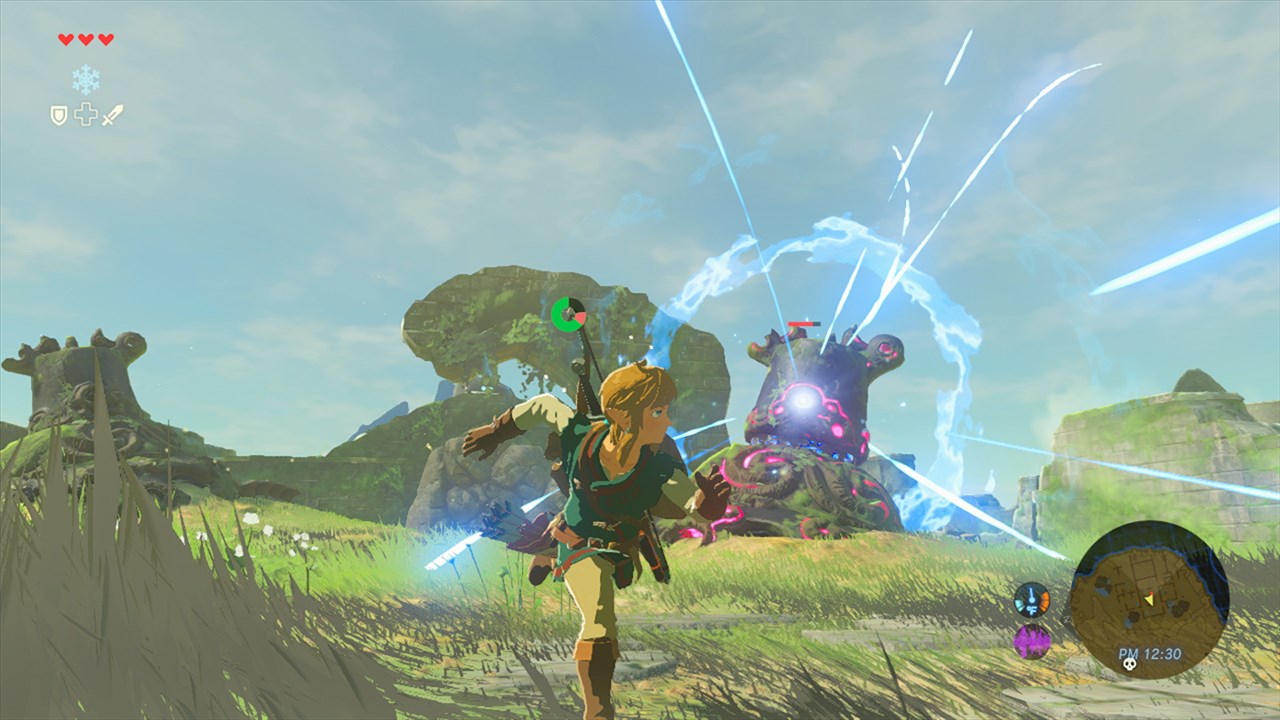 Past Zelda games have allowed players to give Link any sort of name they desired. In Breath of the Wild though, the character's name is set. During a chat with German YouTuber lookslikeLink, Zelda producer Eiji Aonuma confirmed that you won't be able to change Link's name. That's because he wants players themselves to feel like they're becoming Link.
Aonuma was also asked if Breath of the Wild ended up the way he imagined it. To that, he said the game turned out just the way he imagined it from the beginning. Aonuma found it difficult to stop working on the project since the team continued to put more content into the world to explore. He hopes that players will have enjoy discovering all the things in the game for themselves.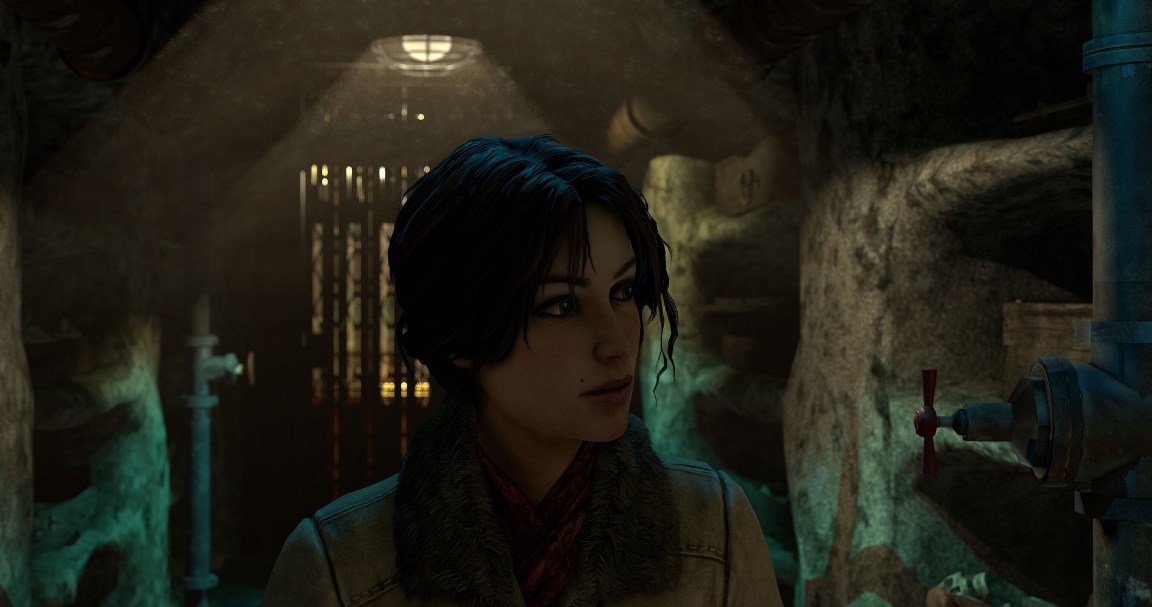 Microids released a new video for Syberia 3 today, which is coming to Switch at some point today. Get a look at the "Discover" trailer below.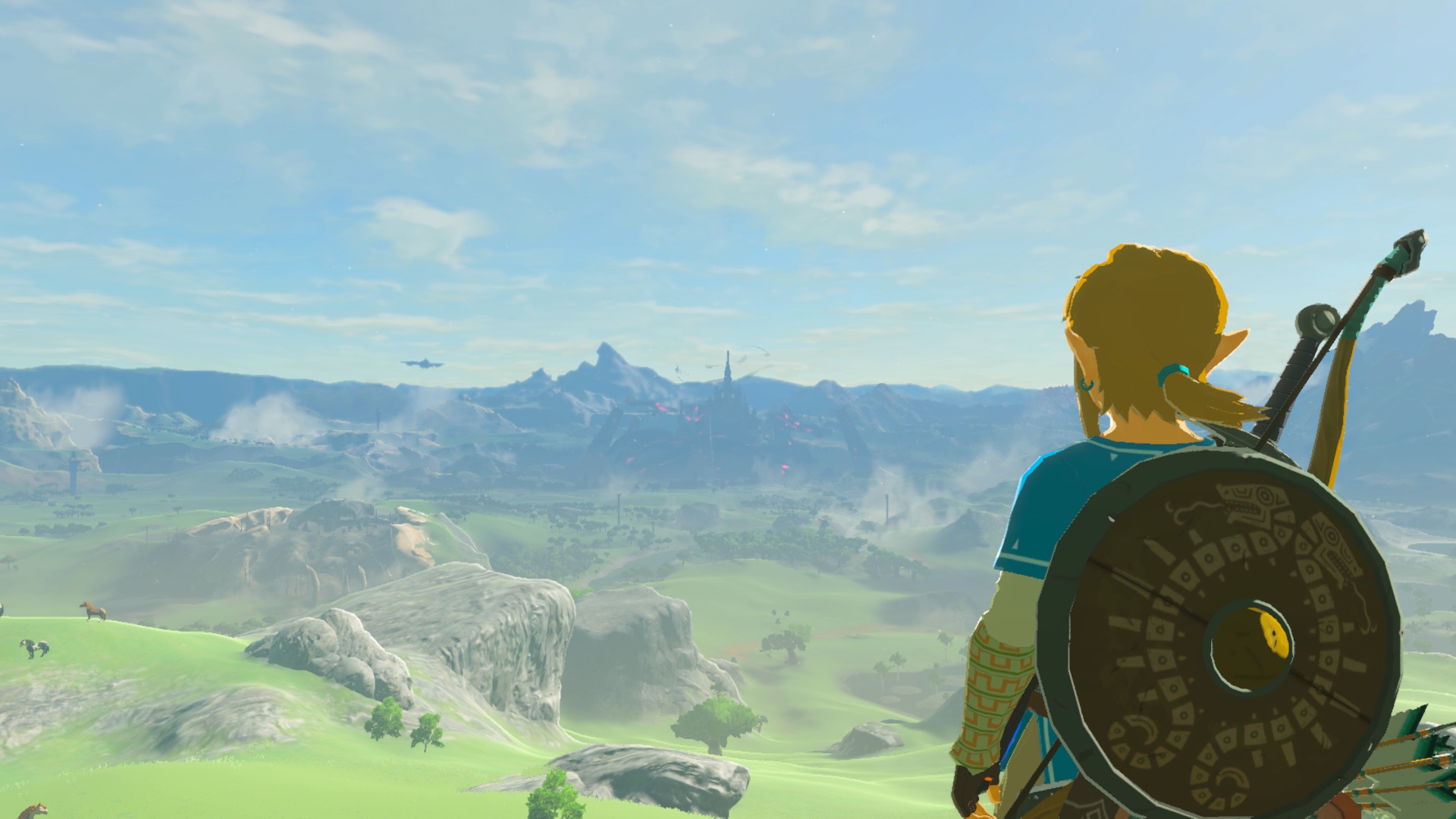 The Legend of Zelda: Breath of the Wild is taking a much different approach to dungeons. Whereas dungeons continued to increase in scope over the past few entries in the series, Nintendo has decided to turn things down a notch this time around.
Zelda producer Eiji Aonuma told Game Informer this month:
"Way back in the day, dungeons weren't all that big. They were rather small. But around Twilight Princess, they started getting bigger. We tried to cram in a lot of surprises for the player, or a lot of emotions, meeting other characters, or injecting story elements into it. But then we kind of realized, do dungeons really need to be that big? Do we have to cram that much stuff into it? We quickly realized that a lot of the fun was actually in getting to the dungeon, and so we focused on getting to the dungeon in this game. We wanted to create an environment where it is fun to find the dungeon in this large world."