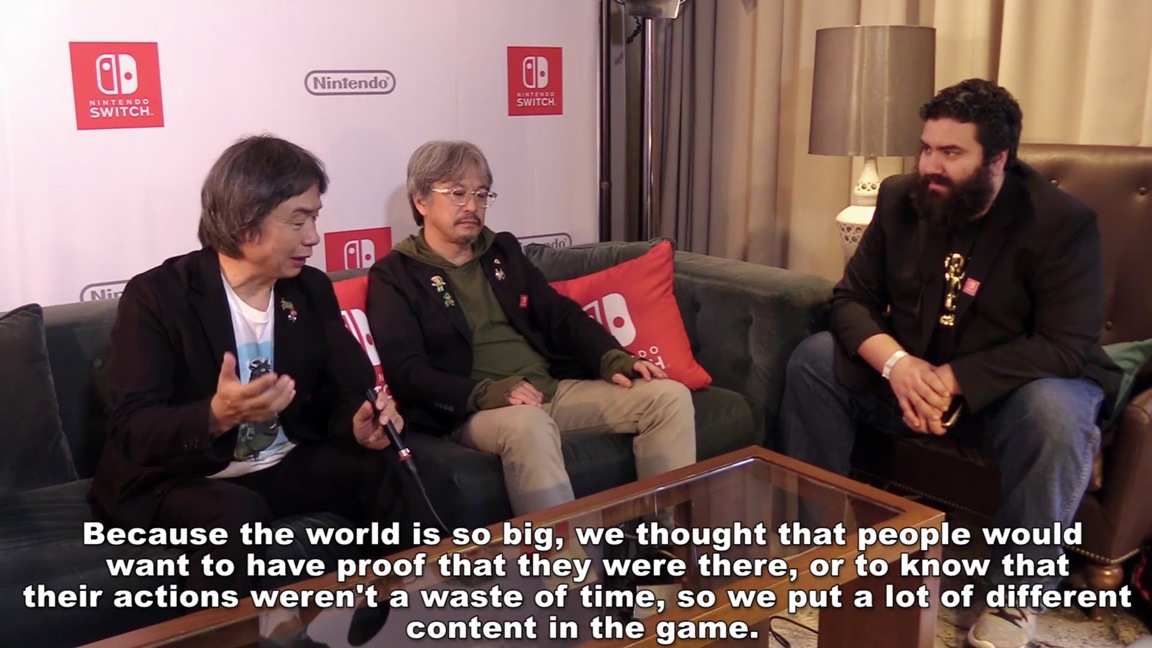 Jirard Khalil, otherwise known as The Completionist, has put up his own interview with Eiji Aonuma and Shigeru Miyamoto about Zelda: Breath of the Wild. The two touched on topics like development, sidequests, and the freedom the game allows. Watch the full interview below.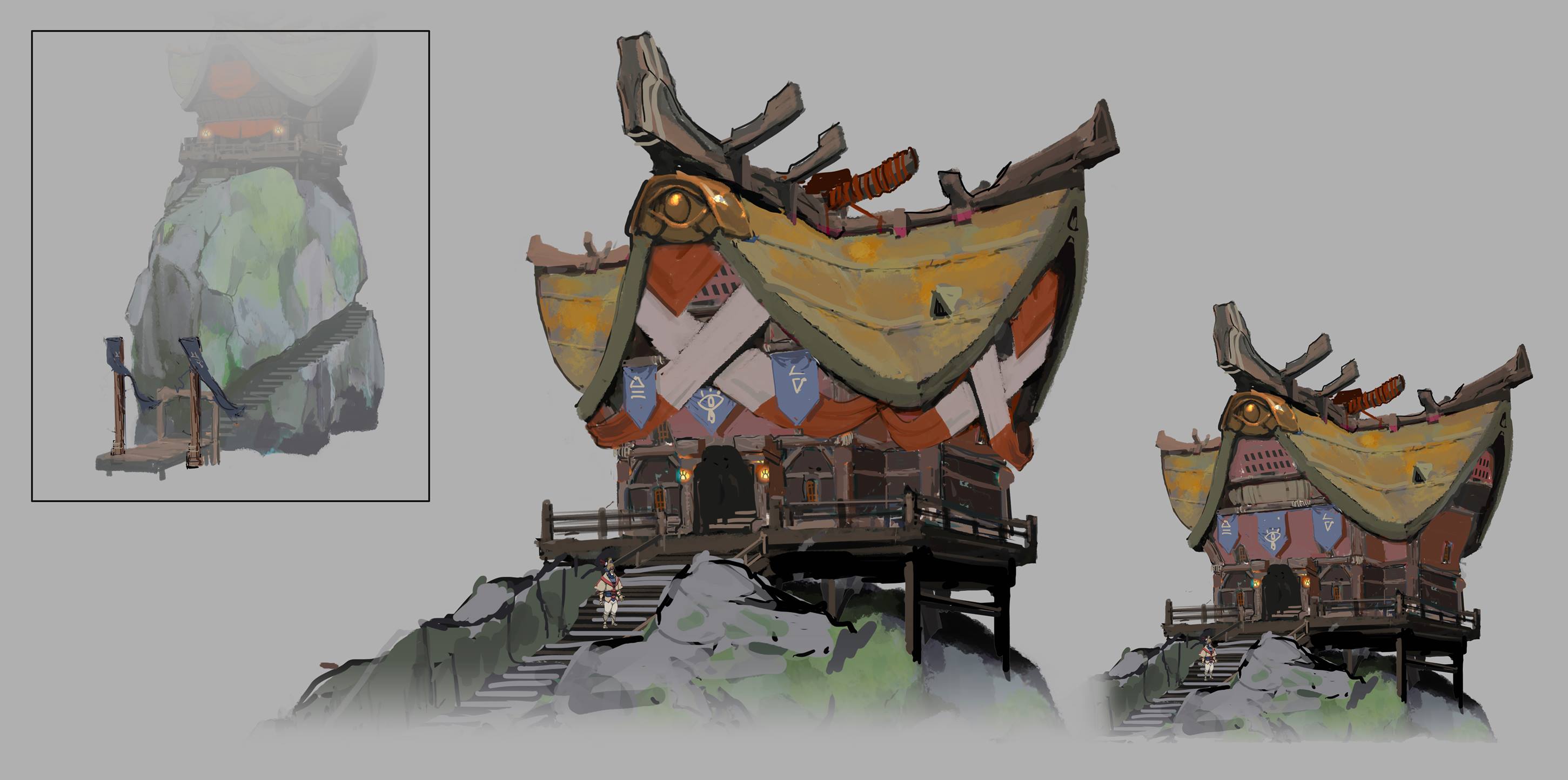 Nintendo has shared a new piece of concept art from The Legend of Zelda: Breath of the Wild. The image, pictured above, may look familiar. The building was previously shown in Zelda's trailer from December.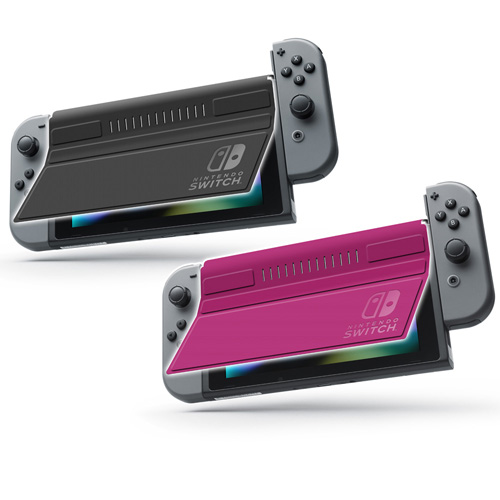 Update: Bumped to the top. These covers can now be pre-ordered on Play-Asia. Amazon is also now taking pre-orders for the following Switch PowerA Hybrid Cover:
---
Original: All sorts of companies are stepping in to create accessories for Switch. KeysFactory is the latest one to be involved, and its lineup was announced today.
Perhaps the highlight here is a front cover protecting the Switch screen releasing in Japan on April 20. Other accessories include screen protectors, Joy-Con covers, a pouch, case, and game card holder. Amazon Japan is listing them all here.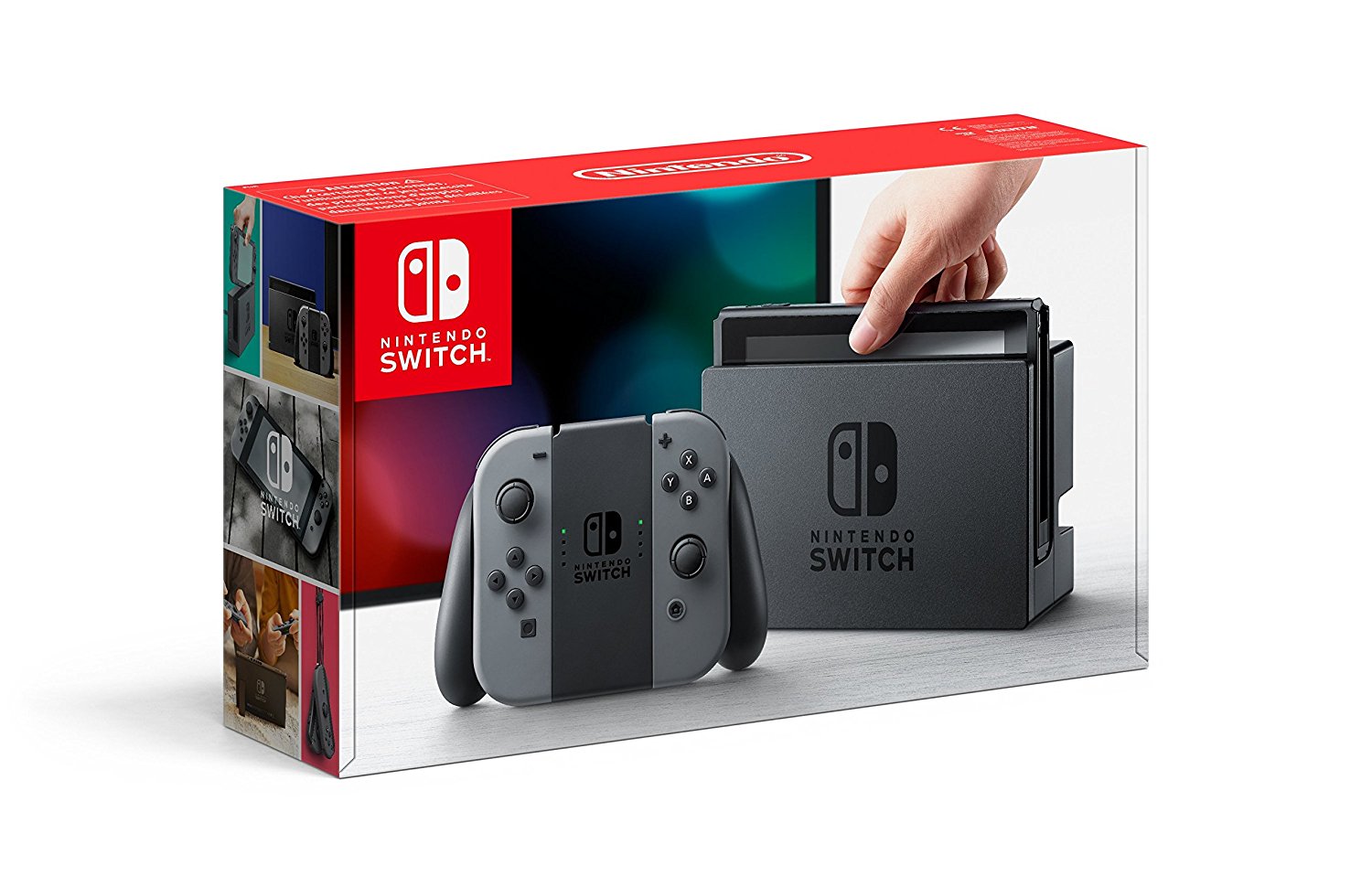 Amazon UK is again taking pre-orders for the grey Switch system. If you're interested, place an order here. Also worth noting, Super Bomberman R is now available to reserve.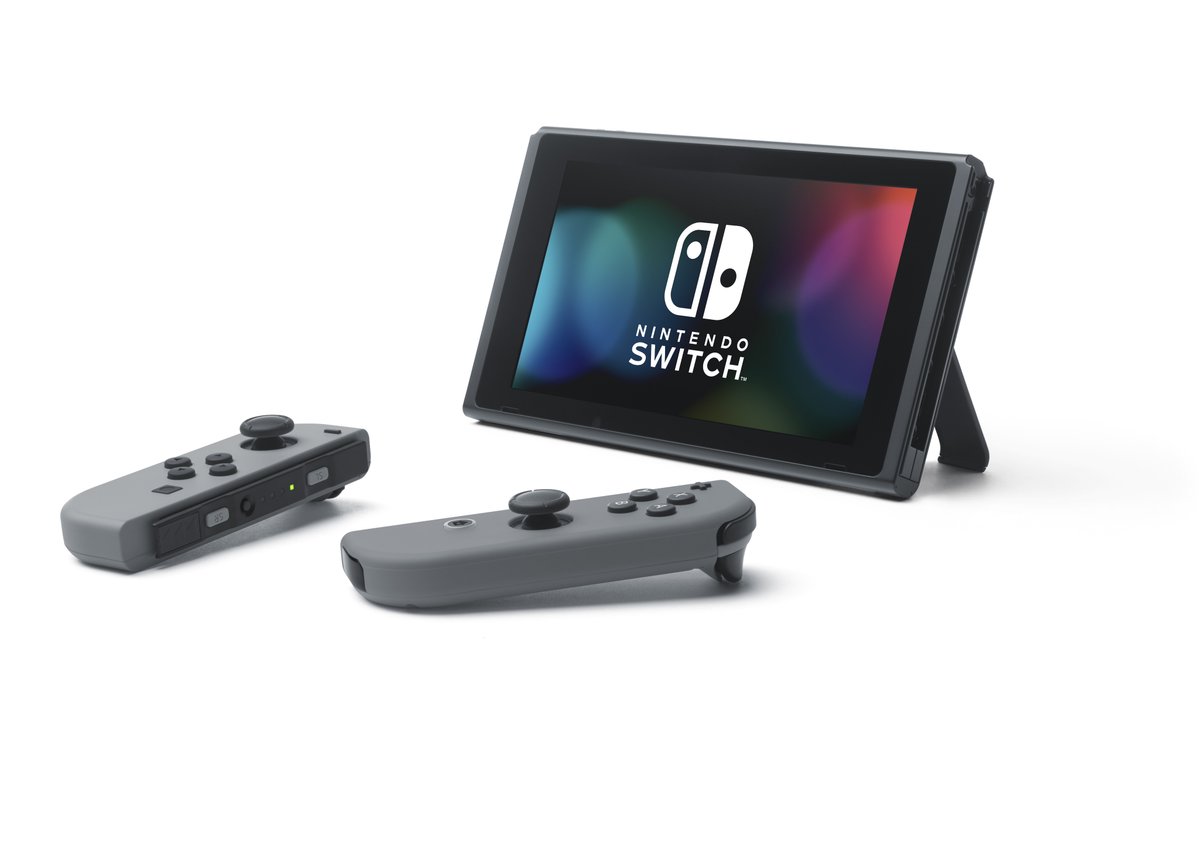 Similar to that of the Wii U GamePad, the Switch Joy-Con has a notification feature. When a notification is received, the Home button on the Joy-Con lights up. You'll probably be getting notices about game releases, updates, and more from Nintendo over time.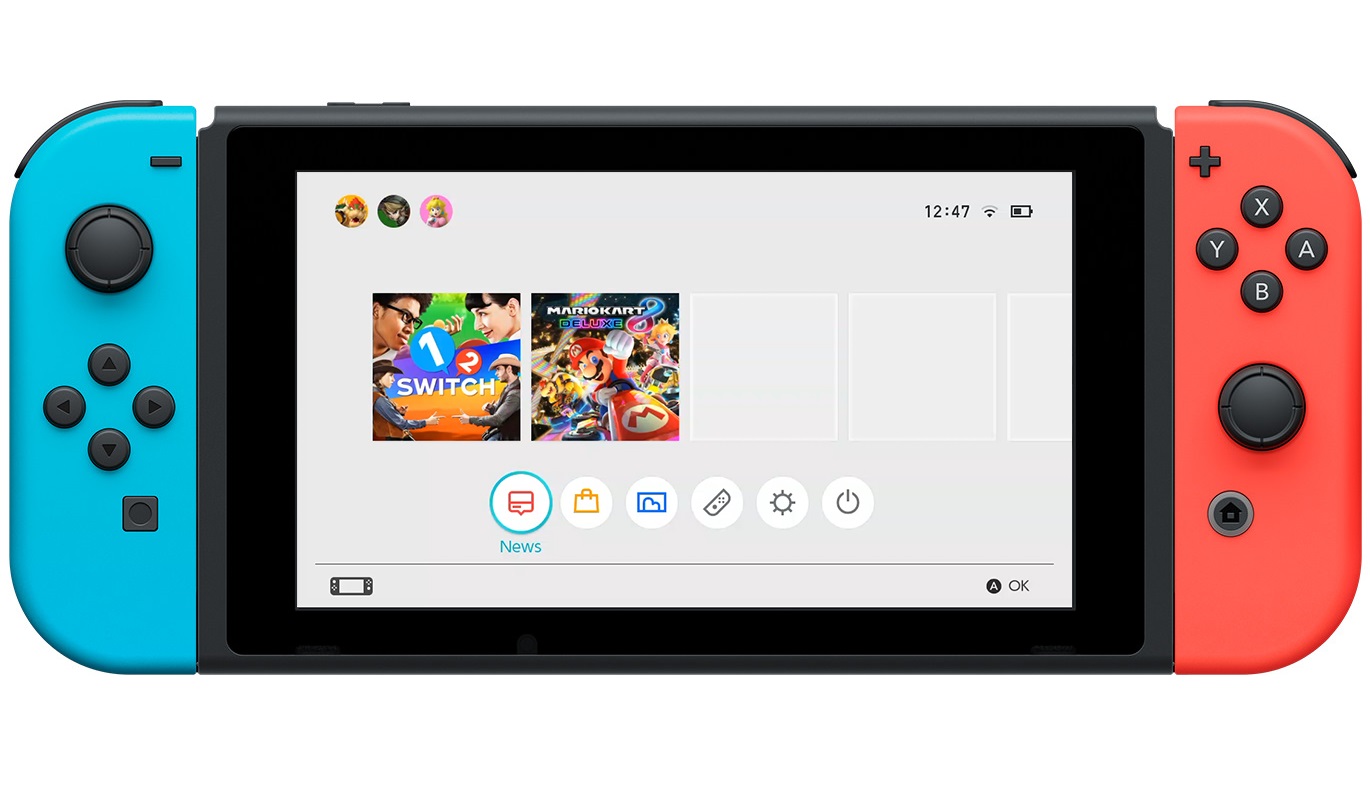 Much of what we've heard thus far regarding Switch and online features has been tied to the upcoming mobile app. When it comes to managing friends though, you'll be able to do that on the system itself.
Nintendo UK's specifications page for Switch confirms this piece of information directly. On the Home Menu, users will be able to "start games and select game settings", manage friends and user accounts, and access system settings.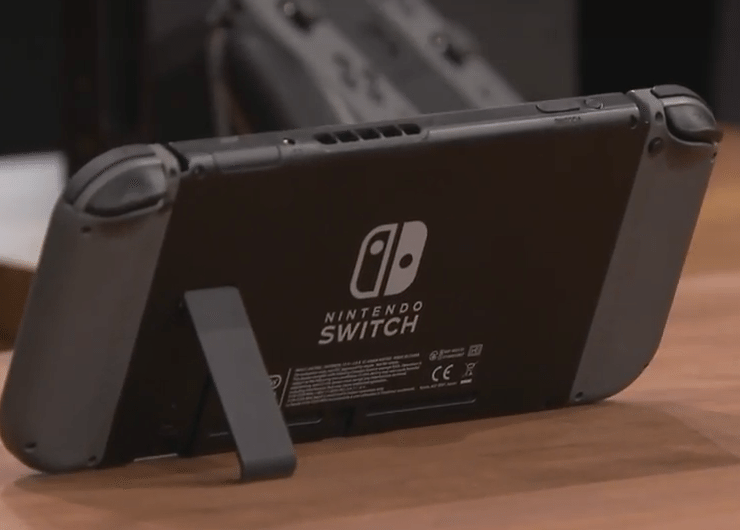 Based on what Nintendo has said about Switch thus far, you can't remove the system's battery and replace it with a new one. So what's a person to do if the one in your possession fails?
In the overview posted on Nintendo UK's Switch site today, it's mentioned that Nintendo Customer Support will be able to replace the battery. There is an unspecified fee involved, however.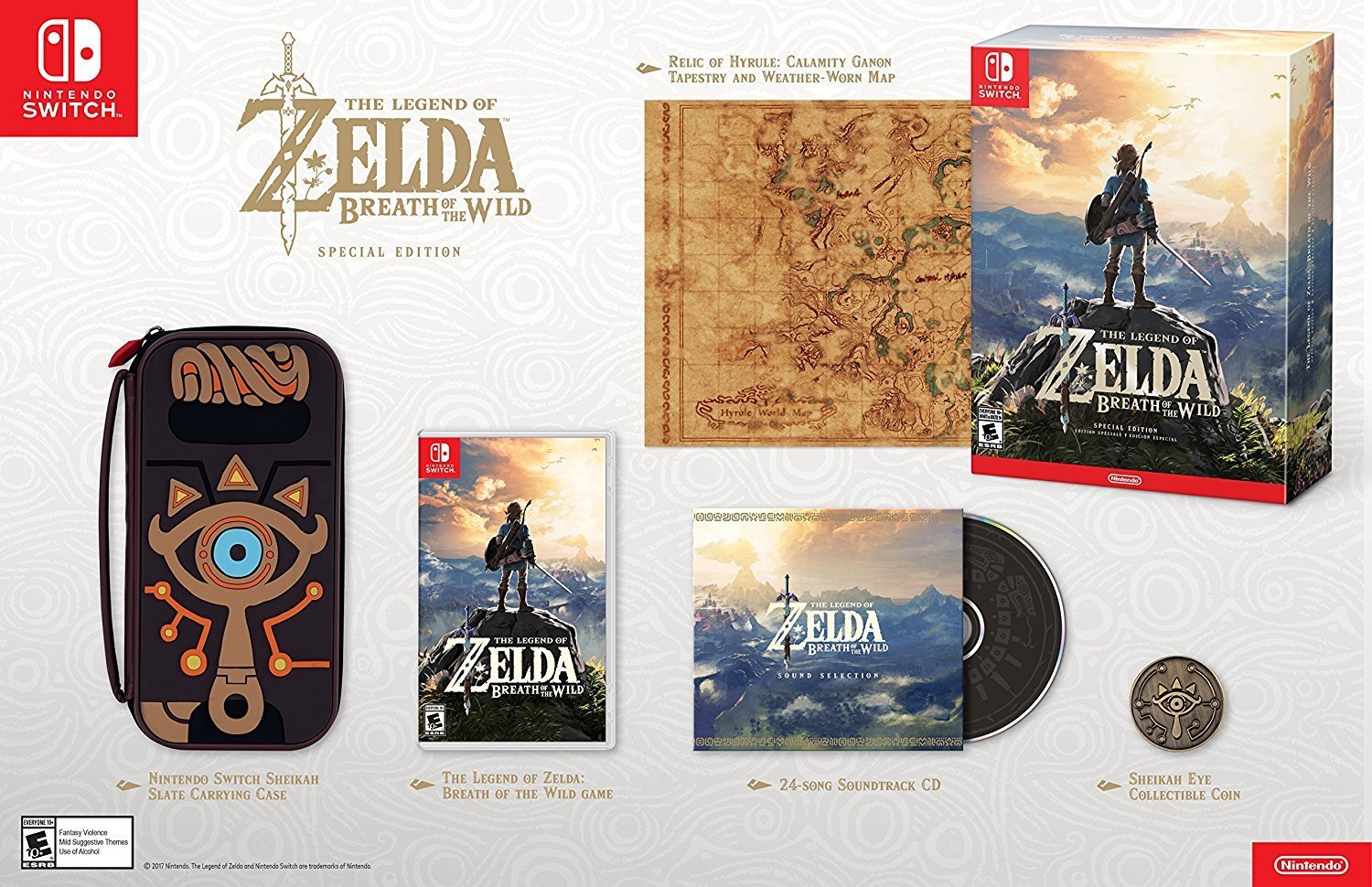 Update: Sold out.
---
Original: For those of you in Canada, the Zelda: Breath of the Wild Special Edition can now be pre-ordered from Amazon. It's up on the retailer's site here. If it goes out of stock, we'll let you know.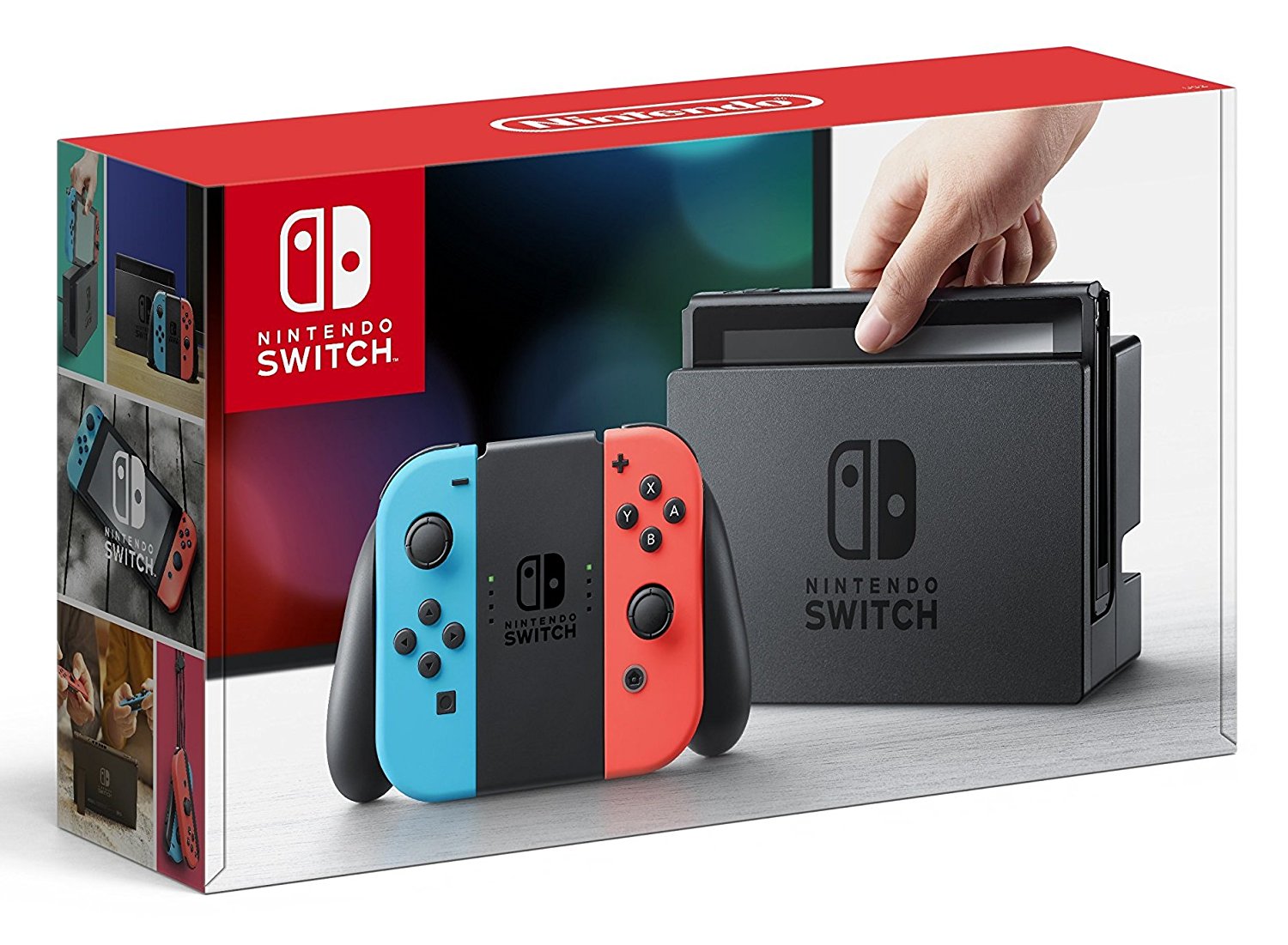 Update: This has now sold out.
---
It took Amazon awhile, but pre-orders are finally open for the Neon Switch. This is the hardware with the Neon Red/Blue Joy-Con. Get it here if you're a Prime member.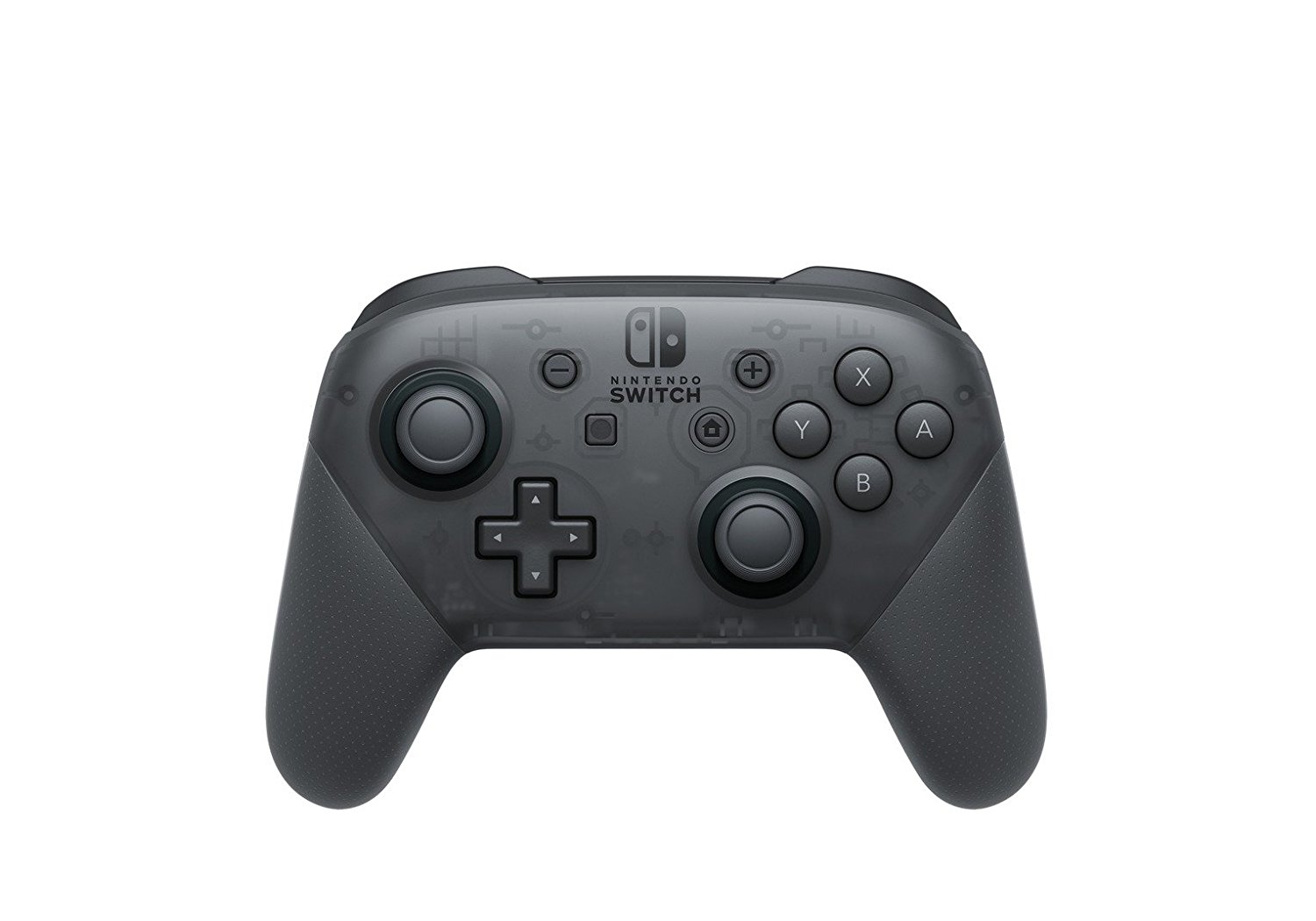 Update 2: Best Buy has it up for pre-order here.
---
Update: The controller itself is now out of stock. However, two bundles are up here.
---
Original: GameStop has opened up pre-orders for the Switch Pro Controller. The official listing is located here. If Amazon is any indication, it won't last long.