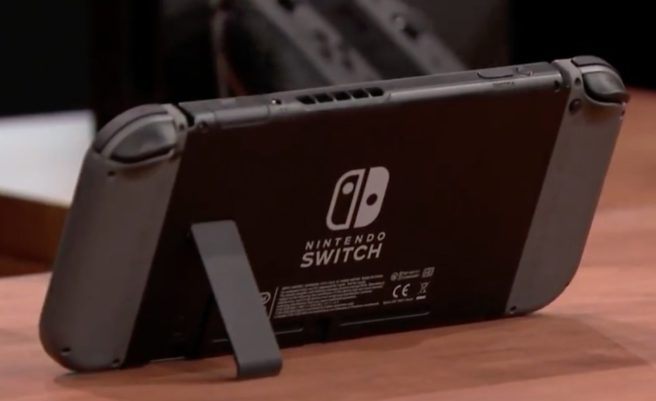 Since the Switch showed up on The Late Show earlier this week, many people have been picking apart the footage to see what can be gathered about the system. The latest speculation surrounding Nintendo's new console pertains to it possibly being region-free.
Switch potentially abandoning the region lock – giving it the ability to play any game from any region – is something that has been rumored before. However, when we saw Switch earlier this week, the back of the unit can be seen with a CE marking. This marking is required for a product to be sold in Europe, somewhat similar to the FCC in the United States.
This raises the question as to why the CE marking was on Reggie's Switch. Was he playing a European unit (which would seem unlikely)? Is it a sign of it being region-free? With the Nintendo Switch Presentation only a month away, hopefully we'll find out in a few weeks.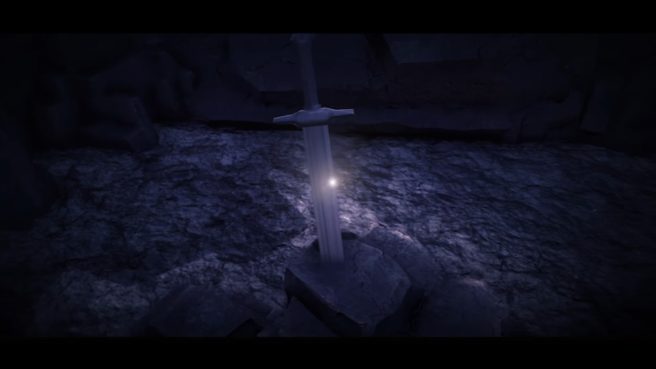 SiMPLiSTiC has plans to bring The Sacred Hero to Switch, the UK studio announced. It's an upcoming RPG with songs from Ruven Wegner, who has created original takes on Zelda music.
Here's a teaser:
It'll be awhile before The Sacred Hero debuts – it won't be ready until 2018.
Thanks to Ninwed for the tip.