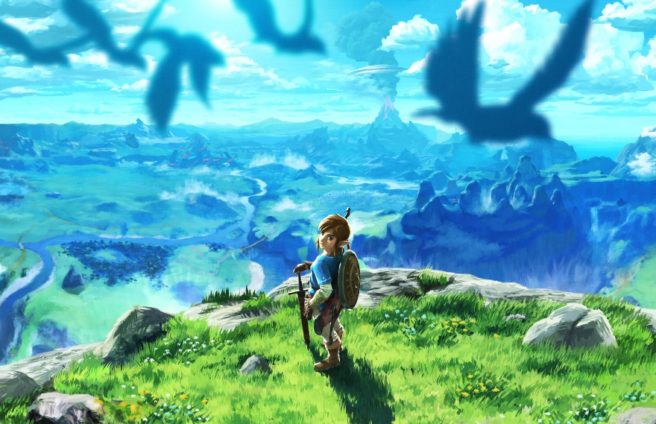 Zelda producer Eiji Aonuma has appeared in a new Nintendo video to announce a Dutch version of Breath of the Wild. All text will be localized, but the voice acting will remain in English.
This marks the first time ever that a Zelda game has been localized into Dutch. Normally these players only have access to the games in English.
Thanks to DRPS for the tip.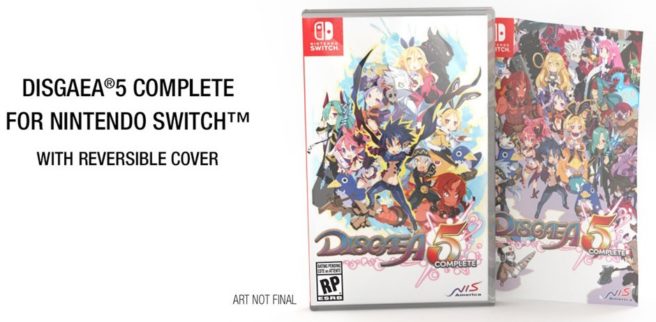 NIS America is preparing a special bonus for Disgaea 5 Complete. If you pick up a physical version of the game, you'll receive a reversible cover. This will be bundled with all copies of the game at launch.
Disgaea 5 Complete reaches North America on May 23. The European release is set for May 26.