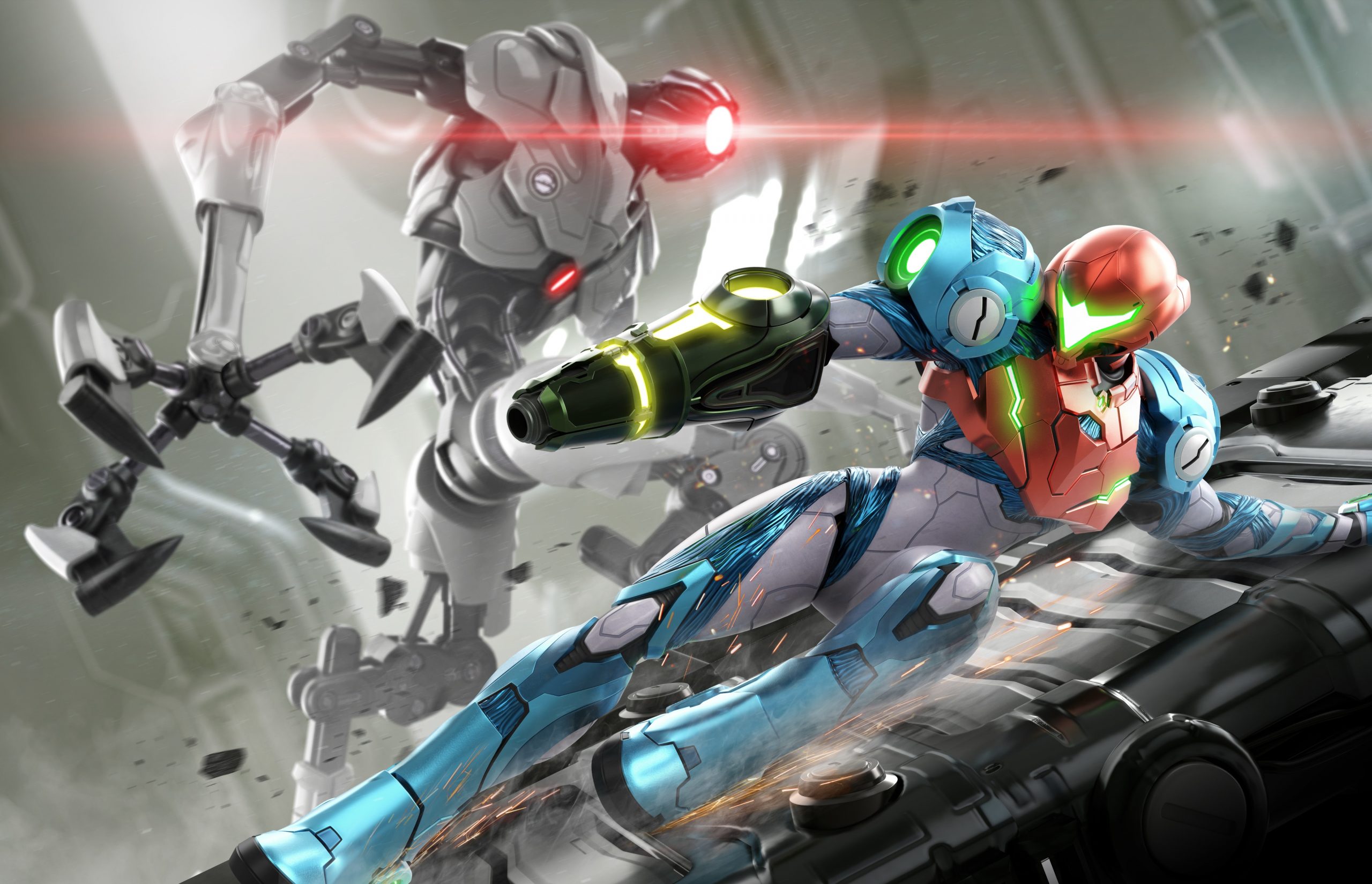 Following the reveal of Metroid Dread, producer Yoshio Sakamoto held a Q&A session with members of the media. Bits and pieces have surfaced from that event, but not the full transcript. Thanks to Famitsu, we now have the entire discussion in full.
Sakamoto addressed a variety of topics, including the very long wait for Metroid Dread, Samus' character in the game, being influenced by Metroid Fusion's SA-X, and more. Continue on below for our translation.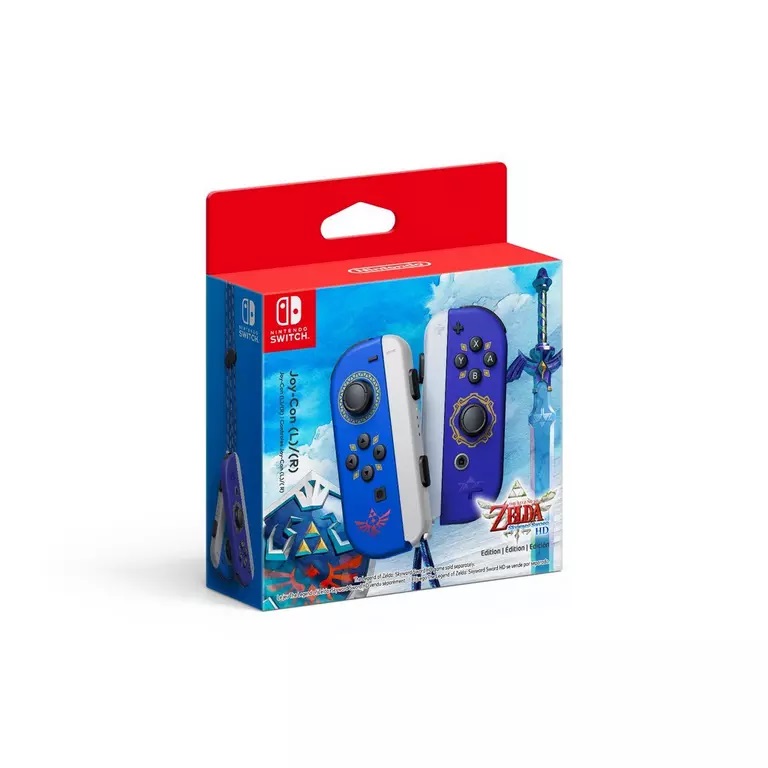 Update: This has now sold out on GameStop, but is showing in stock on Amazon.
---
Original: GameStop has the Zelda: Skyward Sword Switch Joy-Con in stock for launch day. You can claim one here.
Note that these Joy-Con have already been selling out at various retailers. It's unclear how long GameStop will have stock available.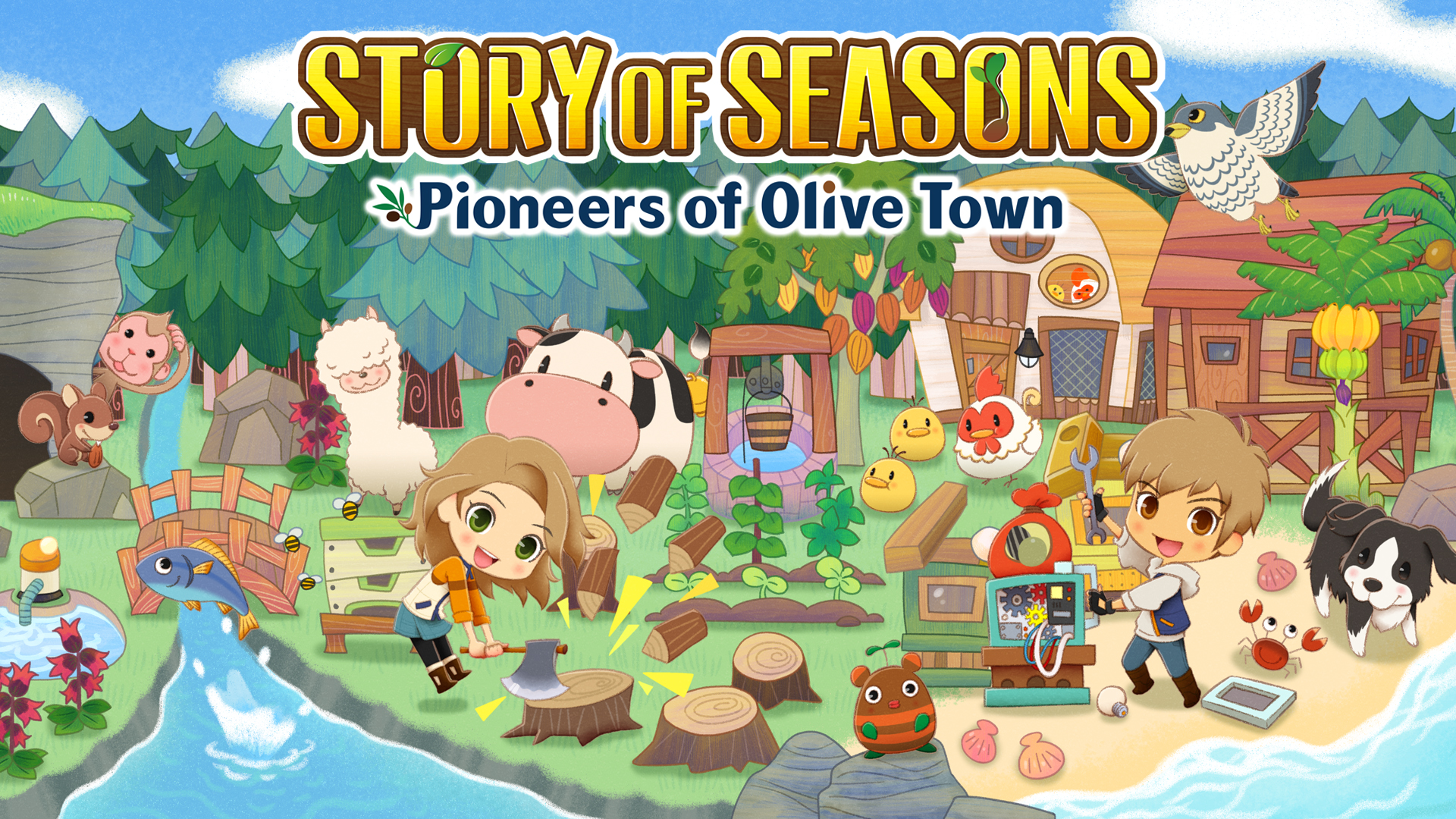 XSEED and Marvelous are now offering the latest update for Story of Seasons: Pioneers of Olive Town. Version 1.0.6 should be live in both North America and Europe.
In case you missed it, below are the full patch notes: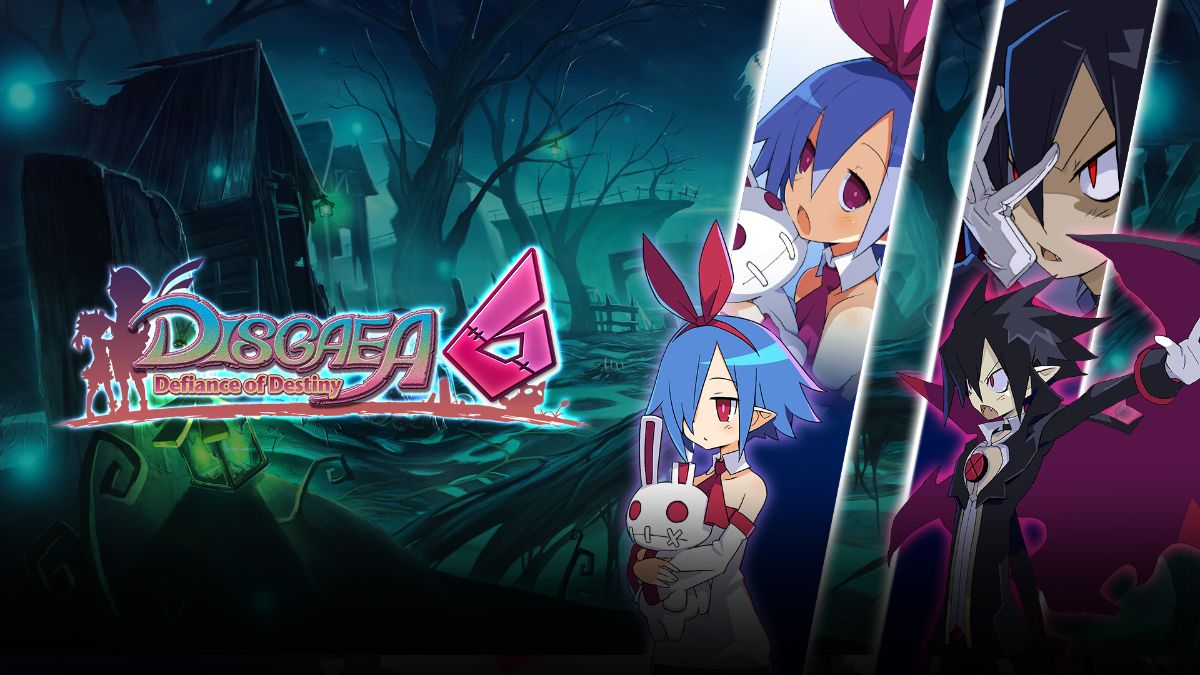 Two new characters for Disgaea 6: Defiance of Destiny have gone live. Players can get their hands on Valvatorez and Pleinair.
Here's a trailer for the DLC: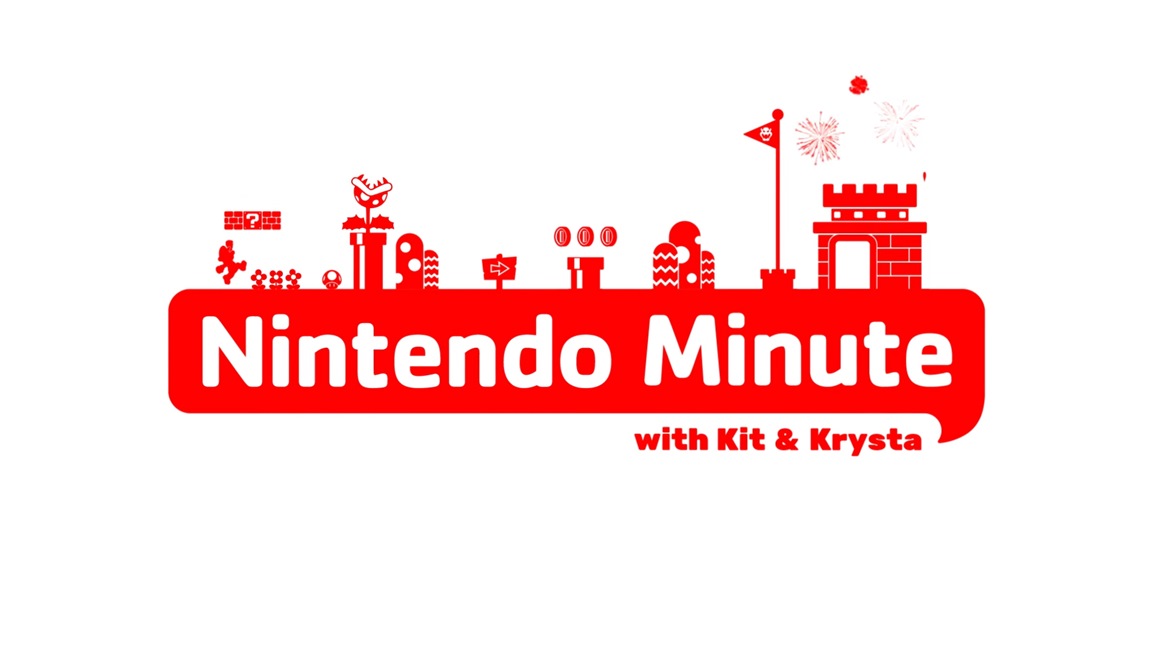 This week's episode of Nintendo Minute has gone live. In today's video, Kit and Krysta unbox Zelda: Skyward Sword HD, the new Switch Joy-Con, and the Zelda & Loftwing amiibo. Check out the full episode below.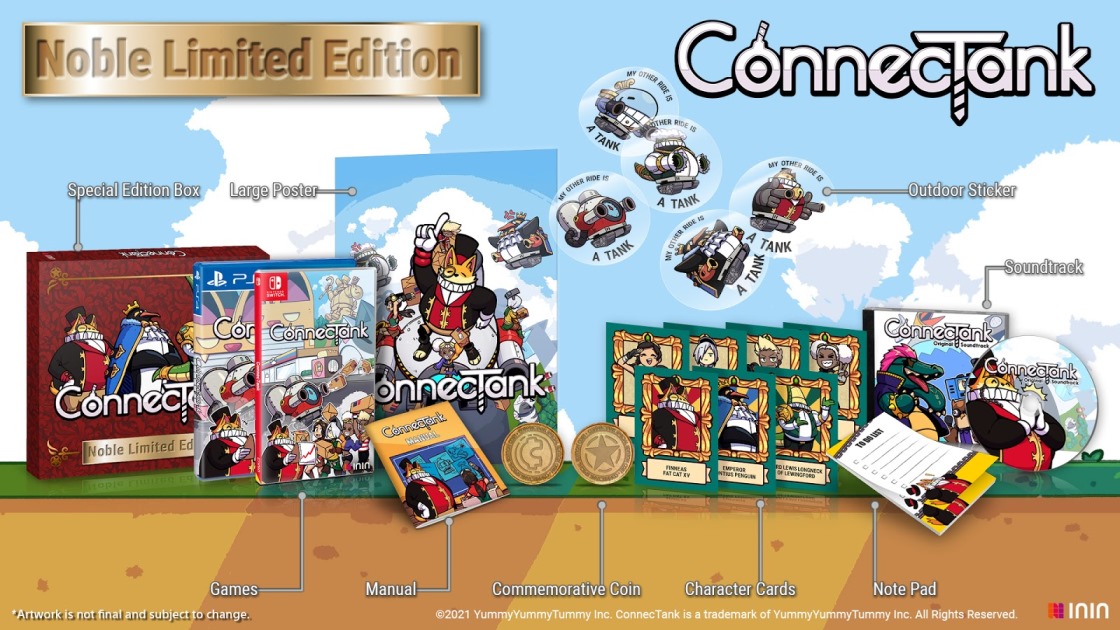 ConnecTank was initially planned as a digital-only title, but a physical version is now in the works as well. ININ, the publisher through the Strictly Limited Games Partner Store, has revealed plans to offer standard copies as well as a special "Noble Limited Edition". They will be limited to 2,500 and 1,500 copies respectively.
The ConnecTank special edition has a bunch of goodies alongside the actual game. It comes with a commemorative coin, soundtrack, note pad, large poster, character cards, outdoor sticker, and manual.
Pre-orders for the physical versions of ConnecTank are now open here.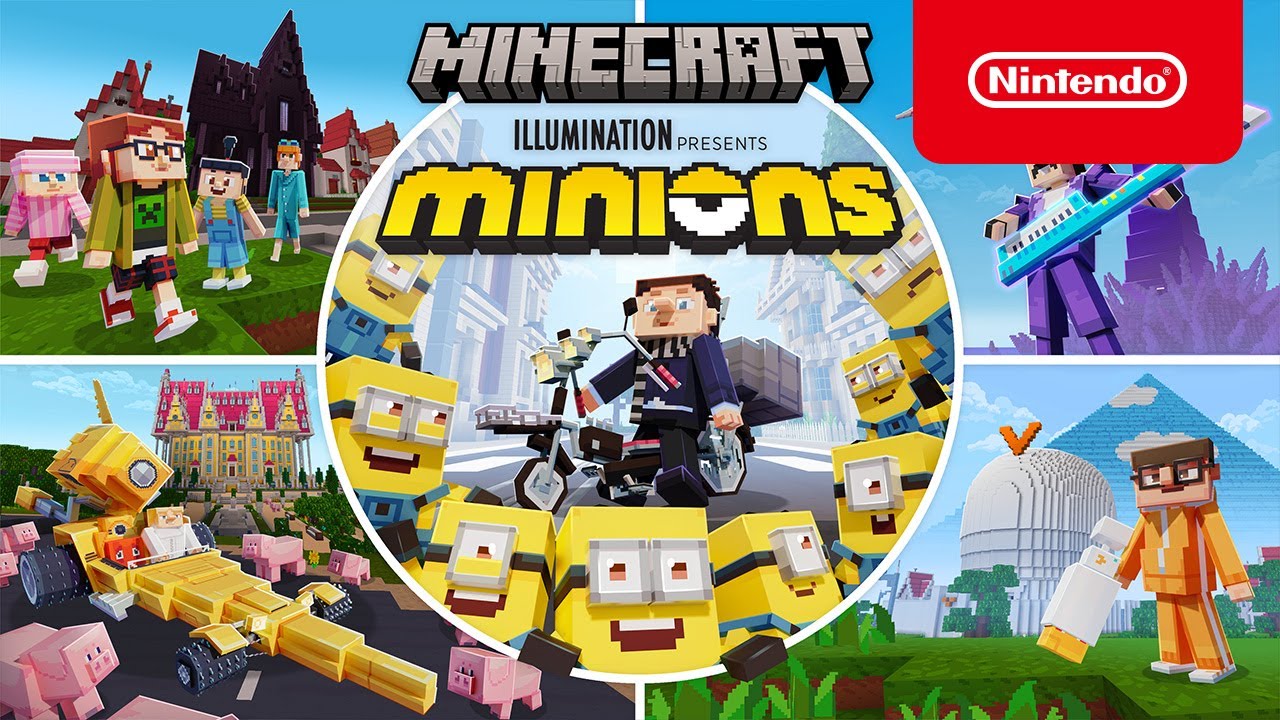 Minecraft is teaming up with another popular franchise. Players can now get their hands on DLC based on Minions, the popular movie series. It's accessible through the Minecraft Marketplace.
Below are all of the relevant details: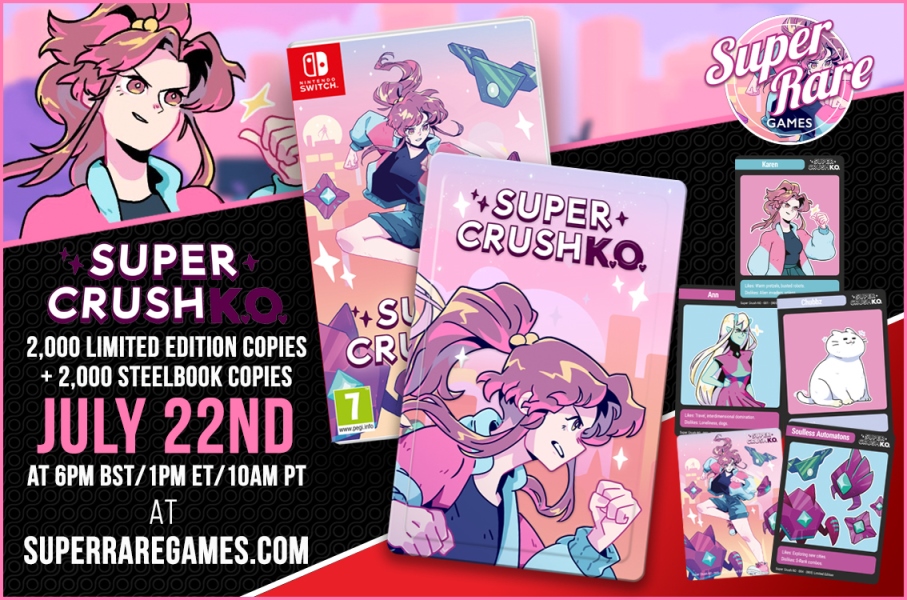 The neon-infused brawler/shoot 'em up hybrid Super Crush KO is going physical on Switch. Super Rare Games has a boxed version in the works, the company announced today. 4,000 copies will be made in total, including 2,000 steelbooks editions.
All copies include the current content on its cart, a full-color manual, interior artwork, an exclusive sticker, and three trading cards randomly selected from the five-card set. Each unit also contains a special sticker sheet.
Pre-orders begin on July 22 at 10 AM PT / 1 PM ET / 6 PM in the UK / 7 PM in Europe. Super Rare Games will have the physical release for Super Crush KO here.
Source: Super Rare Games PR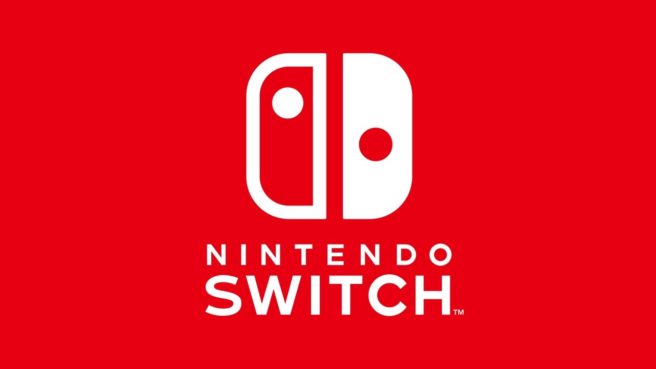 The June 2021 NPD report was published today, and it also concludes the first half of 2021 gaming sales in the US.
It's safe to say that Switch has had a great few months so far. Nintendo's console was the best-selling hardware platform during the first half of 2021, and that goes for both both dollar and unit sales.
In June specifically, Xbox Series was actually the best-selling hardware platform in dollar sales. However, Switch was on top for unit sales.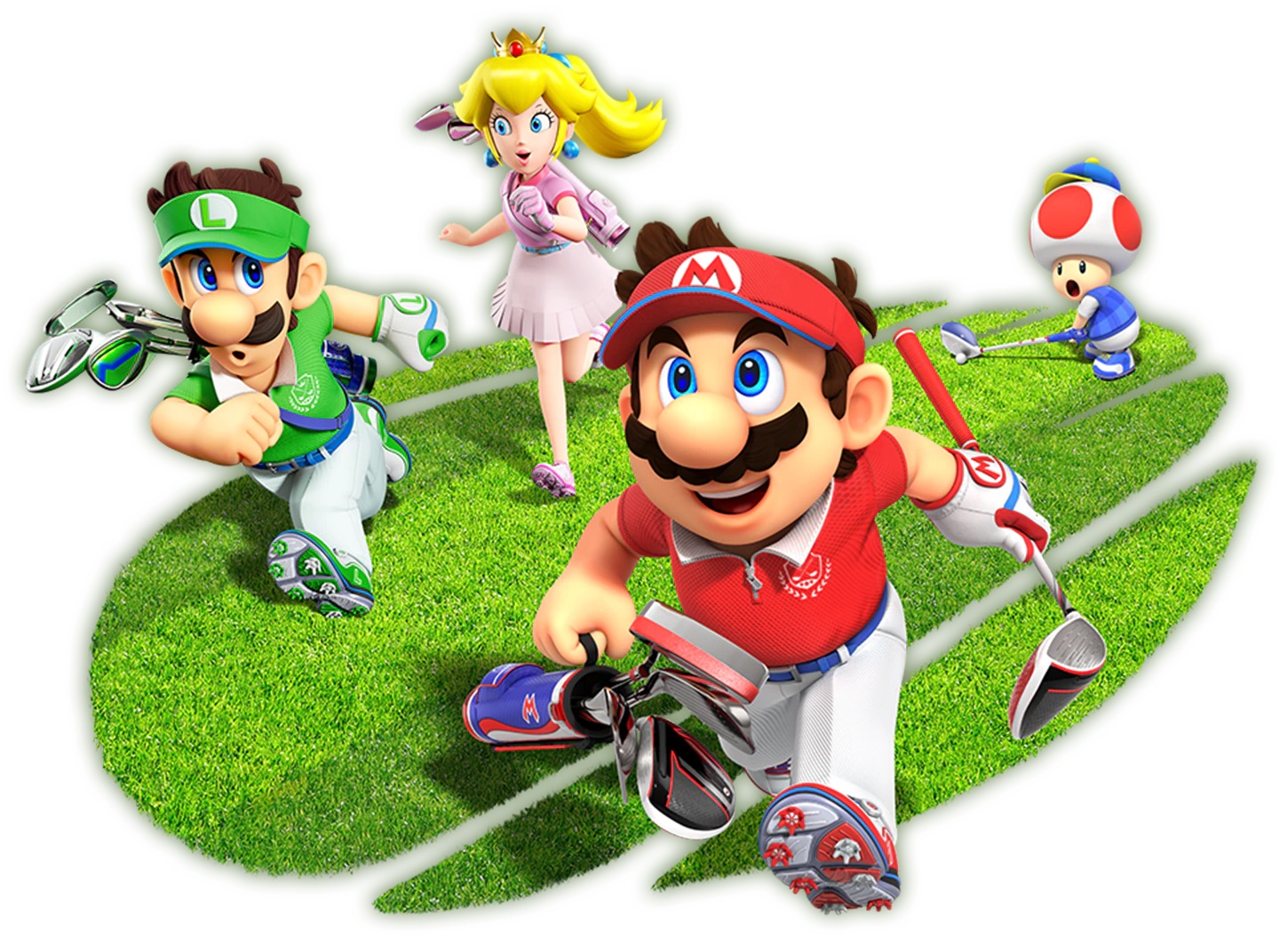 Mario Golf: Super Rush debuted on the NPD charts at #3. We now have some additional insight into the game's performance.
It's confirmed that launch month dollar sales for Mario Golf: Super Rush were the highest ever for a Mario Golf game. Mario Golf: Toadstool Tour, which came to GameCube in July 2003, held the record previously.
On another software note, it's worth noting that the Switch version of Tony Hawk's Pro Skater 1 + 2 moved the game back into the NPD charts. It went from #51 in May to #17 in June.