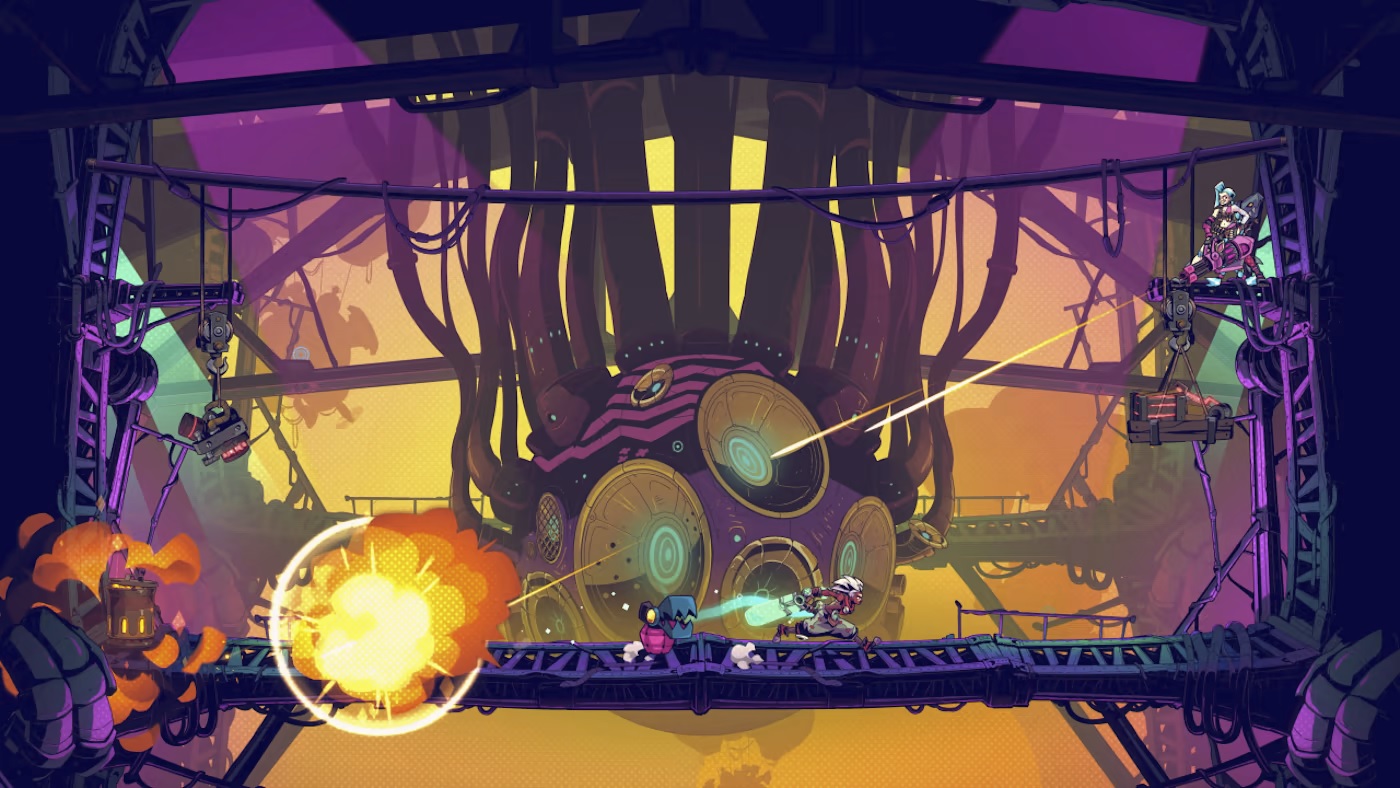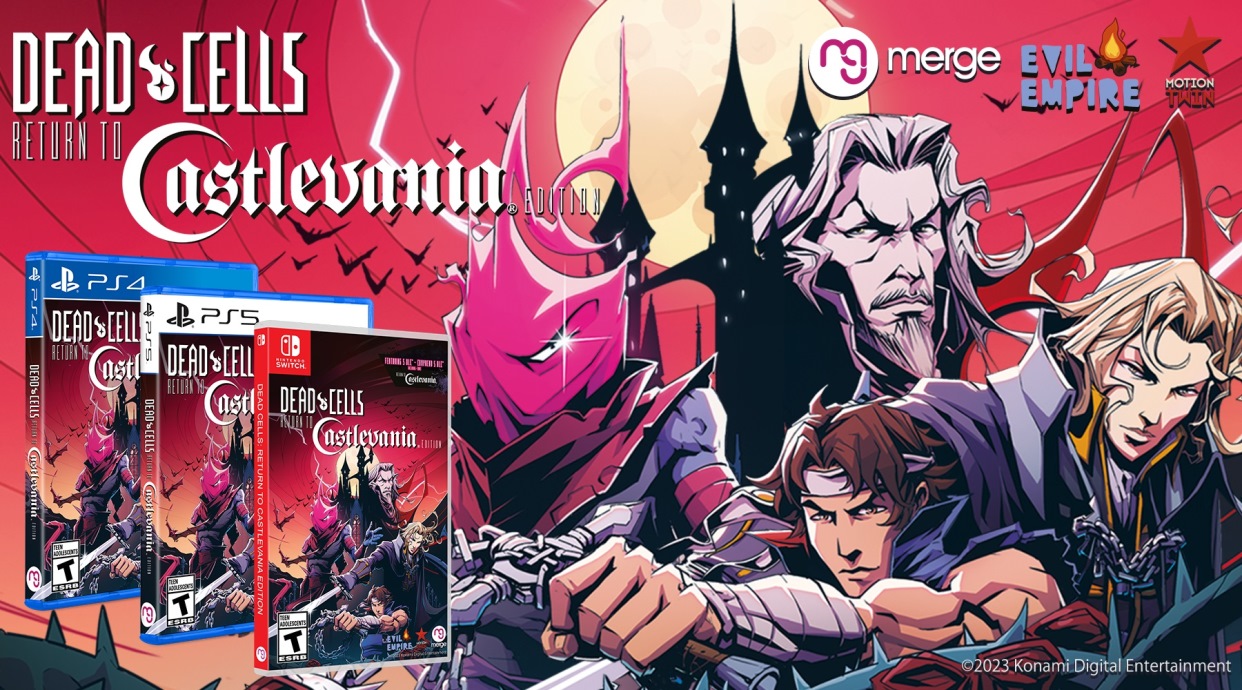 Merge Games and Motion Twin today revealed new physical and special editions of Dead Cells: Return to Castlevania. It will be available on August 11, 2023.
Dead Cells: Return to Castlevania is planned as both a regular physical release and Signature Edition. The former features reversible retro cover art. With the latter, you'll be getting various collectable extras including the soundtrack CD, an exclusive art book, pin badges, and more.
Here's the full rundown of everything in the Signature Edition: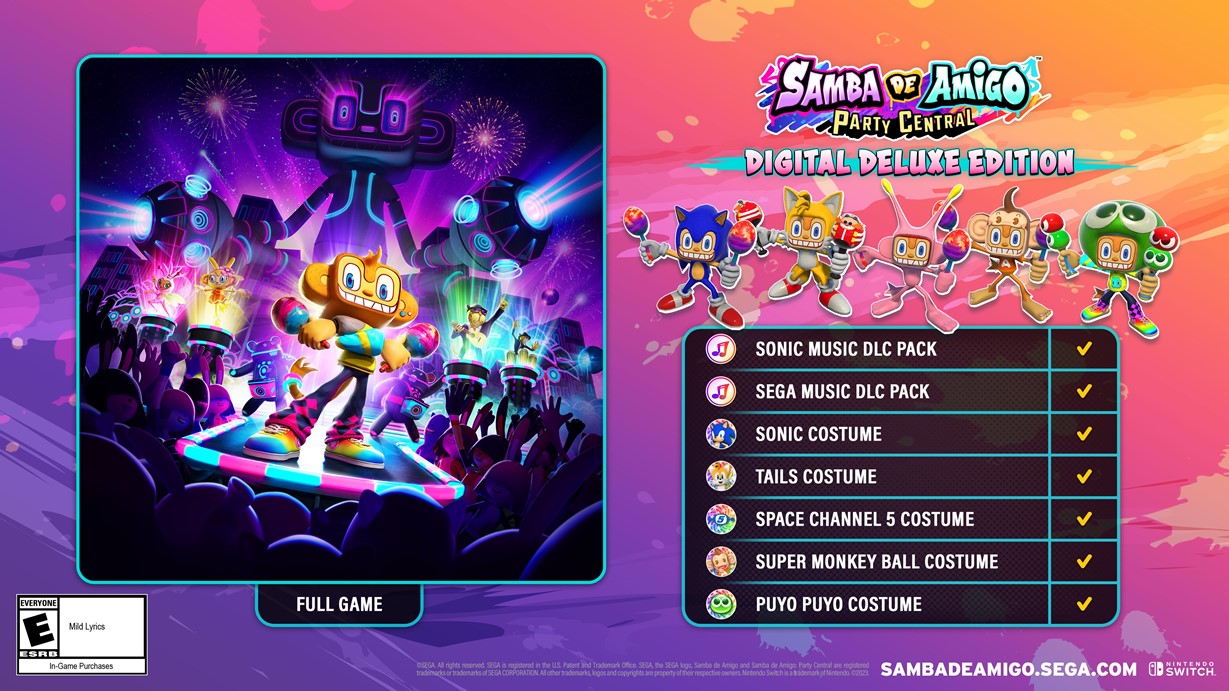 SEGA today revealed a final release date and digital editions. The game is due out exclusively for Switch on August 29, 2023.
Samba de Amigo: Party Central will have a Digital Deluxe Edition on the Switch eShop. It includes the following: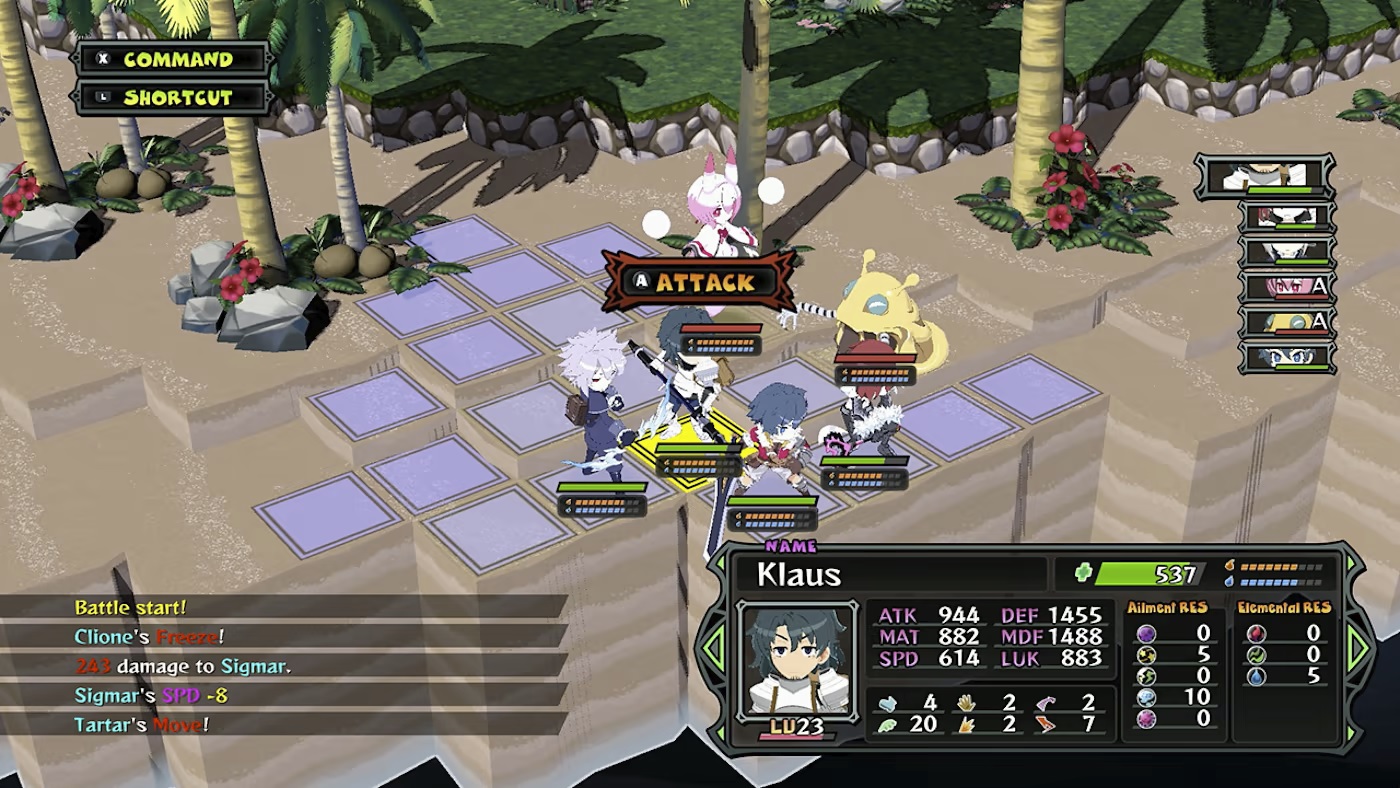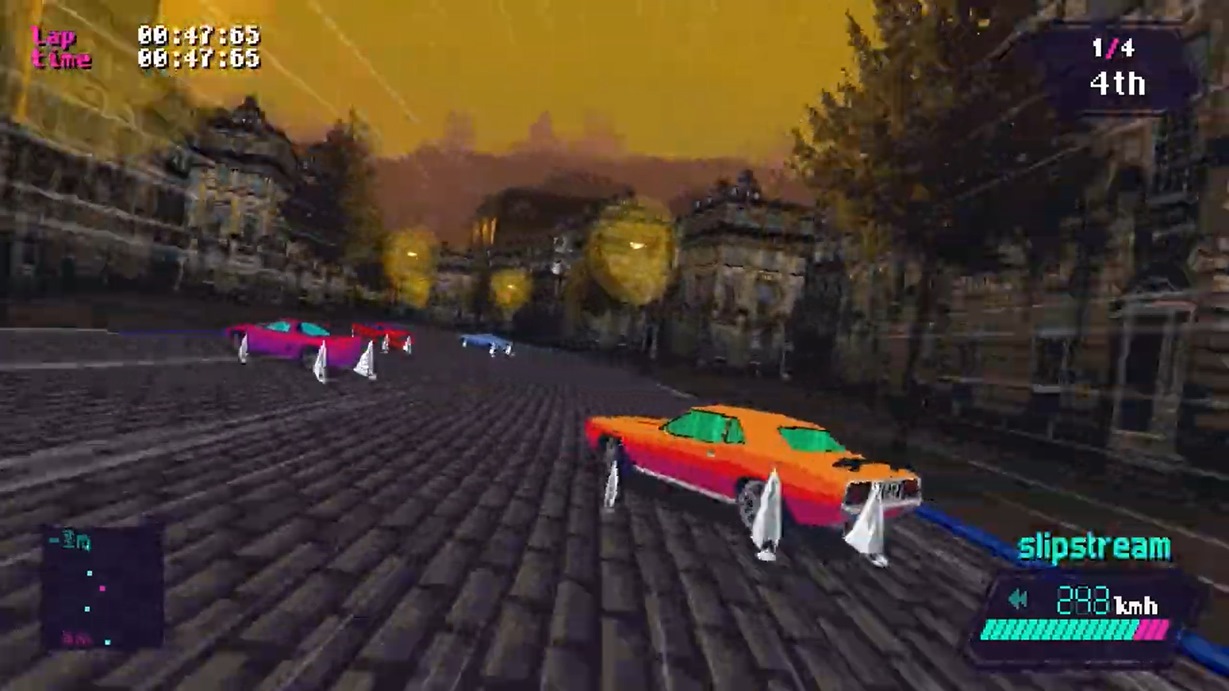 BlitWorks and Ansdor announced today that Slipstream is expanding with its free content expansion known as "Blue Hour". Switch will be getting it in Summer 2023.
The expansion contains two game modes, three cars, and five new tracks with their respective music tracks. The tracks are set in real world locations – specifically in exotic or unexpected locations in Europe: Marseille, Pompeii, Transylvania, Granada, and Edinburgh. Ansdor has also implemented a fog system and a dynamic lighting system that allows cars' headlights to illuminate the track in real time. Whereas the main game is more like an early 32-bit title, the expansion is more like a late 16-bit game.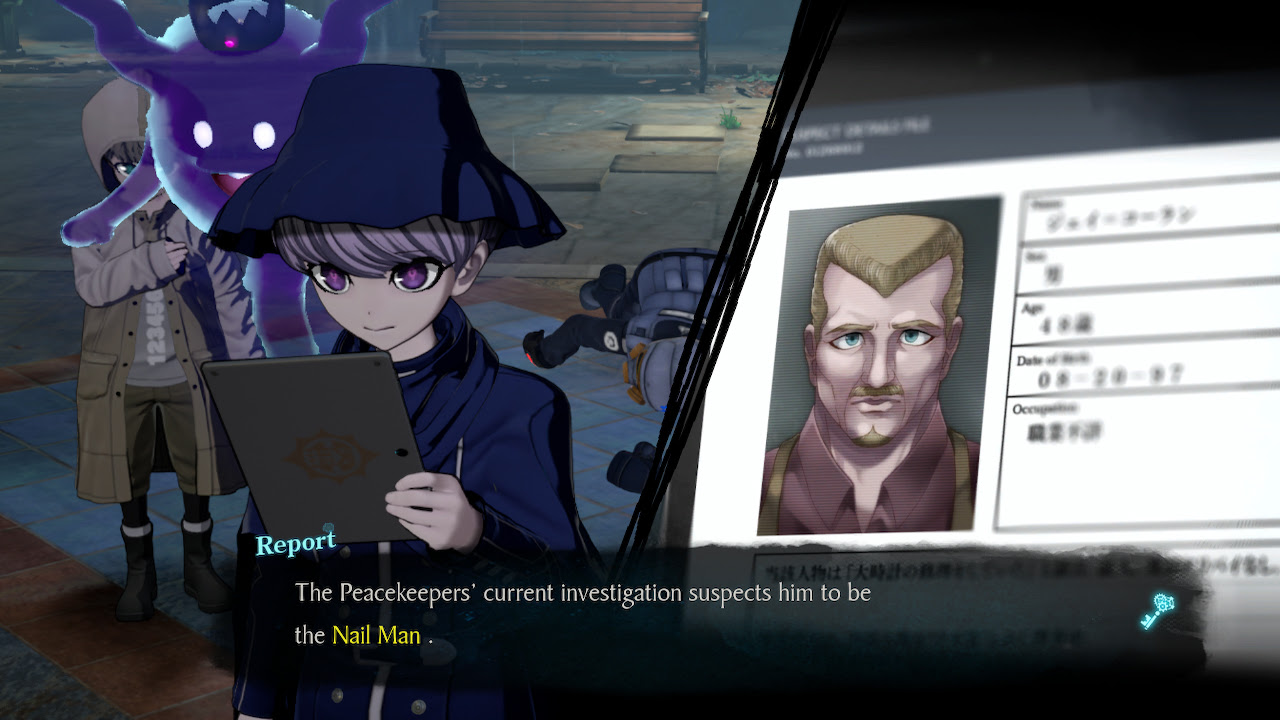 Spike Chunsoft is continuing to share information about Master Detective Archives: Rain Code. We now have a rundown about an unsolved case that occurs early in the game, and the characters involved.
Here's the full details from Spike Chunsoft: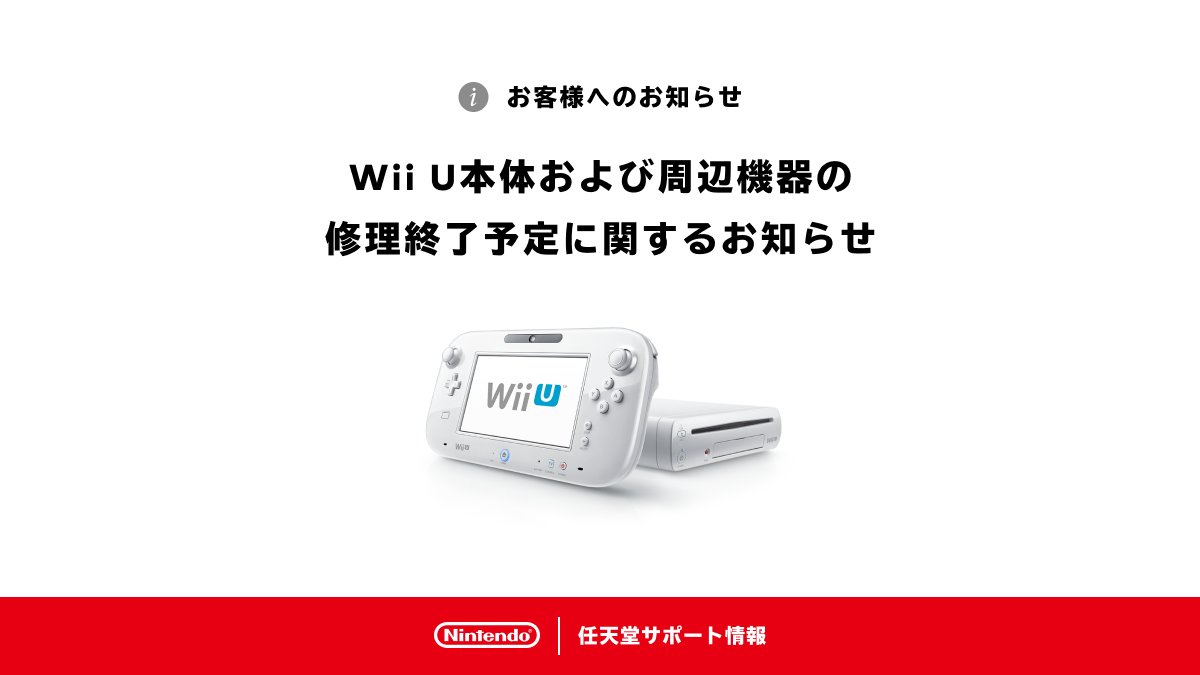 It's another nail in the coffin for Wii U today with Nintendo announcing that the company is ending repairs soon in Japan.
In a notice posted to the official website, it's stated that it will no longer be taking requests for repairs. This applies to the main console as well as accessories. Components needed for repairs have run out, so the ability to fix Wii U-related devices is becoming difficult. Nintendo hasn't actually posted an official end date – it's merely based on when the stock of spare parts has run out.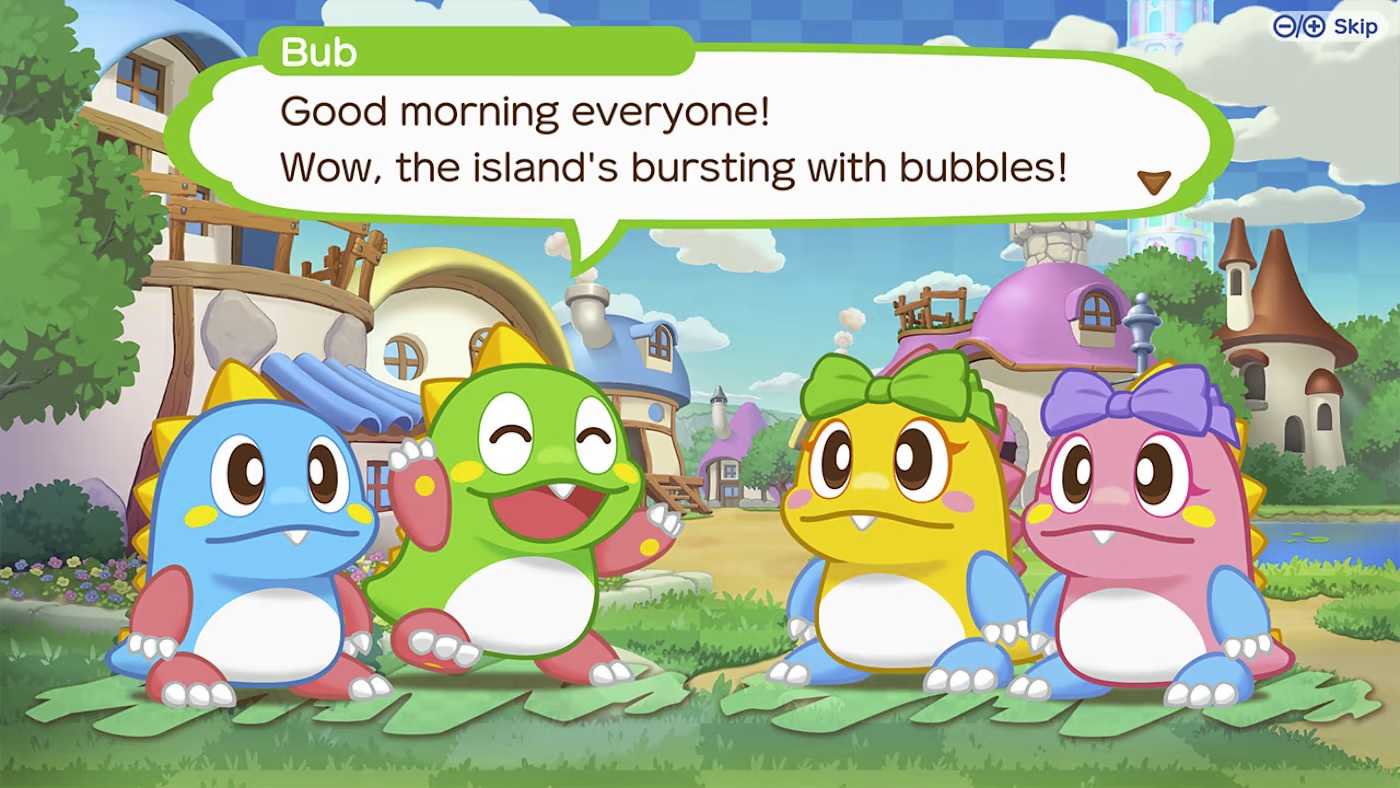 A fresh wave of gameplay has come in for Puzzle Bobble Everybubble. ININ Games and Taito are just about to bring it to Switch.
Everything you need to know can be found in the following overview:
Surprise: a new 3DS system update has just been made available – specifically version 11.17.0-50.
We'll share the patch notes, but you probably could guess on your own what the official line is. Once again, Nintendo only makes note of system stability improvements.
The official patch notes for the 3DS version 11.17.0-50 system update are as follows: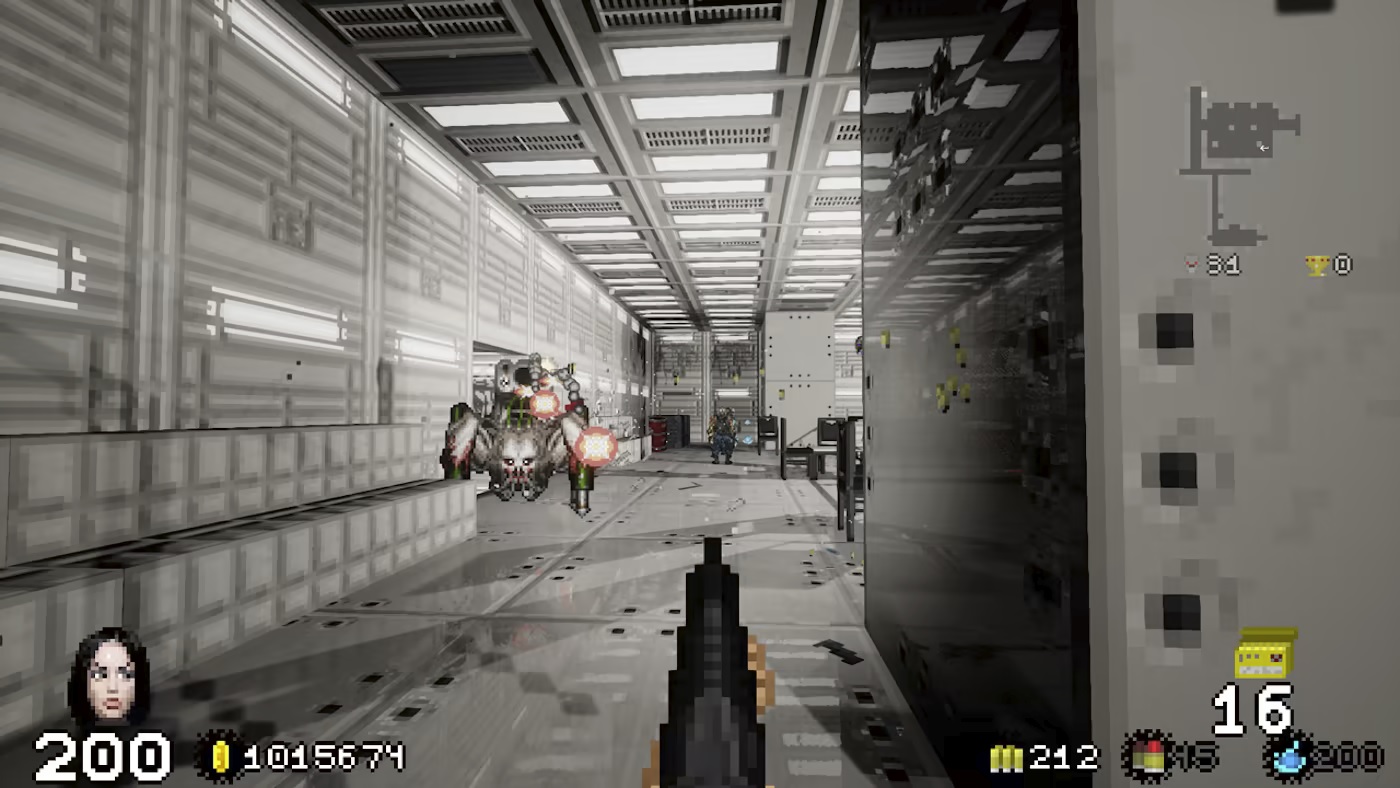 We now have gameplay from Nightmare Reaper, the retro-inspired first-person shooter. This title just recently made it to Switch.
Learn more about it in the following overview: