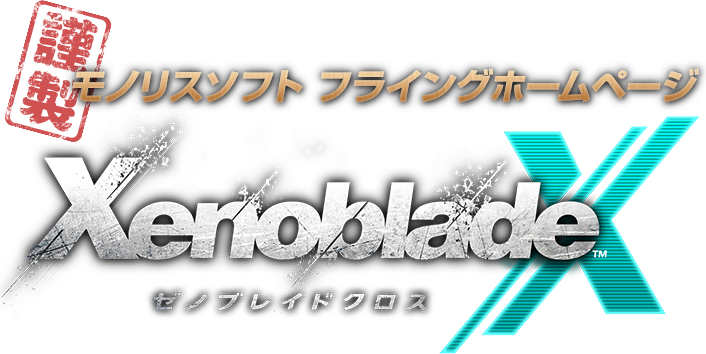 Monolith Soft has opened a website for Xenoblade Chronicles X. Access it here.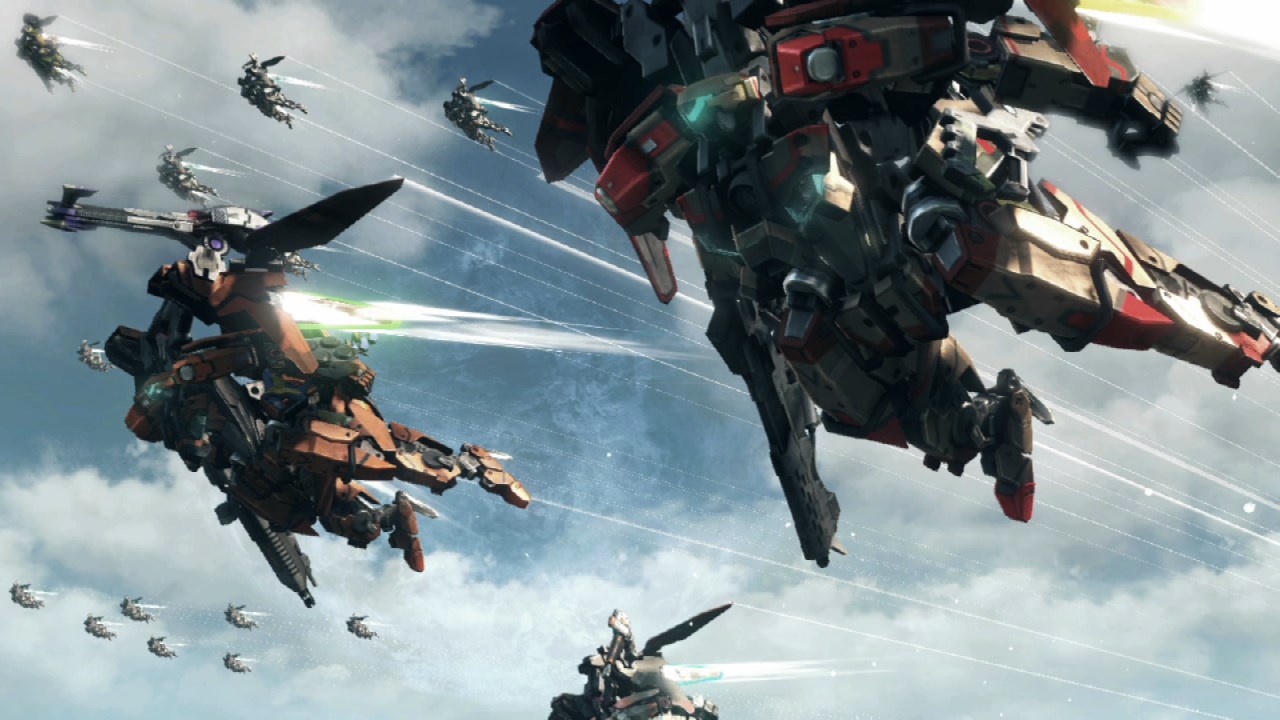 Xenoblade Chronicles X is the first HD game from Monolith Soft. As such, executive producer Tetsuya Takahashi says the game is laying the groundwork for Monolith's HD development "so as to not overreach ourselves and cause problems."
Takahashi told EDGE this month:
"Xenoblade Chronicles X is the first HD project for Monolith Soft, so instead of setting a number of hard-to-achieve targets, we are working on steadily building up key skills. Our goal with this game is first to lay the groundwork for [our] HD game development, so as to not overreach ourselves and cause problems."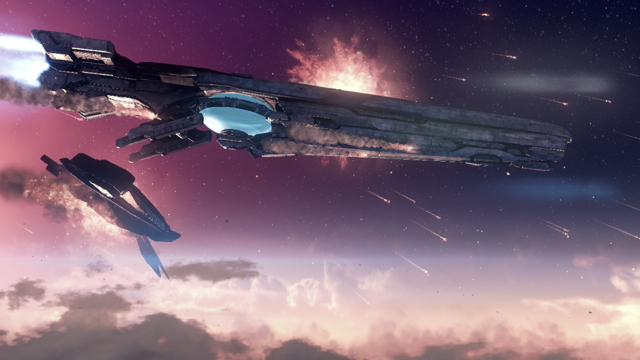 Speaking with EDGE this month, Xenoblade Chronicles X executive producer Tetsuya Takahashi discussed how the title will be taking advantage of the GamePad.
"We decided that it would be perfect to use as a navigation device, in the same way that a lot of tablet computers are," Takahashi said. "We've put some important features relating to the game system and your objectives onto the GamePad, so I feel that this should create a very user-friendly experience for players."
Xenoblade Chronicles X will be coming to Wii U sometime in 2015.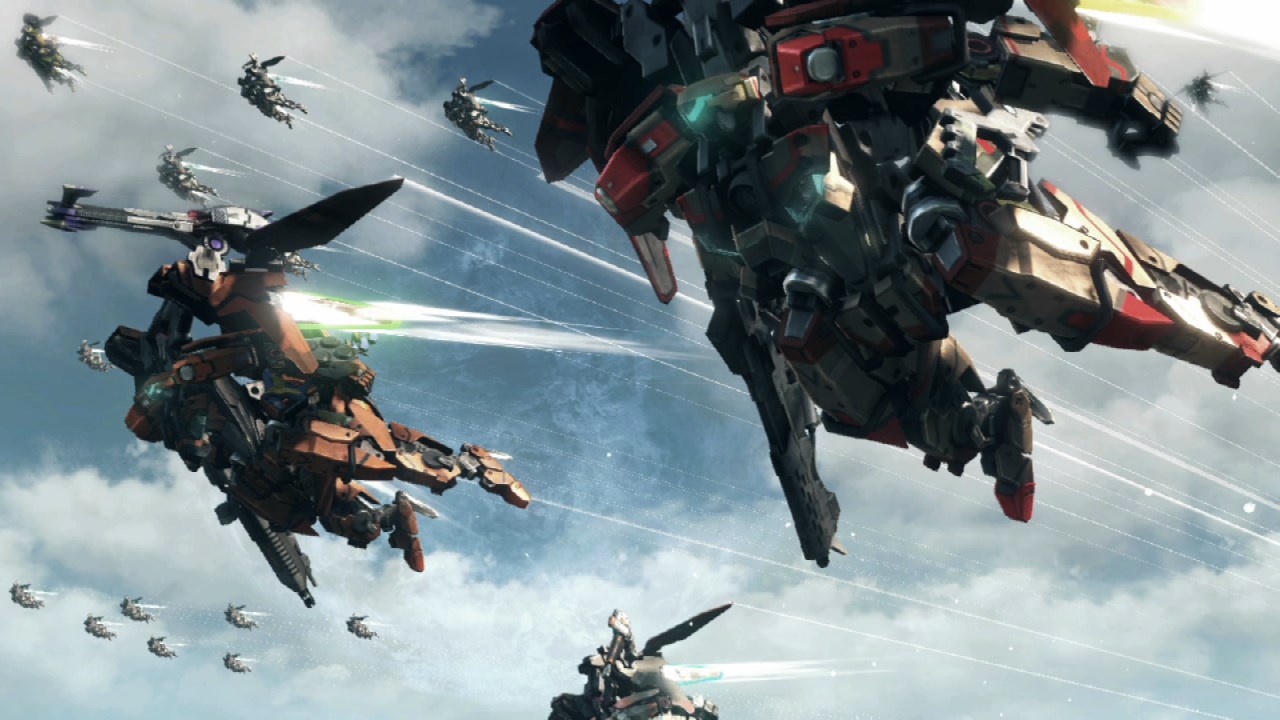 If you've played Xenoblade, you know just how massive the game's world is. For the sequel, Xenoblade Chronicles X, developer Monolith Soft has somehow managed to take things even further.
Monolith's Tetsuya Takahashi revealed to EDGE this month that Xenoblade Chronicles X's map is over five times bigger than what was included in the original Xenoblade.
He said:
"Vehicles are called Dolls. They are 5 Times larger than a person. So to get the same feel as Xenoblade Chronicles, the map would need to be 5 times bigger. The game world in X is in fact even bigger than that."
Xenoblade Chronicles X isn't a direct followup to Xenoblade Chronicles. Rather, Nintendo has confirmed that the game acts as a spiritual successor with the two sharing some of the same philosophical notes. Nintendo's Treehouse division shared the news during a live-stream of the game yesterday.
– At the beginning of Xenoblade Chronicles X, two alien factions are at war above Earth
– Unfortunately, their war is destroying Earth
– The human race then evacuates the Earth in two arc ships
– You wake up from stasis and create your character
– Nintendo showed a vast area surrounding a city called Neo Los Angeles
– A number of locations around this area featured the American flag painted on
– Game has a class system
– Start out with the Drifter class
– Access different abilities with different classes
– Day-and-night cycle included
– Real-time weather changes
– Enemy behavior changes from day to night
– Ex: predators come out to hunt at night
– Other creatures sleep at night