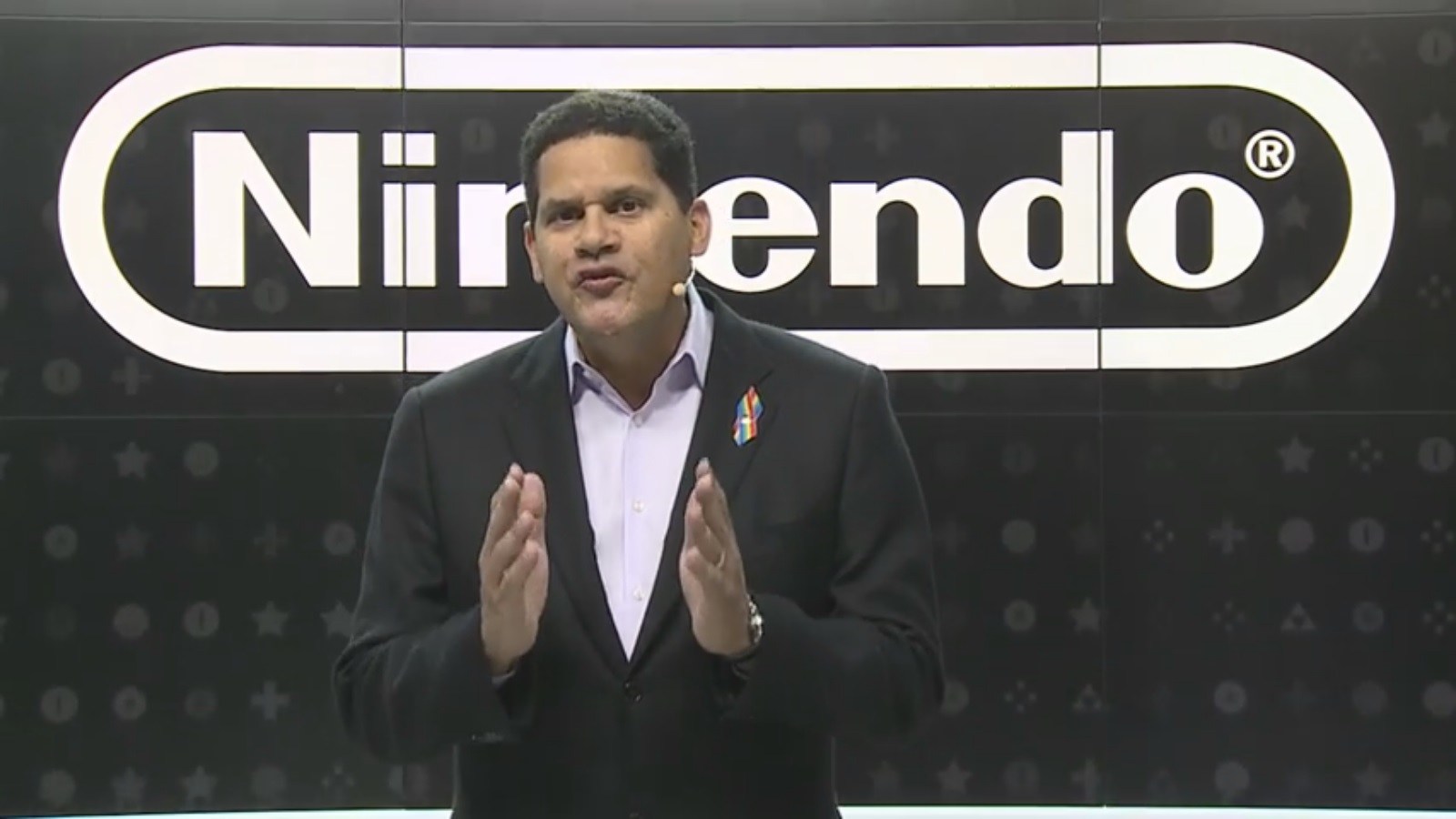 What will be a big aspect of gaming in the future? If you were to ask former Nintendo of America president Reggie Fils-Aime, it would be streaming.
Reggie told Hollywood Reporter that streaming could take off over the next decade. Players will be able to experience any game on any device thanks to advances with the cloud and increase in download speeds.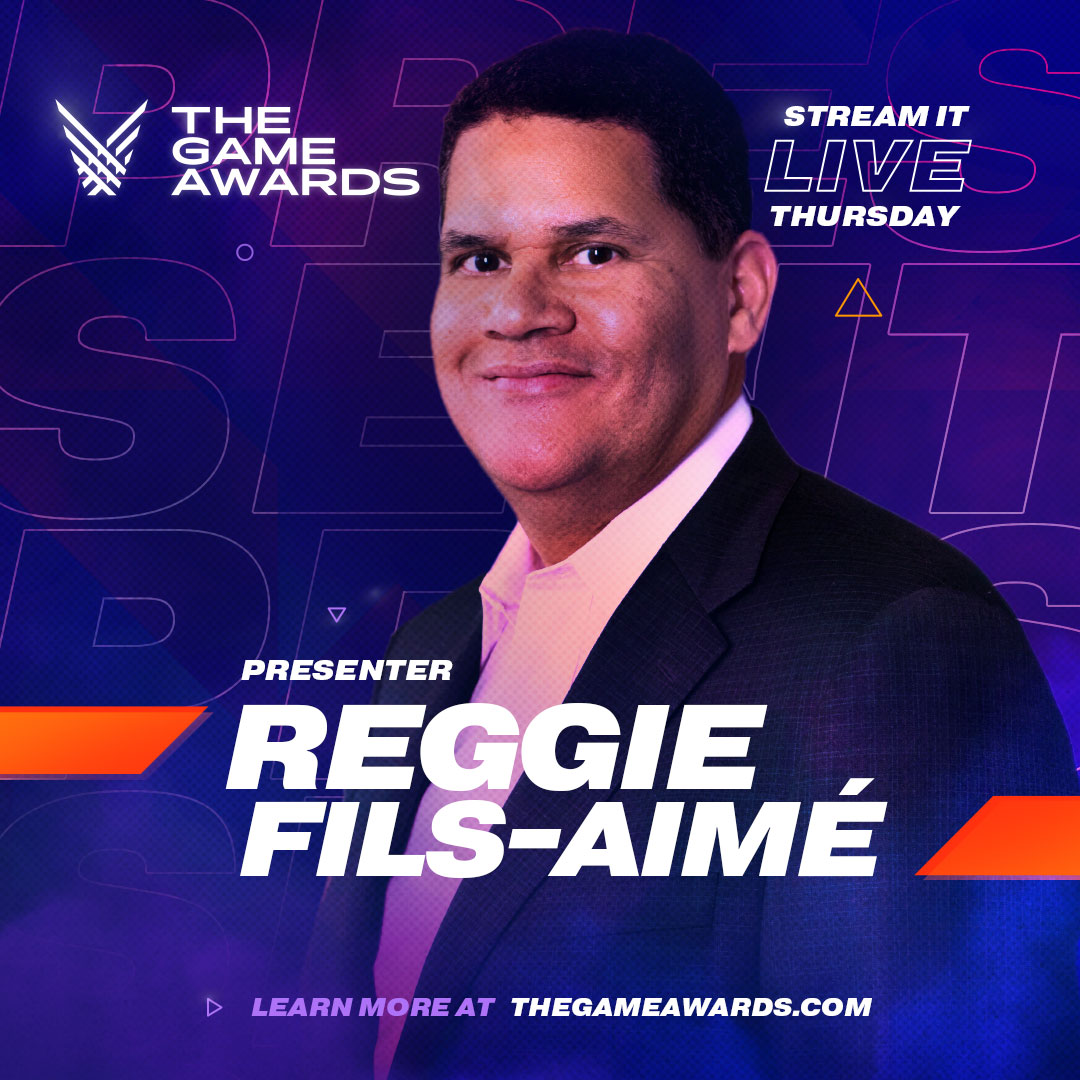 Reggie Fils-Aime may have retired from Nintendo, but he's still an important figure in the gaming industry. Having said that, it's been confirmed that the former Nintendo of America president will be appearing at the show later this week.
Specifics regarding Reggie's appearance haven't been shared. It looks like he'll be presenting an award, but perhaps something else could be in store as well. Fortunately, we're just a few days away from The Game Awards 2019 as the big event will be held on December 12.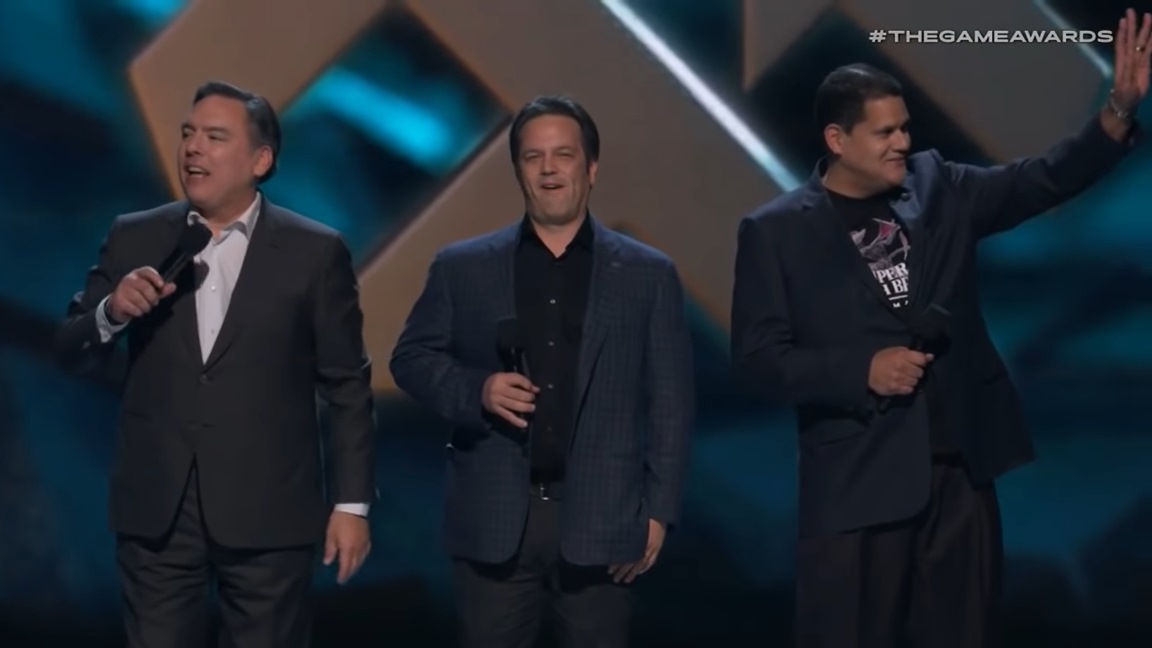 The Game Awards 2018 opened in a pretty neat way. Nintendo's Reggie Fils-Aime, along with Sony Interactive Entertainment Worldwide Studios chairman Shawn Layden and Xbox boss Phil Spencer, appeared together on stage for a short speech. Reggie and Layden have since retired/left their respective companies, but it was a great way to show solidarity within the gaming community.
During a Reddit AMA this week, The Game Awards creator and host Geoff Keighley spoke about how that moment came together. Keighley said it took "months of negotiations to make it happen" and he actually "thought it had fallen apart" just a few days before the show aired. Thankfully, it all came back together in the end.
Keighley said: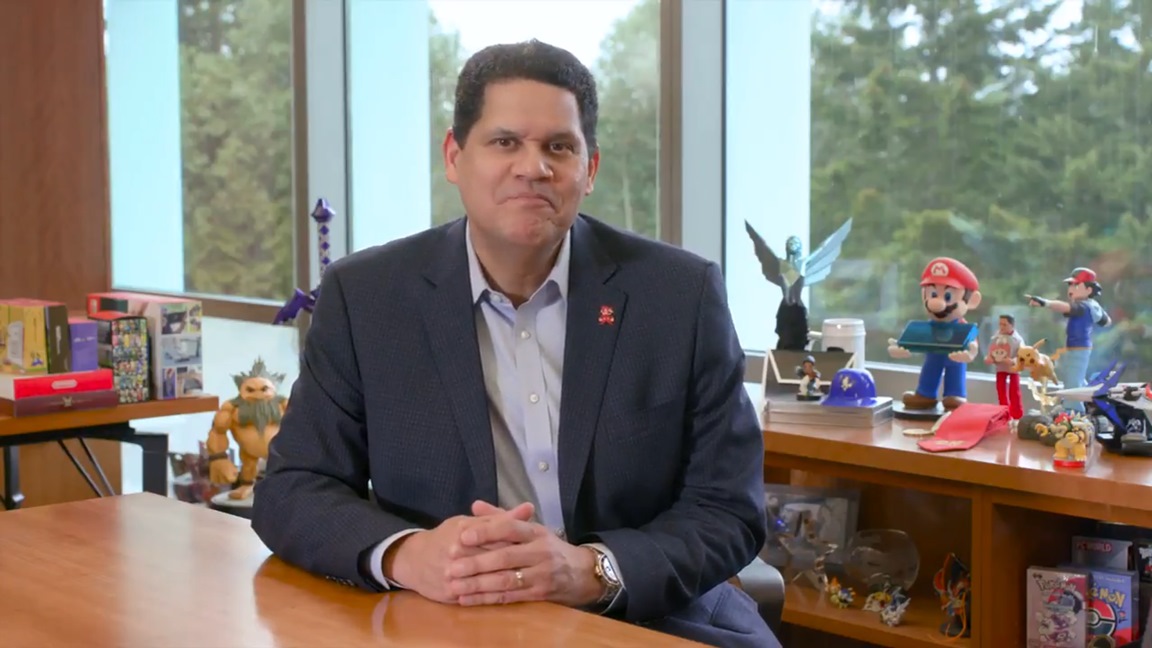 GameDaily recently caught up with former Nintendo of America president Reggie Fils-Aime. Reggie retired from the company earlier this year after more than fifteen years with the company.
Reggie had some interesting things to say during the interview, and spoke about his decision to retire, his relationship with the late Nintendo president and CEO Satoru Iwata, and how the company wanted to shake up the industry with Wii and DS rather than going with "more horsepower and more accurate visual representation."
We've rounded up these comments from GameDaily's interview below. You can find the full discussion here.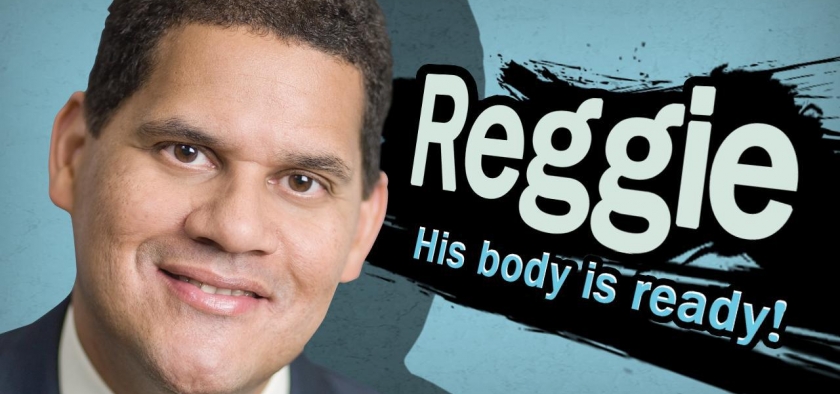 There aren't many people at Nintendo that understands the company more than Reggie Fils-Aime. The former Nintendo of America president spent 15 years with the company, was in charge of many big decisions, and communicated with all sorts of staff (including top developers) throughout his time there.
In an interview with IGN, Reggie discussed Nintendo's commitment to innovation. With everything that's been done over the years, he said "just about every element of modern gaming was started by Nintendo."
Reggie's full words: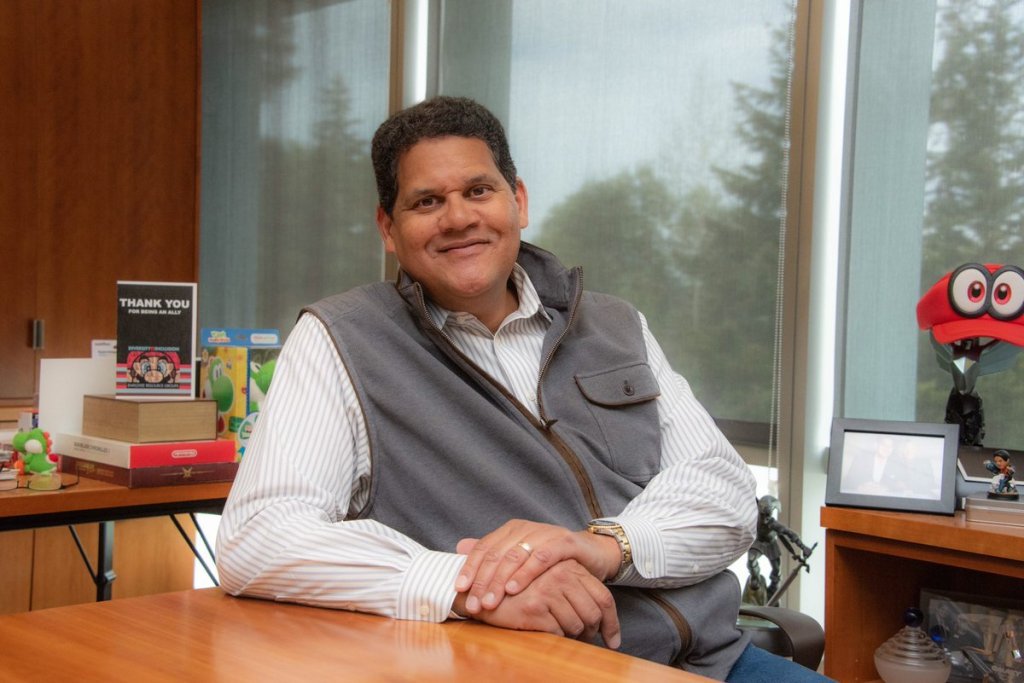 The New York Videogame Critics Circle has announced that it will honor former Nintendo of America president Reggie Fils-Aime with its Andrew Yoon Legend Award at the 9th annual New York Game Awards ceremony. The event will take place on January 21, 2020 at SVA Theatre in Manhattan.
Reggie said in a statement today: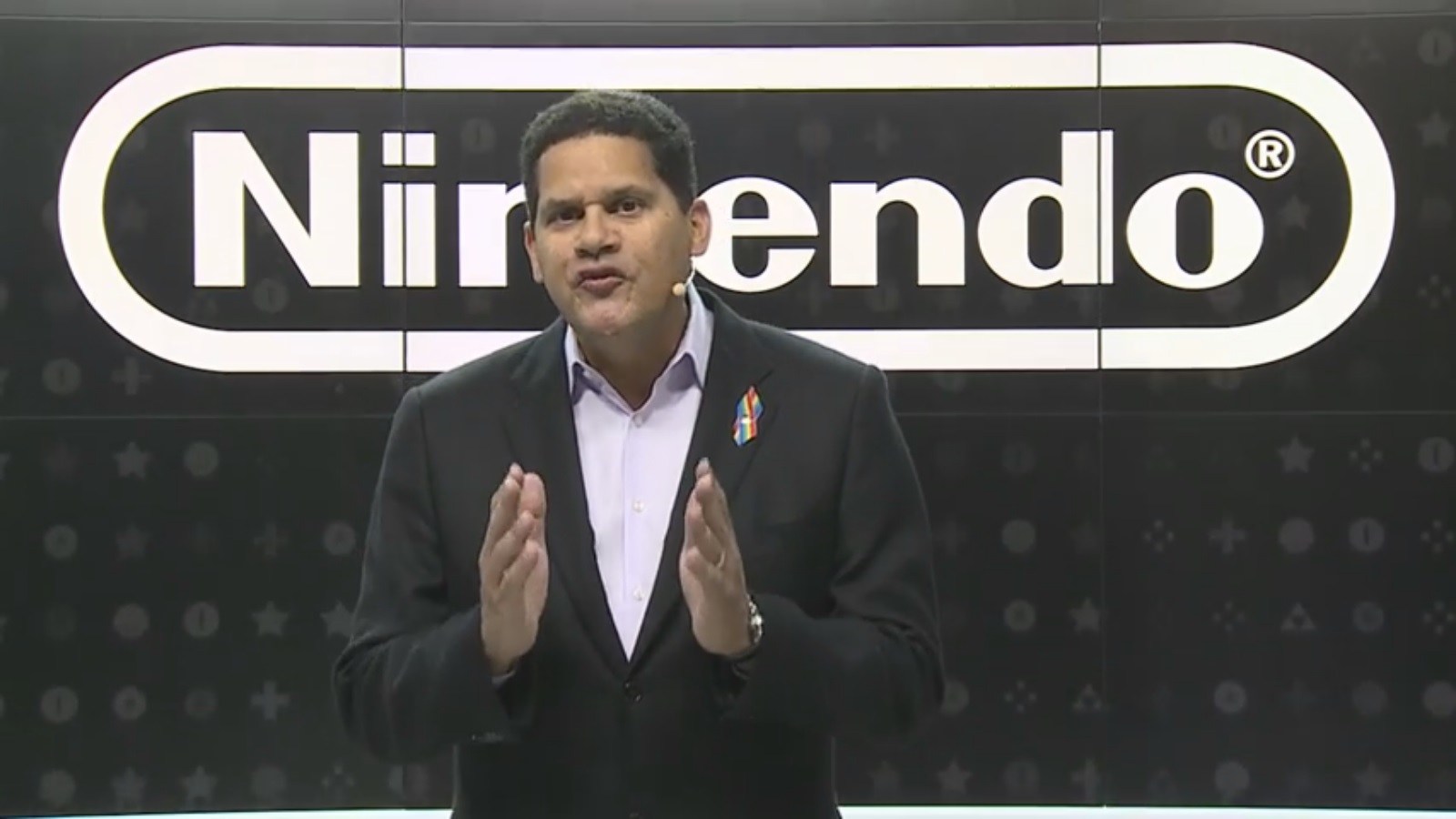 Wii was one of Nintendo's better-performing systems having sold over 100 million units worldwide. However, that success wasn't always guaranteed. Especially before release, questions were raised over Wii's name and its heavy use of motion controls.
Former Nintendo of America president Reggie-Fils Aime looked back on Wii during his recent lecture at Cornell. The platform, he said, came about due to Nintendo feeling there was "a lack of innovation in games and consoles". He also called the "interaction between players and the game" led by Wii and Wii Sports (which itself was a huge hit) "a gutsy call that paid off."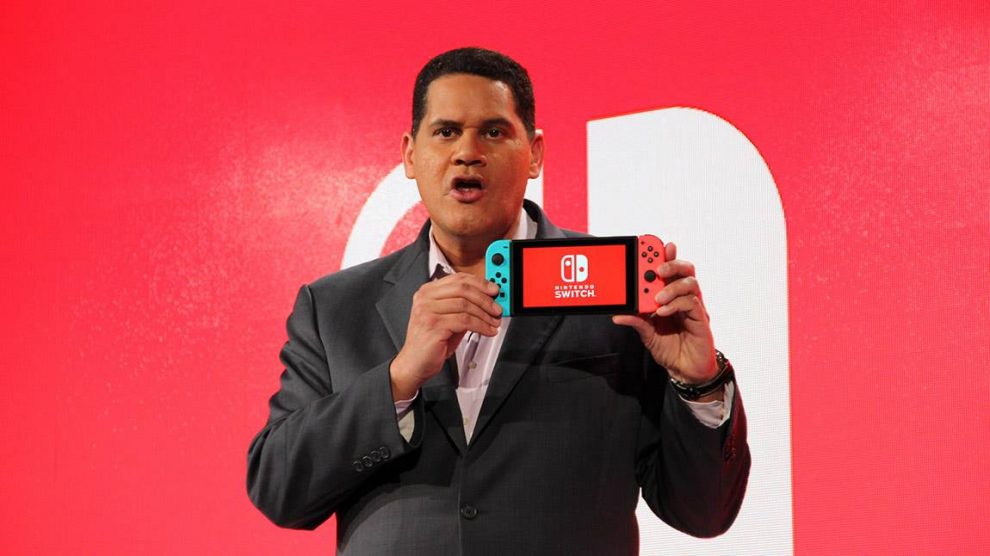 Former Nintendo of America president Reggie Fils-Aime may have retired from the company, but he hasn't stepped away from the limelight entirely. Reggie has been giving lectures and speeches regularly – the latest of which was held at Cornell last night.
The full speech is expected to be posted online eventually. However, we do have a summary of a few points shared thanks to someone in attendance.
Here are a few tidbits: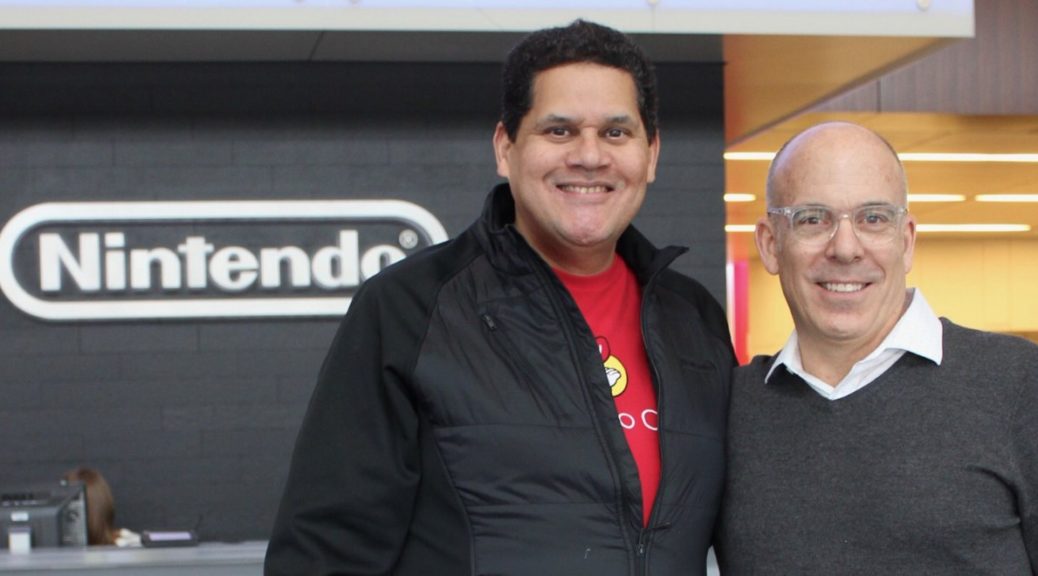 Reggie Fils-Aime passed over the role of Nintendo of America's president to Doug Bowser earlier this year. Reggie retired in April, making Bowser the new boss.
Recently, Mashable spoke with Bowser, who talked about the most important thing Reggie shared with him. He pointed to the importance and admiration of Nintendo's characters, as well as the fans' passion. Ultimately, Bowser views his top priority as making people smile.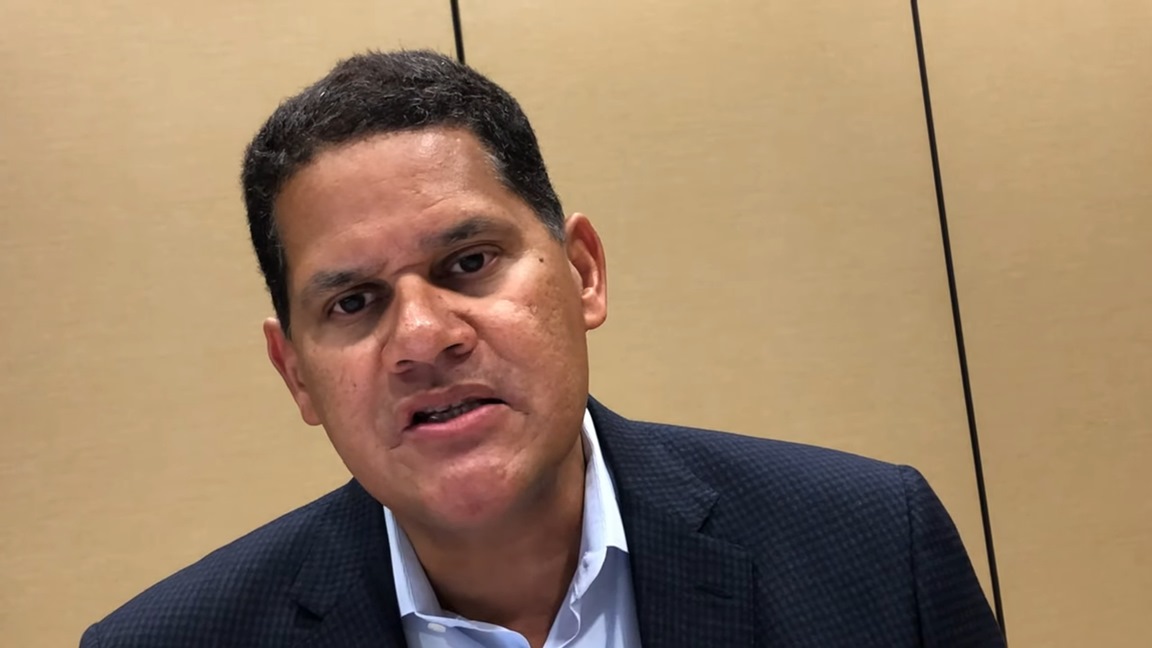 The Sarasota Herald-Tribune caught up with former Nintendo of America president Reggie Fils-Aime after he delivered a commencement address at Ringling College. The interview delved into Reggie's start at Nintendo, as well as what the fan reaction was like to the news regarding his retirement and more.
Here's the full interview: