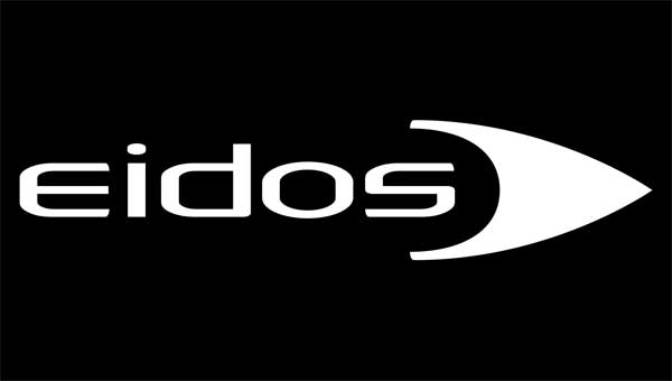 Square Enix tends to hold its Final Fantasy franchise close to the vest. The series hasn't changed hands in the past, with Square Enix deciding to develop each new game internally.
Now here's a crazy thought: how about an Eidos-made Final Fantasy? You may remember that Square Enix absorbed the company a few years ago, and is now a close partner as a result.
Interestingly, Square Enix has considered bringing in an outside developer to work on Final Fantasy – including Eidos. There have been discussions about the possibility, according to Yuji Abe. Abe said Square Enix would "think about" allowing an external team to take on Final Fantasy "if we find the right team of developers, the right people who really wanted to do it, and we had the right game".
He told OXM: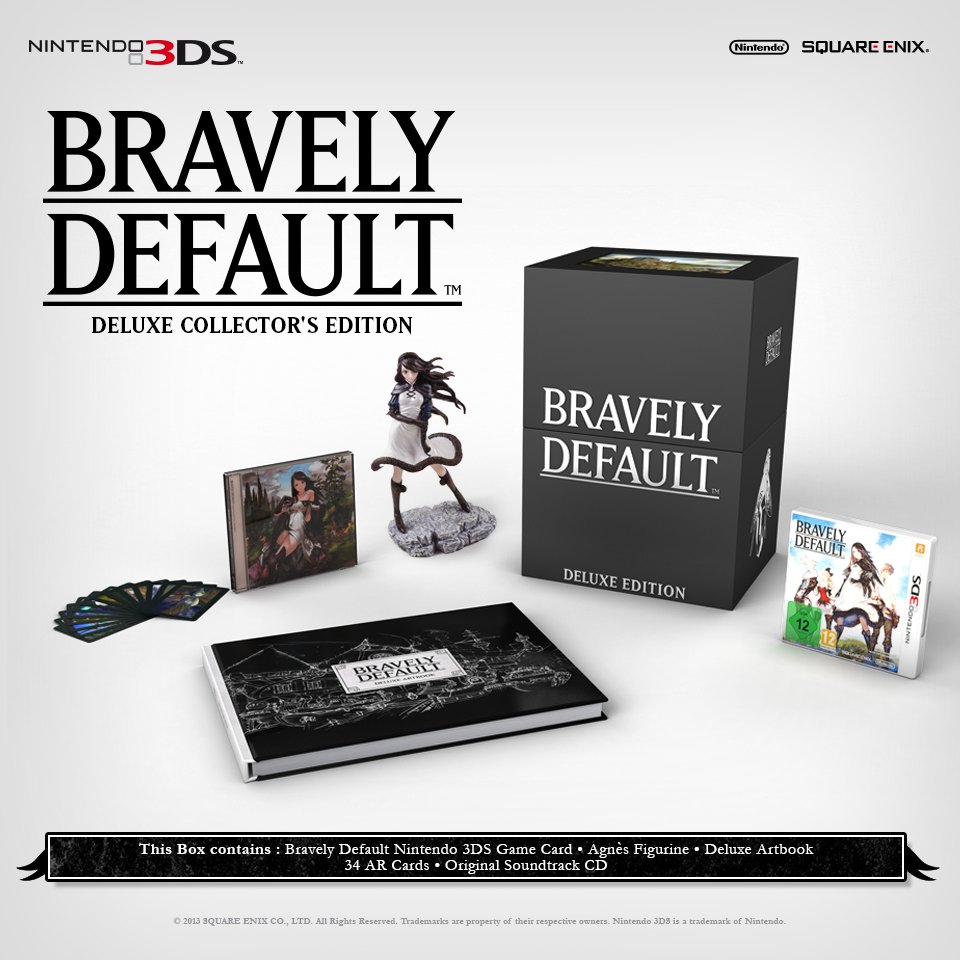 Thanks to a prior announcement during a recent Nintendo Direct, we knew Nintendo would release a special collector's edition for Bravely Default in Europe. The package was officially announced today, and the items included inside were revealed.
Following the news, the official Japanese Bravely Default Twitter account posted a brief message: "For those jealous of the European Deluxe Edition, we'll make it up to you."
What could that mean? Might a collector's edition for Bravely Default be coming to North America as well? Or maybe Square Enix is just preparing something unique for Japan…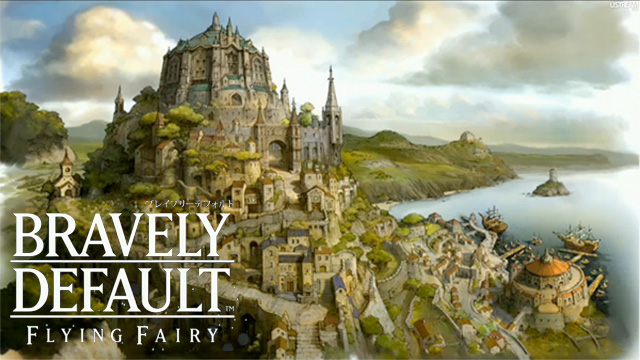 Nintendo has revealed the contents of the upcoming Bravely Default Deluxe Collector's Edition. It includes the following packaged together in a themed box: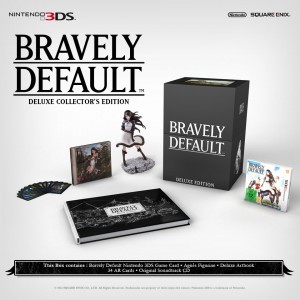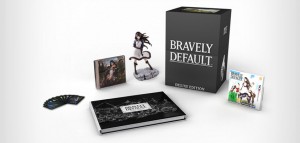 Bravely Default (Nintendo 3DS Game Card)
Agnès Figurine
Deluxe Artbook
34 AR Cards
Original Soundtrack CD
The European Bravely Default Deluxe Collector's Edition will be available exclusively on ShopTo. Also, those who pre-order Bravely Default's standalone version at GAME will receive a smaller artbook.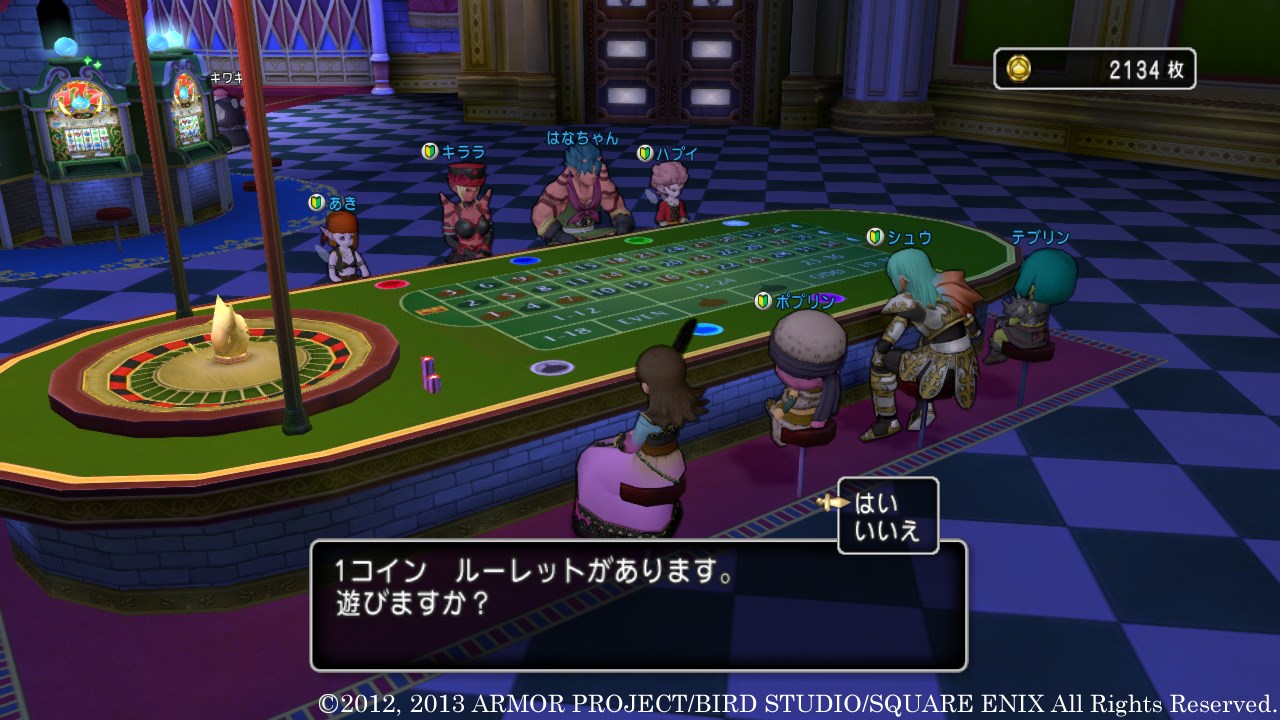 Square Enix has published a new media blast for its upcoming Dragon Quest X expansion, detailed the Rakkaran casino. You can find a roundup of information below. New screenshots are posted above.
– Casino contains various mini-games
– Can gamble along with slot machines and video poker stations
– Roulette table will host up to eight players at the same time
– "Casino Raid": fulfill "certain conditions" to make a monster appear
– Up to eight players playing the same game in the casino will be able to challenge the critter
– Kill it within the time limit to receive coins that can be used to play more
– Thoma of the Kingdom of Grandzedora is a prince in the new continent of Rendasia
– 3 new monsters introduced (see screenshots)
Dragon Quest Monsters 2 allows for full customization. Players can customize a monster's head, body, arm, and back, each with unique colors.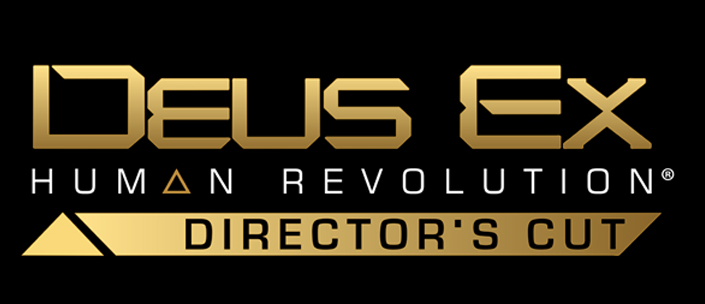 Thanks to guillermo for the tip.