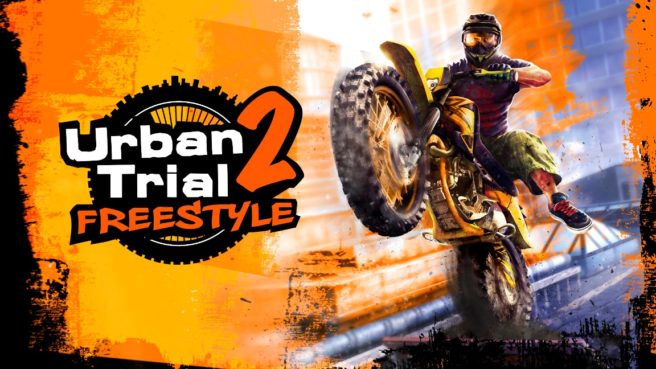 An update can now be downloaded for Urban Trial Freestyle 2. Version 1.1.0 is out for all players who own the game.
Official patch notes are below:
– Corrected position of the stunts and adjusted scoring in Stunt Mode
– Reworked Decors and the Camera in the Level Editor
– Tweaked difficulty of the Challenge Tracks
– Minor bug fixes
Urban Trial Freestyle 2 has only been distributed in Europe thus far. The title should be releasing in North America soon, though it's unclear if and when the update will be offered.