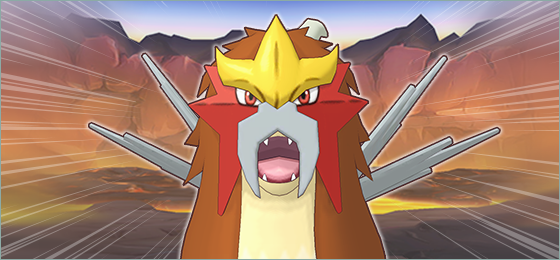 Pokemon Master's producer Yu Sasaki has released a new letter (#10) which gives details on upcoming events as well as explaining the use of recently updated features.
First, he talks about the new Tactics feature and how to optimize your team. But then he gets right into the new content, detailing the new Legendary Arena battles and how the opponents in these battles will work. The opponents in the Legendary Arena will have high HP and the attack patterns of these Pokemon will change when their HP is decreased- meaning that switching Sync Pairs will be very important for this battle. It appears that Entei will be the first Pokemon added to the arena.
Then Sasaki talks about the plans to improve existing features like reorganizing battles that reward items, reducing time spent battling for items, and setting a maximum number of playable battles per day. The full text of this letter is available in the source below to anyone who would like to know more specifics about these features.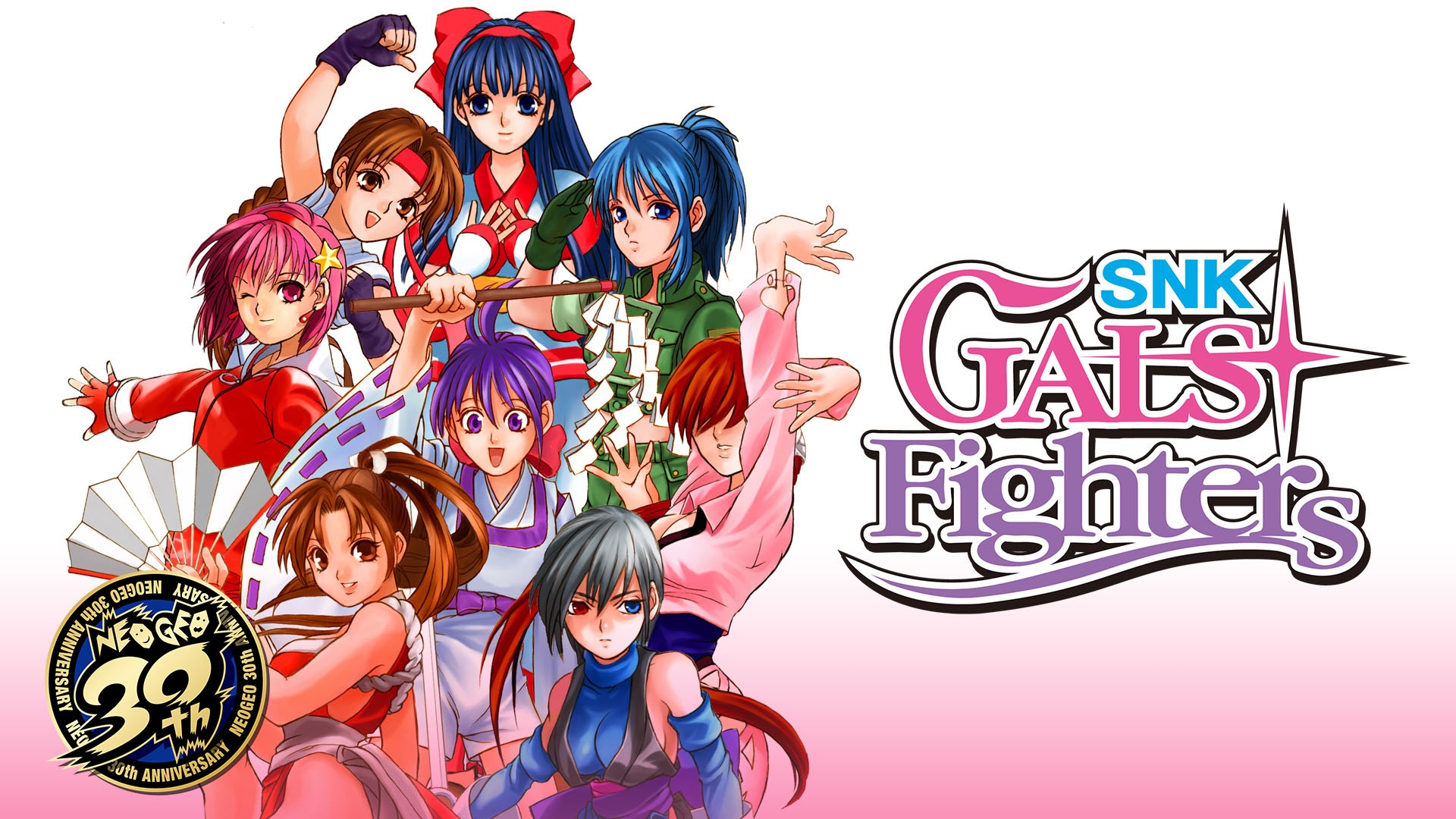 SNK Gal's Fighters, the classic fighter from the Neo Geo Pocket Color, launched on April 30 for the Nintendo Switch in Europe. Now, it has seemingly disappeared from the eShop.
While the game is still currently available to purchase on the United States eShop, the link that previously belonged to it in Europe now results in a url that says "Not Found." At this time it is unknown whether this is an error or a deliberate action but hopefully this issue will be addressed in the near future.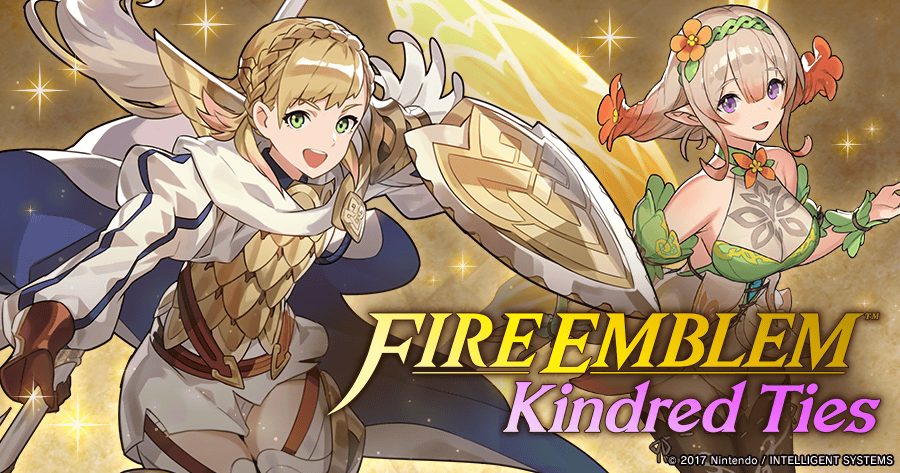 Dragalia Lost's cross-over event Fire Emblem: Kindred Ties has gone live as of May 3, 11pm PT, and with it comes the ability to summon the divine dragon Tiki. Appearance rates for Tiki are boosted for the duration of the event.
In addition to Tiki, there are new coliseum quests to enjoy as well as a Lunatic difficulty that has been added to Thorr's Descent. The news of this update comes with a gameplay video of Tiki in action, which is available to view below.
Other than the Fire Emblem event, a new raid battle will be added on May 9th, featuring the boss Hypnos. You will need an Astral Piece to attempt this raid.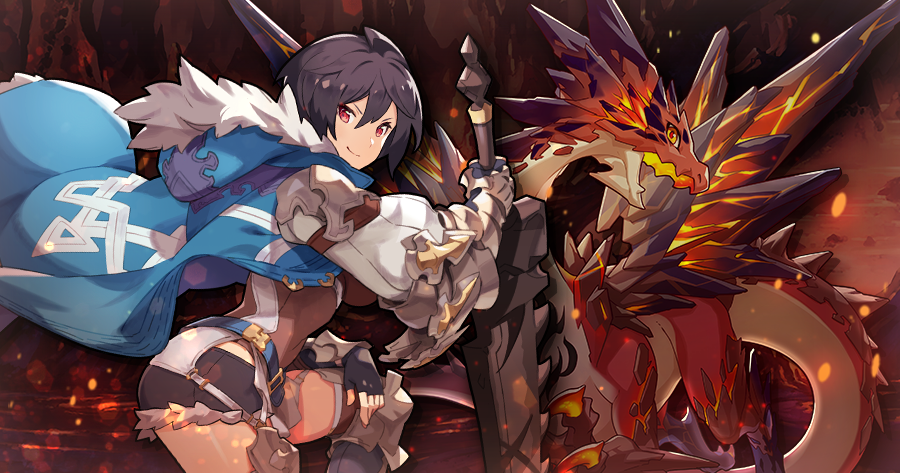 Director of Dragalia Lost, Yuji Okada, took time to detail what's next for the game in May in a lengthy news update. Included in the article, he reiterates the features of the two Fire Emblem updates and then gets into what is coming this month.
For May, players can expect the revival of the Loyalty's Requiem raid event, which was the first raid event after the game launched. The team is also adding an interlude to Chapter 13 of the story, as well as including the "Dream Big Under the Big Top" facility event to the event compendium. Both of these additions are expected in late May.
Finally, there will be added Master modes to some quests in The Agito Uprising, such as Volk's Wrath, and the ability to craft craft tier II flame-attuned 6 star weapons.
The rest of the article talks about what is coming next in Dragalia Lost, and the entire column is available to read below: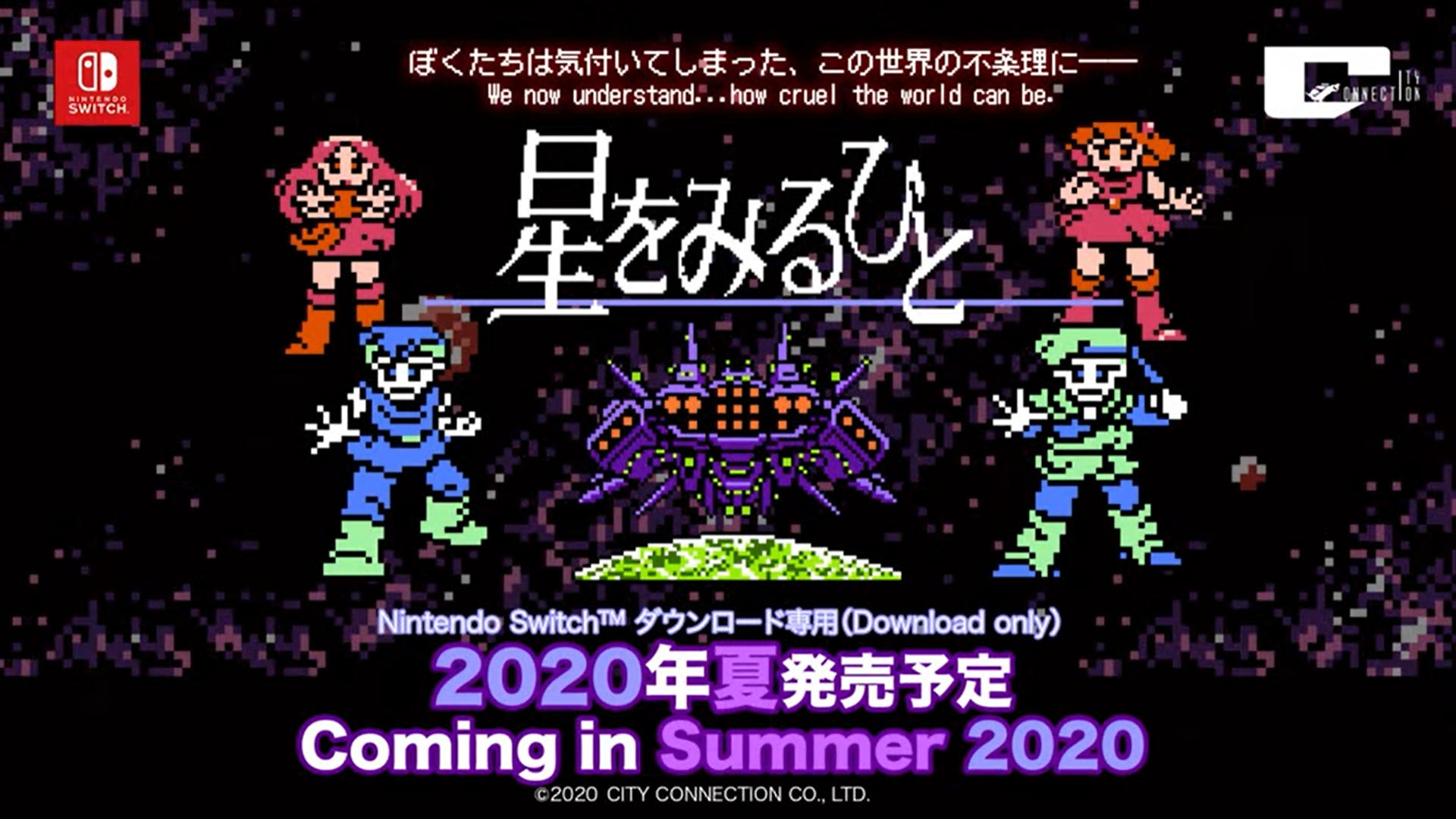 City Connection has announced that they are bringing the Sci-fi RPG Hoshi wo Miru Hito to the eShop this summer.
Originally a 1987 Famicom game, the game is set for a worldwide release that will cost either $9.99 or 990 yen, depending on region. It is unsure at this time if the game will have an English translation, but it's official website has an English option and it is being advertised to English speaking Switch owners as well as Japanese.
You can check out a trailer for the game below as well as a description of what to expect from the game.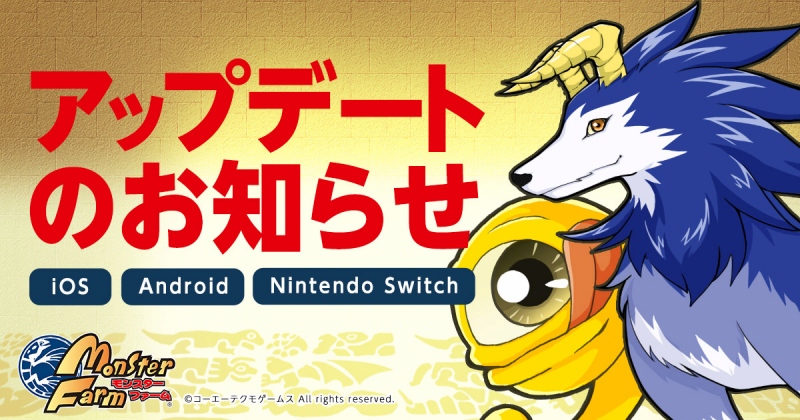 Koei Tecmo is releasing a new update for Monster Rancher in Japan, which will bring a bunch of new content for free.
Most notably, there will be more monsters and an added Tournament mode where your monsters can battle without any instruction from breeders. There is also more music data to be added to the game (some of it exclusively for the Switch version) and a battle mode where you can select monsters uploaded from different players.
The full details have been translated from Koei Tecmo's press release and are included below, courtesy of Gematsu: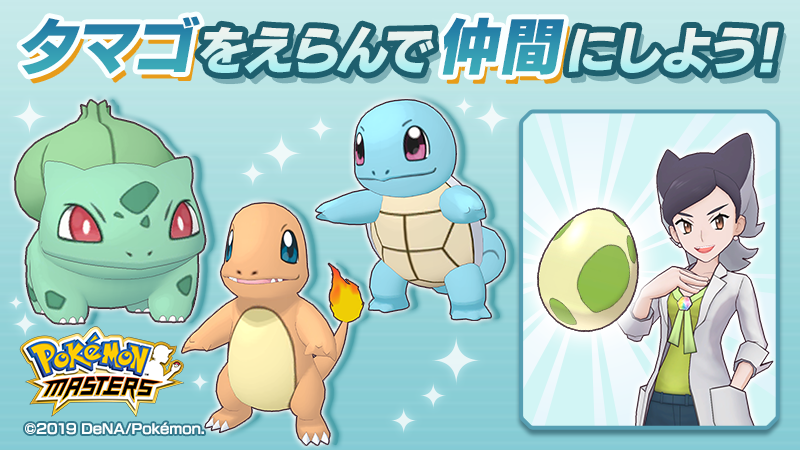 A new update for Pokemon Masters has been released (version 1.9) and it brings a long awaited feature – the ability to hatch eggs.
Eggs hatch after completing a series of battles in different areas and they hatch into Sync Pairs. It is then possible to raise the power of the Pokemon that hatch from the eggs with an item called a Berry Tart (which will be added in a future update). Bulbasaur, Charmander and Squirtle are currently available to hatch from eggs, although more Pokemon will be added later. Each require 5 completed battles in order to hatch.
Other additions include a Daily Scout which you can use to obtain daily Sync Pairs/items at no cost and a feature that allows you to change the order that enemies will target your team members.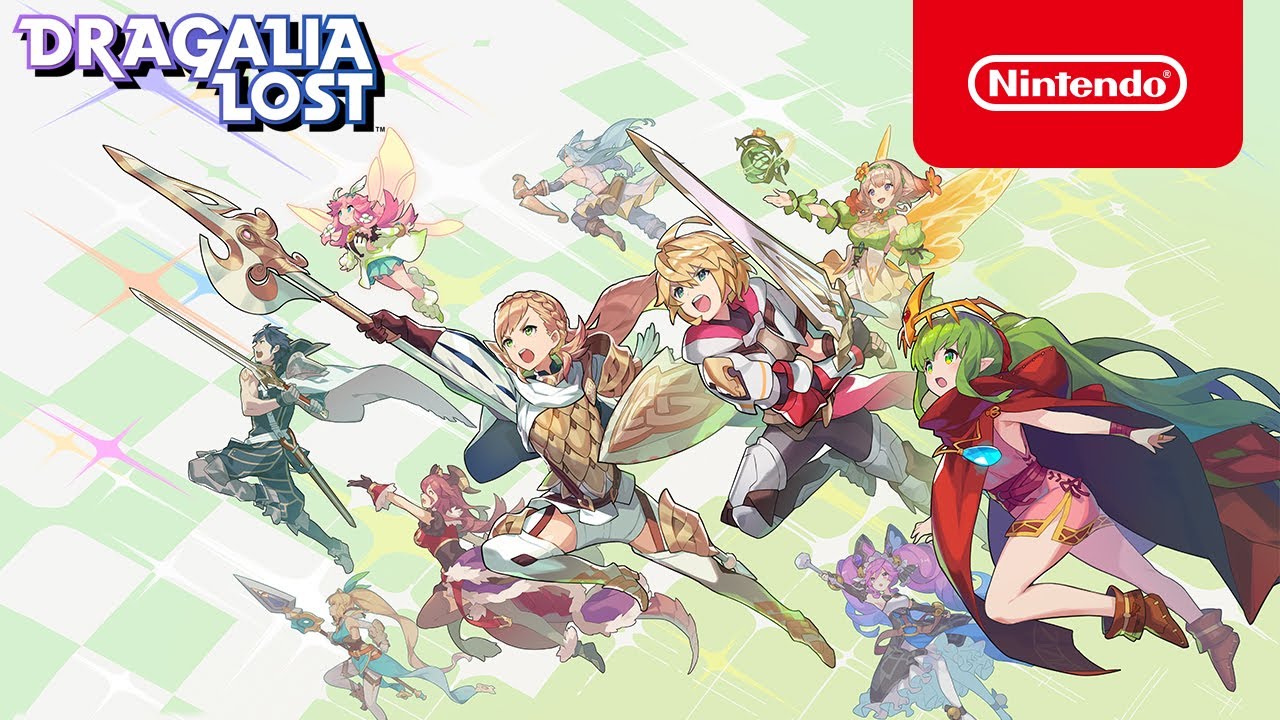 Dragalia has released a new crossover event with Fire Emblem Heroes called Fire Emblem: Kindred Ties. This event will launch on April 29, 11pm PT and it will last until May 11, 1o:59pm PT.
Some of the new Fire Emblem characters to be featured will be the swordsmen Chrom from Fire Emblem: Awakening and Peony from Fire Emblem: Heroes who will be added to the first part of the event. Then, the second part will bring the divine dragon Tiki, who appears in several Fire Emblem games.
In addition, this event will bring exclusive items and boss battles as well as a new mode: Coliseum. In Coliseum you can fight waves of foes and take on high-difficultly quests. All of this has been communicated in a trailer for the event, which has been linked below.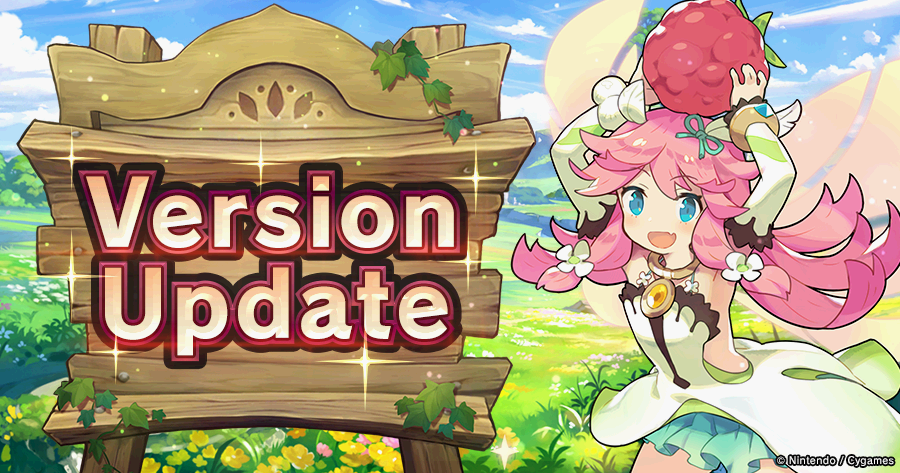 As of today at 8pm PT, a new update has rolled out for Dragalia Lost (version 1.19.0). This update brings loads of new features that you can check out in the column below: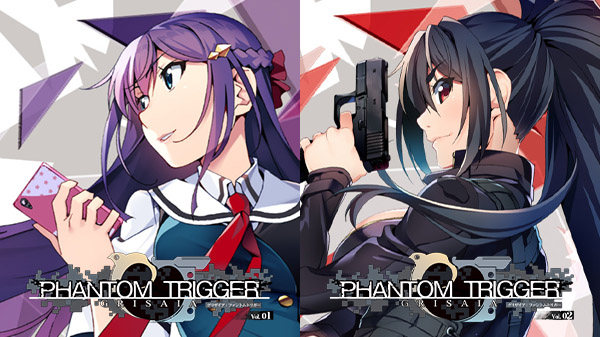 The teaser site for Grisaia: Phantom Trigger Vol. 1 & 2, the visual novel pack recently announced for Switch, is now live. The site doesn't have much content besides a main page but there is some new information that is featured.
The game will seemingly support the languages of Japanese, English, and simplified Chinese and will offer multiple play styles with support for touchscreen or single Joy-Con play. Additionally, an updated price of 2,000 yen has been assigned to the game for purchase.
Feel free to check out the site at this link.
Grisaia: Phantom Trigger Vol. 1 & 2 is set to release on Switch in summer 2020.