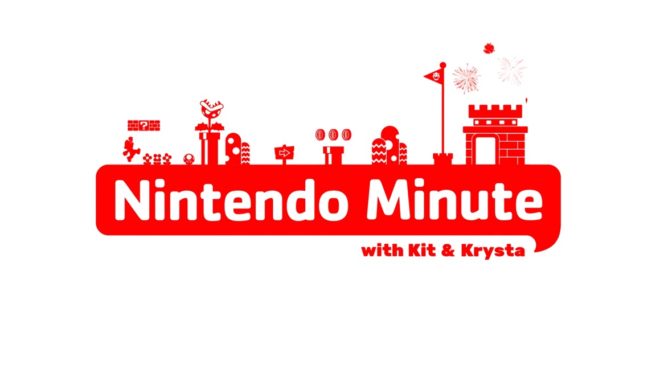 The latest episode of Nintendo Minute has gone live. In today's video, Kit and Krysta are joined by Supergiant Games to rank the characters of Hades. Check out the full episode below.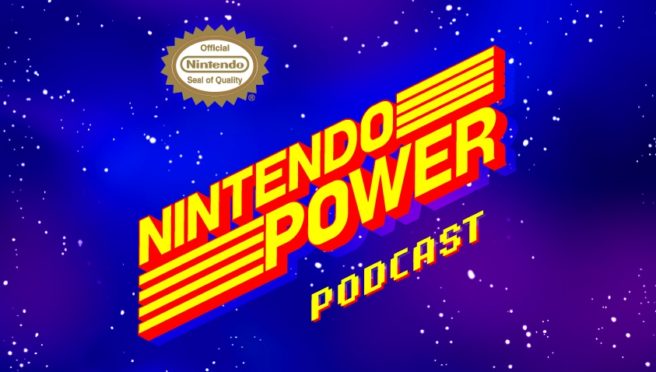 The latest episode of Nintendo Power podcast is now live. This time around, host Chris Slate along with Corey from Nintendo Treehouse and Yafine talk Pikmin 3 Deluxe, the one-year anniversary of Luigi's Mansion 3, and more.
Here's the full episode: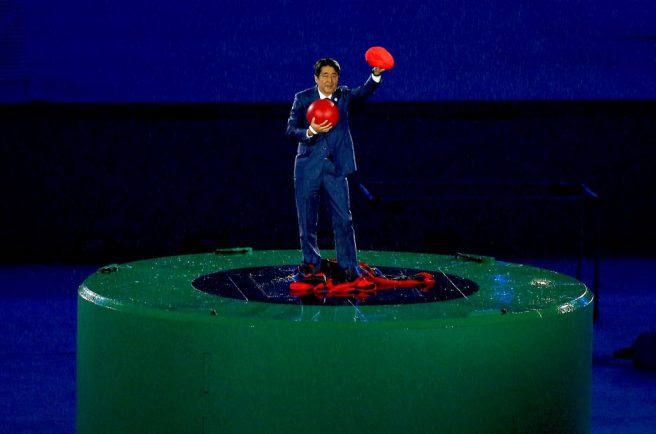 Former Japanese prime minister Shinzo Abe had a very memorable moment during the 2016 Rio Olympics. At the closing ceremony, he actually appeared from a large green Warp Pipe and was seen with a red Mario hat.
Believe it or not, Abe wasn't actually on board with the idea initially. He mentioned to Nikkan Sports that he "wondered if it were okay for the Prime Minister to take on the appearance of Mario".
Abe's full words: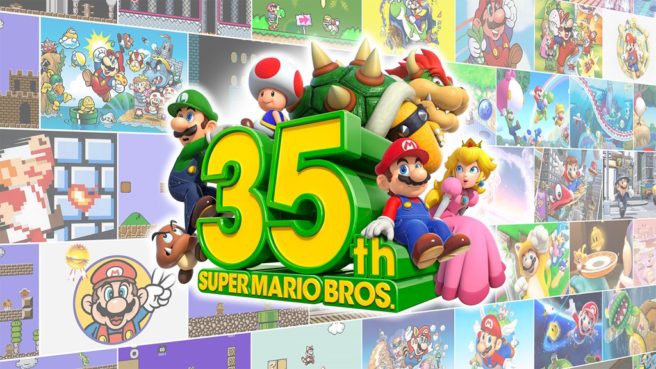 In celebration of the 35th anniversary of Super Mario Bros., Nintendo has prepared a new "Your Mario Melody" commercial. Have a look at the advert below.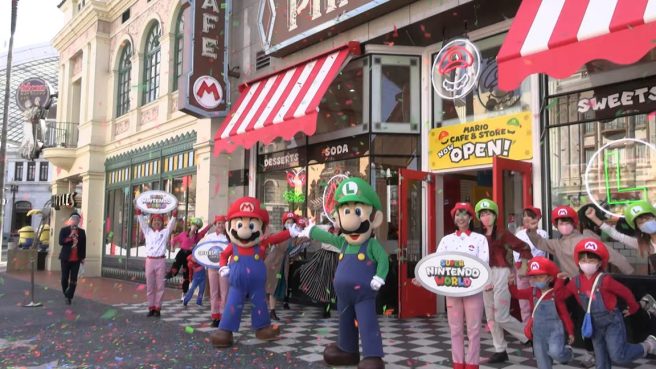 Thanks to IGN Japan, we have a new look at the Mario Cafe & Store. The venue just opened at Universal Studios Japan this week.
Here's a video that showcases what it's like at Mario Cafe & Store: