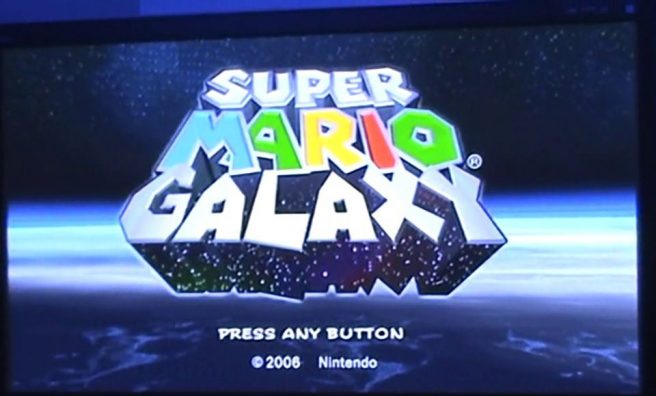 E3 2006 was one of the biggest expos ever for Nintendo. It was our first proper look at Wii and its games while DS was starting to come into its own.
Now thanks to Twitter user forestillusion, new footage has emerged from Nintendo's E3 2006 booth. It includes off-screen gameplay of various titles, including Super Mario Galaxy. forestillusion says that some of the videos contain "footage that was never published".
You can check out all of the gameplay in the YouTube playlist below – videos will play consecutively.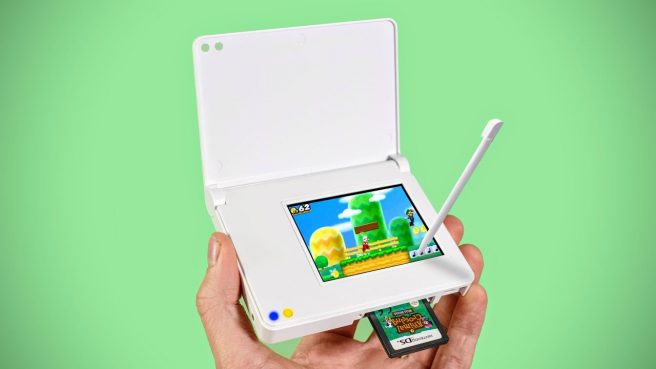 During the DS and 3DS eras, you may have heard of something called Nintendo Zone. It was more widely used during the DS days, but the main idea was that you could connect to the service at certain places like Best Buy and access content such as demos and trailers, services, and more. Nintendo originally sent DS cartridges to these locations which would hold all of the Nintendo Zone data. Later on, there was a more efficient process once the DSi was created.
Nintendo eventually stripped back the original DSi hardware, leaving a single touch screen, two LEDs, and a charging port. Locations that had these systems were also given a new cartridge that could connect to a server for all of the latest content. That way Nintendo wouldn't need to continually send out new DS cards.
Here's a look at the device from The Retro Future: