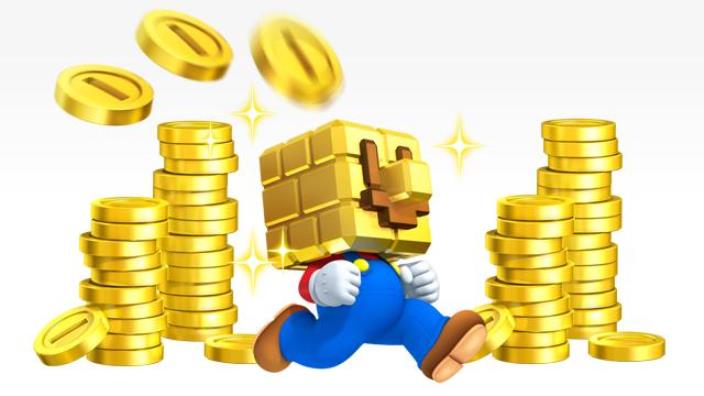 Have you ever wondered how many coins the various Super Mario games have scattered around? Giff Gaff was apparently curious, as the company has calculated estimated totals. Almost every title was examined, with the exception of Super Mario Odyssey – perhaps since it's a recent release.
There are also some caveats. For Super Mario Galaxy 2, a let's play was the primary source. Other sources were also used in some cases to help with the totals.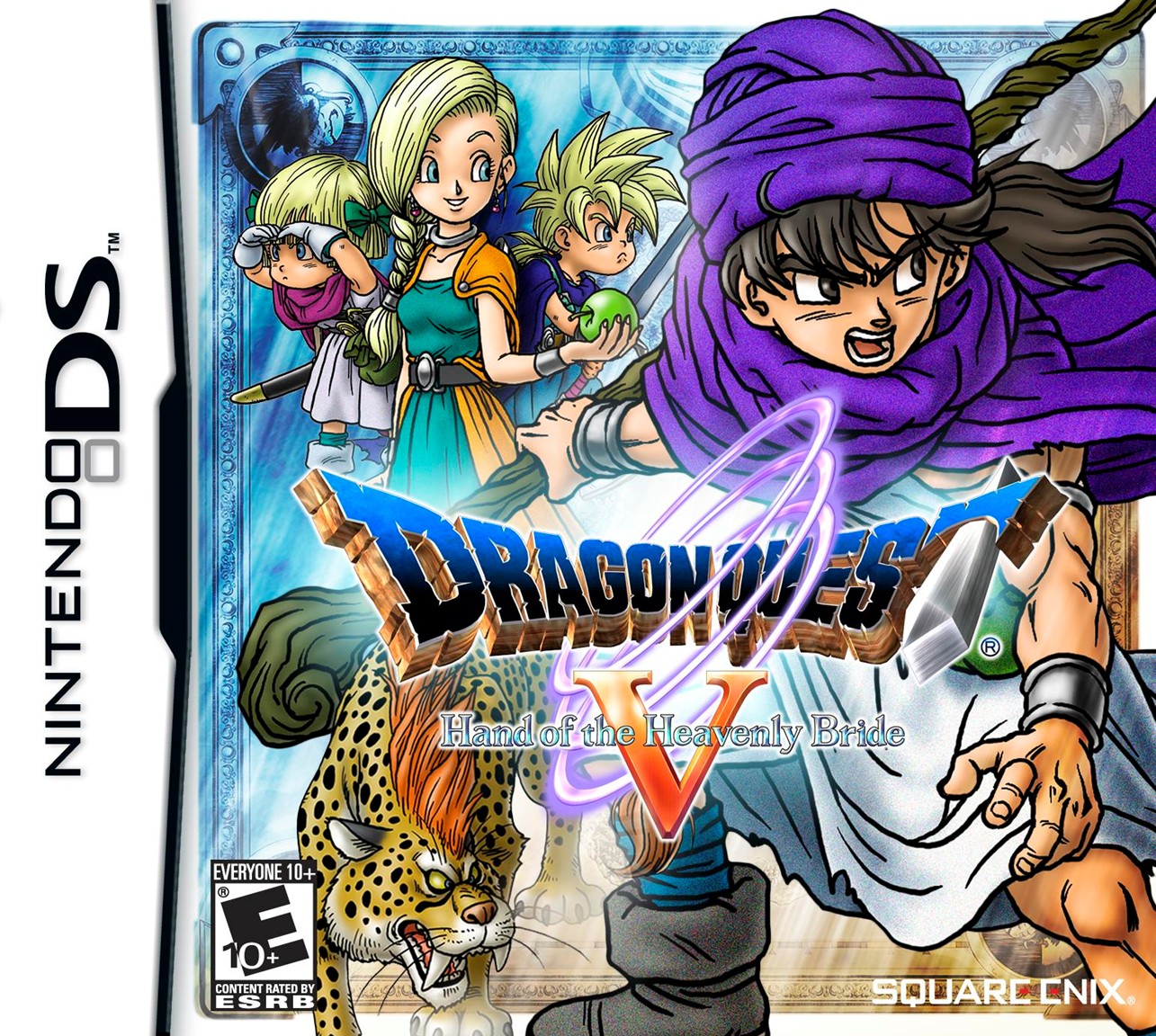 Square Enix has kicked off a new sale for Black Friday and Cyber Monday. It features a selection of classic DS titles, a few 3DS games like Theatrhythm Final Fantasy, and Deus Ex: Human Revolution – Director's Cut for Wii U.
You can find the full selection of games on sale here. Just be warned that shipping can be a bit of a bother, especially if you're only interested in a single item.
Thanks to WillKindricks for the tip.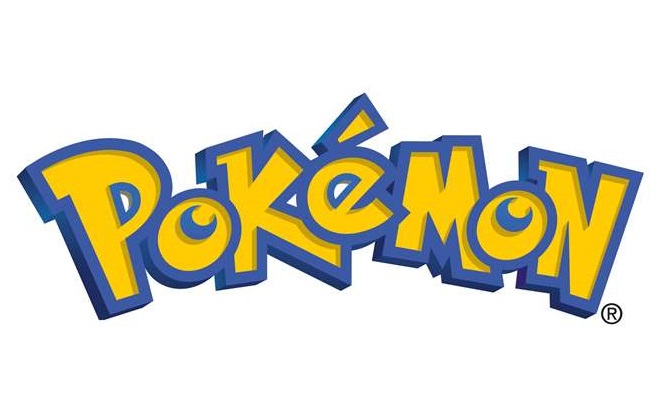 Today, The Pokemon Company announced that the total shipments of the Pokemon games have surpassed 300 million units worldwide. The latest games, Ultra Sun and Ultra Moon, gave the franchise another boost when they launched on 3DS last week.
Today's figure includes 76 Pokemon-related games from February 1996 all the way up until November 2017. Sales from downloads are included.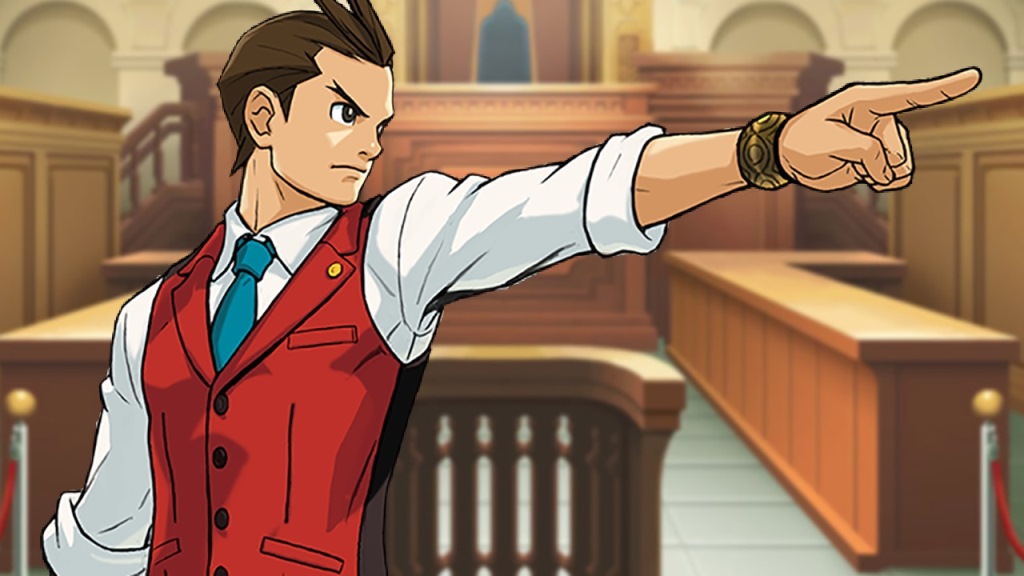 Capcom published a new interview today on its blog all about Apollo Justice: Ace Attorney. After previously landing on DS many years ago, it's now coming to 3DS this month. Series creator Shu Takumi was brought in to discuss the classic game.
In the interview, Takumi reflected on wanting to use the DS' features (as well as its new power), how one aspect was inspired by Resident Evil, and coming up with the new characters like Apollo himself. You can read the full discussion below.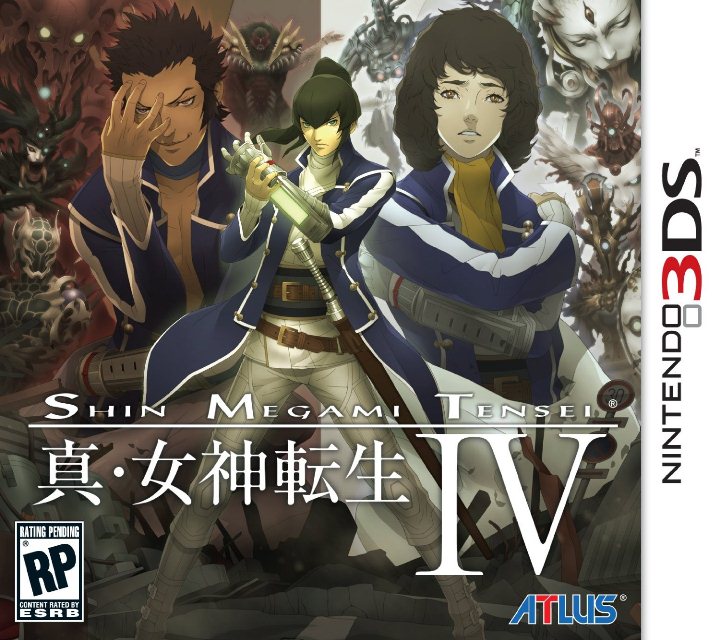 SEGA's latest annual report has updated total sales figures for a bunch of different franchises. Along with data for its own series like Sonic, we also have numbers for IPs like Megami Tensei and Etrian Odyssey.
Here's the full breakdown: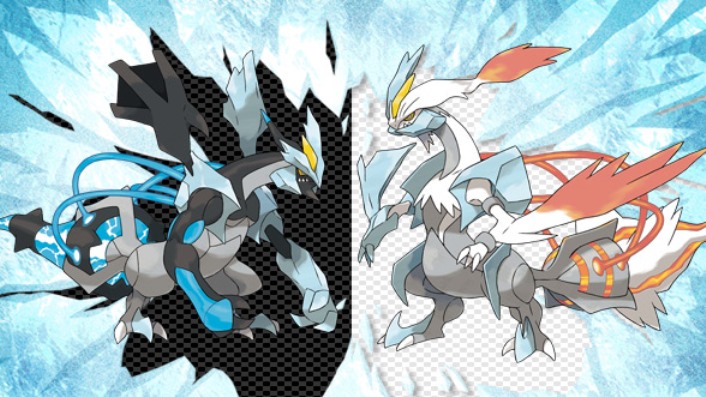 Following Pokemon Black and Pokemon White, Game Freak created a sequel to the two games. At the time, that was a bit surprising. Many fans were anticipating that Game Freak would make a third version as opposed to Black/White 2.
In this month's issue of Game Informer, Game Freak co-founder Junichi Masuda explained the studio's mindset at the time. Many staff members were interested in expanding on the original story, and they thought about creating "a game that was set a couple years after Black and White wrapped up to kind of show how things changed and expand on the events of the previous one".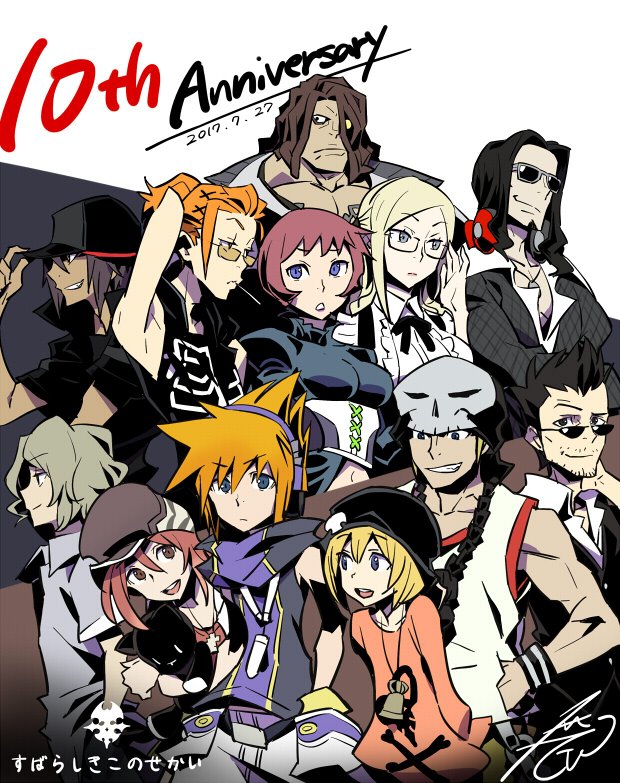 The World Ends with You is celebrating its 10th anniversary today. The game originally appeared on DS in Japan on July 27, 2007.
To celebrate, Gen Kobayashi – who worked with Tetsuya Nomura on character designs – shared a new piece of art. We've attached it above.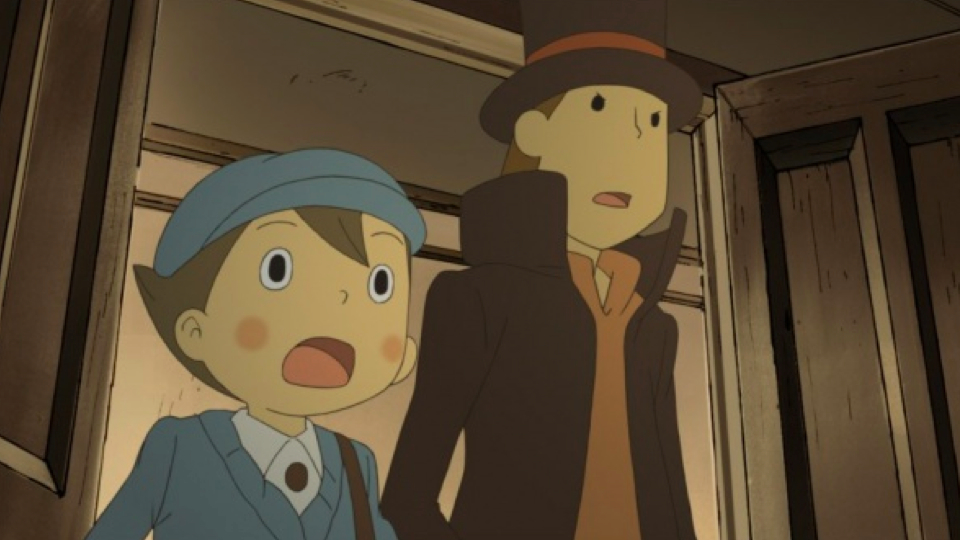 A new interview has appeared with Level-5's CEO. Glixel recently spoke with the company's Akihiro Hino.
Hino had plenty to say about the Layton series, including its success in the west, continued popularity today, and how it came to be in the first place. He also commented on other topics as well. These include how Level-5 is different from other developers and how it has changed as a company, and more.
You can read up on notable excerpts from the interview below. Head on over here for the full interview.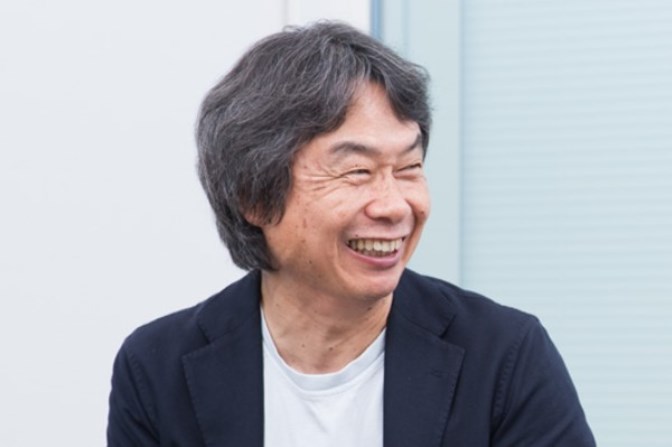 It took more than two decades, but Star Fox 2 is finally seeing the day of light after so many years. Nintendo will be including the game on the Super NES Classic Edition later this year.
Dylan Cuthbert was among the developers who worked on Star Fox 2 way back in the day. As it turns out, that isn't the only game Nintendo put on hold after it was so close to completion.
In an interview with Gamasutra, Cuthbert vaguely spoke about a DS game – apparently "one of Miyamoto's pet projects" – that was 90 percent complete:
"There is a game we worked on with Nintendo, one of Miyamoto's pet projects for the DS, but apart from that I can't divulge anything. It got canceled at about a 90% state of completion but didn't go through Mario Club or the QA process. It was a pretty interesting project!"
Sadly, Cuthbert didn't say anything else about the project. That only leaves us to speculate as to what the game was and why Nintendo put the breaks on it.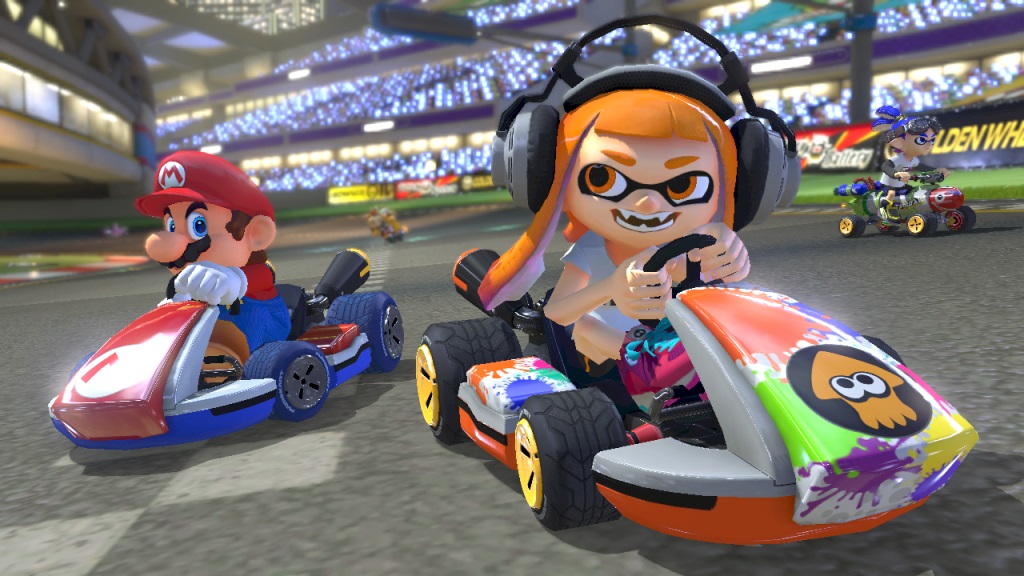 Another piece of significant information has been reported stemming from the April 2017 NPD report. According to Mat Piscatella, an analyst for the company, Mario Kart is the all-time best-selling racing franchise in the U.S.
Mario Kart 8 Deluxe was the best-selling game in the U.S. last month despite being on the market for just two days. In that short period, over 460,000 physical units sold. With digital sales included, the total exceeds 550,000 units.