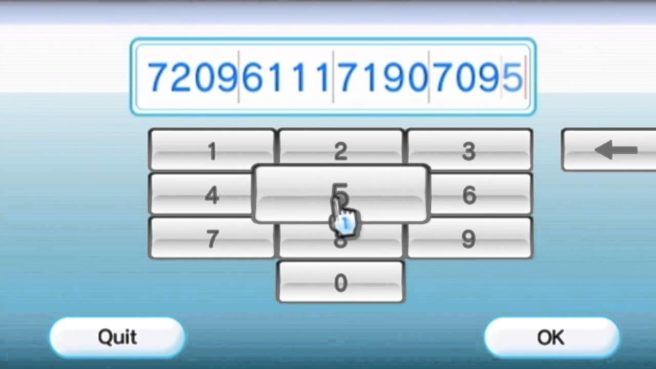 The DS and Wii era marked Nintendo's first foray into online gaming. For both of these systems, the company introduced a feature known as Friend Codes. This was a bit controversial as some felt that screen names would have been much more convenient and easier to use.
An internal presentation has appeared online, which gives insight into Nintendo's thinking at the time. This is part of the big leak that we heard about this weekend.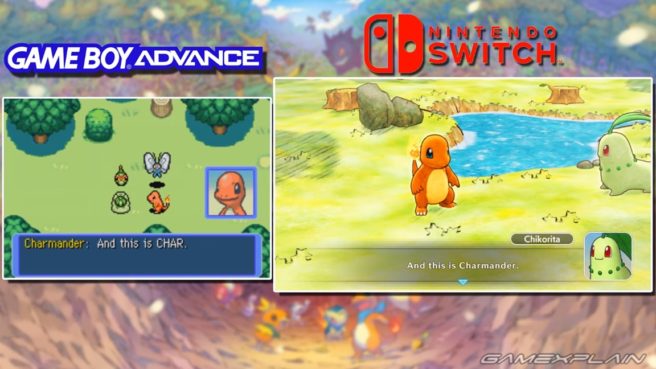 Well over a decade later, the first Pokemon Mystery Dungeon is returning on Switch with a new remake in March. A new video from GameXplain, posted below, shows how the Switch version compares with the original.