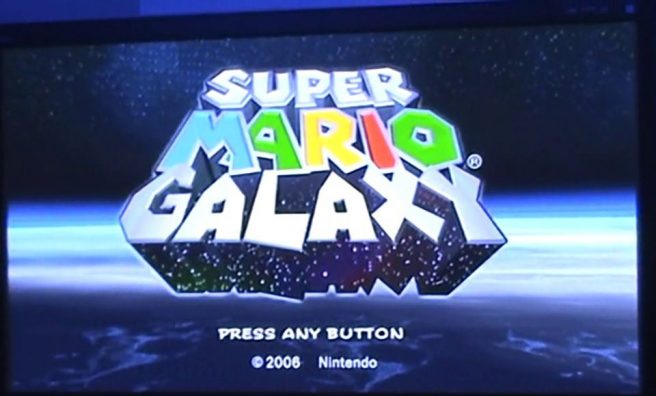 E3 2006 was one of the biggest expos ever for Nintendo. It was our first proper look at Wii and its games while DS was starting to come into its own.
Now thanks to Twitter user forestillusion, new footage has emerged from Nintendo's E3 2006 booth. It includes off-screen gameplay of various titles, including Super Mario Galaxy. forestillusion says that some of the videos contain "footage that was never published".
You can check out all of the gameplay in the YouTube playlist below – videos will play consecutively.