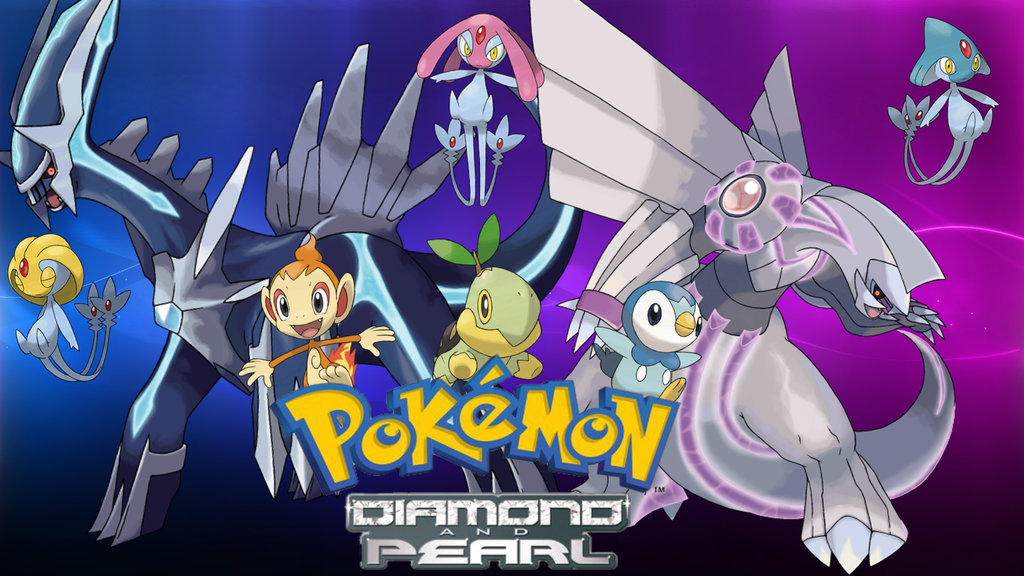 Late last month, Nintendo was hit with another leak, which included the source code for Pokemon Gen 4. Fans have been parsing through the files since then and have been making discoveries such as a scrapped event with Cyrus. There's been another interesting find recently relating to Pokemon spawn rates.
Interestingly, encounter rates go up by 5 percent on holidays such as Independence Day and St. Patrick's Day. The full list is as follows (as shared by shinyhunter_map):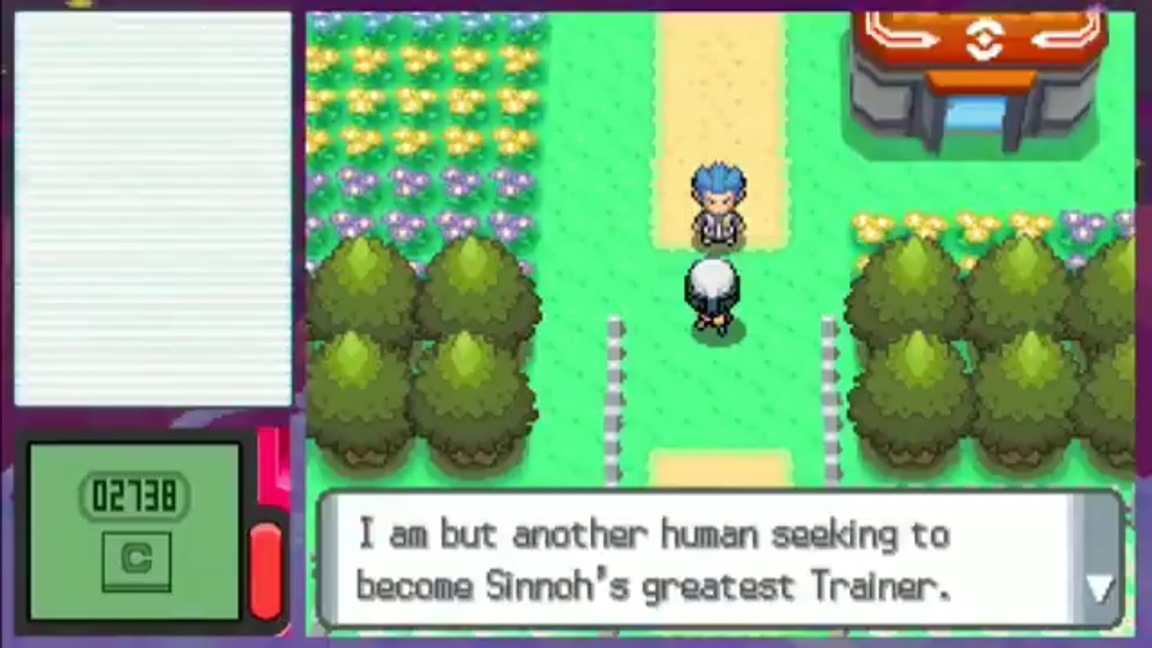 After the source code for the Gen 3 Pokemon games leaked online a few days ago, some fans have been picking away at the code and files in hopes of finding some interesting secrets. There's at least been an interesting discovery within the past few days.
Over on Twitter, users shinyhunter_map and RETIREglitch helped uncover an unused event with Team Galactic boss Cyrus. Here's a clip from Pokemon Diamond/Pearl's internal data on the skirts of Floaroma Town: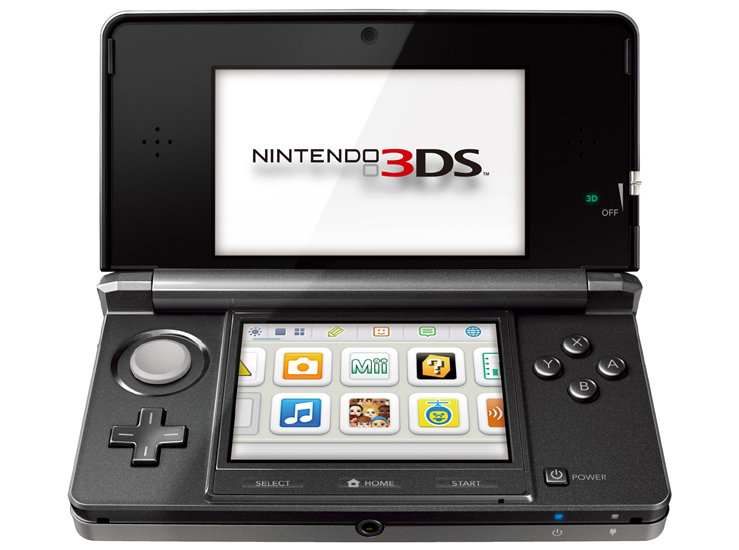 2020 has been very active as far as Nintendo leaks are concerned. We've seen files and code being distributed online involving Pokemon Gen 2 and Pokemon Gen 3, not to mention assets involving Wii (though its severity was later downplayed).
Unfortunately for Nintendo, it appears that the leaks won't be ending anytime soon. The latest report concerns data coming online for the 3DS operating source code and Pokemon Diamond/Pearl.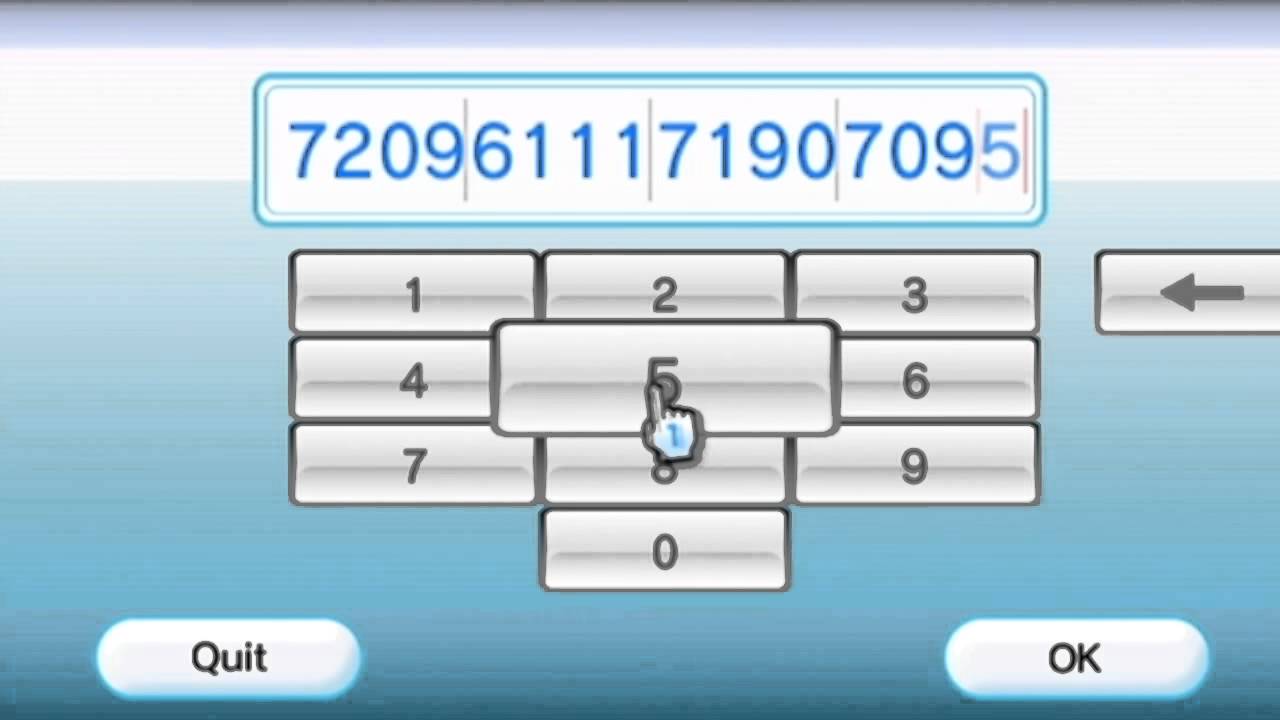 The DS and Wii era marked Nintendo's first foray into online gaming. For both of these systems, the company introduced a feature known as Friend Codes. This was a bit controversial as some felt that screen names would have been much more convenient and easier to use.
An internal presentation has appeared online, which gives insight into Nintendo's thinking at the time. This is part of the big leak that we heard about this weekend.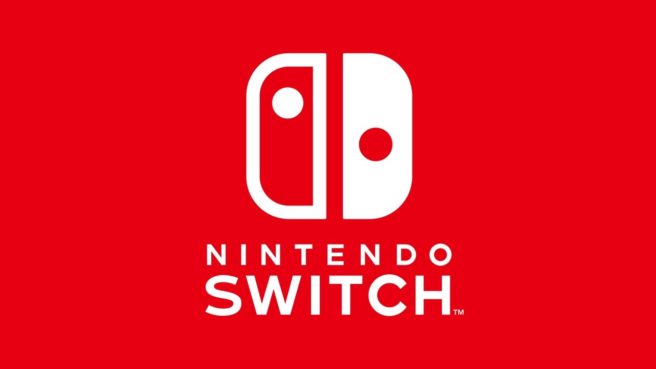 According to the latest NPD report, which tracks sales data in the U.S., Switch has set a new all-time record for hardware unit sales in a March month. Switch also had the previous record, which was earned at launch in March 2017.
That's not the only piece of good news for Switch. The system has generated the highest first quarter unit sales for any hardware platform since the DS in the first quarter of 2010, the NPD report reveals.
Overall gaming sales in the U.S. increased by 63 percent year-over-year to $461 million. Switch hardware sales more than doubled when compared to a year ago.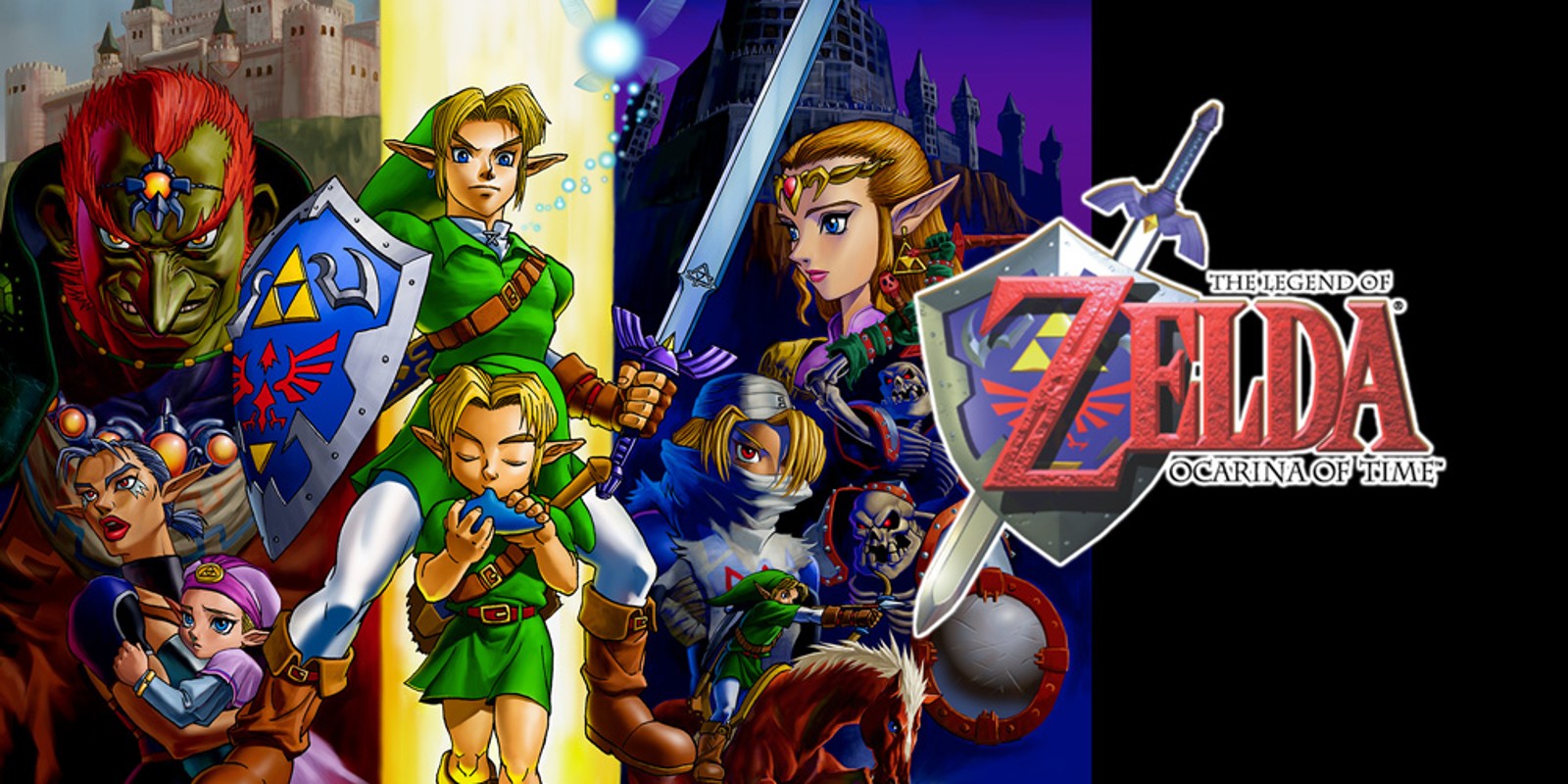 NPD Group has shared some interesting information about video game sales in the United States. We have a look at the top twenty best-selling titles starting out at 1995, going all the way up to 2019.
Below are the full results: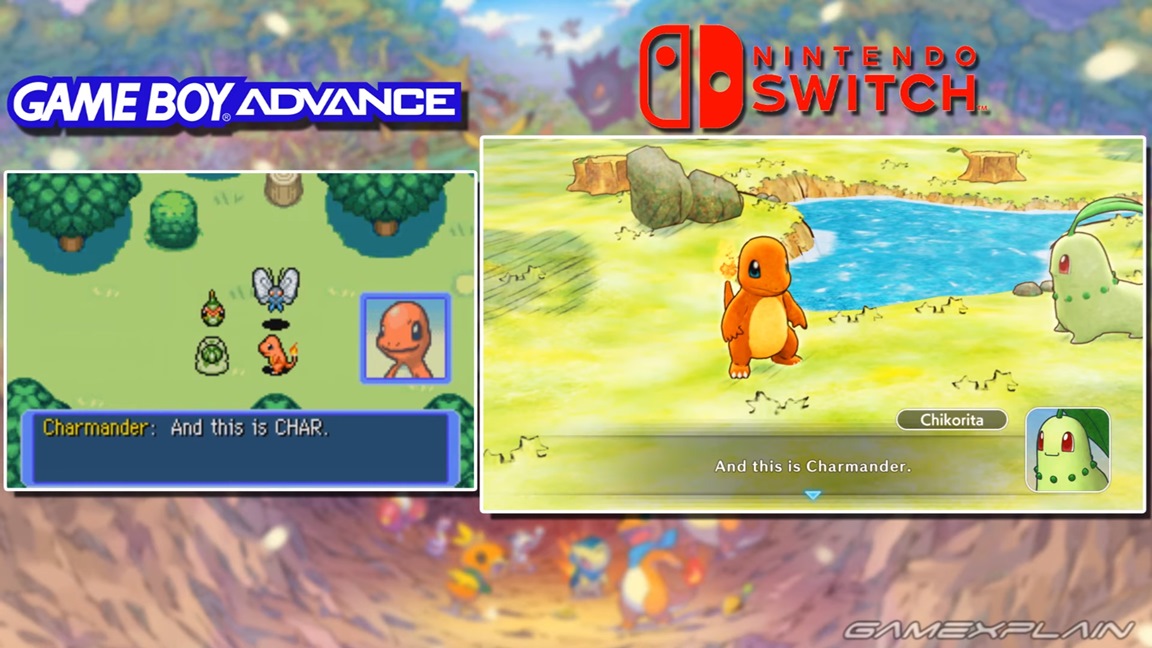 Well over a decade later, the first Pokemon Mystery Dungeon is returning on Switch with a new remake in March. A new video from GameXplain, posted below, shows how the Switch version compares with the original.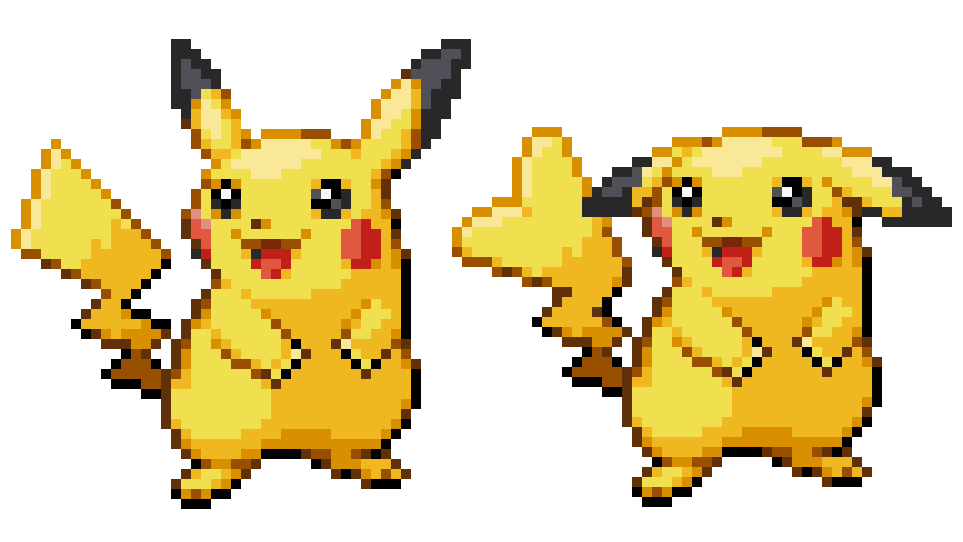 A potential Pokemon leak recently surfaced on 4chan. Supposedly, a whole bunch of beta sprites from Diamond and Pearl have popped up online. They're notable in the way they present the Pokemon, as there are distinct designs for male and female variants.
Take Pikachu for instance. Apparently, the female version of that creature has a heart at the end of her tail and is lop-eared. We also have a look at a female Charizard with one horn, a female Arcanine with a swept-back mane, a female Mudkip with a shorter head fin, a female Plusle with smaller ears, and a female Marill have a larger ball at the end of its tail.
Here are some of the highlights: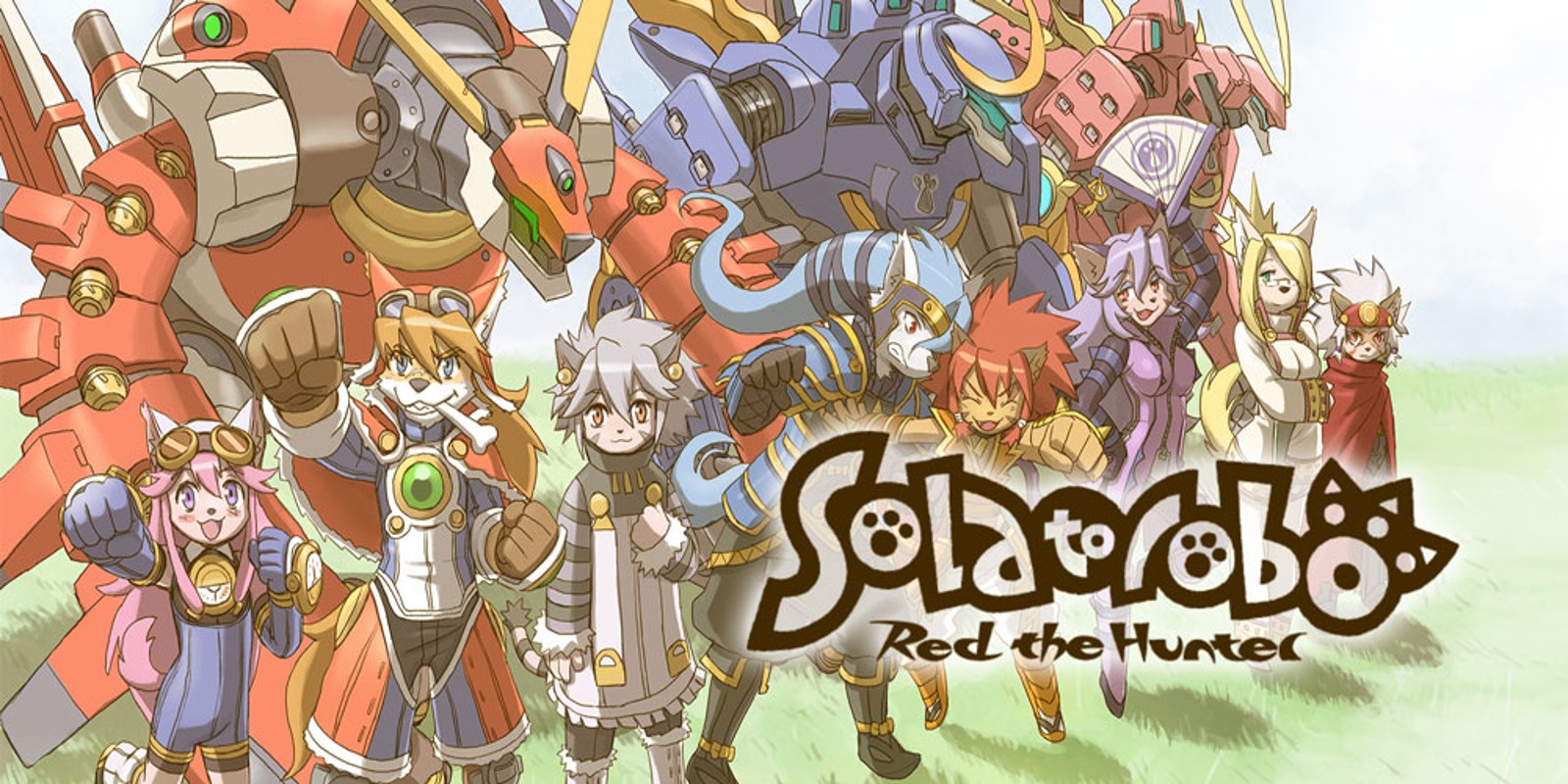 Some gamers may remember Solatorobo: Red the Hunter. The cult classic action-RPG was made by CyberConnect2, and released on DS about a decade ago. It was a part of the studio's Little Tail Bronx series.
During a fan Q&A a little while back, CyberConnect2 boss Hiroshi Matsuyama addressed the possibility of a remake. Here's what he had to say about the subject: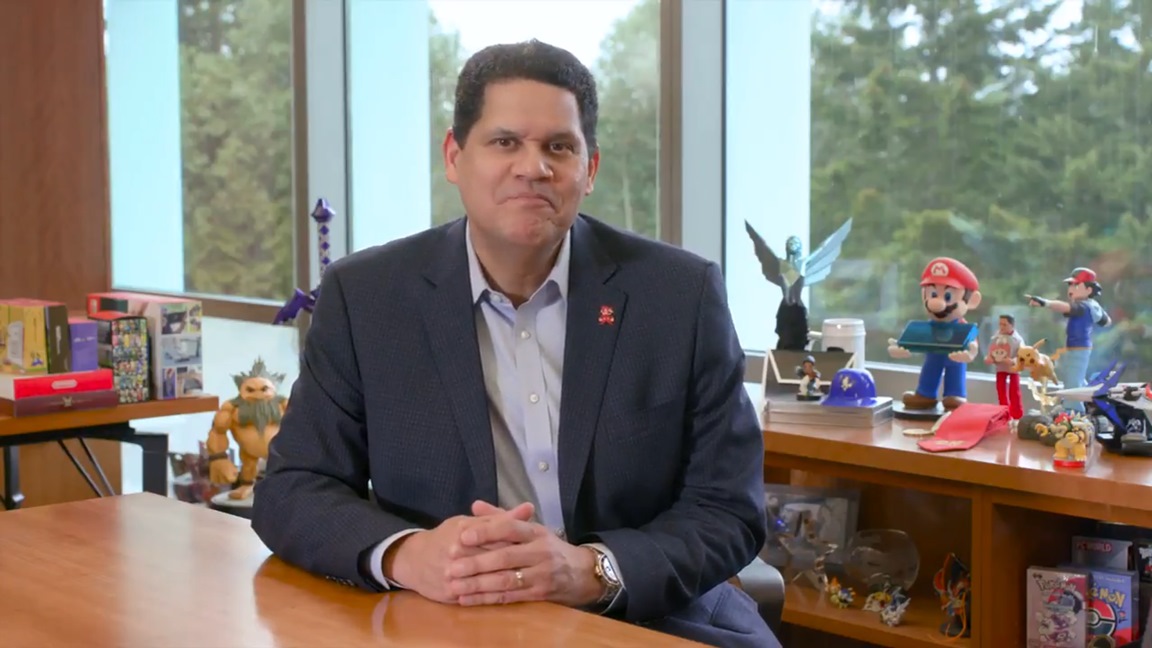 GameDaily recently caught up with former Nintendo of America president Reggie Fils-Aime. Reggie retired from the company earlier this year after more than fifteen years with the company.
Reggie had some interesting things to say during the interview, and spoke about his decision to retire, his relationship with the late Nintendo president and CEO Satoru Iwata, and how the company wanted to shake up the industry with Wii and DS rather than going with "more horsepower and more accurate visual representation."
We've rounded up these comments from GameDaily's interview below. You can find the full discussion here.